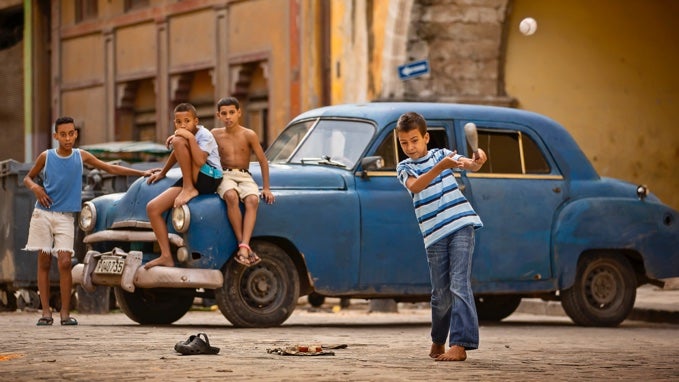 April 6: Sports Photography
From Grassroots to the Pros
What goes into making an iconic picture? Whether you are shooting the World Series or a Little League game, the goal remains the same: to make startling, memorable images. Sony Artisan Jean Fruth will share her story on how she got started shooting professionally and will give insights on what constitutes a great picture and how to shoot one.
This interactive workshop will focus on prepping for your shoot, assembling the right gear, choosing the right point of view, and editing your work for impact. The middle part of the workshop will focus on reviewing a project or portfolio of your choice to provide feedback with a second review the next session. Throughout, Jean will share stories of her early days in sports photography and how she took it to the next level.
Jean will also have a special guest editor Steve Fine throughout the entire three sessions!
AlphaUniverse Member Price
$299
Starts April 6, 8 - 10pm EDT