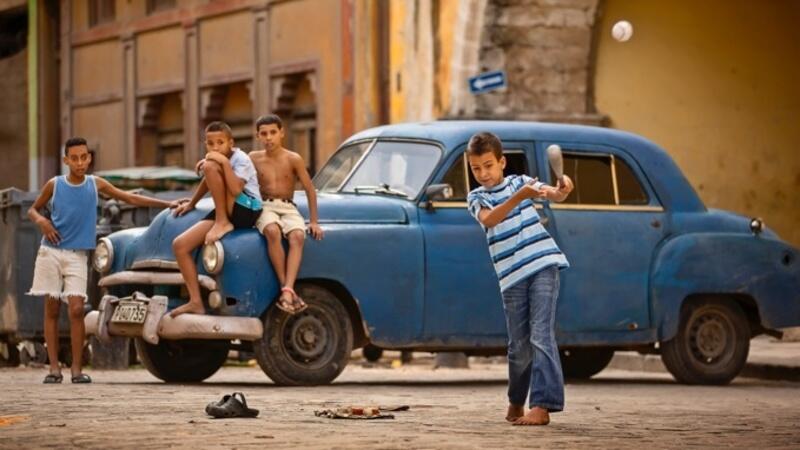 April 6: Sports Photography
From Grassroots to the Pros
We are thrilled to announce a new online collaboration between Sony Alpha Universe x Summit Workshops. Summit Workshops is the pinnacle in photography education and this joint initiative will deliver all that Sony Alpha Universe offers for a truly unbelievable online learning experience!

This interactive, small group workshop will focus on prepping for your shoot, assembling the right gear, choosing the right point of view, and editing your work for impact. During this workshop, each participant will have the opportunity to receive feedback on their work from photographer, Jean Fruth and editor, Steve Fine.

Throughout, Jean will share stories of her early days in sports photography and how she continually elevates her work and Steve will infuse all layers of the workshop with his invaluable experience as an editor and mentor to many.
Price
$449
AlphaUniverse Member Price
$299
Starts April 6, 8 - 10pm EDT