Meet the Artisan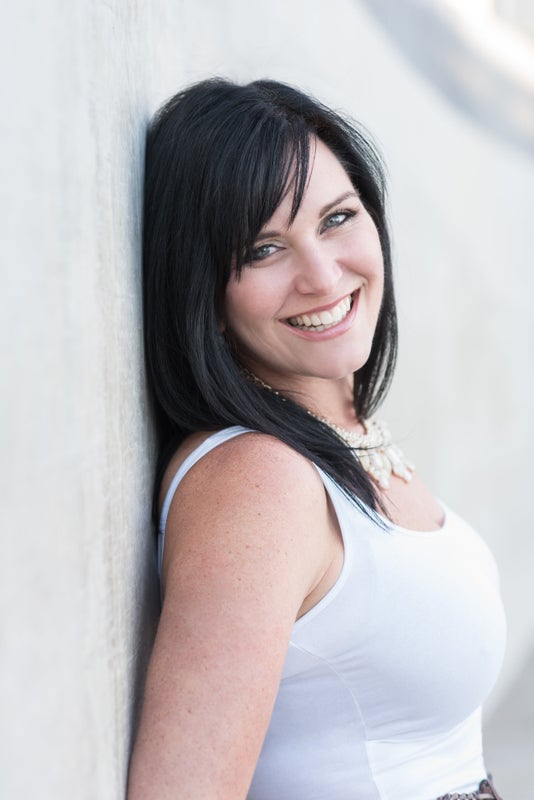 Sara France
With more than 15 years of experience, Sara France is a renowned and sought-after artist in the world of wedding photography, creating breathtaking images that capture a couple's true essence on the most important day of their lives. The only things that rival Sara's passion for image-making are her entrepreneurial spirit and business acumen. Sara's Photography is now synonymous with luxury and the splendor of love, and she has grown her business far beyond her individual career. She is the founder of The Copper Collective, an all-female boutique team of talented photographers based in San Diego, Austin, and Hawaii, as well as Shay Studios, which creates a wide range of visual content for businesses, from small brands to large companies. With an ethos rooted in helping women succeed, Sara has built an innovative business where professionalism thrives and creativity shines, and the vibrant teams continue to grow.
Sara, an international-award-winning photographer, is a self-taught, self-proclaimed gear-head with the heart of an artist. Her images were selected by Apple to be shown online, and in stores around the world, and she's an accomplished speaker whose engagements allow her to share her passion for capturing the beauty of a couple's most significant experience, as well as her expertise in entrepreneurship.
Sara is based in San Diego (she was nominated as one of San Diego Magazine's Women of the Year in 2019), but travels all over California (and the world!) to capture love and the merging of cultures. She has an eye for the gorgeous, a mind for business, and a heart that allows her to authentically connect with her couples and clients. She is wholly committed to her craft, and just as deeply inspired by the entrepreneurial side of the industry, dedicated to helping other female photographers come into their own.
---
"Use your camera and your business as a tool to support what you are truly passionate about. For me that is relationships. Creating them, capturing them, and cherishing them."