Meet the Artisan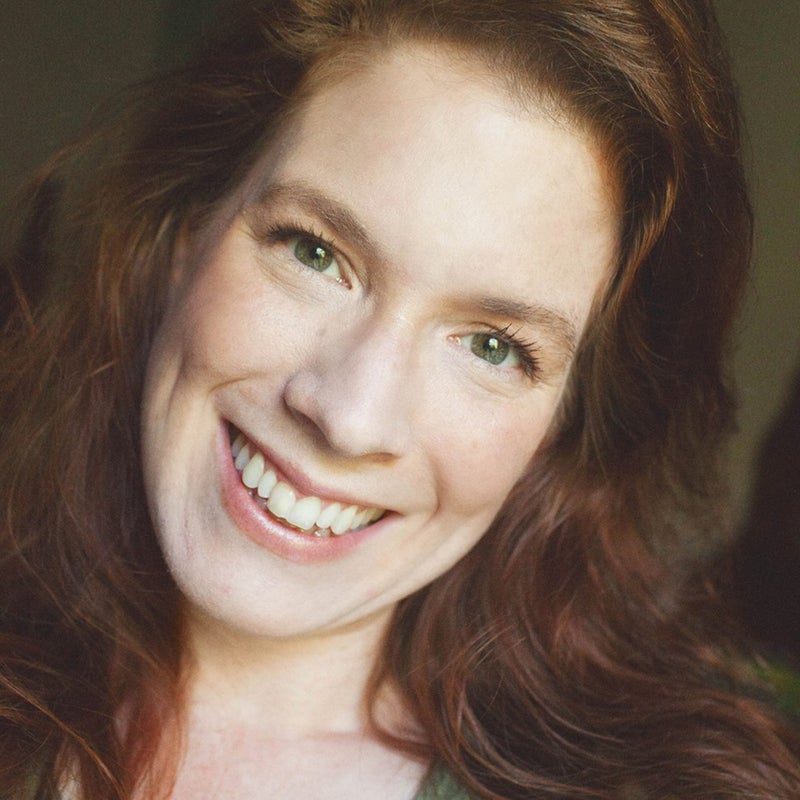 Caroline Jensen
http://carolinejensen.com/
Caroline Jensen is a photographic artist living on the prairie of southern Minnesota with her husband, four children, and many pets. She is a natural light photographer, specializing in emotive black and white portraiture, macro, and
colorful landscape imagery. Caroline seeks to find emotion in every photo and finds her niche in painterly images with dramatic light. She enjoys focusing on one subject, whether that be a person or a flower. Her style, while ornate in processing, strives for a simplicity that guides the viewer's eye to the heart of the image.      
---
My passion for photography is only surpassed by the love I have for the memories I capture. It has taught me to be present and aware, and for that I am eternally grateful.