Macro photography is a perfect creative outlet for photographers who are isolated and practicing social distancing. If you're feeling cooped up, try exploring the infinite landscapes that macro serves up in your viewfinder. Of course spring is an especially popular time for macro because of the constant stream of freshly-blooming flowers, but flowers are far from the only macro subject. Whether you're in a small apartment or taking a walk (while practicing prescribed social distancing) you can get lost in a little macro therapy. We reached out to renowned macro and portrait photographer Caroline Jensen to learn more about how to shoot macro (see her Macro Quick Start Guide here) and her favorite Sony Alpha mirrorless lens and camera combinations.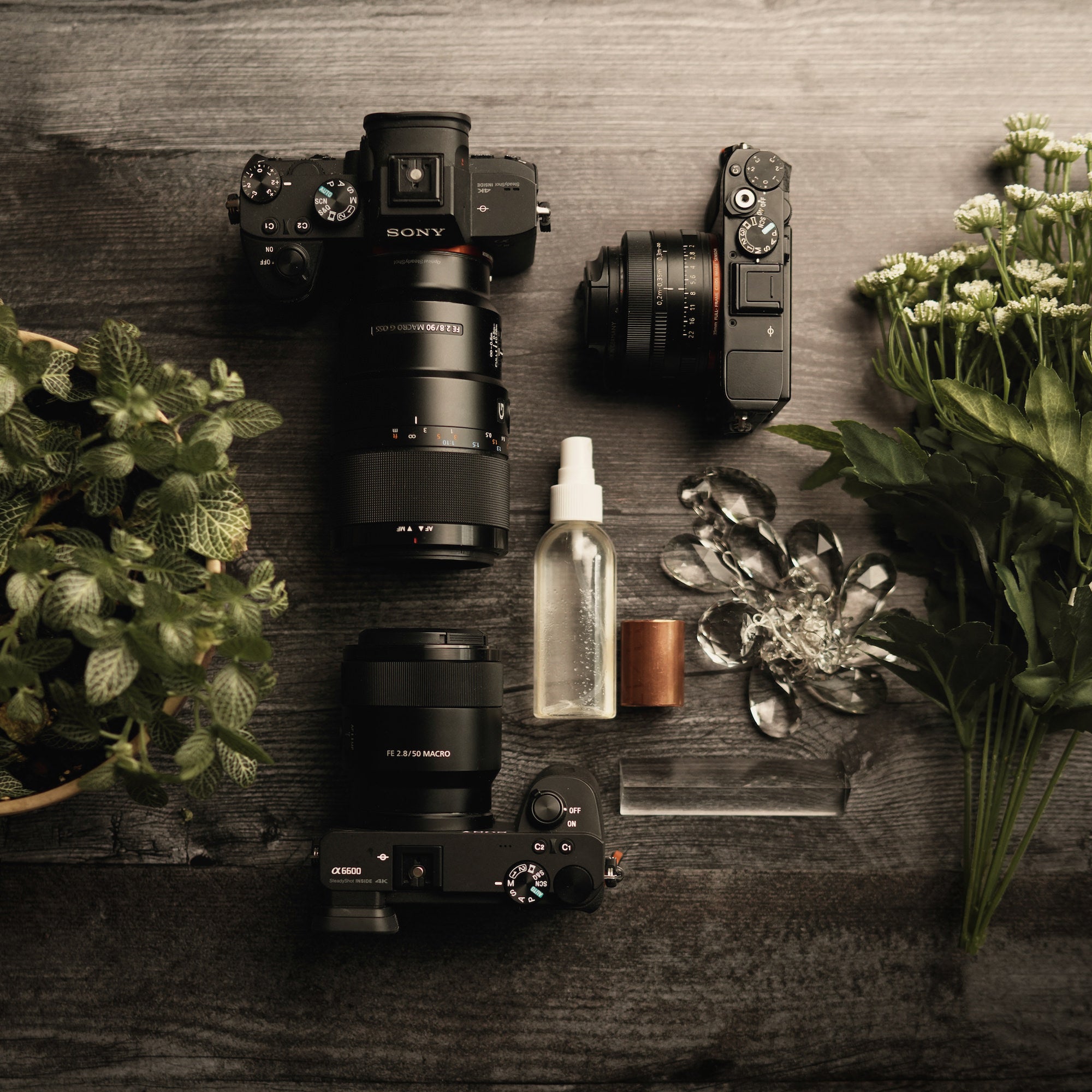 My name is Caroline Jensen and I am a Sony Artisan of Imagery who loves to photograph flowers and macro images! I live on the wild prairie with eighty acres of native wildflowers, which becomes my personal playground in the warmer months as well as a wonderful spot for instructing others in this art form. I specialize in true 1:1 macro and intimate landscapes. Both feed my desire to see the hidden beauty we often overlook while bringing peace into my life through that study. My heart's desire is for others to experience the stress relief found in intimate nature photography.
Macro photography is a perfect creative outlet when you're isolated. See the camera and lens combinations macro pro Caroline Jensen uses, as well as a few tips & tricks, to bring the tiny world around us into view.
Cameras
Sony α7 III: The α7 III has been my workhorse camera for two years! It is amazing. It performs great in every situation, plus the focus and color rendition are gorgeous. I have been so content with this camera. It has taken quite a beating from me and still performs flawlessly!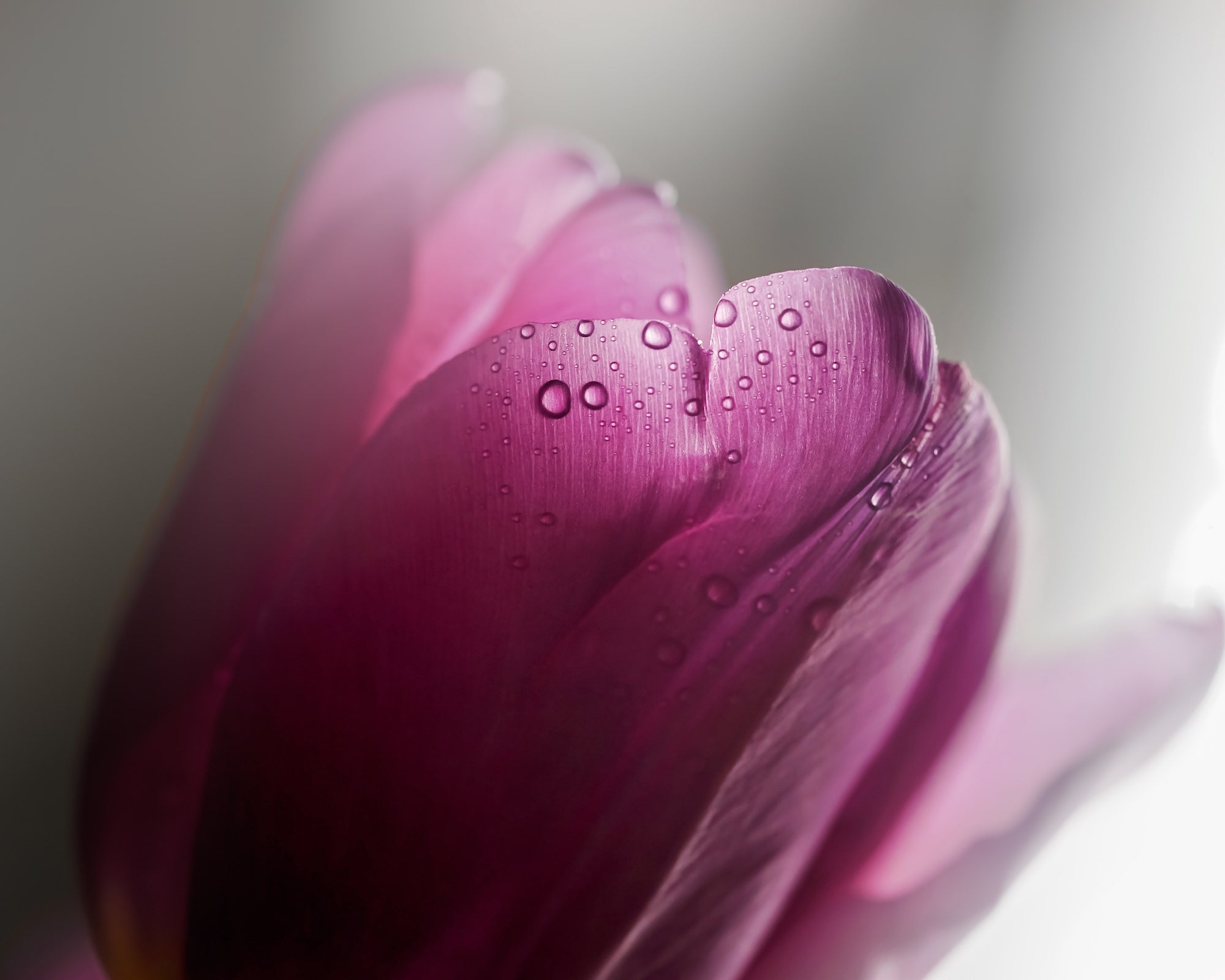 Sony α7 III. Sony 90mm f/2.8 Macro G. 1/250-sec., f/4.5, ISO 200
Sony α6600: This camera along with the Sony 50mm f/2.8 Macro is perfect for travel! It is small, lightweight, and razor sharp—giving me beautiful image quality and about the same perspective as my α7 III and 90mm Macro with a smaller footprint and weight. The advanced focus system lets me focus with ease, even into the direct sun as you see here in this hellebore image.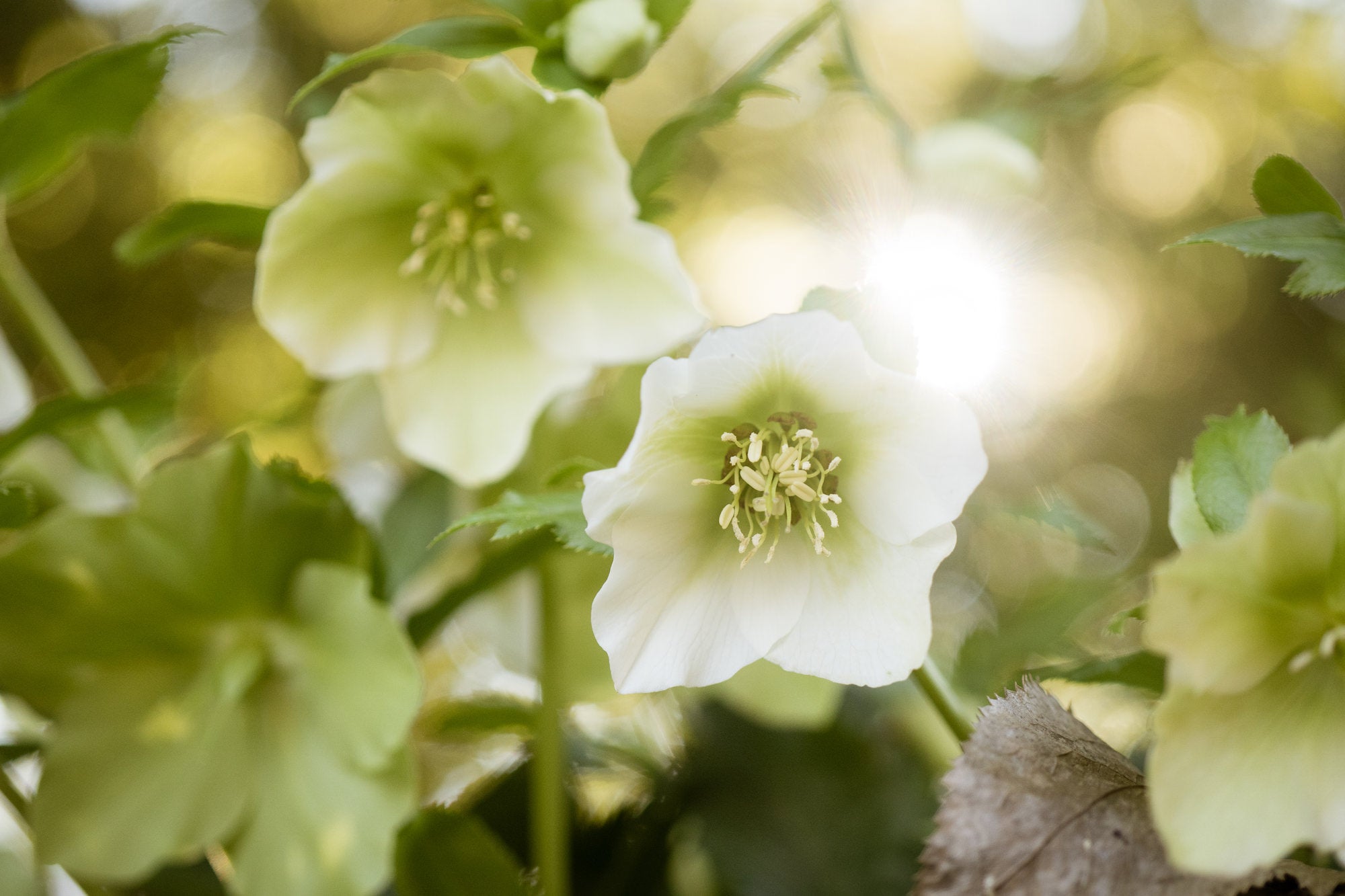 Sony α6600. Sony 50mm f/2.8 Macro. 1/640-sec., f/2.8, ISO 1000.
Sony RX1R II: This camera has been a staple in my bag, especially for travel! It also has gorgeous resolution and a fixed lens which is second to none in this category of camera. It has been thrown in my backpack or purse more times than I can count and the quick ring push to macro is very easy!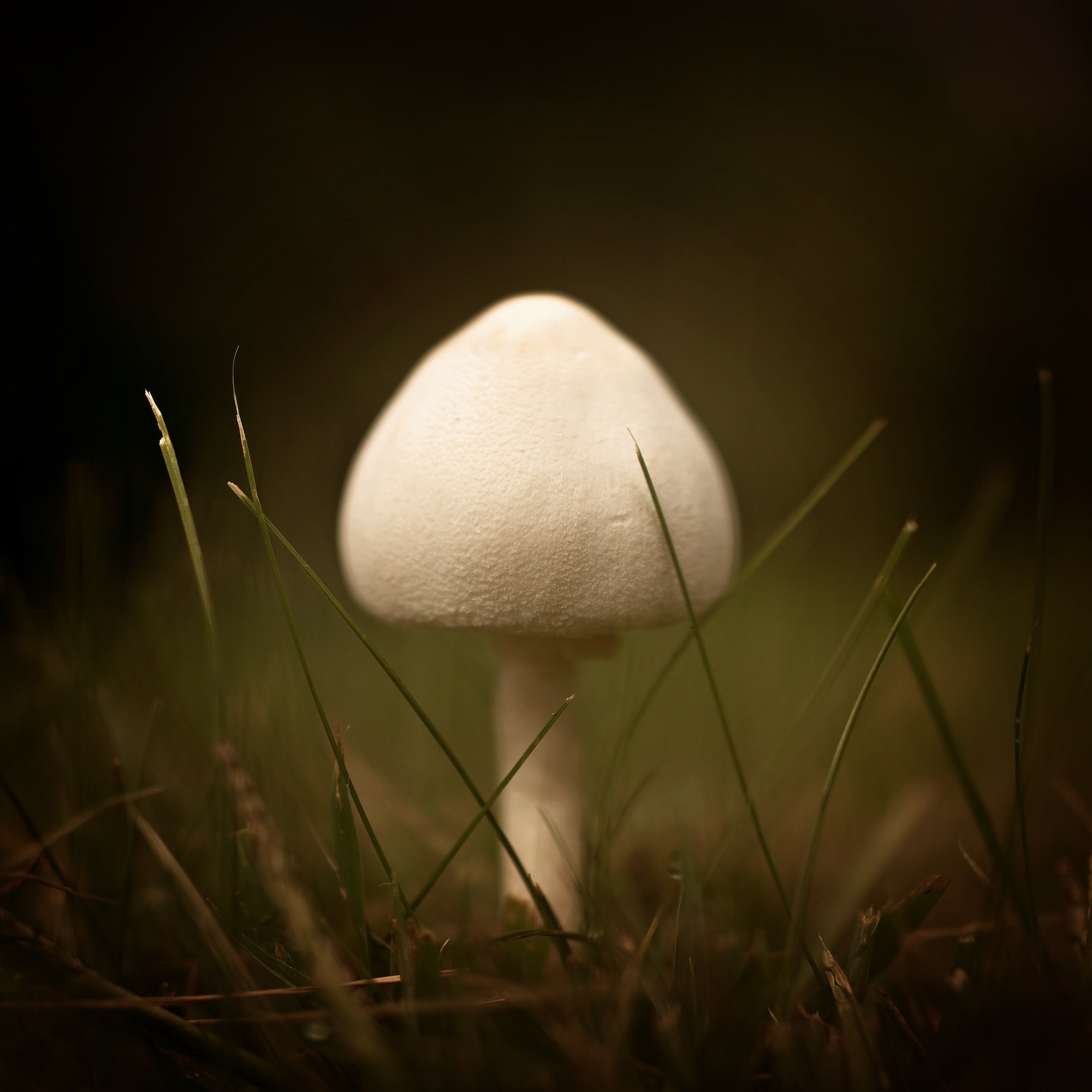 Sony RX1R II. 1/2000-sec., f/2, ISO 100
Lenses
Sony 90mm f/2.8 Macro G: What can I say about this lens? It is my workhorse. I have really used this one hard and it performs every time! The only thing I do not like about this lens is it is a little TOO sharp for something like portraits, especially for my over 45 face, haha! The focus is so snappy, I never miss a shot!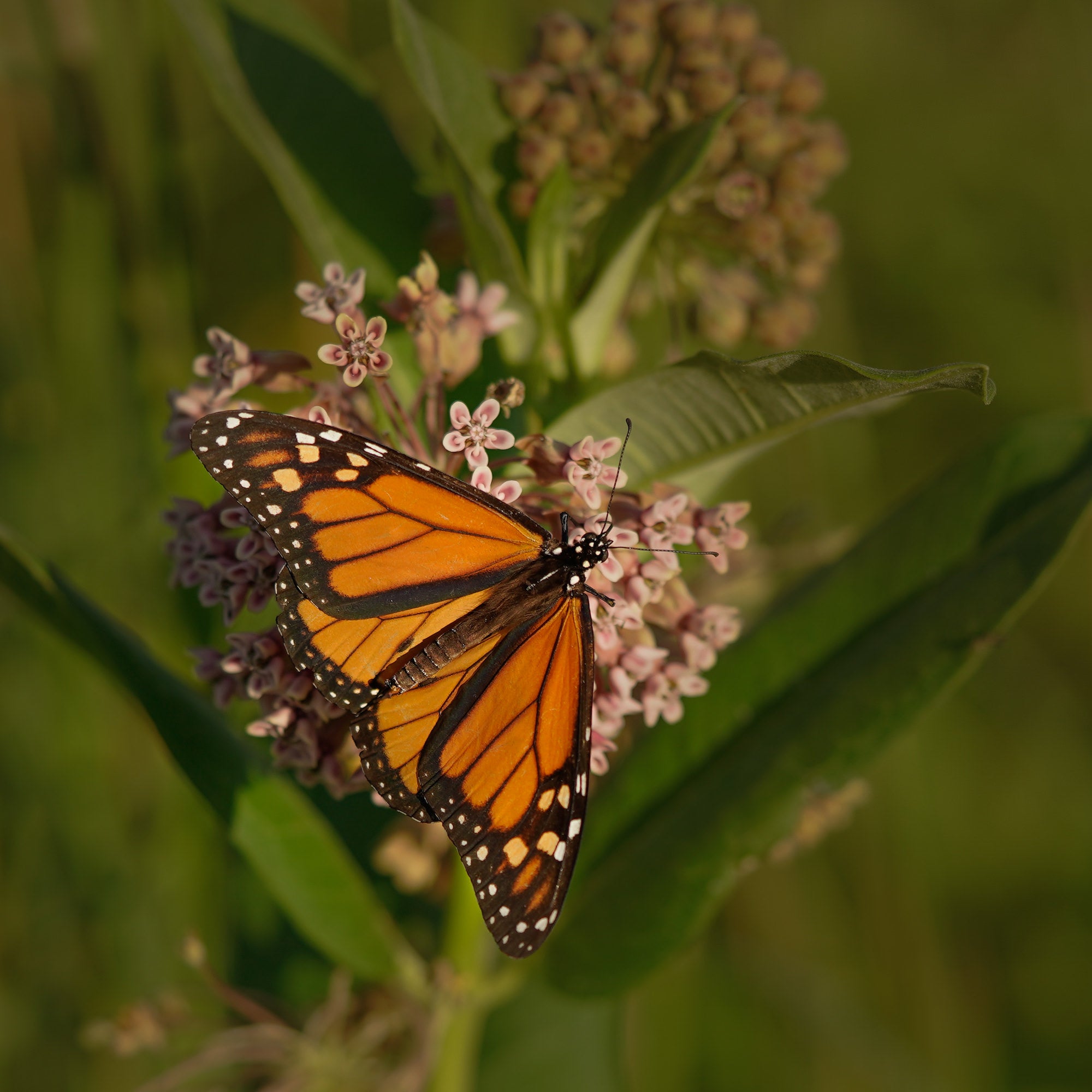 Sony α7 III. Sony 90mm f/2.8 Macro G. 1/1600-sec., f/2.8, ISO 160
Sony 50mm f/2.8 Macro: Like I said above, this lens combined with the Sony α6000 is great for travel. I can chase the light all day and the whole thing fits easily in my tote bag. It's super sharp and easy to focus.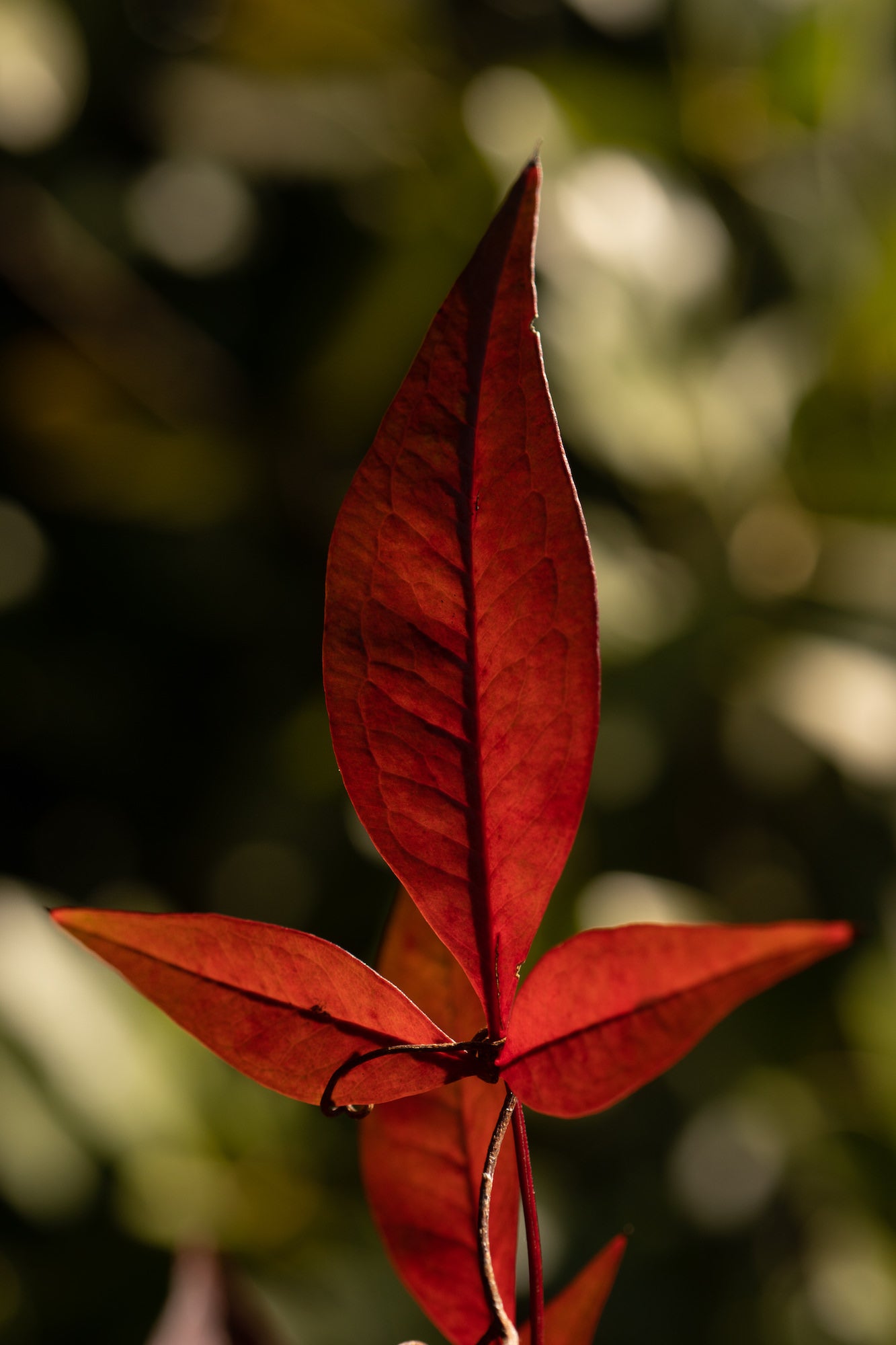 Sony α6600. Sony 50mm f/2.8 Macro. 1/500-sec., f/4.5, ISO 160.
Accessories
Copper pipe, sparkle spray and crystal prisms: These accessories are so fun when shooting macro! I never leave home without them. Sparkle spray is a mix of water and vegetable glycerin (1:1 ratio). Just add water and then glycerin and shake well before adding the spray nozzle. Spritz flowers and leaves gently. The copper pipe gives a fun reflective effect when shooting toward the light and prisms and crystals add fun flare!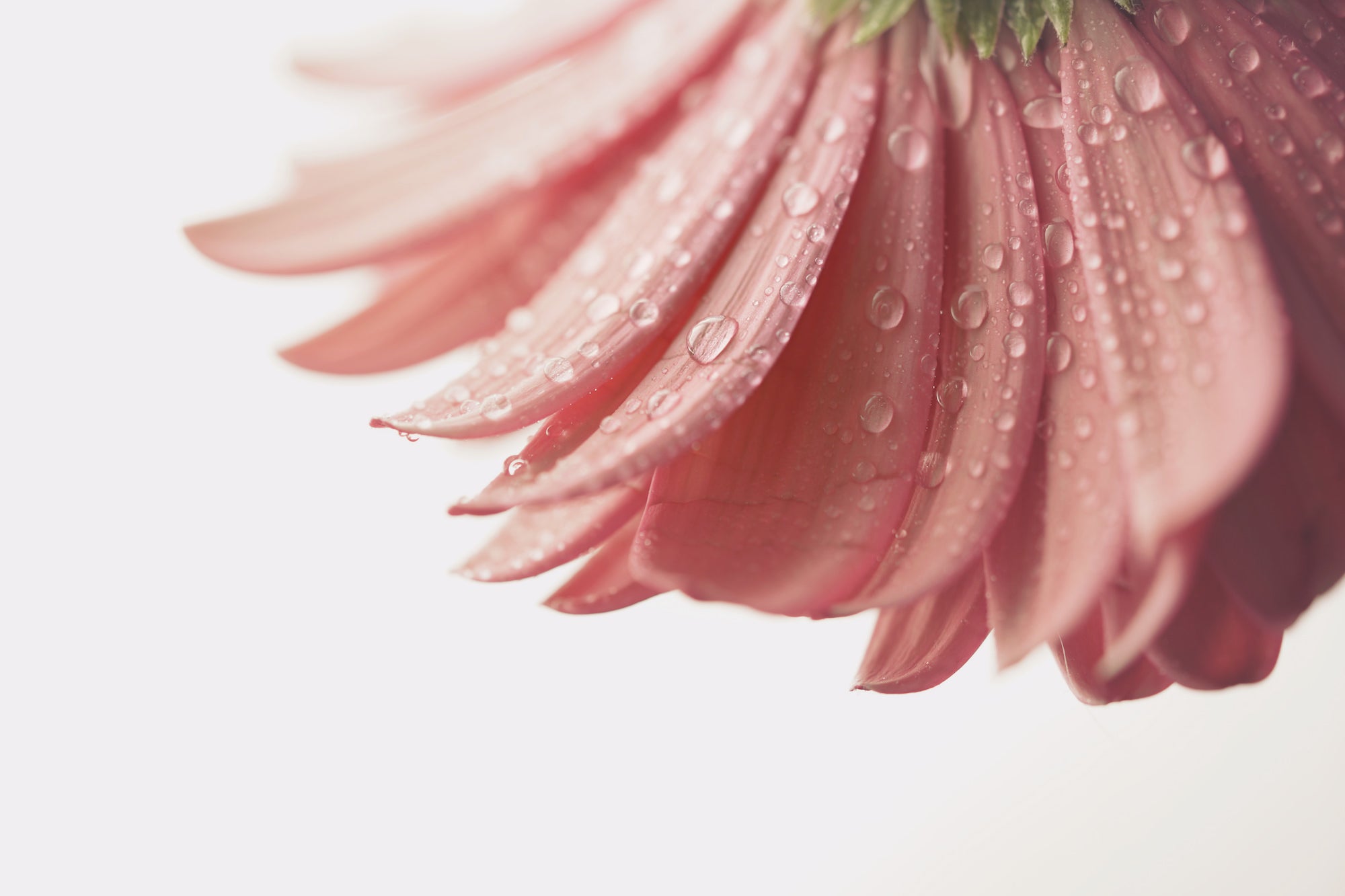 Sony α7 III. Sony 90mm f/2.8 Macro G. 1/320-sec., f/2.8, ISO 250