The Sony FE 70-200mm f/2.8 GM OSS G Master lens, one of the most eagerly anticipated lenses of the year, will begin shipping later this month. The lens takes its place as the flagship telephoto zoom in the Sony lens lineup. Featuring built in Optical Stead Shot (OSS) and a fast f/2.8 maximum aperture across the zoom range, the lens will be an ideal fit for nature, sports, travel, fashion and beauty, and wedding photographers.
As part of the new G Master line, the new FE 70-200 f/2.8 GM delivers outstanding sharpness and clarity from edge to edge and corner to corner at all apertures and focal lengths. AF performance is optimized for both still and video shooting through a floating focus system (implemented in an α lens for the first time), a Super Sonic Motor (SSM) and dual linear motors that move the large lens elements quickly and with extreme accuracy. Also, unlike most autofocus lenses, manual focus is rapid, direct and repeatable - essential for cinema creation applications.
Sony has also announced new compact 1.4x and 2x Teleconverters – models SEL14TC and SEL20TC respectively – that offer even greater reach while maintaining the overall streamlined design and feel of the 70-200mm lens.
The lens will be shipping later this month. Retail price: $2600.
Designed exclusively to fit the 70-200mm F2.8 G Master lens, the new 1.4x and 2.0x teleconverters (models SEL14TC and SEL20TC) will both be sold for the same retail price of about $550 US and $700 CA, and will ship this July.
Click Here For More Information And Where To Buy α Lenses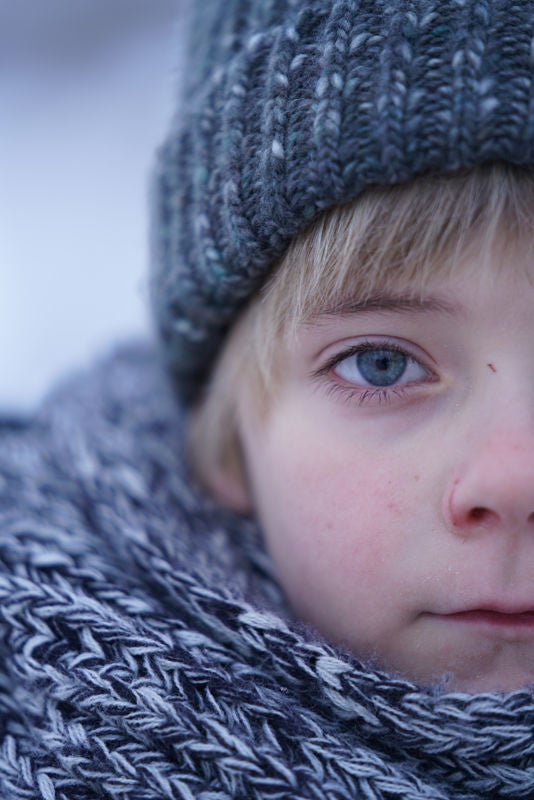 α7R II, FE 70-200mm F2.8 GM OSS, M mode, 1/40-sec., F2.8, ISO 200, Manual white balance
More About The FE 70-200mm F2.8 GM OSS
Covering the frequently used 70-200mm focal range, the new FE 70-200mm F2.8 GM OSS telephoto zoom lens (model SEL70200GM) offers extremely high rendering, AF performance and image stabilization, making it a versatile choice for shooting wildlife, sports, weddings and a variety of other events and locations.
The new flagship telephoto zoom model delivers extraordinary sharpness and clarity throughout the entirety of its zoom range thanks to its three advanced lens elements including XA, Super ED and ED glass components, as well as its Nano AR coating.
The new FE 70-200mm F2.8 GM OSS lens features a floating focusing system – implemented in an α zoom lens for the first time – that contributes to an impressive minimum focusing distance of merely 0.96m and ensures AF performance is optimized during both still and video shooting. The lens includes a SSM (Super Sonic Motor) plus dual linear motors that work together to move large lens elements quickly - a task that requires a high level of drive control and ensures focus accuracy.
The new model also has built in Optical SteadyShot™ image stabilization for capturing sharp, blur-free subjects at all focal lengths and a rotating tripod mount that allows the camera to be quickly removed from a connected tripod as needed. The lens is dust and moisture resistant with an additional fluorine coating added to the front element. It also has a focus hold button as well as a focal range limiter.
Click here for more about the features and specifications of the FE 70-200mm F2.8 GM OSS G Master
More Photos Taken With The FE 70-200mm f/2.8 GM G Master Lens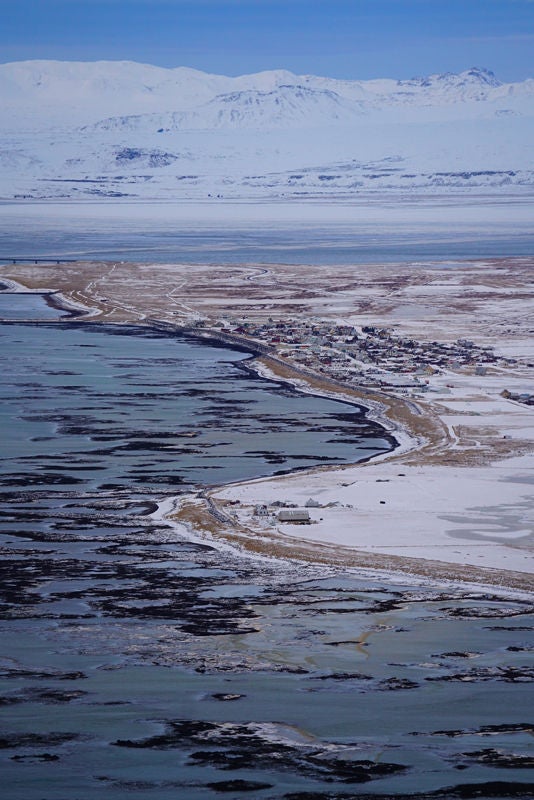 α7R II, FE 70-200mm F2.8 GM OSS, S mode, 1/1000-sec., F4.0, ISO 800, Auto white balance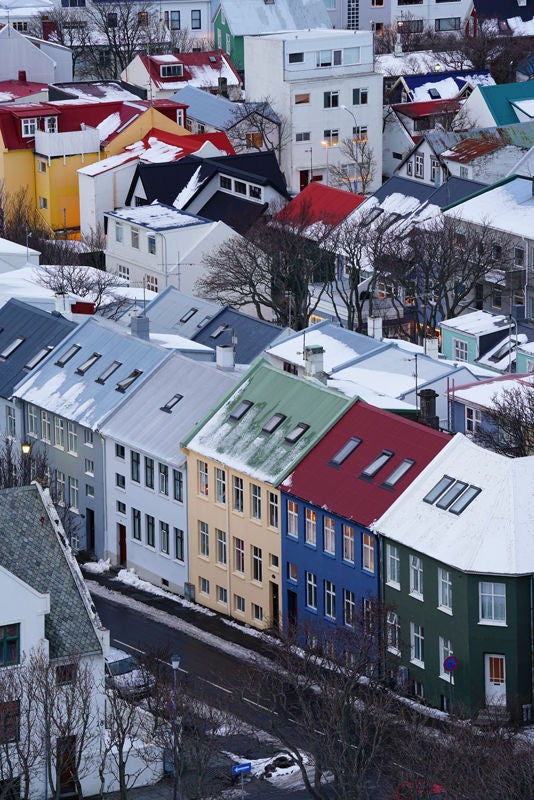 α7R II, FE 70-200mm F2.8 GM OSS, M mode, 1.0-sec., F11, ISO 100, Manual white balance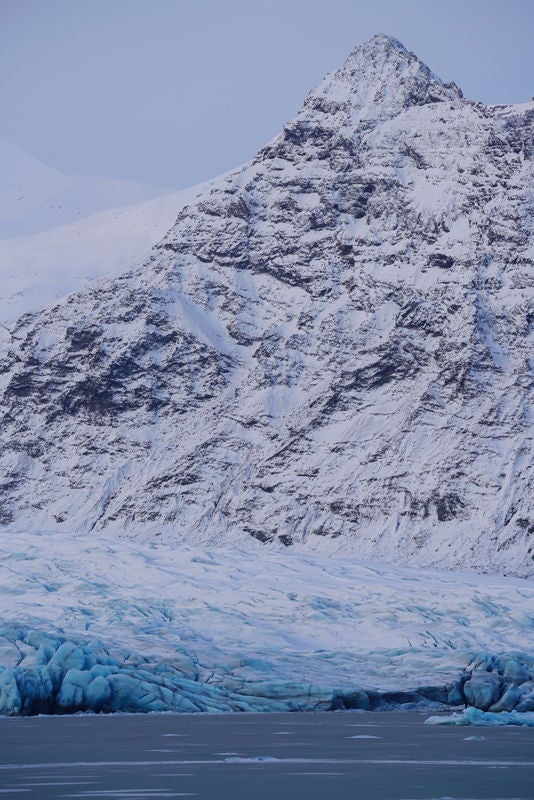 α7R II, FE 70-200mm F2.8 GM OSS, M mode, 1/160-sec., F8.0, ISO 200, Auto white balance