Photographers and filmmakers have been doing all sorts of things during the various coronavirus-related shutdowns. As they've been managing their family of four, the creative team of Marvi Lacar and Ben Lowy came up with a project that was about more than just keeping themselves sharp in isolation. And it is unique.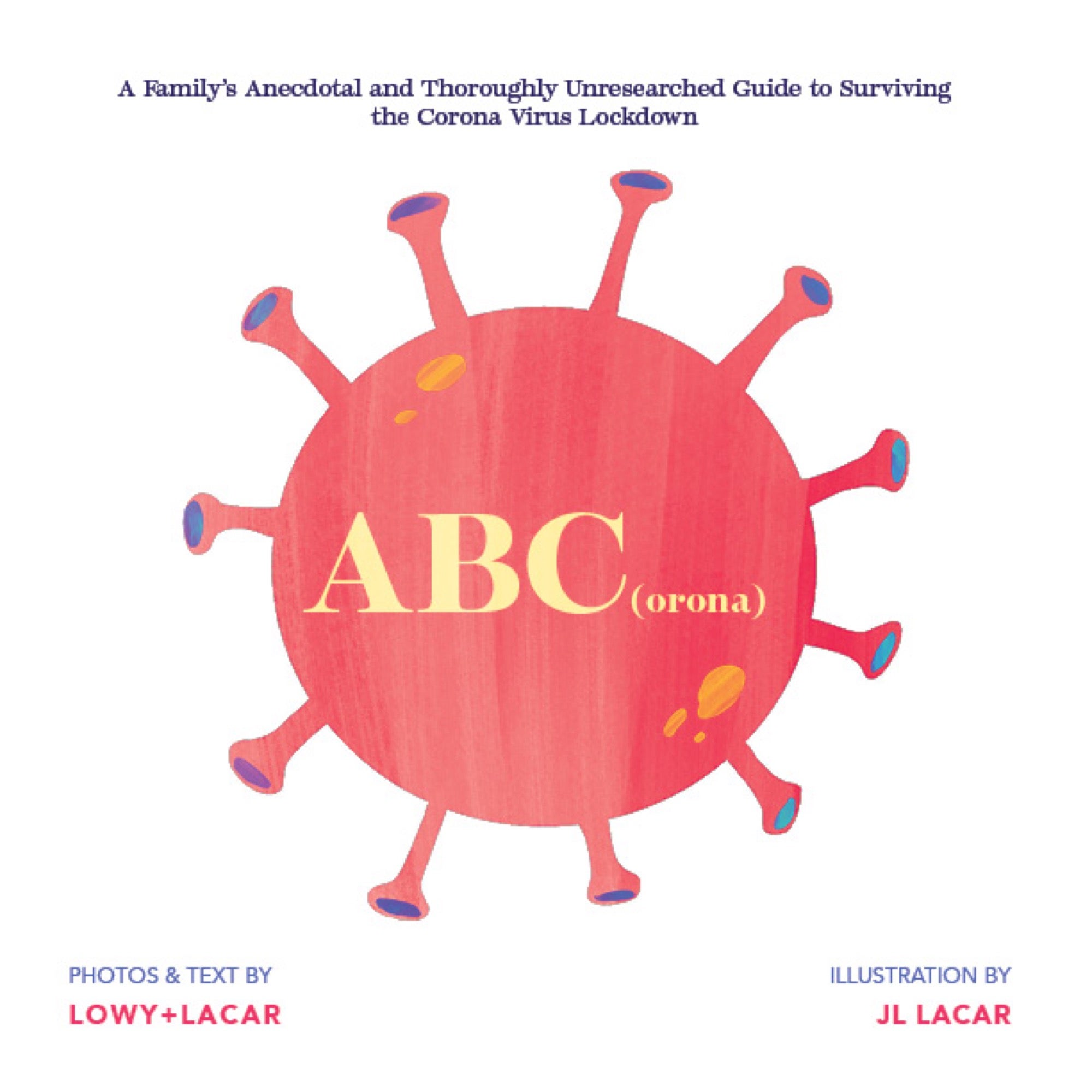 The new ABC(orona) book was made to be a sort of guide to help parents as they try to cope with the challenges of living in a lockdown. "We always felt like we wanted to talk about these emotions that children and families go through, which is, always the nexus of all our work," says Lacar. "It's about our relationship with our kids and how we navigate that. I don't really think of this as a children's book. It's for parents who are open about their feelings and their frustrations of being completely locked down with their kids. The emphasis was just to find a creative way to be honest about our feelings."
The book is a true A to Z look at life in lockdown, where each letter has a word and an illustration to describe part of the experience so many of us have been going through. "We had an idea before," says Lacar, "but we couldn't do it because it required going out and being with other people. So we said what can we do at home? And we were working with our kids and trying to shoot another episode of our dinner table conversation and this kind of germinated out of that. As we got into making the book and the images, we both did a lot of new things and experimented a lot. And that was really fun."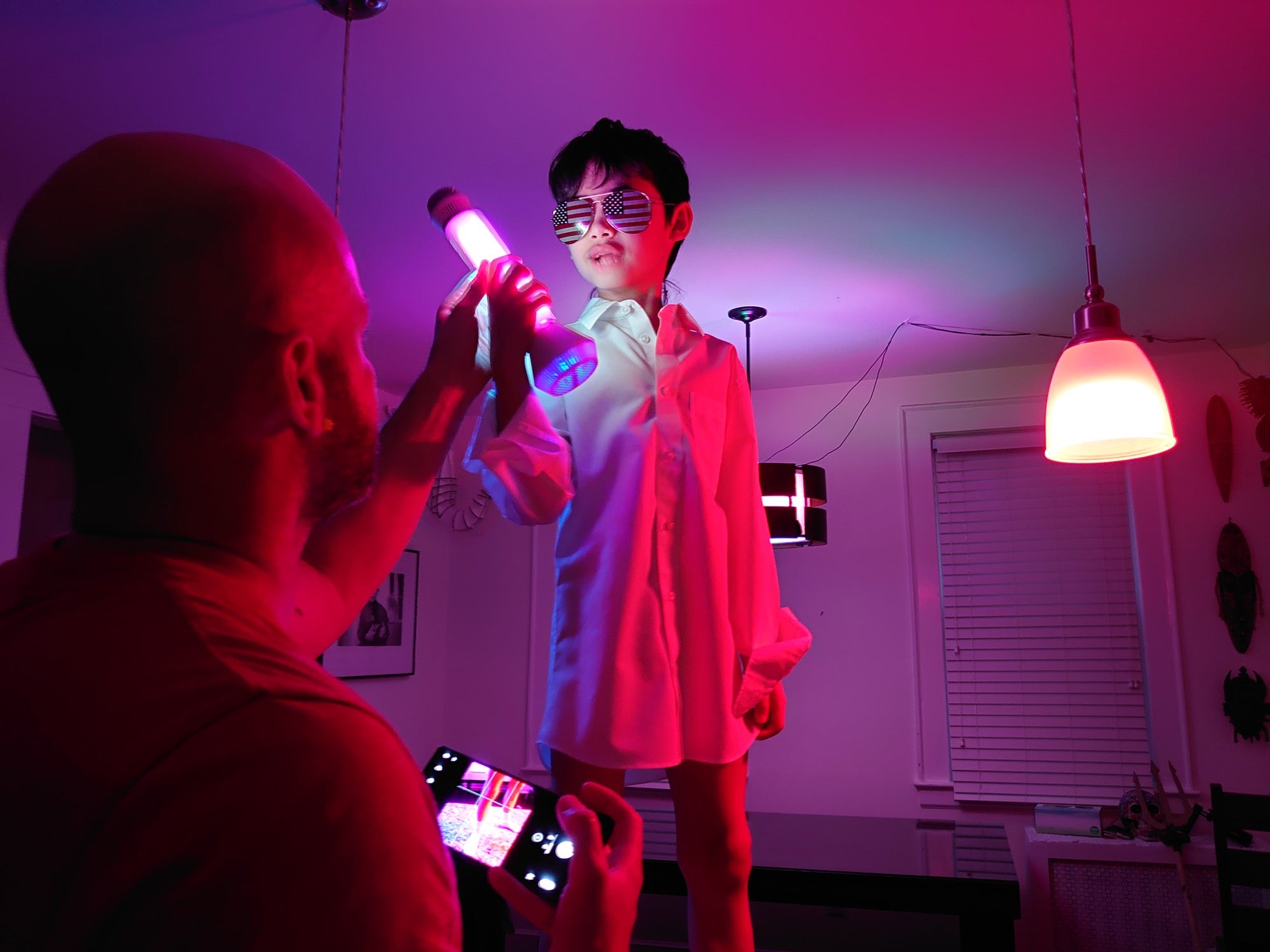 Another twist on the book was the choice of camera they used for the images. "We shot with the Sony Xperia 1 which worked out really well shooting in all of the places in our house. For lights we had a few Light & Motion Stellas and of course we used plenty of Photoshop," explains Lacar. "And for anybody who's wondering, no dogs were injured in the making of the photos and we didn't waste any toilet paper. Actually, all of the rolls you see in that photo in the book were carefully rolled back up. And we also really had some fun being inspired by movies like Risky Business and other photographers like Jill Greenberg and Philippe Halsman."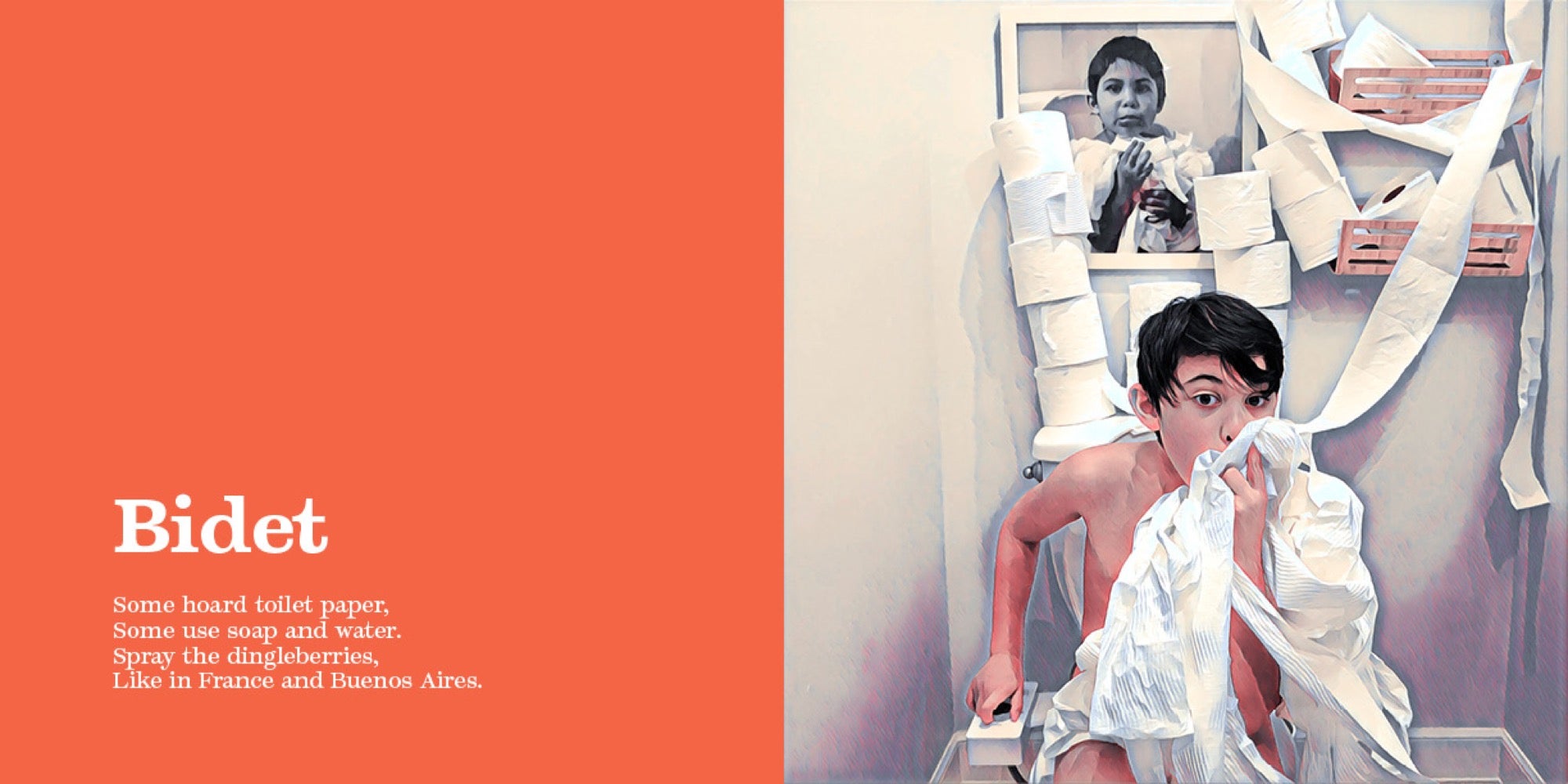 Shooting with the Xperia was pretty straight forward for all of the images. "We were usually shooting in the square format and often in manual mode," says Lowy. "That gave us plenty of control. For some of the photos we used exposure compensation, but mostly we kept it very simple and straight forward. That gave us plenty of latitude for working with the images in Photoshop."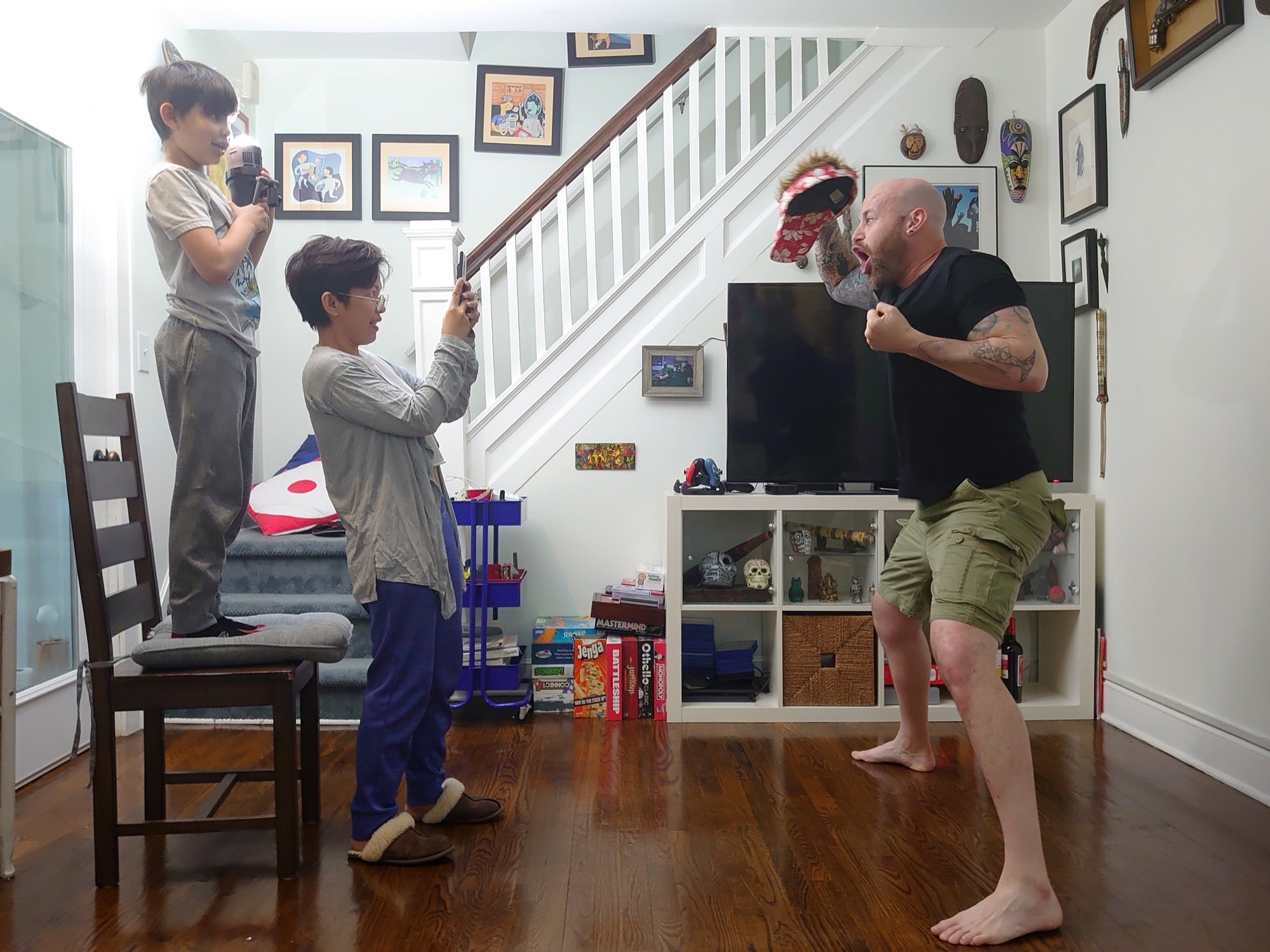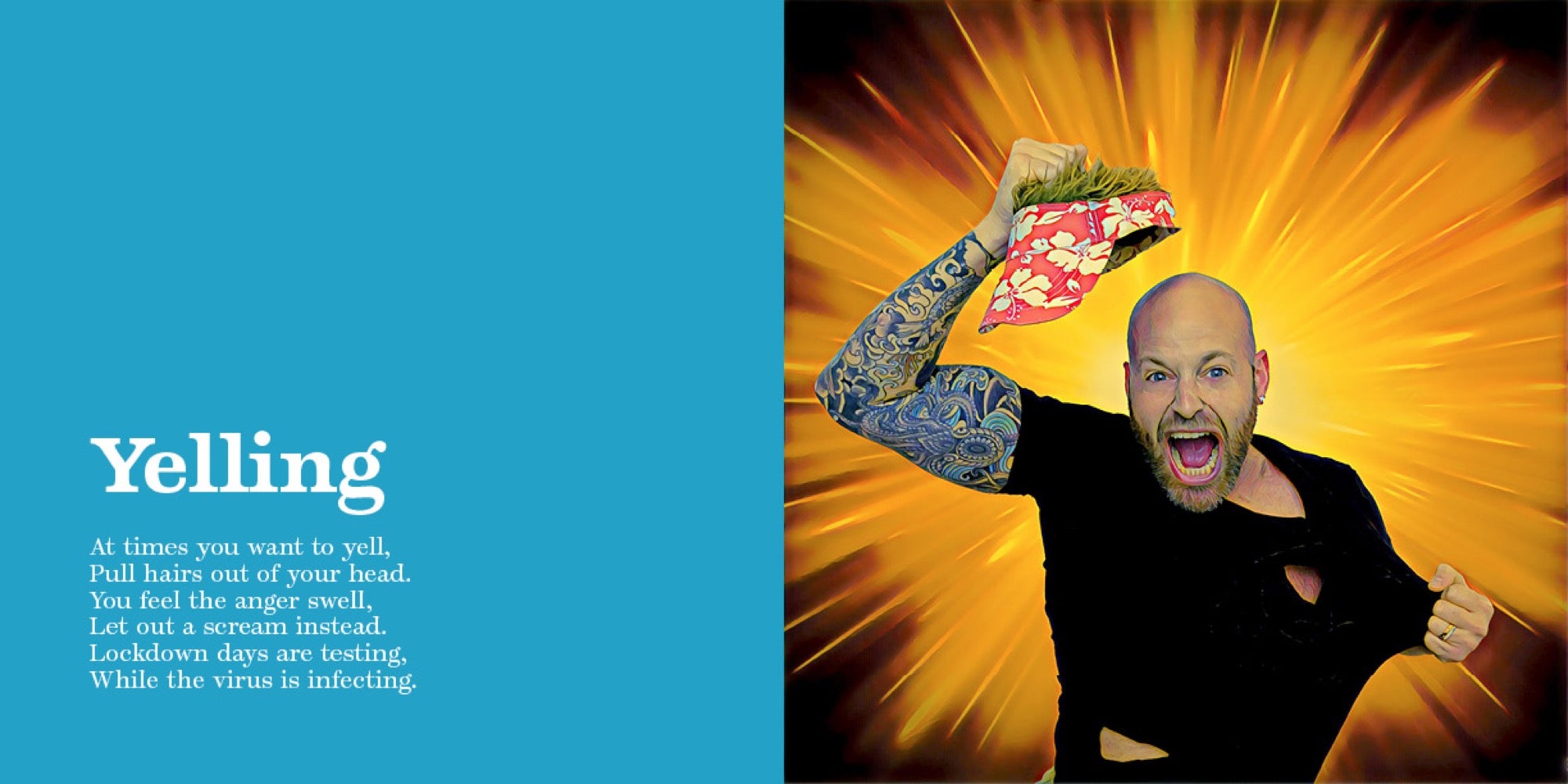 The book, ABC(orona) is available in the Amazon Kindle Store and for a limited time it's free.
Find out more about the Sony Xperia 1 HERE.