Do you like shooting sunsets but want to put a unique twist on your photos? Well so did I, and that is why I tried combining sunsets (or sunrises if you prefer) with light trails from cars or trains, adding dynamic motion to those colorful skies.
My attention is usually on night photography and more specifically long exposure, but I had experimented shooting trails during sunset in a few places and it seemed to work out nicely. I made it a point to try it more often, and it became something of a regular thing. I bought both a 6- and 10-stop ND-filter to have more control over the exposures.
Alpha Collective member Andrew Eggers shares his method for creating unique sunset trails.
In many cases it's possible to shoot trails without ND filters, but it's much easier to do it with them. Without an ND filter, you need to wait until the sky is dark enough and the color has to stick around for a while after the sun drops below the horizon. I like to think of this as 'the afterburn' - it's not the initial part of a sunset with the best colors, it's in the after-glow that happens in a slow fading sunset.
These photos typically require a shorter exposure (anywhere from ¼-second to two seconds), a narrow aperture (f/11 to f/16) and a low ISO in order not to overexpose the sky. This results in a shorter trail and sometimes you can still tell what the object is since there isn't a huge amount of distortion. Here's a few photos for example: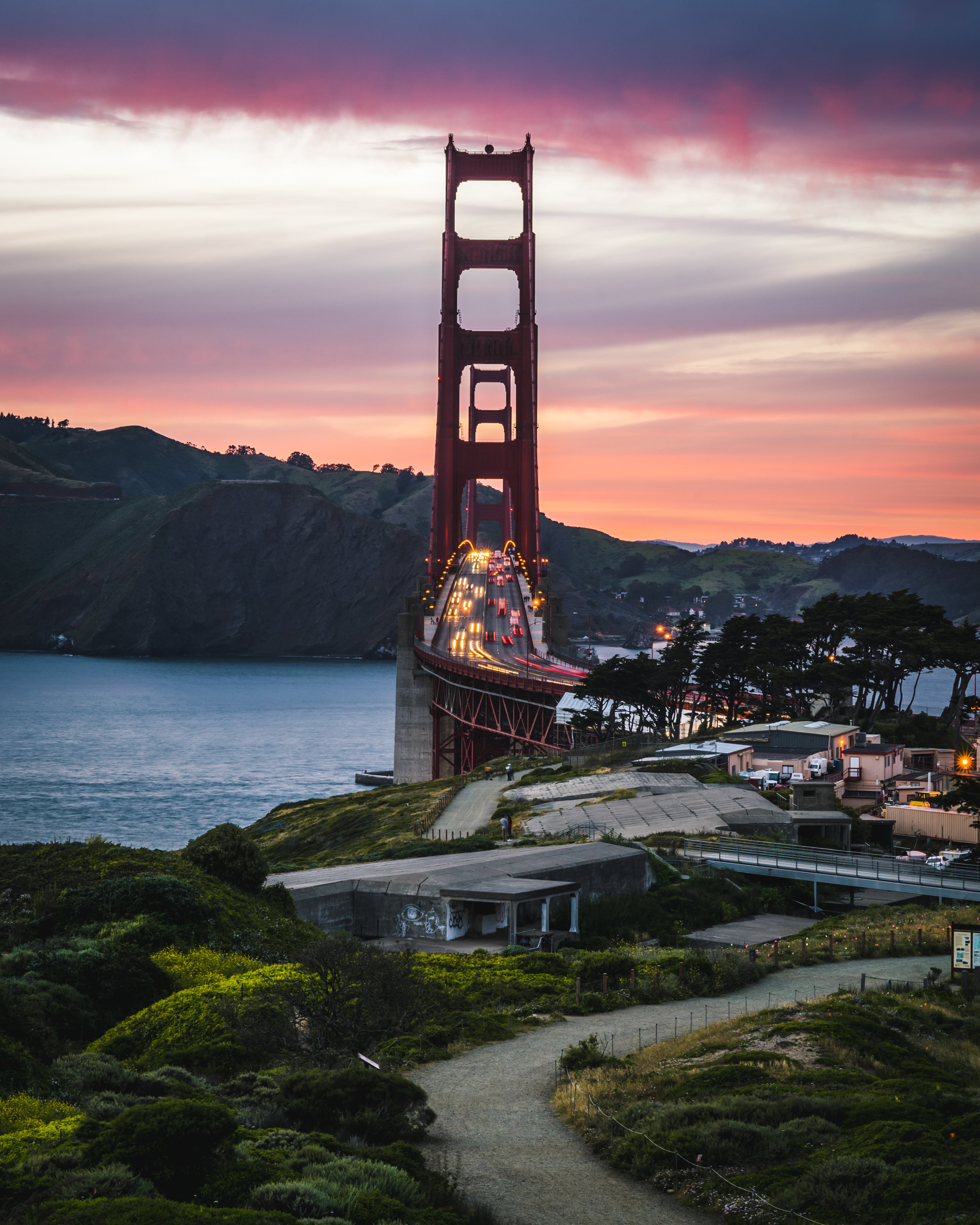 Sony α7 II. Sony 24-70mm f/2.8 G Master. 1.3 sec., f/16, ISO 50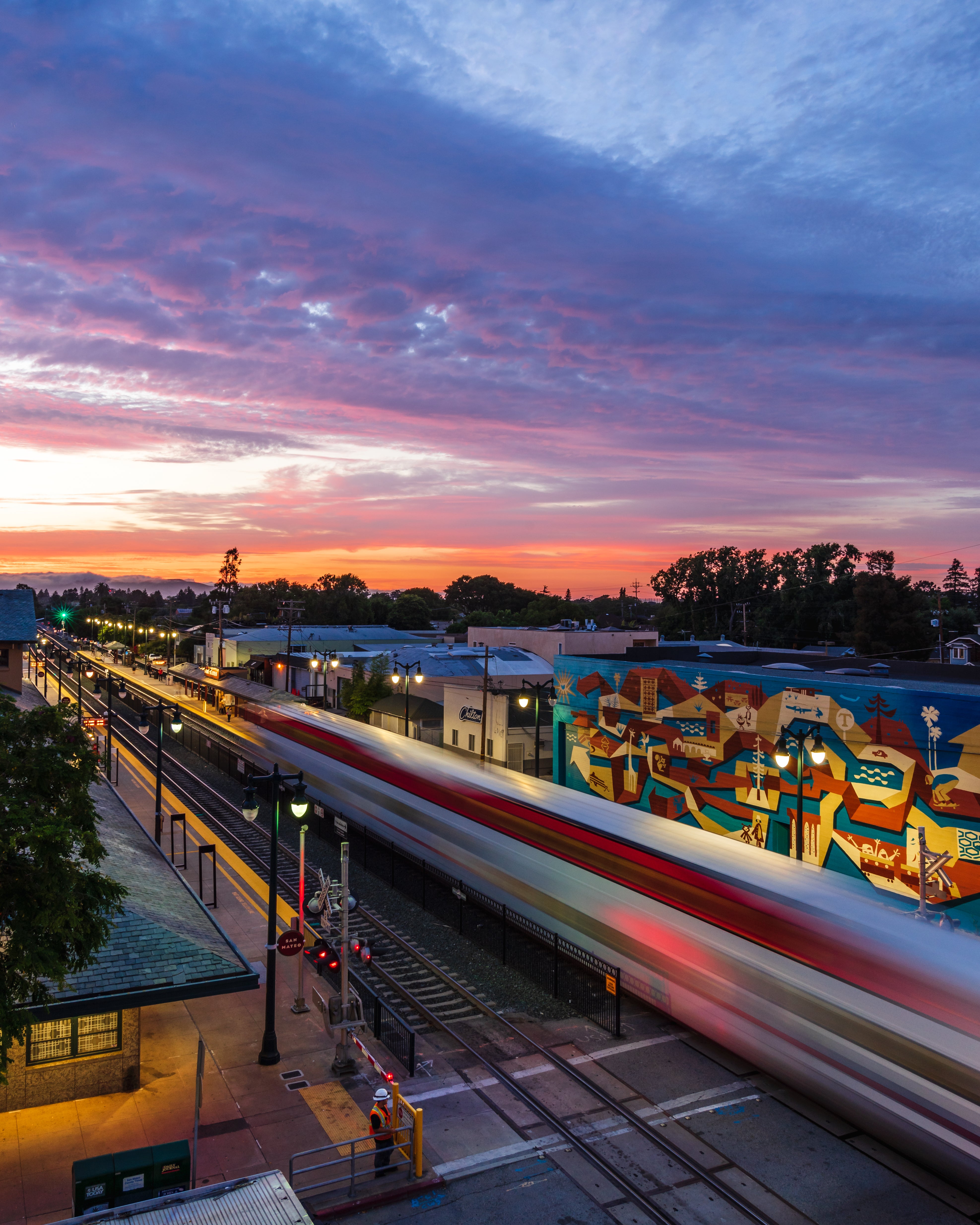 Sony α7 II. Sony 24-70mm f/2.8 G Master. 1 sec., f/14, ISO 100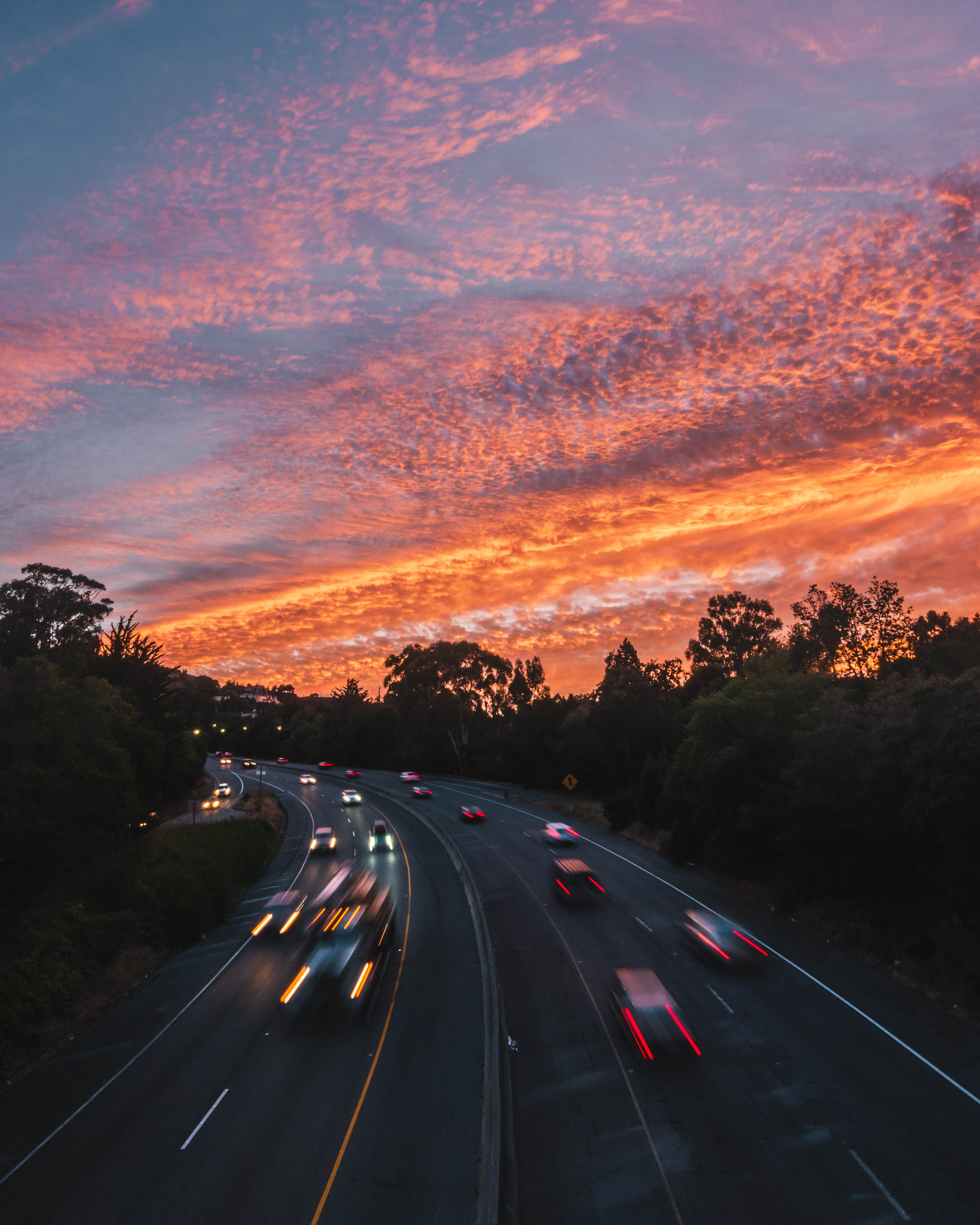 Sony RX100 V. 1/6-sec., f/11, ISO 125
Having the ND filters allows you to take longer exposures when the sky is brighter during the most colorful parts of the sunset, also known as 'the burn'. This is the prime time of the sunset right after the sun actually dips below the horizon, dousing the clouds with color. It is also nice that you can fire off a lot of short exposures in the narrow window of time you have already giving you more options to choose from for post processing. Take a look at the photos below to see what I mean: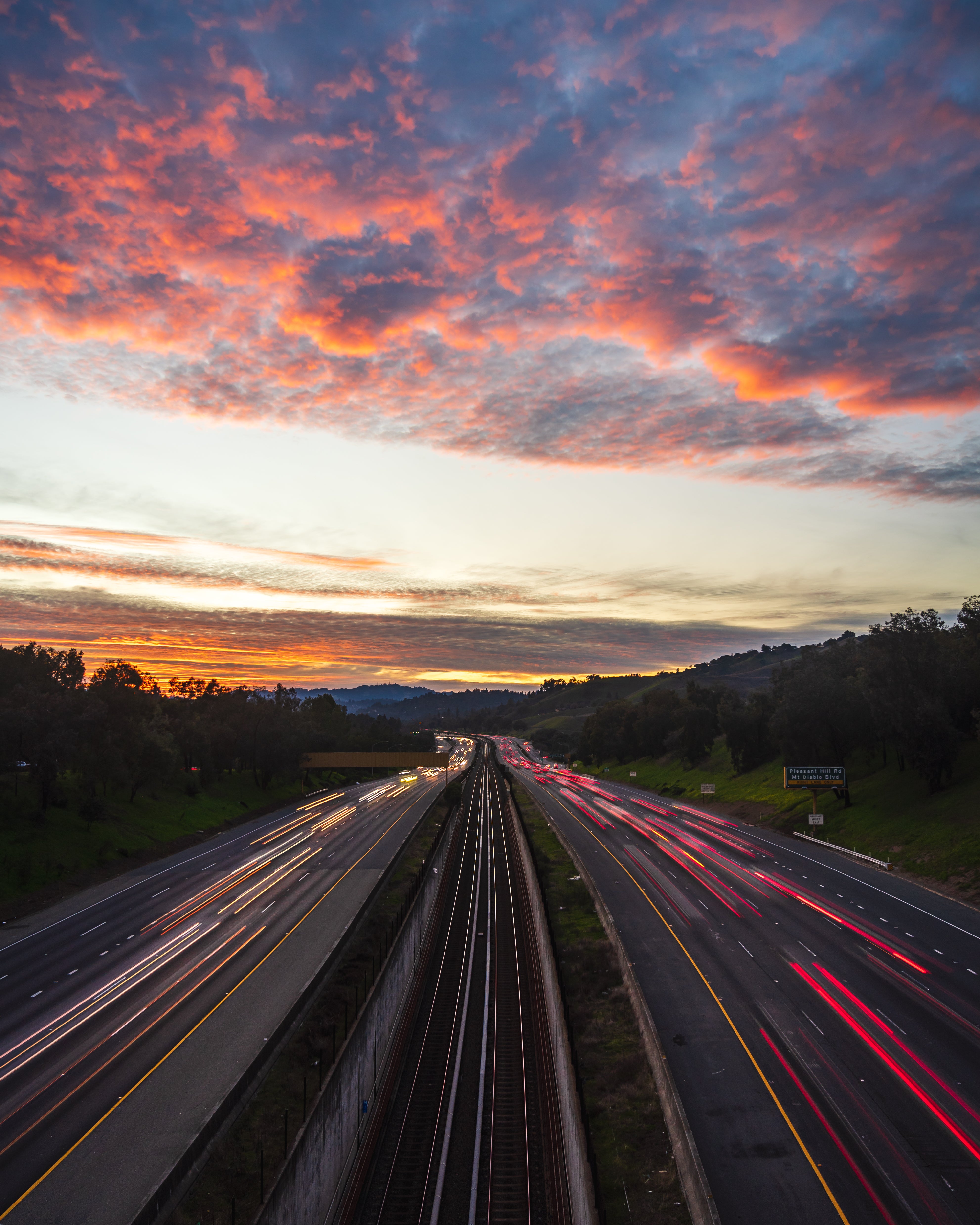 Sony α7 II. Sony 24-70mm f/2.8 G Master. 1.3 sec., f/4, ISO 50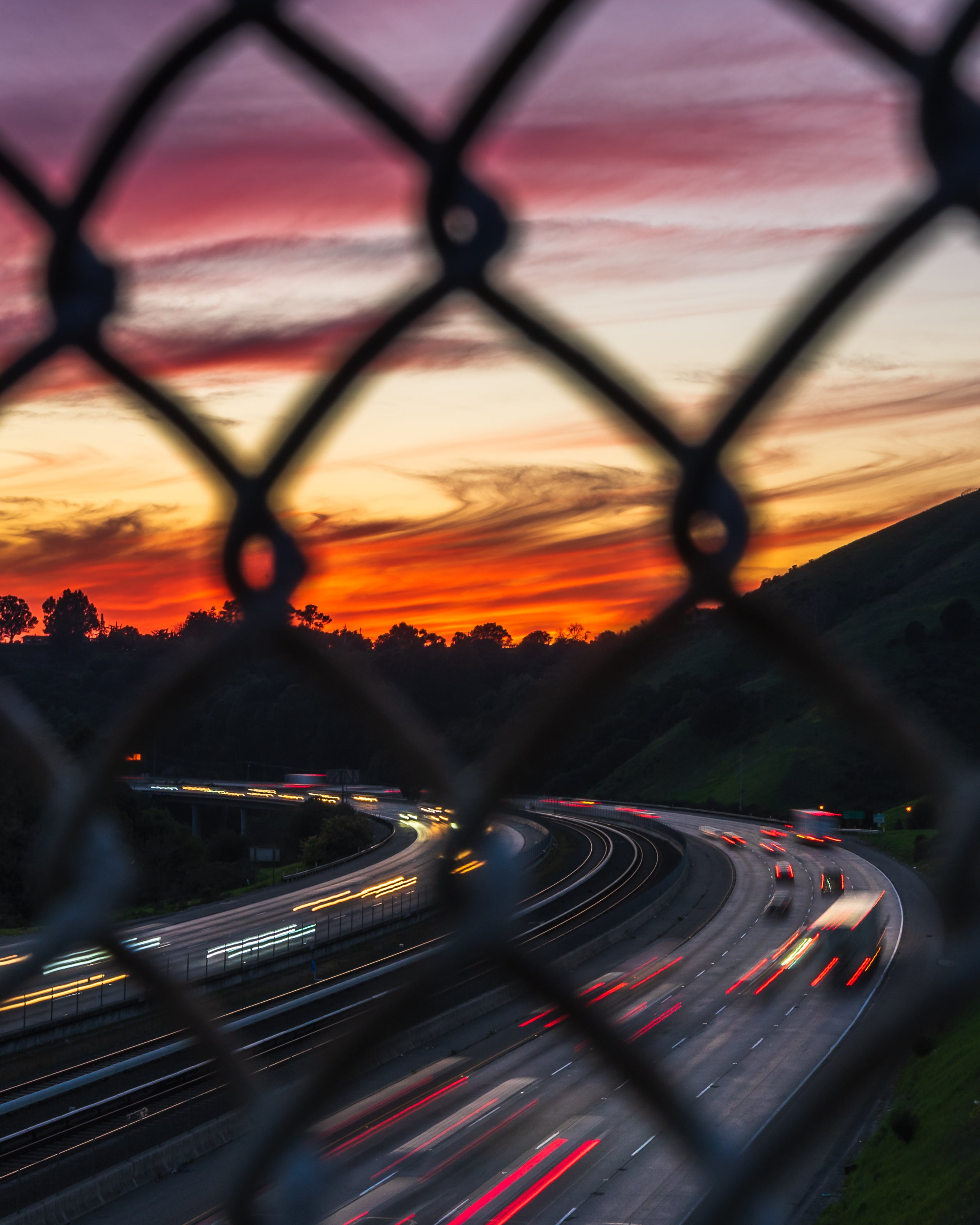 Sony α7 II. Sony 24-70mm f/2.8 G Master. 1 sec., f/16, ISO 50
I found that my preference was to shoot shorter trails mainly because of the aesthetic as well as longer trails usually show up brighter during 'the afterburn' when the light and vibrancy has faded a bit. Either way, being able to see both perspectives of short and long exposures gives you an idea of how creative you can get. The longer trails remind me of seeing laser beams during the day, which pairs nicely with a pastel stained sky: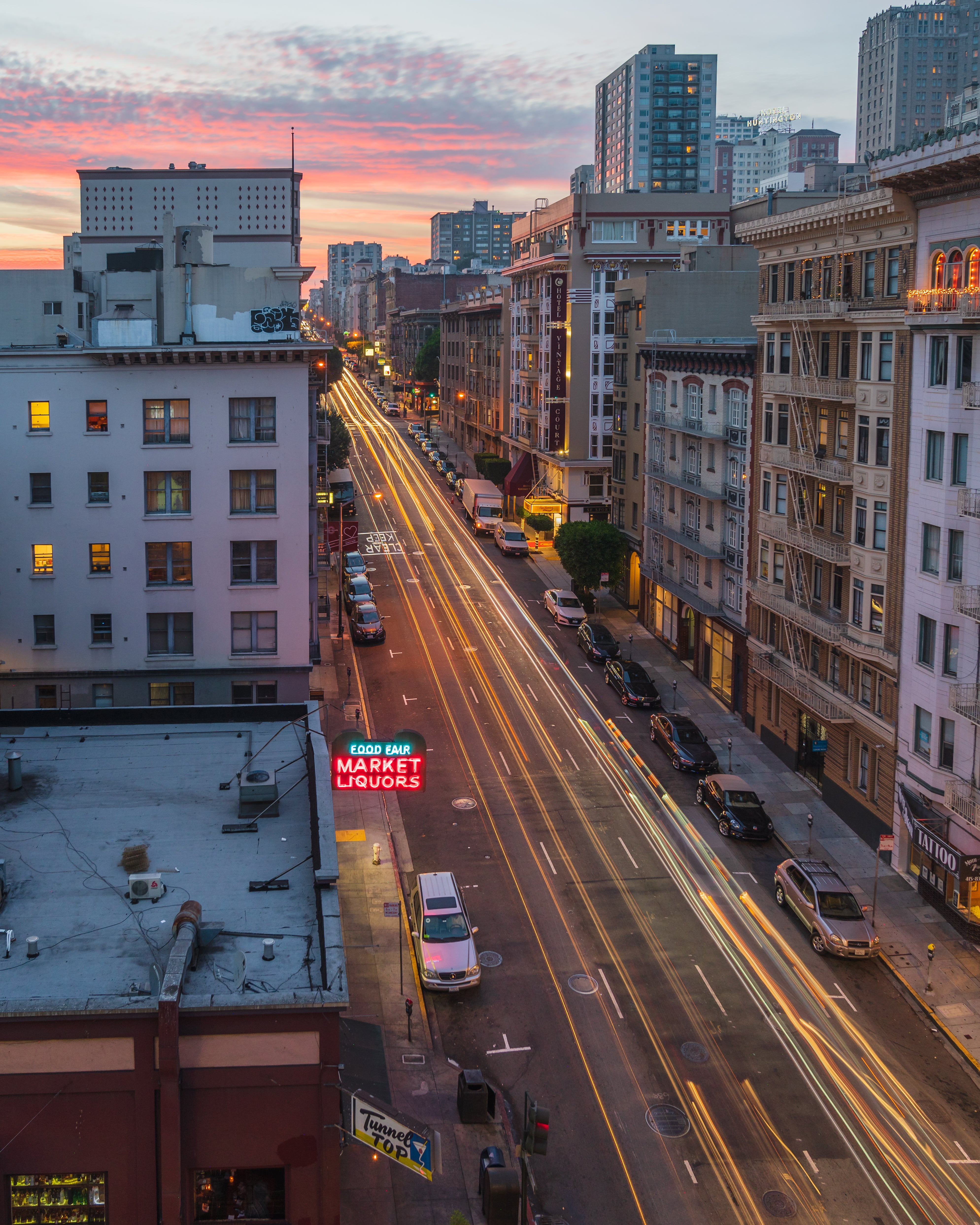 Sony α7 II. Sony 24-70mm f/2.8 G Master. 15 sec., f/5.6, ISO 100
Sony α7 II. Sony 24-70mm f/2.8 G Master. 8 sec., f/11, ISO 200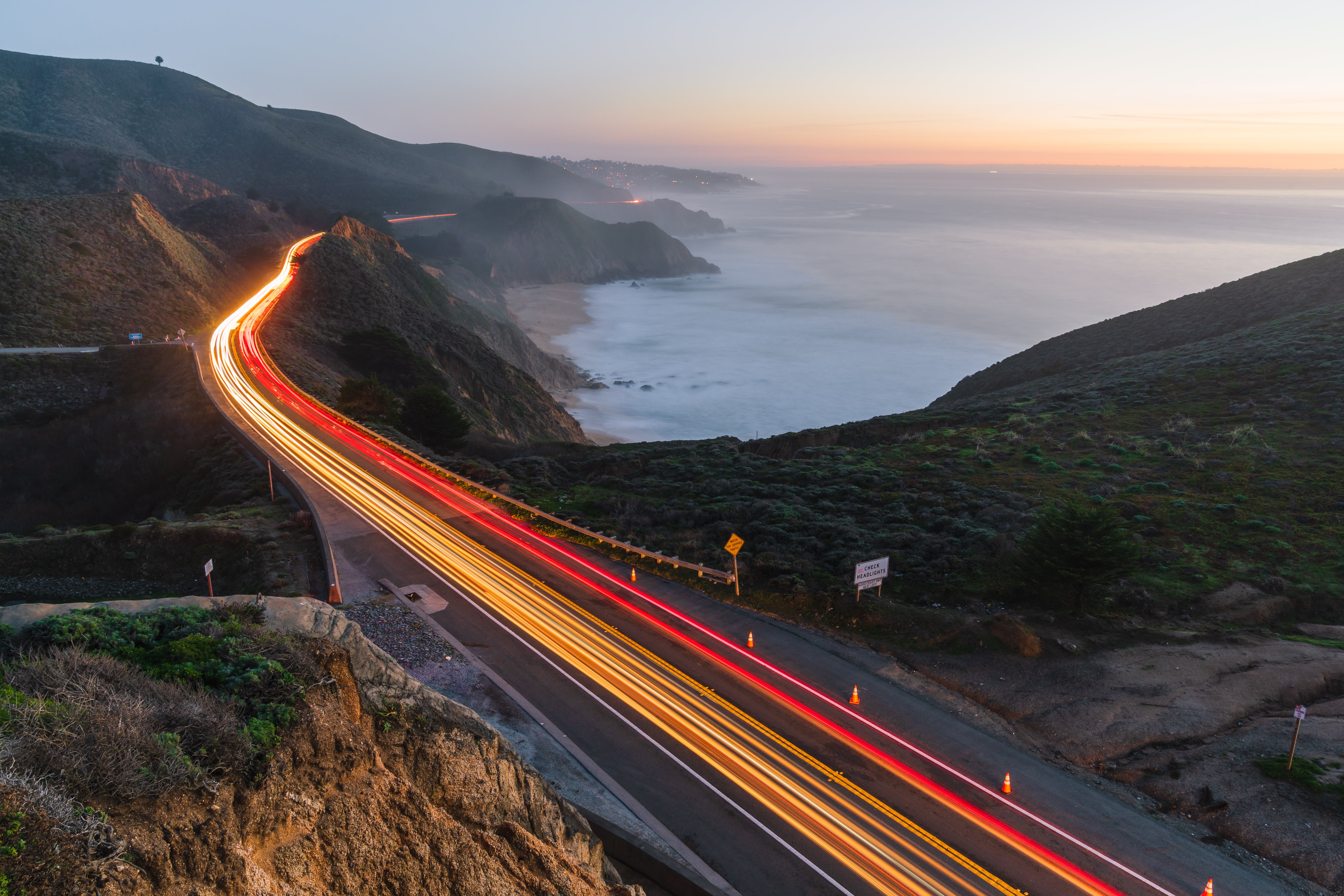 Sony α7 II. Sony 24-70mm f/2.8 G Master. 30 sec., f/16, ISO 80
Thanks for taking the time to read about my love for long exposure and follow me on Instagram @andreweggers to see what else I'm up to!