Photographer and Sony Artisan Colby Brown has a passion for wildlife, a love for travel and the need for adventure. He relies on his Sony Alpha equipment to capture the adventure, and in this new video he tries out the new Sony Xperia 1 III as a complement to his full photography kit in Alaska. "As a photographer, all of this feels very at home and natural, which I am sure was Sony's goal when it came to the user experience, specifically to the camera app itself." Watch as he shares the capabilities in this new model and the advantages they provide him as an adventure photographer.
Colby Brown field tests the new Sony Xperia 1 III, diving into its new capabilities and a little known, under the radar feature for Sony Alpha camera users.
The Flexibility Of Moving Through Multiple Lenses
Brown's work in adventure photography often requires him to be flexible and to act fast, and the new lens system of the Sony Xperia 1 III allows him to do so. In the video he shows how the ease of switching between lenses helped him capture different parts of a landscape, and how he utilized the different focal lengths while photographing out of an airplane.
"The most significant change from the previous models has to be with the lenses," says Brown. "You know have four different focal lengths to play with: 16mm, 24mm, 70mm and 105mm. The last two are special because they're actually housed in the same lens, otherwise known as a variable tele lens. Moving from 70-105 actually happens optically, providing much better results than the digital zoom options with other phones."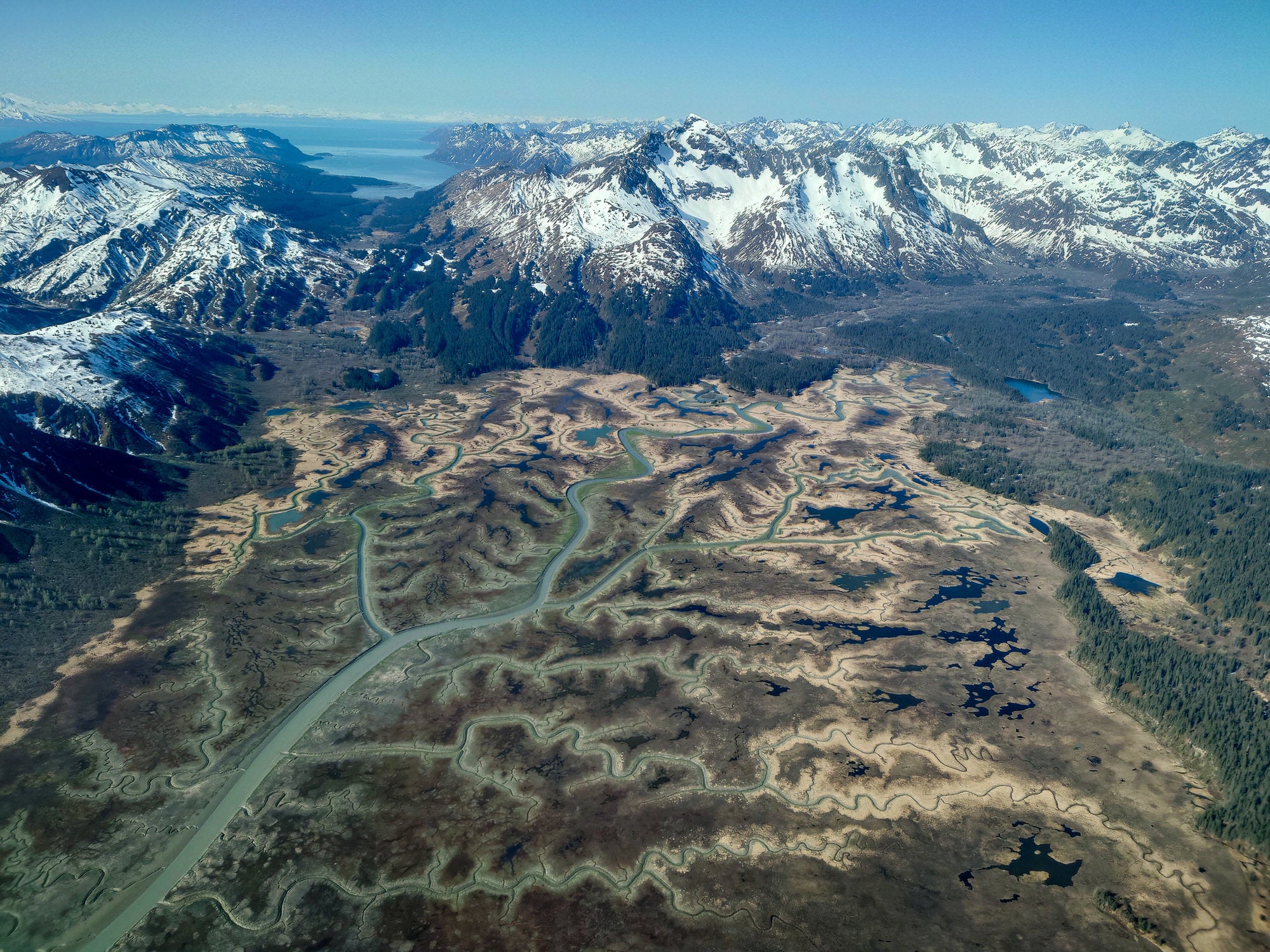 Photo by Colby Brown. Sony Xperia 1 III.
"Having the flexibility to move between all four lenses, easily made the Sony Xperia 1 III much more versatile to use in Alaska. I could quickly zoom in on the beautiful light I saw on a distant mountain peak after having captured an ultra-wide shot of the same scene for some behind-the-scenes content for the project I was working on."
Improved Autofocus & Camera Apps
The Xperia 1 III also has an advanced autofocus tracking system that Brown explores in the video. Not only does it have real-time eye-autofocus tracking, it also has animal eye-autofocus that works with cats and dogs. "Now as a wildlife photographer that is usually using 600mm+ lenses to capture images, the Xperia 1 III won't be replacing my Sony anytime soon for this kind of work. But I had a lot of fun testing this feature with my pets when I was back home in Eastern Pennsylvania."
Brown also notes the improvement of the camera app situation for the smartphone. "You no longer have to decide between the two different camera apps, as the basic and pro camera modes are now housed under one roof."
A Sleeper Feature For Video Creators
Advanced photographers and filmmakers like Brown are always interested in how a new device can augment their current workflow and image-capture capabilities. As he said, Brown isn't expecting the Xperia to replace his Sony Alpha cameras and lenses, but to add to what he can do with them. In his video, Brown delves into a feature that flies under the radar in many tech reviews of devices like the Xperia 1 III, but that makes it an especially powerful device for video in particular. "As an added benefit for cinematographers," Brown explains, "the Xperia 1 III has another little known feature that feels like icing on the cake for creatives. At any point, I can use my Xperia 1 III as an external monitor when it is paired with a Sony Alpha mirrorless camera. With a simple hot-shoe-mount smartphone holder and the right HDMI to USB cable, I can have a much larger display to view the content I'm creating when I'm out there in the field. For video, this is often a required tool to get the job done and now I can easily do it with the phone that's in my pocket."
Crisp Video Footage To Complement A Sony Alpha
While Brown is a photographer first and foremost, he's very aware of the increase in the significance of capturing quality video. "Even as a photographer, I was blown away by the video I was able to capture with the Xperia 1 III. This is not only because it is capable of shooting incredible crisp 4K footage, which it can, or because of the slow motion features, which are fun to play with, but because of two other major factors."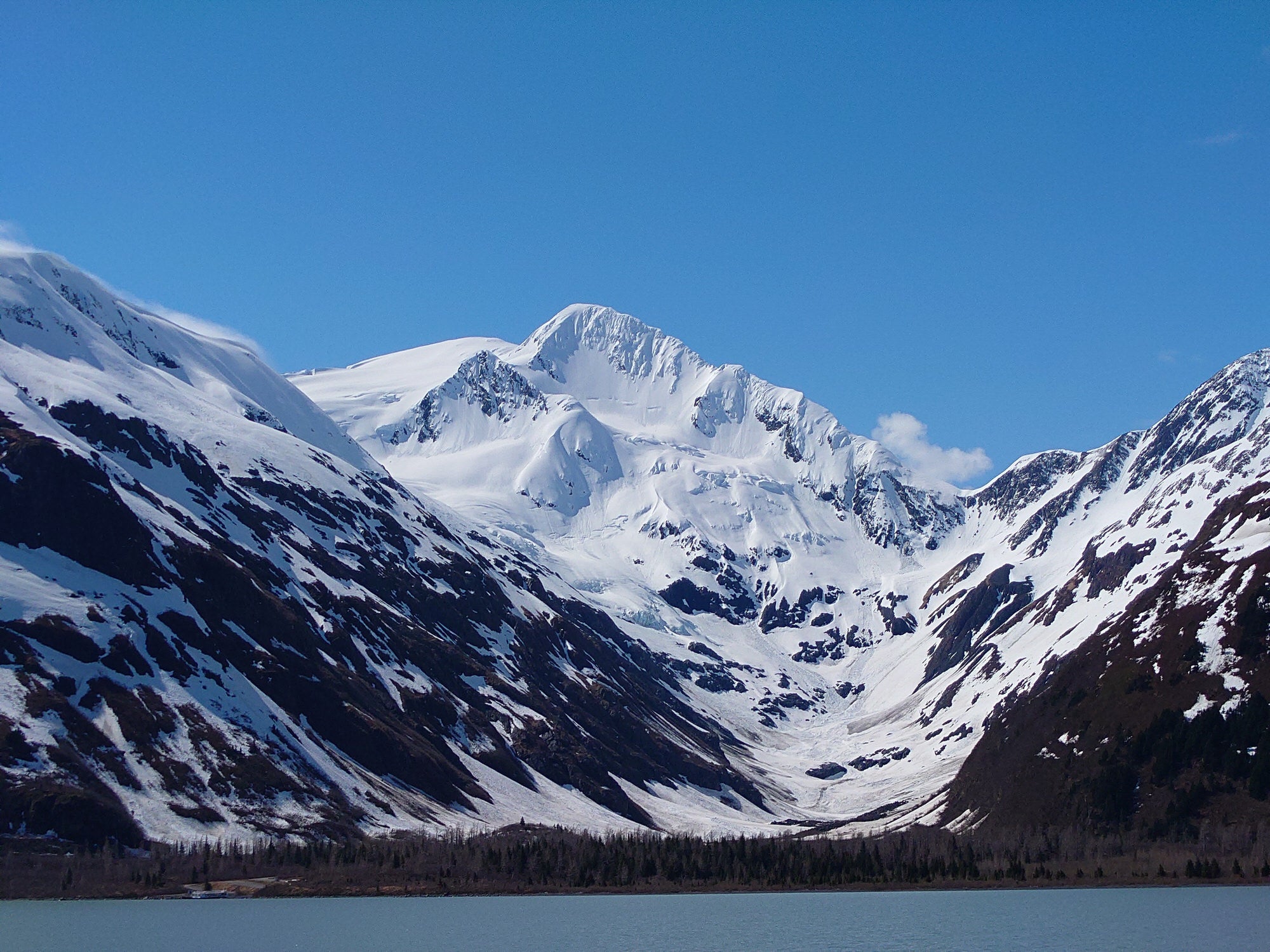 Photo by Colby Brown. Sony Xperia 1 III.
"First, the Cinema Pro App is great. I have full creative control over the video's resolution, frames-per-second, picture profile, shutter speed and more. Additionally, Sony has put in a lot of work to continue to improve the color science used here to better match the footage I can capture using my professional Sony camera bodies."
For more Xperia stories visit alphauniverse.com/xperia.

To purchase the Xperia 1 III click HERE.