Fine art and self-portrait photographer Mary Bel was awarded an Alpha Female+ Grant for her project, "A representation of oneself or viewed by oneself; COVID-19's impact on mental health." For the project, Bel stepped in front of the camera to create moody and painterly self-portraits that tell a story and demonstrate how the COVID-19 pandemic has affected the mental health of individuals as a society by visualizing its impact.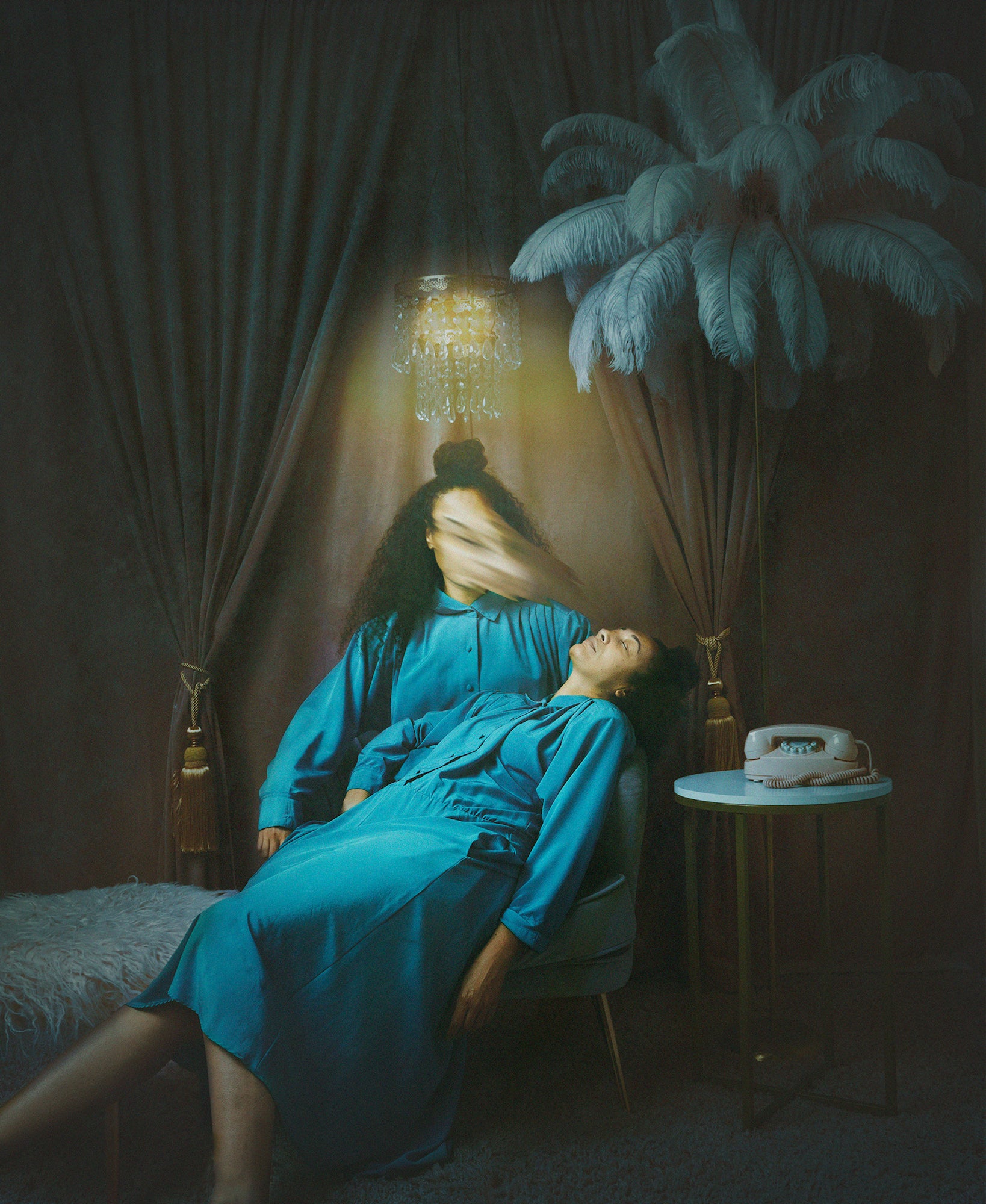 Photo by Mary Bel
See Mary Bel's Alpha Female+ grant-winning self-portrait project as she visualizes the impact of the pandemic on society's mental health.
The images Bel created for her project cast light on the many feelings people have experienced throughout the pandemic. Since the topic is personal for many, Bel took a conceptual and minimalistic representation, using herself as the main character of the story to communicate this theme.
"I chose the theme to be mental health as a way to shed light and reduce the stigma, ignite more conversations, and visual action steps. One action step is by welcoming fellow photographers to submit a self portrait of their interpretation of the impact of our mental health during this current COVID-19 pandemic, using materials they already own at home as a form of their therapeutic release."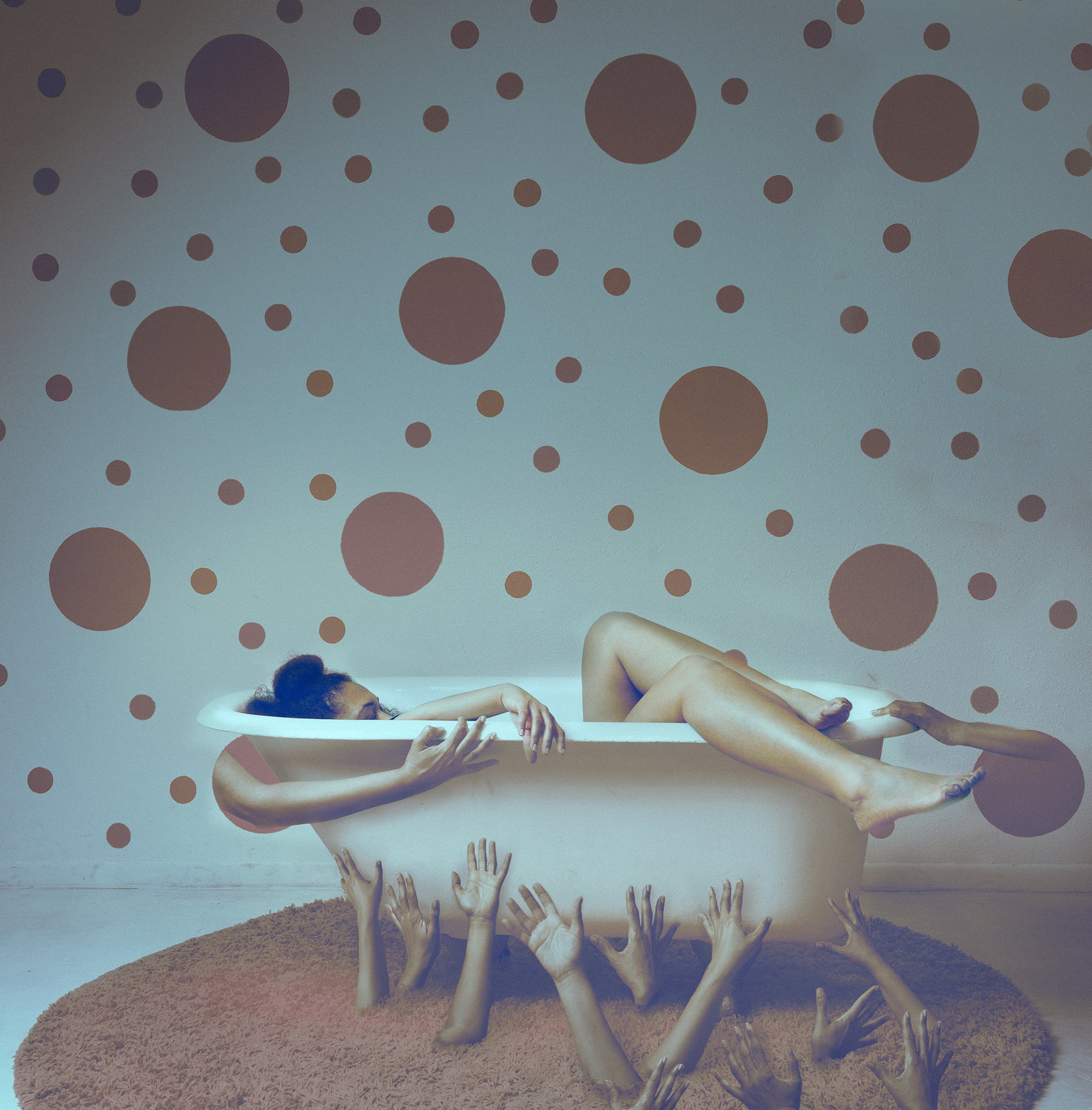 Photo by Mary Bel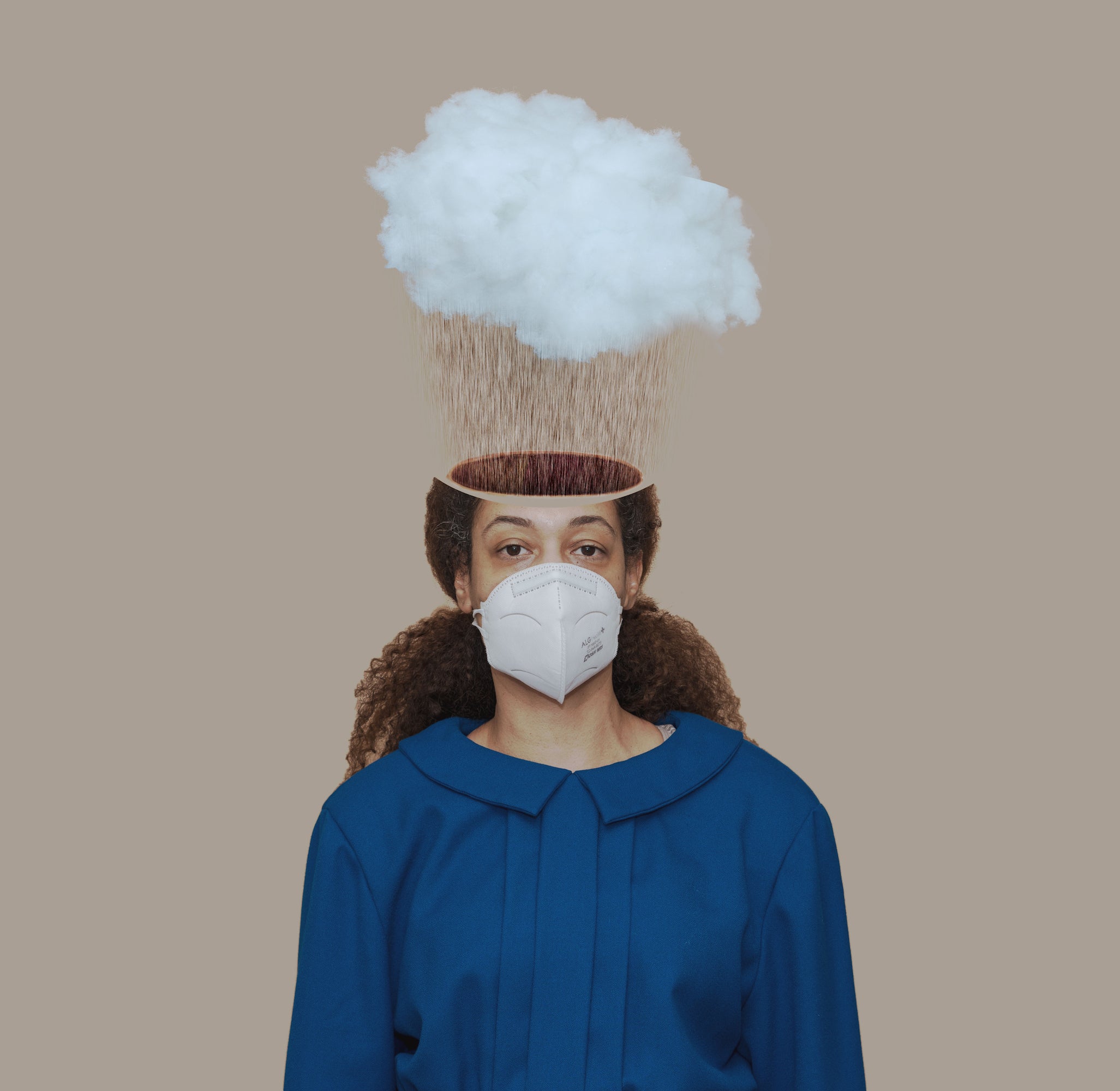 Photo by Mary Bel
The self-portrait series examines pandemic feelings we've all experienced, like never feeling fully clean or washing enough, feeling anxiousness and uncertainty over having to stay home, feeling lost in a sea of masked faces, and dealing with our own personal storm of all-consuming thoughts in our heads.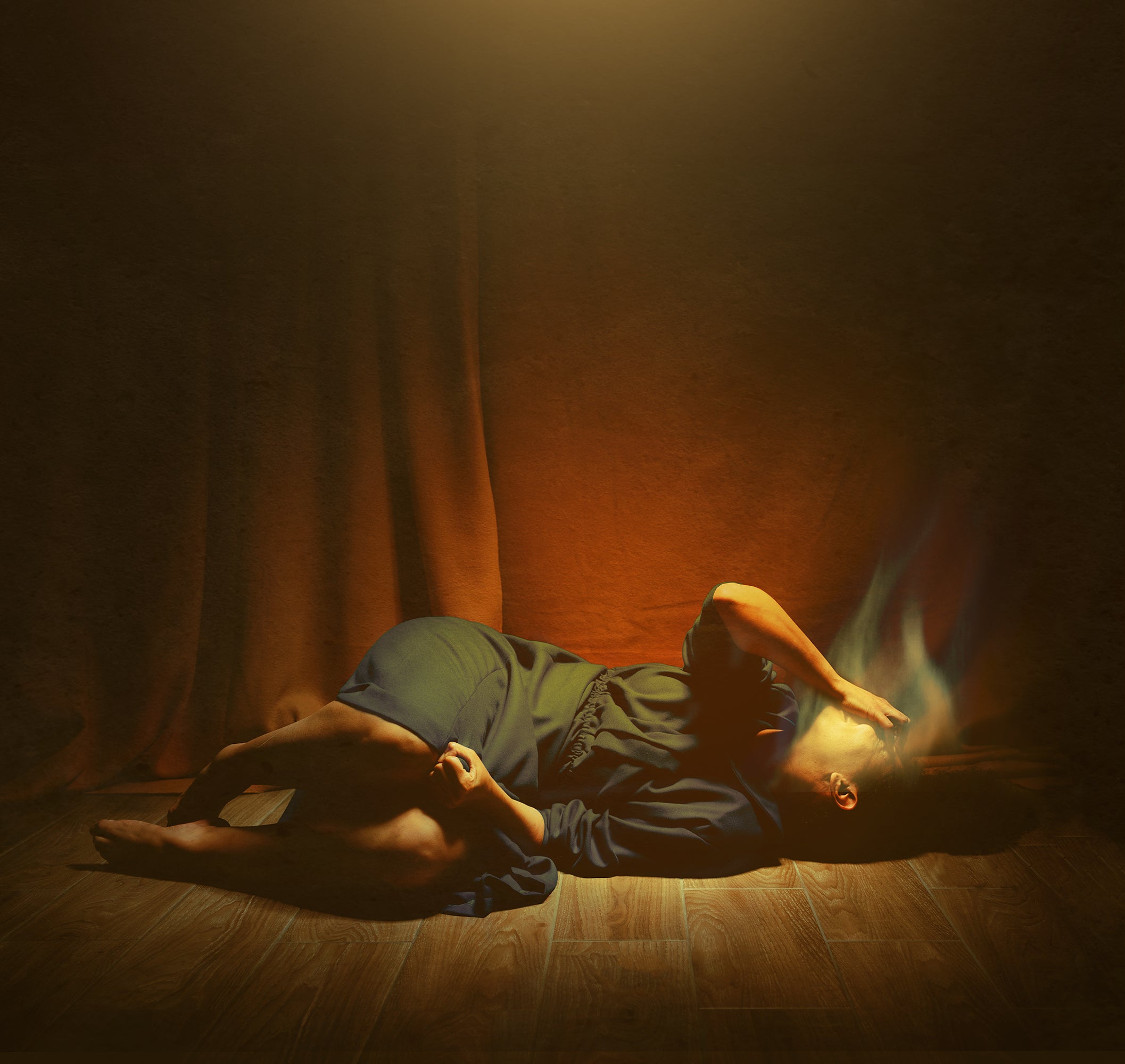 Photo by Mary Bel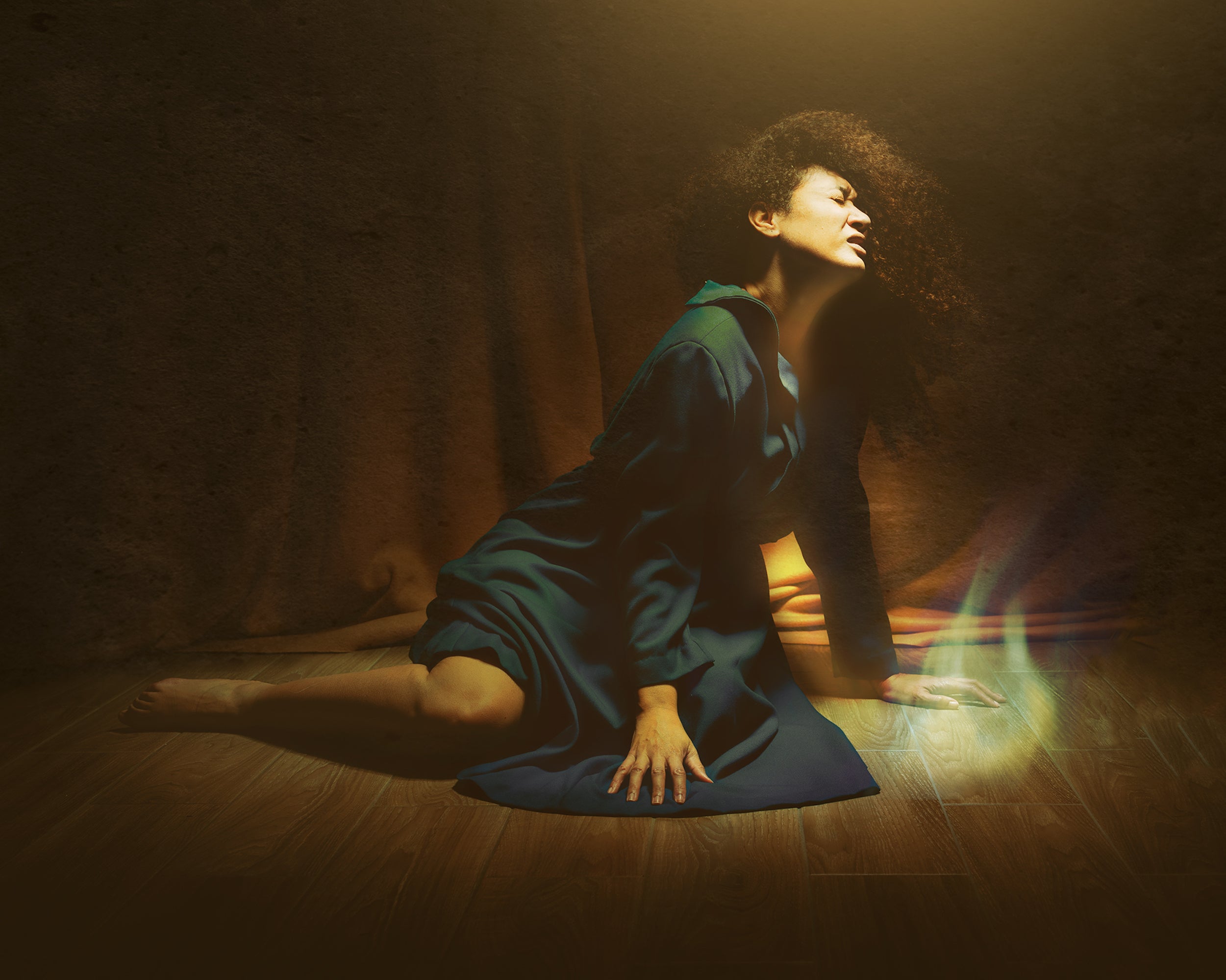 Photo by Mary Bel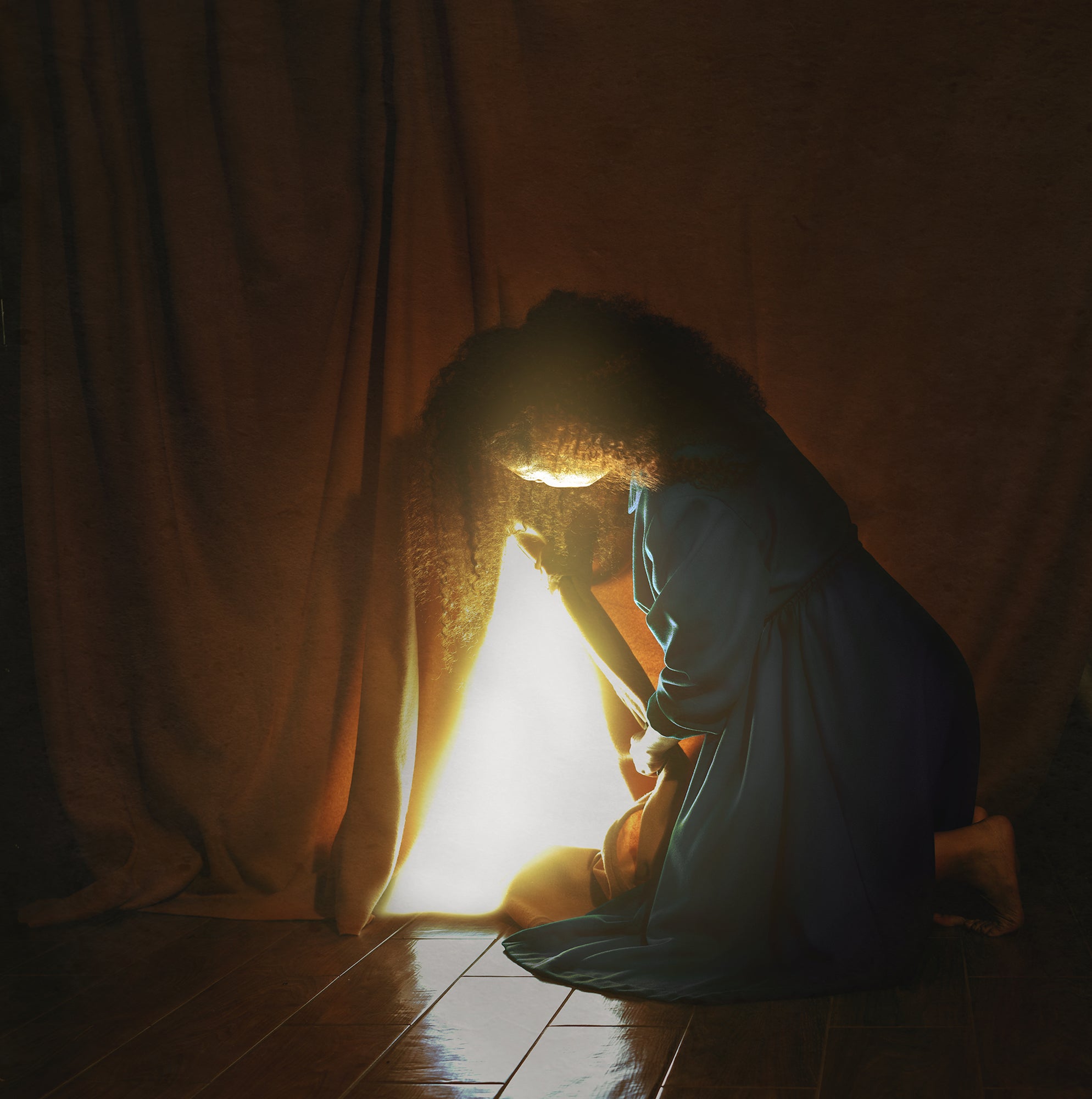 Photo by Mary Bel
Bel hopes this series will encourage others to explore art as a way to get through difficult periods of life. "I want to be able to inspire people to take self-portraits as a means to provide therapeutic release of feelings during these challenging times. The goal with this project is to show how you can create something spectacular out of little with the use of imagination and creativity."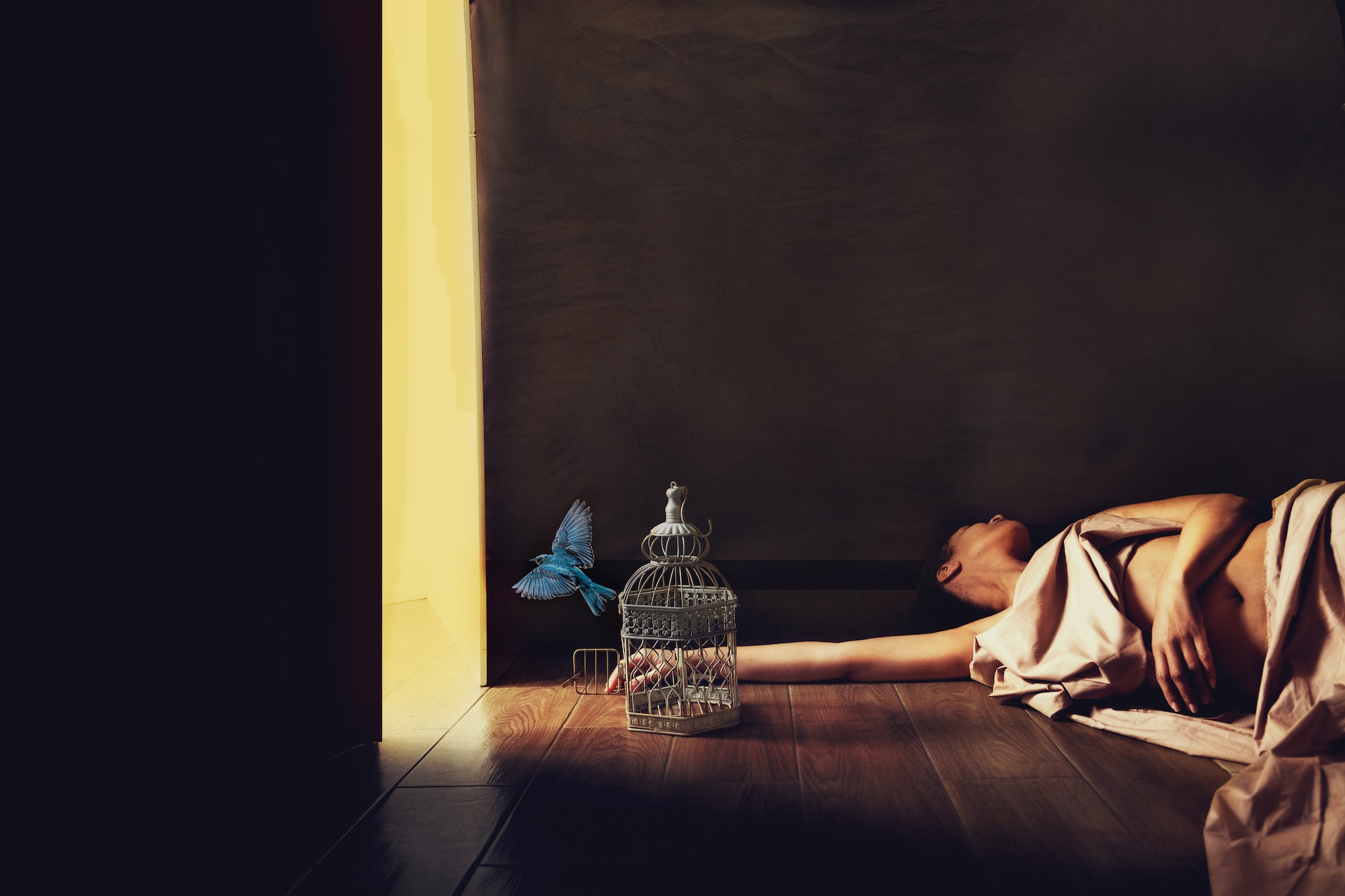 Photo by Mary Bel
See all of the Alpha Female+ Grant past winners HERE. You can also contribute to the Alpha Female+ Community by joining the Alpha Female Facebook group, following @sonyalpha and @sonyalphafemale on Instagram and tagging your posts with #sonyalphafemale for a chance to have your work featured.