As a photographer and cinematographer I spend most of my time out in the world, capturing beautiful scenery of mountains, rain forests, deserts, and the occasional frozen tundra. All of these places exist naturally and have done so for millions of years. It's no secret that our climate is rapidly changing, and it wasn't until I visited Yellowstone park in the winter of 2021 that I realized things have accelerated at an alarming pace. Seeing the landscapes physically change one year from another because climate change, such as erosion, wild fires, flooding, and deforestation, put things into perspective for me. While it's natural for landscapes to change over centuries of time, we're now seeing huge changes in our environment in a matter of just a few years. The changes in the landscape impacted me so greatly that I decided to start an initiative to help preserve the landscapes we currently have in such a way that future generations could at least enjoy and learn from what is happening in our current state.
Project Preservation is taking back our landscapes. See how you can be a part of it.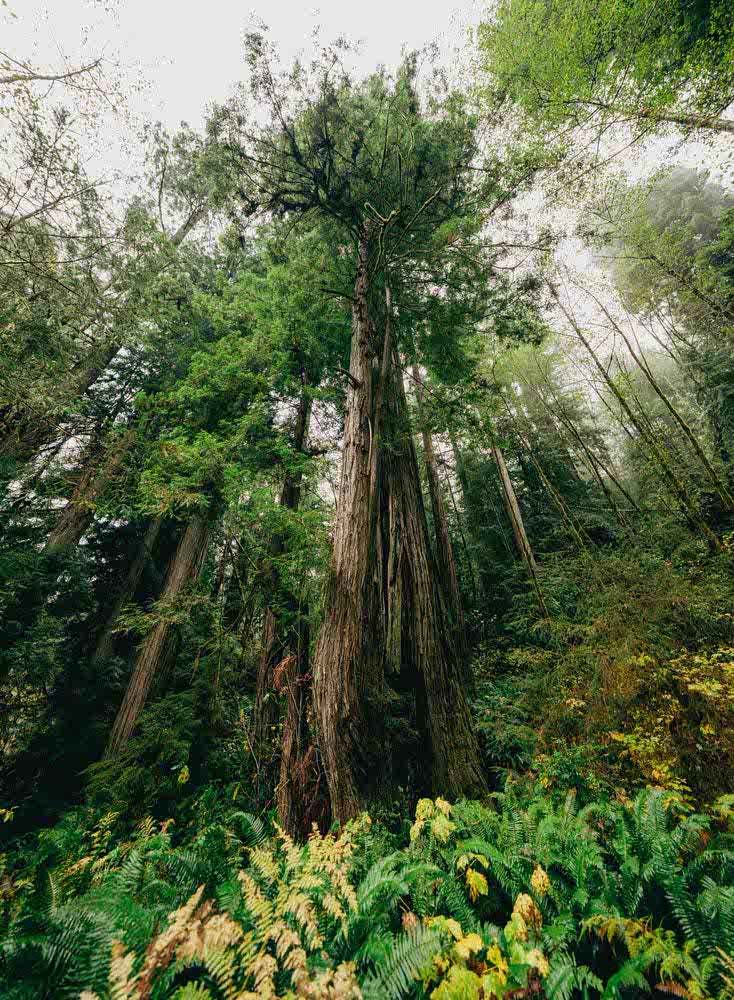 What is Project Preservation?
Project Preservation isn't a one-off one-person project. It's meant to assemble the world's photographers and cinematographers to help generate a large and extensive database worth of imagery that we can share with future generations for both visual and scientific information. Utilizing high- resolution photography, we've already begun the process to capture landscapes that are in jeopardy of disappearing forever, mainly due to costal erosion, wildfires, and flooding. This imagery is currently available on our website, projectpreservation.net, for all to view. While the project itself is ever evolving and it will be a few years before we can actually see the impact and results, this first round of preservation has already seen resounding support from the photographic community.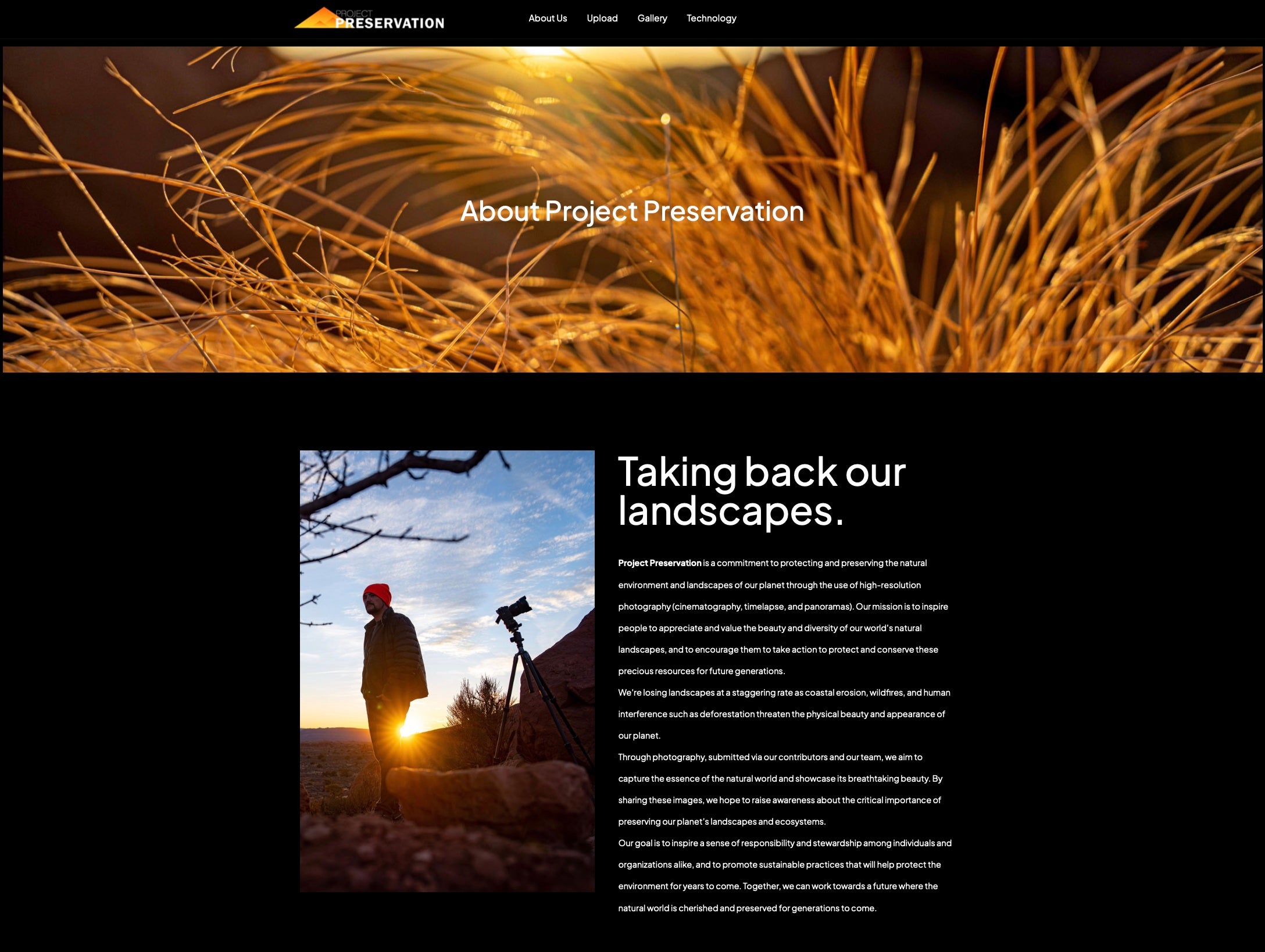 Camera gear & hardware to produce the imagery
To capture the endless number of landscapes that the Earth provides, we're using simple, but effective tools to help tell the story and document what's happening with our landscapes. Much of our filming requires the use of a high-resolution still cameras, in this case, the Sony Alpha 1 and Alpha 7R V, coupled with a two-axis programable motion-control head, provided by Kessler Crane, to give us precise movement in our 50k+ resolution panoramic shots.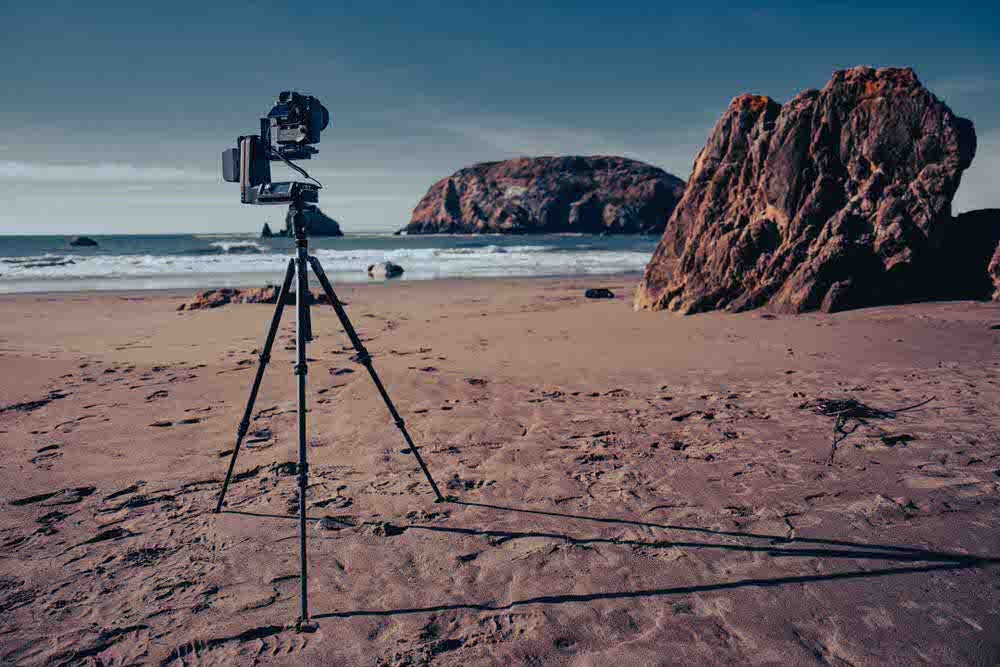 We also utilize a powerful workstation-grade laptop out in the field, graciously provided by Dell & NVIDIA to process all the imagery and data live on site. This allows us to ensure the imagery that we're creating, especially during the stitching process, comes out as it should without any defects.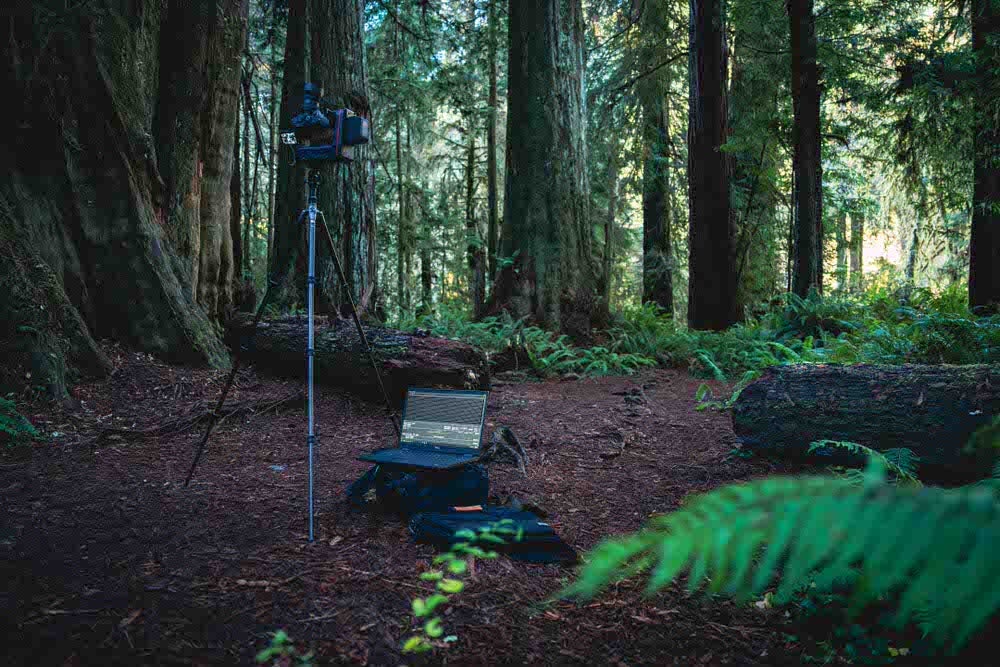 Once we've collected all of our shots, we're compiling all of the imagery into a large database, specifically a nearly 1.8PB server that will allow us to expand into the future as the project grows and we gain more photographers who are willing to help support our cause.
The biggest challenge of Project Preservation
Our biggest challenges right now consist of a few things. Number one, we need as many photographers as possible so we can blanket the globe and capture/document all of the beautiful locations we've come to love and enjoy. This task isn't possible for our small team so it'll be up to contributors that are giving their time and skill to help us document these specific locations.
Next is time. Already in 2023 we've seen a huge uptick in natural disasters and it's only going to get worse as climate change evolves, so we're racing against the clock to capture these locations before they're changed or worse yet, disappear forever. With the help of the photographic community I believe it'll be possible to preserve the landscapes we have and allow everyone from around the world to enjoy those landscapes in ultra-high resolution photography, cinematography and timelapse.
How people can get involved
The easiest way for other photographers to get involved is by becoming a contributor. Our website is in the early stages of taking on larger amounts of people and content and by the end of 2023 we hope to have it functioning like a well-oiled machine so folks from around the globe can contribute to the effort and see their work viewed by the masses. You can apply at the Project Preservation website (https://projectpreservation.net).
The more people and the more awareness we can bring to the ever changing climate issues we have the better our future will be and hopefully it willl provide a positive impact on the climate crisis as a whole.