Kate Newman (@katenewmanphoto) is a conservation, wildlife and nature photographer who photographs flora & fauna around the globe. Kate is dedicated to using visual art as a tool to inspire conservation action. Originally a writer, she now makes photographs to share meaningful messages of holistic conservation, sustainability, and the importance of protecting the wild. Newman uses a minimal, travel-friendly Sony Alpha setup of just a pair of bodies and a few key lenses. We connected with her to get a look inside her bag and learn how nature and conservation has become both her avocation and her career.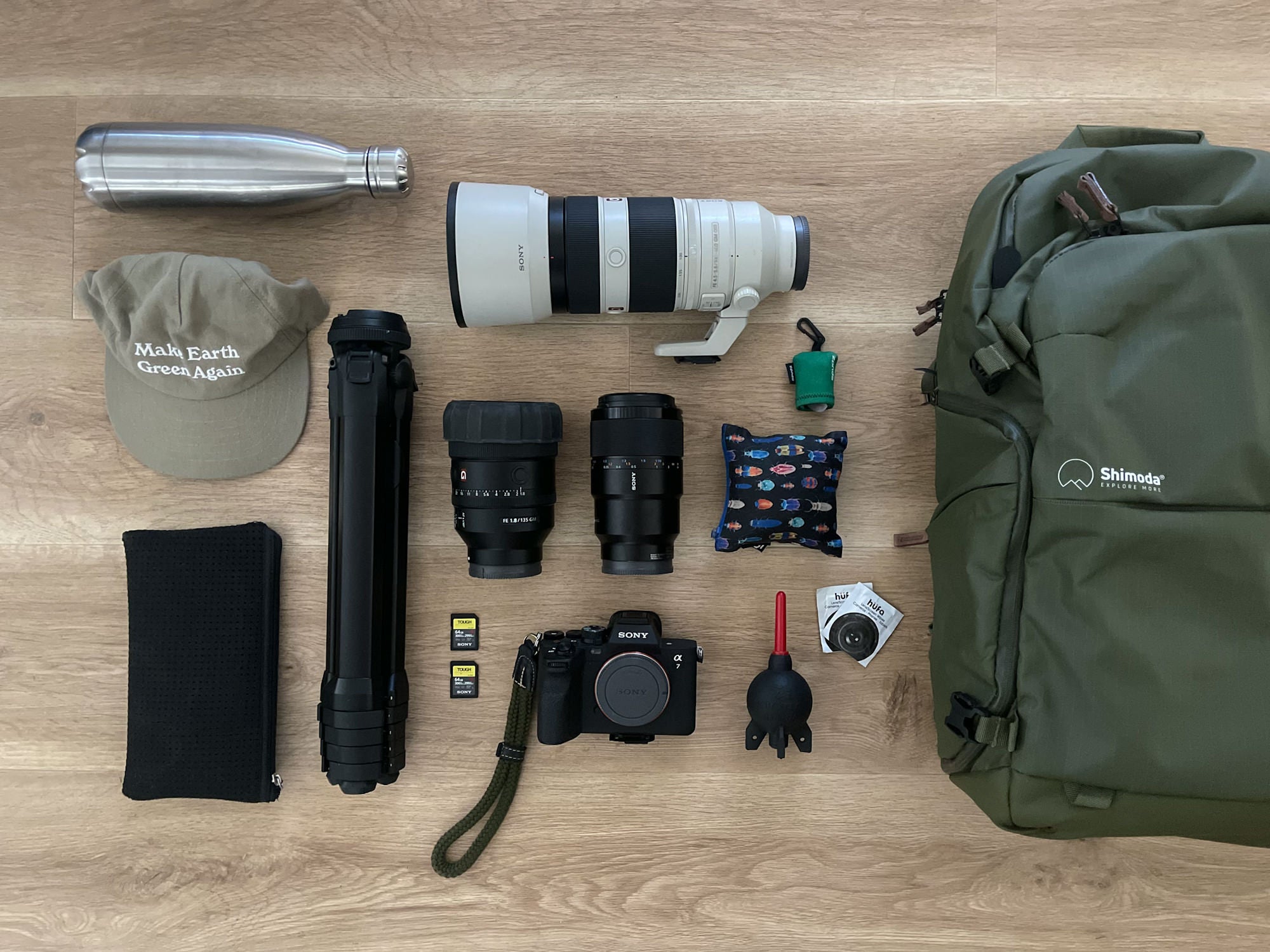 See which Sony Alpha camera and Sony lenses conservation, wildlife & nature photographer Kate Newman always includes in her kit.
Camera
Sony Alpha 7 IV: The Sony Alpha 7 III was my first introduction to mirrorless cameras and the stepping stone into my love for photography. I learnt so much with this camera during my time spent in lockdown, photographing the wildlife in my backyard and researching as much as I could. I very quickly learnt that Sony was the brand for me and that this was the career I dreamt of chasing, so when the Alpha 7 IV was released I knew it would be my next step.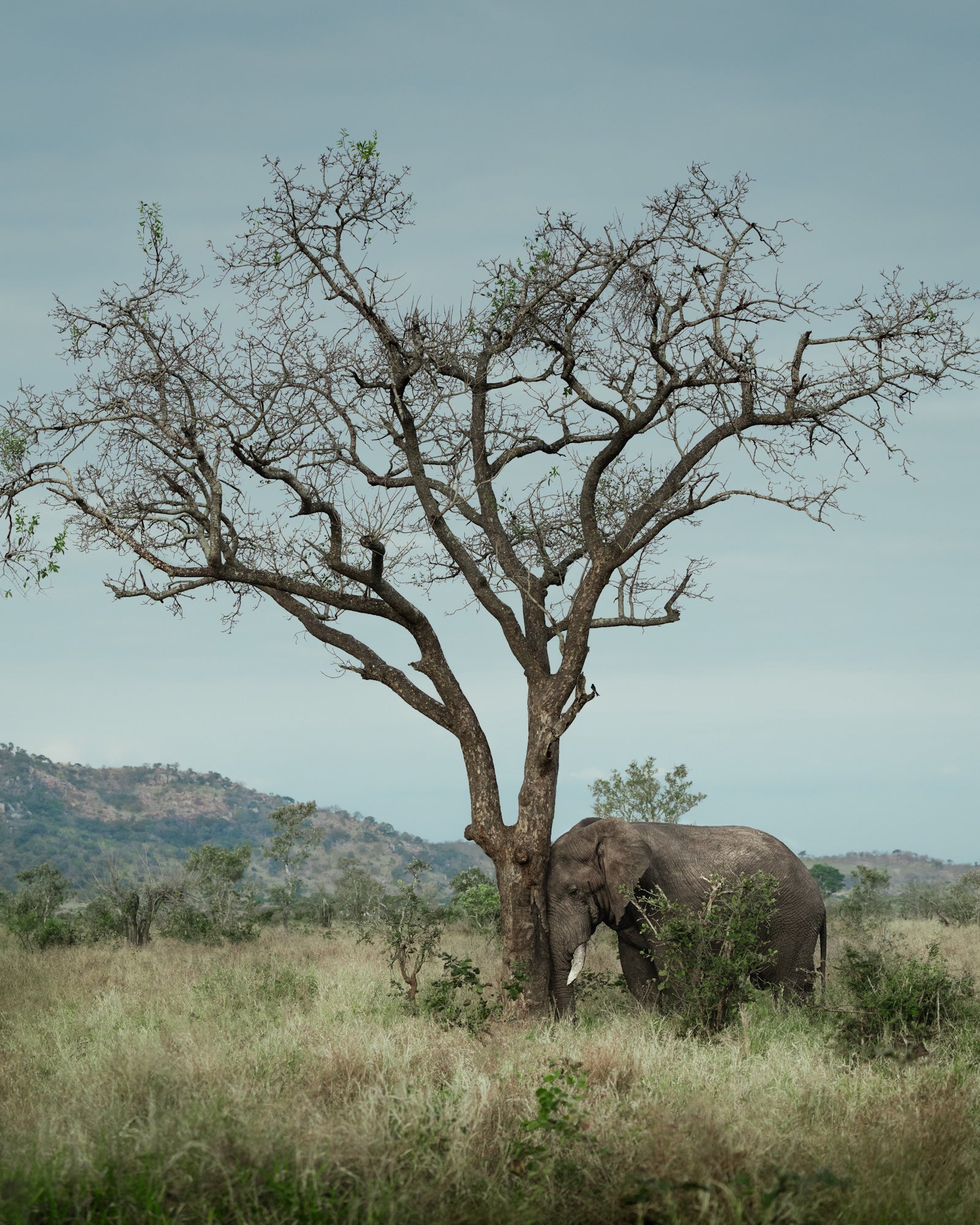 Photo by Kate Newman. Sony Alpha 7 IV. Sony 100-400mm f/4.5-5.6 G Master. 1/2000-sec., f/5.6, ISO 1600
Since this purchase I truly haven't looked back ⎯ being able to crop-in in post-production without losing quality is very important for me, so I love that the Alpha 7 IV has enough megapixels to do so without filling up so much space on memory cards and hard drives. The new responsive autofocus ⎯ particularly bird and animal ⎯ have been a very welcomed upgrade, and the incredible video features are perfect for capturing a moment in full rather than freezing it in time. It really is the ideal all-round camera (like the Alpha 1's little sister) and it's leveled up my work in so many new ways.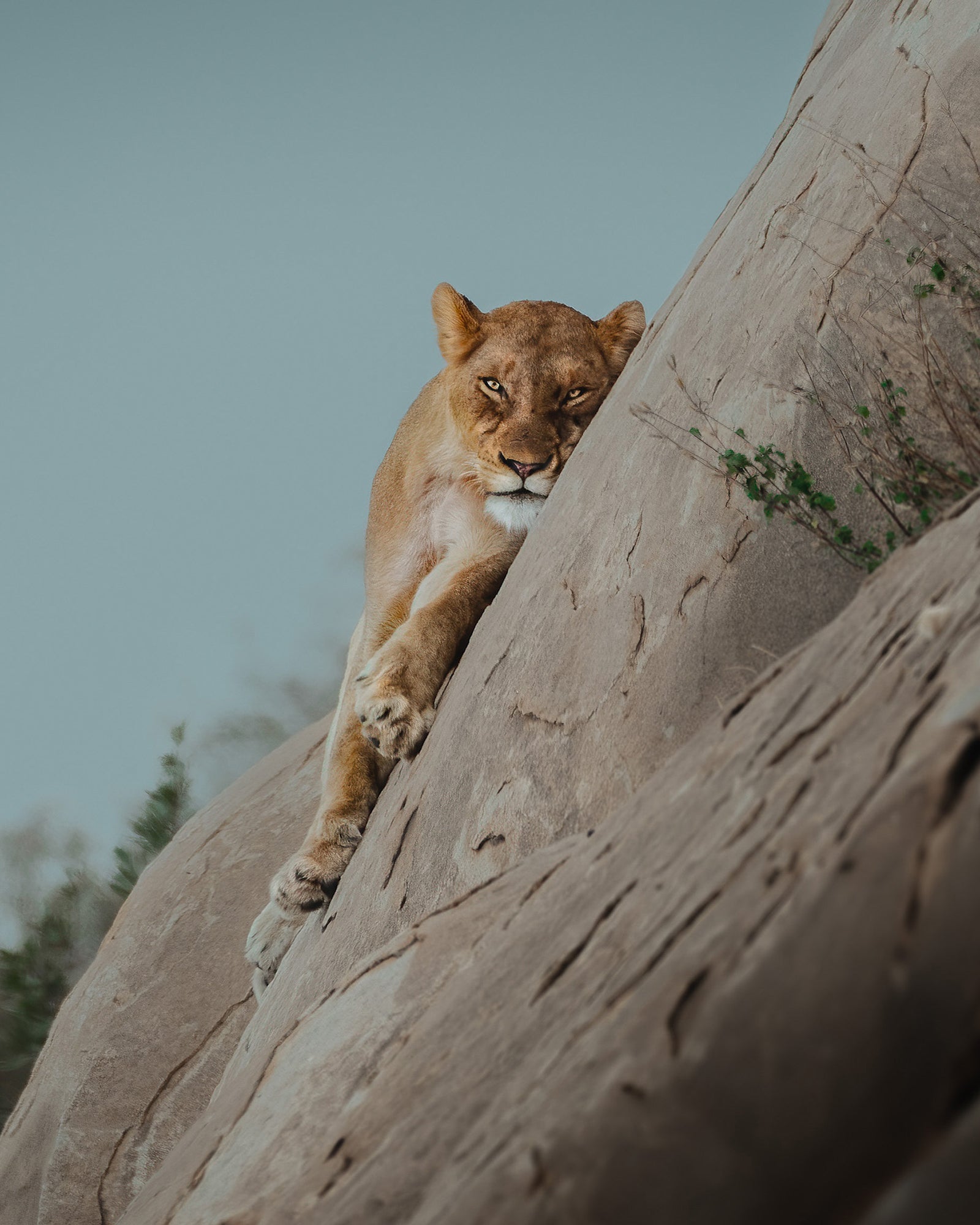 Photo by Kate Newman. Sony Alpha 7 IV. Sony 100-400mm f/4.5-5.6 G Master. 1/1000-sec., f/5.6, ISO 1000
Lenses
Sony 100-400mm f/4.5-5.6 G Master: My main lens! I adore that the 100-400 gives me so much versatility to photograph a close-up portrait of an animal or to capture the entire scene. It's lightweight, easy to travel with, and very rarely leaves my camera. Although it's f/5.6, the versatility brings so much ease to my work which is by far the biggest bonus. I can't imagine my kit without it!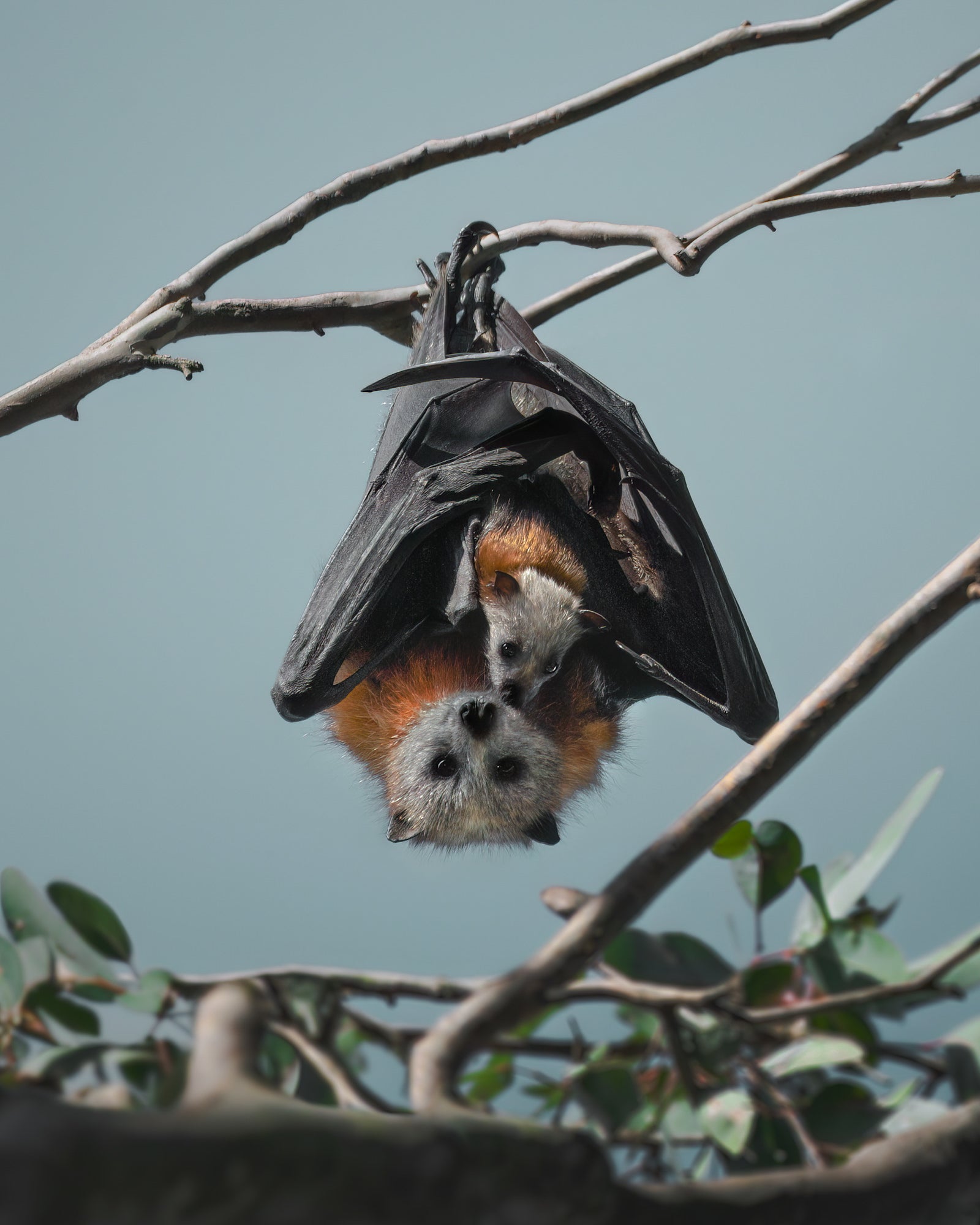 Photo by Kate Newman. Sony Alpha 7 IV. Sony 100-400mm f/4.5-5.6 G Master. 1/2000-sec., f/5.6, ISO 320
Sony 90mm f/2.8 Macro G: For a long time I was photographing the tiny details with my 100-400 (which still worked very well) but having a macro lens has truly changed the game. It allows me to get closer to my subject and inspect the intricate details of nature in a whole new way. The close focal range allows me to see areas of something minuscule without losing focus, which is truly unmatched.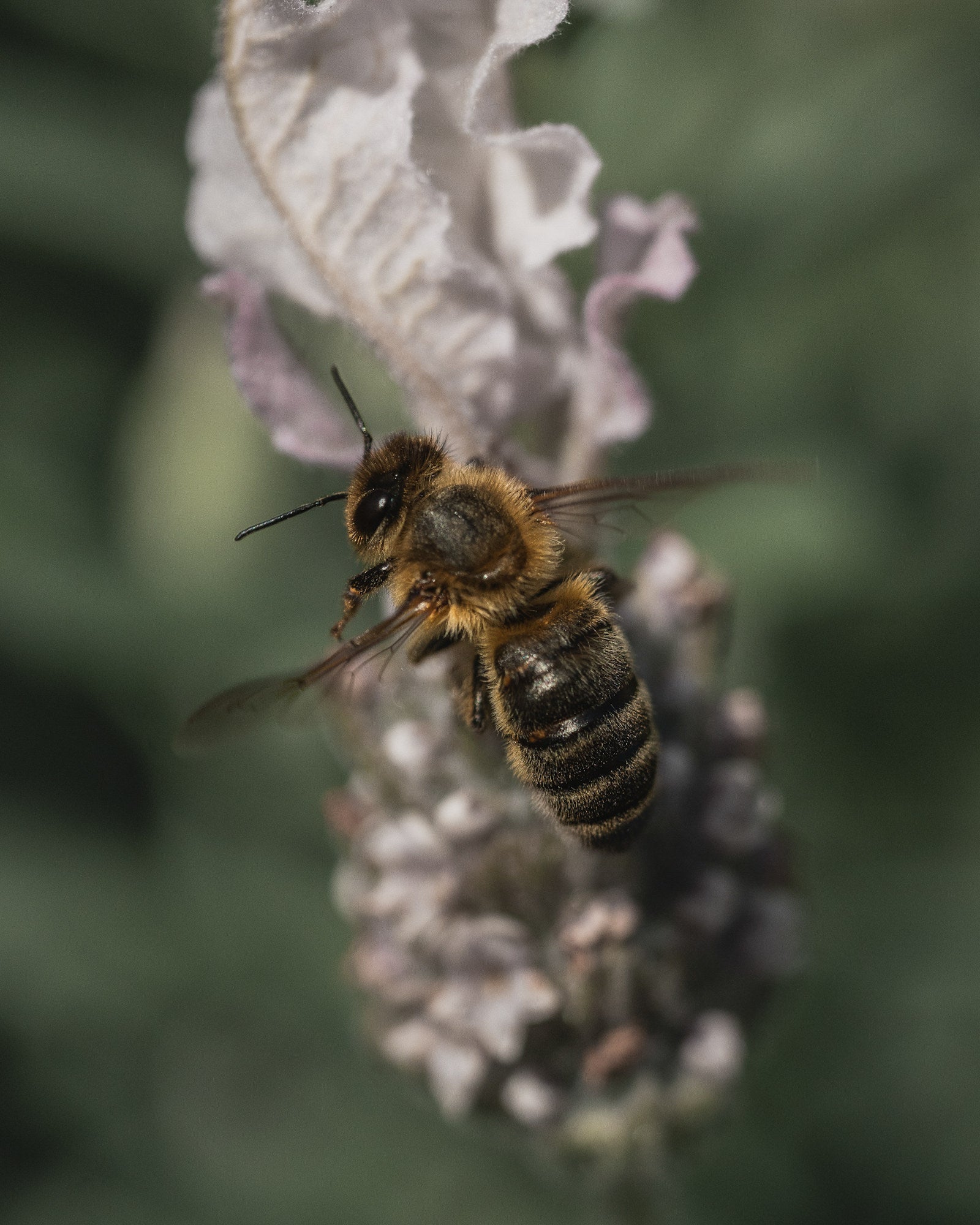 Photo by Kate Newman. Sony Alpha 7 IV. Sony 90mm f/2.8 Macro G. 1/6400-sec., f/4.5, ISO 1000
Sony 135mm f/1.8 G Master: Although it's one of my most recent purchases, the 135mm has quickly become one of my all-time favorite lenses! It's incredibly fast and sharp, and perfect for situations when the light is low or I'm looking to capture a dreamy portrait at f/1.8. It has become a very valuable piece of gear for me and has filled a gap in my bag that was missing.
Photo by Kate Newman. Sony Alpha 7 IV. Sony 100-400mm f/4.5-5.6 G Master. 1/500-sec., f/5.6, ISO 3200
Accessories
Sony TOUGH SD Cards: The fastest, most reliable SD cards on the market!
Shimoda Explore V2 30L: This bag is incredibly comfortable, perfect for all adventures and can fit multiple bodies and lenses whilst still being carry-on friendly. As many often notice due to the colors in my work… I'm kind of obsessed with the color green so this really is my dream bag.
Peak Design Travel Tripod: I generally prefer to work handheld, but I do love this tripod for video work, long exposures or times when my arms are fatigued. It's lightweight and very easy to set up/pack down (which is vital for wildlife photography where things can change very quickly).
Other accessories: Peak design capture clip, polar pro defender lens covers, a reusable water bottle, a tote bag (to easily carry gear where quick access is needed), ocean-friendly sunscreen, a bag to pick up trash, a hat, and of course lots of lens cloths, air blowers and wipes for cleaning on the go.
See more of Kate Newman's work on Instagram @katenewmanphoto.