As far as photo gear is concerned, most people are naturally preoccupied with the camera and for good reason. A high-resolution camera that can capture broad dynamic range and generate overall excellent image quality is the foundation of every photographer's kit.
Beyond the camera, as any professional will tell you, the lenses and overall usability of your setup are every bit as critical, if not more so, to taking great photos.
To empower you to get your best summer travel photographs and 4K video, Sony created a special Travel Bundle at a special price. The bundle includes a lens and several key accessories:
Vario-Tessar T* FE 24-70mm F4 ZA OSS lens
Guide Number 32 Flash (MI shoe) model HVLF32M
MI Shoe Stereo Microphone model ECMXYST1M
Vertical Grip for A7 ll & A7R ll & A7S ll model VGC2EM
Purchased together as a bundle, you'll save $400 during Sony's Lens & Accessory Event.
Vario-Tessar T* FE 24-70mm F4 ZA OSS Lens
The 24-70mm f/4 lens is at the core of the kit. It has a strong following among travel shooters because of it's versatile zoom range, constant f/4 aperture, built-in OSS stabilization, compact size and dust and moisture resistance.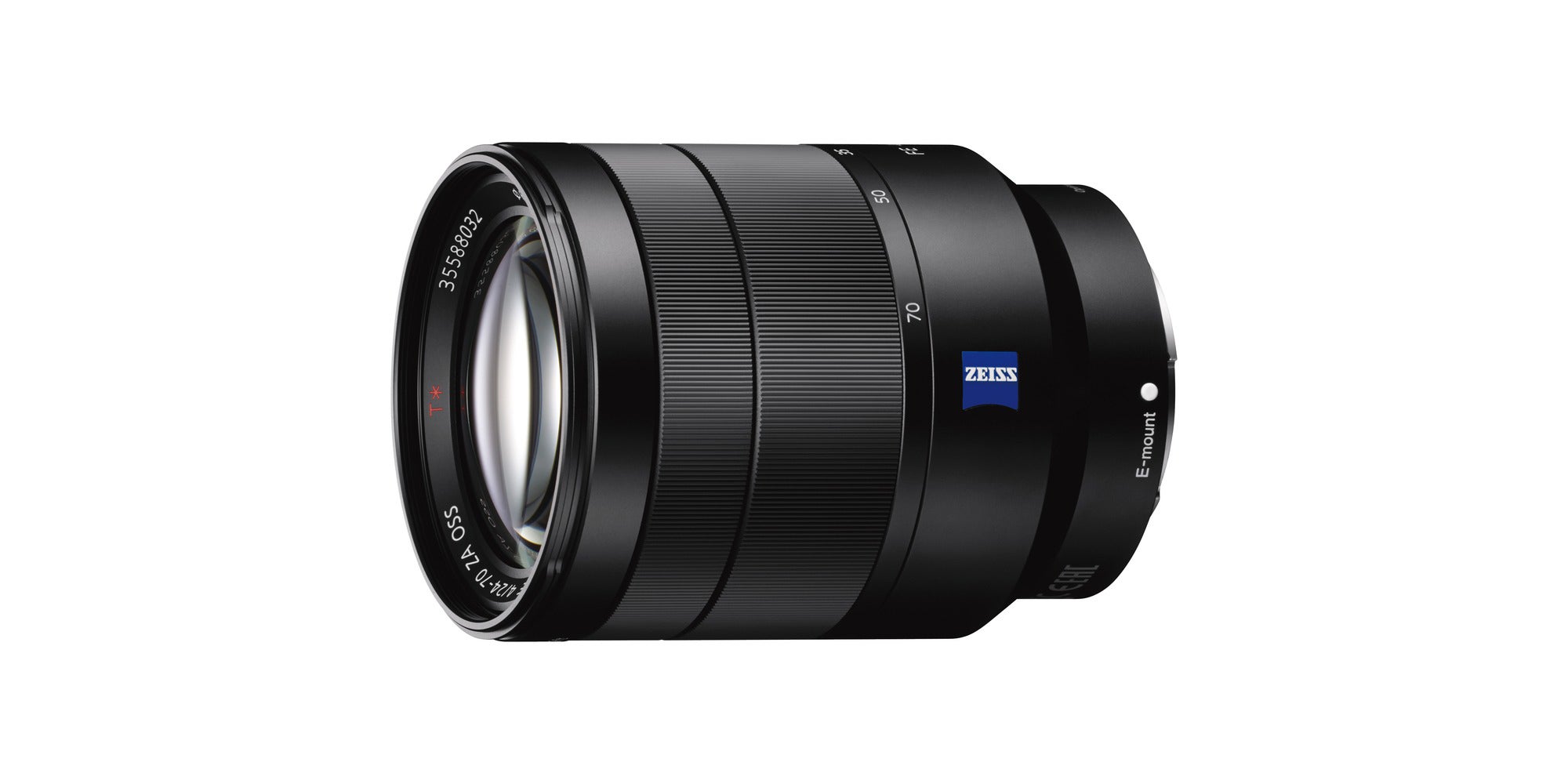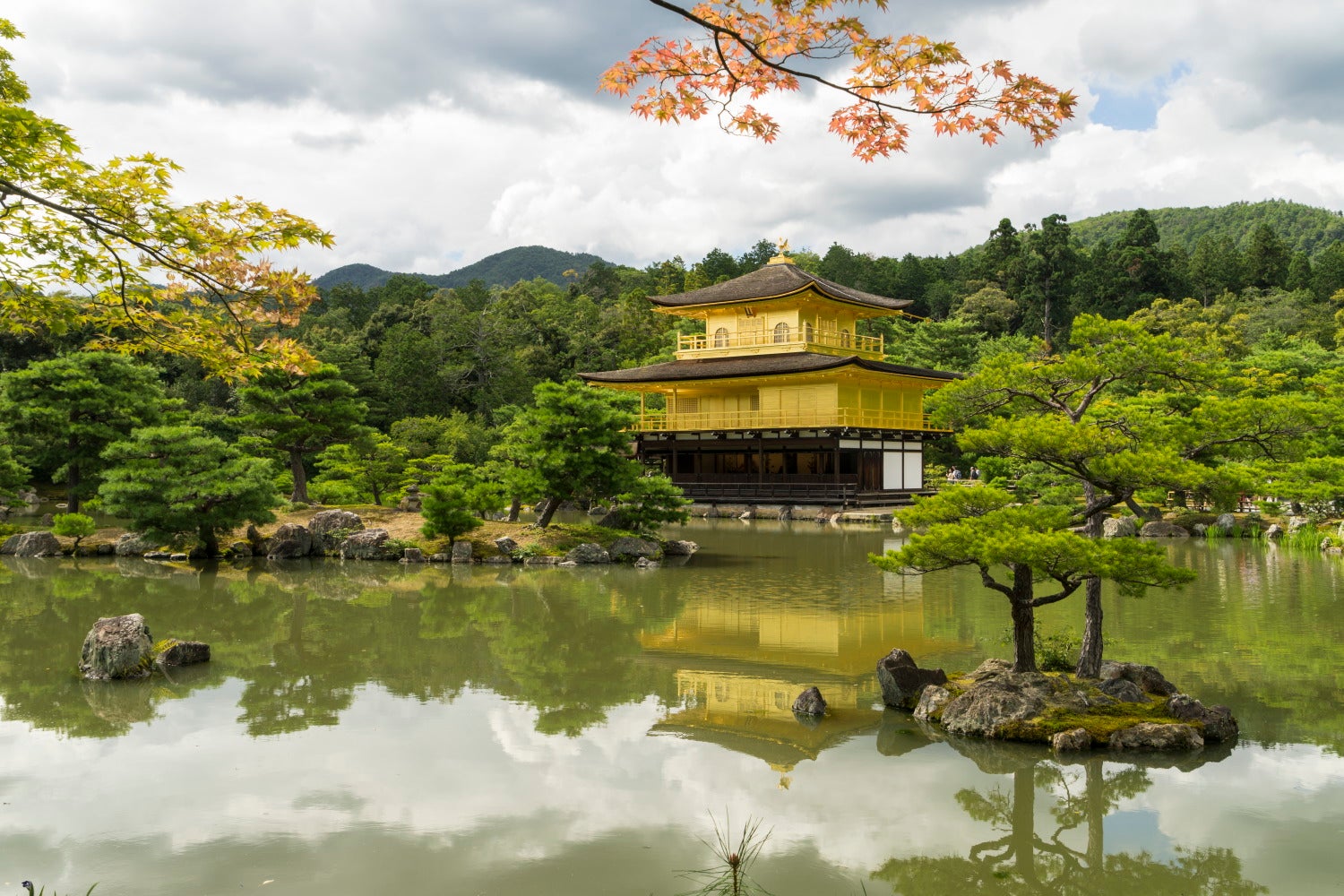 "The perfect walk around lens. It's a great focal length and will cover most subjects, and it's nice and small. When shooting a variety of scenes, the zoom range is perfect. It's my go to lens on most assignments." –National Geographic Photographer Ira Block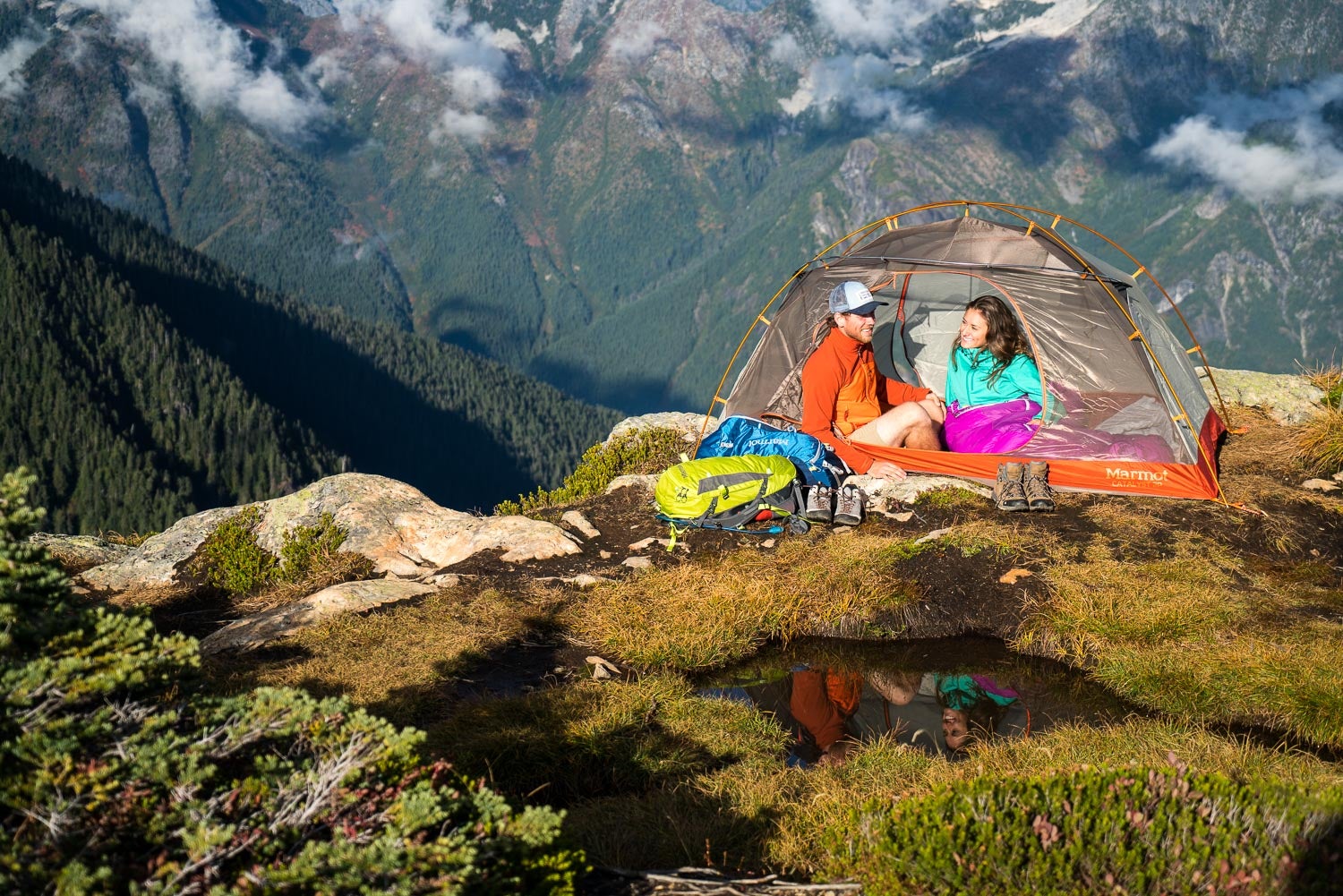 "This is a lens I can't live without. It's funny… I went without this focal length zoom longer than any other lens and now it's my most-used piece of glass during a lot of my adventure sport shoots. The 24-70 is also my go-to lens for portraits." –Adventure-Sports Photographer Gabe Rogel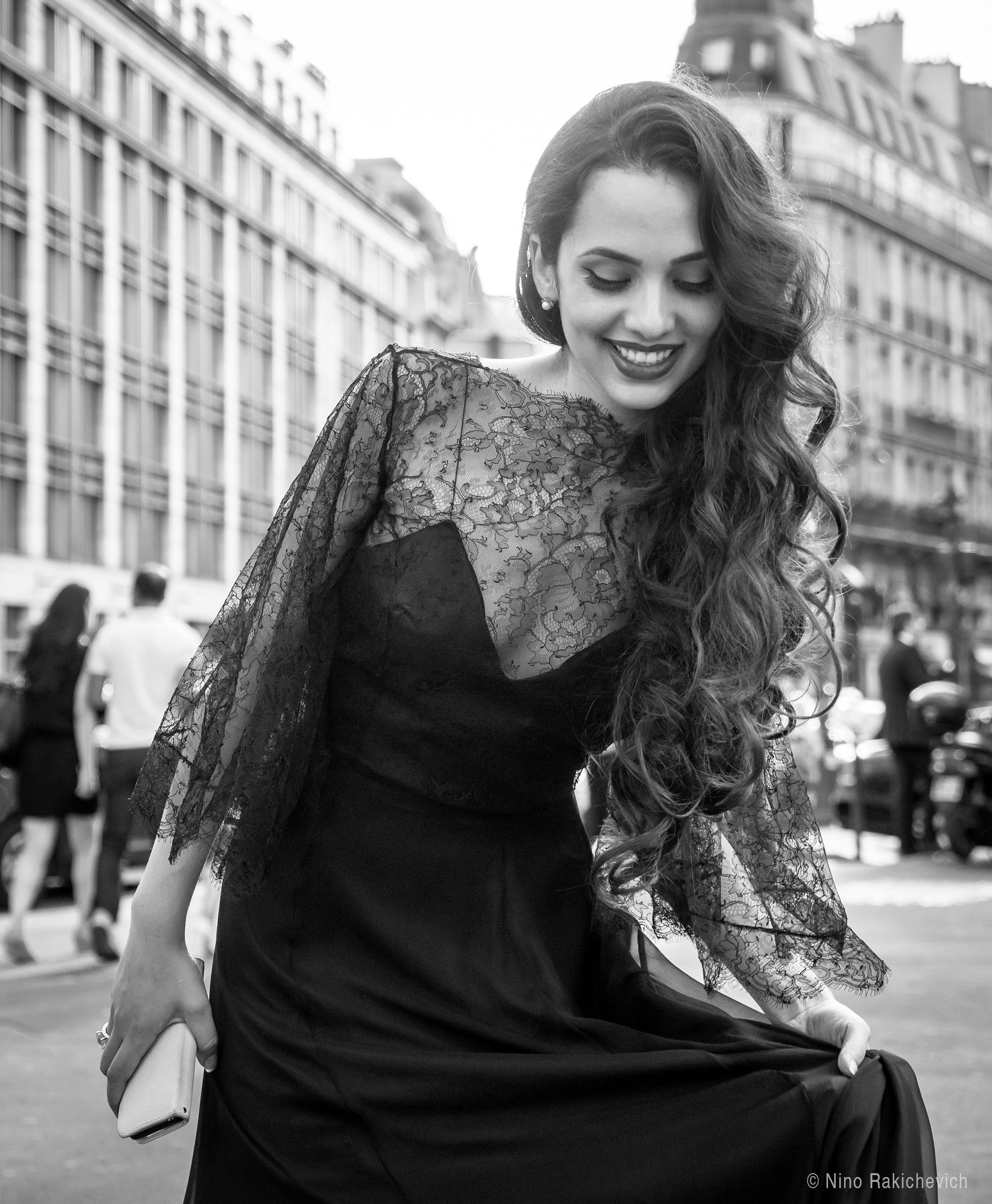 "The 24-70 f/4 is a great all-around lens. This zoom range is ideal in most situations and I'm not surprised that some of my favorite photos were taken with this lens. I'm spending several months in Europe this summer and I expect that this will be the lens I use most shooting on the streets throughout France and Eastern Europe." -Travel And Street Photographer Nino Rakichevich
Flash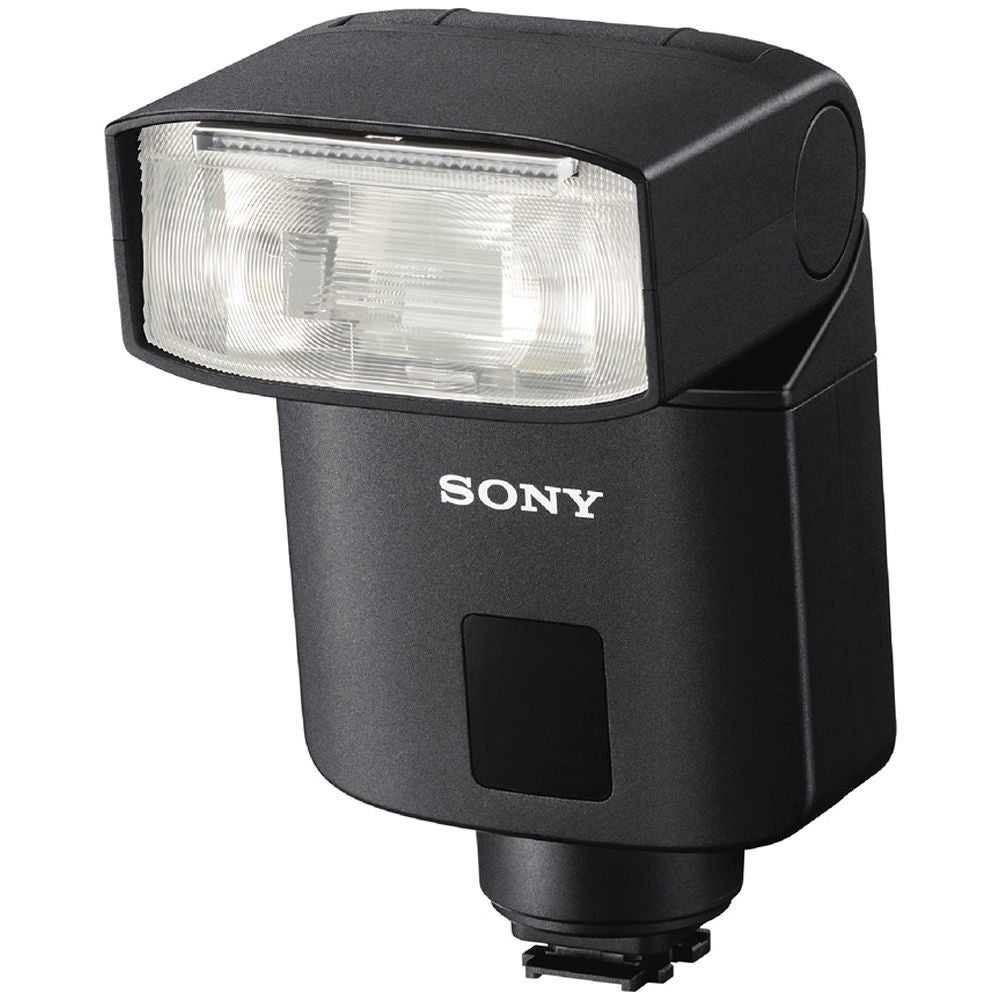 Beyond the the lens, the Guide Number 32 Flash is a small shoe-mounted unit that has a guide number of 32 (meters)/105 (feet) at 105mm and ISO 100. It's just right for giving the ambient light a little extra pop and putting a sparkle in the eyes of a person or adding a boost to something in the foreground and creating separation from the background.
Vertical Grip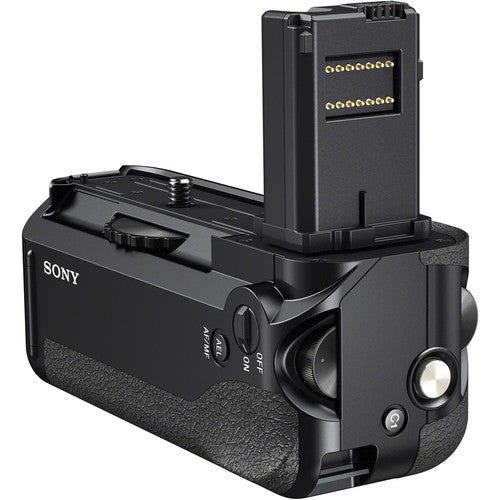 The vertical grip is one of those accessories that, once you've used one, you'll never want to be without it again. Because it makes shooting vertical compositions so comfortable, you'll find yourself experimenting with alternate framing constantly. The vertical grip also gives the Sony a7-series bodies a little extra gripability and for many shooters, it helps the camera to be a bit more steady in your hand.
Stereo Mic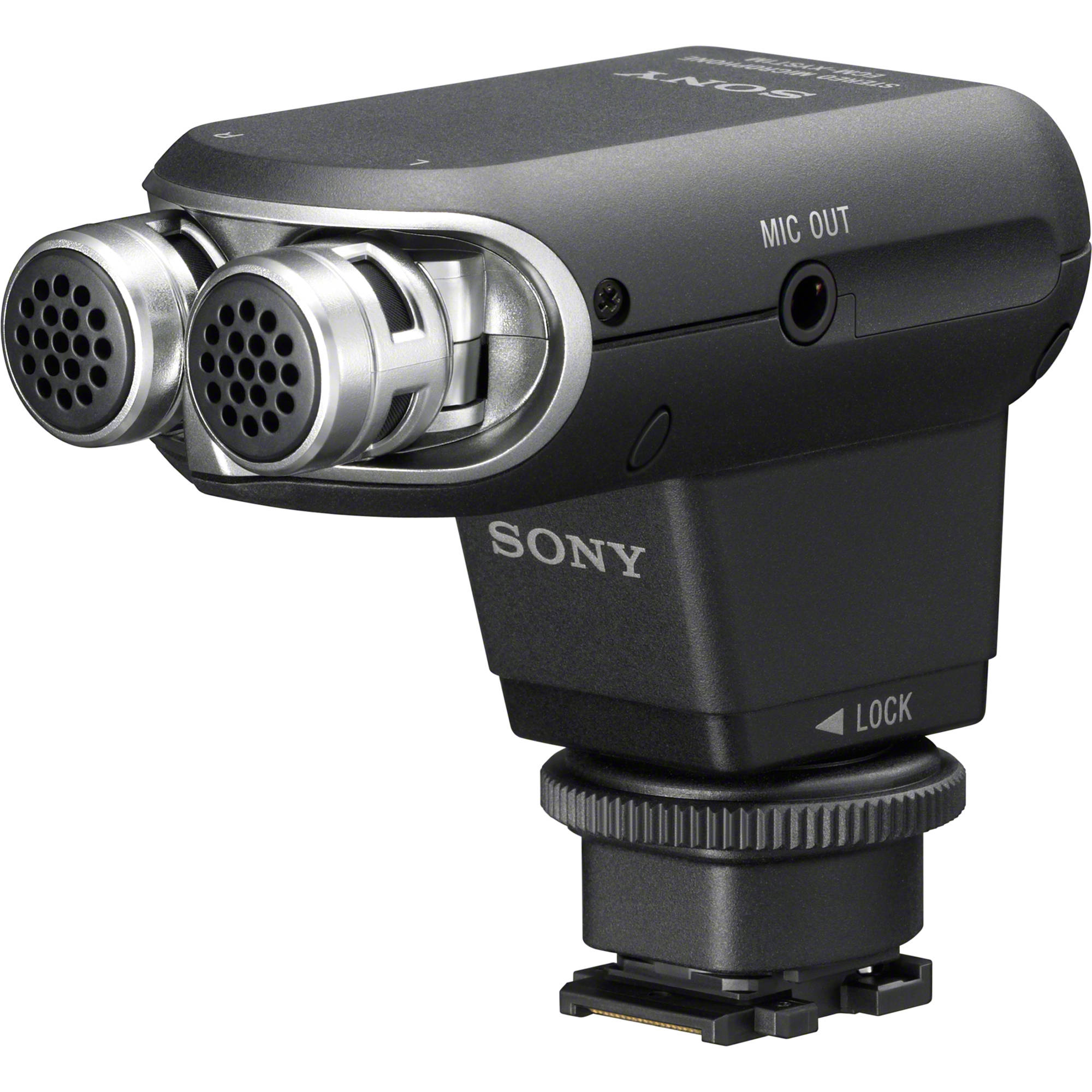 One of the easiest ways to improve your video is to improve your audio and by far the easiest way to improve your audio is to use an auxiliary microphone. You'll be shocked at how much more you enjoy watching video when the sound is good. The Multi-Interface-Shoe-mounted Sony ECM-XYST1M Stereo Microphone can be used with Sony Alpha cameras like the a7-series and a6300/a6000 cameras as well as HandyCam and CyberShot cameras. The dual mic capsules are adjustable from 0-120-degrees.
See all the details about the Travel Bundle and other special deals and bundles during Sony's Lens & Accessory Event