This month, Cosmo Magazine features Sony Artisan Cristina Mittermeier and how she came to be a National Geographic photographer. Raised in the mountains of Central Mexico, Mittermeier discusses how the country opened her eyes to the impact humans have on our environment.
"When you grow up in a country like Mexico that is overpopulated and has such big issues with poverty and hunger and unemployment, you really feel the effects we have on this planet. My goal in studying marine biology was to participate in solutions to alleviate poverty and help my country," says Mittermeier.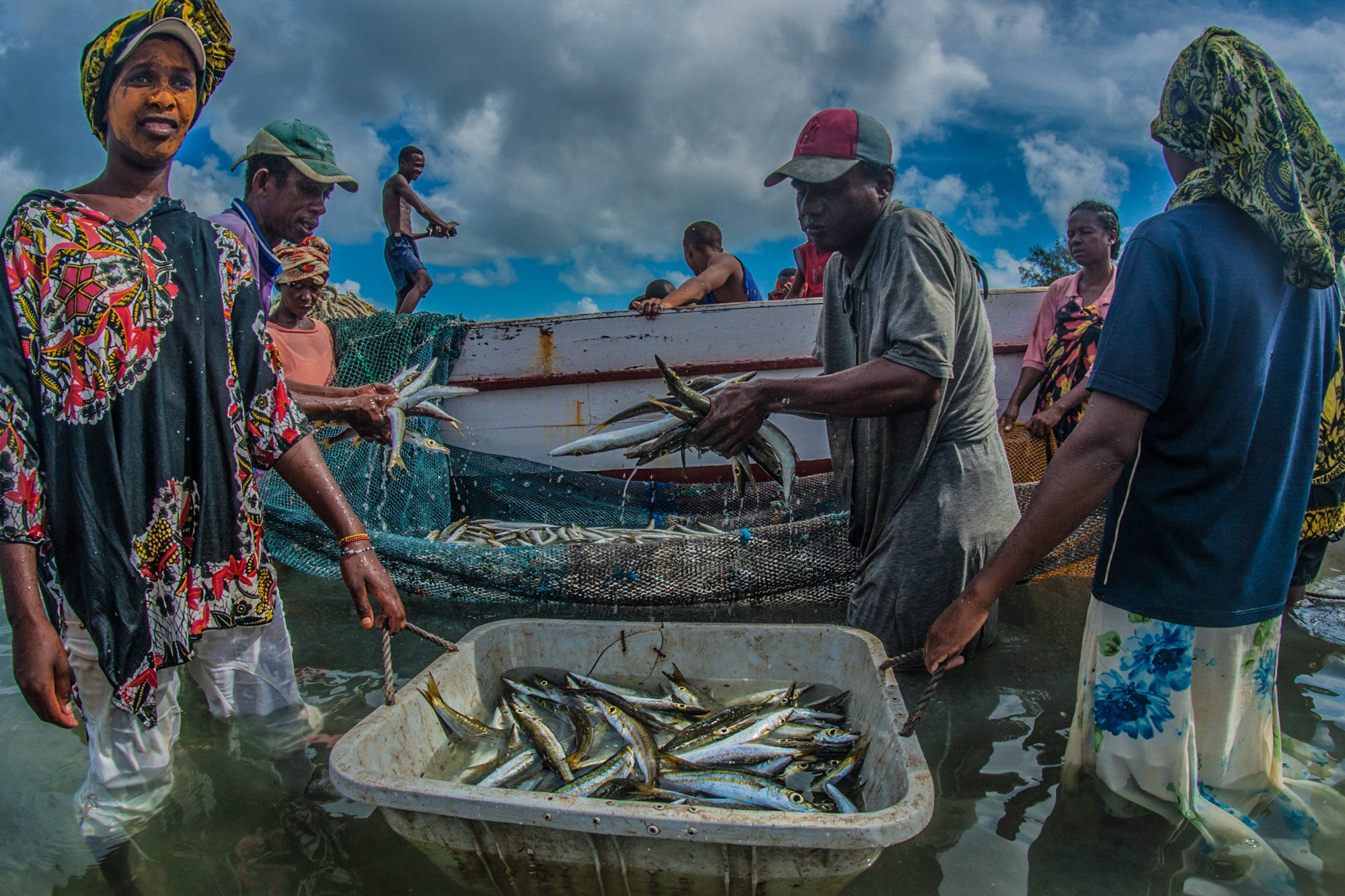 She goes on to discuss how she became involved with the organization Conservation International and began attending photography conventions where she realized something – "Most photographers didn't engage in environmental or conservation issues. They were all talking about filters and f-stops and how to photograph grizzly bears."
The polarizing attitude toward environmental groups at the time didn't stop her. Because of her work in conservation photography, she was already known by National Geographic. She became Paul Nicklen's partner and began assisting him on underwater adventures, where she has more than a few interesting stories.
"On one assignment, Paul and I were swimming with orcas in the Norwegian Fjords in the dead of winter when all of a sudden, I feel the water displace. I look down to see these two humpback whales coming straight up at us with their mouths wide open."
Thankfully, Mittermeier and her partner escaped in one piece and she has plans to continue her work for years to come. "My plan is to travel to where the ocean and people are colliding in interesting ways," she says. "I will be using my entire set of skills, as a portrait and travel photographer, a nature photographer, and as an underwater photographer to tell the story of the 1 billion people who live at the water's edge."
Read the full article at Cosmopolitan.com.
Listen to the Alpha Universe Podcast episode with Cristina Mittermeier.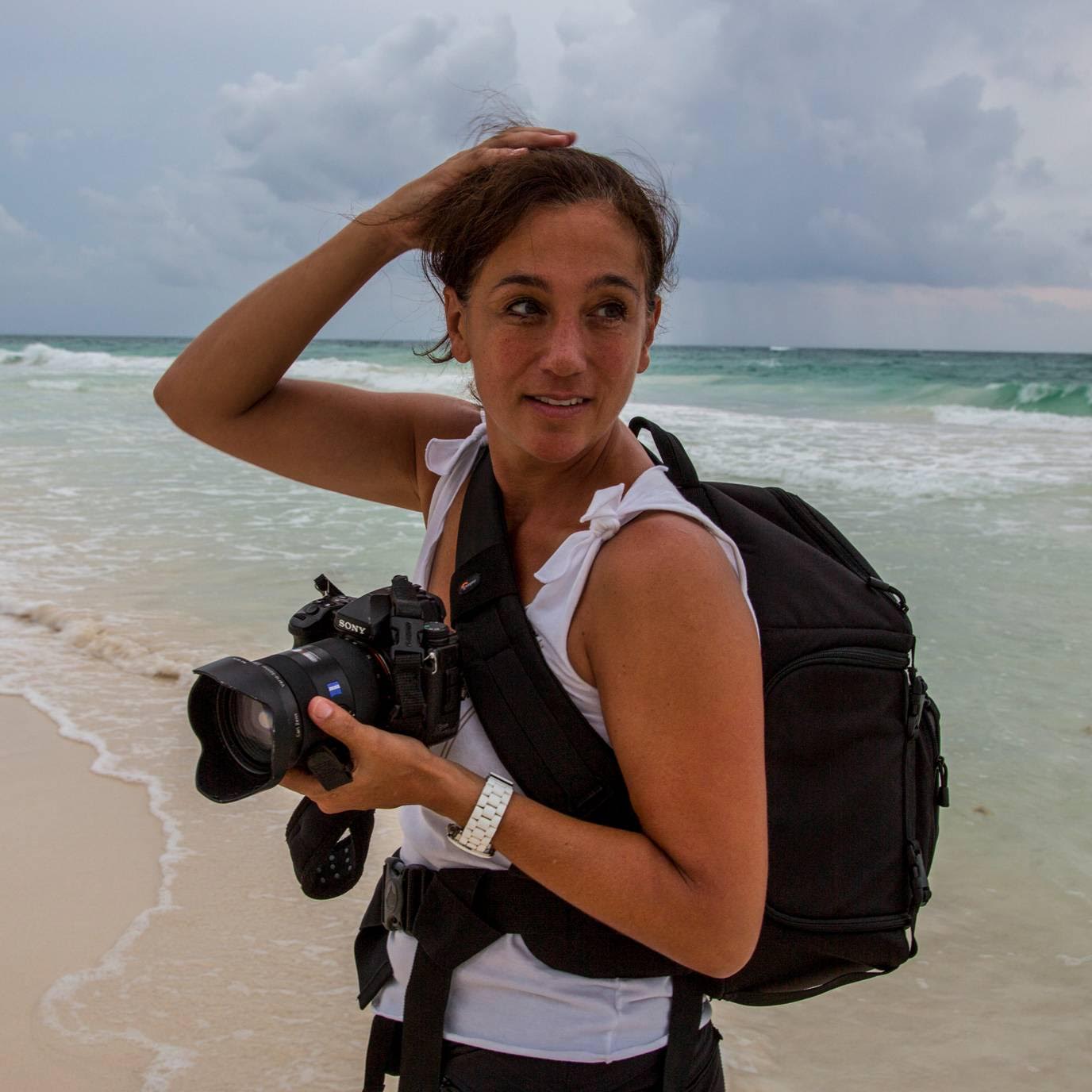 Sony Artisan Of Imagery Cristina Mittermeier