Travel photographer Nate Luebbe (@nateinthewild) was part of small group of photographers and filmmakers who had the chance to test the new Sony 20mm f/1.8 G lens in the weeks prior to its introduction. He took the camera to the Arctic Circle in Norway to put it through its paces, shooting a variety of landscapes and astroscapes in dynamic lighting scenarios. Upon his return he takes a closer look at the photos he managed to capture and shares why he thinks "this lens is a dream."
"It's sharp, it's beautiful, it weighs almost nothing. I cannot wait to get one." – Nate Luebbe (@nateinthewild) on the new Sony 20mm f/1.8 G lens
The first photo he looks at is an astroscape taken with the Sony 20mm f/1.8 G, and he says the stars are incredibly sharp, "Controllable vignette, incredibly sharp and low distortion. I'm amazingly impressed by this."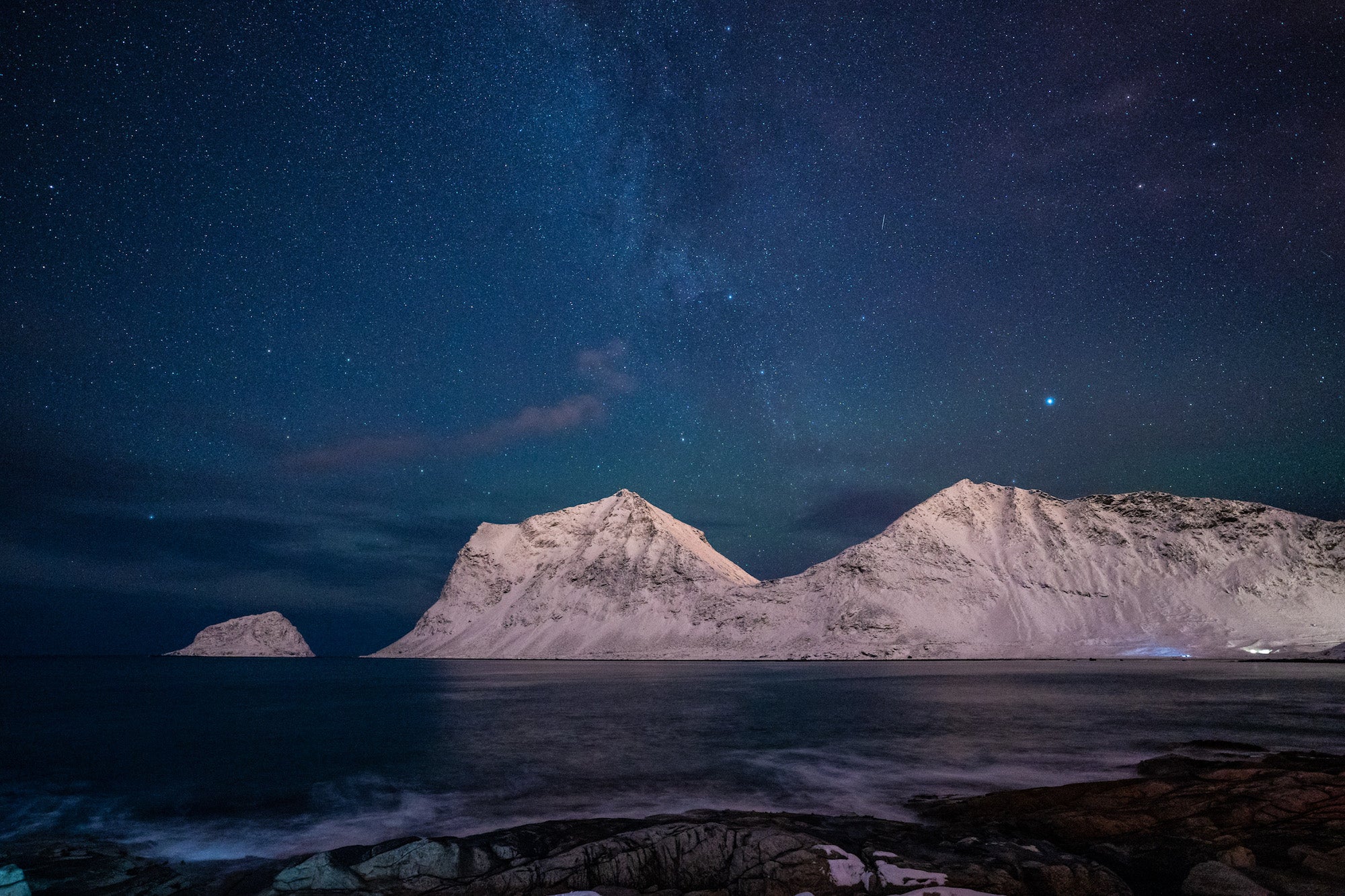 Photo by Nate Luebbe. Sony α7 III. Sony 20mm f/1.8 G.
Next he looks at a more dynamic scene shooting into the sun because he wanted to test the extra-low dispersion glass and Nano AR coating, both hallmark features of the G Master line.

"This is just a G-series lens but they pulled out all the stops in terms of quality of glass on it. So I kind of wanted to test that out. Looking here shooting straight into the sun, you'll notice no lens flare, no ghosting. That's about as clean as it gets. I'm pretty impressed by that."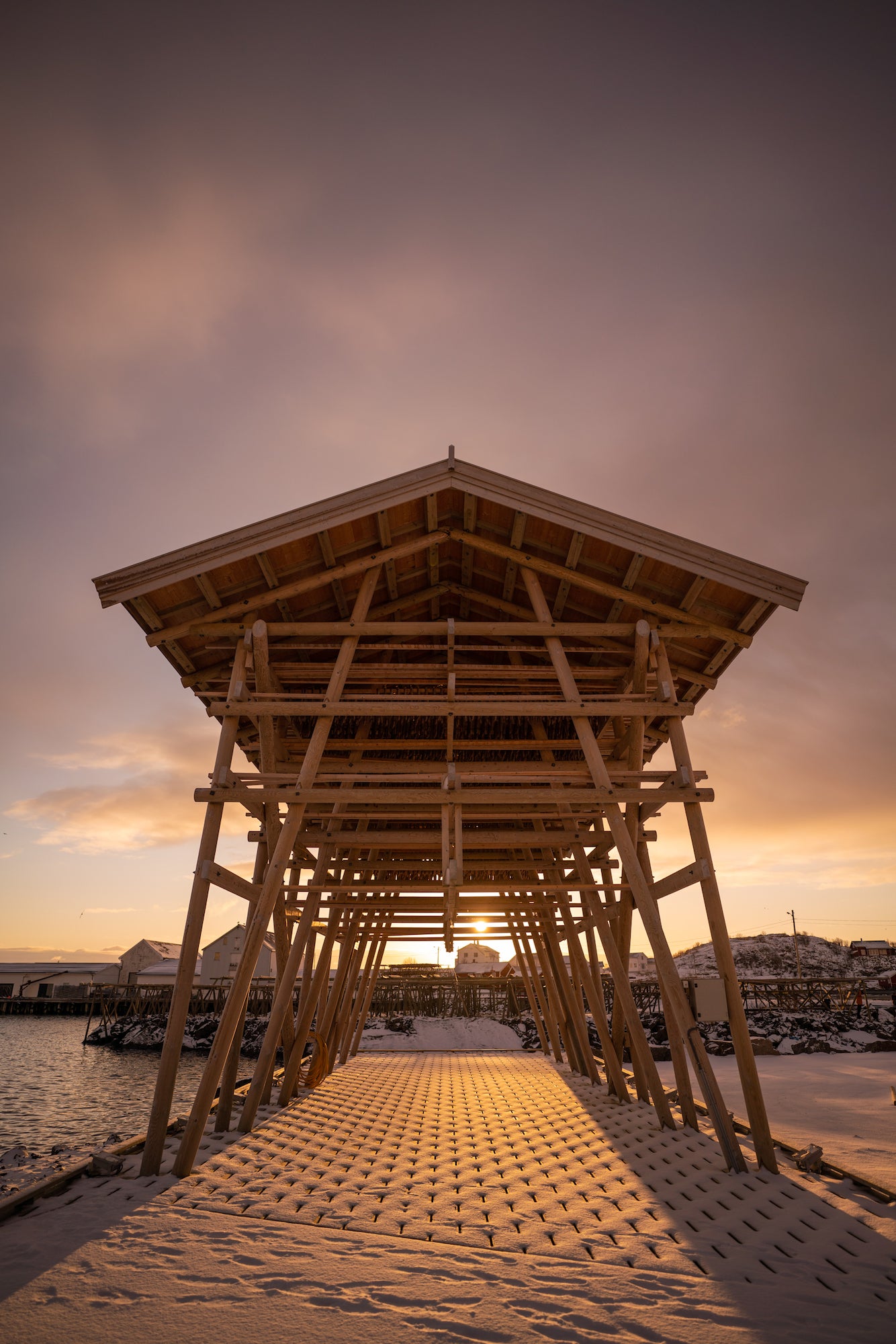 Photo by Nate Luebbe. Sony α7R III. Sony 20mm f/1.8 G.
"One of the things that impressed me most about this lens is the contrast and the color rendering straight out of camera. I've never seen a lens before that has such beautiful detail and textures and colors on a RAW file. Usually you look at the RAW files and you're like, man that kind of sucks I've got work to do. But this looks awesome."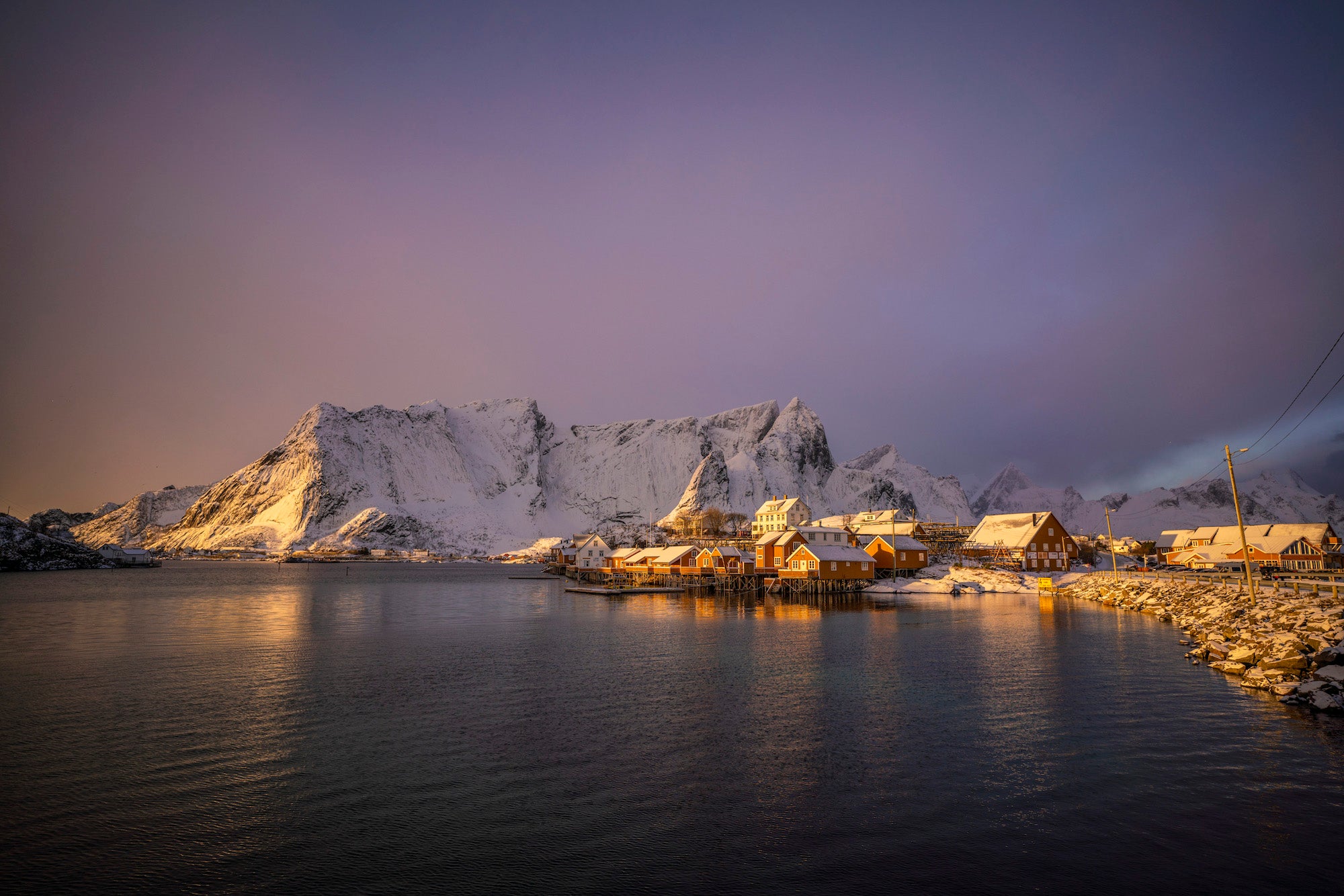 Photo by Nate Luebbe. Sony 20mm f/1.8 G.
To really put the lens through its paces, Luebbe tested it in dramatic light to see how it would perform. "I kind of wanted to run this through the gauntlet a little bit," says Luebbe. "Not just shoot, you know, beautiful nightscapes and soft morning light. I wanted to shoot something a little bit later in the day when you're getting that dramatic, those deep shadows from the harsh sunlight. I mean we were in the Arctic Circle so the sun doesn't get that high, it's kind of golden hour all day. So this was about as blue hour as we could get it so to speak, but if you look at these mountains the contrast is still rendered beautifully. They're super sharp, they still look dramatic. There was nothing there that was difficult for me to deal with. Some lenses really struggle – the contrast is almost too extreme, the shadows are black, the highlights are white. This found a really nice centerpiece."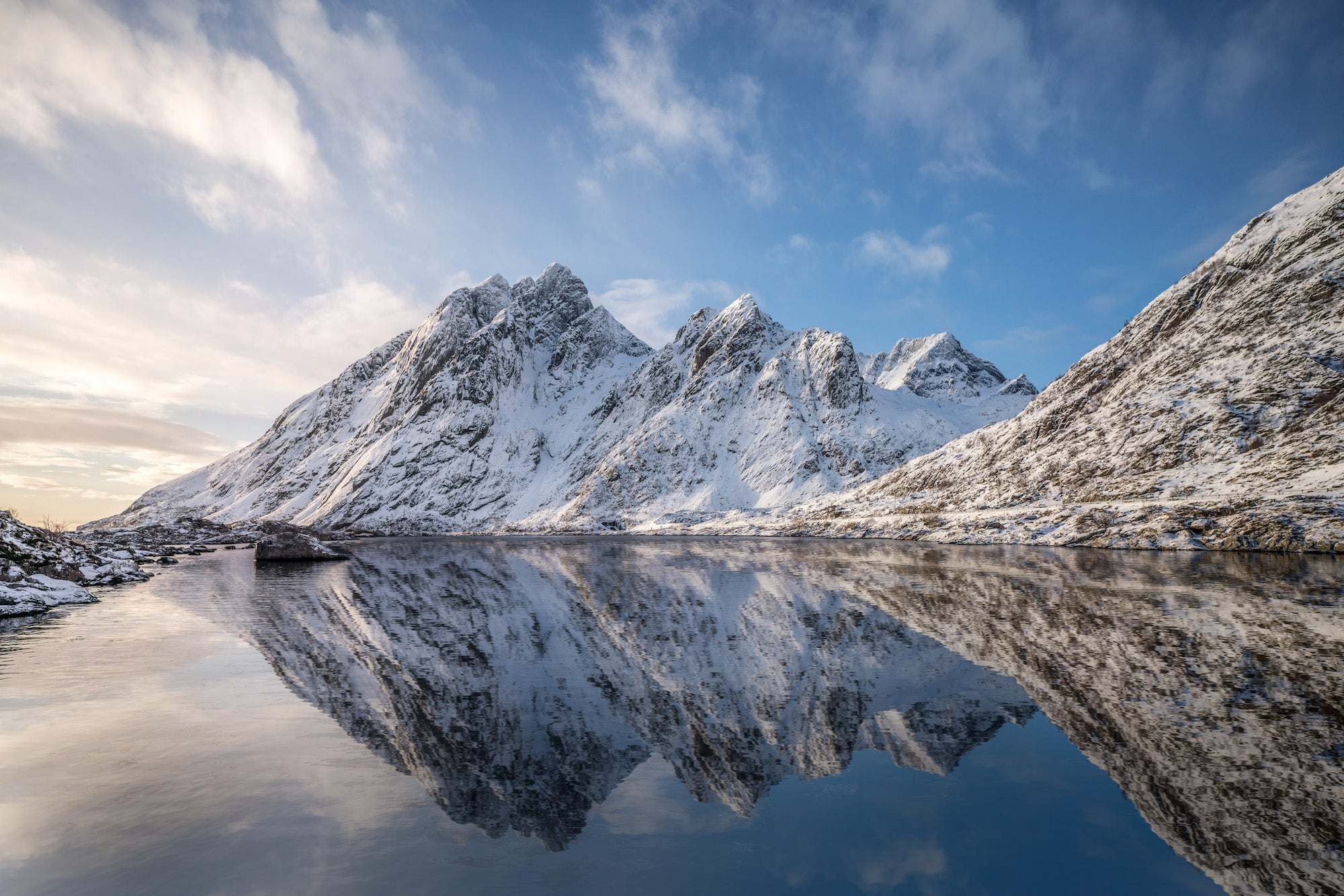 Photo by Nate Luebbe. Sony 20mm f/1.8 G.
He wraps up his thoughts on the lens and answers the ultimate question–should you buy it?
"I go into the backcountry a lot so I have to carry everything with me – adding a lens to my arsenal is a pretty big decision. However, I think in every scenario, the answer for me is a resounding yes. This lens could not have impressed me more. It's sharp, it's beautiful, it weighs almost nothing. I cannot wait to get one. The second it's available I'm going to ask for one. And I'm already expecting this to probably be my number one most-used lens for the rest of 2020."