Aloha, my name is Stan Moniz and I'm an action adventure photographer, film maker and educator hailing from Oahu, Hawaii. I'm now residing in Southern California and I've dedicated myself to a simple goal. To explore, create and inspire others to see the beauty of the world.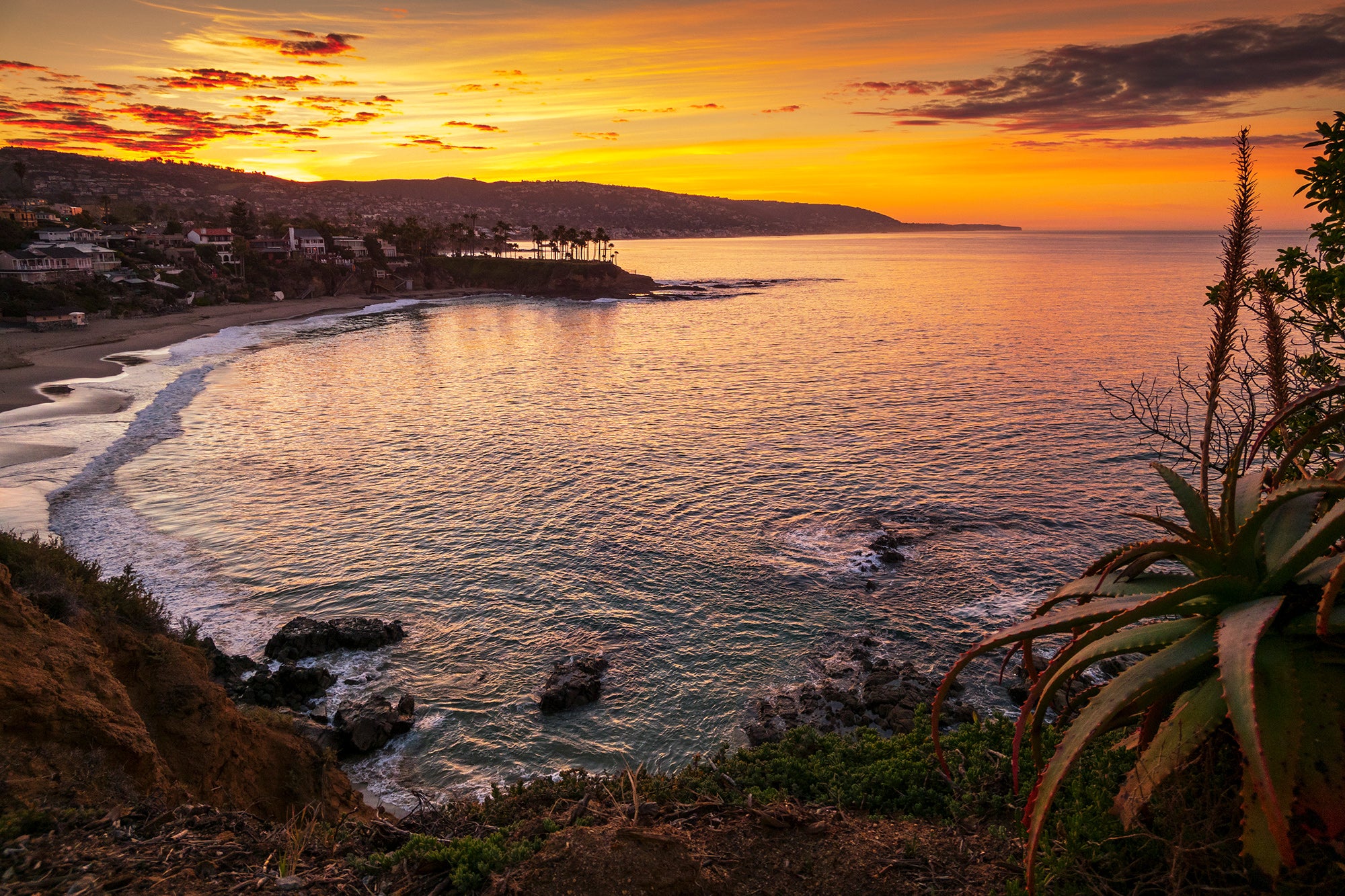 The Power Of Spontaneity
I'm a very spontaneous type of person when it comes to travel. I watch weather around the globe like a hawk and when I see an opportunity, I jump on it! I might fly to Iceland due to promising signs of Northern Lights activity or go chasing an electrical storm in the Mojave Desert. Because of this, I'm a huge fan of packing light when I hit the road. I frequently came home from a trip, charge a few batteries and then go right back out the door again. For me, I believe less is more, and that approach makes it easier for me to focus on that creative flow.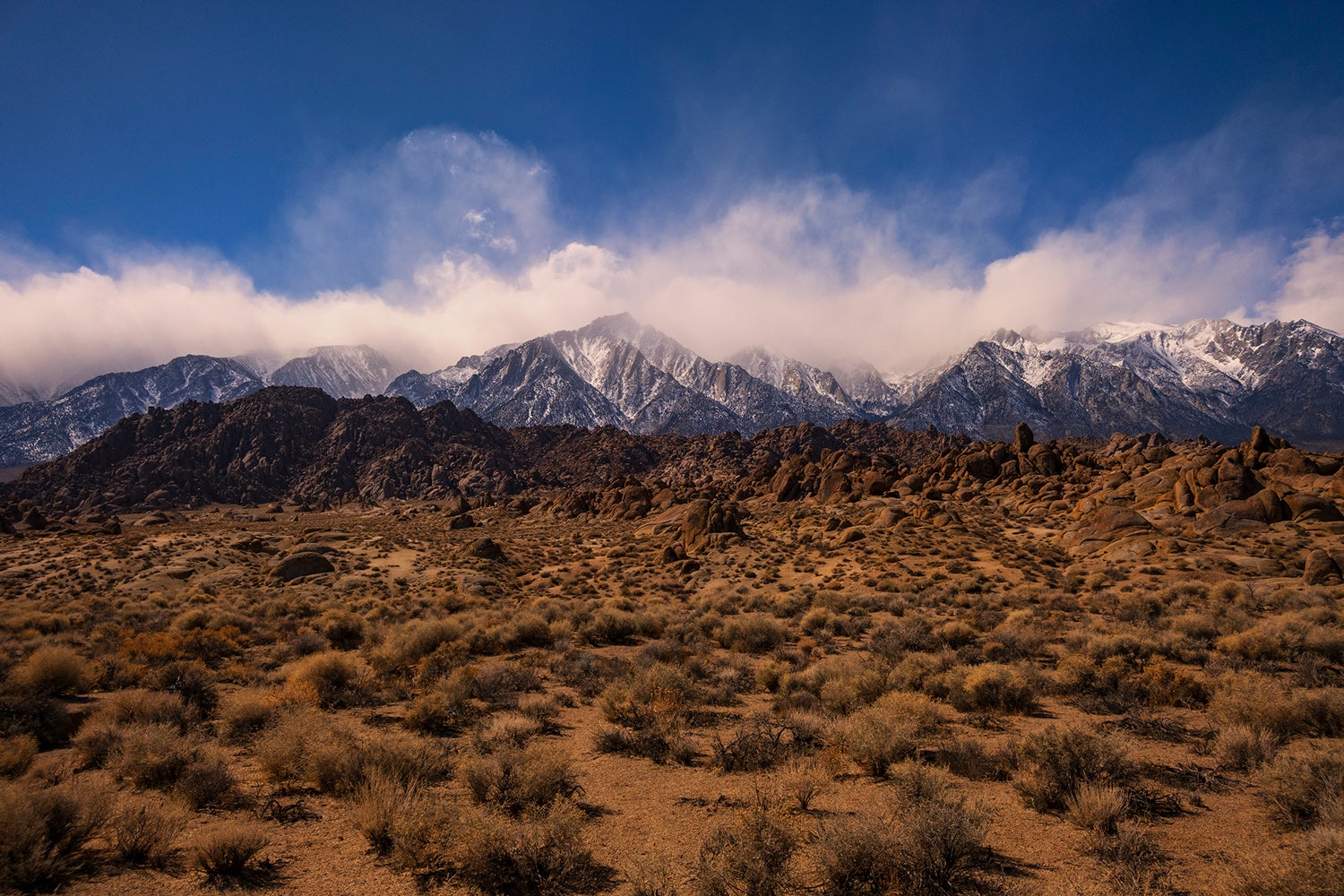 It's been back to basics for me these last two years. I keep things very simple, usually bringing one camera and two lenses at the most. This is the most productive way for me to be creative and have fun doing it. I've learned from the past that hauling a huge bag of gear around just makes it harder on myself. In August of 2017, I added a second camera to my kit after I tried the Sony RXO. From the first time I shot with it, I saw that it could open up new opportunities for me and how I travel and shoot. And it's just too light, compact, professional and very reliable not to bring along with me.
Why I Use The RX0 For Stills
I was very familiar with the Sony RX100 line of cameras and what the Sony one-inch sensor was capable of doing. I've shot with it numerous times in the past and the image quality is excellent What got me really excited about the RX0 was having that sensor in such a small, rugged body and with a high-end Zeiss lens. I was hooked.
When the camera was introduced, there was a lot of attention on its video capability. Being able to shoot in SLog2 at multiple frame rates made it a no brainer for high-end video shooting. I use it for commercial video projects and on my own adventures. But what got me interested about the RX0 right out the gate was its usage for still photography.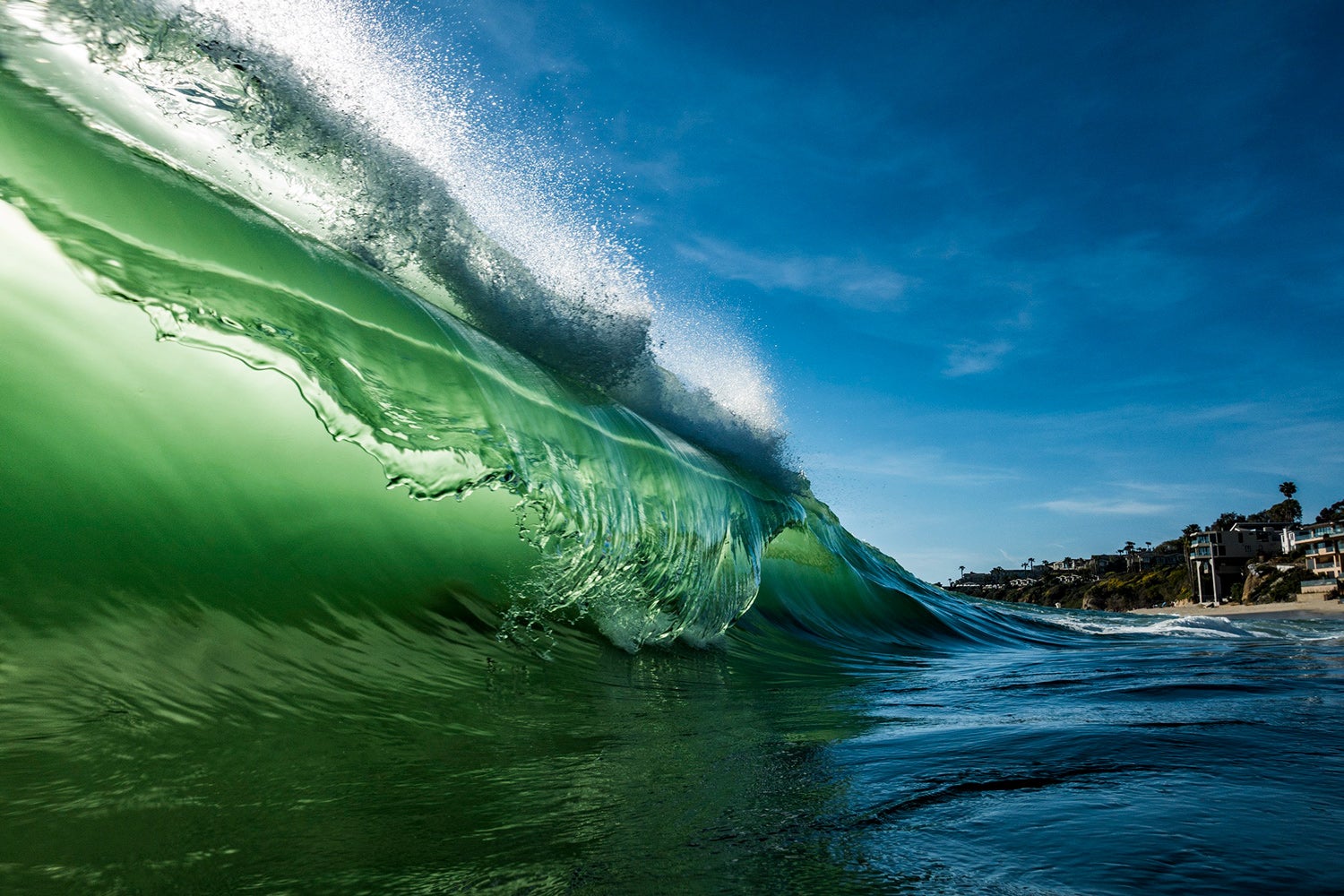 My first love is surf photography. I play in and photograph some really crazy surf already with my Sony α7-series cameras locked in a waterproof Aquatech housing. That mirrorless setup is quite light compared to a DSLR, but I'd like an even a smaller setup if I could get one without taking a hit on image quality. The RX0 is waterproof to 33' without a housing. This is a huge plus for me.
Once I had one in my hands, I went straight to the surf top test it out in some hectic conditions. The camera handled it with no problem, pulling focus so fast and accurately it really blew my mind. The RX0's Zeiss 24mm equivalent f/4.0 lens was really what sealed the deal for me. Unlike a lot of action cameras on the market, the 24mm lens doesn't wildly distort the image. In the water, I get beautifully sharp photos because of the lens and continuous shooting burst rate of 16fps in RAW with broad dynamic range. After taking the raw files into Lightroom and seeing how amazing the final edit turned out I was sold 100%!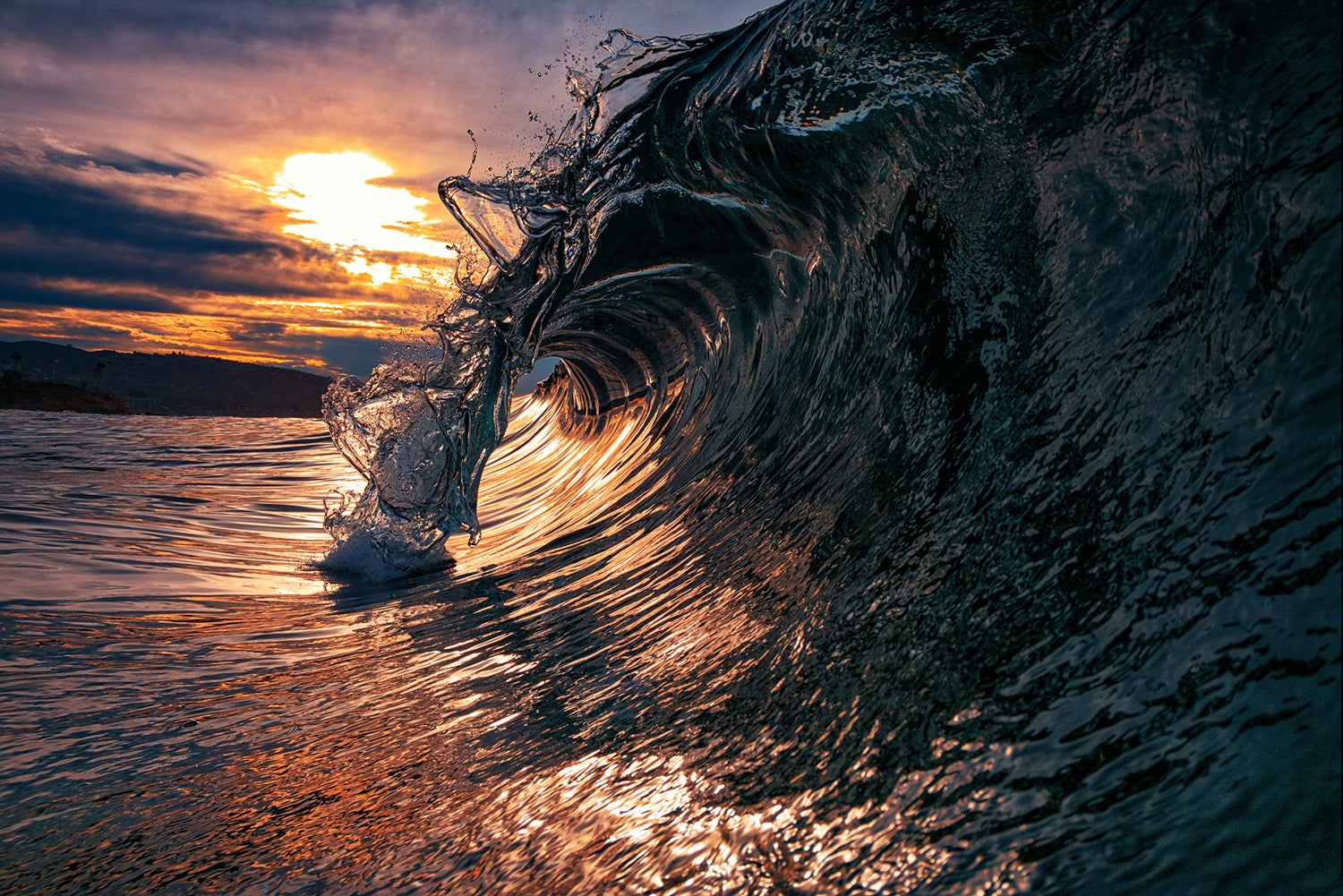 There are a number of surf and adventure images that I'm very proud of posted on my online gallery. I've printed and sold 20x30-inch images captured with the Sony RX0. These days it's with me all the time. From taking sunrise photographs back home in Laguna Beach to documenting a passing winter storm over the Eastern Sierra. With 100% confidence I can rely on the RX0 to serve as my main camera or for some behind the scenes shots, whichever and whenever I choose.