What makes the difference between a nice landscape photo and an epic one? It's easy to fall into the trap of going to a heavily photographed place and just capturing the standard landscape photo that everyone takes, but you should always be striving to tell a more complete story with your photos. When people see your photo, you want to pique their interest and for them to immediately want to learn more about the story behind the photo and what went on behind the scenes. You want your images to start a conversation so that they'll stick with people long after they've seen them.
Tiffany Nguyen (@tiffpenguin) of the Alpha Collective shares two simple tips to help elevate your photography.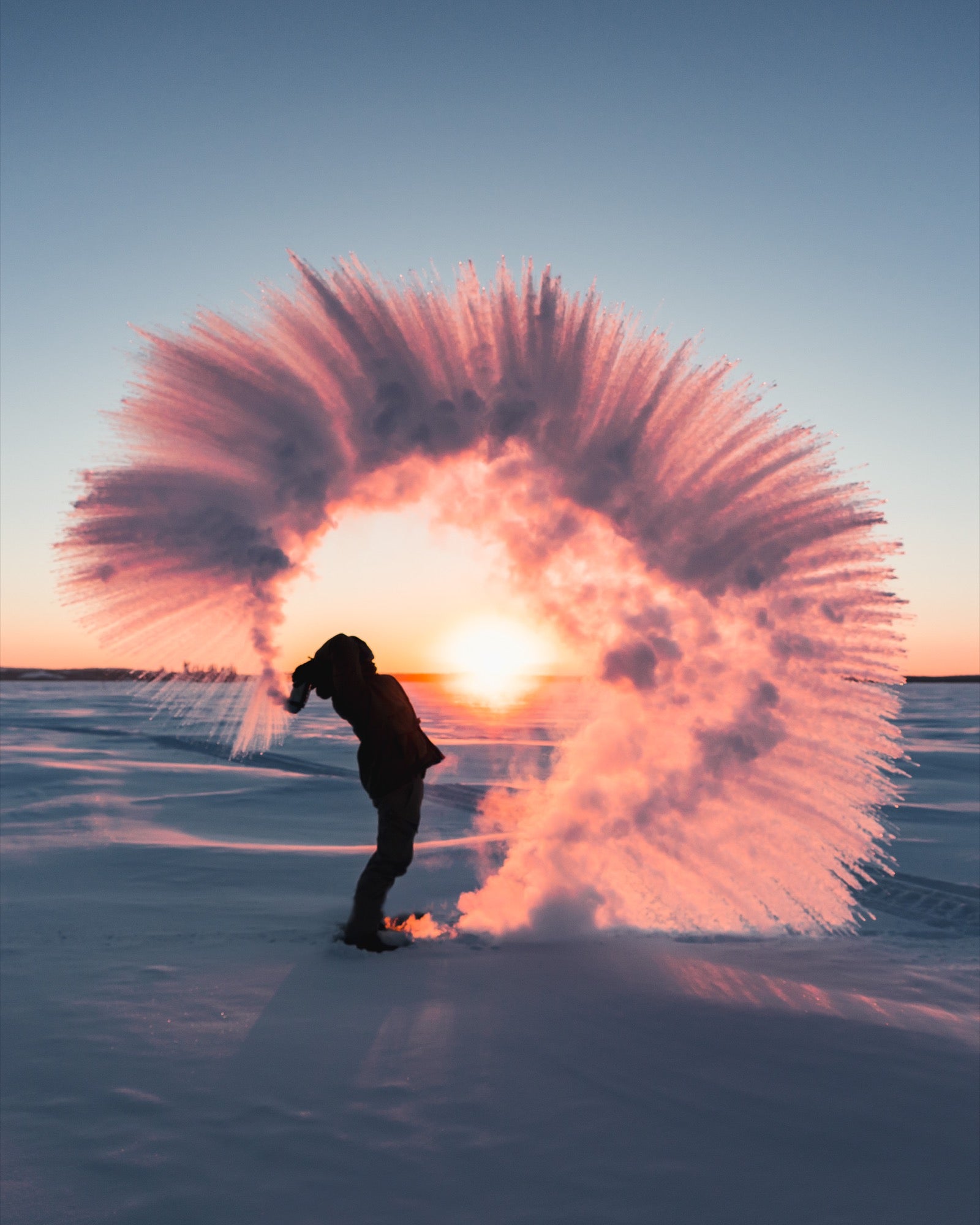 Photo by Tiffany Nguyen. Sony α7R III. Sony 16-35mm f/2.8 G Master. 1/2000-sec., f/2.8, ISO 320
The finished photo may look effortless but there's a lot of work that goes into capturing stunning landscape photos that no one ever talks about. The viewer is only seeing the final image that's been handpicked from the hundreds of other shots you took and then meticulously edited in order to create the final product. There's always a story behind my favorite images and I find that my best photos are the ones that took the most time and effort.
Even though there's a lot of work that goes into capturing a great photo, I've found that there are two simple tips that have really helped me to elevate my photography. Incorporating these tips into your shooting mindset is a great starting point for any landscape photographer, whether you're a beginner if more advanced.
The Power Of Patience
First off, be patient! In all my years of shooting, I can probably count on one hand the number of times I've had a shot in mind, strolled up to the spot, and easily captured the shot right away. This practically never happens so it's extremely important to get used to being patient and not settling for a subpar shot. Whether you have to wait for the right light or there are too many people around to get a clean shot, it's important to evaluate the scene and make sure that you're getting the best possible shot. A big part of this is also doing plenty of research and scouting beforehand so you can make sure that you're using your time wisely. This way, you can have a better idea what time you need to be at the spot in order to capture the kind of light that you're envisioning for your shot. Sometimes if I'm visiting an area for a few days, I'll stop by a spot on one of the earlier days so I can evaluate the landscape and see what the lighting is like. That way I'll have a much better idea of how and when I want to capture the scene when I go back on a subsequent day.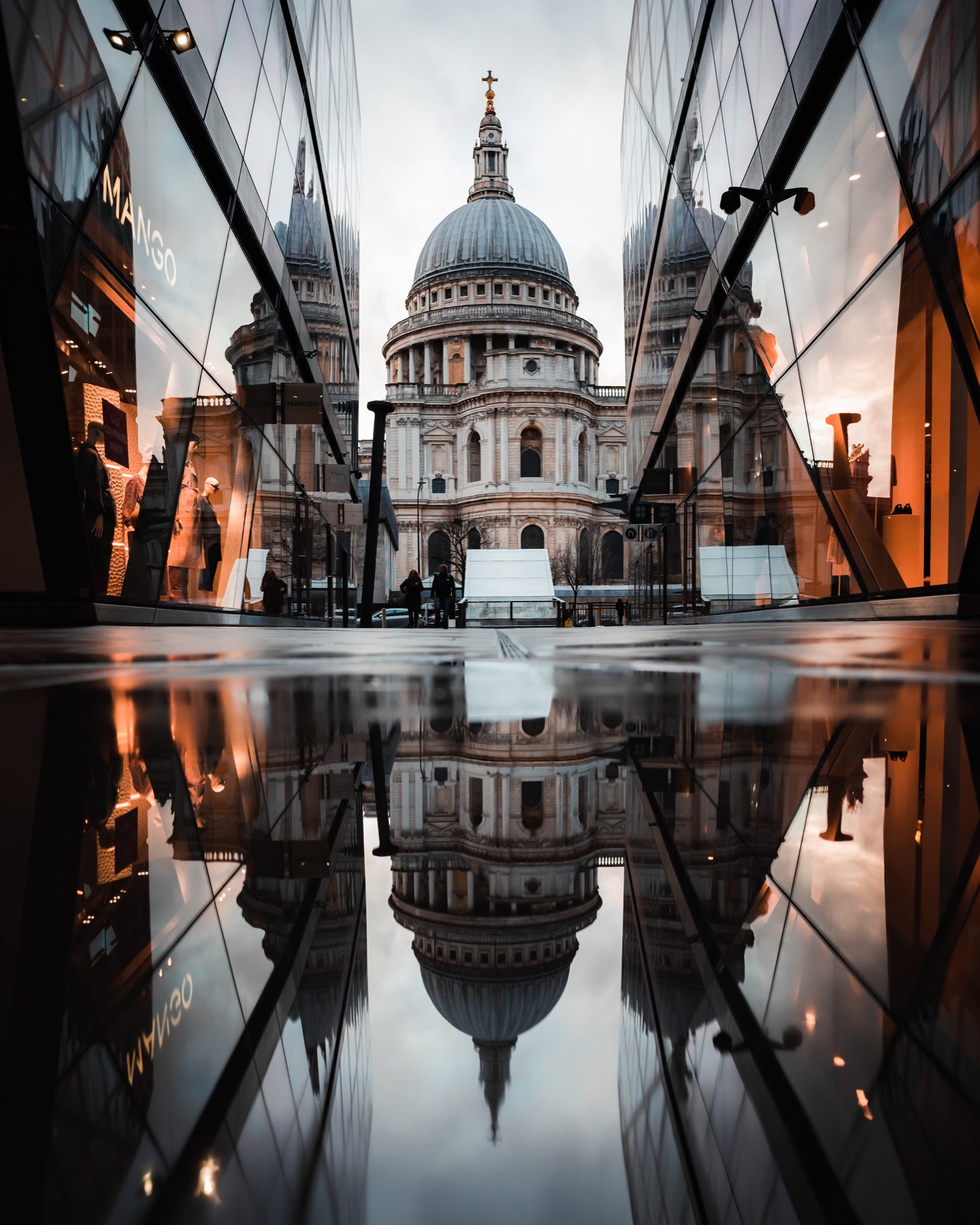 Photo by Tiffany Nguyen. Sony α7R III. Sony 16-35mm f/2.8 G Master. 1/200-sec., f/2, ISO 125
Add A Person
The second tip that really helps to elevate a photo to the next level is adding an element to the composition to create a more dynamic photo that tells a story. There are many ways to do this but my favorite thing to do is to place a person in the shot. I find that this allows the viewer to envision themselves in the scene and really identify with the photo in a more impactful way. It also helps when you're trying to demonstrate the scale of a place in your photo. The vastness of nature can be really difficult to capture properly but I find that adding a person in a photo helps a lot. The extra element that you add to your shot is what's really going to set it apart from the thousands of other photos that have been taken at a specific place. It helps you to tell more of a story with your photo and it makes your photo resonate with the viewer much more.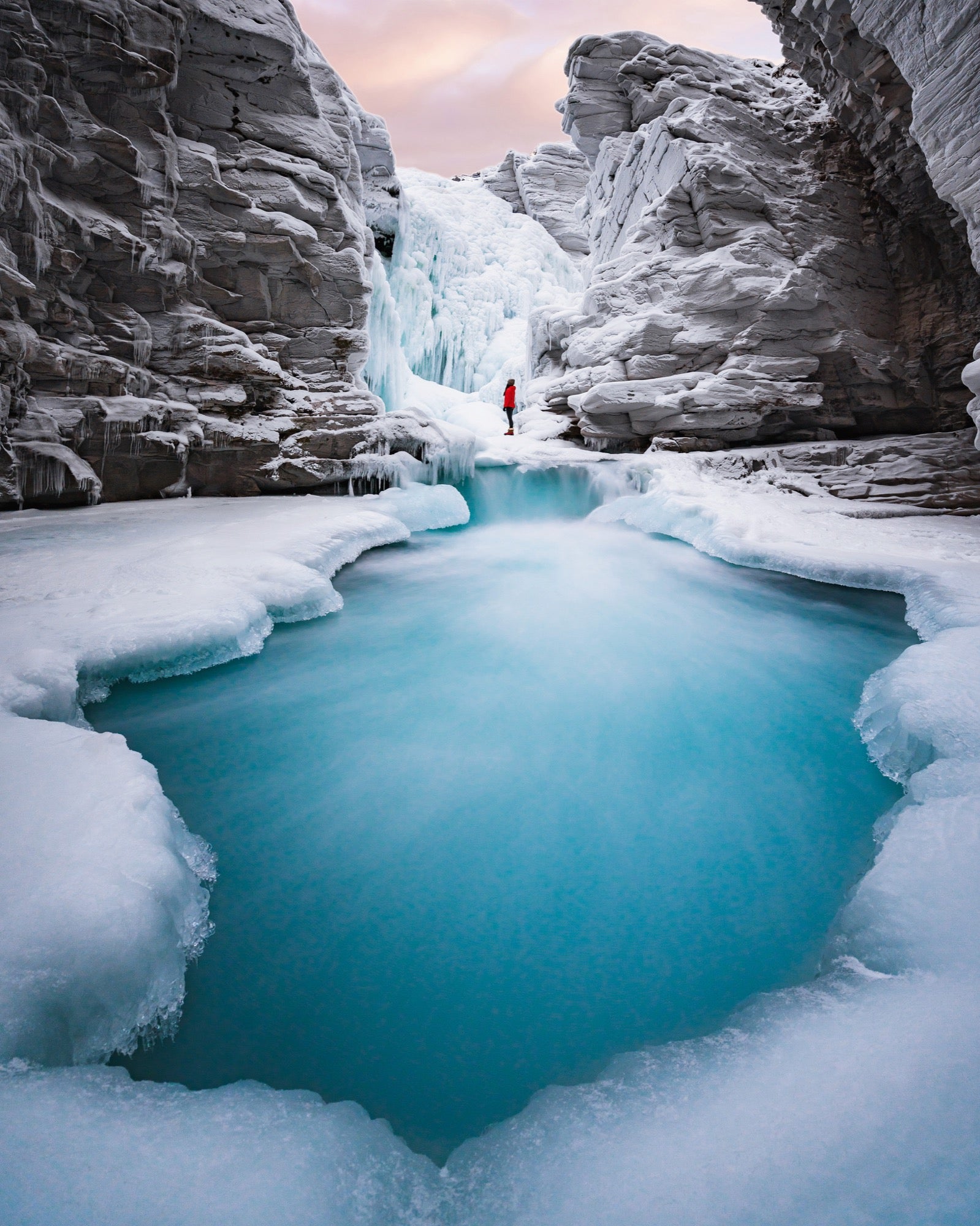 Photo by Tiffany Nguyen. Sony α7R III. Sony 16-35mm f/4. 3.2 secs., f/5.6, ISO 200
Next time you're out taking photos, I hope you can incorporate these tips into your photography so that you can start creating images that tell an engaging story. Practicing these tips over the past few years has really helped to take my photos to the next level and I hope they can do the same for you!
If you're interested in a more in depth look at the techniques and processes that I use when capturing landscape photos, I just launched my comprehensive online workshop for all skill levels here. I dive into all the details behind the process of how to shoot and edit photos and I go over everything from the gear that I use, to scouting and planning, composition techniques, understanding light, technical subjects like using filters and bracketing, and bringing your photos to life with editing. Click HERE to learn more!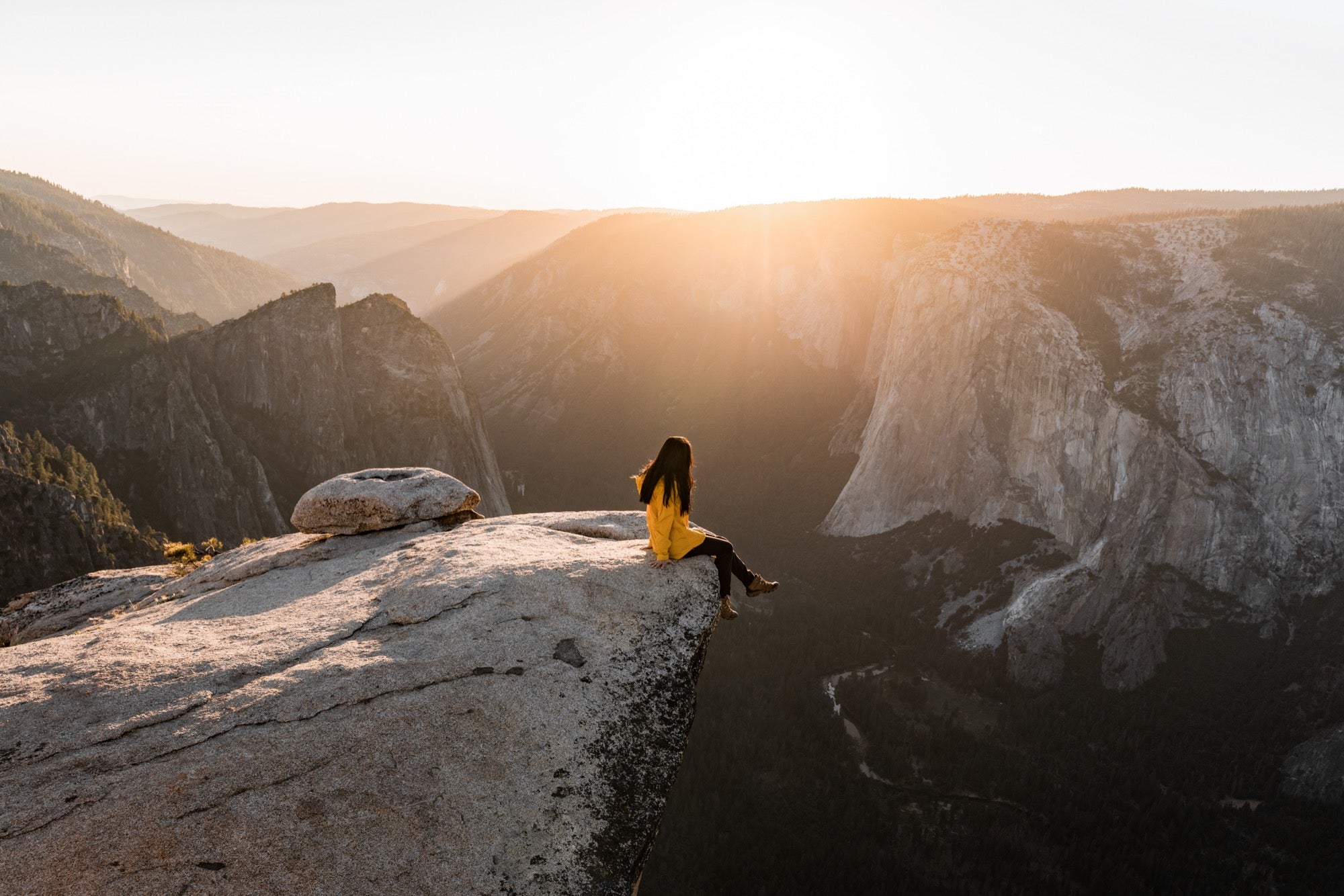 Photo by Tiffany Nguyen. Sony α7R III. Sony 16-35mm f/2.8 G Master. 1/200-sec., f/5.6, ISO 100