Congratulations to wildlife photographer Martha A. Hidalgo for winning an Alpha Female+ grant project for her "Wildlife in The Midwest" project. For many photographers, the Midwest isn't the first place that leaps to mind for wildlife photography and Hidalgo hopes to change that. "I love nature, animals and photography," she says. "Portraying the wildlife in the area where I live, is my perfect way to combine them all."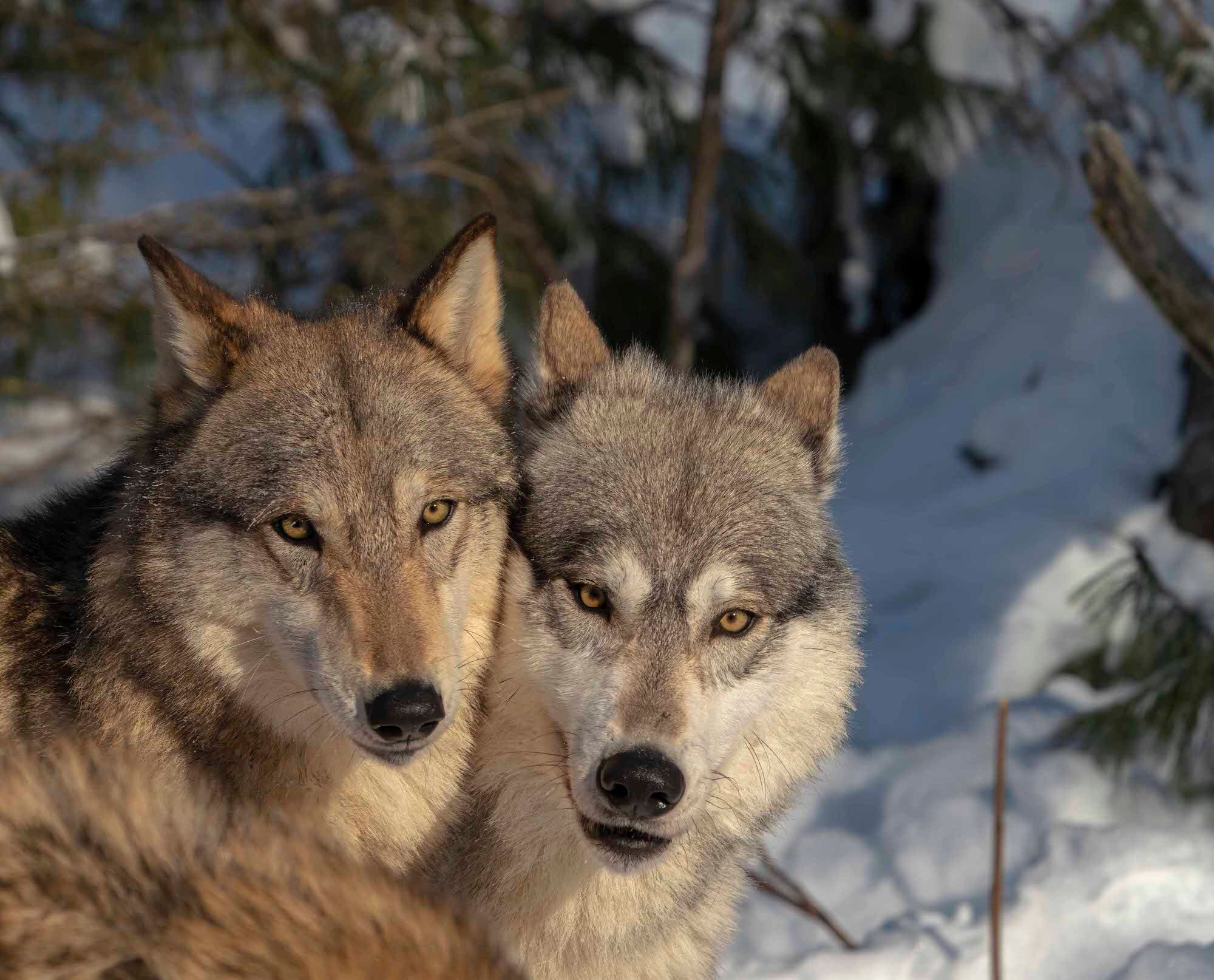 Photo by Martha A. Hidalgo. Sony α7R III. Sony 100-400mm f/4.5-5.6 G Master. 1/1250-sec., f/8, ISO 640
Hidalgo's ultimate goals for the project are twofold: to showcase the variety and beauty of the wildlife in the Midwest and to inspire other women to enter the world of wildlife photography. She explains, "Although I find it challenging, wildlife photography is immensely rewarding at the end of an intense day. I want to show the world the Midwestern wildlife and showcase its variety and beauty and I want to inspire other women and minorities to enter the amazing world of wildlife photography."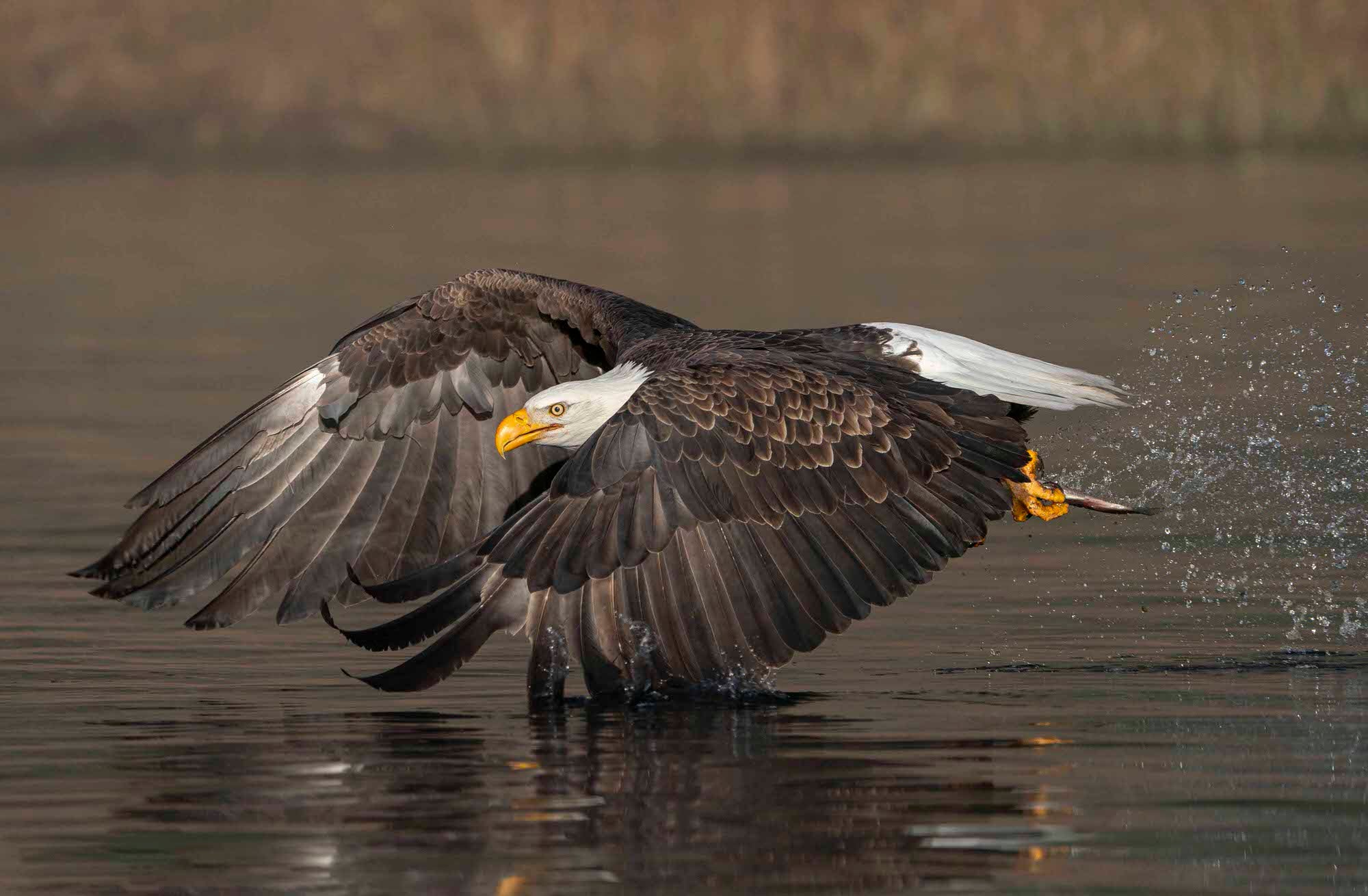 Photo by Martha A. Hidalgo. Sony α9. Sony 200-600mm f/5.6-6.3 G. 1/3200-sec., f/7.1, ISO 640.
To complete the ambitious project, capturing Midwestern winter birds in flight on the four-week grant timeline, Hidalgo will be taking her Sony Alpha cameras and lenses, including an elite Sony 600mm f/4 G Master, to state parks and nature reserves in Wisconsin and Minnesota. "I love wildlife photography and want to show others that nature is everywhere," she says. "We just have to be patient and observant and with the right gear we can reveal the hidden beauty of the world."
Do you have what it takes to be an Alpha Female? See how you can apply for an Alpha Female + grant and win more than $8,000 in cash and equipment for your project. See all the details and our past winners HERE.