Tony Gale is an award-winning portrait photographer who has shot for a wide range of advertising, editorial and corporate clients. He currently uses two main cameras for most of his work – the Sony Alpha 1 and the Sony Alpha 7R IV – and he relies on his autofocus settings to get those sharp images during a fast-moving photo shoot. We connected with the Sony Artisan for a breakdown on the fundamentals of setting your Sony Alpha camera's autofocus for a portrait shoot.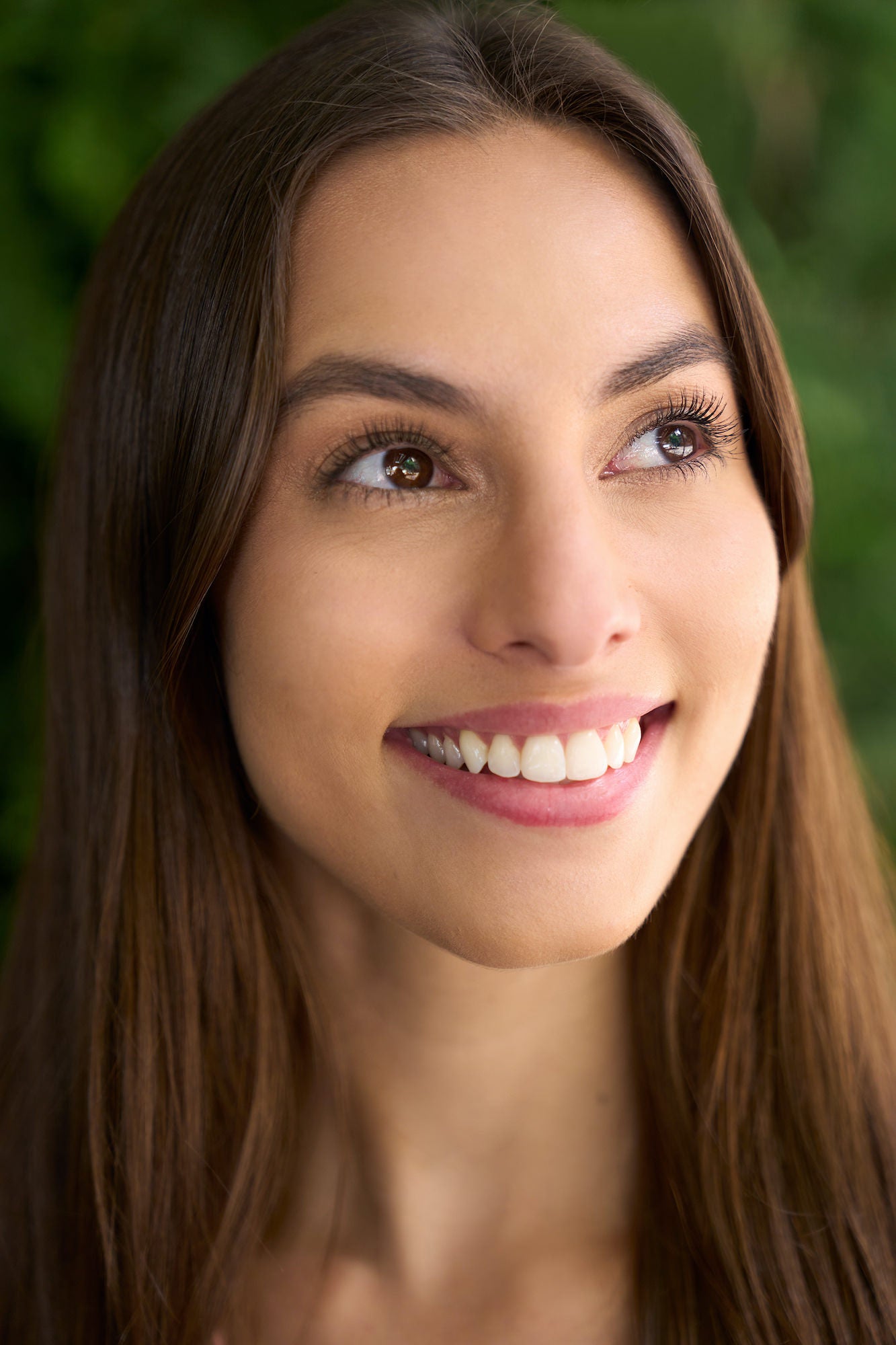 Photo by Tony Gale. Sony Alpha 1. Sony 24-70mm f/2.8 G Master II. 1/320-sec., f/2.8, ISO 500
Sony Artisan Tony Gale breaks down how he sets up the autofocus on his Sony Alpha camera for a portrait shoot.
"The way I set up autofocus for portraits is really simple," explains Gale. "I set the camera to Wide Area Autofocus, because I want to make sure as I recompose, that if the person's on the left or the right or in the middle or high or low or wherever they are in the frame, that the camera can find them."
He continues, "I'm not using Zone or anything like that, and I always shoot Wide Area, unless I'm in a situation that's very, very crowded. Let's say hypothetically, I wanted to photograph somebody in Times Square. There's going to be so many people around that the camera could pick up and focus on, and I don't necessarily want that. So in a situation like that, I would probably use Zone Autofocus or Flexible Spot."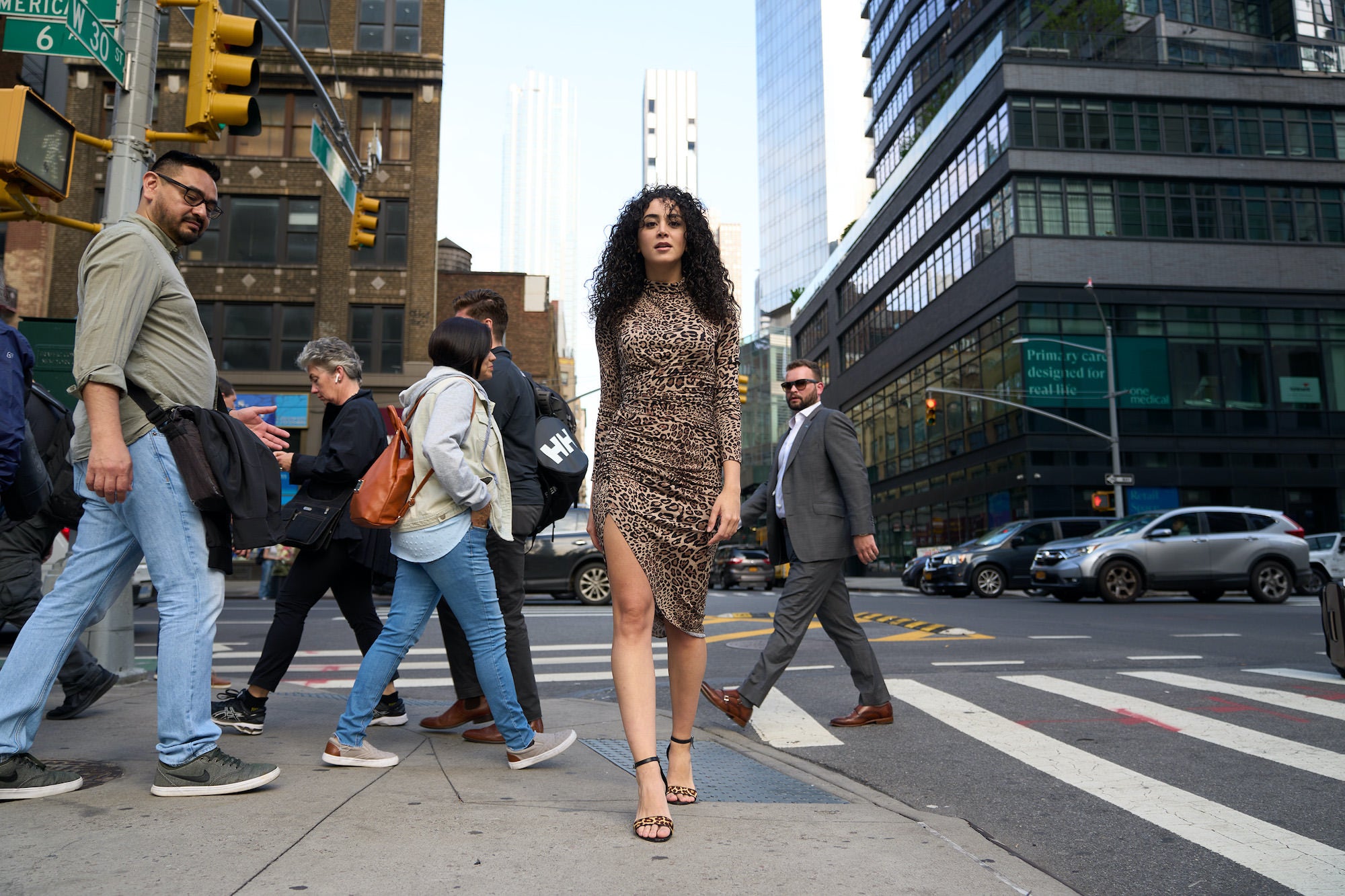 Photo by Tony Gale. Sony Alpha 1. Sony 24-70mm f/2.8 G Master II. 1/400-sec., f/2.8, ISO 100
Gale says he also always makes sure to have Eye Autofocus on. He uses lenses like the Sony 24-70mm f/2.8 G Master II, Sony 135mm f/1.8 G Master and even the Sony 100-400mm f/4.5-5.6 G Master for portraits, and the Eye Autofocus setting allows him to better utilize a new favorite for sharp images – the Sony 50mm f/1.2 G Master.
"Eye Autofocus is magic," he explains. "It allows me to focus with a more shallow depth of field which I really enjoy. The Sony 50mm f/1.2 G Master is one of my favorite new lenses, I really like doing portraits at f/1.2. In the old days, if you wanted to photograph someone at f/1.2 with a 50mm lens, most of the time the camera would focus on their nose or their ears or their cheek, and their eyes wouldn't be sharp. But with Eye Autofocus, almost all of the frames are tack sharp on the eyes, which is the most important thing. It's absolutely amazing.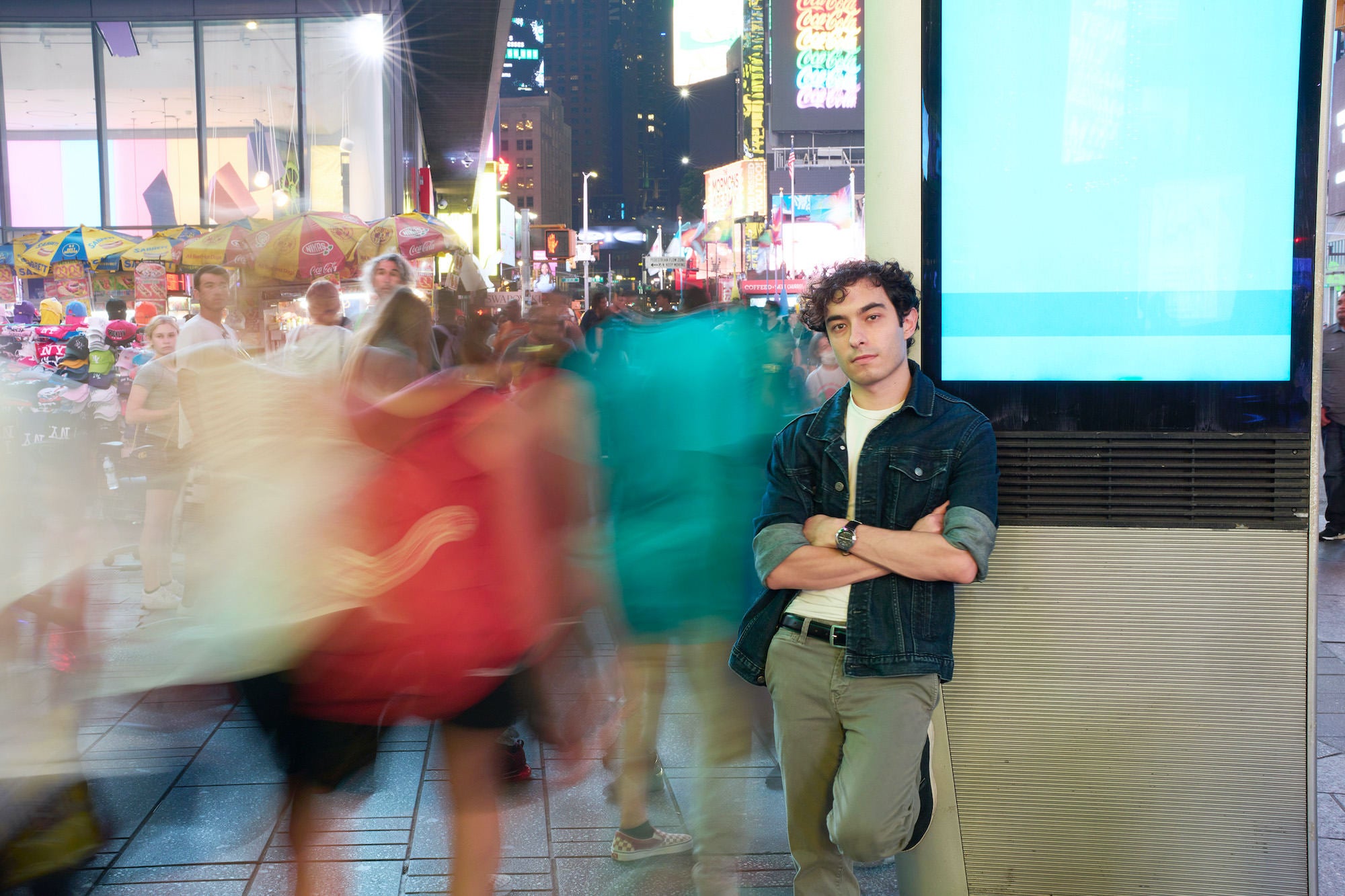 Photo by Tony Gale. Sony Alpha 1. Sony 50mm f/1.2 G Master. 1/2-sec., f/16, ISO 200
He continues, "There was also a time where we'd have to focus and recompose, shooting shallow. You would focus on the person's face with the center focus point, because that was the best one, and then tilt the camera to recompose. But if you were shooting with a shallow depth of field with that, you're actually changing the distance from the focal plane to your subject, and it could get out of focus there. So Eye Autofocus is absolutely incredible. You do want to make sure that if you're using a newer camera, you have it set to Human Eye Autofocus and not Animal or Bird, but mine's always on human unless there's a reason to change it."
See more of Tony Gale's work on his Alpha Universe Profile and on Instagram @tonygalephoto.