Frazer Leal (@frazerlealphotography) is a nature photographer based in Queensland, Australia and a photo guide in his family business, World Photo Adventures. For 32 years his family has specialized in small group photo tours and photo workshops worldwide, offering him the opportunity to explore Antarctica, Africa, Russia, China, Mongolia, and locally in Australia. Being able to join these trips has fast-tracked his interest in photography, plus he has been lucky to see some beautiful parts of the world. When he's not guiding, he spends time targeting the local fauna, flora and creative subjects, including World Heritage Fraser Island – just a hop, skip and a jump from his home. We came across his Alpha Universe Profile and connected with him to learn more about how he captured this beautiful bokeh image shot with his Sony α7R IV and Sony 135mm f/1.8 G Master. See his story behind the shot below and create your own Alpha Universe Profile HERE for your chance to be featured on AlphaUniverse.com.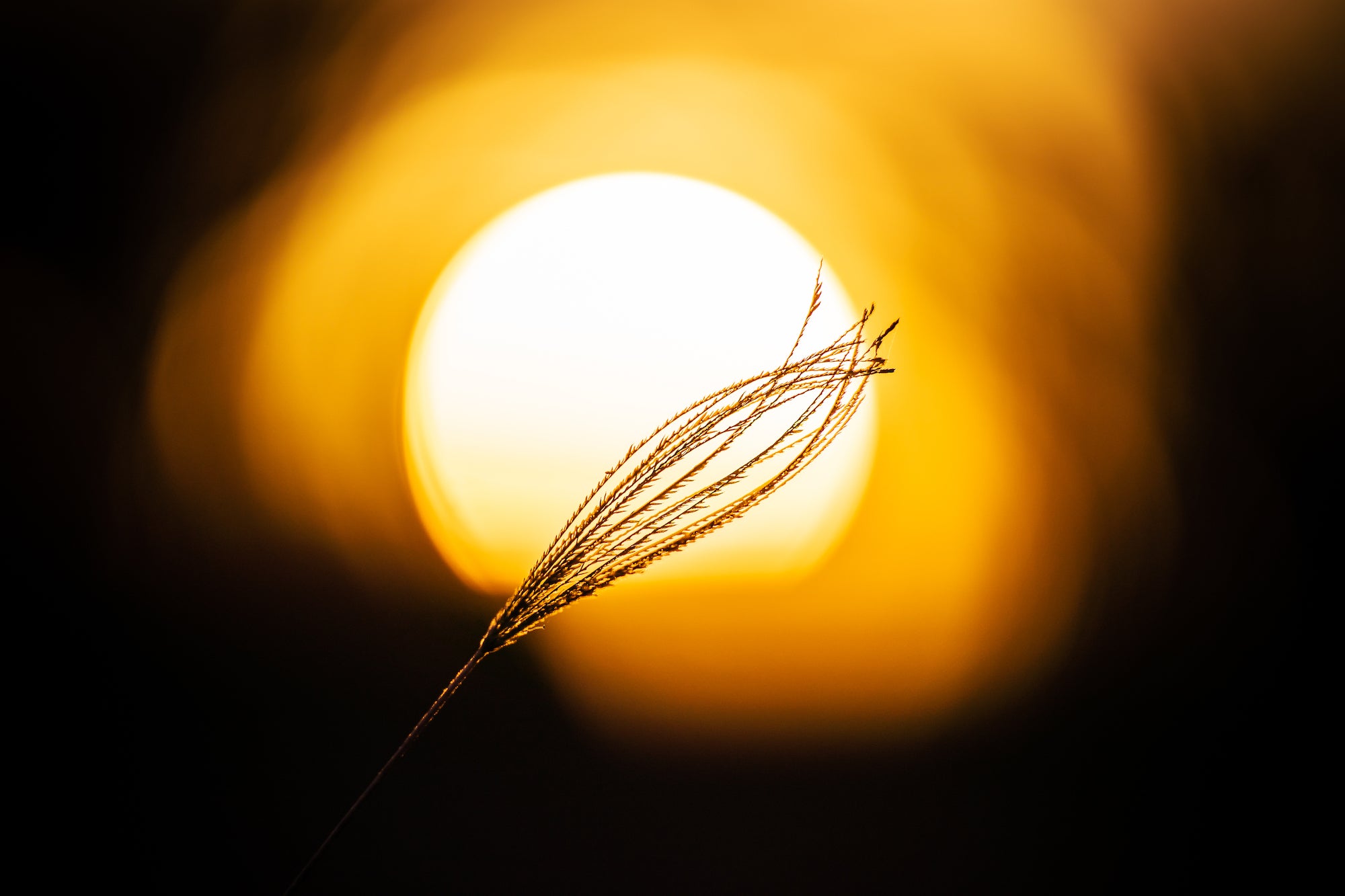 Photo by Frazer Leal. Sony α7R IV. Sony 135mm f/1.8 G Master. 1/8000-sec., f/1.8, ISO 100
I would love to say that I was in the wilds of Patagonia, enjoying a sophisticated cocktail, overlooking a magnificent vista, taking this photo, however, I was in the backyard of a friend's house, drinking XXXX GOLD near Rockhampton, Australia. The example image was taken during a 400km drive when I was on a fishing trip. After returning from the first day of fishing, the local birdlife was very active, so I headed out into the bush to see what I could find.
Bokeh With The Sony 135mm f/1.8 G Master
As the sun was low and nearly setting, I reached in my bag for the Sony α7R IV paired with the Sony 135mm f/1.8 G Master. This lens is super sharp and loves low light! Editors have commented on the image detail and the unique capture of angles and colors.
On that note, I can say that I am enjoying the creative cropping available with the 61MP sensor. Traditionally, I might have used the Sony 90mm f/2.8 Macro G lens or even my Sony 100-400mm f/4.5-5.6 G Master for something like this image. However, I love the bokeh offered by the Sony 135mm G Master with its fast f/1.8 aperture.
Working The Angles To Get The Shot
Walking through tall grass in golden light, it didn't take long to get down on my knees, to search out some new angles. I used the articulating tilt screen to get low to my subject and get in position for the best angle. Speed was of the essence, so I used one of my preset camera functions, this allowed me to capture the image as I saw it. Luckily I did this, as seconds later, the moment was gone. I used Expand Flexible spot for the focus setting and shot wide open, at the f/1.8 aperture and 100 ISO. At the time, I had only recently purchased the lens and was still experimenting with it, to see how it would perform. It is now my favorite lens!
The image was processed in Adobe Lightroom Classic, in the basic panel and colour grading for orange in the midtones. I enjoy keeping everything simple to allow the capture to do the talking.
This combination has allowed me to expand my bird/nature photography, as well. Now I can shoot without a flash more often and capture birds in unique moments with minimal light. When set up correctly with the right focus combination and with the speed of the dual XD linear motor in the lens, the Sony α7R IV and Sony 135 GM lens offers me incredible capture speed. I have also used it with bats and swallows in flight.
Join Alpha Universe and complete your public profile. It's free and you'll have a chance to be featured on Alpha Universe! Click here to learn more.