Photographer Carmen Huter (@carmenhuter) is a storyteller with a love for adventure. She explores beautiful and luxurious locations around the world, capturing her experiences and sites with camera and lenses. We recently came across this painterly mountain landscape of hers on Instagram and connected with her for a quick rundown on the creation of the image. See a little more below on how she took the photo using her Sony Alpha 7R IV and taking advantage of the telephoto compression effect available with her Sony 100-400 f/4.5-5.6 G Master.
See how telephoto compression and plenty of atmosphere created a painterly, layered landscape photo.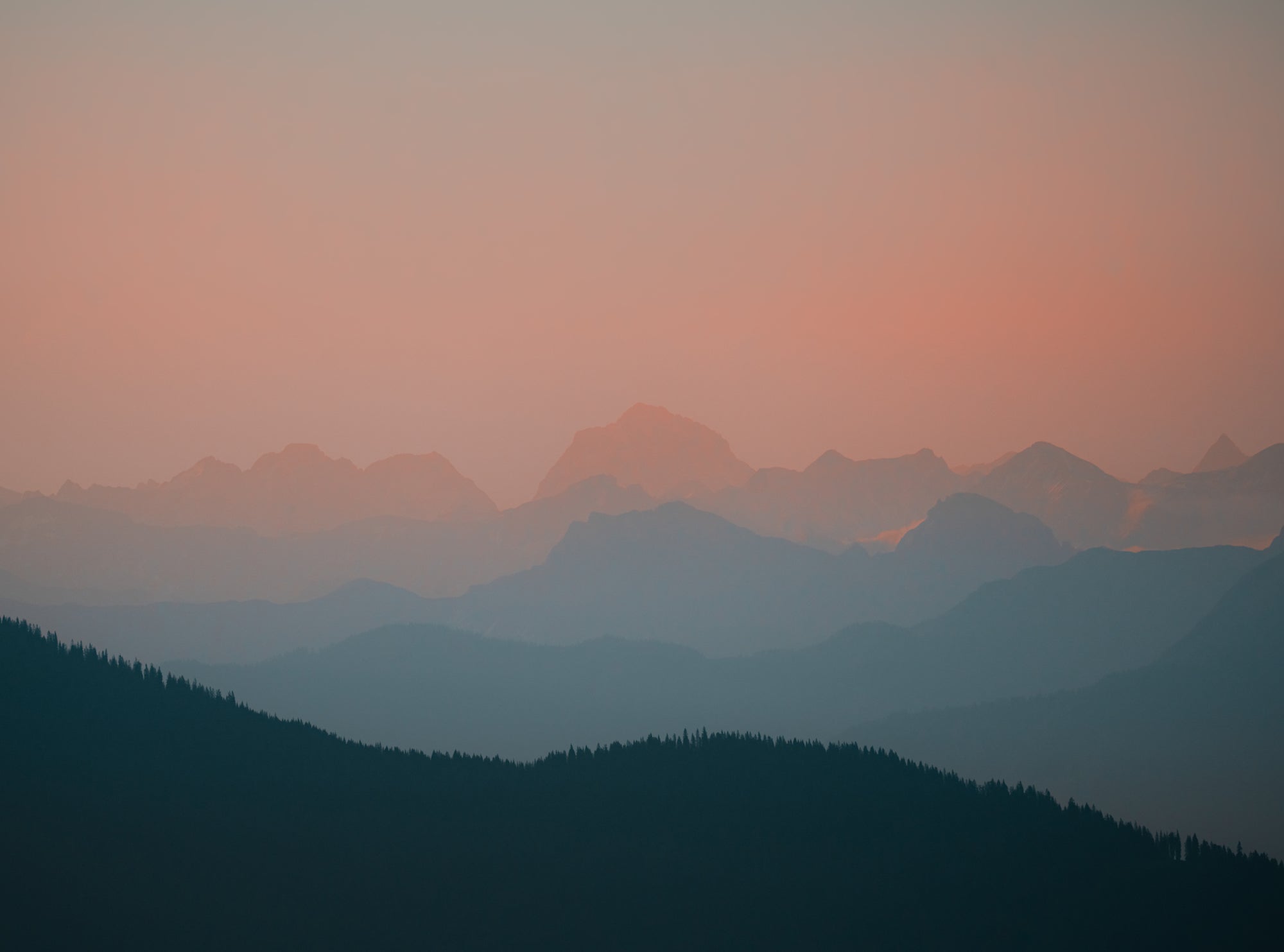 Photo by Carmen Huter. Sony α7R IV. Sony 100-400 f/4.5-5.6 G Master. 1/2000-sec., f/5.6, ISO 320
The Scene
"I went on a solo sunrise hike to a place in my home country Austria I'd never been before," says Huter, "I didn't know what to expect. Once the first morning light started to come through, I was blown away by the beauty of my surroundings. 360 mountain degrees, layers upon layers, the first sun rays softly coloring in the many peaks of the Austrian Alps - all to myself. A morning to remember, for sure."
The Gear
"I shot this with the Sony Alpha 7R IV and Sony 100-400 f/4.5-5.6 G Master lens. The Alpha 7R IV is my go-to camera and the lens I adore for its stunning compression - it really helps me bring out each and every layer of this scene while keeping it as dreamy and painting-like as I remember seeing it."
See more of Carmen Huter's work on Instagram @carmenhuter. Post your Sony images on Instagram with #BeAlpha for your chance to be featured.