Amid the chaos of the wedding day, I have to be in the moment. That's how many of the strongest images are made. Since making the switch to Sony and using the α7 III and α7R III, I've come to rely on Eye AF on the wedding day. More than anything, it's allowed me to move with the camera and be much more fluid. I can create strong, evocative images without asking someone to "hold that for a second."
Looking Down & The Eyelash Test
Many times when brides are looking down, I want to make sure that I have sharp focus on their beautiful eyelashes. I've found that the best way to capture these shots is with Eye AF. It not only focuses on the eye, but it will also focus on the eyelashes if that's the shot I'm trying to get. It was so incredible that while taking these images I didn't have to reframe and change the moment. The bride might be moving, I might be moving – but I don't have to worry about the focus point shifting.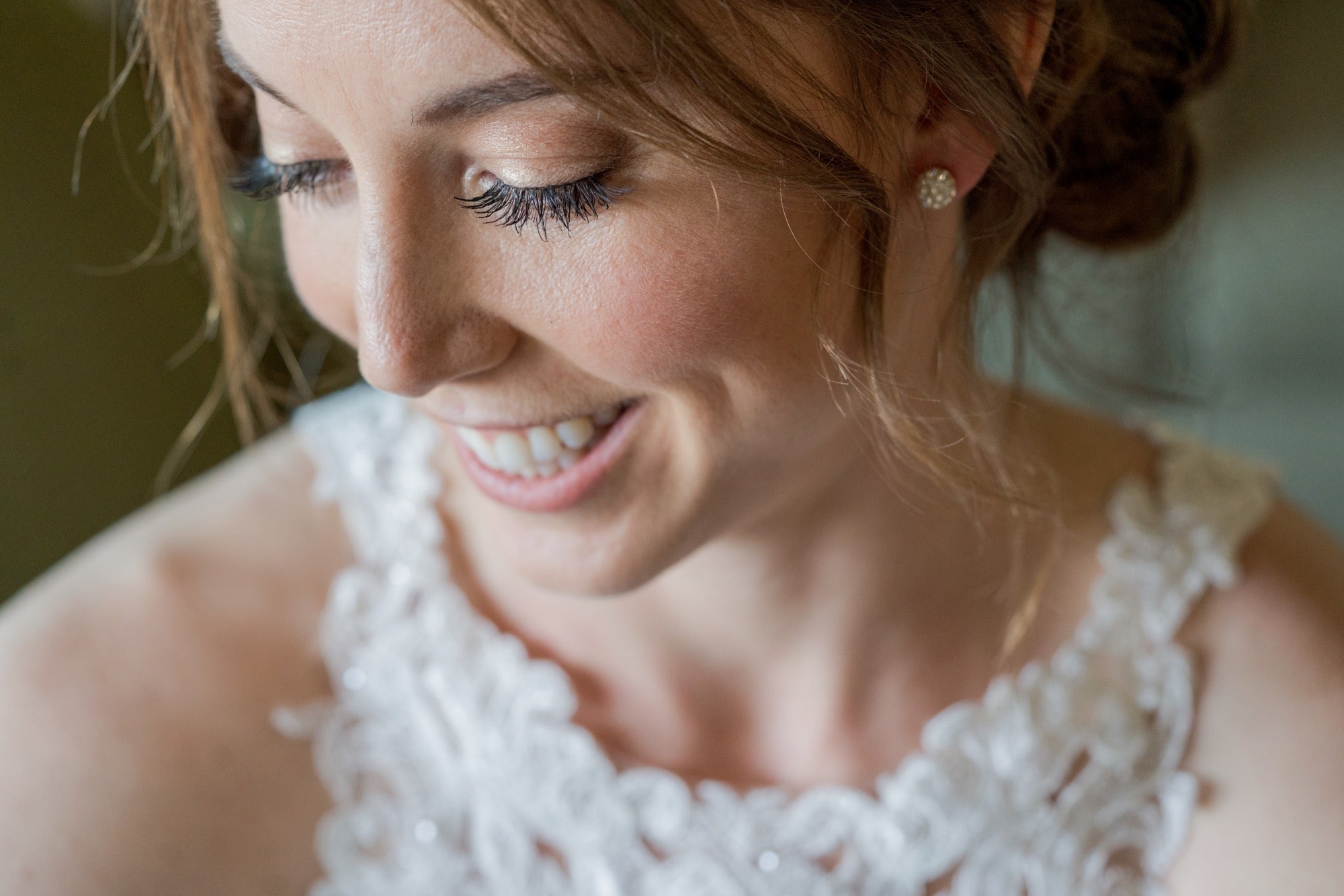 Sony α7R III. Sony FE 90mm f/2.8 G Macro OSS lens. 1/320-sec., f/4, ISO 1600
Keep Things Fluid, Not Static
Allowing brides to move naturally without having to make them pose in a certain position allows them to get lost in the moment. The photos are so much stronger when I can let her move, whether she's walking, spinning or just moving her hair from her face. I use Eye AF to track the bride's eye so that I can move with her and she can move freely. I can do more flow posing, which is where I really capture a moment. I think that's really what a lot of photography is about these days. Not the static moment, but the moving moment. It's that caught-in-transition moment that I can really nail.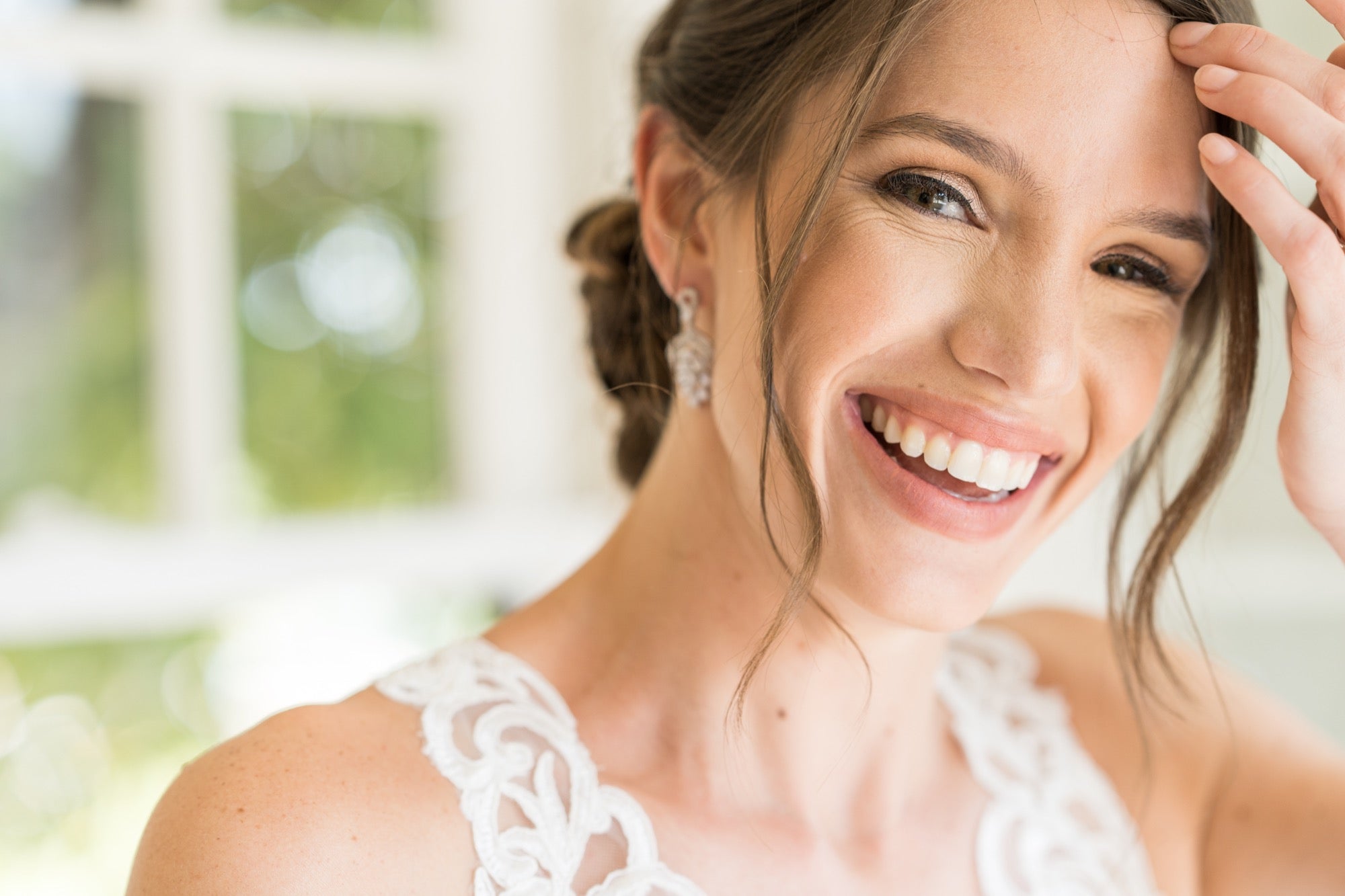 Sony α7 III. Sony FE 85mm f/1.4 G Master lens. 1/320-sec., f/2.2, ISO 400
Staying Sharp With Fast Primes & Shallow Depth Of Field
I'm very much a prime lens shooter. I often shoot with the 35mm f/1.4, 50mm f/1.4 and 85mm f/1.4 G Master lenses, and I work with a really shallow depth of field. Typically in portrait settings I love that bokeh and shallow depth of field look, but being able to nail those shots requires absolutely precise focus. If you are focused on any spot other than exactly where you want to focus, you'll lose it. At the same time, it's that style of shooting where there is movement – which I frequently want in my images. So between capturing movement and shallow depth of field, I'm working with two very challenging situations. Stopping down to f/8 is easier, but it doesn't have that same look and feel. This is where Eye AF has been a real game-changer. Before I switched to Sony, the AF systems I used might lock onto the bride's forehead or the tip of the nose or the ear and with a very shallow depth of field, the eye would be soft. I would have to stop down to protect against that. Since switching to the α7 III and α7R III, I use Eye AF to track the perfect focus on the bride's eye – the eyelashes are sharp and I get the shallow depth of field and beautiful bokeh.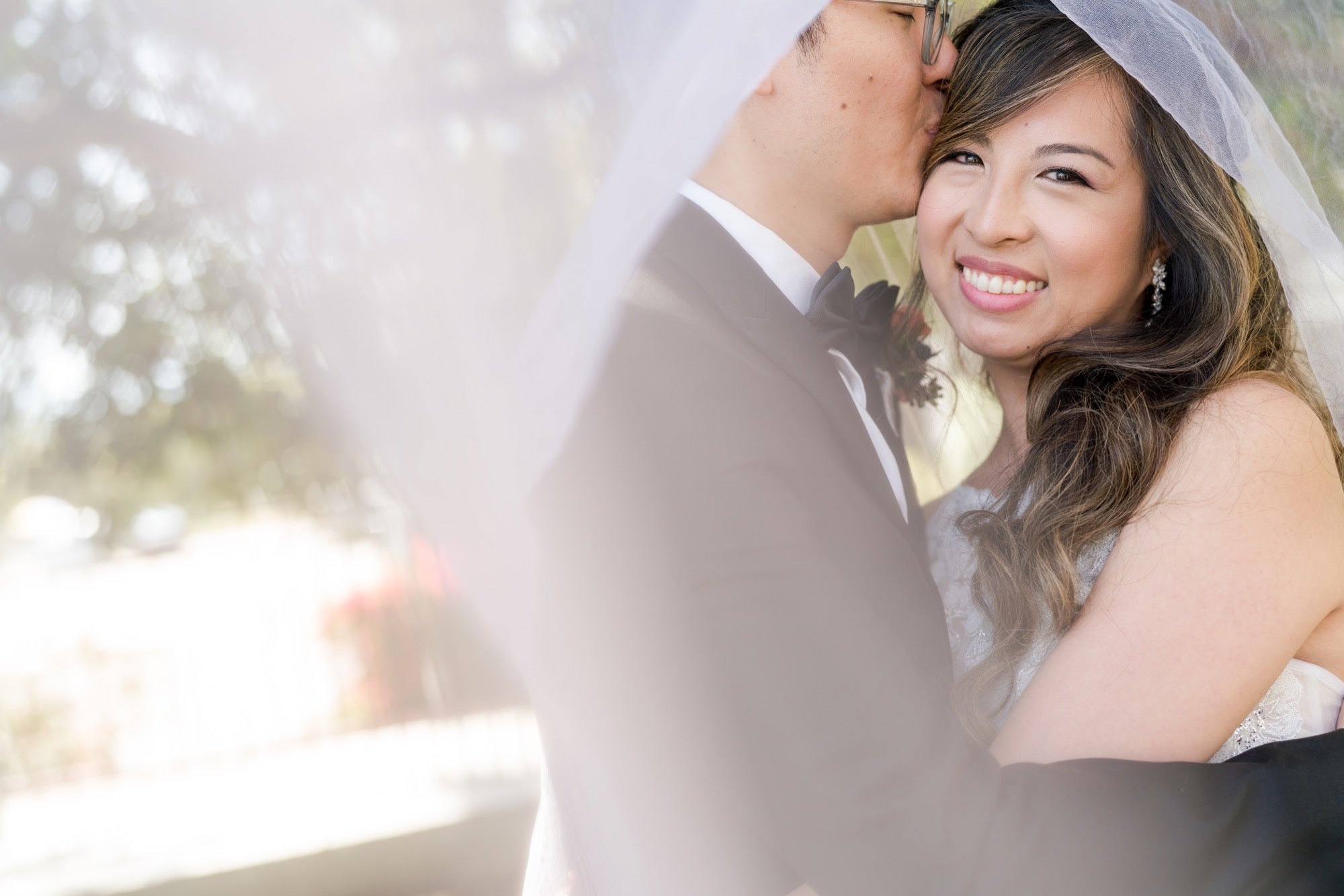 Sony α7R III. Sony Planar T* FE 50mm f/1.4 ZA lens. 1/320-sec., f/2.2, ISO 250