The Sony α7 III continues to impress, this time in Imaging Resource's Camera Of The Year (COTY) Awards. The α7 III won Camera Of The Year in the category for Best Enthusiast Full-Frame Camera, and was named a Camera Of Distinction in the Best Overall and Best Still Camera For Video categories. The Sony RX100 VI was also recognized as a Camera Of Distinction for Best Premium Compact. Here's what Imaging Resource had to say about each: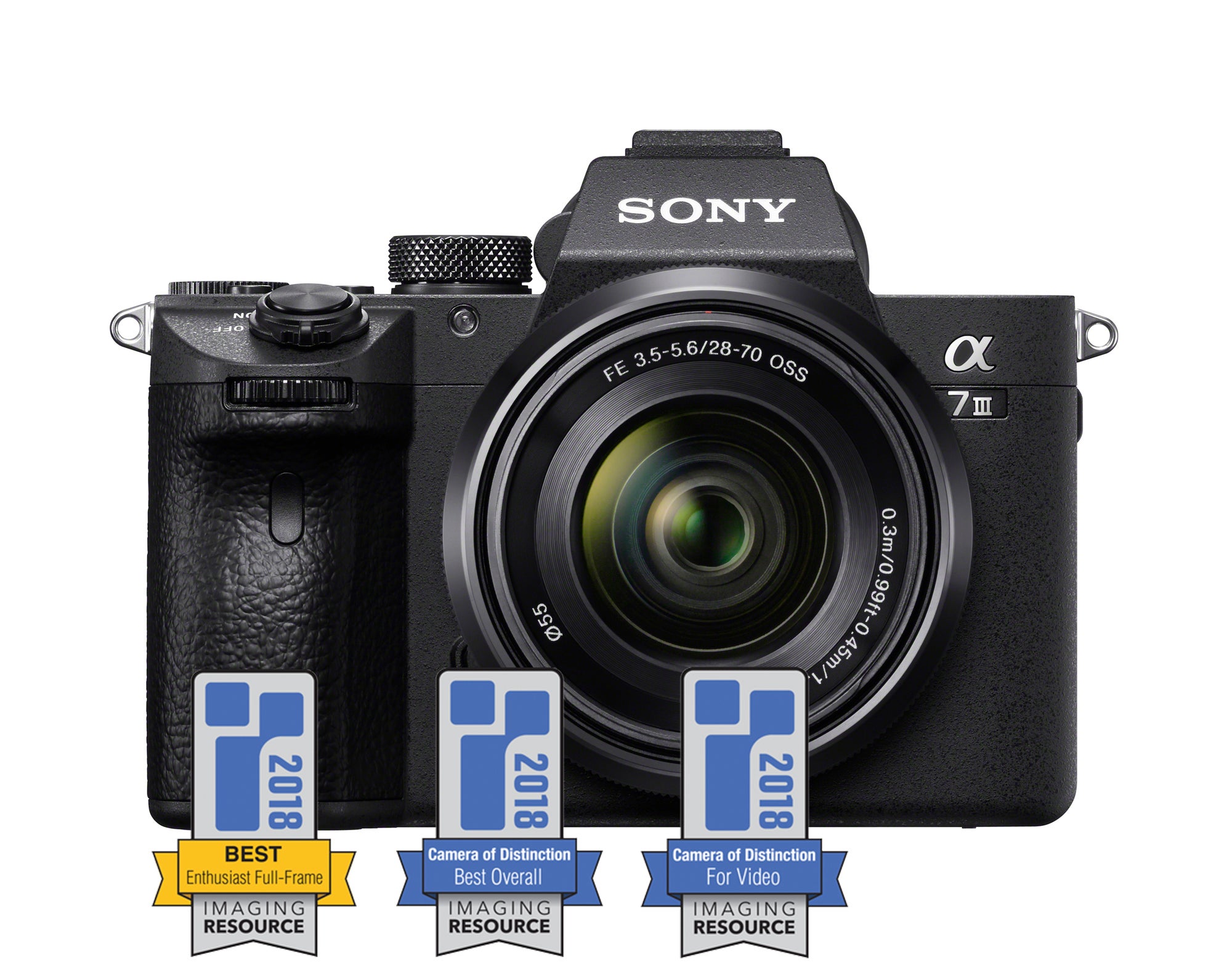 "With the α7 III, perhaps calling it an enthusiast camera sells it short because of how much can be accomplished with it. But because it's so easy to use and because its price point is so approachable, it can easily be categorized as a full-frame camera for the masses."
"There are few cameras that can capture excellent breadth of color and dynamic range for landscapes, properly follow a moving subject for sports and action, and also work outstandingly in the unpredictable lighting and movement situations a professional wedding photographer encounters. Here, the α7 III delivers across the board."
"Thanks to in-camera image stabilization, a huge number of lenses in the E-mount lineup, good ISO performance, a decent number of video recording options and the fact it's so well priced for a full-frame camera, it's hard to not recommend the α7 III to someone interested in video who also doesn't want to get "lost in the weeds" with a more pro-oriented camera like the GH5S. To that end, the Sony α7 III fills that need wonderfully, and manages to produce top-notch video quality to boot.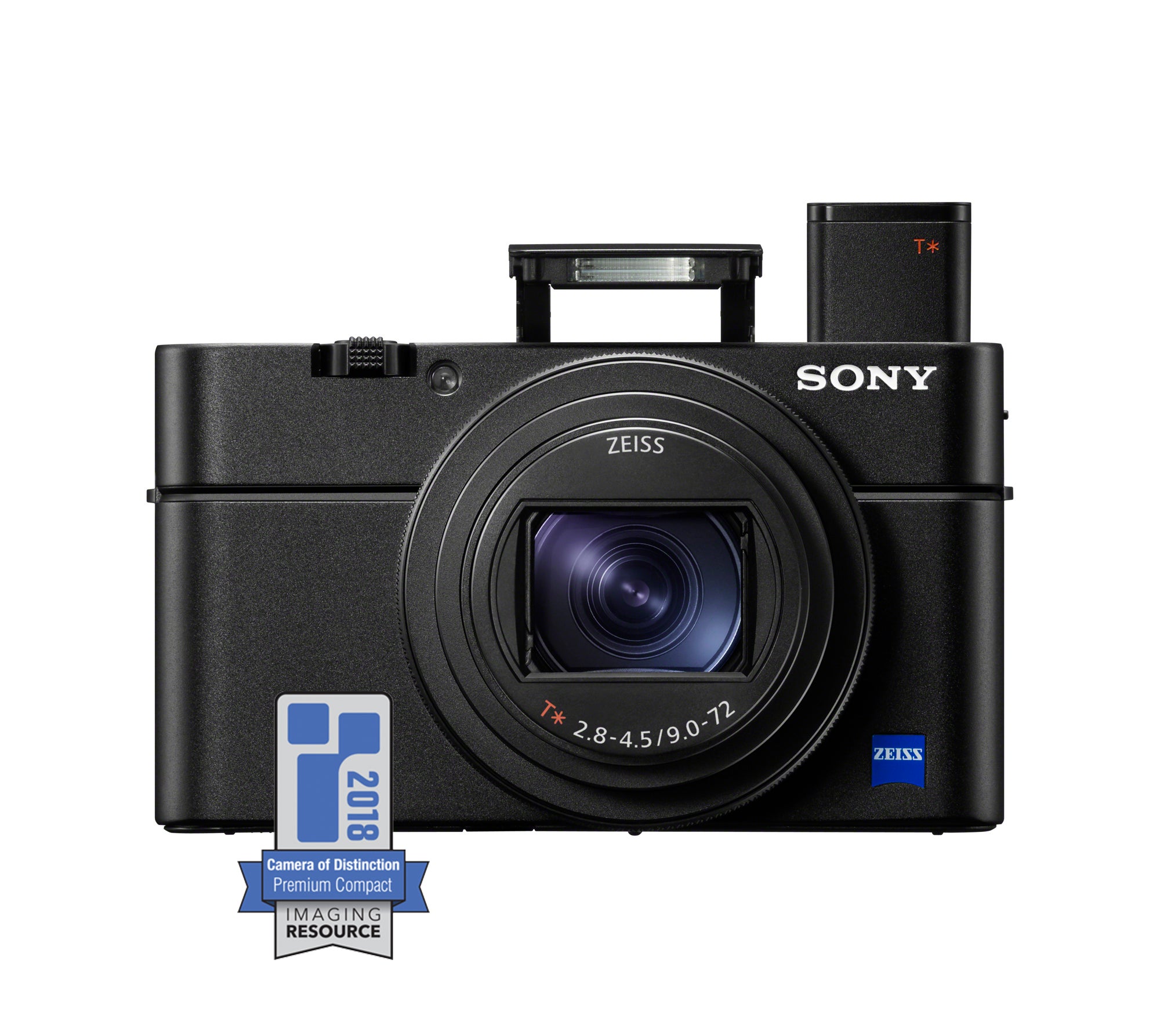 "There's just nothing else out there which comes close to offering the same heady mixture of pocketability, daytime image quality and performance while offering such a generous zoom range."