DPReview just announced the DPReview Awards for 2022, and once again Sony walks away with multiple wins. The Sony Alpha 7R V wins the award for best high-end camera and the Sony 24-70mm f/2.8 G Master II wins the award for best zoom lens with the Sony 16-35mm f/4 G PZ as the runner-up, and the Sony ECM-B10 Microphone made the shortlist for best accessory. Keep reading to see some of what DPReview had to say about the Sony winners, runner-up and shortlister below and check out the full Awards list here.
DPReview has announced the DPReview Awards for 2022 – see which Sony Alpha camera and Sony lens were named big winners.
Winner - Best High-End Camera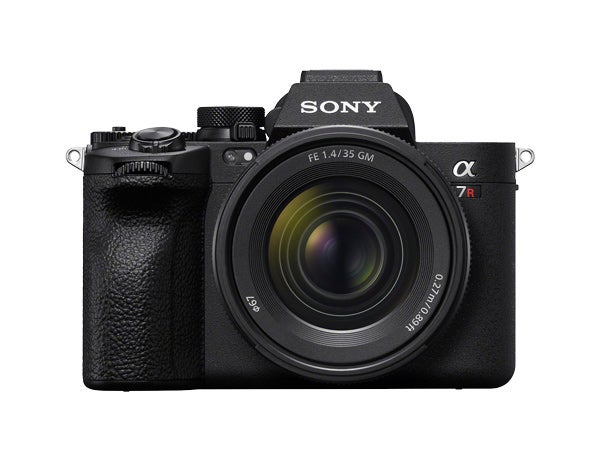 Sony Alpha 7R V
"The end result is a very capable, adaptable stills camera for portraits and landscapes. We love its flexible flip screen, human detection capabilities, and impressively detailed RAW files. It might not be a hybrid video powerhouse (rolling shutter remains a nagging issue), and the clunky high-res mode is still a hassle, but on the whole we're very impressed – enough to name the A7R V as our high-end camera of the year."
Winner - Best Zoom Lens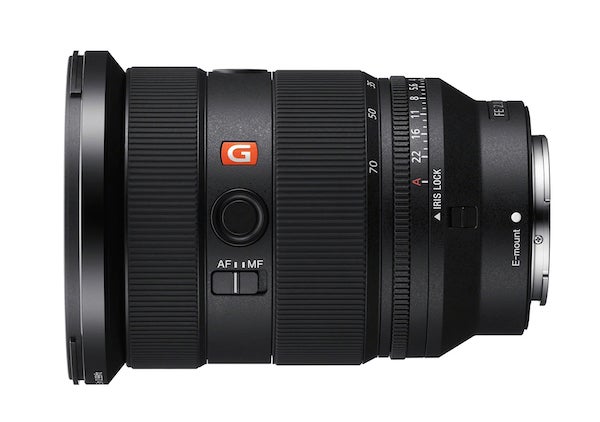 Sony 24-70mm f/2.8 G Master II
"Take a flagship lens that was as reliable as it was consistent and ratchet everything up to 11 – that's the Sony FE 24-70mm F2.8 GM II, the most improved player on a team of all stars. Sony improved its professional flagship zoom with better optics in every way, shape and form, with advancements in sharpness, macro capabilities, autofocus, contrast, ghosting, flare control, size and weight, and even a cleaner, smoother, satisfyingly soft bokeh, to produce a new king that plays nice with both stills and video."
Runner Up, Best Zoom Lens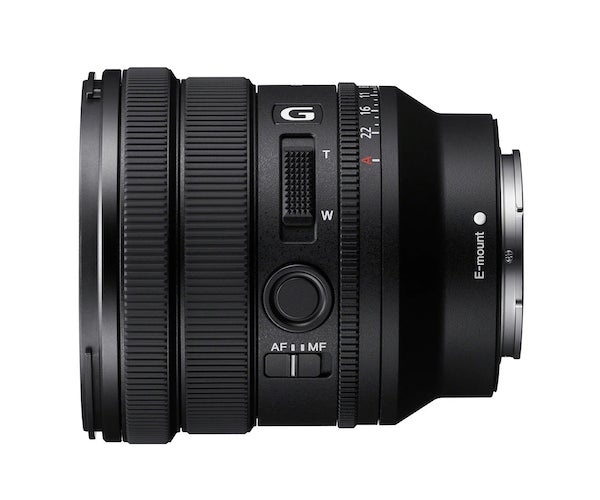 Sony 16-35mm f/4 G PZ
"The Sony FE PZ 16-35 F4 G is a versatile video-centric lens that includes tons of manual controls, a compact and lightweight build (350g), weather-sealing and more, making it feel right at home on a stills camera as well. DPReview editors loved this lens for its size and adaptability in offering customization for both stills and videos without feeling like one was giving up something for the other. It's a great lens for travel, street photography or lean video shoots on location."
Shortlist, Best Accessory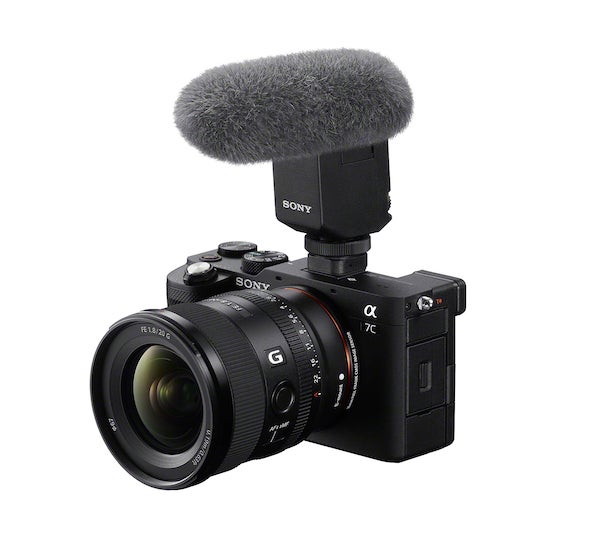 Sony ECM-B10 Microphone
See the complete DPReview Awards 2022 here.