Earlier this month, @SonyAlpha surpassed 1,000,000 followers on Instagram. To celebrate hitting this milestone and to thank the growing @SonyAlpha Instagram community, @SonyAlpha is sharing the love with the 1 Million Instagram Followers Celebration Sweepstakes.
Through September 18, you can enter for a chance to win one of four prints (shown below) taken by members of the Sony Alpha Imaging Collective and Sony Artisans Of Imagery programs. At the conclusion of the sweepstakes, 1,000 winners will be randomly selected.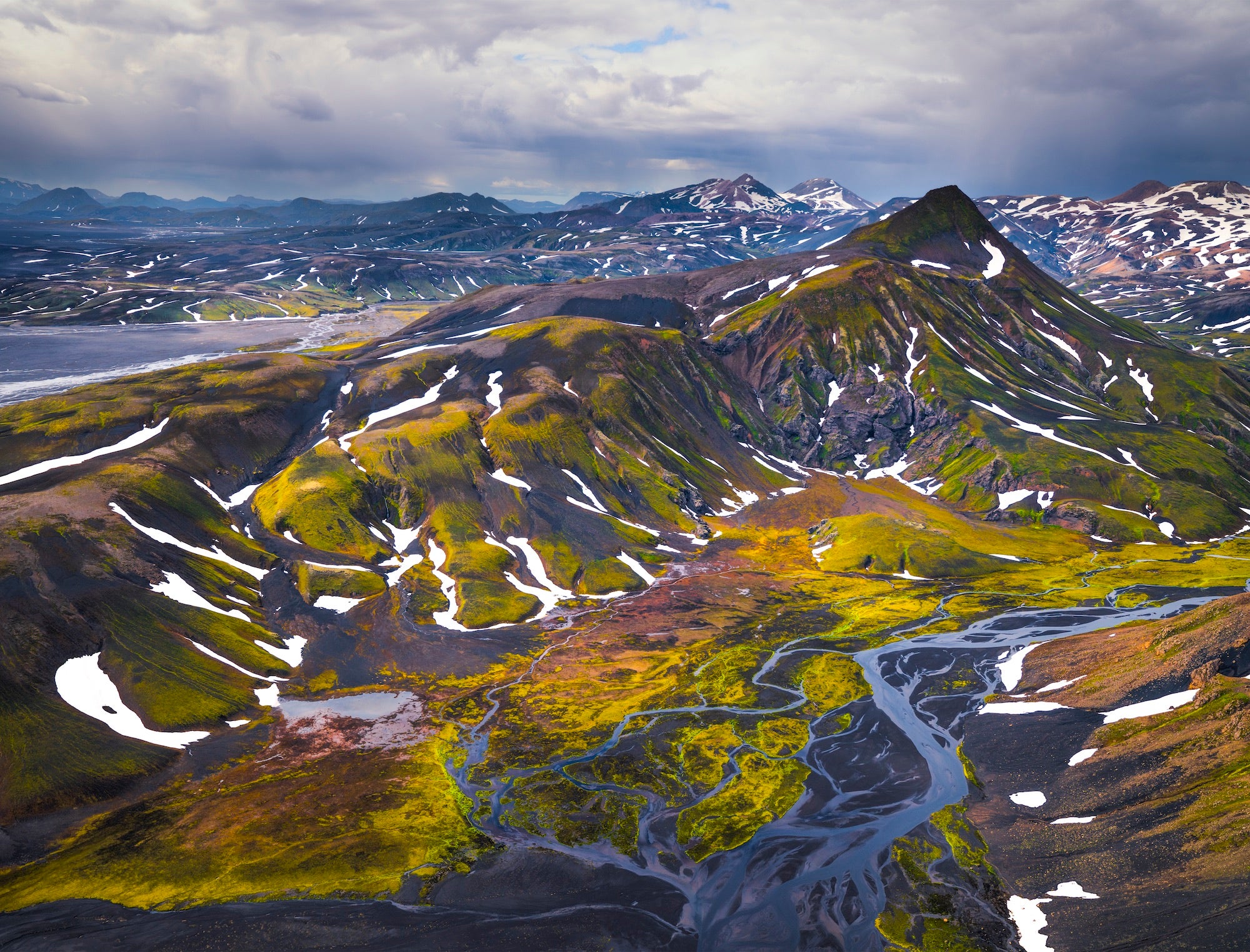 High Above The Icelandic Highlands. Photo by Colby Brown (@colbybrownphotography). Sony α7R II. Sony 24-70mm f/2.8 G Master lens.
1/1000-sec., f/4.5, ISO 200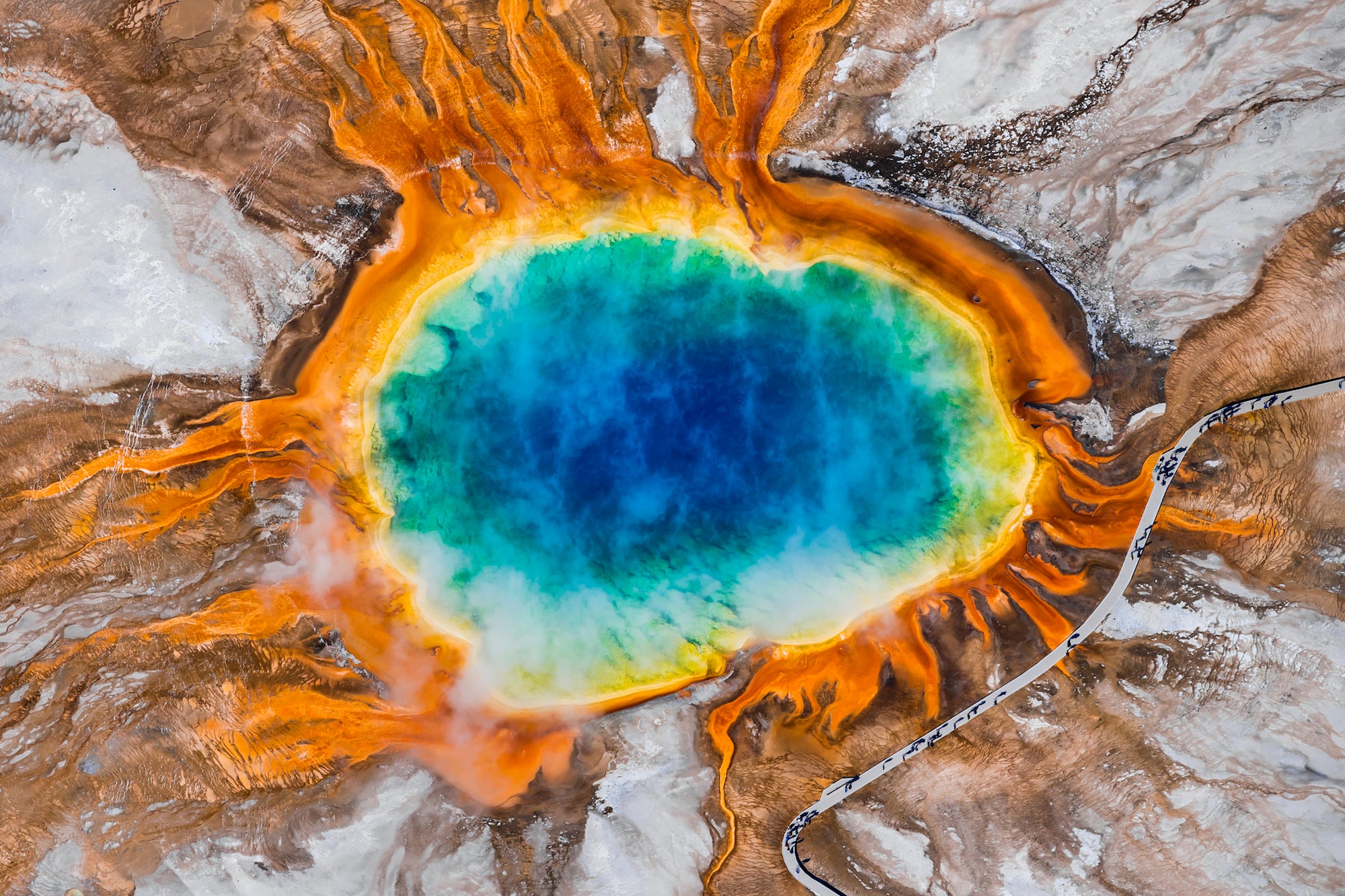 Bird's Eye View. Photo by Tiffany Nguyen (@tiffpenguin). Sony α7 II. Sony 70-200mm f/4 G. 1/1000-sec., f/7.1, ISO 160
Escapism. Photo by Catherine Simard (@cathsimard). Sony α7R II. Sony 16-35mm f/2.8 G Master lens. 1/1000-sec., f/2.8, ISO 125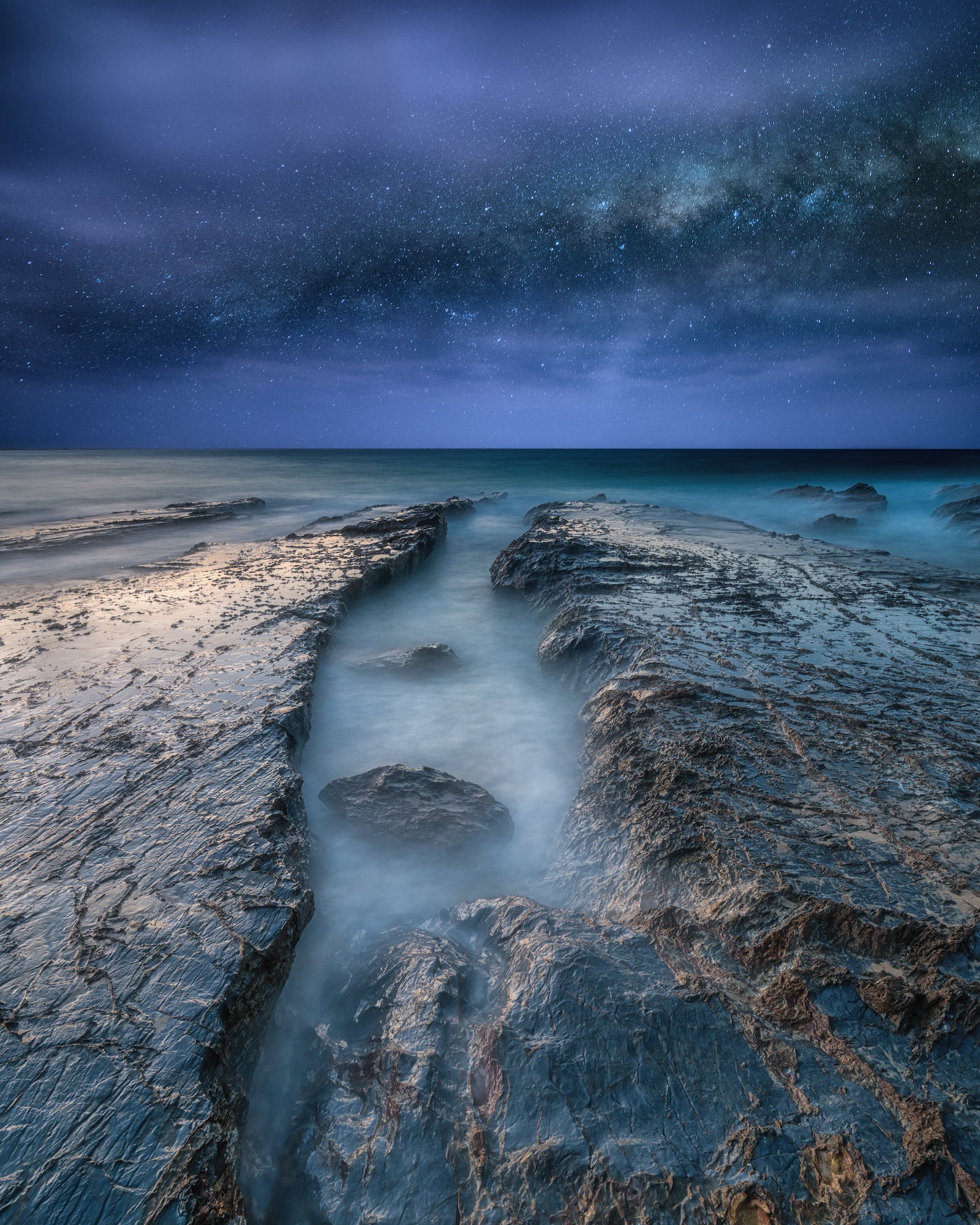 The Universe Provides. Photo by Mahesh Thepa (@starvingphotographer). Sony α7R II. Sony 16-35mm f/4 lens. 25-sec., f/8, ISO 100
The @SonyAlpha team's Morgan Crumpley says, "The main focus for @SonyAlpha on Instagram has always been and will continue to be community. Reaching 1 million followers combined with the momentum of the Be Alpha movement has us excited for what's ahead. We're excited to be able to thank everyone who has played an active part and we hope to continue as a source of inspiration for all creators."