The Alpha Universe forums are growing, with a new section dedicated to beginners who are just getting started with their cameras. Connect with other novice photographers and bring your questions for the experts – this section is for you to learn and grow while starting your creative journey!
Sign up, introduce yourself and start a conversation HERE.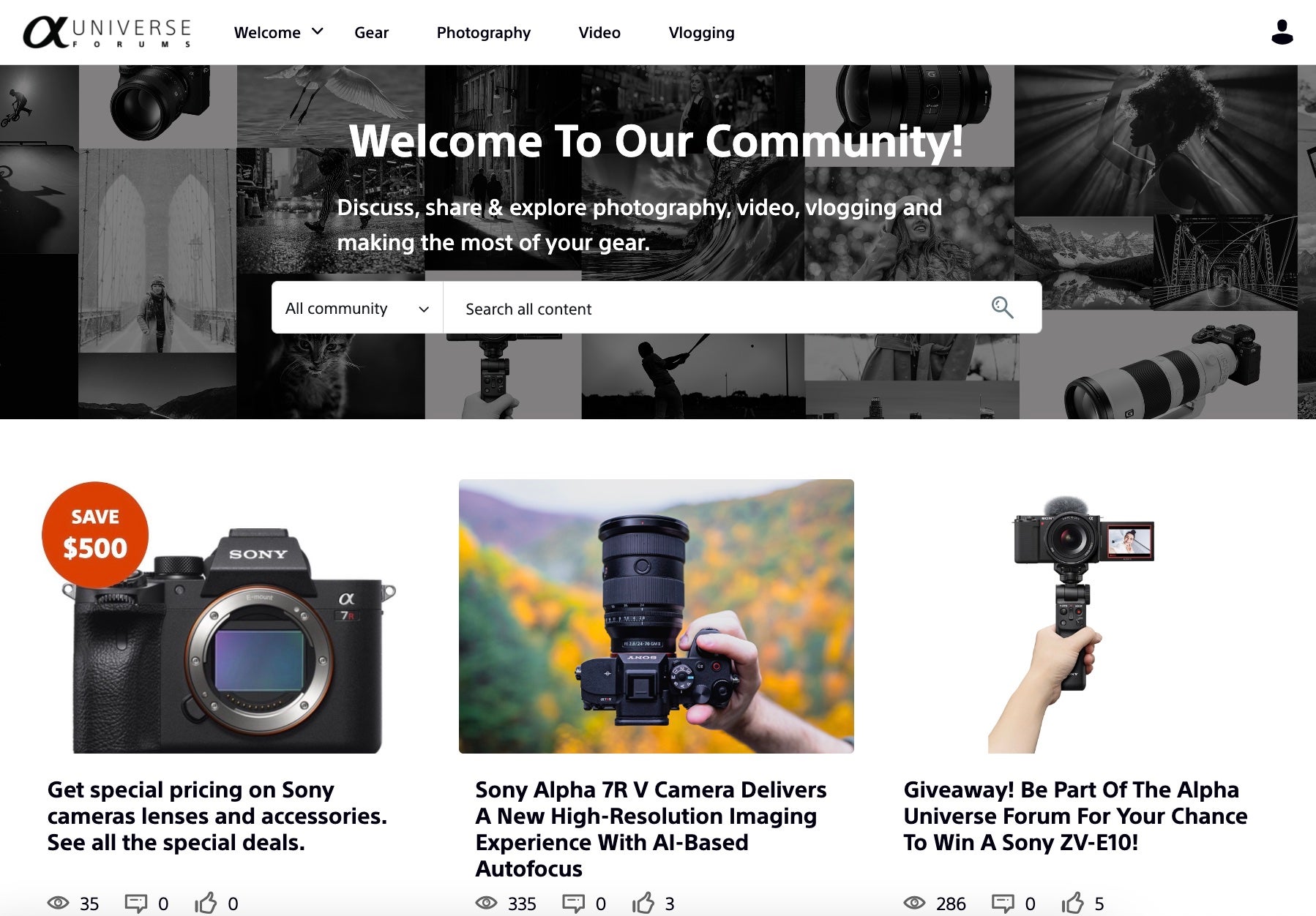 Make sure you check out the rest of the forums while you're there to see what else the Sony community is talking about – like the new Sony Alpha 7R V camera and more. Don't forget to post in the forums for your chance to win one of six Sony ZV-E10 cameras!