The Alpha Imaging Collective (#AlphaCollective) ventured to the British Virgin Islands in the summer of 2017 and had the opportunity to explore some of the most photogenic spots of the Caribbean island chain. Here are the top ten photo opps curated through the images Collective members took on location in the BVI's:
Sunset at The Baths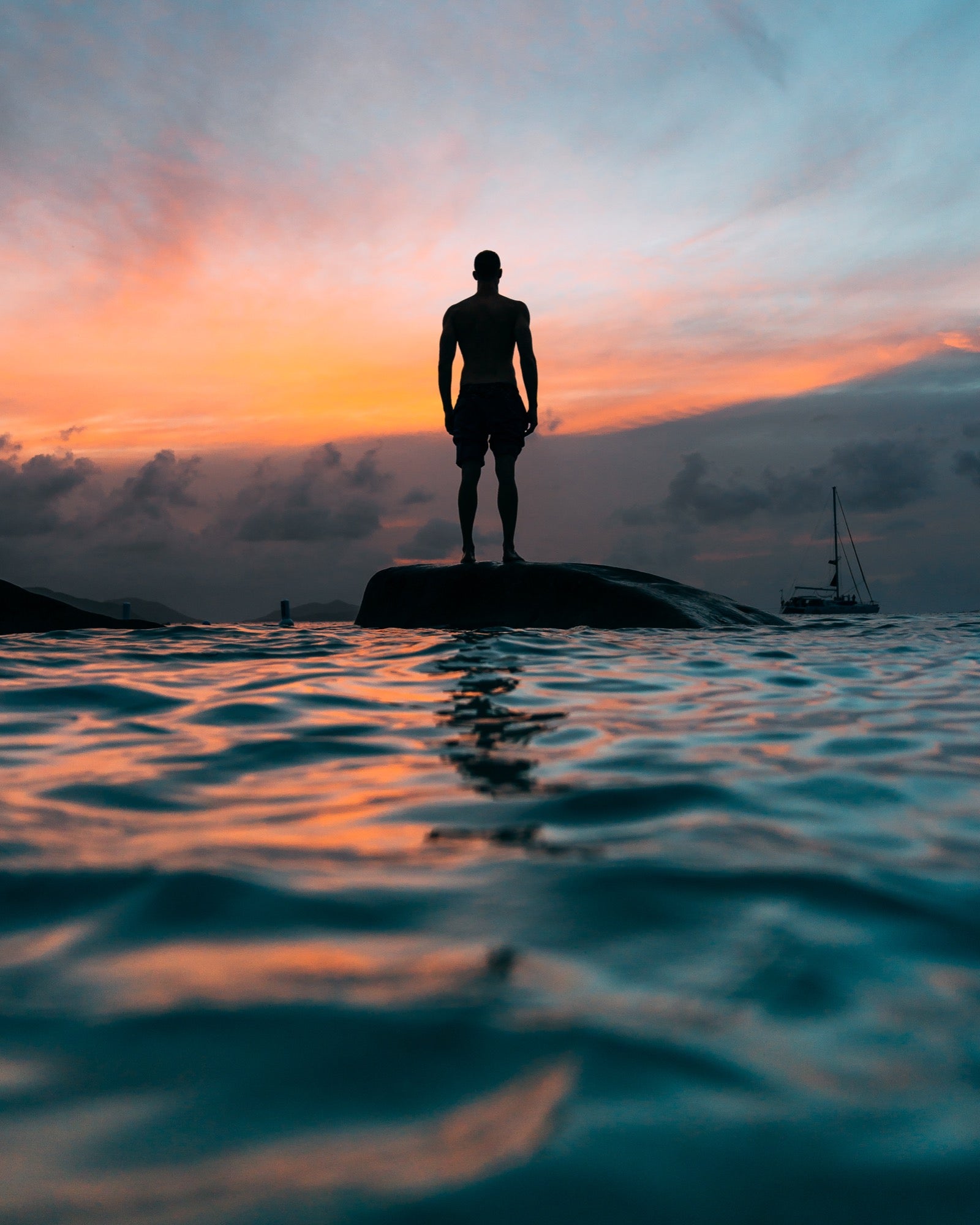 Photo by Oscar Nilsson (@oscarwastaken). Sony ɑ9, Sony 24-70mm f/2.8 G Master lens at 25mm. 1/400-sec., f/2.8, ISO 250
Bitter End Yacht Club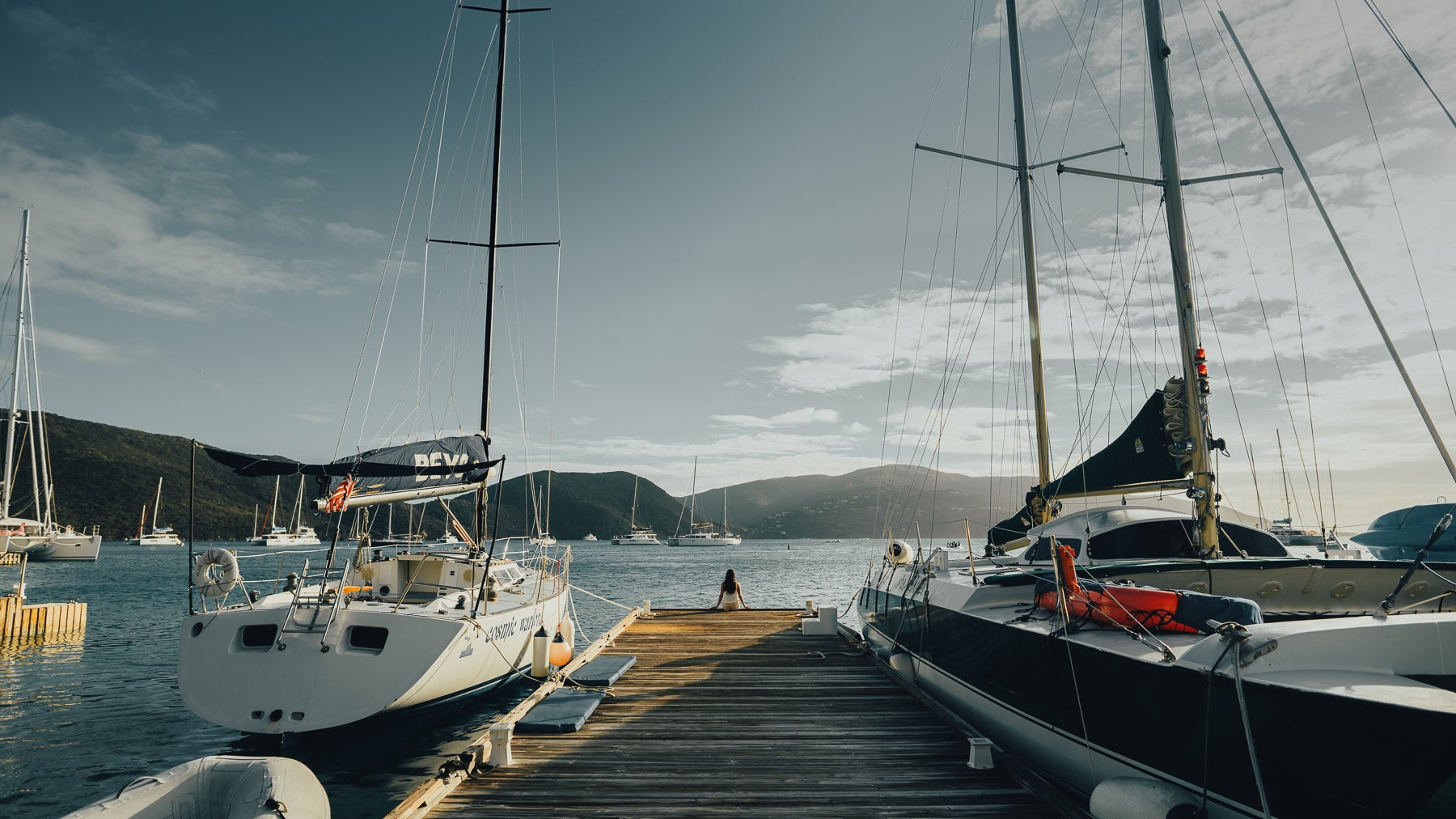 Photo by Garrett King (@shortstache). Sony α7R II. Sony 50mm f/1.4 lens. 1/600-sec., f/2.5, ISO 80
Marina Cay By Air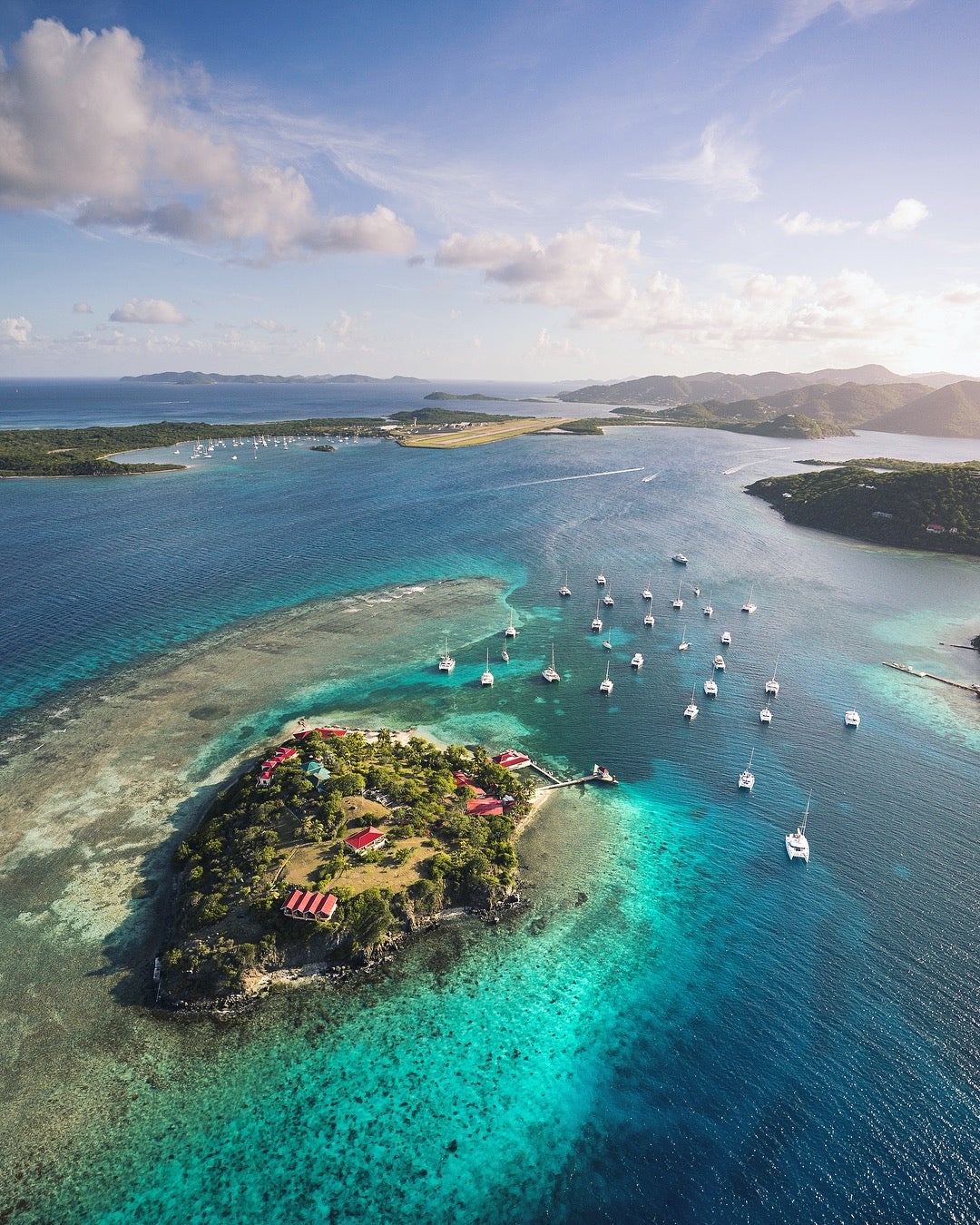 Photo by Eric Rubens (@erubes1). Sony ɑ9. Sony 16-35mm f2.8 G Master lens at 16mm. 1/5000-sec., f/2.8, ISO 160
Diving The RMS Rhone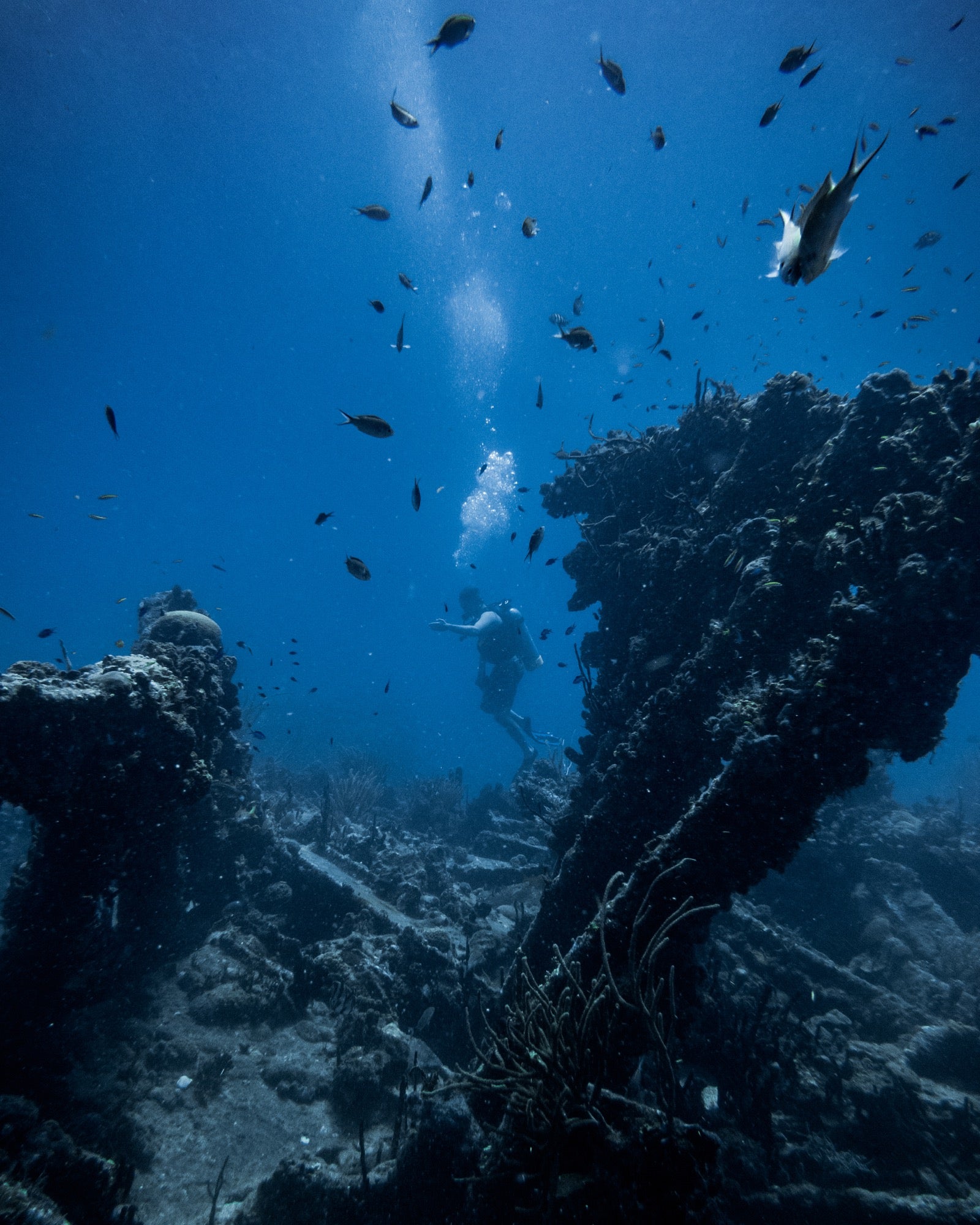 Photo by Tiffany Nguyen (@tiffpenguin). Sony RX100 V. 1/200-sec., f/9, ISO 800
The Caves of Norman Island aka "Treasure Island"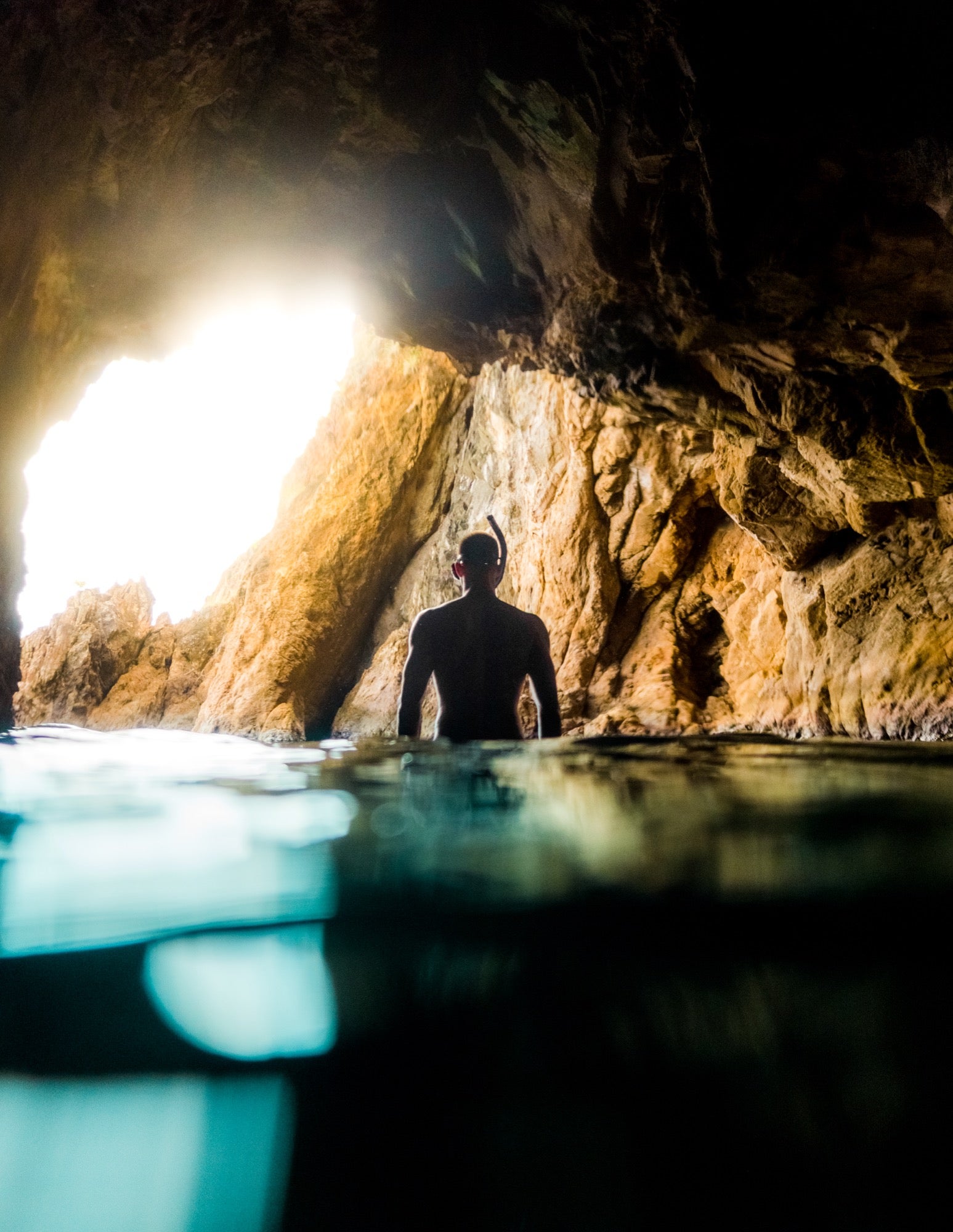 Photo by Mike Marcheco (@spacebypixel). Sony RX100 V. 1/1000-sec., f/1.8, ISO 320
Sunrise at Frenchman's Cay
Photo by Jason Frankel (@worldpins). Sony ɑ9. Sony 24-70mm f/2.8 G Master lens at 31mm. 1/1000-sec., f/22, ISO 8000
White Sand Bay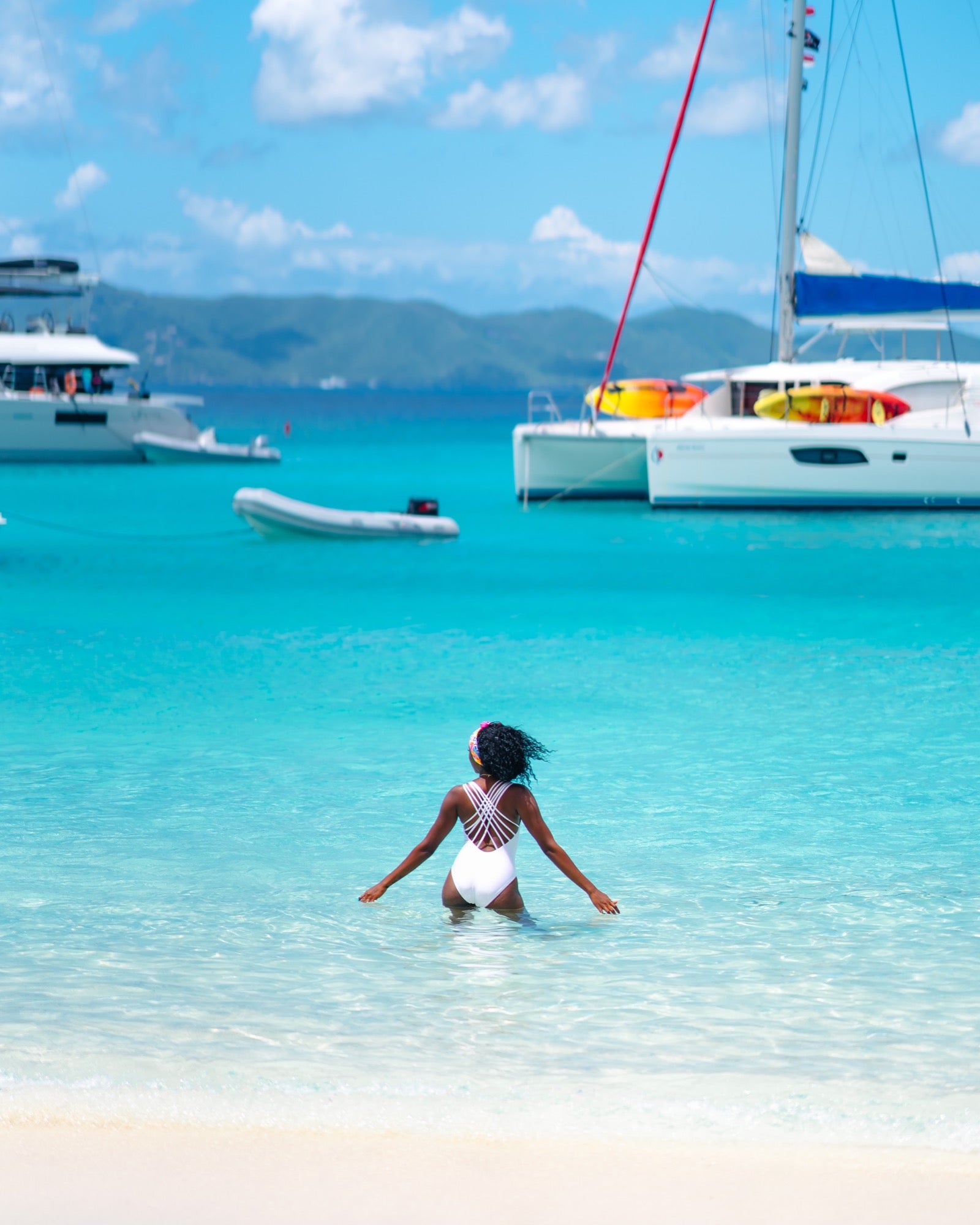 Photo by Oscar Nilsson (@oscarwastaken). Sony ɑ9. Sony 85mm f/1.4 G Master lens. 1/8000-sec., f/4, ISO 50
Cooper Island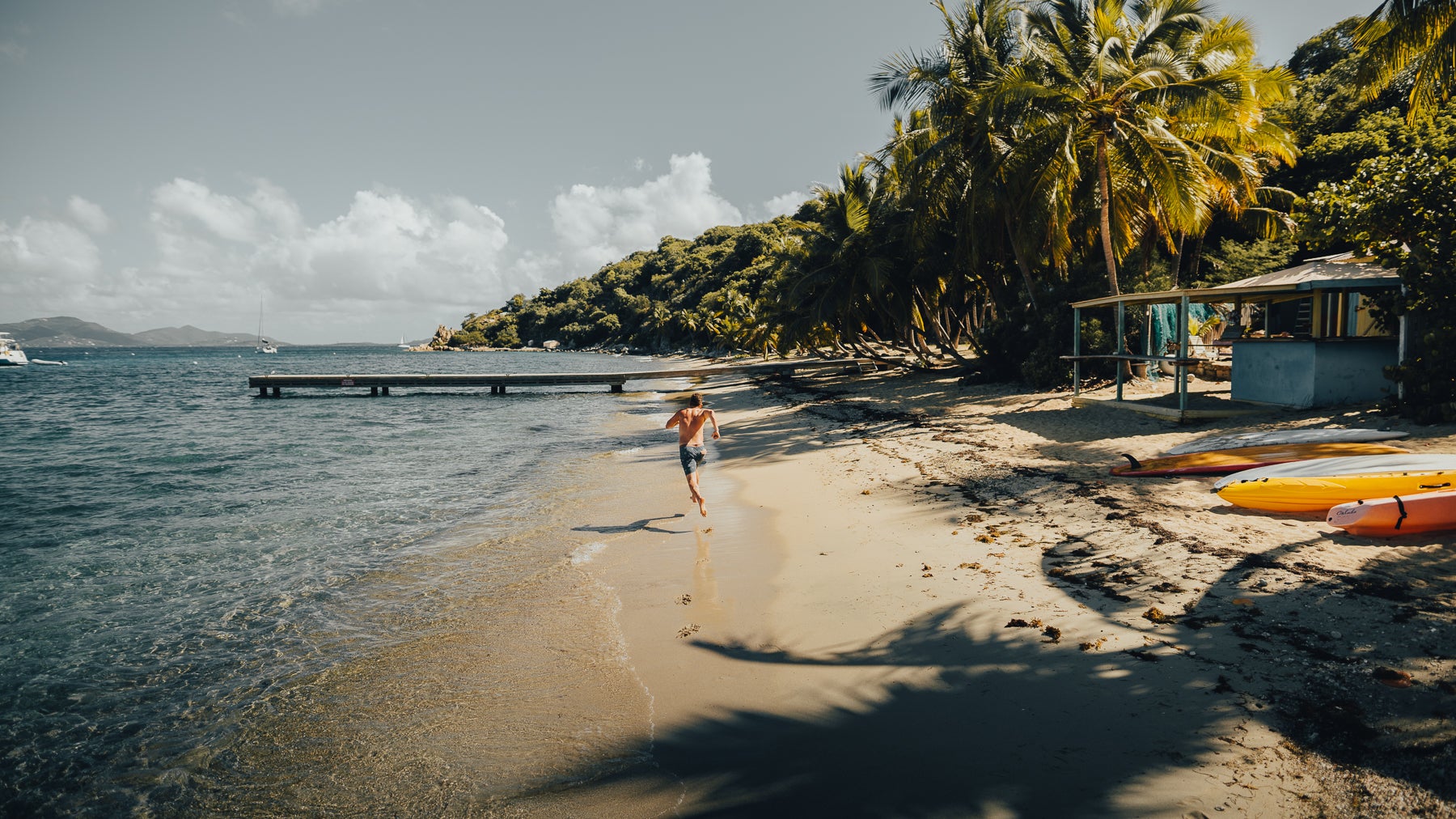 Photo by Garrett King (@shortstache). Sony α7R II. 20mm f/1.4 lens. 1/3200-sec., f/2, ISO 50
Sunrise on Little Bay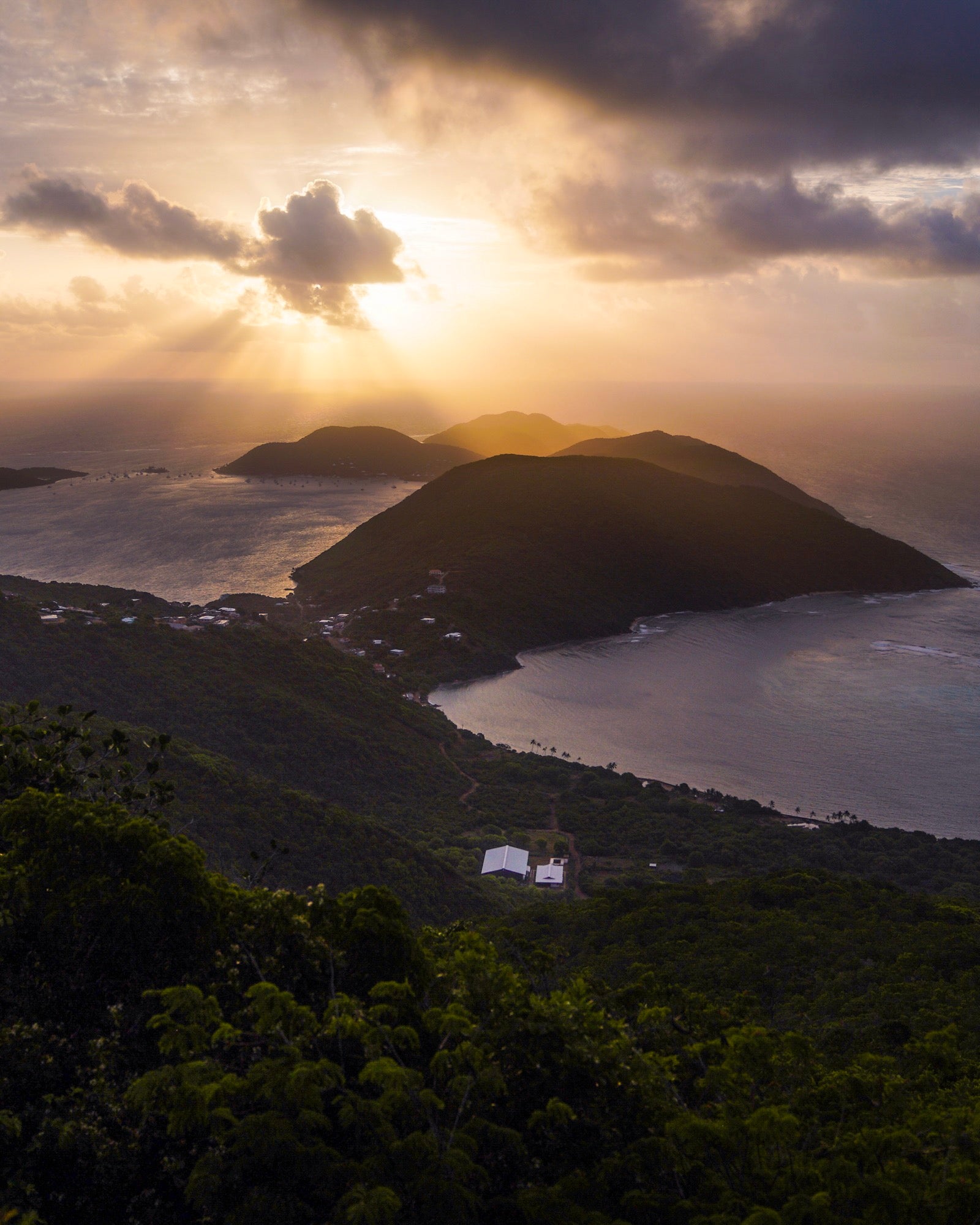 Photo by Scott Wesson (@thetravelvibe). Sony ɑ9. Sony 24-70mm f/2.8 G Master lens at 31mm. 1/1600-sec., f/2.8, ISO 100
The Copper Mine Ruins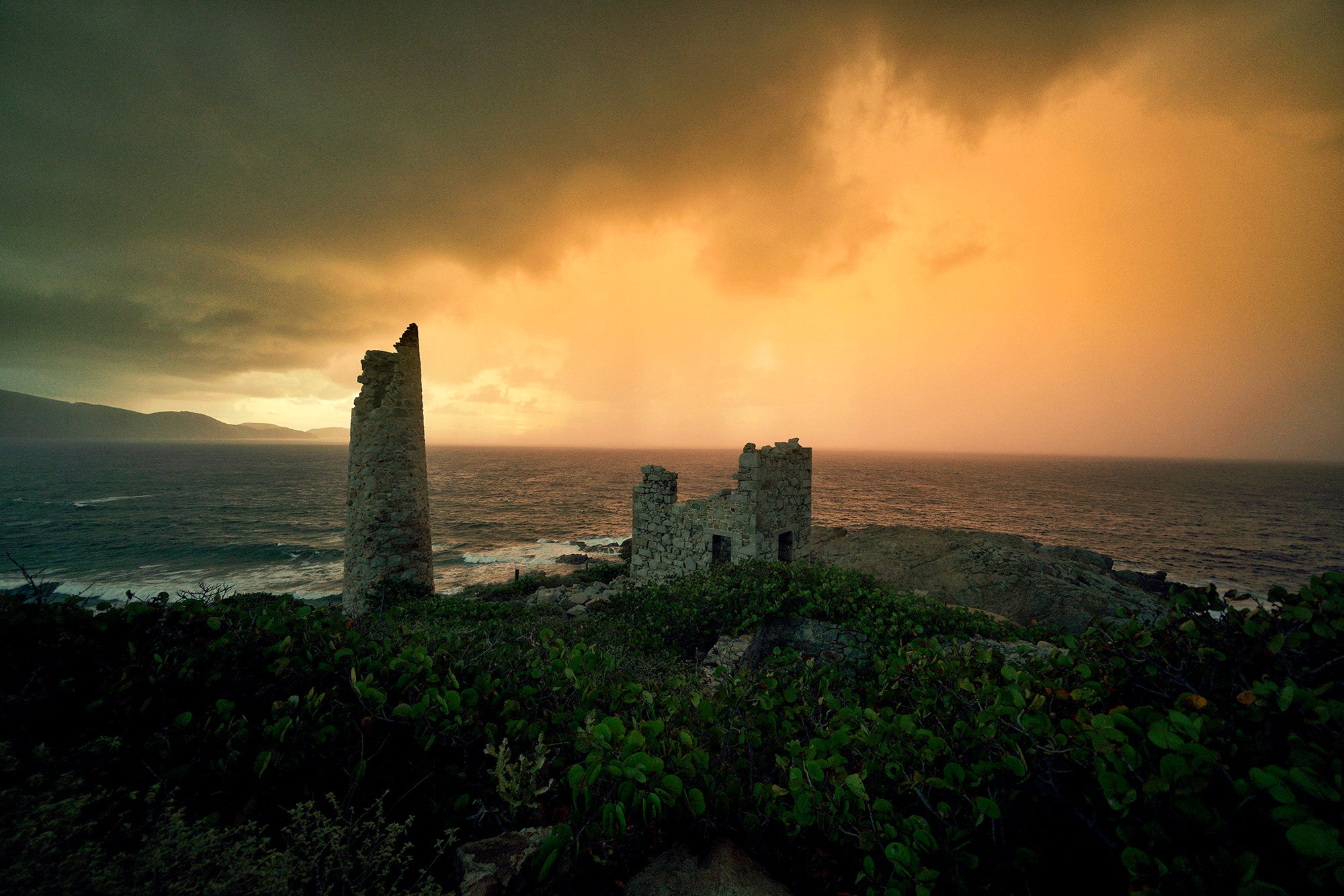 Photo by Eric Ward (@littlecoal). Sony ɑ7R II. Sony 12-24mm f/4 G lens at 12mm. 1/200-sec., f/4, ISO 500