Even before becoming part of the Alpha Collective Eric Ward (@littlecoal) was a rising star on Instagram. Although he started shooting with film and in a darkroom, it was the iPhone and Instagram that marked his passage through the gateway to the upper tier of photographers. And like many iPhone shooters, he soon found it limiting and he needed something more capable. "I shot on Instagram using just my iPhone for about three years and then made the jump to a Sony. It was actually easy to make that jump. There are so many people using the Sony mirrorless system right now that it was easy to find and talk to people and read forums and watch YouTube videos. There's just a lot of really accessible information."
Beyond the capabilities of the Sony mirrorless cameras, another reason he made the leap was because of the versatility and creative options it gave him with lenses. "Having that interchangeable lens system allows me to pick up different brushes. Most painters aren't going to use one brush. They use a bunch of different brushes, and to a non-painter they're all just brushes, but not to the painter. To somebody who's not into photography, it can seem like they're all just lenses, but each lens has a specific purpose, and it's going to allow me to do a certain thing with the scene in front of me and, hopefully, to produce an image that's going to have emotional impact."
On his recent adventure in the BVIs, Eric added a new "brush" that changed the way he saw the place. "What could possibly be better than spending a week in the beautiful British Virgin Islands with talented friends as part of the Sony Alpha Imaging Collective? For me, it was having the opportunity to use with the new Sony 12-24mm f/4 G lens on my α7R II to fully capture the epic views surrounding us in that island paradise!"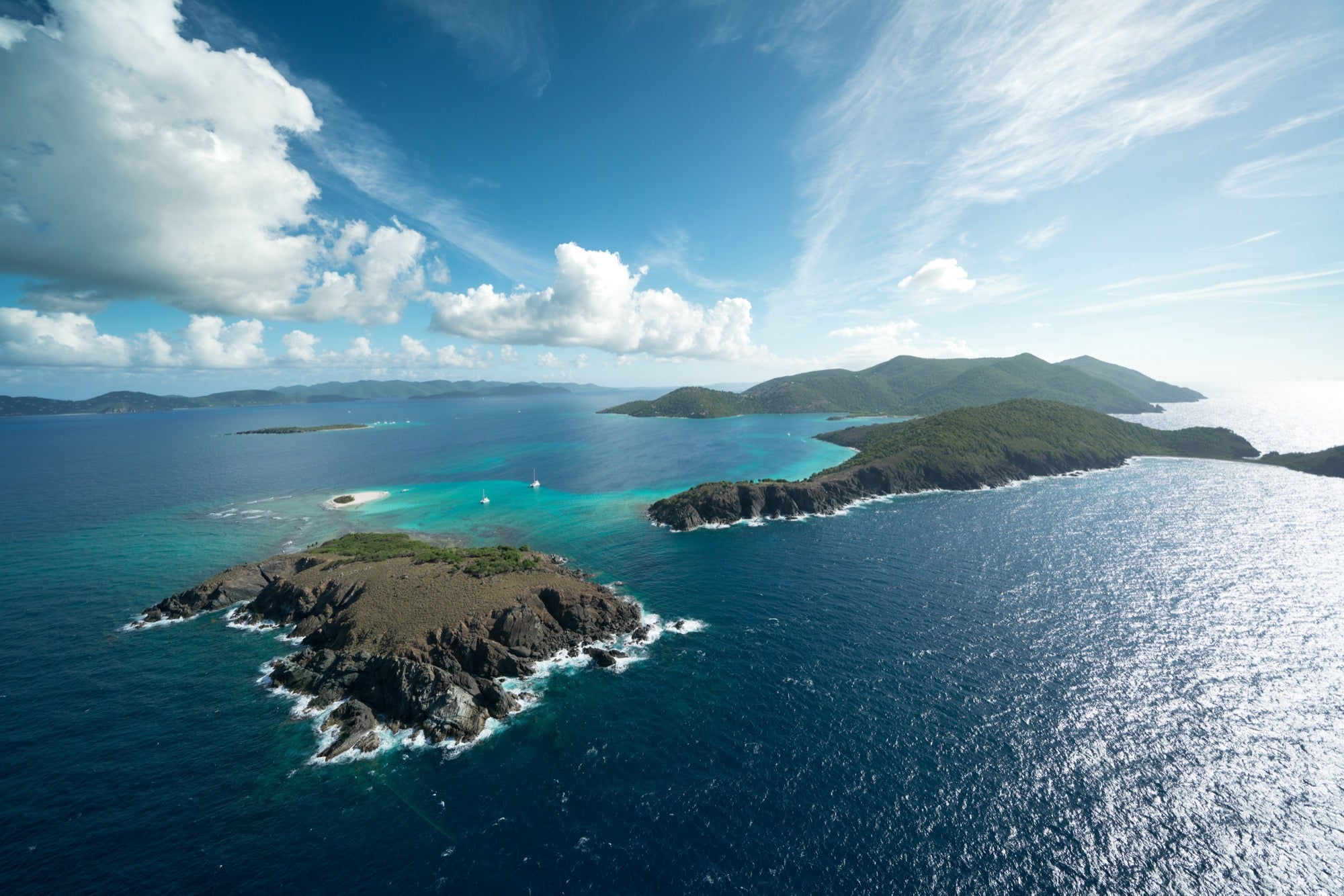 Photo by Eric Ward (@littlecoal) Sony α7R II. Sony 12-24mm f/4 G lens at 12mm. 1/1000-sec., f/4.5, ISO 100
Eric continues, "That 12-24mm was just amazing to be able to put on the camera and get such a wide view to tell the story better. I could get in close to something and still capture the width and breadth of the scene."
Describing one of his favorite photos from the trip, Eric says, "I had seen this stand of trees from the boat as we pulled into the dock on Cooper Island and I thought, 'That's where I want to go to.' While the others were snorkeling, I went over there and just hung out and laid in the sand and shooting up at the palm trees watching the sky changing. I ended up capturing my favorite photo of the trip with the little cloud within the opening of the palm tree. I wouldn't have been able get that photo without the 12-24mm lens."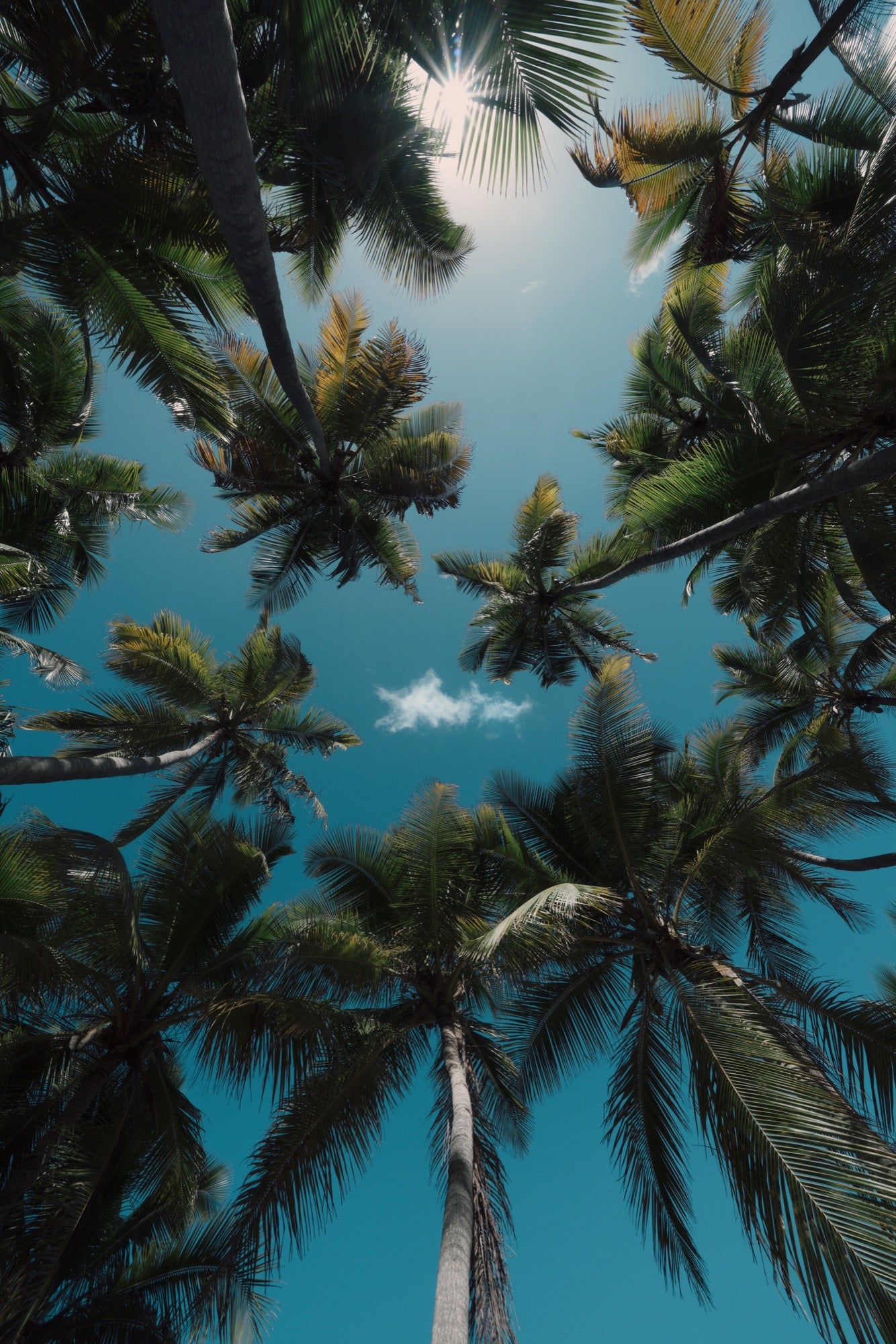 Photo by Eric Ward (@littlecoal) Sony α7R II. Sony 12-24mm f/4 G lens at 12mm. 1/100-sec., f/16, ISO 100
Eric has now had the opportunity to shoot professional bmx riders, skateboarders and kiteboarders with the 12-24mm. "It was exactly what I needed to get in close to the action in those situations, giving the viewer a sense of being right there alongside me."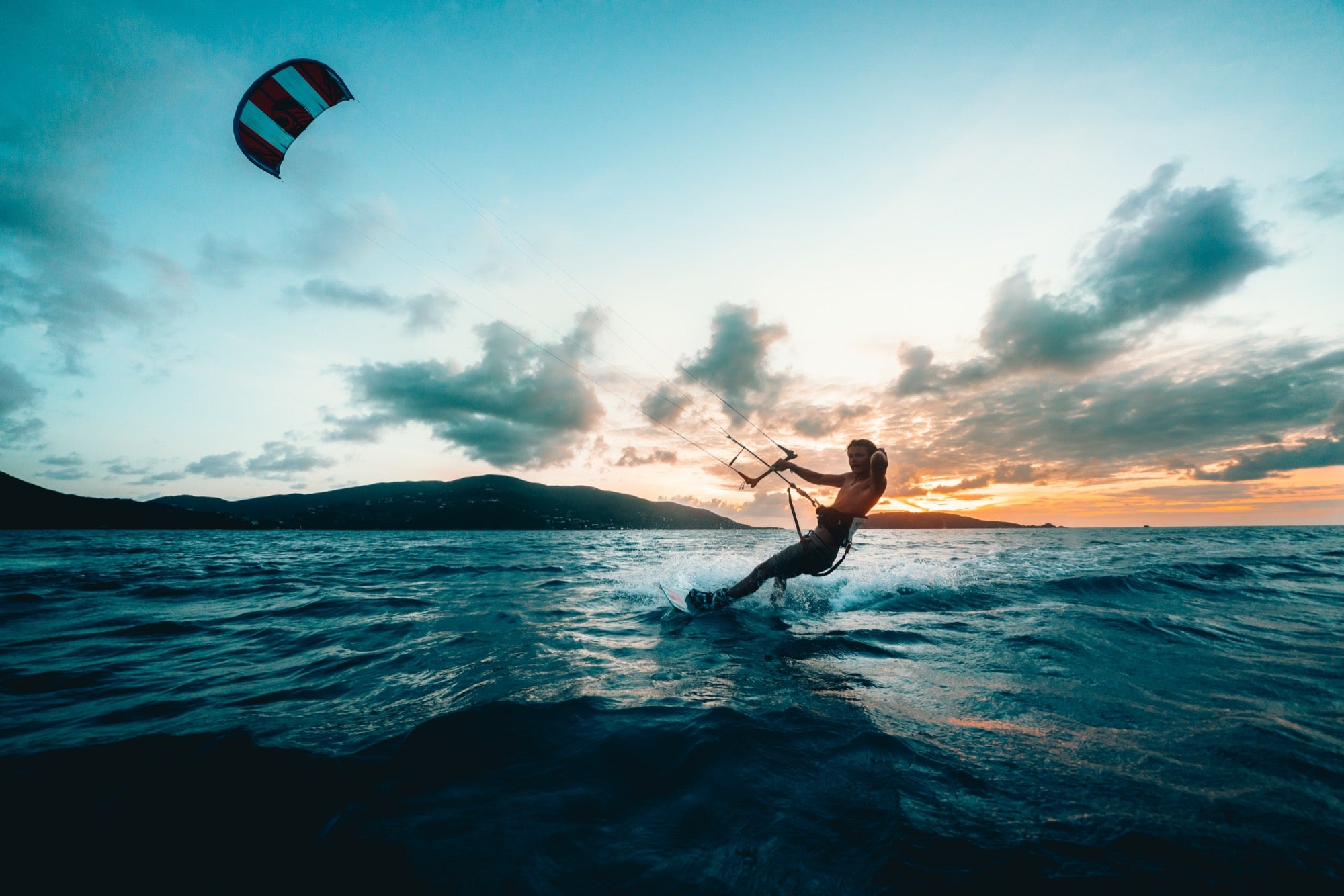 Photo by Eric Ward (@littlecoal) Sony α7R II. Sony 12-24mm f/4 G lens at 12mm. 1/640-sec., f/4.0, ISO 1600
The 12-24 was also a natural choice for big scenes as well. "For landscapes," Eric explains, "the wide field of view allows me to pull more of my surroundings into the frame and tell the story of the environment. And with the ultra-wide perspective, it's just a really fun lens to use!"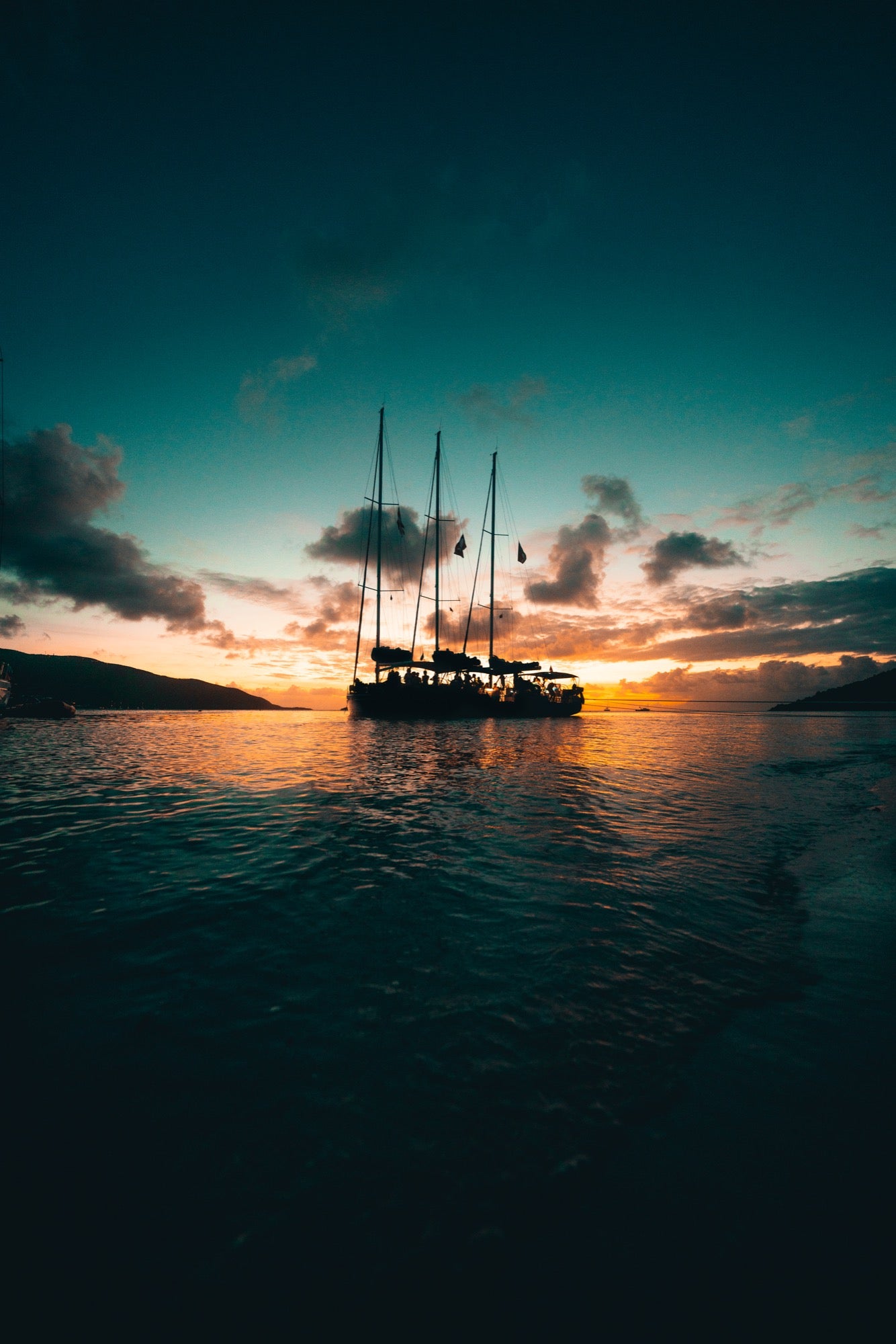 Photo by Eric Ward (@littlecoal) Sony α7R II. Sony 12-24mm f/4 G lens at 12mm. 1/50-sec., f/4.0, ISO 800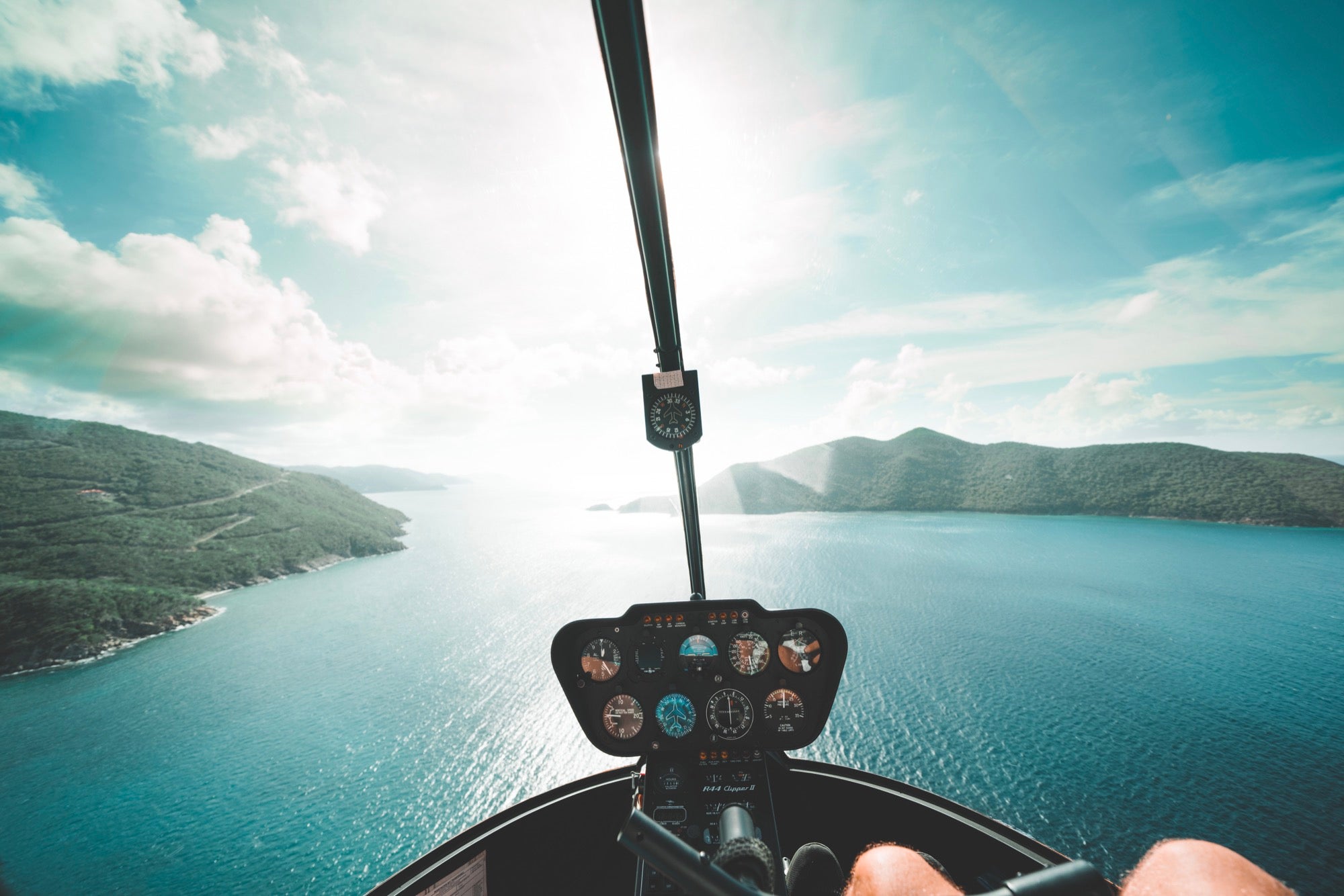 Photo by Eric Ward (@littlecoal) Sony α7R II. Sony 12-24mm f/4 G lens at 12mm. 1/1000-sec., f/4.5, ISO 100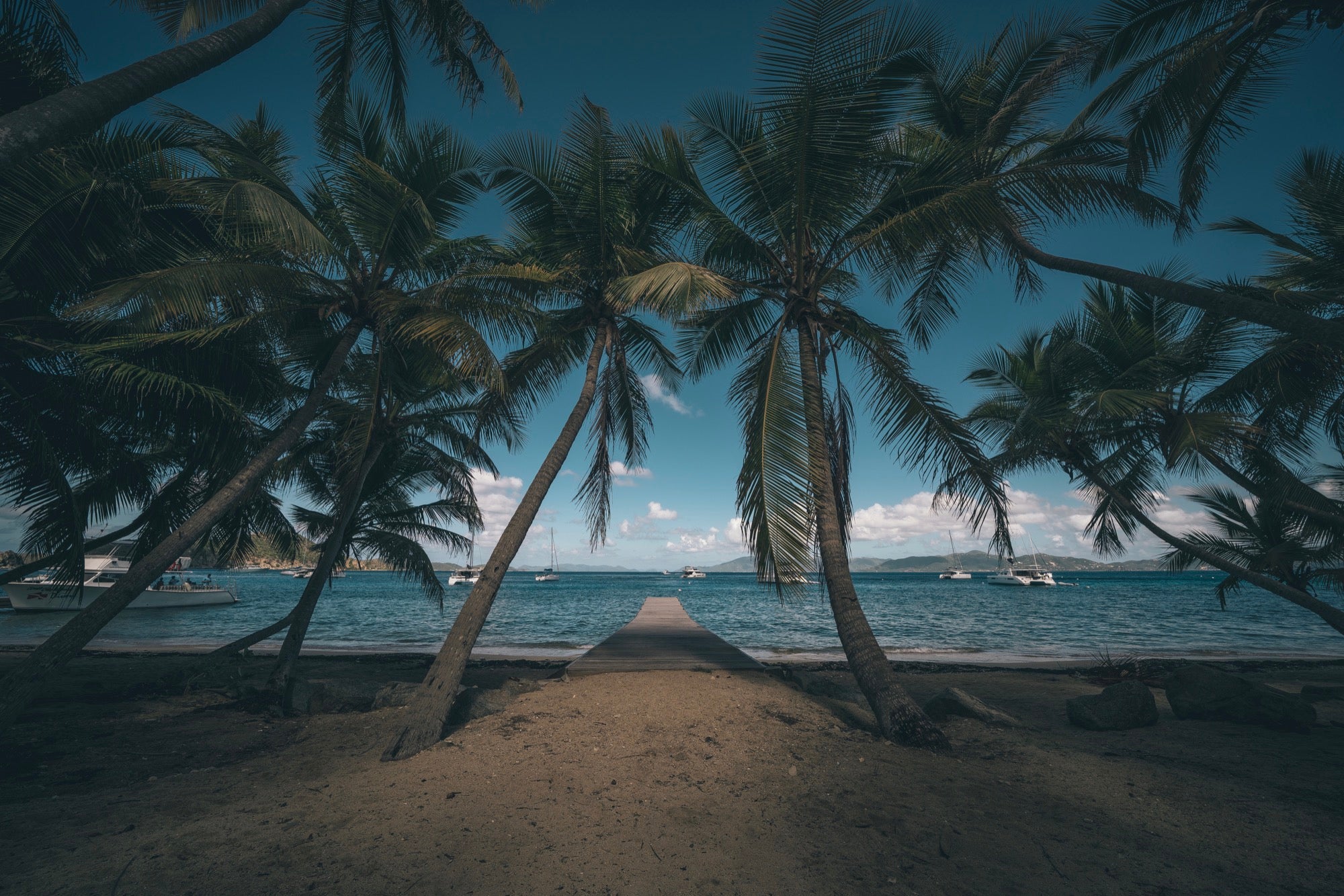 Photo by Eric Ward (@littlecoal) Sony α7R II. Sony 12-24mm f/4 G lens at 12mm. 1/250-sec., f/9, ISO 100