There's nothing more important in a portrait than the eyes. As the saying goes, "The eyes are the window to the soul." And in a portrait, it's the eyes, more than any other part of the image, which convey, captivate and make us feel connected to the person. So creating a portrait with tack sharp eyes isn't just a nice idea aesthetically, it's essential. That's how we relate to other people in real life. We make deep and meaningful eye contact with people we love, and we make this eye contact with a "shallow depth of field." What I mean is that when we look at someone we care about, we focus on their eyes and the rest of the world becomes a blur.
A lens that lets us capture a shallow depth of field allows us to replicate and reproduce how we see in real life. The challenge with the fast, very shallow depth of field lenses I frequently use—lenses like the Sony 85mm f/1.4 G Master and the Sony 50mm f/1.4—is making sure the right part of the frame is sharp.
Until the advent of Eye Autofocus (Eye AF) which is built into my Sony α7R III and my Sony α9, capturing shallow depth of field and tack sharp eyes was hit or miss. With my previous camera system I'd end up with a lot of shots that were sharp on the tip of the nose or the ear—the eyes were soft and the photo was relegated to the recycle bin. When I moved to Sony and started using Eye AF (which tracks with the subject and stays locked on as they move or break eye contact), my hit rate soared to the point that I don't think about focus now and I just concentrate on working with the subject. It's incredibly liberating!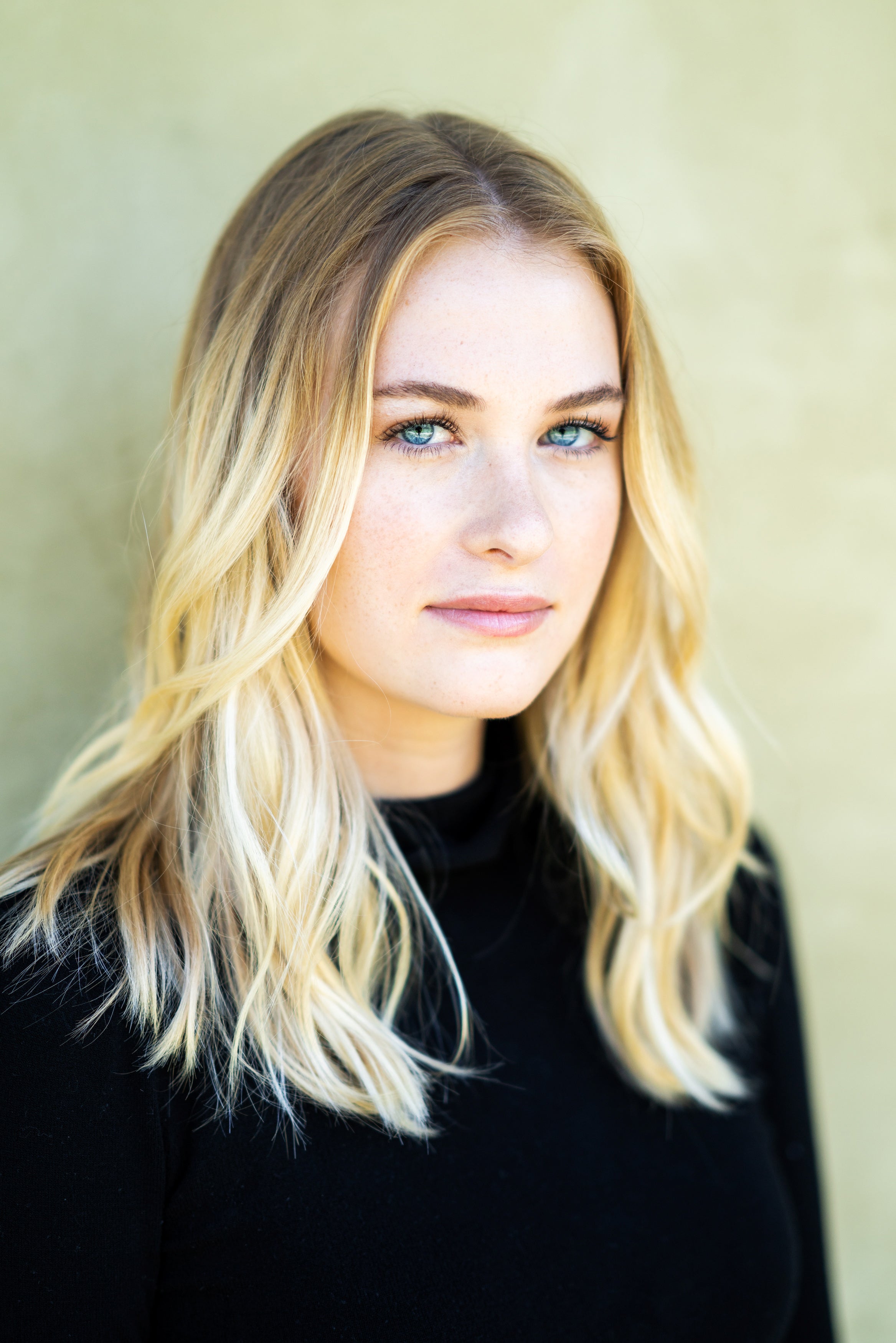 Sony α7R III, Sony 85mm f/1.4 G Master. 1/2000-sec., f/1.4, ISO 200
In the case of the photograph shown here, I only had a moment with the subject so I asked her to stand in front of a wall in natural, open shade, and I quickly captured a few shots. I was shooting with my α7R III and my 85mm f/1.4 G Master wide open at f/1.4. Eye AF worked its magic. Every shot was tack sharp and I was free to compose and connect with the subject while working quickly without the stress of missing focus. A lot of camera features are marketed as "revolutionary" – I believe this one truly is. Using Eye AF empowers me to capture better and more interesting portraits.