AdoramaTV and 7 members of the Sony α Imaging Collective teamed up to explore everything that Cuba has to offer in this season of "Through The Lens". From the people to the culture and traditions join AdoramaTV and the Sony Alpha Imaging Collective on their journey through this beautiful country.
Here's a sneak peek of what is to come on this season of "Through The Lens"
For the Sony Alpha Imaging Collective members who went to Cuba, it's been a life-changing experience. They've been posting about the experience in anticipation of the premiere of the series.
@timbuz: "First day in Cuba walking through the streets of old Havana"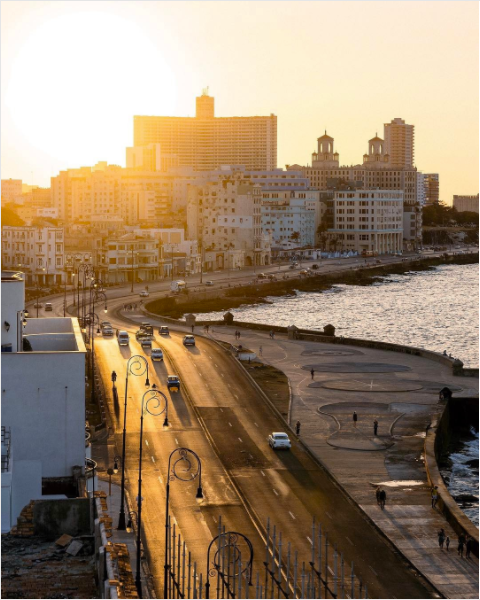 @monaris_: "Forever in my heart."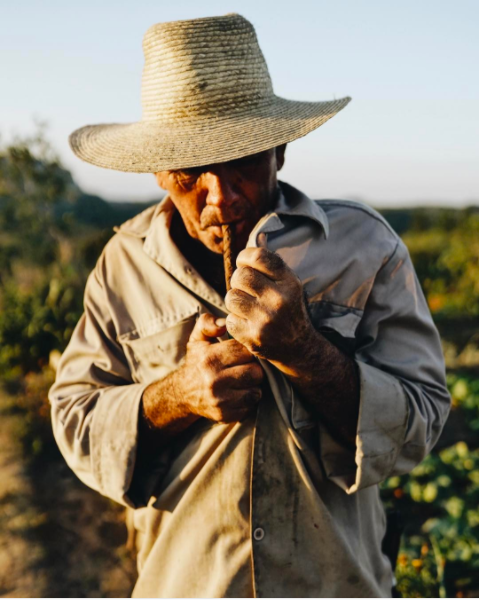 @oveck: "It's been 6 days exploring Cuba and my heart is full of intense memories. Getting close and personal with the people it's what made this trip amazing. With one more day to go I couldn't ask for anything else... I will continue on my next post. Please see another shot on @sonyalpha"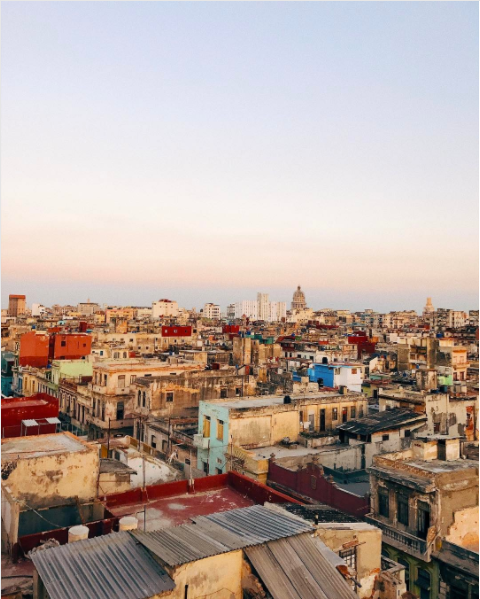 @saradietschy: "Ten floors up - sunset vibes in Havana, Cuba."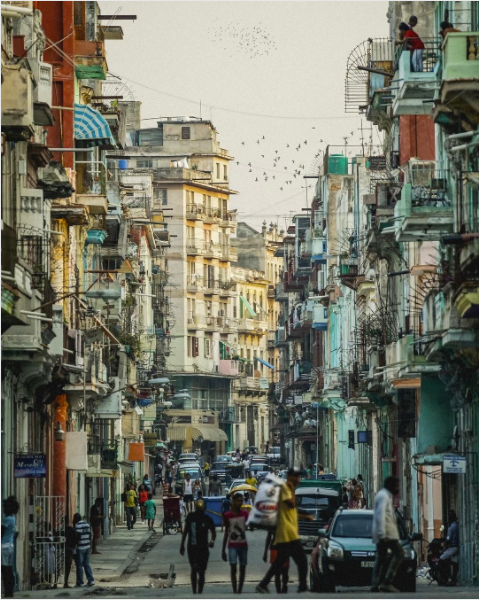 @stevesweatpants: "Running the streets of Cuba with the #alphacollective has been one of the dopest experiences in my life, on everything I love. When this #ttlcuba documentary comes out with @adorama x @sonyalpha it's going to be so fire and I'm wearing a du-rag in some episodes."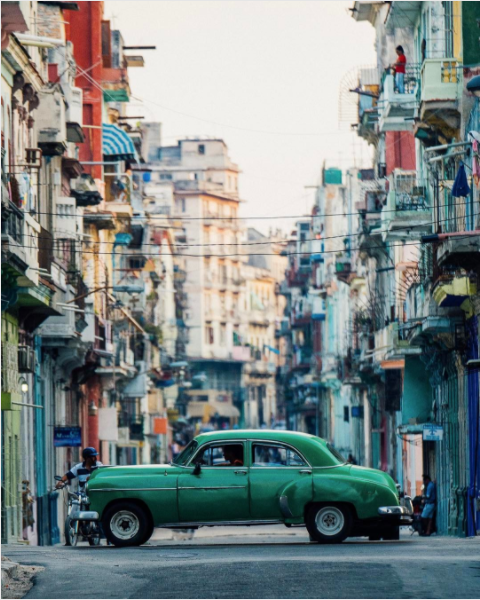 @dave.krugman: "Man. I can't thank you all enough for the encouragement and positive vibes about my work from Cuba. It was a trip that changed me in many ways- my perspective on the world, my notions about the depth of friendship, my ever-deepening passion for photography and storytelling- It was the best type of whirlwind, a truly moving experience. I owe it all, really, to those of you who are willing to follow and engage with my work. Your likes, comments and messages may seem like a small effort on your part- but in reality, in aggregate, they enable me to do what I love for a living. So thank you all, I hope I can keep making things that are worthy of sharing with the world."