Collecting lenses is part of being a photographer, but no matter how many you get, there seem to be a few that end up rising to the top. These are the lenses you just cannot do without. Sony Artisan Spencer Pablo describes the three Sony lenses that fall into the category of "my all time, desert island, cannot live without" for him.
Sony Vario-Tessar T* FE 16-35 f/4 Zeiss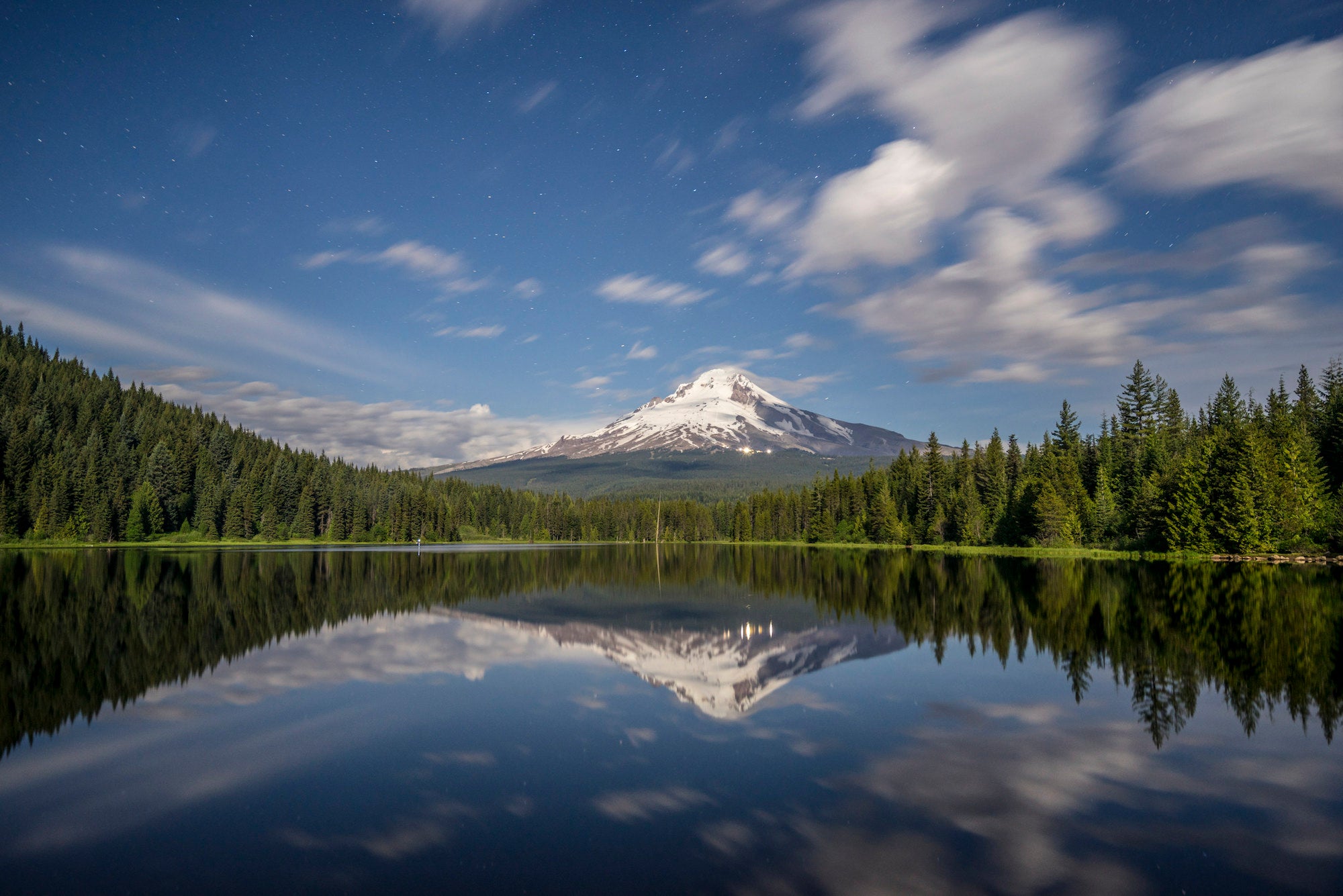 Sony α7R. Sony 16-35mm f/4 lens at 24mm. 62-sec., f/4, ISO 320
The 16-35 f/4 is, by far, my most used lens. It can take in the entire scene, and with a twist of the barrel, it can take a quick environmental portrait. The build quality is just so good. That lens has been with me all around the world in all types of terrain and is ready to do it all over again. The color rendering is wonderful. The imagery is sharp from corner to corner. It's just so versatile.
Sony Distagon T* FE 35mm f1.4 Zeiss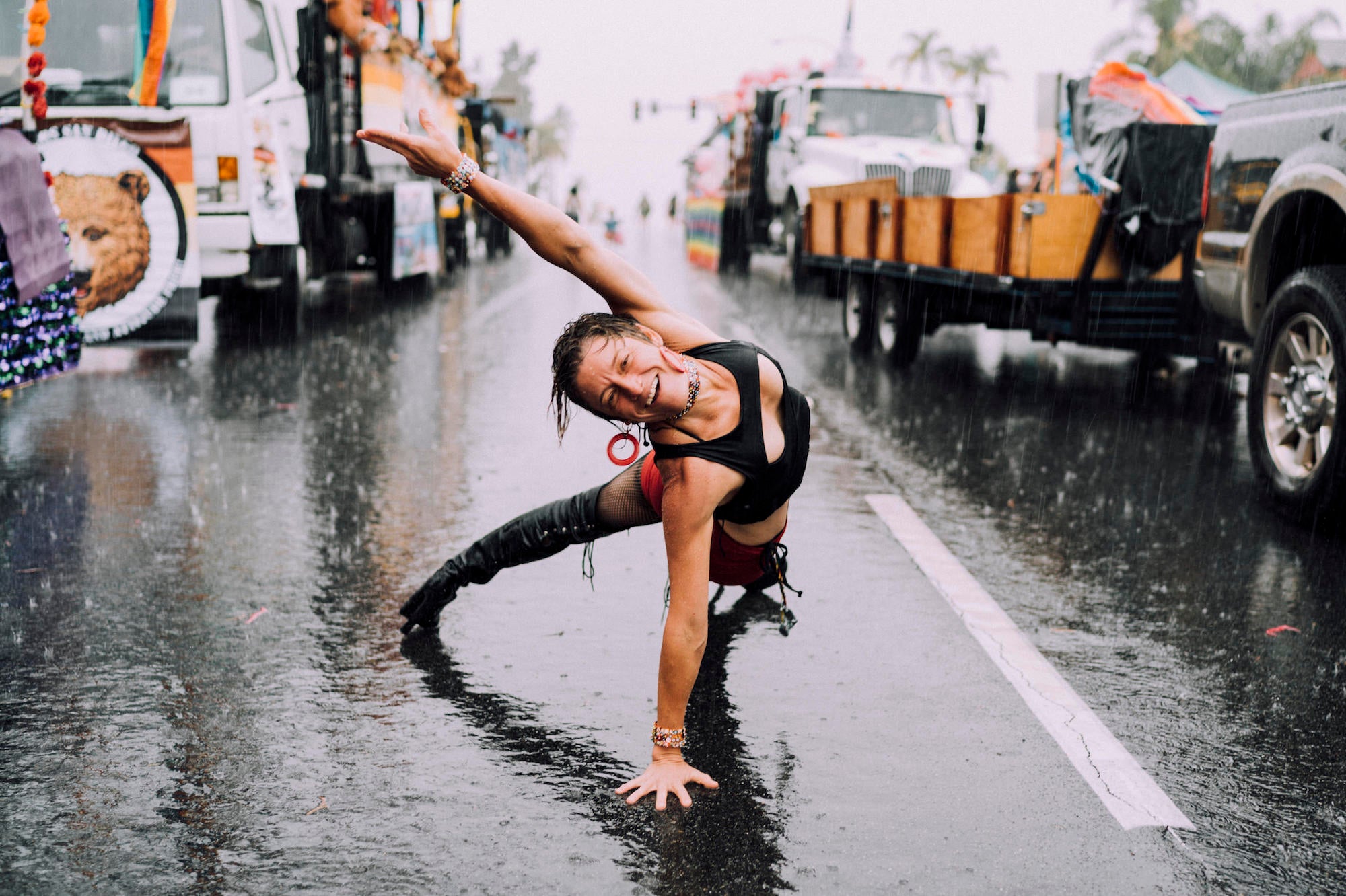 Sony α7S. Sony 35mm f/1.4 ZA lens. 1/100-sec., f/1.7, ISO 100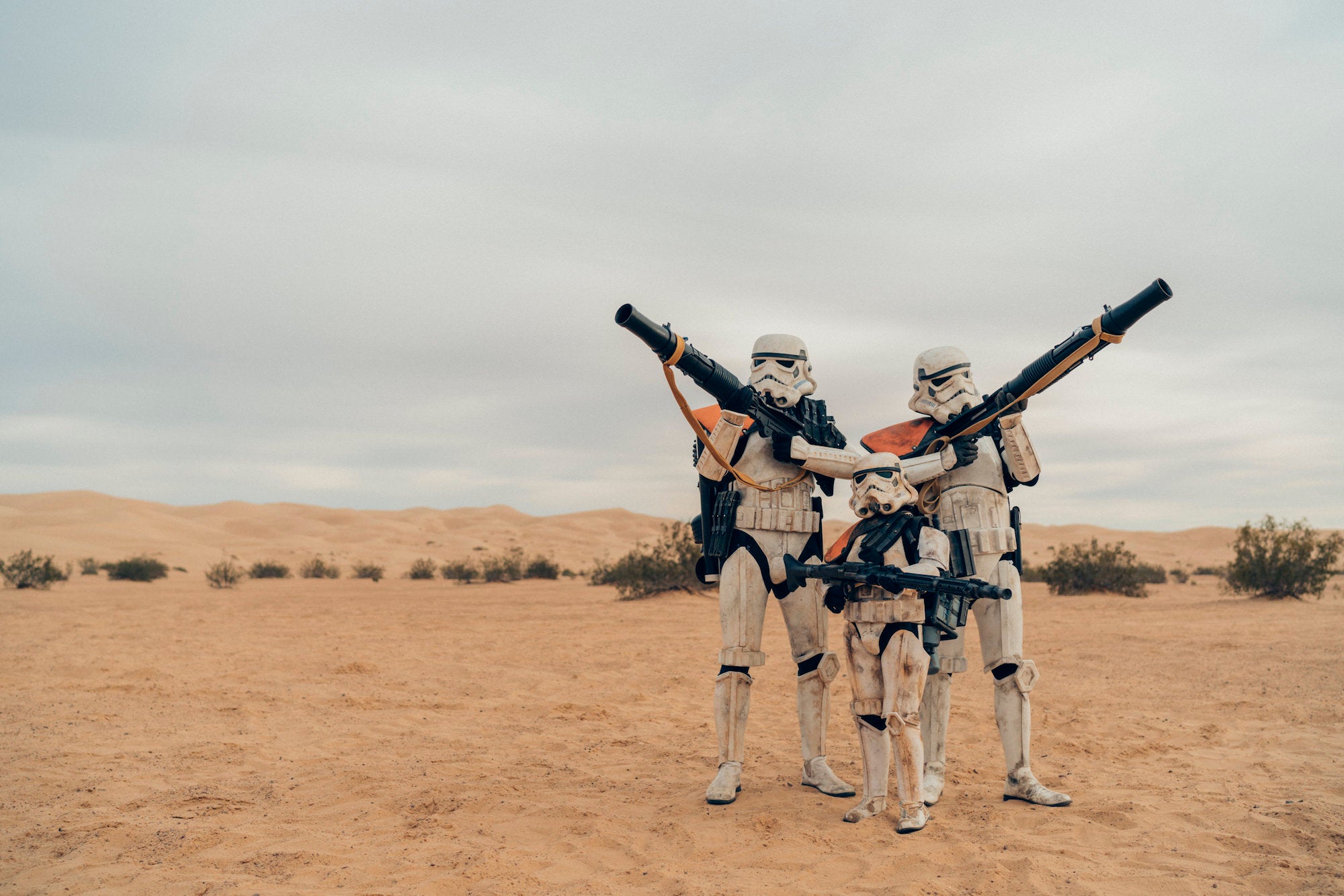 Sony α7R II. Sony 35mm f/1.4 ZA lens. 1/2000-sec., f/2.8, ISO 100
The 35mm f/1.4 is such a great lens. It's a beast...high quality and bright, and built like you can use it to hammer the nails to hang the large prints that you take with this lens. There are a few FE lenses that cover the 35mm focal length, but I think this one is unequaled. The bokeh is creamy, the subject pop is so crisp and the light gathering is like a vacuum.
I'm not kidding when I say that I handheld a shot of the Milky Way with this lens mated onto my Sony α7S just to see if I could. It worked. It was fun. I've put that lens onto my α7R II and it was able to capture wonderfully sharp images inside a nearly pitch-black bus. This lens has almost become permanently attached to one of my α7R II cameras because it's excellent for my type of shooting. I can take photos during gatherings, environmental pictures, and 35mm is also at the wide end of focal lengths I like using for portraits.
Get this lens. That is all.
Sony FE 90mm f/2.8 Macro G OSS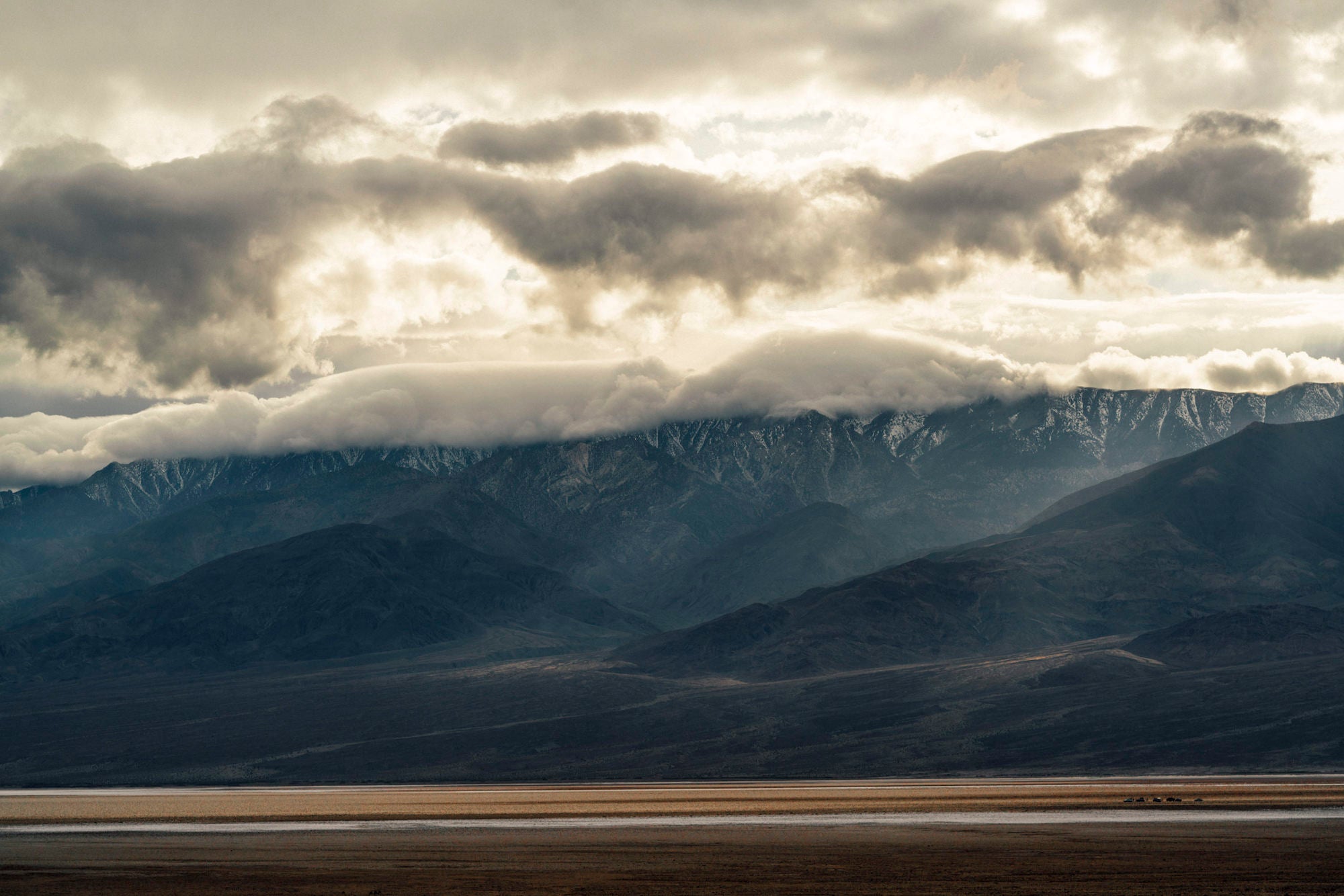 Sony α7R II. Sony 90mm f/2.8 Macro G OSS lens. 1/2000-sec., f/4.5, ISO 100
Sony α7R II. Sony 90mm f/2.8 Macro G OSS lens. 188-sec., f/1.4, ISO 100
I have to be honest. I didn't think I would like this lens as much as I did. I had a few lenses that cover near this focal length already. My 85mm is brighter than this, my 70-200 can also zoom to 200mm while maintaining the same f/2.8 aperture as this 90mm. Finally, I am not normally the one who takes the macro photographs (other than the ring shots at weddings). So then why is this 90mm f/2.8 part of my cannot live without group?
I kept hearing from my friends and colleagues about how good the colors were, how crisp the images came out, how great it actually is for portraits and how sharp the image is across the frame at the wide open f/2.8 aperture. My interest was piqued so I ordered the lens.
When it came in, I took it out of the case, and mounted it on my α7R II. Immediately I saw that everything they said about this lens was true.
Yes, it does great portraits. I was also surprised at how wonderful it does landscapes. The detail is nuts. I love this lens. (Note: A video exists on the internet where I actually hug this lens.)
Spencer Pablo is a Sony Artisan of Imagery. You can follow him on Instagram @spencerpablophotography