Wedding, family and lifestyle photographer Paul Gero switched to Sony in 2014. Since then he's used several cameras and a bevy of lenses for his professional work. His top 3 are a mix of the latest G Master lenses as well as one of the very first he ever bought for his mirrorless system.
FE 85mm f1.4 G Master
"This is such a wonderful lens, not only for portrait work but for weddings and other projects. It's incredibly sharp and the ability to de-click the aperture use the manual aperture ring makes it stellar for video. That feature was actually what drew me to the lens as I delve more and more into video."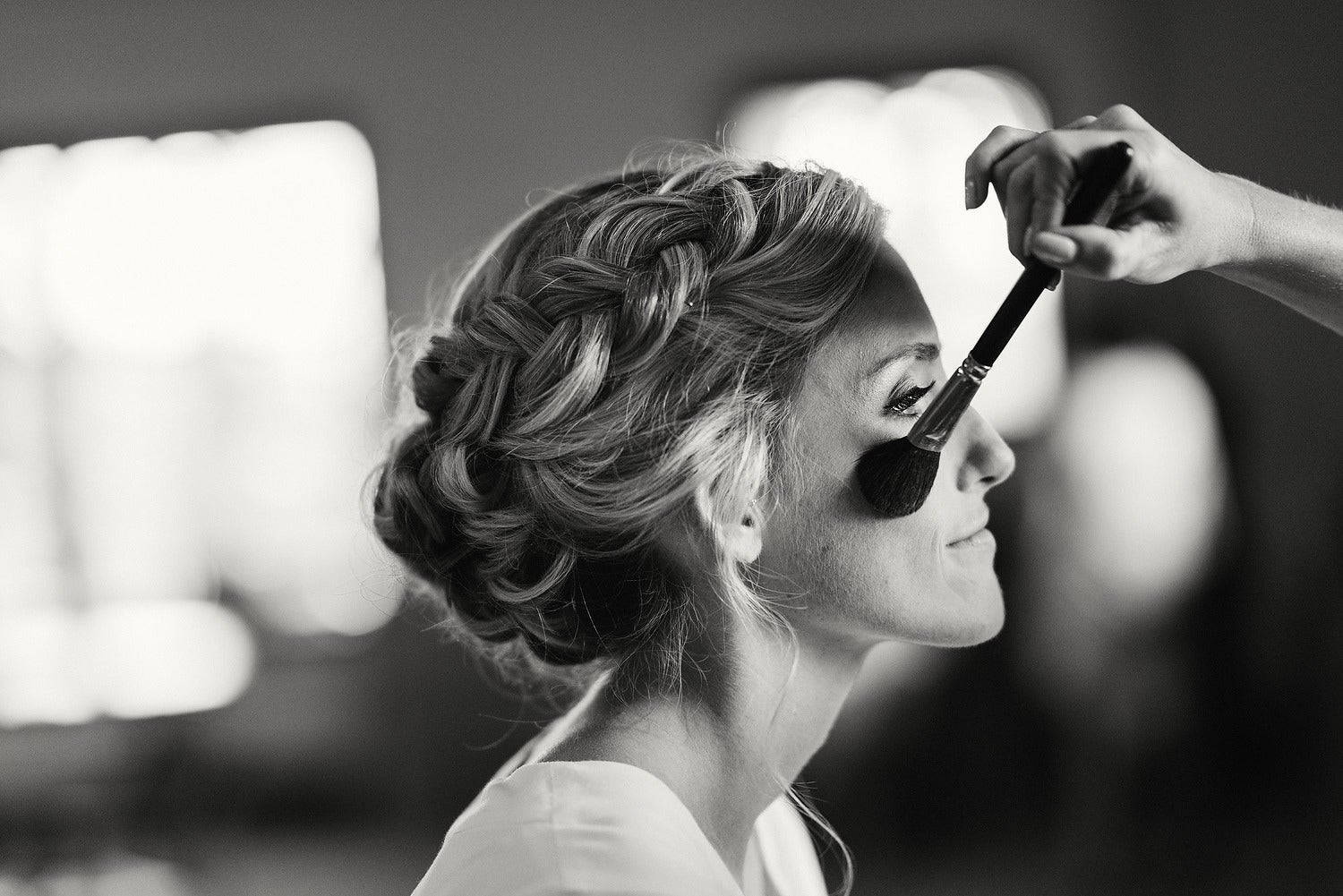 Photo by Paul Gero. Sony α7R II. Sony 85mm f/1.4 G Master lens. 1/320-sec., f/1.4, ISO 320
"As a portrait lens, the 85mm G Master is superb even at maximum aperture. I shoot a lot of portraits at maximum aperture and I use the Eye AF feature in my Sony bodies to get tack sharp focus on the eye. That's especially critical when I'm shooting with very shallow depth of field and the combination of the 85mm G Master at f/1.4 and Eye AF makes grabbing that eye a breeze."
FE 55mm f/1.8 ZA Sonnar T*
"The 55mm f/1.8 was one of the very first lenses that I owned when I switched to Sony in 2014 and it's still an amazing piece of glass. Sony has come out with some incredible lenses in similar focal lengths since then, but I keep using the 55 f/1.8 because it's so small, so compact and the quality of images at f/1.8 is absolutely stellar."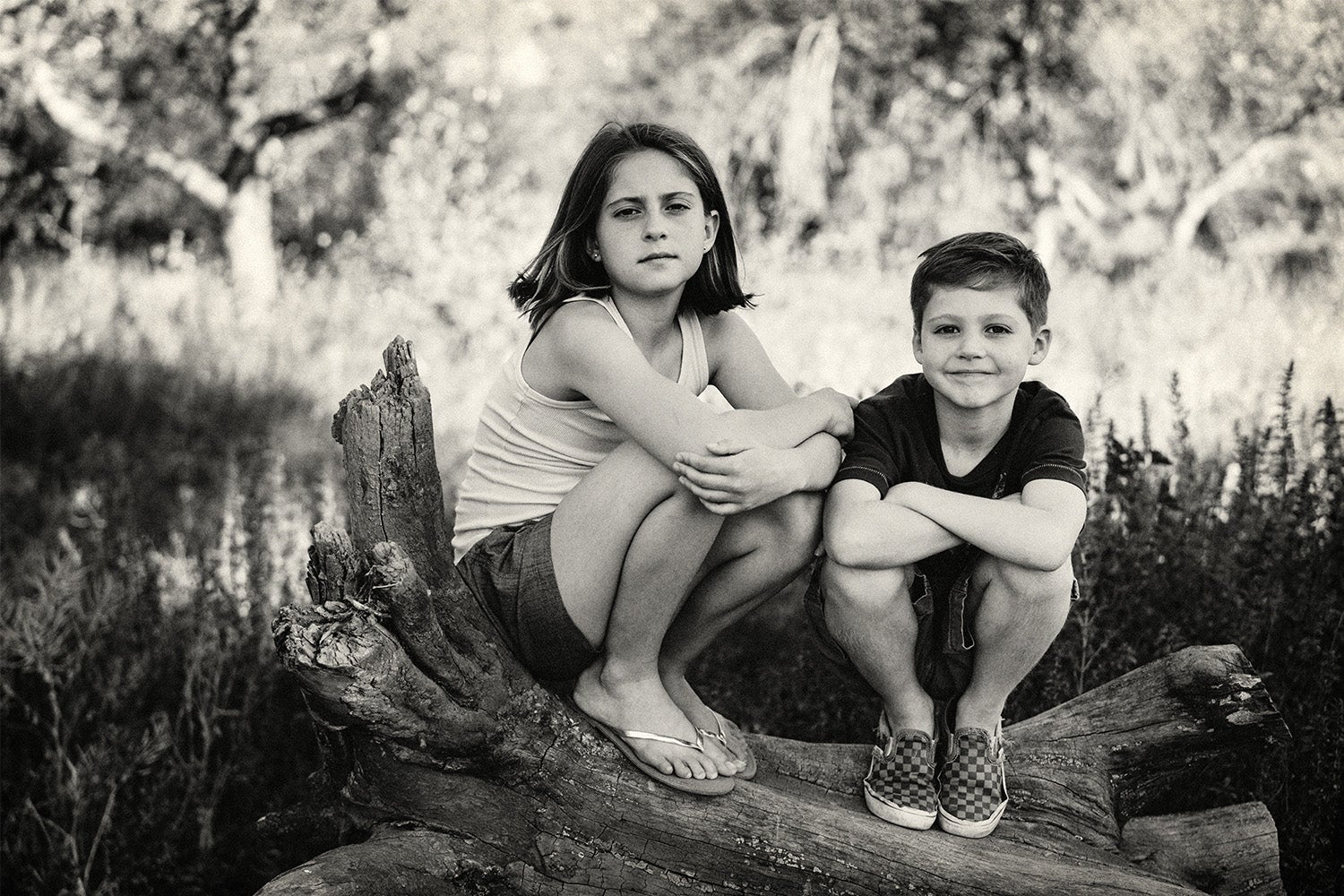 Photo by Paul Gero. Sony α7R II. Sony 55mm f/1.8 lens. 1/640-sec., f/2.5, ISO 100
"Zeiss aficionados will note the signature characteristics of Zeiss lenses in photos taken with the 55 f/1.8: contrast, sharpness and the look of the out of focus elements in the frame. The combination of the 55 with its fast f/1.8 maximum aperture and the high resolution and focus accuracy (especially when I'm using Eye AF for portraits) of my a7R II or the new a9, gives me a serious setup for under $1,000."
FE 70-200mm f/2.8 G Master
"The 70-200 f2.8 G Master is considered by many to be one of the "must have" lenses for wedding and portrait shooters (also in photojournalism, the world I lived in before my portrait and wedding career). This Sony G Master is at the top of the range when it comes to speed of AF and performance at maximum aperture."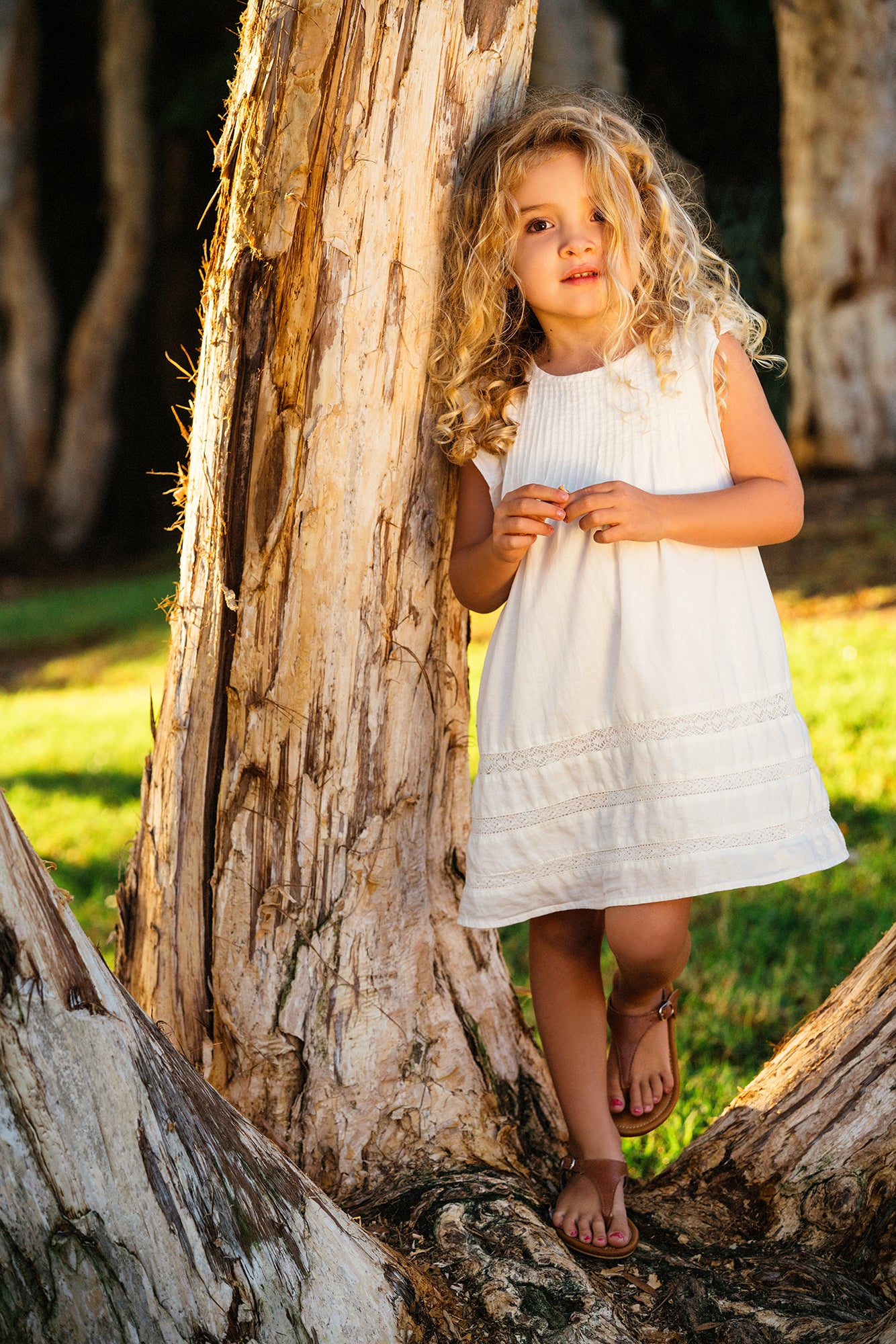 Photo by Paul Gero. Sony α7R II. Sony 70-200mm f/2.8 G Master lens. 1/800-sec., f/4.5, ISO 1000
"What separates this lens from others that I had owned or used before are the little things. The smoothness and precision of the AF, the ease and feel of manual focus, the tactile sensation of the zoom — all of those are superior to any other lens in this range that I have used from the mid 1980s onward."
"Plus it's surprisingly light for a lens of its size and maximum aperture. While I owned and loved the 70-200 f/4 G prior to the 70-200mm G Master, this lens is now my go-to for weddings, outdoor location portraits and sports. It's simply an astonishing lens."