As portrait photographer, I adhere to Aristotle's ancient and timeless advice, "The aim of art isn't the outward appearance of things but their inner significance." The best portraits are not about how someone looks. Instead, they go beneath the surface and reveal something about the hidden essence (or soul) of who someone is.
Sony FE 85mm f/1.4 G Master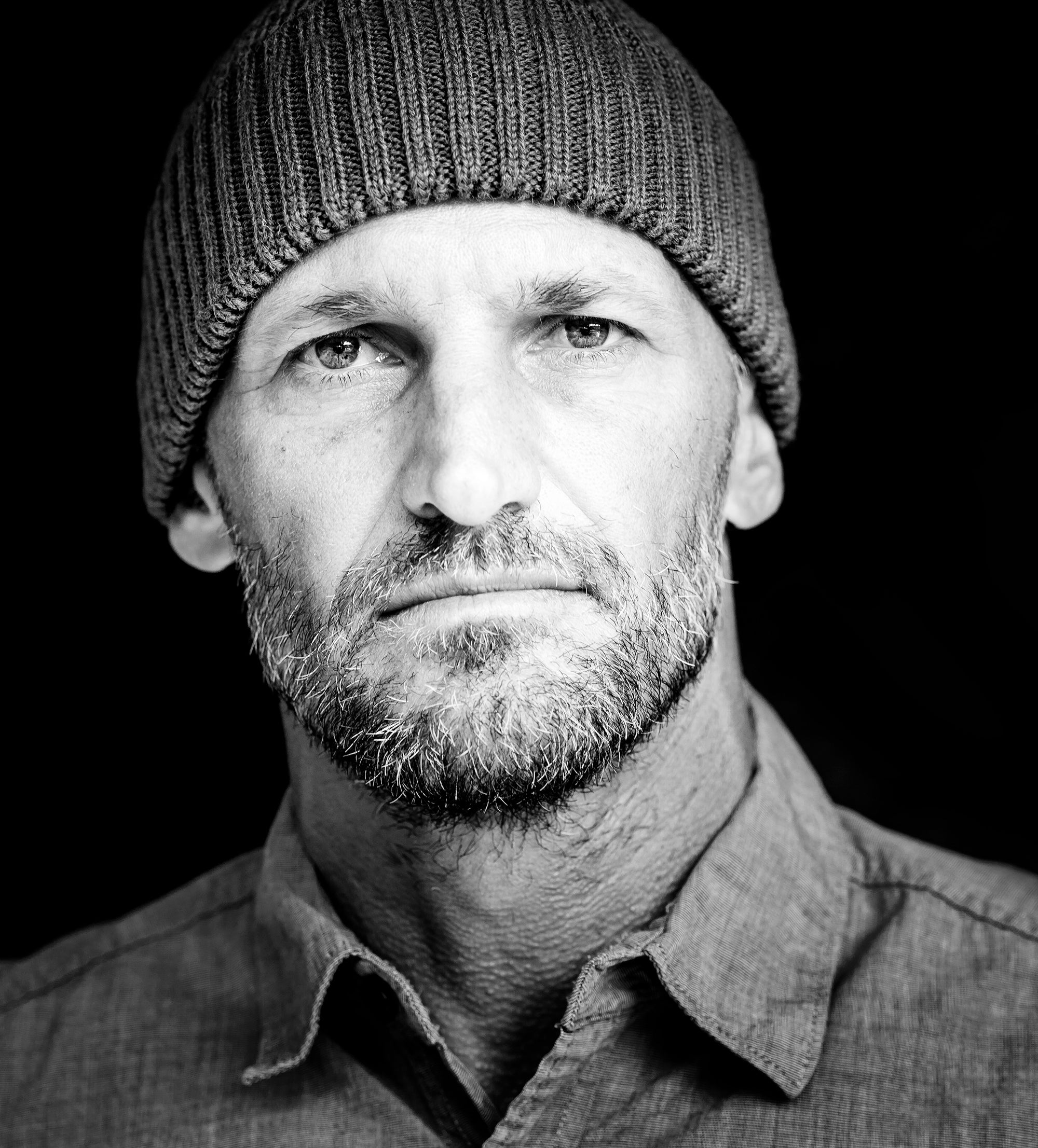 Sony α9. Sony 85mm f/1.4 G Master lens.1/50-sec., f/3.5, ISO 250
My absolute favorite lens is the Sony 85mm f/1.4 GM and it's not because of the shallow depth of field, sharpness or color fidelity. All of those things are world class, but there's something more… something mysterious, maybe even a bit magical about this lens. Let me explain.
The 85mm f/1.4 GM lens helps me to accomplish my goal of revealing something about the hidden essence of the person I'm photographing. Part of that is technical. I like the build, image quality and being able to use the button on the lens to trigger the Eye Auto Focus. Yet, another part is a mystery to me and I love that. There's some sort of 'Je ne sais quoi' that I can't quite explain. And in portraiture, that can make all the difference in the world.
Sony Planar T* FE 50mm f/1.4 ZA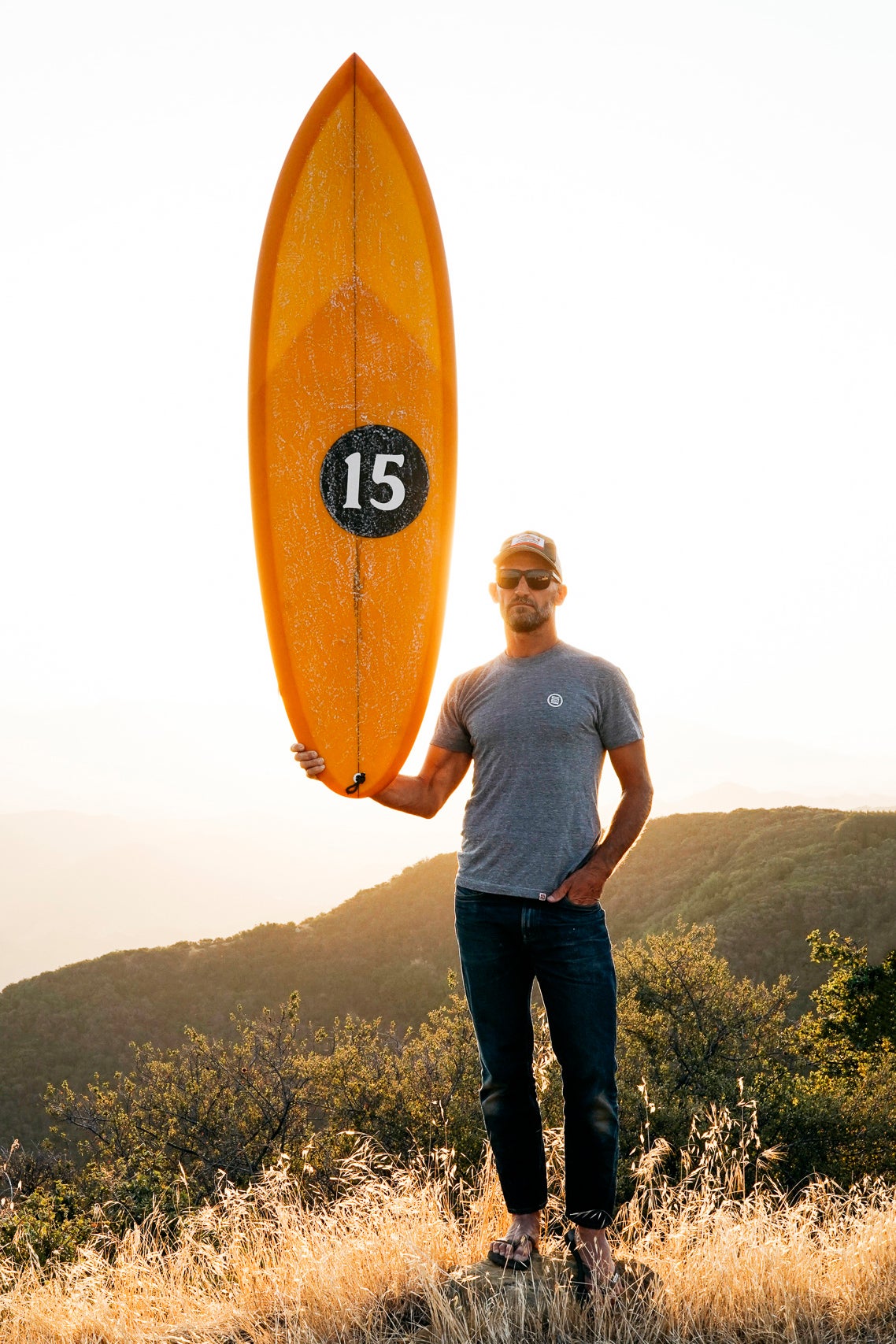 Sony α9. Sony 50mm f/1.4 lens. 1/80-sec., f/1.4, ISO 800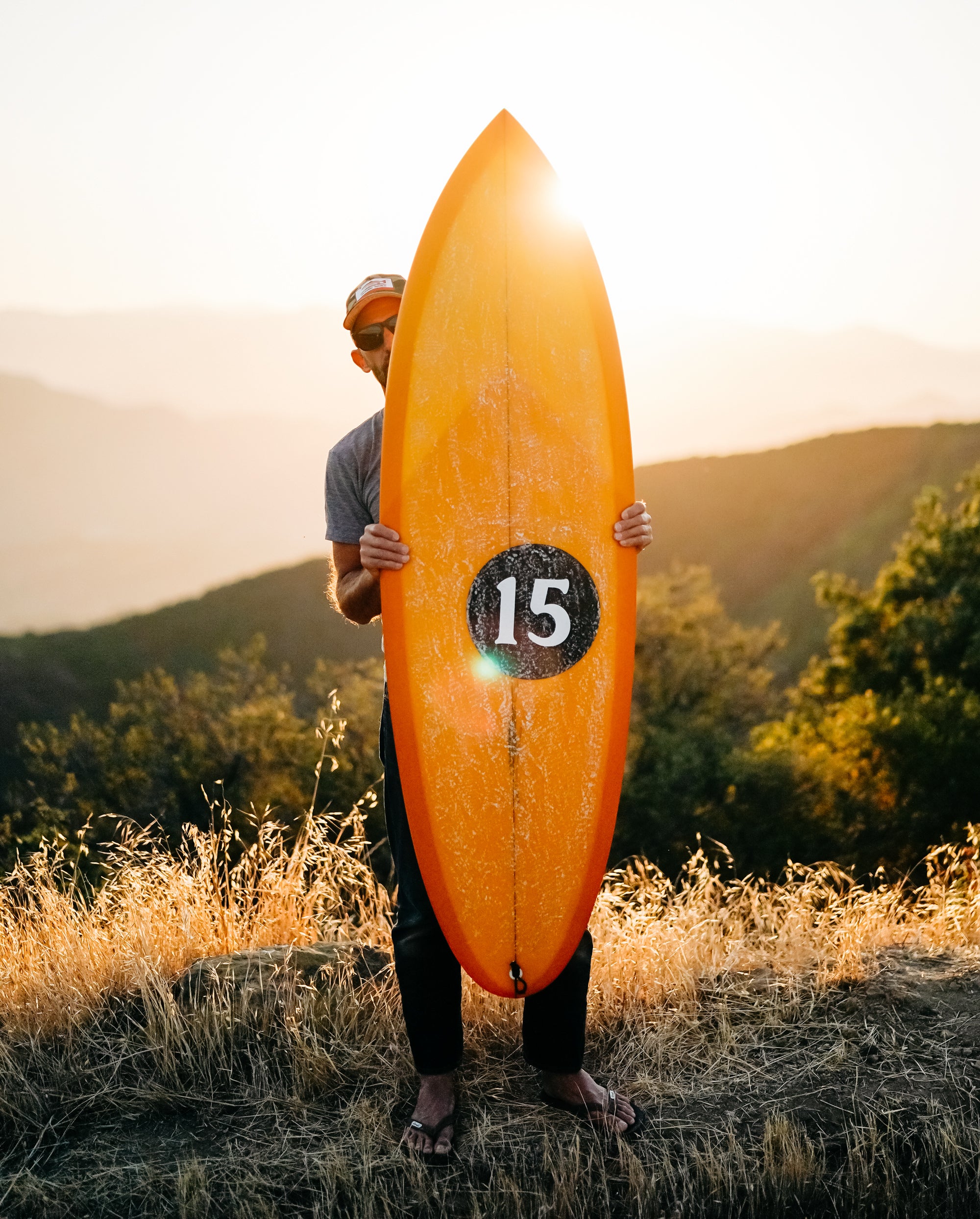 Sony α9. Sony 50mm f/1.4 lens. 1/16,000-sec., f/1.4, ISO 400
My next favorite lens is the Sony 50mm f/1.4. First, it's a 50mm and I LOVE that focal length. It isn't easy to use but it delivers reliable results. I've always seen the 50mm as an 'honest and authentic' focal length. This is because it doesn't compress like the longer focal lengths nor does it distort and exaggerate like wider angle lenses can do.
The Sony 50mm f/1.4 is a gem. If this lens was an instrument, it would be an acoustic guitar. No bells and whistles, but everything I need. It keeps things simple and makes me move my feet. The build quality is strong, the results are stunning.
Sony Sonnar T* FE 55mm f/1.8 ZA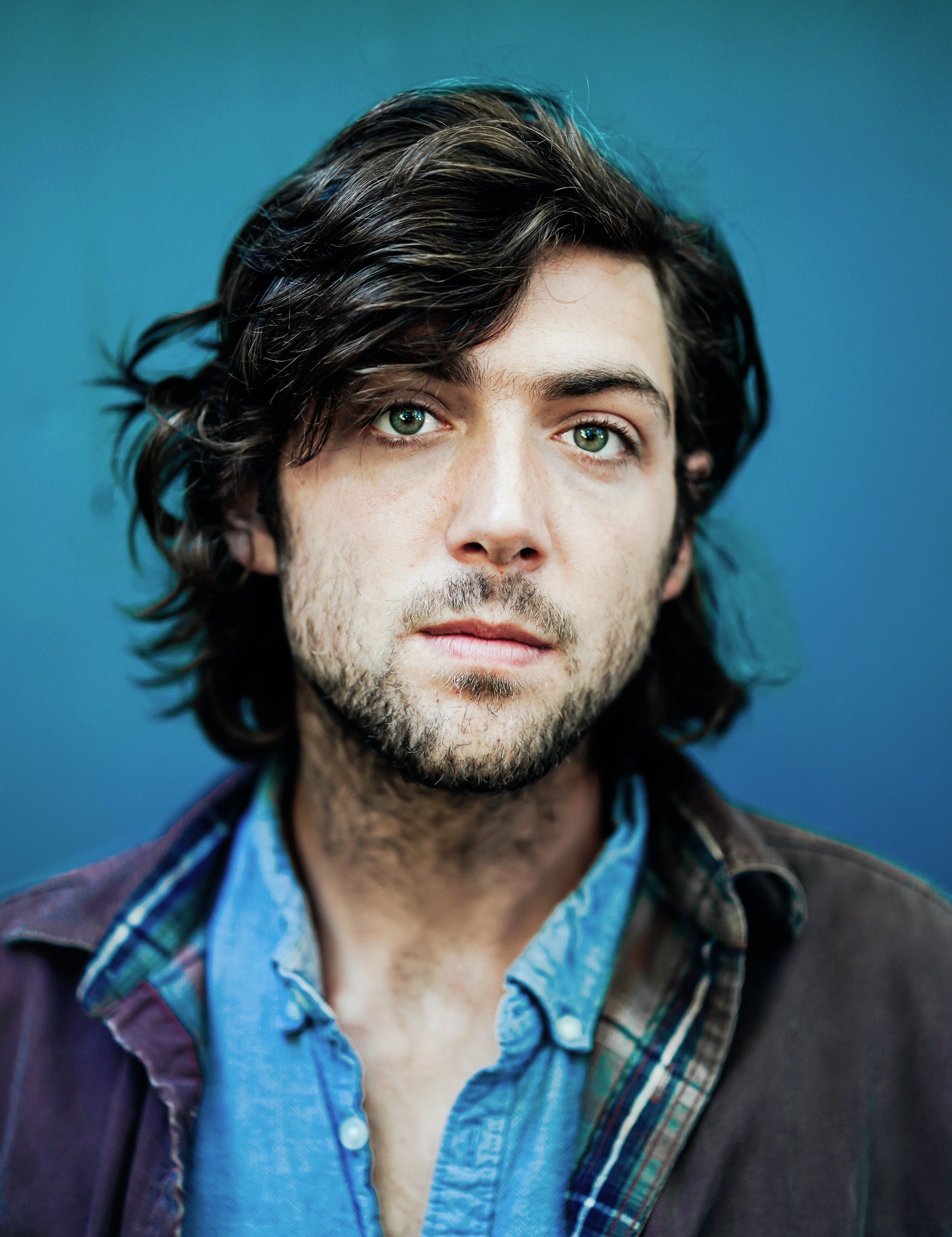 Sony α9. Sony 55mm f/1.8 lens. 1/320-sec., f/1.8, ISO 100
My third favorite lens is the Sony 55mm f/1.8 It's so light and so small that it makes traveling with it a breeze. When I went on a 3 week family trip this summer this was one of two lenses I brought. This portrait of my cousin's son Mason was taken on the trip. This was an in between moment and it was captured with natural light. That's what this lens allows me to do—work quietly, quickly and without drawing any attention to myself.
Sony α9
This article is about lenses but I can't help mentioning the Sony α9 as well - all of these images were shot with that camera. This is my favorite portrait camera of all time. I know, it's getting a lot of attention for its super-fast speed for sports and photojournalism, but what I found is that it not only works well but it feels right. I love the way it focuses. Never before have I been able to nail so many shots using a super shallow depth of field. Plus the menus, batteries and controls are excellent as well. I still use my Sony α7R II and I really like that camera, but the a9 is the camera that I can't put down. When I tested the α9, I had already decided there was NO WAY that I would buy another camera. But after a day of shooting, I was hooked. And I haven't looked back, because this camera has elevated my game.
See more about Chris Orwig here. You can follow him on Instagram @chrisorwig