My name is Ian Hollis (@ianhollisphotography) and I am a photographer from Sydney, Australia. I love to explore the natural wonders of our world with the aim of finding and capturing unique compositions. I mainly use the Sony α7 III with a combination of Sony lenses in order to do so. I spend most of my time on the South Coast of New South Wales in Australia, photographing the movement of the ocean and its relationship with light. I also love to head away from the ocean to capture stunning, yet powerful waterfalls! Here's the gear I'll pack in my bag for when I adventure out to capture these natural wonders and the occasional portrait or event.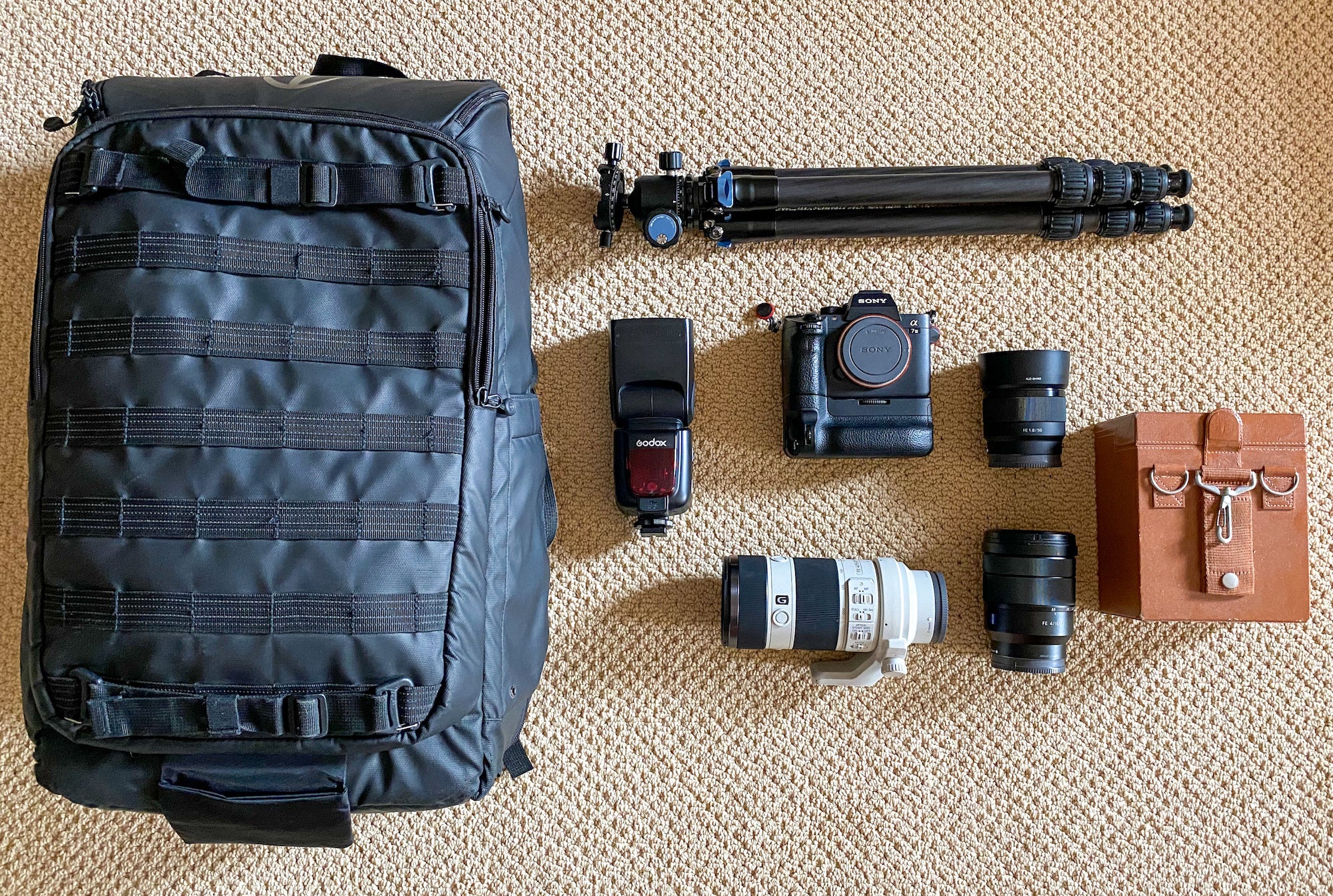 Camera
Sony α7 III: This is my one and only body at the moment. I am in love with it! The quality it produces is awesome and the dynamic range is just incredible. I use it for all my landscape, event and portrait work and I have never been let down by it. I honestly couldn't recommend it more. Here is a wave I captured with the high frame rate of the α7 III paired with my Sony 70-200mm f/4 G lens. Swipe for video.
Lenses
Sony 16-35mm f/4: I use this lens for the majority of my landscape images. It is perfect to shoot those amazing open landscapes whilst also allowing me to create an image with a great foreground interest. Additionally, I use this lens for party and group photos which is always fun!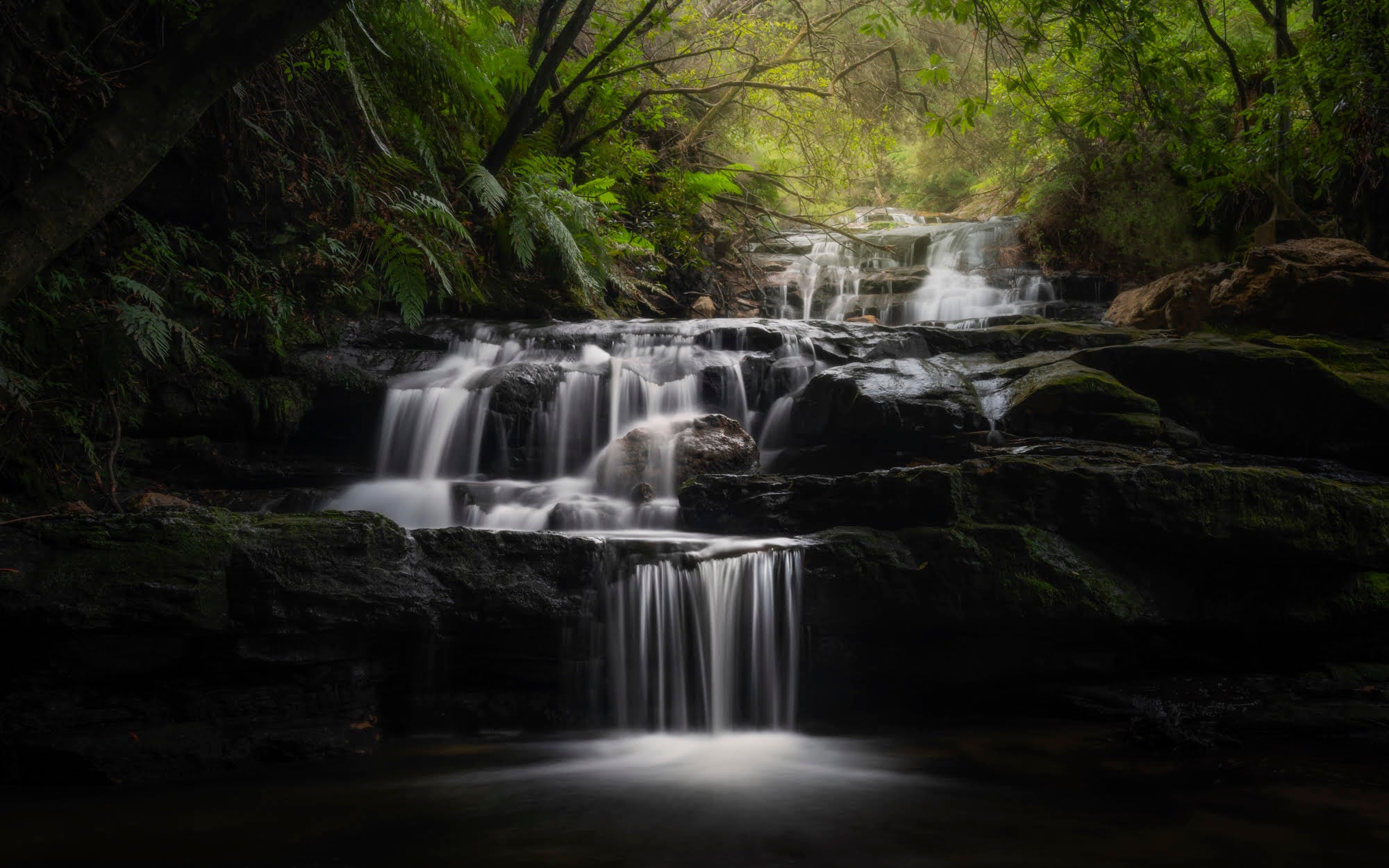 Sony α7 III. Sony 16-35mm f/4.
Sony 70-200mm f/4 G: This lens is just amazing! Definitely my favorite as it allows me to capture the ocean in a way I never thought possible. It is super sharp and the compression creates a stunning depth of field in the images. Amazing lens.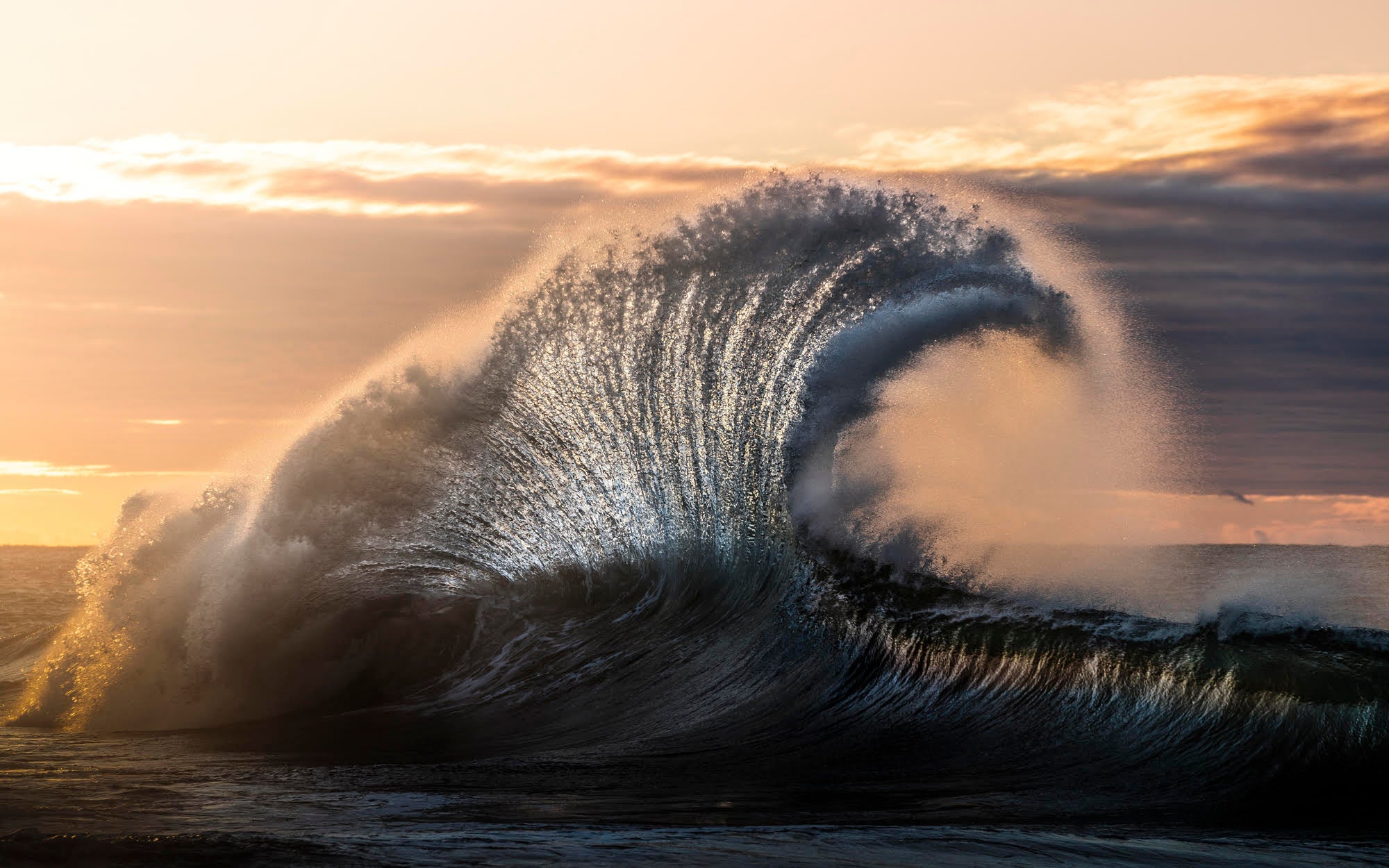 Sony α7 III. Sony 70-200mm f/4 G.
Sony 50mm f/1.8: This lens has an amazing value for the money! I absolutely love the depth of field that this lens offers which leads to it being an incredible portrait lens. Because of this, I often use it at weddings and portrait shoots. Only a recent addition to my kit, but I highly recommend it, especially for the price!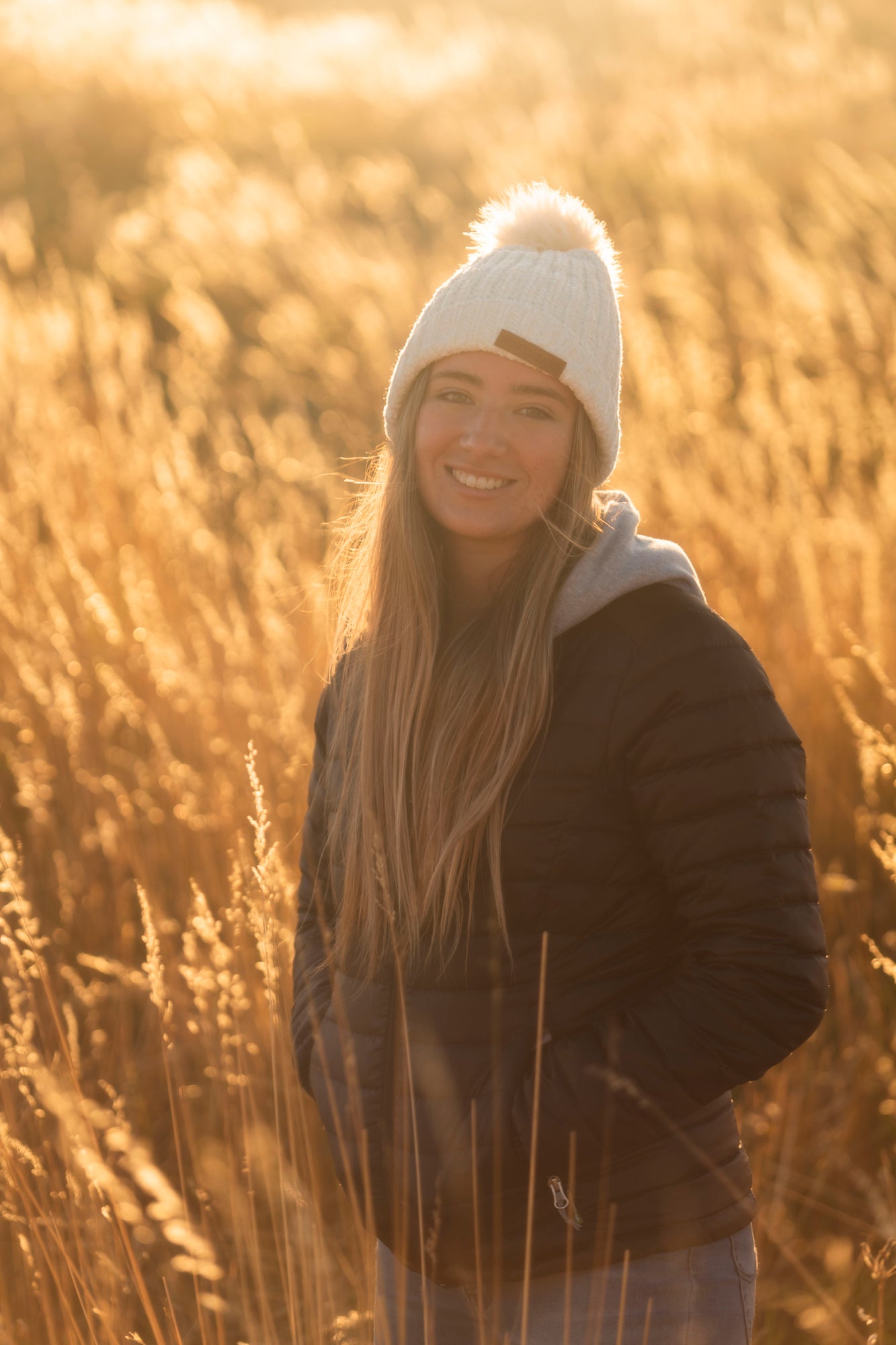 Sony α7 III. Sony 50mm f/1.8.
Accessories
Sony Battery Grip: Perfect for my event photography as it allows me to shoot for much longer periods of time without worrying about changing batteries. Also provides great extra grip.
Tenba Axis 32L: Incredible bag with plenty of space for all my gear and more! Comfortable to hike with as well.
Nisi Filters: Allow me to effectively balance the exposure between the sky and foreground in an image.
Godox Flash: In case I need the extra light for a portrait or event.
Sirui Tripod: Great versatile tripod that is also lightweight!