It's a simple concept. How can you carry as few lenses as possible without compromising what you can do or overall image quality? Today's zoom lenses make it possible to reduce the number to very few. Most photographs are made between wide angle and moderate telephoto focal lengths—roughly 16-200mm—and to cover that range with maximum sharpness and image quality and minimum weight and bulk, a three lens solution—the zoom "trinity" consisting of a wide-zoom, medium zoom and telephoto zoom—has become the sweetspot.
Why a three-lens kit when there are extreme zooms that would allow you to cover the range with two or even one lens? While those options exist, the three zoom trinity is prized because each of the three lenses are optimized for a limited segment of the range. You can have a fast minivan with big engine and stiffened suspension, but it won't be as quick and nimble as a proper sports car or as comfortable for a family of five as the Oldsmobile Silhouette (the Cadillac of minivans).
The trinity also gives a photographer an excellent foundation upon which to build a full lens kit. Professionals in all disciplines tend to have the trinity and then add specialized primes and ultra-wide or long-telephoto zooms as necessary. It's the philosophy of building out, then building up.
The Sony G Master lens trinity consists of three fast f/2.8 zooms, the 16-35mm GM, 24-70mm GM and the 70-200mm GM. Looking at objective evaluations, this three-lens set is the best zoom trinity ever made. Of all the lenses they've tested at DXO Mark, the 16-35mm f/2.8 G Master and the 70-200mm f/2.8 G Master are the top-ranked zooms overall and the 24-70 f/2.8 G Master is in the top three in its focal range.
A litany of other reviews in various controlled and uncontrolled situations confirm DXO Mark's findings. In actual use in the field is where any lens ultimately confirms whether or not it can perform day in and day out. The three lenses that make up the G Master trinity have proven themselves across the gamut from landscapes to portraits to sports to weddings and video work.
Sony FE 16-35mm F/2.8 G Master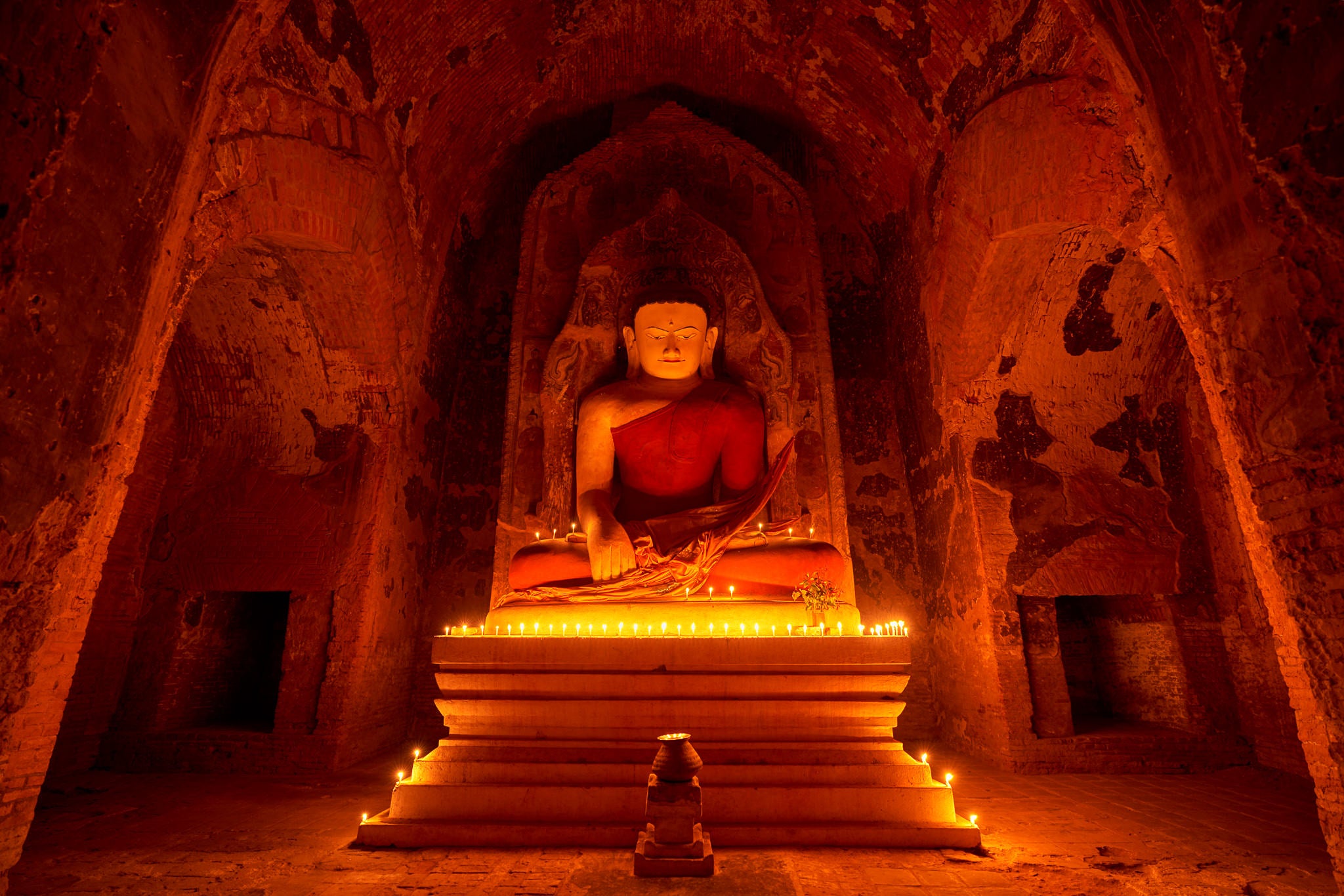 Photo by Colby Brown. Sony α7R III and Sony 16-35mm f/2.8 G Master lens.
"I think it is safe to say that Sony really knocked it out of the park with this lens. In a fairly small and not too heavy of a body, they managed to pack in a ton of optical quality into this lens. Not only it is incredibly sharp corner to corner, but the images that come out of this lens are simply gorgeous. Between the bokeh, contrast and texture detail…there is a lot to love." – Colby Brown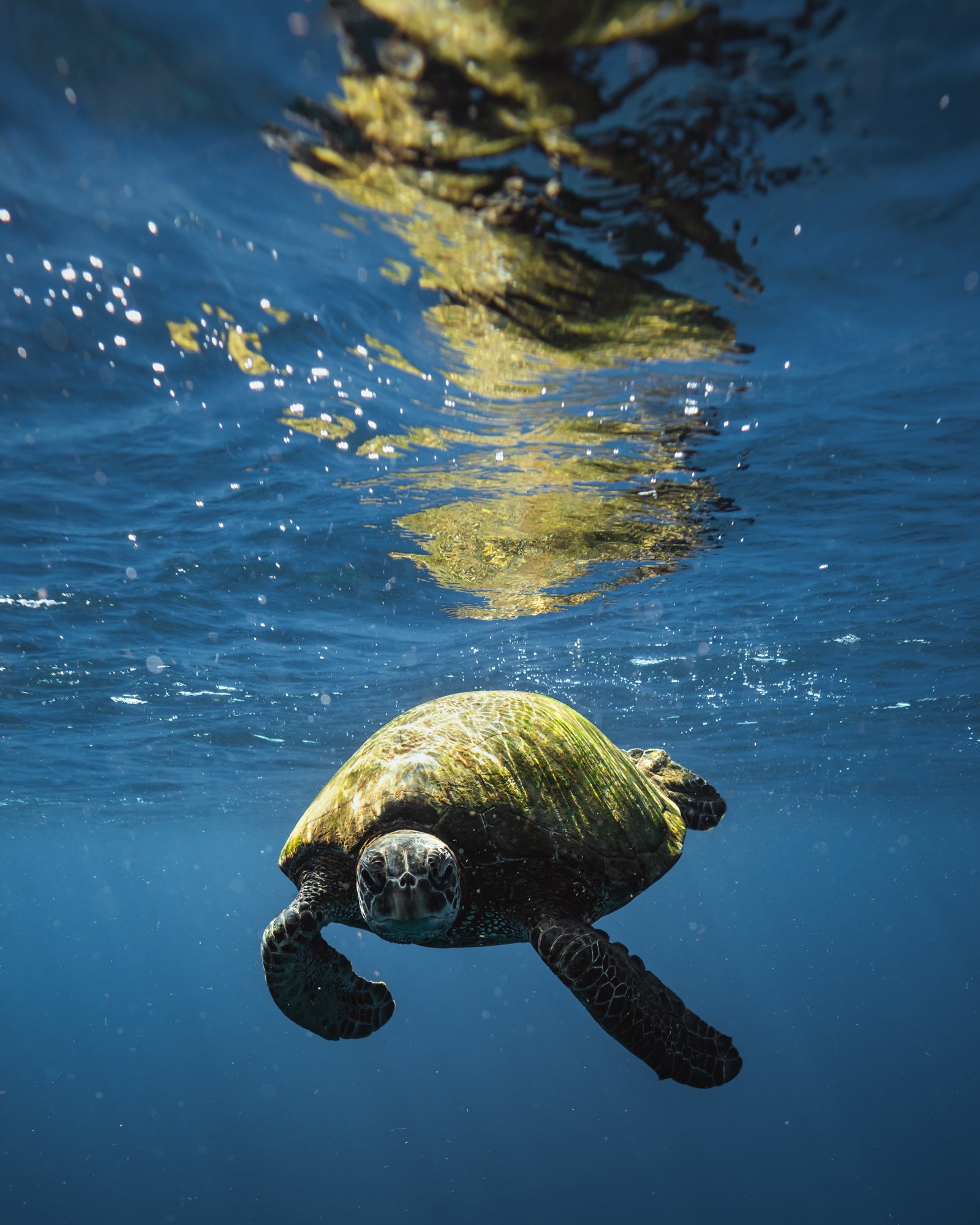 Photo by Scott Kranz. Sony α7R III and Sony 16-35mm f/2.8 G Master lens.
"This wide-angle lens is one of my two go-to lenses. Being a G Master lens, it's both fast and impeccably sharp. It was the perfect lens for wider landscapes on the island of Kauai, but I was even more excited to use it with my α7R III in an AquaTech underwater housing. Submerging this setup in the warm waters off the Kauai coast, I was able to capture scenes of fish and sea turtles in their natural environment. The wide-angle focal length was crucial – I captured most of my underwater images between 16mm and 30mm." – Scott Kranz
Sony FE 24-70mm F/2.8 G Master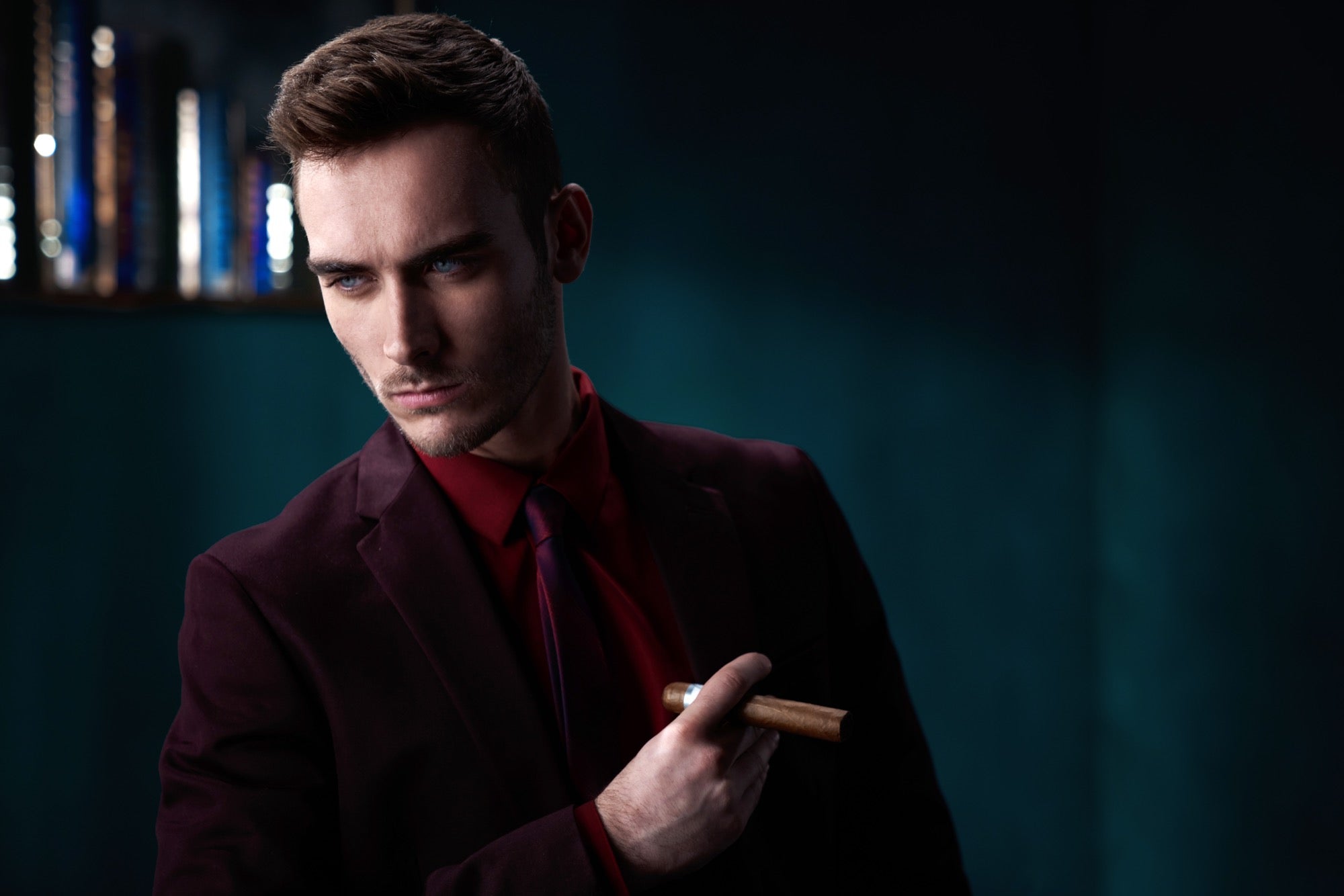 Photo by Miguel Quiles. Sony α7R II and Sony 24-70mm f/2.8 G Master lens
"For wedding, portrait, landscape, and event photographers this 24-70 f/2.8 GM is going to be a must-have. It's that simple."
"The build is solid and the focus extends and retracts smoothly and easily. Personally, I have been used to bringing this lens with me when shooting events and weddings, but I was shocked to see how much I loved shooting with the lens on set in the studio. The bokeh, contrast, and sharpness are simply gorgeous to look at, and thus far this lens has produced my favorite set of images in recent memory."
"Simply put, this is now the gold standard 24-70 mm f/2.8 lens and it will certainly satisfy the needs of anyone looking for fast glass. Overall I'm excited to continue to use these lenses for my business and art. The unique abilities of these lenses have my creative juices churning, and I'm excited to share my results." – Miguel Quiles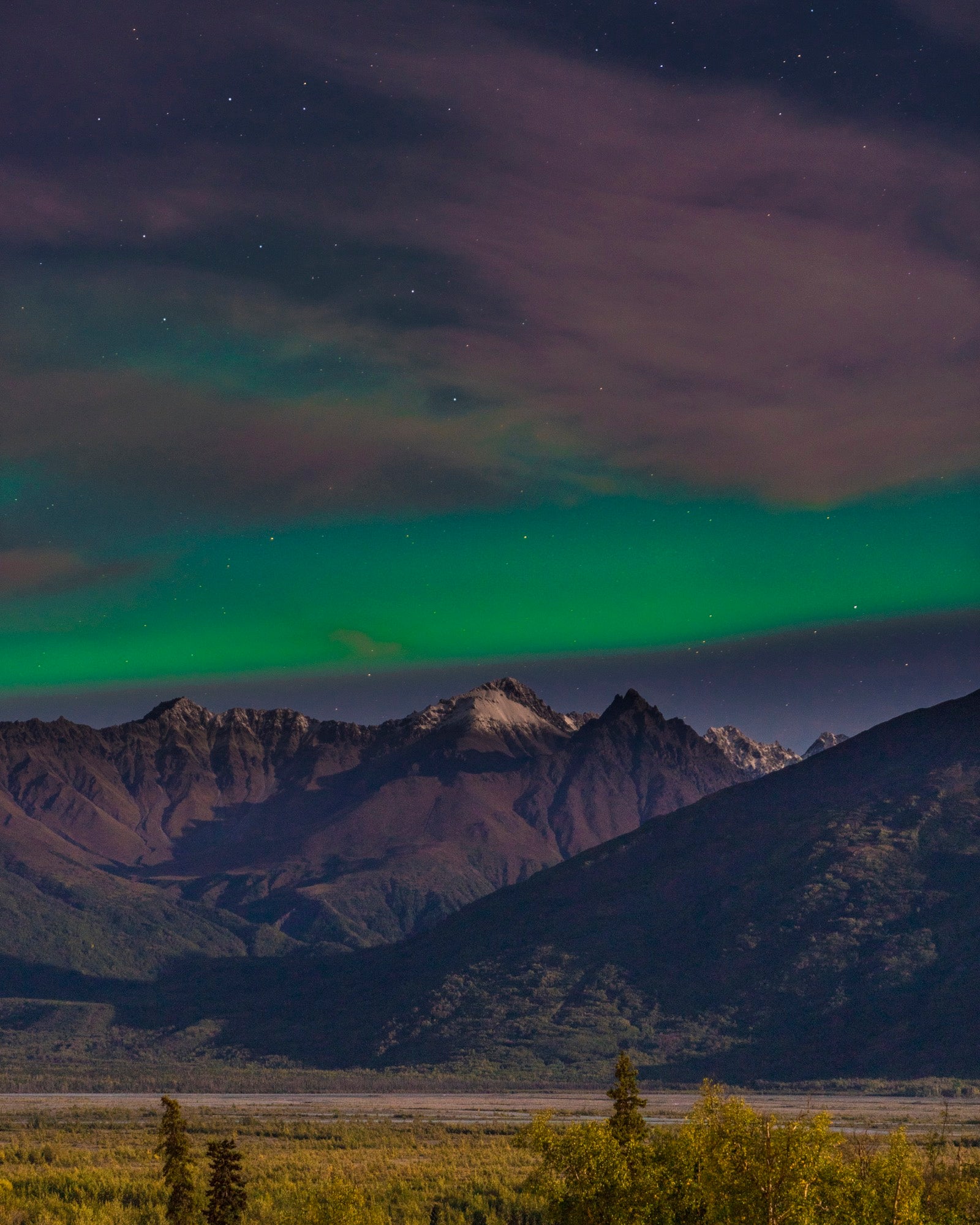 Photo by Nate Luebbe. Sony α7 II and Sony 24-70mm f/2.8 G Master lens.
"Asking me to describe this lens is like asking me to describe true love, or the smell of wildflowers, or how it feels to snuggle a puppy. This was the first zoom lens I ever bought (yes...unconventional, I know), and I've never looked back. It creates astounding image quality across all focal lengths and apertures, with phenomenal color rendition, contrast and clarity. This is by far my most used lens, as 24-70mm is easily the most versatile range of focal lengths for every day shooting, and the fast f/2.8 aperture allows spectacular depth-of-field and low-light performance." – Nate Luebbe
Sony FE 70-200mm F/2.8 G Master OSS"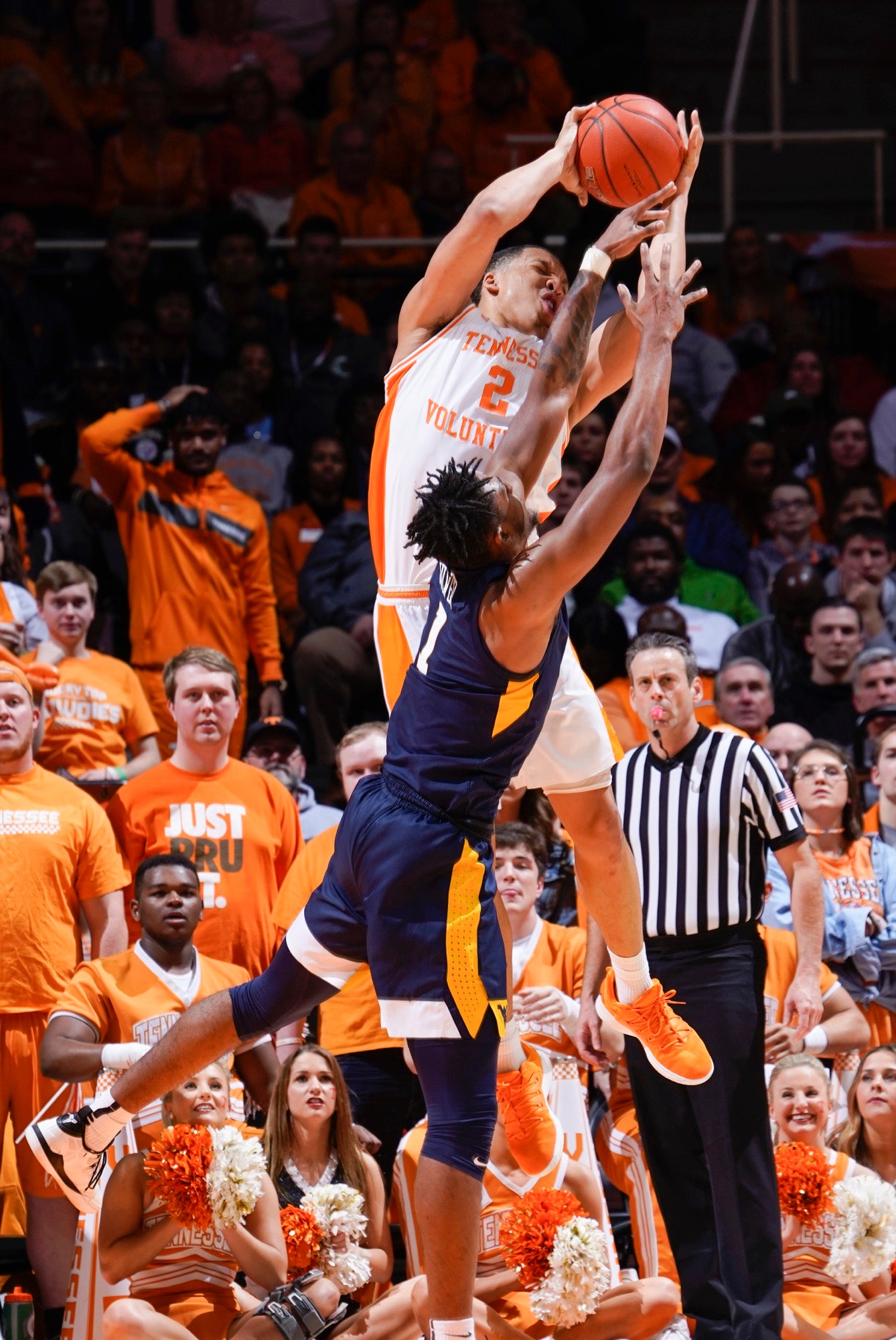 Photo by Patrick Murphy-Racey. Sony α7 III and Sony70-200mm f/2.8 G Master lens.
"What I saw right away...no matter what focusing area I chose and no matter what mode I was in, focusing was literally instantaneous. And this included backlit situations."
"I have all confidence in the world that this lens is nailing focus and it's edge to edge sharp. The main thing is that the autofocus speed is incredible. This thing is just wicked fast. It just jumps on things, it grabs focus. It holds focus on a moving subject and tracks throughout until it leaves the viewfinder."
"The 70-200mm f/2.8 G Master lens is ready for anything in terms of stopping the peak moment of action. On the APS-C cameras I use for some sports, it's effectively a 105-300mm f/2.8 and it takes a 1.4X and a 2X teleconverter to add to its reach while maintaining image quality. The combination of G-Master glass with the sensor of the α9/α9 II and Sony real-time-tracking gives me a perfect tool for sports action and it leaves just a few crumbs for the rest of the shooters of each game/match/race I shoot. – Patrick Murphy-Racey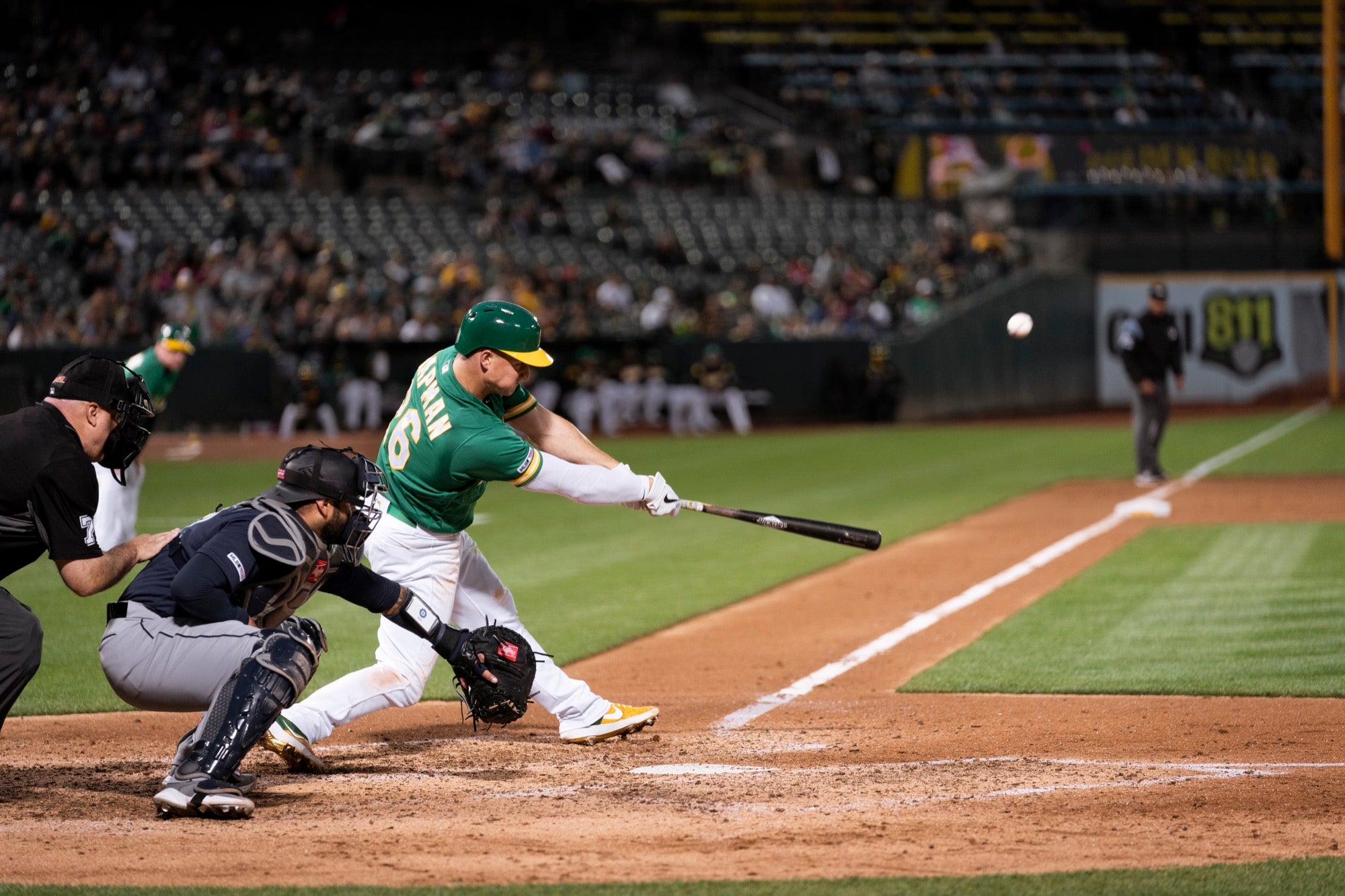 Photo by Jean Fruth. Sony α9 and Sony 70-200mm f/2.8 G Master lens.
"The α9 with the Sony 70-200mm f/2.8 G Master is a natural combination. The lens produces beautiful contrast and color and focus was super sharp on my subjects. Having the f/2.8 maximum aperture throughout the zoom range gives me control over the focus position so I can create a shallow depth of field image where the subjects really pop. I use the lens' OSS along with the camera's IBIS system to get a rock-steady image when I'm handholding." – Jean Fruth
"This lens is incredibly sharp...I was super impressed with the manual focus of the lens whenever I was filming with the α7S II. It feels very buttery smooth just like the other G Masters and I feel no lag at all like you sometimes get with fly by wire focusing. Because the lens is so sharp it actually makes my manual focusing a lot easier because I can see those exact fine details of an eye or a nose that way I can nail my focus every time." – Amber Baird