Joris Machholz (@jorismachholz) is a landscape and travel photographer based in Germany. He likes to take others along on his trips through his photography, sharing each adventure in images. He's always on the go and we wanted to learn more about the lightweight photography kit he relies on to get the job done. Check out the single Sony Alpha camera and single G Master lens combination he uses to document his adventures.
How landscape and travel photographer Joris Machholz uses a single Sony Alpha camera and one G Master lens to document his adventures.
Cameras
Sony α7R II: Before I got the Sony α7R II, I had the α7 II. I liked this camera a lot, but I was fascinated by the incredibly detailed images and better AF of the α7R II. The 42mp sensor allows me to print those images as big as I want without losing details. This camera allows me to crop so much into the image and there are still enough details with a great resolution.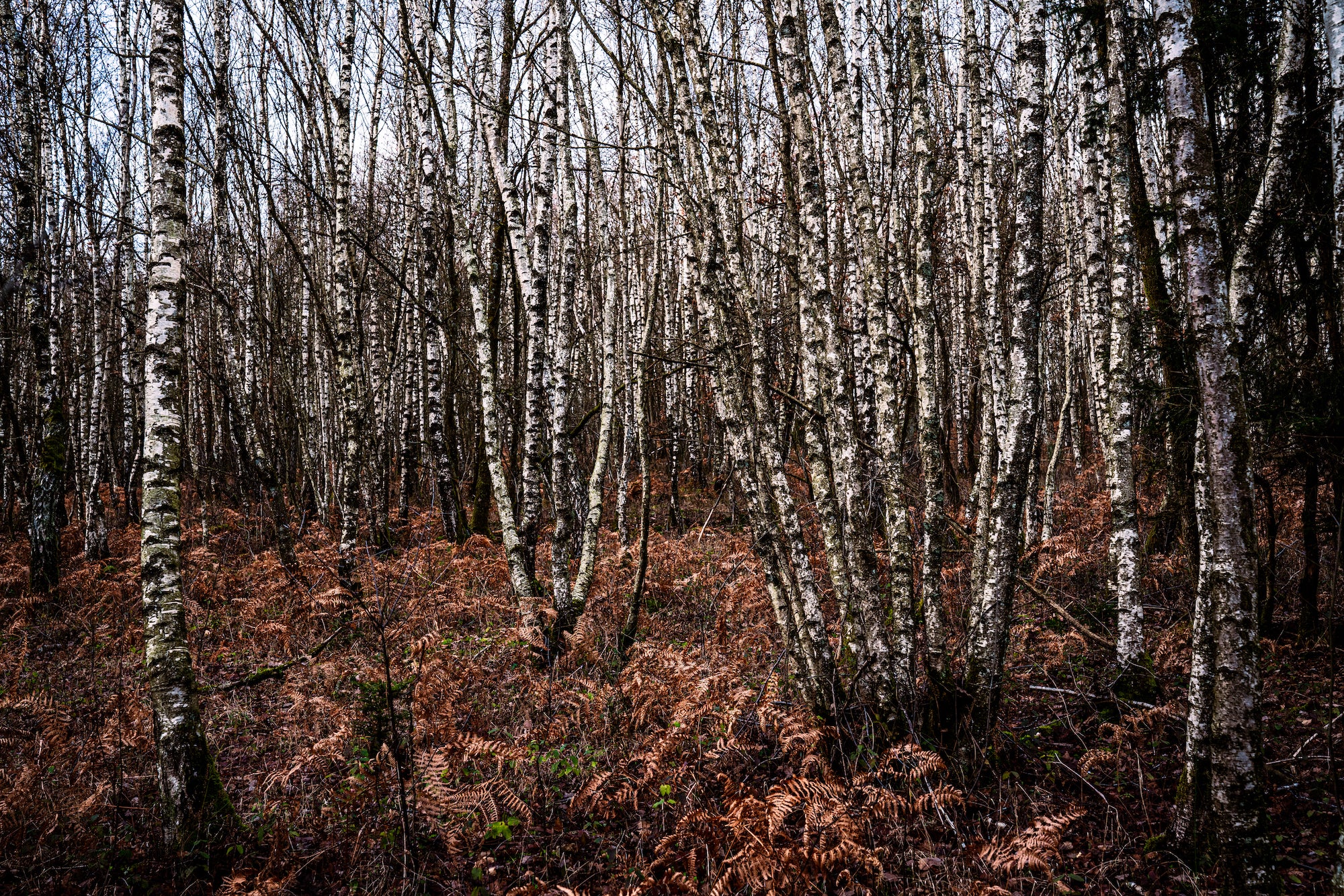 Photo by Joris Machholz. Sony α7R II. Sony 24-70mm f/2.8 G Master. 1/60sec., f/7.1, ISO 640.
Lenses
Sony 24-70 f/2.8 G Master: This lens is so important for me and my work. The 24mm is great for landscapes and up to 70mm without changing the lens is perfect for traveling. F/2.8 and Sony Alpha cameras are the perfect combination for low light situations! Soon I'll be buying the Sony 16-35 f/2.8 G Master, then I can even capture larger landscapes.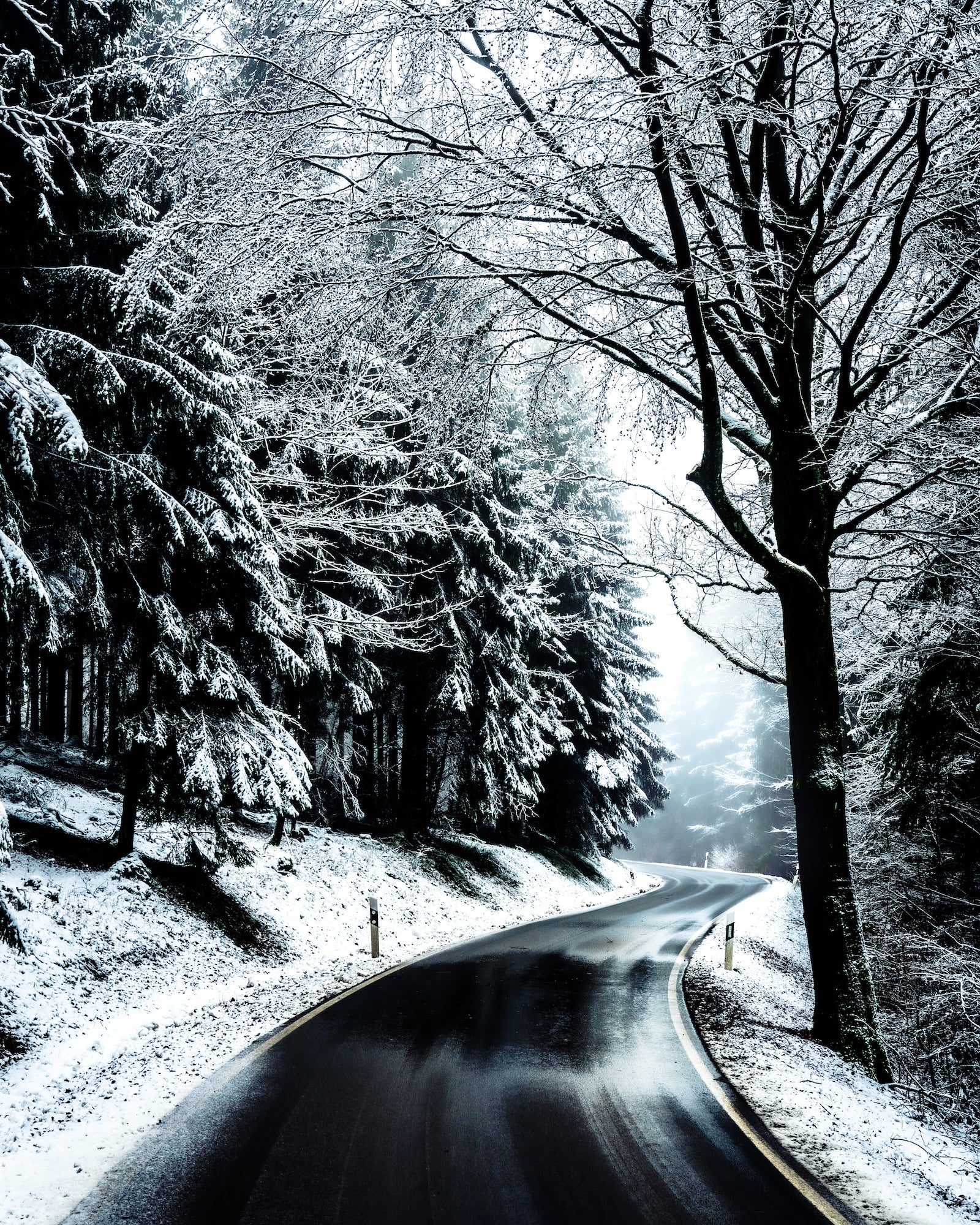 Photo by Joris Machholz. Sony α7R II. Sony 24-70mm f/2.8 G Master. 1/80-sec., f/5.6, ISO 200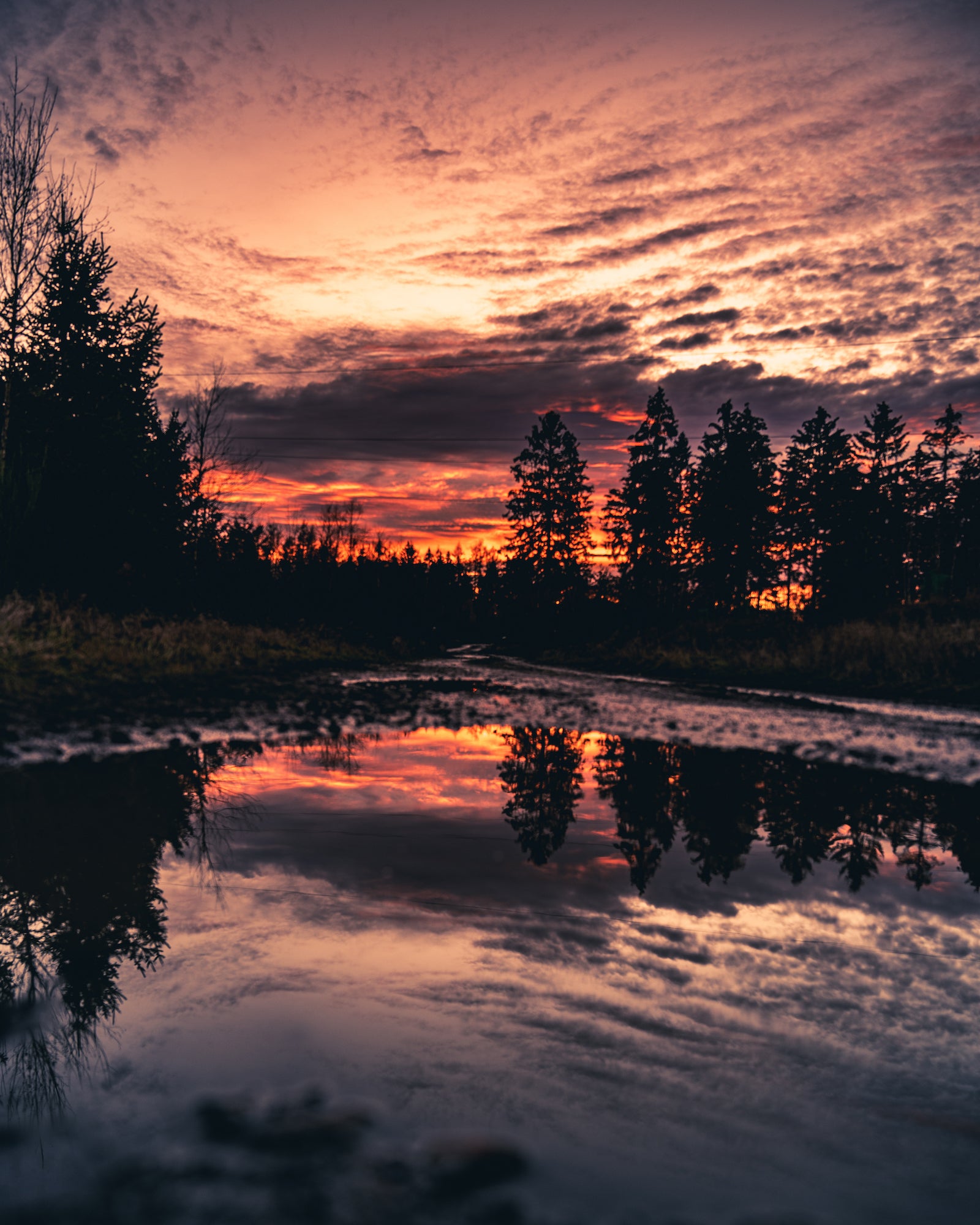 Photo by Joris Machholz. Sony α7R II. Sony 24-70 f/2.8 G Master. 1/60-sec., f/3.2, ISO 100
Accessories
LowePro Flipside Trek BP 350 AW: This backpack is perfect for me. There is enough space for the camera and various lenses. I also have another storage space in which I can store other equipment. I can attach a tripod to the outside and carry the whole bag comfortably like a trekking backpack.
Peak Design Capture Clip: As you can see I use the Peak Design Capture Clip. You can safely carry your camera on the backpack strap. That's important so you have your hands free to climb up the hills or something else. And I can swear, when you have your camera in your backpack, you won't take it out so quickly to take your shot.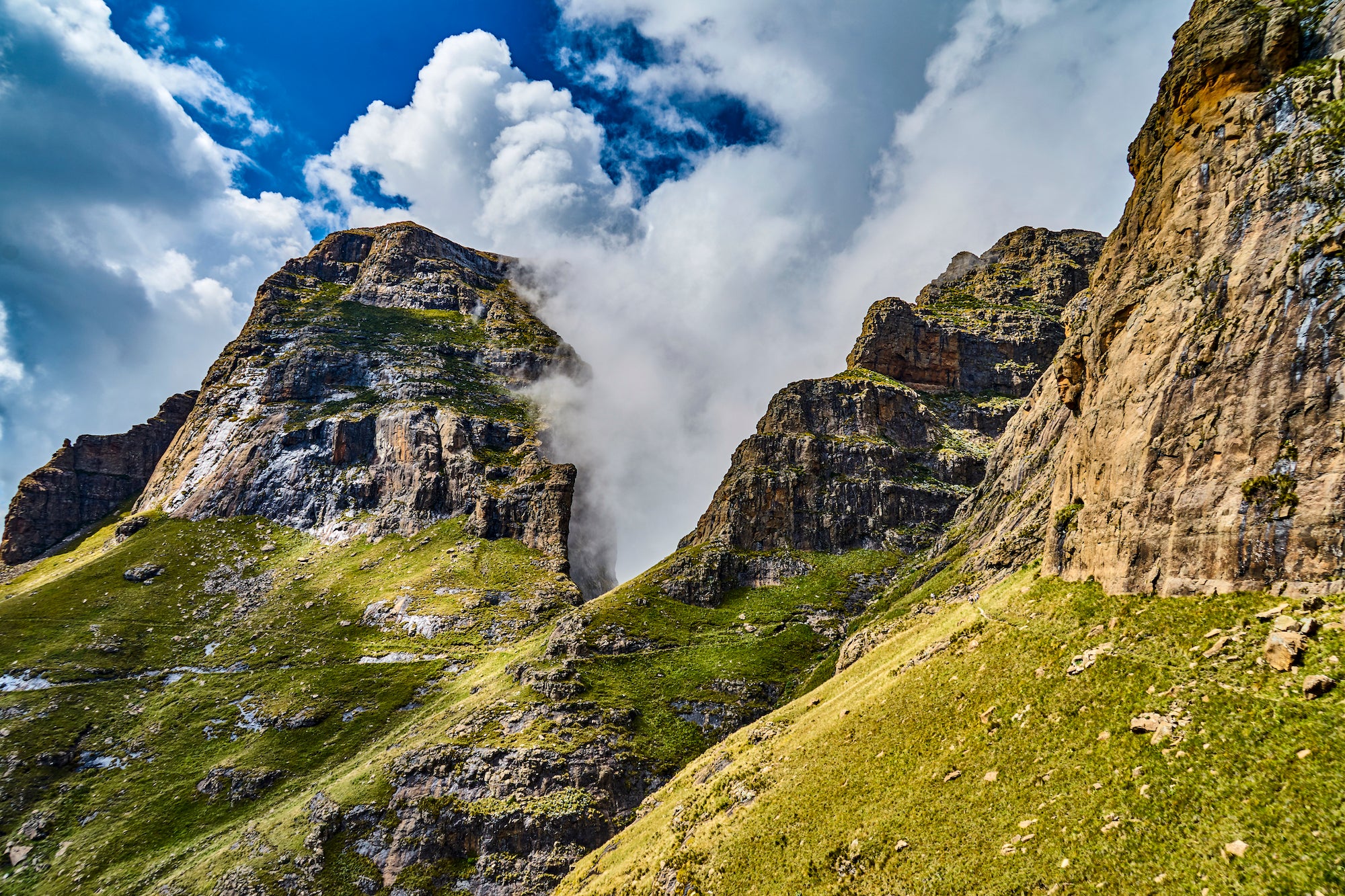 Photo by Joris Machholz. Sony α7R II.
Lens Cleaners: I use an airblower, lens pen and microfiber cloths to keep my lens clean. The airblower is essential to remove the dust.
Polarizing Filter by B&W: To get more colorful pictures, photographers are using special filters. I use the B&W MRC KSM circular-pol filter.
Geekoto AT24 Pro Dreamer Tripod: I take this tripod with me every time as it is essential in many situations. The Geekoto tripod is stable, easy to handle and available at an attractive price.
Warming Things: As a landscape photographer, I often stand in one place and wait for the right moment, and it can get cold there. I carry a Buff scarf, a Fjallraven hat, Black Diamond gloves. In times of COVID-19 the scarf is useful by using it as a mouth-nose mask.
Extra Tools: While I am traveling around it is possible that something could get broken or I could get hurt. So I take disinfectant, tape, a multi-tool and a Black Diamond headlamp to light my way. And there are some energy bars in my bag and a Nalgene bottle, ideally filled with fresh water. Of course there are additional batteries for my camera and a SD-Card organizer. And for some darker situations or longtime-exposures I carry a remote control with me.
I hope the article was useful for you and you got an impression of what you should have with you on a trip. Stay safe!