Matt Triplow (@matthewtriplow) is a professional photographer and cinematographer, with a passion for landscape, travel and timelapse photography. Originally from England, and now living in Southern California, he is constantly inspired by the vast open landscapes, ocean sunsets and clear skies. With a constant desire for the outdoors, he can often be found backpacking, climbing or camping seeking the perfect shot. This is the Sony Alpha kit he packs for capturing the great outdoors.
See this pro photographer's two-camera, two-lens Sony Alpha kit for timelapse, video & scenic still shots.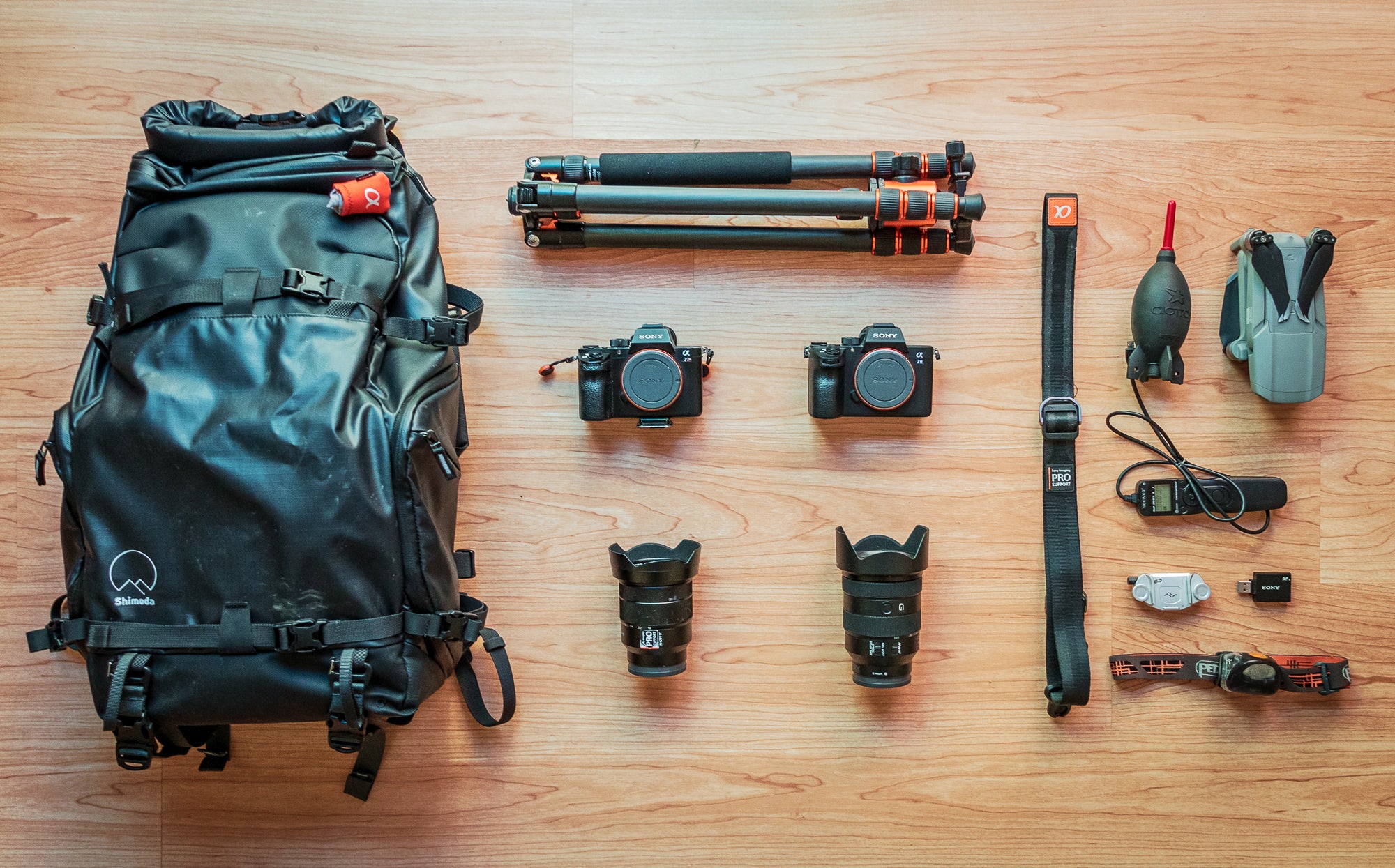 Cameras
Sony α7R II: I switched to using Sony Alpha cameras back in 2015 with the release of the α7R II. A compact mirrorless camera offering not only high 42 megapixel photos with amazing dynamic range, but also the ability to record high quality 4K videos had me won over. The α7R II has been my work horse for many years now, and is still serving me well. It's the camera I go to when I know I'll want to make a large print of my landscape work, and also for much of my timelapse work. The 42 megapixels it offers are crucial, as it provides more than enough resolution to enable me to create an 8K timelapse, which is not only amazing to watch, but also helps to keep my work future proof.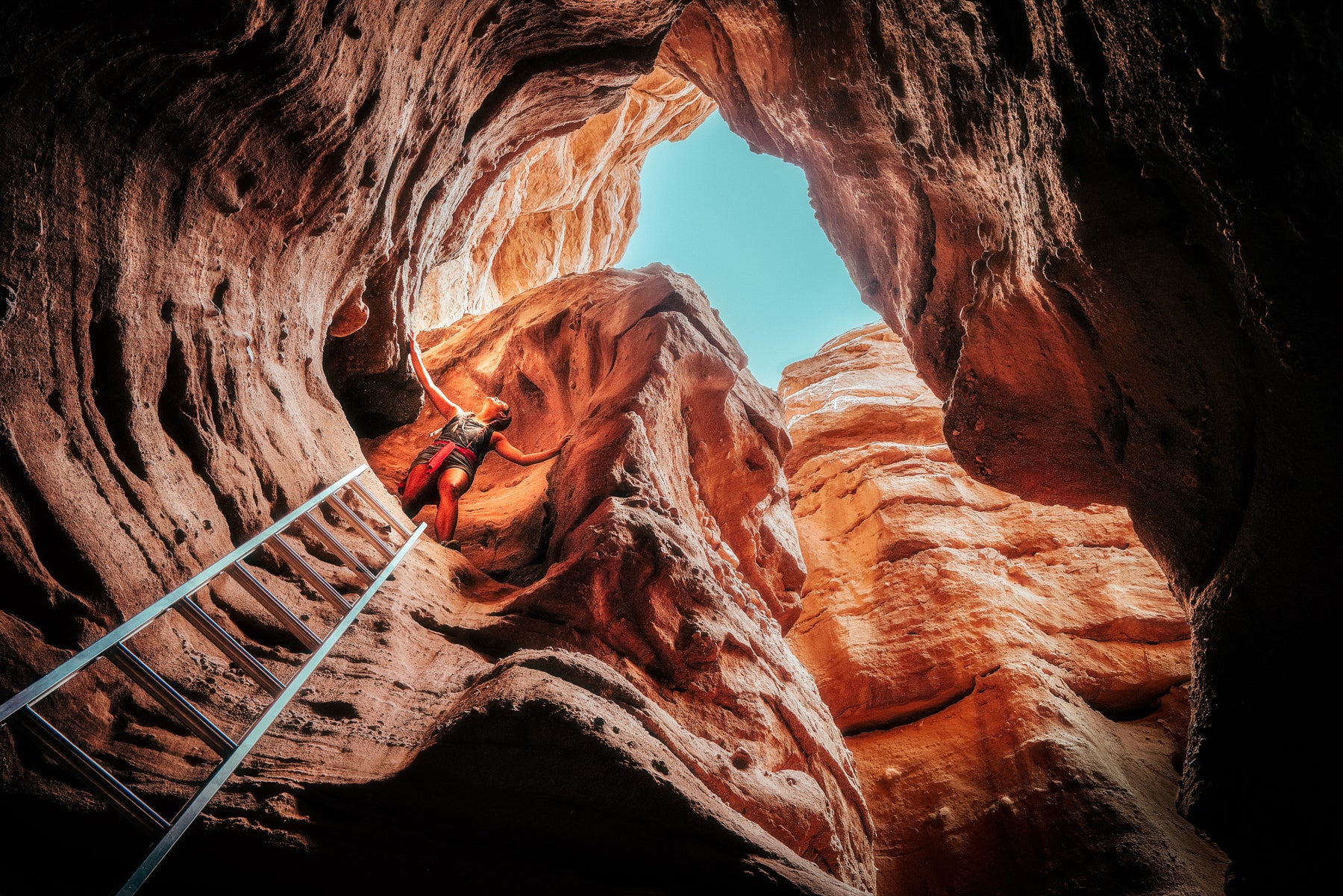 Photo by Matt Triplow. Sony α7R II. Sony 16-35mm f/4. 1/60-sec., f/6.3, ISO 640
Sony α7 III: I also have a Sony α7 III. I use this camera for video and with its fast frames-per-second and larger buffer it's perfect for cityscape timelapse work. I find it extremely useful to have two full frame camera bodies, as I often like to roam around with one of my cameras, while the other is busy capturing a timelapse which can often take many hours.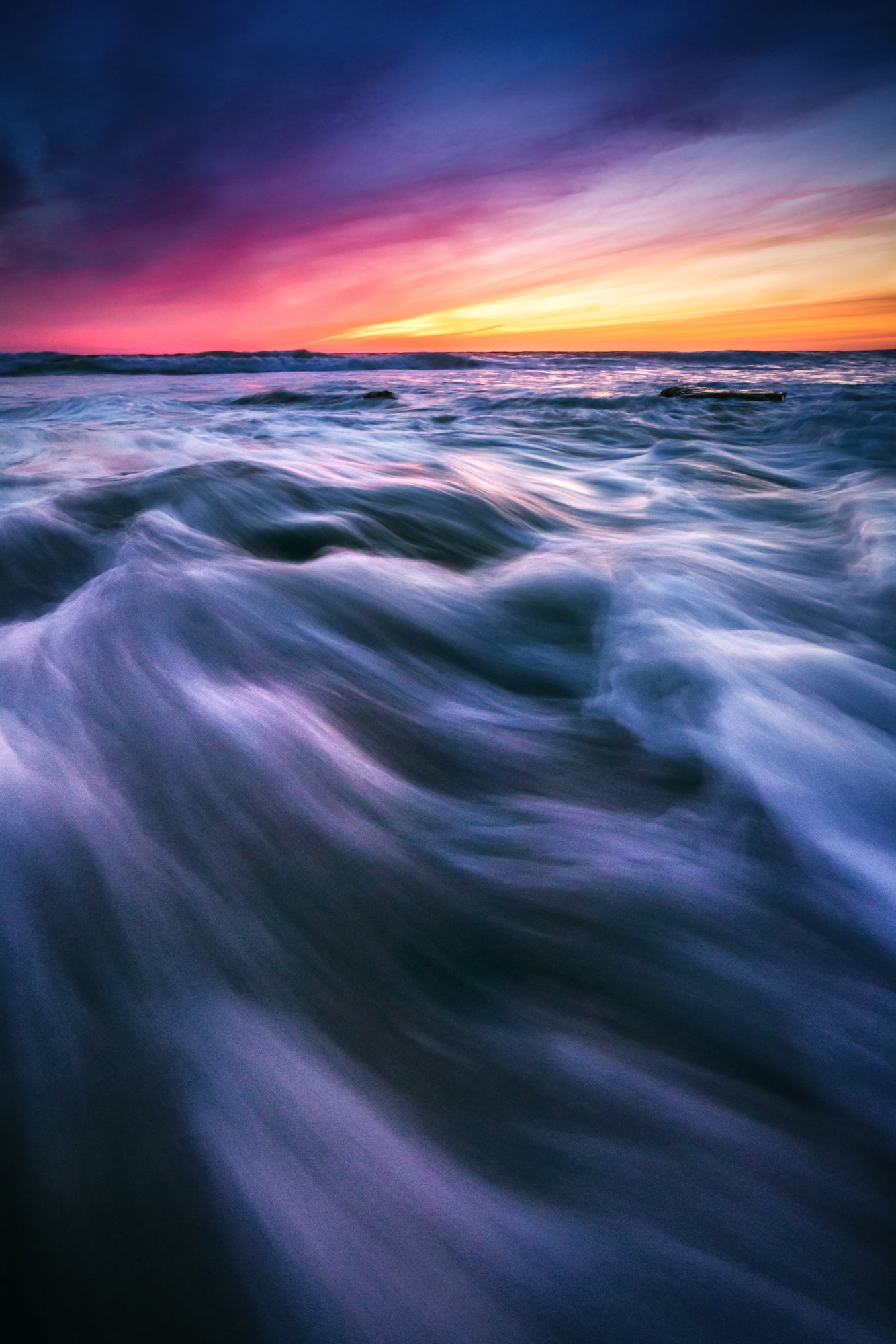 Photo by Matt Triplow. Sony α7 III. Sony 16-35mm f/4. ⅓ seconds, f/4, ISO 800
Lenses
Sony 16-35mm f/4: The Sony 16-35mm f/4 was the first lens for my Sony cameras and it's still my most-used and most-loved lens for my landscape photography. It's built like a tank and delivers stunning image quality and sharpness, plus it handles flare extremely well. The 16-35mm range is ideal for the vast majority of my landscape work, allowing me to capture the wide vistas.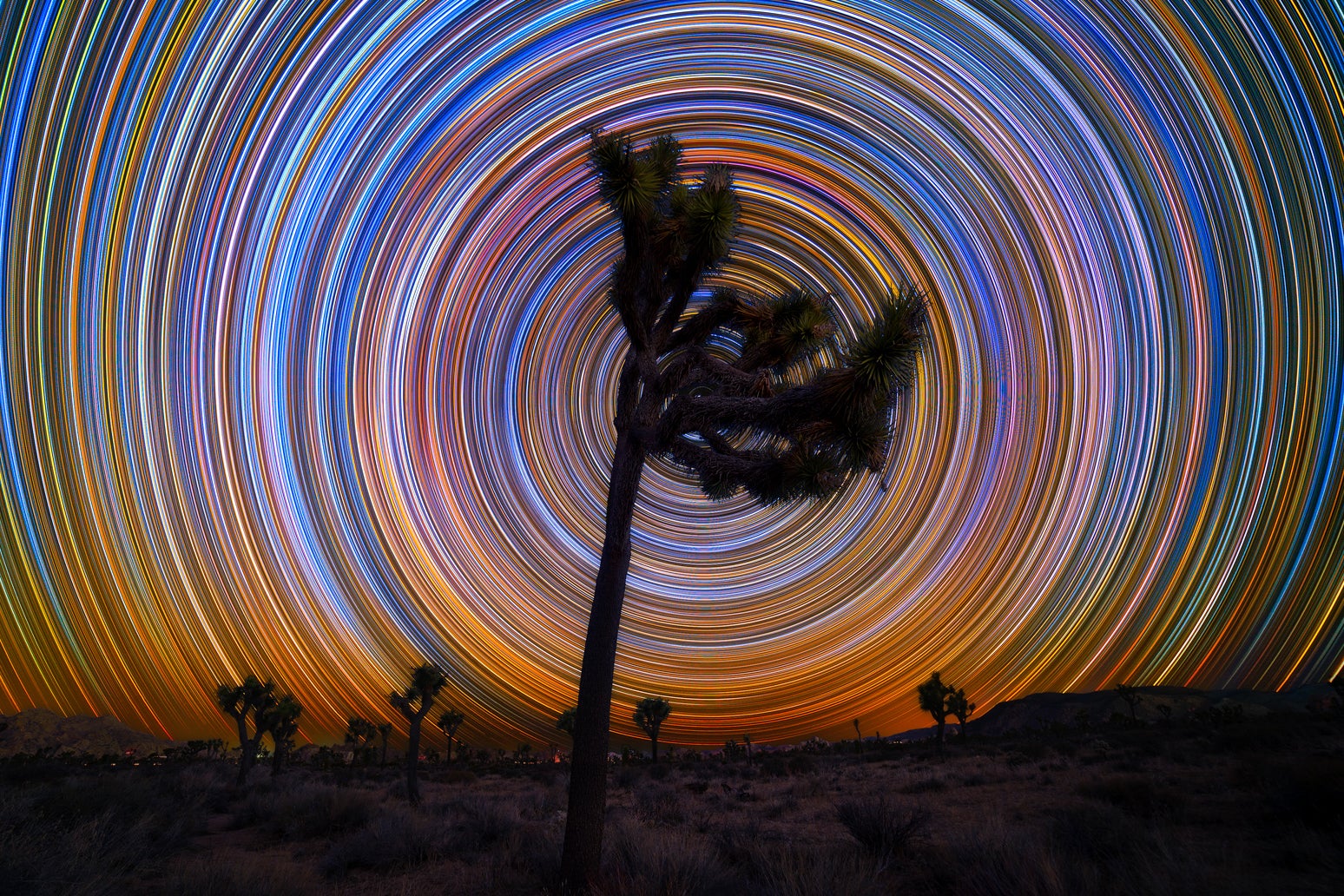 Photo by Matt Triplow. Sony α7R II. Sony 16-35mm f/4. 30-secs., f/6.3, ISO 640. 1288 photos stacked. 10.8 hours total exposure.
Sony 24–105mm f/4 G: The Sony 24-105 f/4 G is number one when it comes to being an amazing all-around lens. The image quality and sharpness it gives me are absolutely outstanding, all while providing a great zoom range in a surprisingly small package. At 24mm it's wide enough for landscapes, while also providing the extra reach to frame an image at 105mm. Its constant f/4 circular aperture design is great for video work, and delivers a beautiful bokeh look, especially at the longer focal lengths. If I was forced to only bring one lens to travel with, this would be it.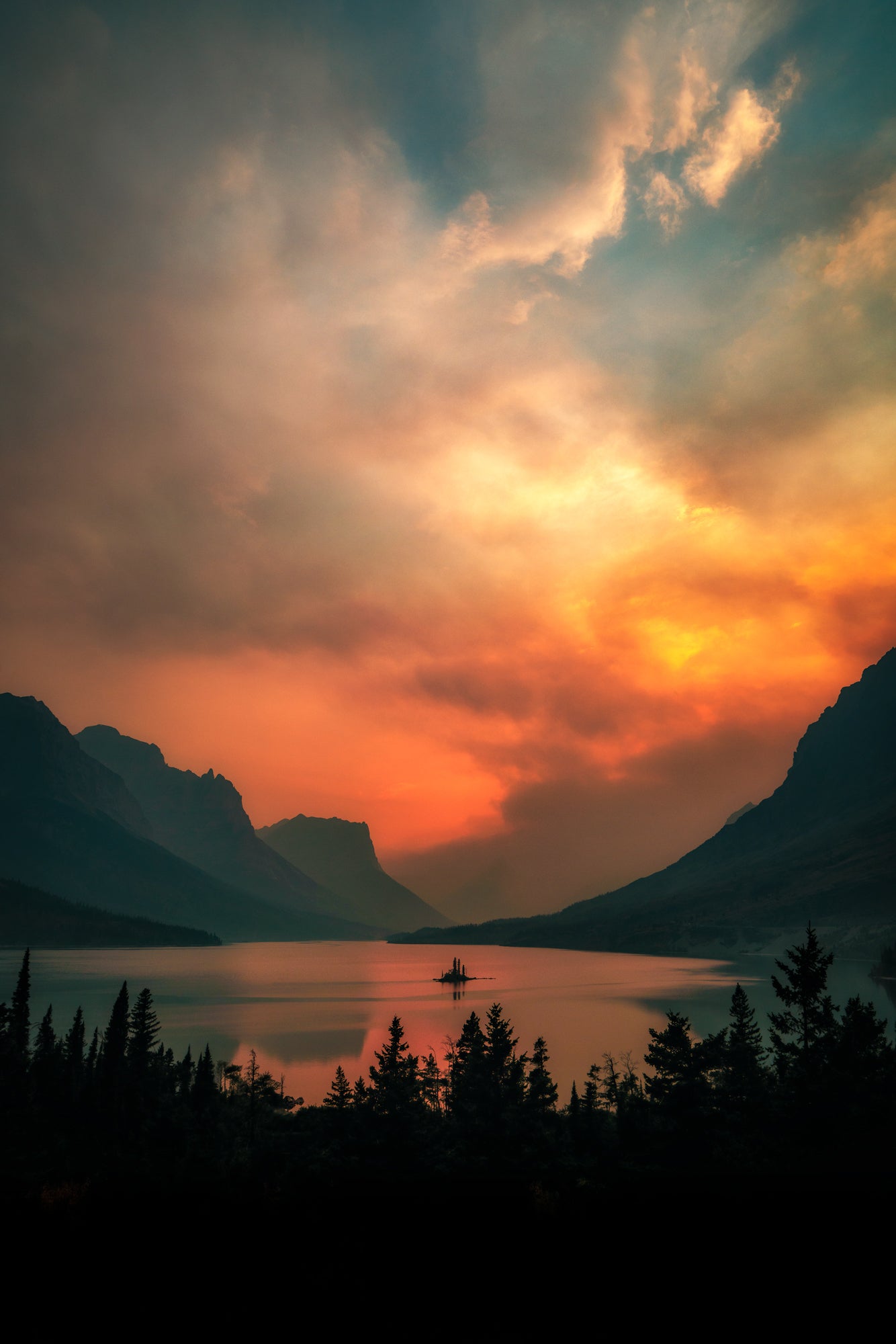 Photo by Matt Triplow. Sony α7 III. Sony 24–105mm f/4 G. 1/60-sec., f/6.3, ISO 200
Accessories
Giottos Rocket Air Blaster: A must-have when I want to change lenses while out in the desert, or windy conditions. I also use it to gently blow off water droplets off the front of the lens.
Sony MRW-S1: This UHS-II USB 3.0 card reader is super fast and compact. It saves me a lot of time when off loading a lot of images.
Peak Design/Sony Pro Support Strap: This shoulder strap is super comfortable and strong, and securely connects and disconnects from my cameras in seconds thanks to the peak design toggles.
Peak Design Capture Clip: This allows me to easily and securely attach my camera to the front of my backpack strap, which is great to keep my hands free while hiking / climbing, but also enables me to keep my camera out of my pack for quick and easy access.
Shimoda Action X50 backpack: This backpack is a perfect mix between a camera bag and backpacking bag. The internal core units are interchangeable depending on how many cameras and lenses you want to bring, allowing more room for camping gear if needed.
DJI Mavic Air 2: This drone is a great mix of lightweight portability, and quality, with a 30min flight time.
Geekoto CT25 Pro: Lightweight but solid carbon fiber tripod.
Neewer Intervalometer: This simple intervalometer is very useful for timelapse work, and also long exposures.
Petzl Headlamp: This headlamp is USB rechargeable, super bright and also features a red light feature which is extremely useful during night photography sessions.
See more of Matt's work on his Alpha Universe profile. Complete your own public profile for your chance to be featured on AlphaUniverse.com. Learn more HERE.