Taylor Thomas Albright (@TaylorThomasAlbright) is a wildlife and fine art photographer and cinematographer whose work has sent him to some of the harshest and most remote locations and face to face with some of the world's top apex predators. Having lived in one of the warmest (Yuma, AZ) and one of the coldest (Fairbanks, AK) climates in the United States, Albright is prepared for just about everything. In his bag, you'll find multiple Sony Alpha full-frame cameras and a bevy of Sony prime and zoom lenses to endure the extremes with him. From long glass to wide angle lenses, this complete kit leaves Albright ready to photograph any wildlife scenario. And with multiple Sony Alpha camera bodies and Sony lenses, countless batteries, memory cards and a few tripods – this might be the ultimate bag of camera gear. Keep reading to learn more!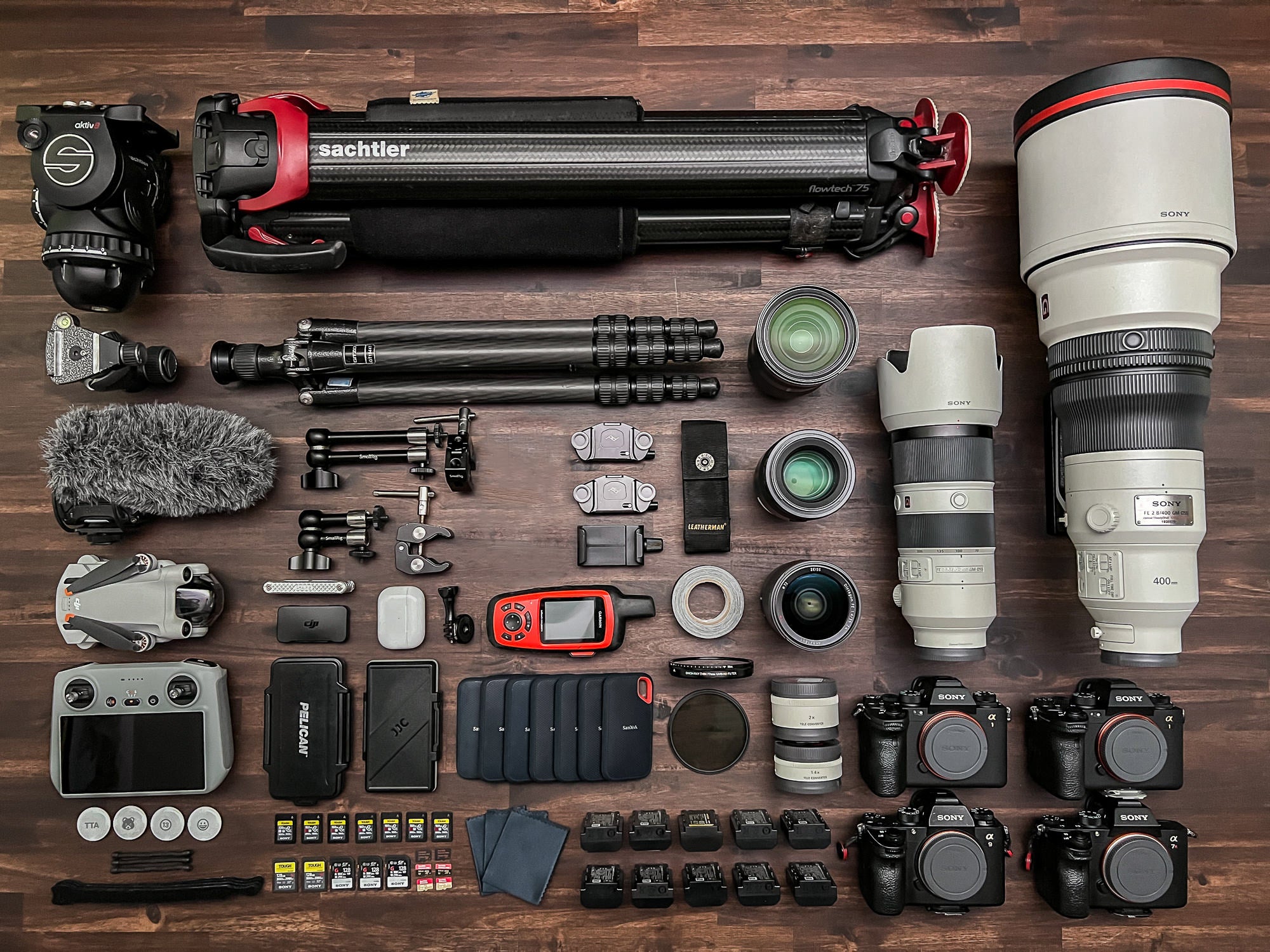 From long glass to wide angle lenses, this complete Sony Alpha kit leaves Taylor Thomas Albright ready to photograph any wildlife scenario.
Cameras
Sony Alpha 1: Versatility is key. The Sony Alpha 1 gives me the ability to adapt to my environment on the fly. Weather and wildlife are constantly changing, adjusting, and moving around. Many times, you wait for hours, days, or even weeks. Every situation is different and every second counts. Some stories are better told with a still image while others with a video. As each scene unfolds, I can seamlessly shoot stills or video without missing a single second. Having a 50MP full-frame sensor, 15-stops of dynamic range, the ability to shoot at 30fps, an auto focus system with 759 phase-detection points combined with 8K 24P or 4K 120P video recording incorporated into one camera makes the choice a no brainer. This is the pinnacle piece of gear for any serious wildlife storyteller.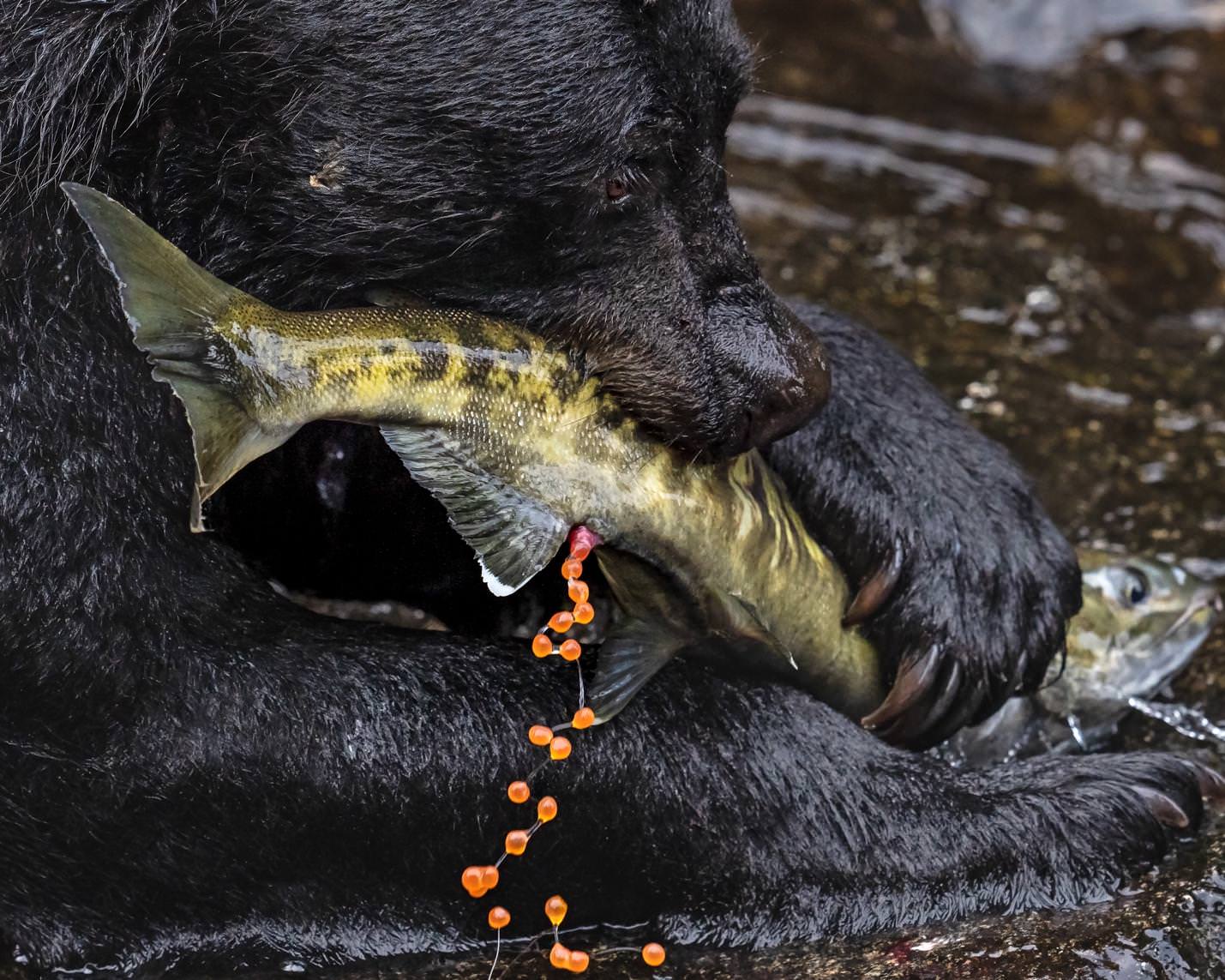 "Nature doesn't wait for anyone. There are no do-overs or second takes. A moment like this happens in a blink of an eye. When I saw what was happening, I had to act immediately. Luckily, the Sony Alpha 1's speed and AF system allowed me to capture it all. I just had to be there." Photo by Taylor Thomas Albright. Sony Alpha 1. Sony 400mm f/2.8 G Master. 1/2000-sec., f/5, ISO 1600
Sony Alpha 1 (again!): Both my two main bodies are Sony Alpha 1's. The first Alpha 1 is paired with the Sony 400mm f/2.8 G Master. The second body gets the Sony 70mm-200 f/2.8 G Master. Again, versatility is key. Having two bodies ready to capture photo or video has been a game changer for me.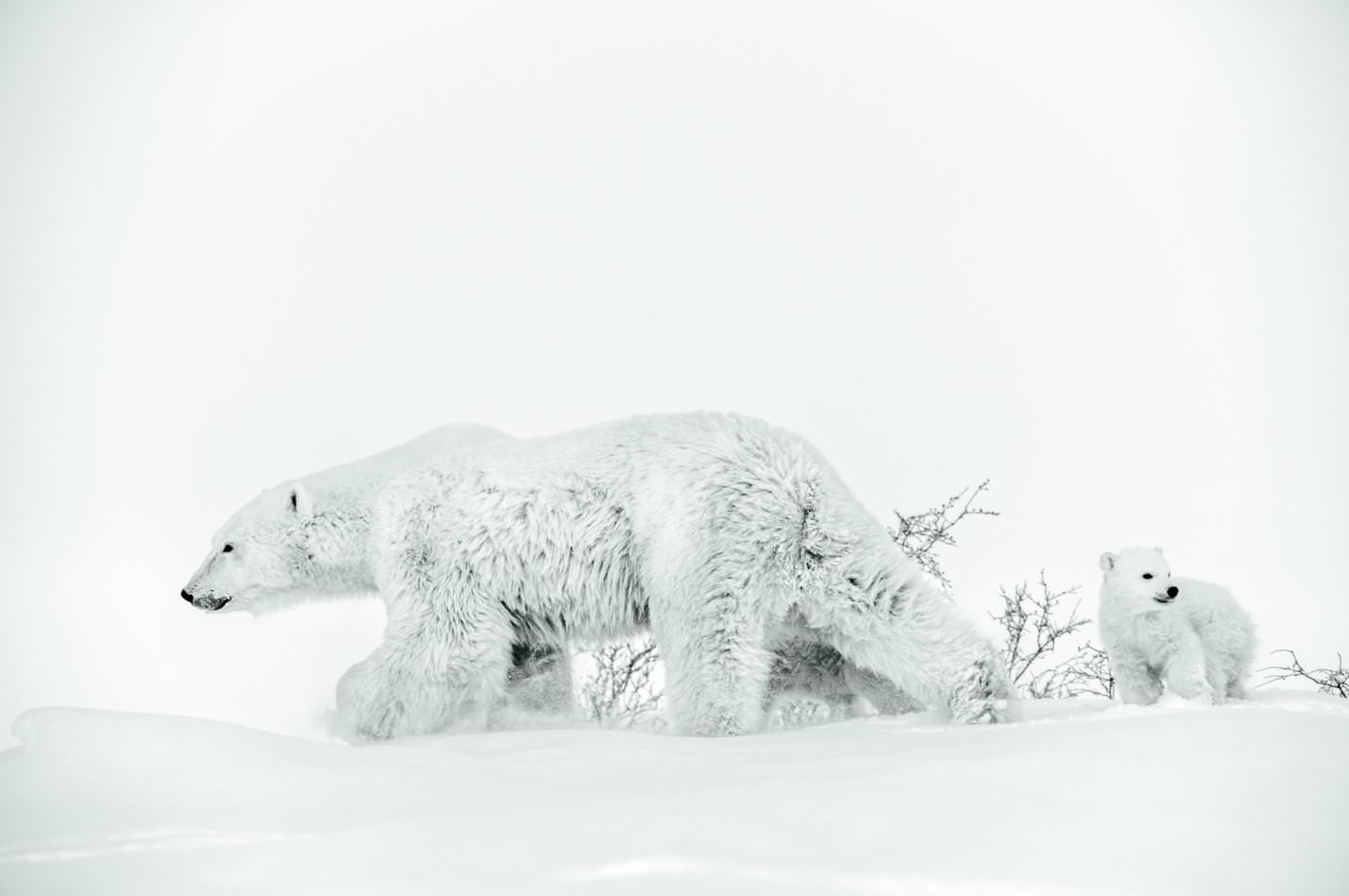 "This polar bear family went from sleeping comfortably to on the move in seconds. Having a second Sony Alpha 1 paired with a different lens allowed me to capture the moment at the highest quality as they strolled by without having to change lenses during the action." Photo by Taylor Thomas Albright. Sony Alpha 9. Sony 400mm f/2.8 G Master + 1.4X TC. 1/1000-sec., f/5, ISO 320
*Additional cameras
Sony Alpha 9, Sony Alpha 7R III, or Sony Alpha 7R II: I also keep one of these bodies close. There are situations I carry a third body with a wider lens. The sharp, fast, lightweight, and compact Alpha bodies makes this possible. Shooting Sony is a dream – the camera never misses, allowing me to focus on my creativity when I'm in the field, rather than the technical aspects of photography.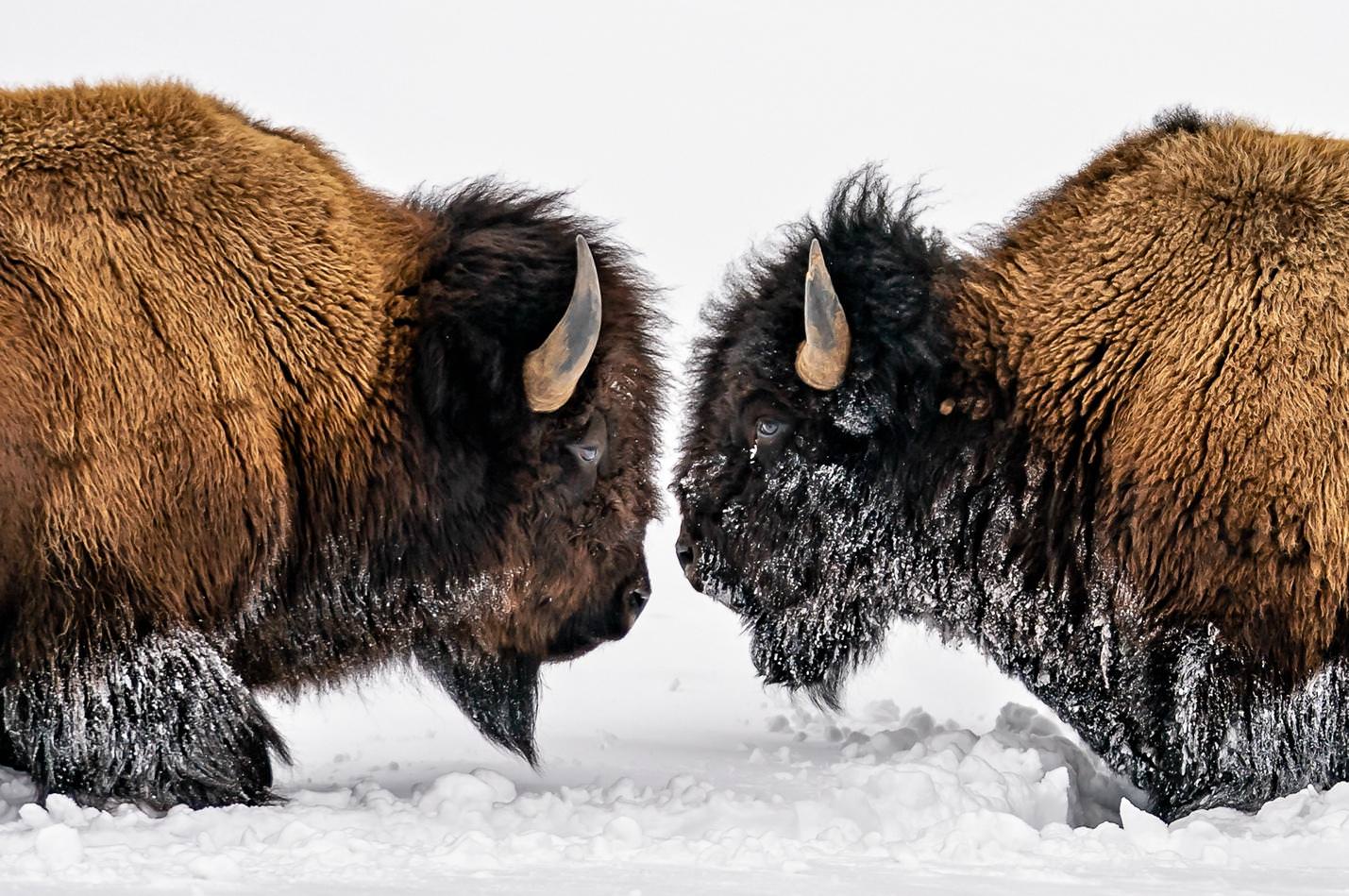 Photo by Taylor Thomas Albright. Sony Alpha 9. Sony 70-200mm f/2.8 G Master. 1/2500-sec., f/3.2, ISO 1600
Lenses
Sony 400mm f/2.8 G Master: This is my main lens. Ultra-sharp, fast, great in low light, and almost feather-light for a 400mm lens makes this my go-to for most situations. Hiking long distances over rough terrain, I am able to carry this setup either attached to my tripod or handholding without a problem. If I need more length, I will add either the Sony 1.4X or 2X teleconverters pushing my reach to 560mm or 800mm, respectively.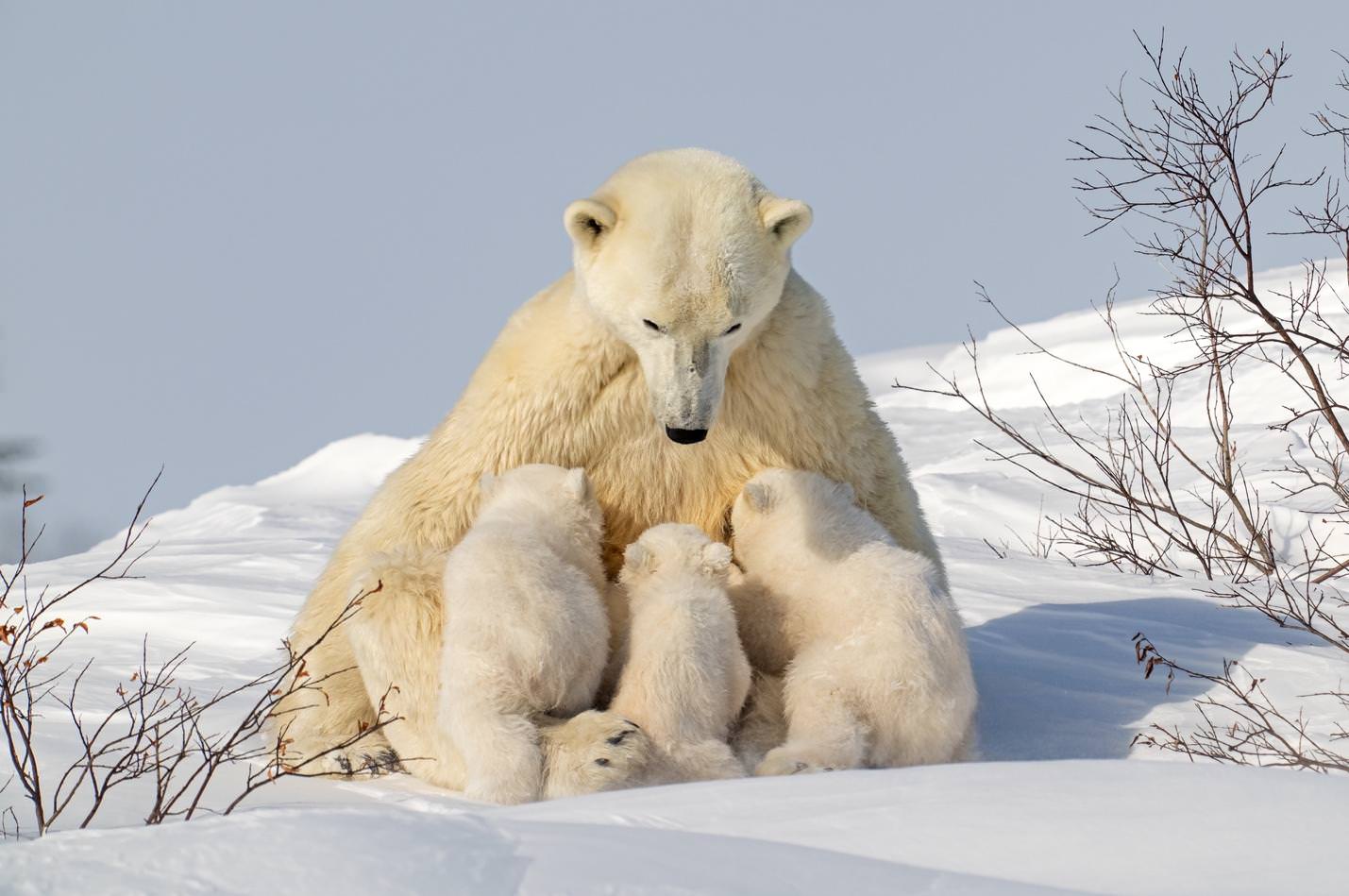 Photo by Taylor Thomas Albright. Sony Alpha 1. Sony 400mm f/2.8 G Master + 2X TC. 1/1600-sec., f/10, ISO 100
Sony 70-200mm f/2.8 G Master: This has been my favorite lens since it was released. Versatile, sharp, and lightweight. It does everything a lens should. It performs flawlessly in low light, and the internal zoom is how all zoom lenses should function. In nature photography it helps to give a scene some perspective. Not all wildlife shots need to be super tight. Shooting a bit wider allows the audience to get a better feel for the subject's environment. There is a reason this lens never leaves my second body, I can't imagine shooting without it.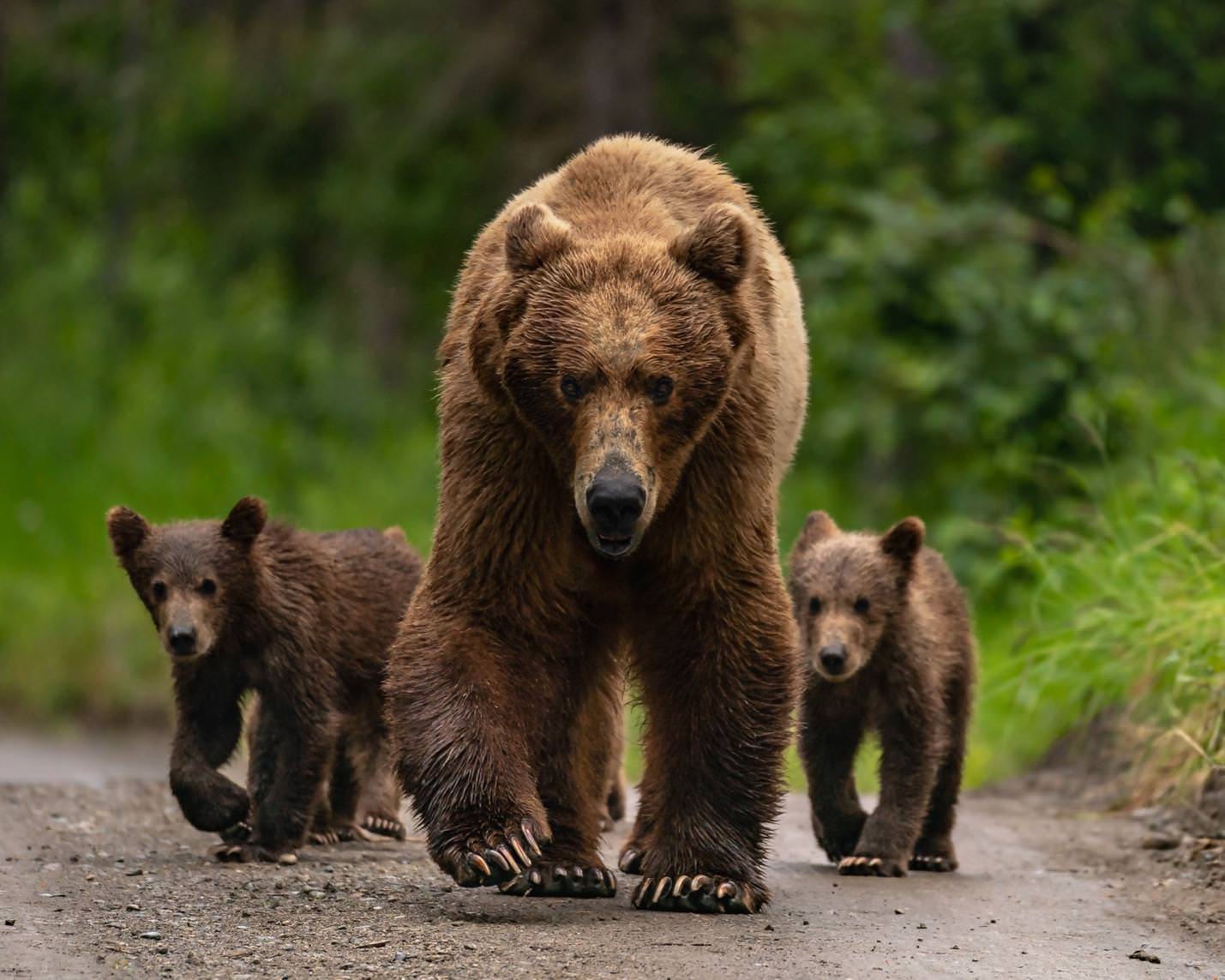 Photo by Taylor Thomas Albright. Sony Alpha 9. Sony 70-200mm f/2.8 G Master. 1/1000-sec., f/6.3, ISO 1600
*Additional lenses
Sony 24-70mm f/2.8 G Master: Built tough and sharp from edge to edge. I am able to establish a scene by capturing the entire perspective or vast landscapes stills.
Sony 90mm f/2.8 Macro G: This is one of the most fun lenses to own. It allows me to capture entirely different perspectives of seemingly normal subjects. It opens the door for endless creative possibilities. The more you use this lens, the harder it is to put it down. Macro photography is a whole new world, and the 90mm macro is the perfect lens to explore that world with.

Sony 35mm f/1.4: I love how sharp this lens is. It's an older Sony lens and the images and video produced when shooting at f/1.4 makes it almost feel like I'm cheating. It feels illegal for visuals to look this good!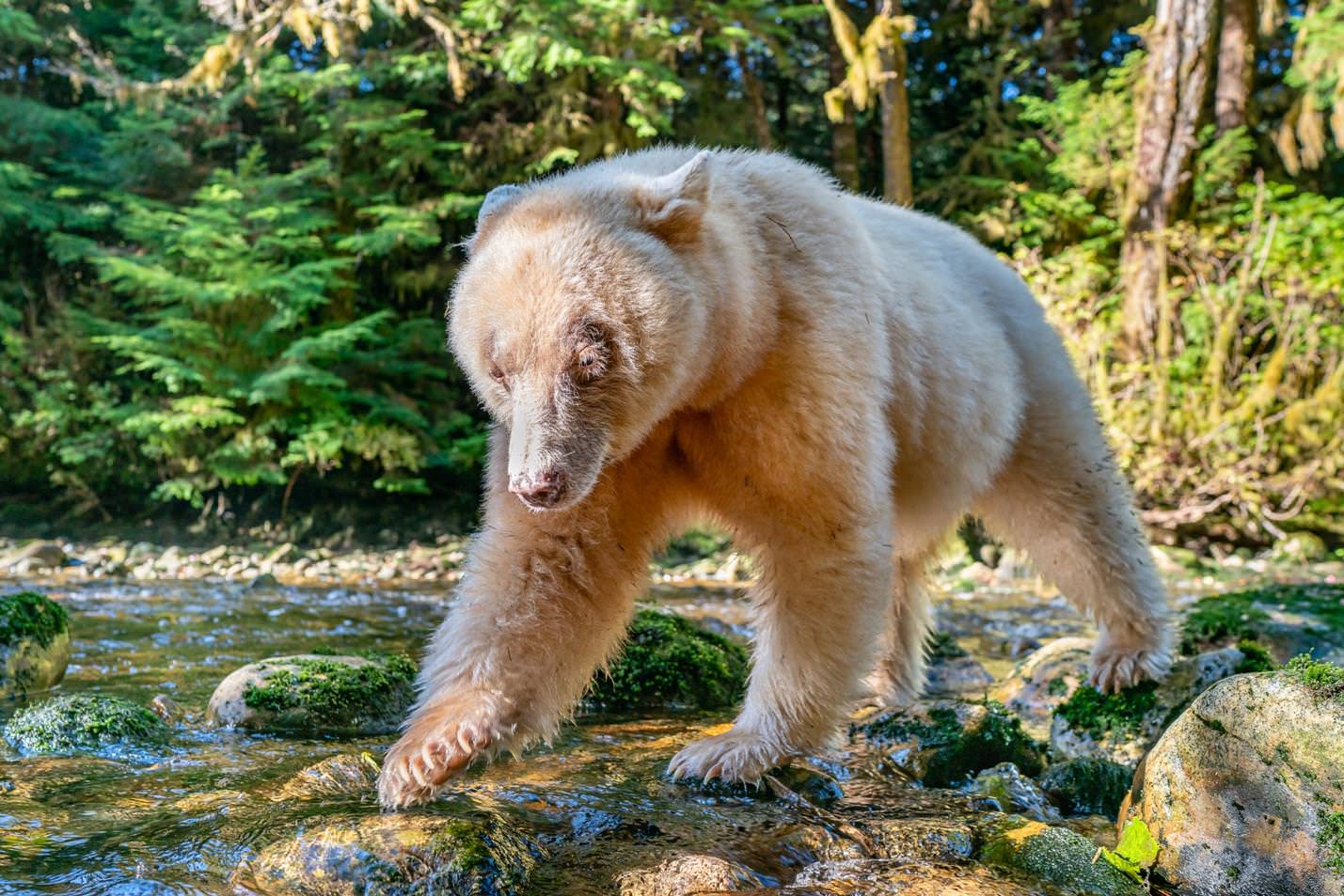 Photo by Taylor Thomas Albright. Sony Alpha 7R II. Sony 35mm f/1.4. 1/250-sec., f/5, ISO 1600
Accessories
Teleconverters: The Sony 1.4X (1 stop) and Sony 2.0X (2 stops) teleconverters. Paired perfectly with many of the Sony lenses without giving up image quality. I use them with the 70-200mm lens or when needing that extra reach, the Sony 400 f/2.8 G Master bringing the focal length to 560mm and 800mm respectively.
Tripods: Sachtler aktiv8 flowtech75 system: Flowtech 75 Aktiv tripod & Aktiv8 fluid head: I've used many tripods and monopods over the years. A few years back I found what still stands out from anything I've seen or used. The tripod has no bowl clamp required, meaning it can go flat to the ground for extreme low-angle shots. The 2-stage carbon fiber legs have unique quick release brakes which can be deployed and adjusted in an instant. Light weight, sturdy and the legs are hold together by a magnetic lock.
Tripod: My second tripod setup is the Gitzo series 1 traveler tripod and Gitzo ball head.
Batteries (10): I bring extra Sony NP-FZ100 Rechargeable Lithium-Ion Batteries.
Memory Cards: I use Sony 160GB/320GB CFexpress Type A TOUGH. For me its buffer free switching from still to video.
Memory Card Cases: Pelican and JJC Cases protect my file.
Filters: I like to use the Singh-ray-Variable-ND-filter, Hoya – circular polarizer and the Sony Drop-In Circular Polarizing Filter for the Sony 400mm f/2.8 G Master lens.
Drone: For a different perspective.
Mic: I use the Rode VideoMic Pro+ on-camera microphone.
Peak Design Capture Clips: Allows me to be ready with multiple cameras at once.
Phone & Earbuds: A travel must.
Apple Airtags: These give security and peace of mind knowing where your bags and gear are. I keep one in every bag.
External SSD: For extra storage & backups.
Garmin inReach Explorer+: I always have this with me for communication and safety purposes.
Weather Gear: I wear Actreyx rain jacket, rain pants and a puffy jacket in cold weather. Then I have a Lenscoat camera and lens cover to protect my gear.
SmallRig Folding Tool Set: This has screwdrivers and wrenches all in a pocket-sized folding multitool which is super useful.
SmallRig Adjustable Arm Mounts & Clamps: These come in handy all the time.
Gaff tape: Everyone should own a roll or two. I carry a roll everywhere I go.
Cable/gear ties: These help me be organized and efficient.
Gear label stickers/tags: Allows me to know my gear from others. From chargers to batteries to lenses and cameras. Every item has a personalized sticker identifying it as mine. I made a sticker with a QR code that when scanned takes you to my social media account.
See more of Taylor Thomas Albright's work on Instagram @TaylorThomasAlbright, his YouTube Channel, his website TaylorThomasAlbright.com or on his Sony Alpha Universe profile.