Creating the kind of dreamy, colorful wildlife imagery that Charly Savely is known for takes patience and understanding of both the subject and the camera. With a degree in Photography & Scientific Illustration from the University of California, Santa Cruz, Charly has both. Living in an A-frame cabin in Anchorage, Alaska the professional photographer and Sony Alpha Imaging Collective member combines her thirst for adventure with her love for wildlife photography & conservation to capture unique personal experiences that she shares with her 315,000 Instagram followers @charlysavely. We connected with Charly to get a few tips for beginning wildlife photographers and to learn more about her new Online Wildlife Photography Workshop with the Wildist.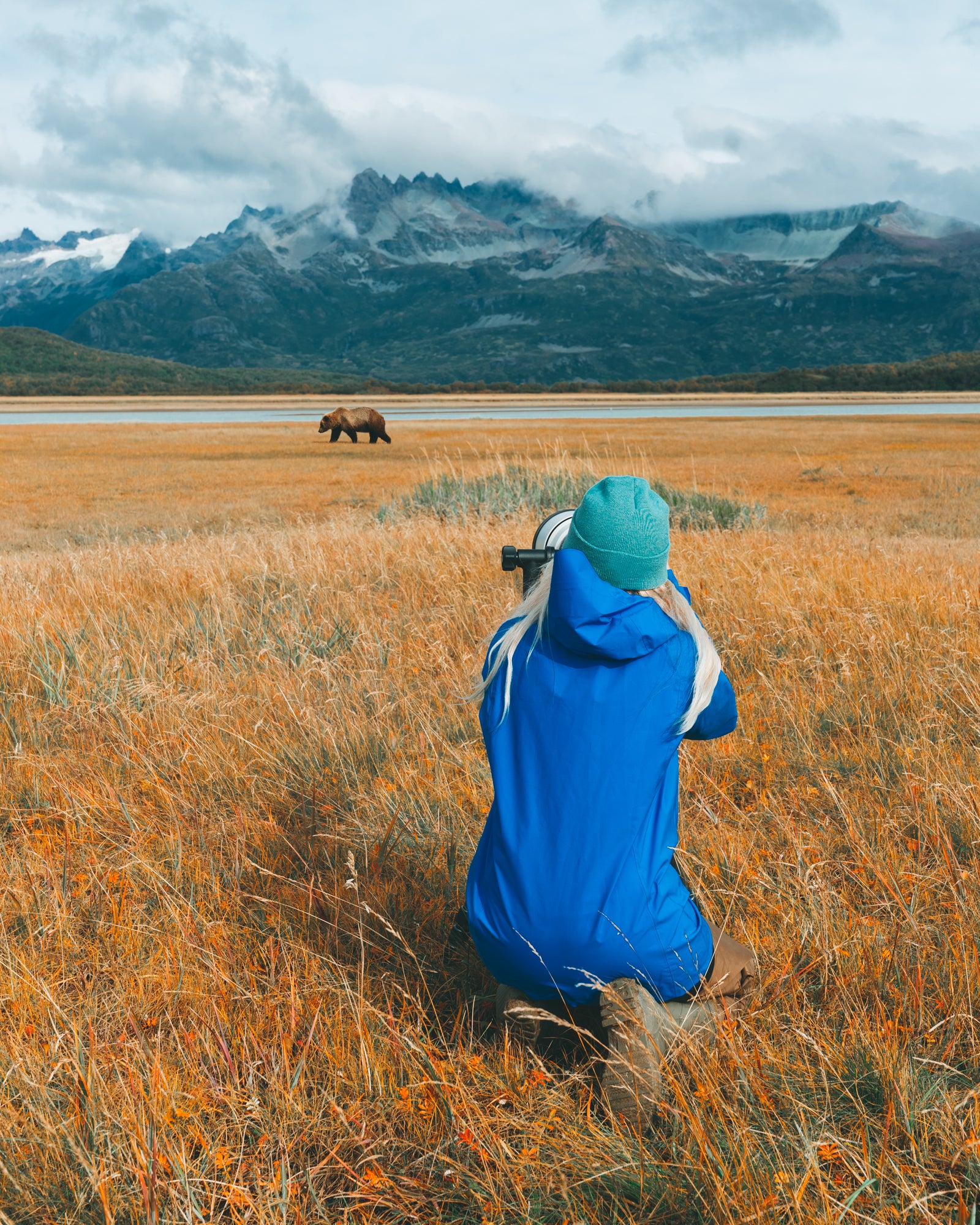 Dress for the elements
Nothing is worse than being uncomfortable or ill-prepared on a long day of shooting. If you're in a cold climate, make sure to wear layers that you can remove. If you're in a wet climate, make sure your clothing & gear is as waterproof as possible. If you're in a warm climate, make sure your clothes can breathe & you've got sunscreen. I wear a hat constantly for protection!
Hire a guide if you can
Even if you know an area super well, they will have expert knowledge you most likely didn't know. If you're filming a more dangerous or aggressive animal, they can read the animal & keep an eye on its behavior for you while you film. They will help to get to the best spots for the best shots.
Use Animal Eye Autofocus & always have your camera ready
You never know when an animal is going to pop up, so make sure your camera is ready for anything. On my Sony A7R IV, I like to have Animal Eye AF on to make sure the eyes of the animal are perfectly sharp.
Make sure you're stable when shooting
Sometimes carrying a heavy lenses & lots of gear can be tiring. If your arms are experiencing fatigue I suggest you use a tripod with a gimbal head if you can. Or if you're shooting hand-held, brace the lens by bracing your elbows into your stomach or on your knees if you're able to sit.
Above all be respectful of the wildlife & be safe
We are just visitors in their home. Remember a photo is not worth your life.
Charly Savely's Online Wildist Workshop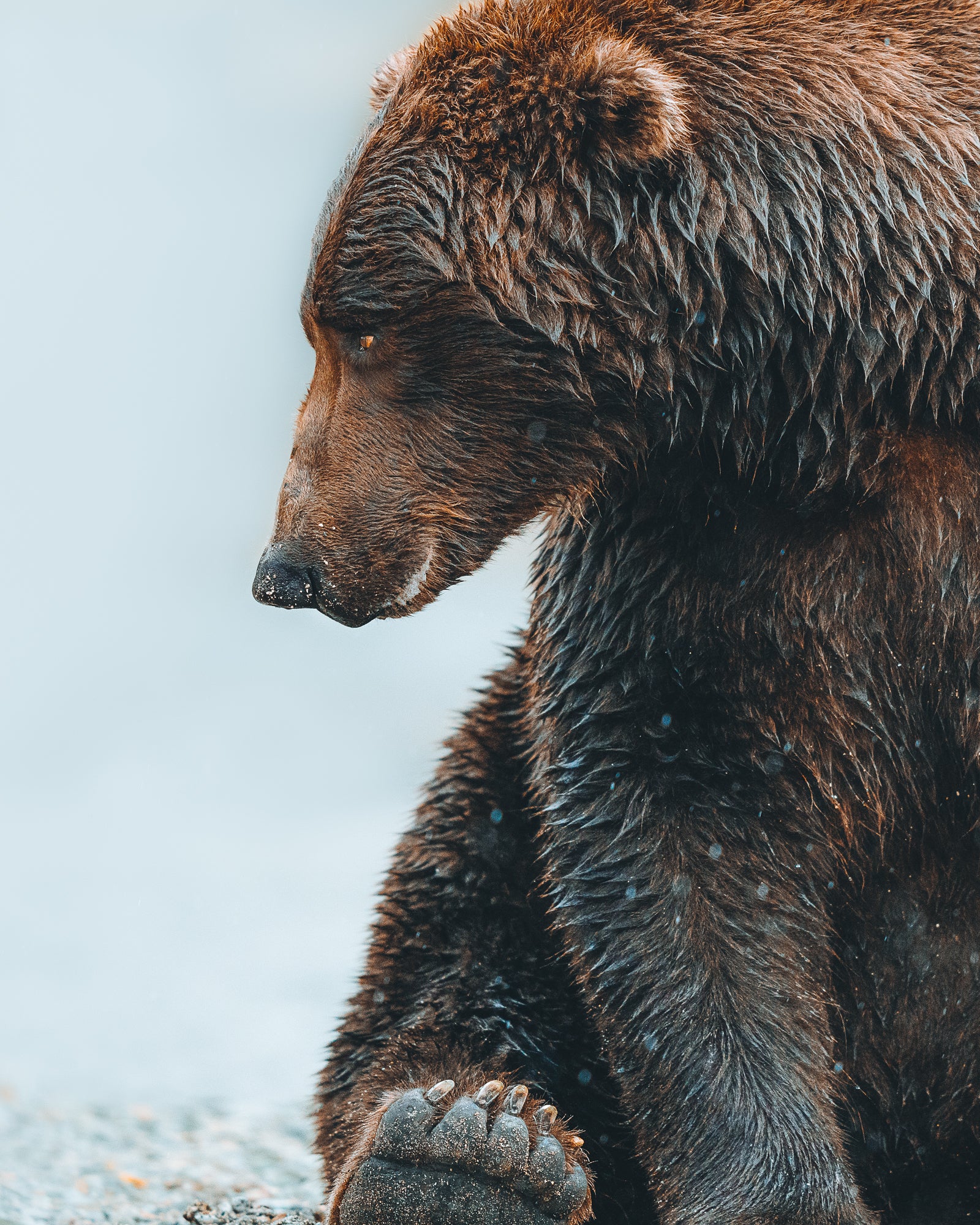 Charly has spent the last few months creating her first online wildlife photography workshop with the team from the Wildest. In the workshop, Charly & the team take a small bush plane to the remote area of Katmai National Park in Alaska to photograph wild brown bears. This led to some pretty epic footage & shots "I've poured my heart & soul into this workshop." It's hosted under the umbrella of Wildist, the online learning center for anyone that wants to learn more about photography & the outdoors.
The workshop is available to students who cannot attend the in-person workshops that Charly offers a few times a year. "It has been a massive honor to join the Wildist Team founded by Alex Strohl @alexstrohl," she says. "It's a huge deal for me to be the First Female Photographer & the First Wildlife Photographer."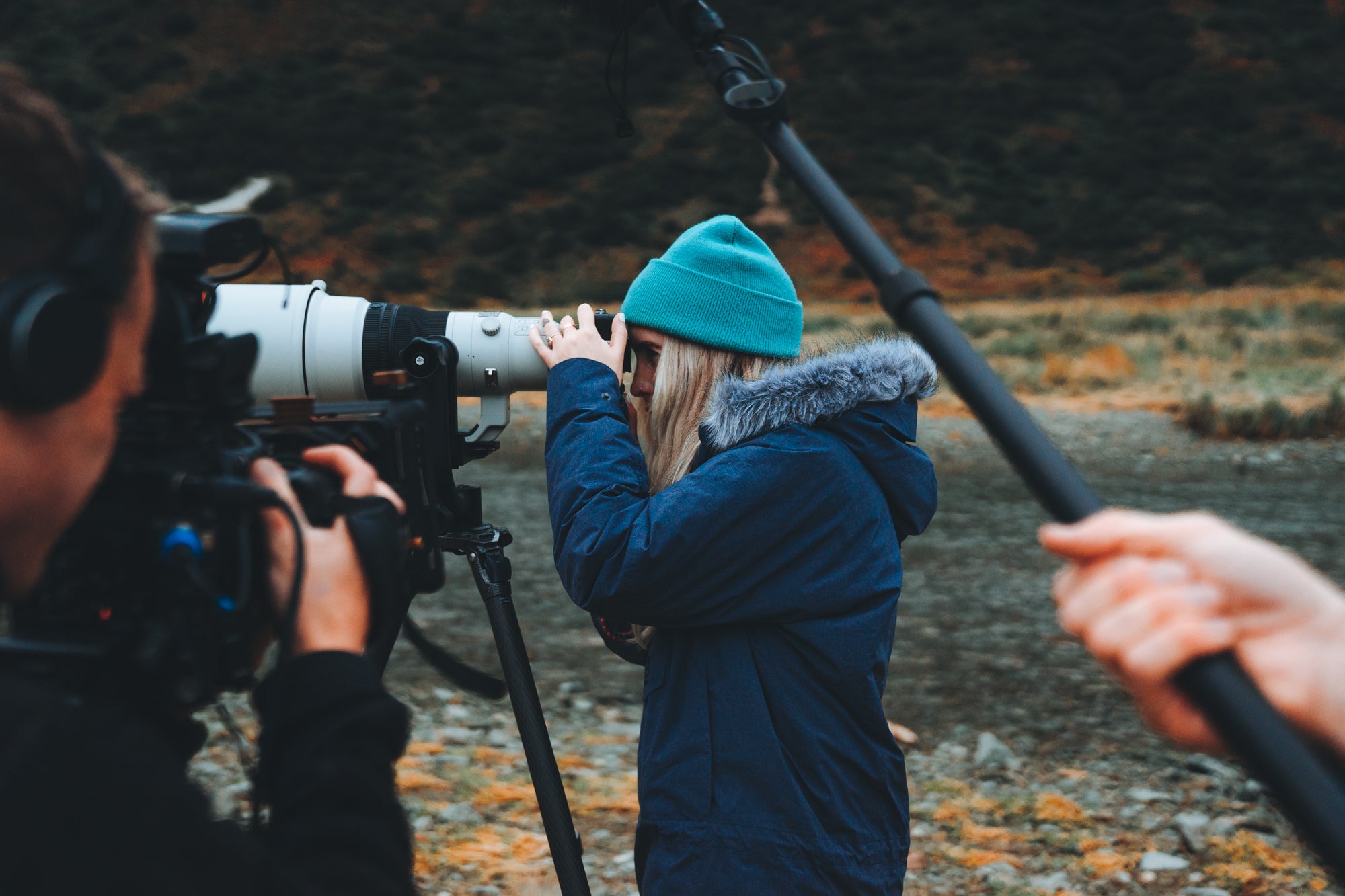 During the workshop Charly teaches:
Key photography techniques: lens choices, framing for impact, handheld vs. tripod settings
How art influences composition & style
Where to find wildlife & how to be safe
Gear recommendations for shooting in cold conditions
Strategic choices in editing for emotion
"I built this workshop to help grow my student's technical approach, but also help them find their own style & shoot to create an emotional impact. My work with wildlife is driven by my hope to grow a connection between the viewer & the subject; the animal. My goal is for participants to walk away with new skills, and also a new outlook."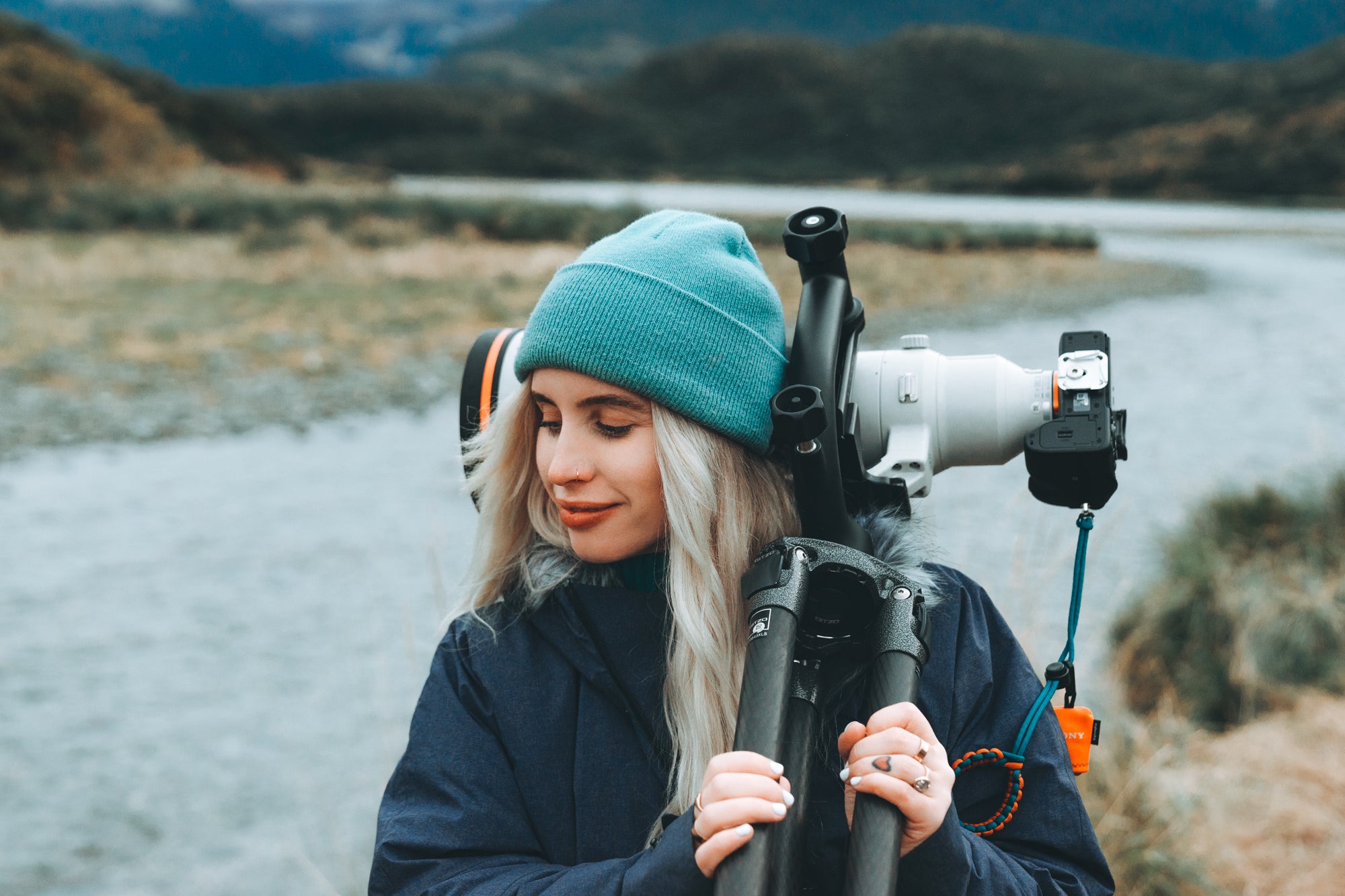 For more information, learn more and sign up HERE.