Justin Niu (@trekrover) is a passionate traveler who loves to capture new memories and experiences with a self-described "jittery, caffeinated shutter finger." Niu was born and raised in California and started his foray into photography in 2003 when he traveled outside of the United States for the first time to China. With a Sony Cyber-Shot point-and-shoot camera, Niu photographed his way through China all the while gaining an appreciation for photography.
Travel photographer Justin Niu (@trekrover) lets us take a look inside the bag of Sony Alpha cameras & lenses he carries for his global adventures.
Fast forward 17 years, 33 countries, six continents, three point-shoot cameras, and five smartphones later when Niu finally decided to get a full-fledged mirrorless interchangeable lens camera for a trip to Antarctica. It was a rare opportunity and Niu knew he needed an amazing camera to capture the trip of a lifetime. "Previously, I mostly took landscape, architecture, and food photography with my point-shoot/smartphone cameras," he says. "However, for Antarctica, I invested in the Sony α7 III body and kit lens and the Sony 70-200mm f/4 G telephoto zoom lens for wildlife photography."
The camera outfit, that was a long time coming for Niu, delivered. "I was awed at the picture quality and speed of the Sony α7 III and the 70-200mm f/4 lens," he says. "I was totally floored when I saw that I was able to capture the penguins zipping through the water and whales diving in and out of the water. That Sony camera and lens changed my perspective on nature, wildlife, and photography." Since then, Niu has continued to add to and refine his kit. Here's a look at what this intrepid globe-trekking photographer carries now.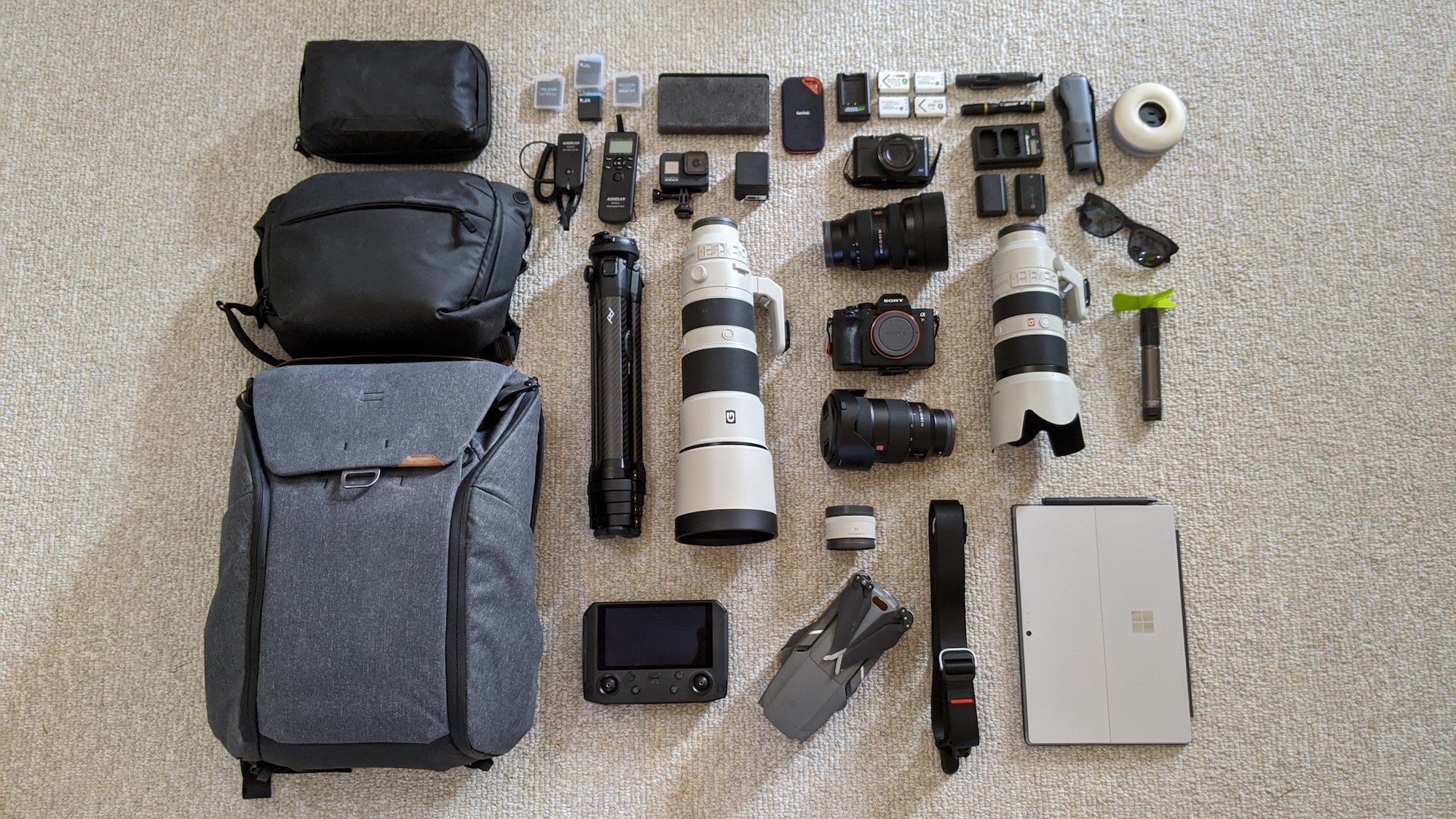 Cameras
Sony α7R IV: I traded in my Sony α7 III for the Sony α7R IV, which is now the main camera that I shoot with. The reason I chose the Sony α7R IV is because it packs a huge 61 MP sensor. That resolution allows me to freely crop and edit, yet still maintain excellent images quality afterwards. In addition, the camera's APS-C mode gives me the extra 1.5x "zoom" when needed while maintaining a high 26.2 MP in the crop mode. For large high-quality prints or wildlife photography, I love this camera.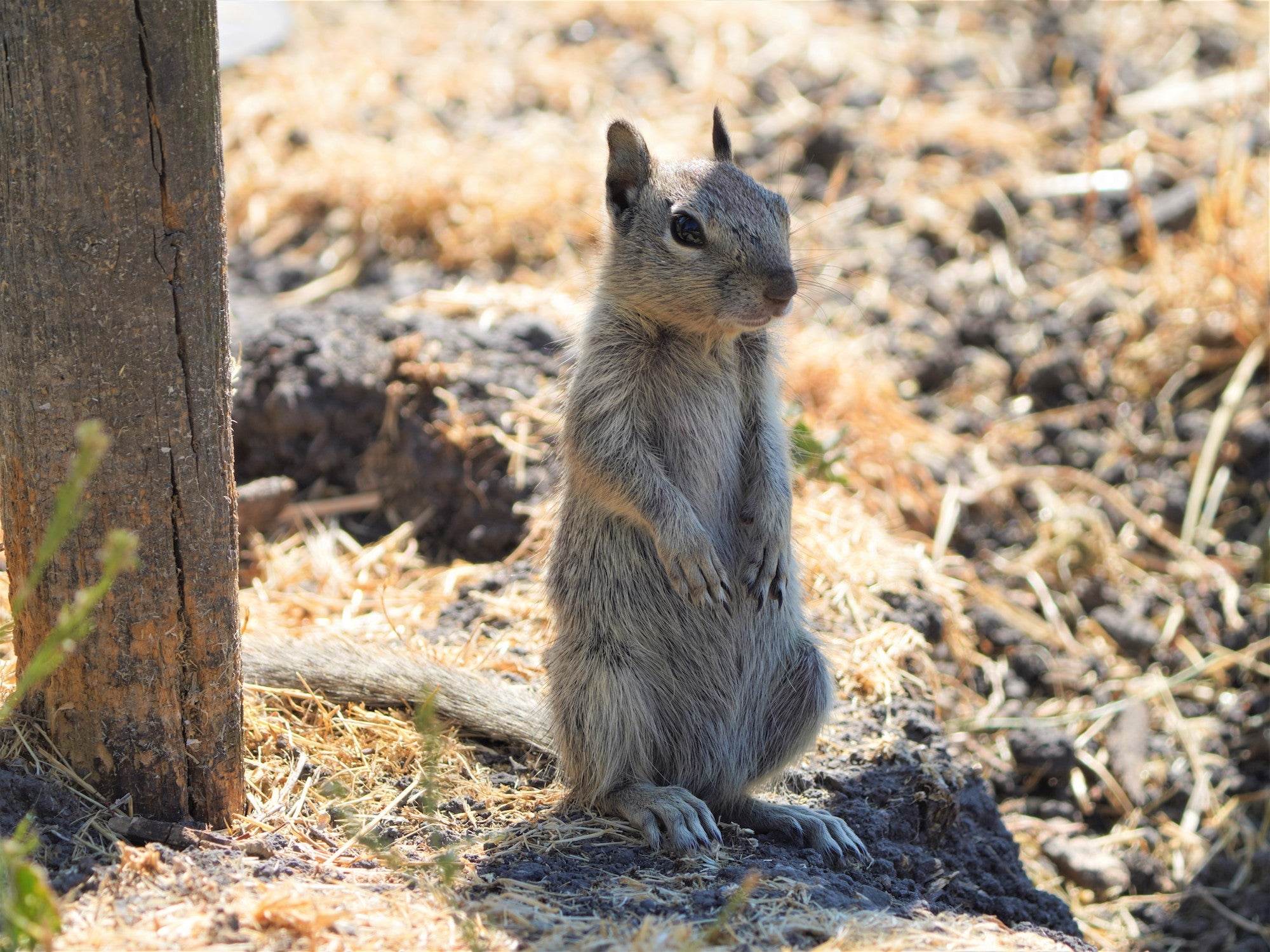 Sony α7R IV. Sony 200-600mm f/5.6-6.3 G. 1/60-sec., f/11, ISO 125
Sony RX100 V: Spontaneous moments do not wait for anyone. Sometimes you just don't have the time to take out your mirrorless camera, change your lens, and adjust your settings to take a shot. That is where my Sony RX100V point and shoot comes in handy It's a reliable, portable, quick-draw camera with fast autofocus speed and I can shoot in 4K resolution. My RX100V is an absolute life-saver for catching special moments.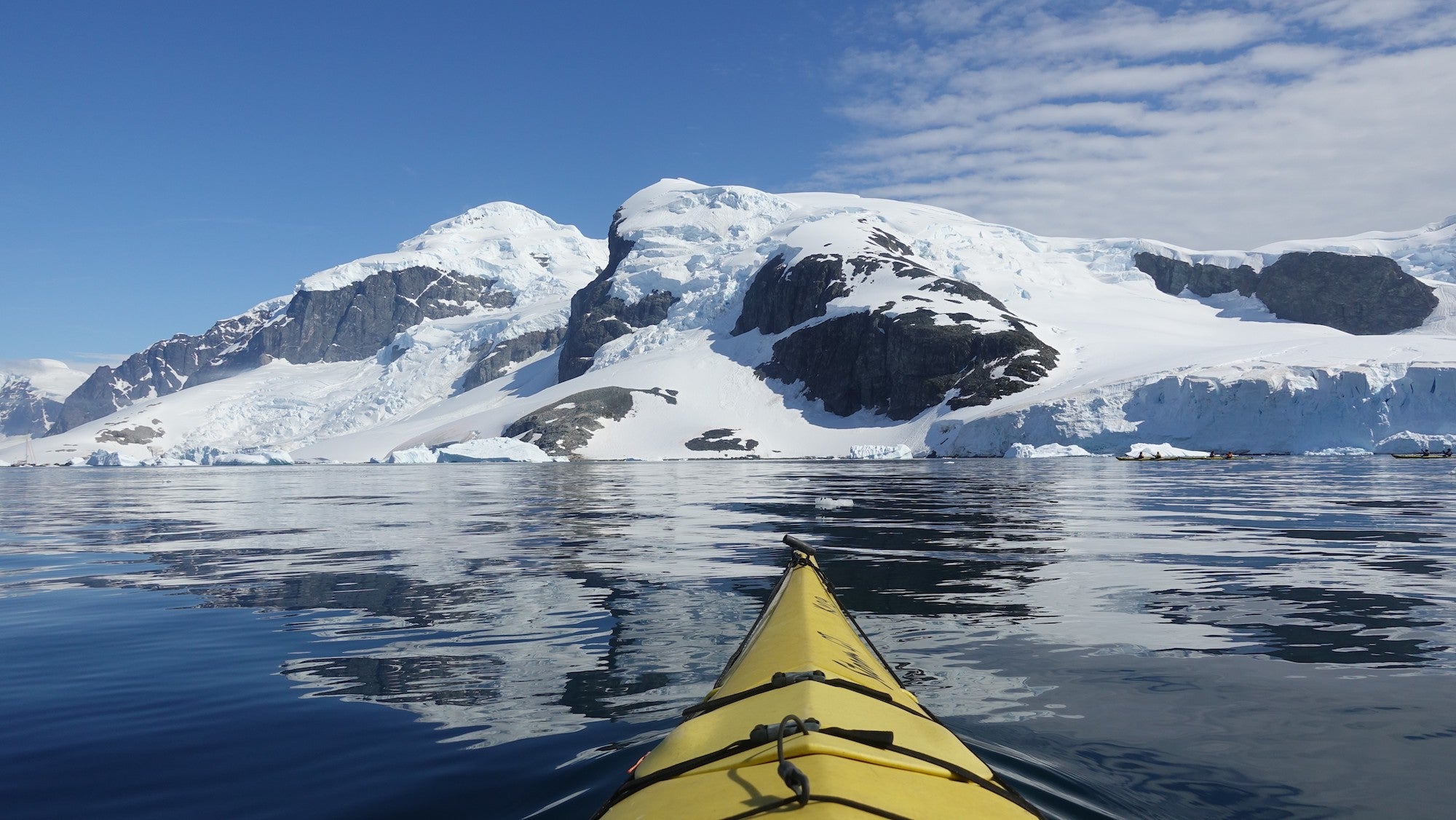 Sony RX100 V. 1/200-sec, f/5.6, ISO 125.
DJI Mavic 2 Pro: It used to be that if you wanted to take an aerial shot you needed a blockbuster Hollywood budget to hire a helicopter. Now with consumer drones, I can easily take shots from a unique perspective above.
Lenses
Sony 70-200mm f/2.8 G Master: The Sony 70-200mm f/2.8 GM OSS is a super balanced lens and what makes it fantastic for me is the fast response and ability to maintain a constant maximum aperture and sharp clear image quality at all focal lengths throughout the zoom range. I've found this lens to be a perfect balance between zoom magnification, speed, image quality, and portability. It's light enough for me to shoot hand held so for days that I want to go light, but still have versatility in focal length, this lens is my staple in my light-carry wildlife kit.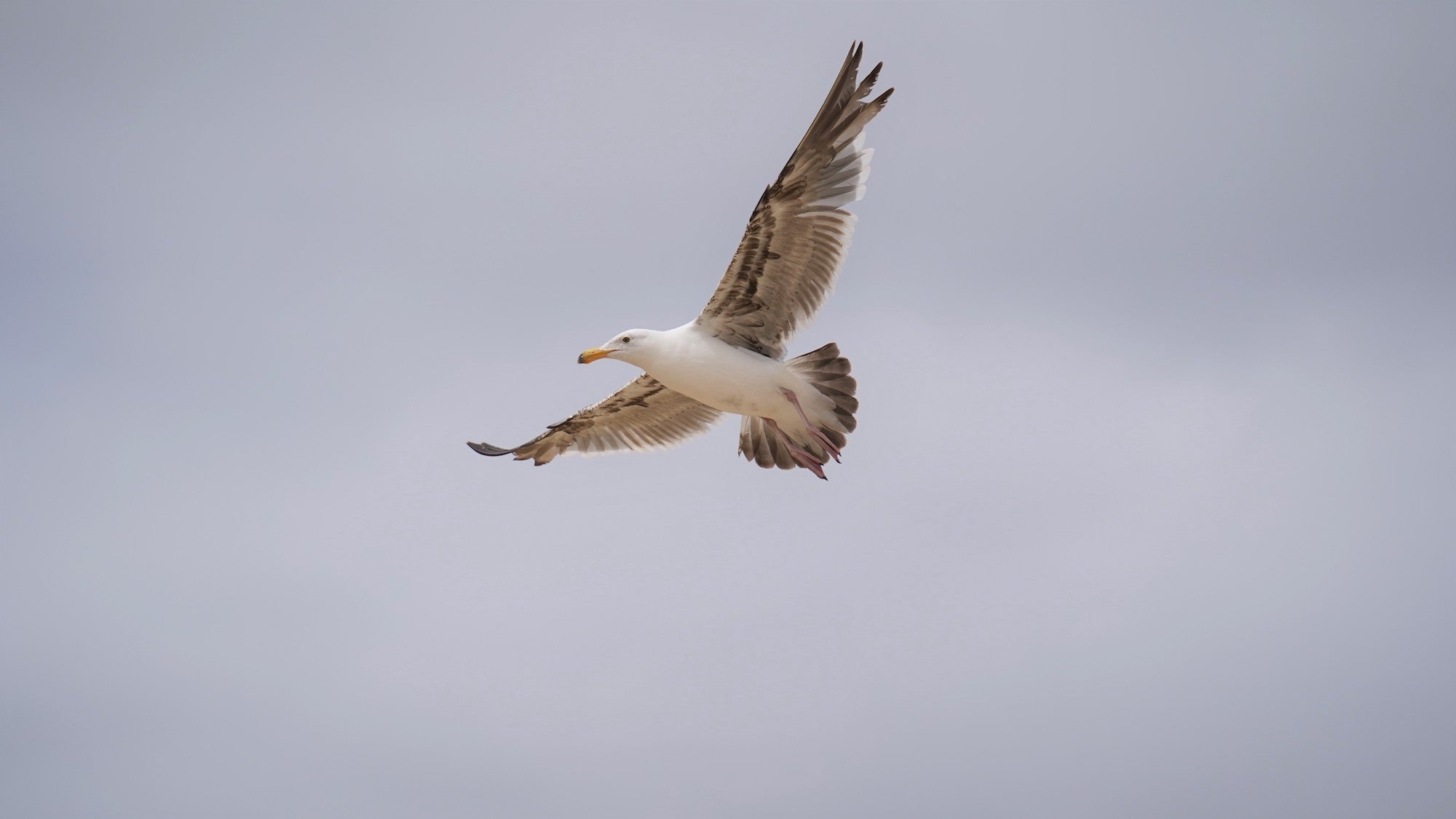 Sony α7 III. Sony 70-200mm f/2.8 G Master. 1/8000-sec, f/2.8, ISO 250
Sony 200-600mm f/5.6-6.3 G: The Sony 200-600mm f/5.6 G is almost always in my bag whenever I shoot wildlife. This lens has such amazing reach, it allows me to get that much closer to sensitive wildlife subjects. If you are interested in taking photos of birds especially, this is the lens I highly recommend.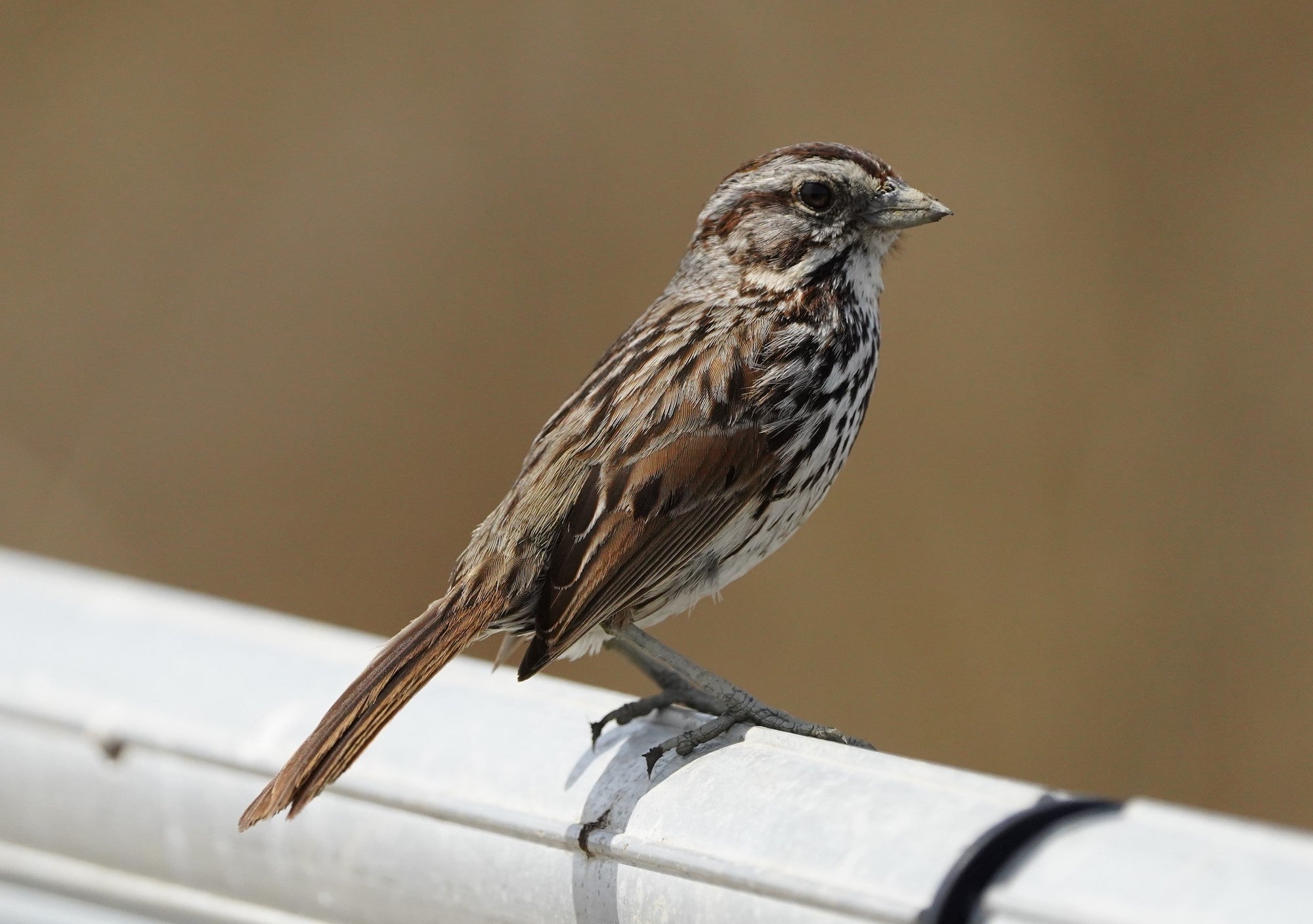 Sony α7 III. Sony 200-600mm f/5.6-6.3 G. 1/8000-sec, f/6.3, ISO 2500.
Sony 12-24mm f/2.8 G Master: This new wide-zoom G Master is the latest lens addition to my kit. It gives me the ability to take wide angle landscape shots and fully capture vast scenery with minimal distortion at the edges. Probably somewhere along the way, you've heard someone say something like "The photo just doesn't do it justice!" about a given scene. I'm finding that this lens will the scene justice.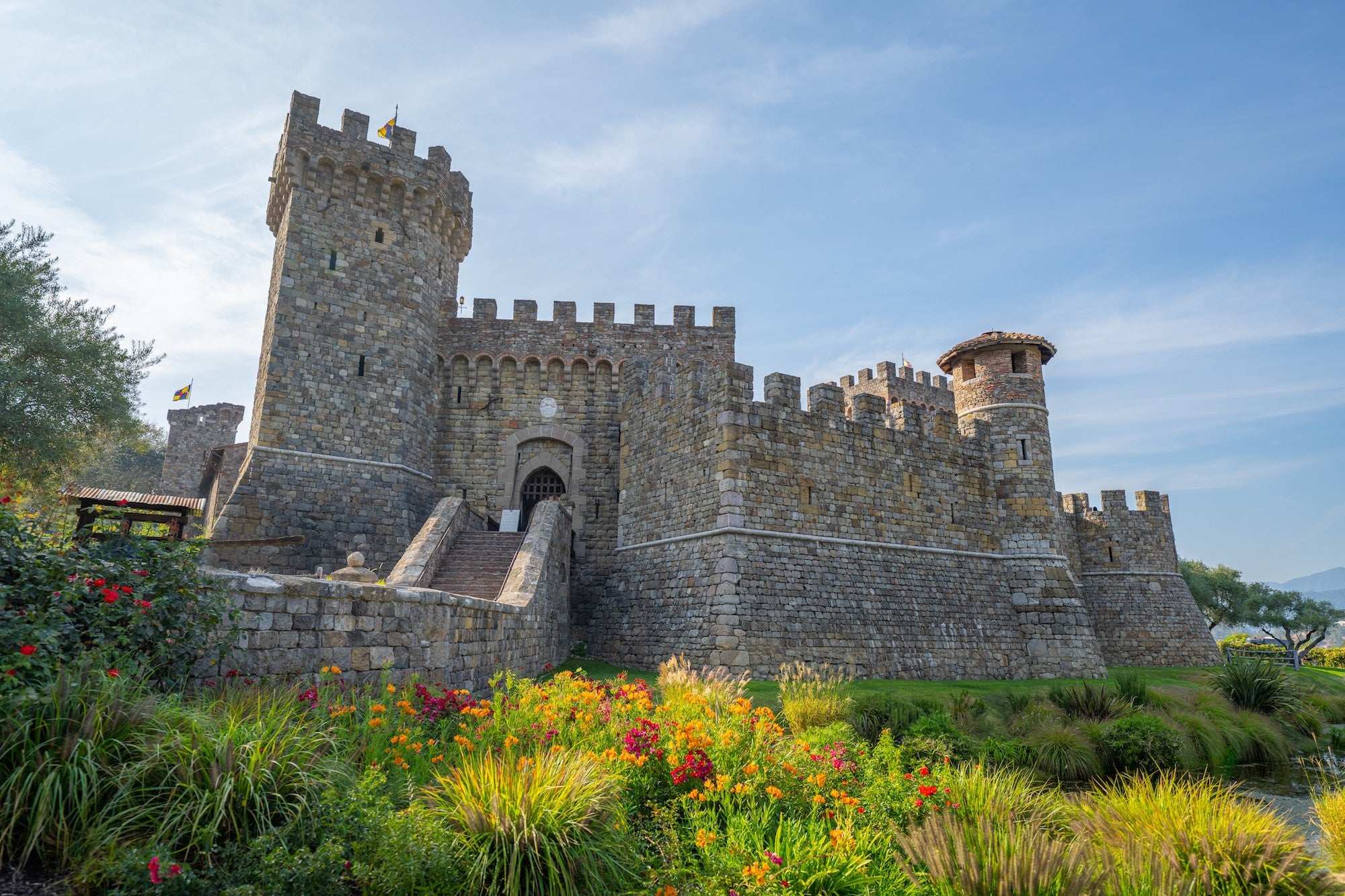 Sony α7R IV. Sony 12-24mm f/2.8 G Master. 1/1250-sec, f/2.8, ISO 100.
Sony 24-70mm f/2.8 G Master: This is my versatile zoom lens that I use when I want to carry light. I like to use this lens for close up photography. What makes the 24-70mm G Master great for me is the versatility in zoom focal length and the smooth bokeh I can get.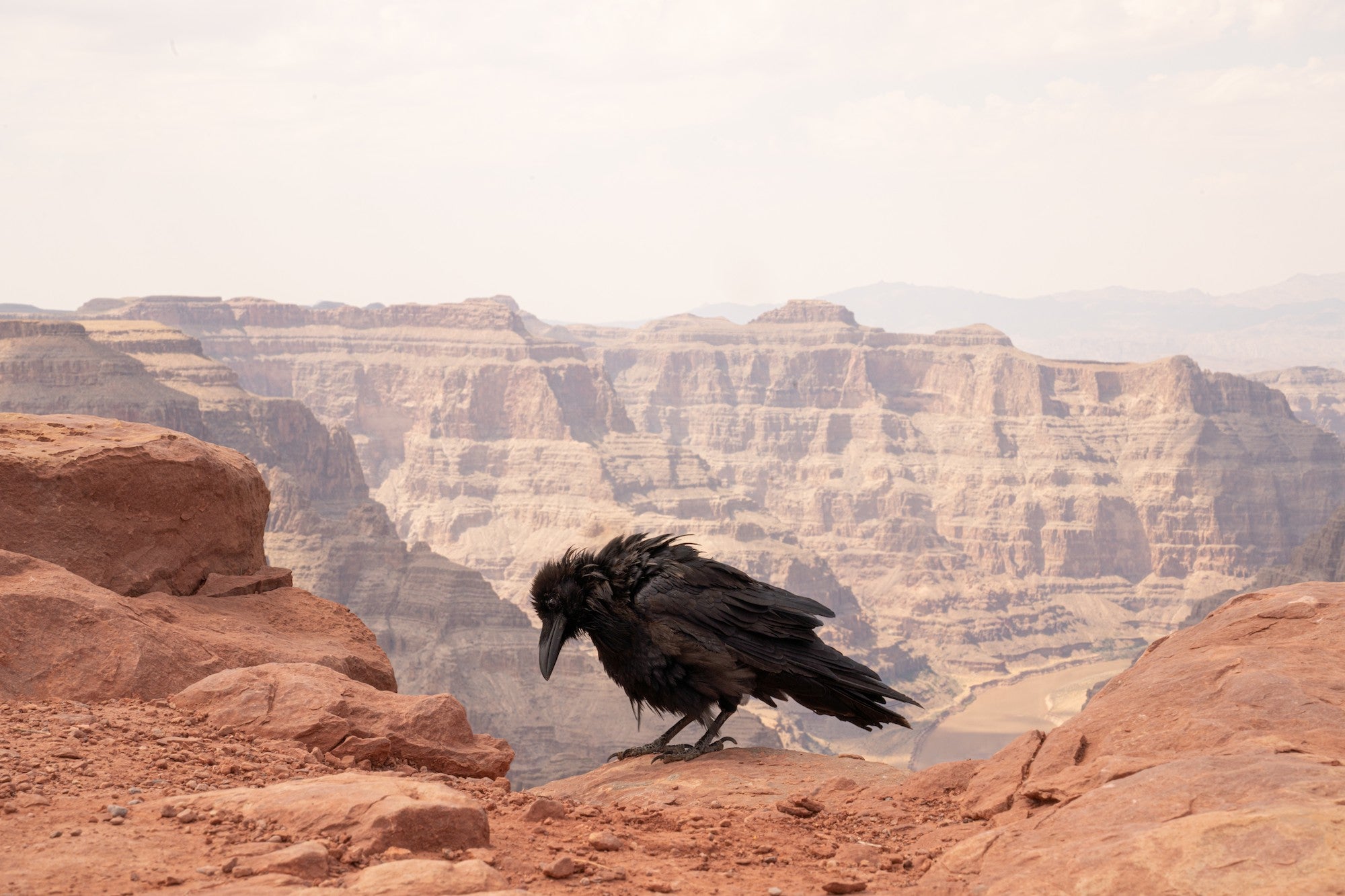 Sony α7R IV. Sony 24-70mm f/2.8 G Master. 1/80-sec, f/22, ISO 160.
Sony Teleconverter 2.0X: One of my favorite pieces of gear. In my opinion, the 2X teleconverter is an absolute must if you're trying to capture a subject from a far distance. It literally doubles the lens' reach. Of course, it also does add make your lens two-stops slower , but I think the extra reach is worth it. I love pairing this teleconverter with the Sony 200-600mm f/5.6-6.3 G lens which doubles my focal length to 1200mm! If I need even more reach, I turn on the APS-C mode and it boosts the focal range by an additional 1.5 times giving me a total focal length of 1800mm!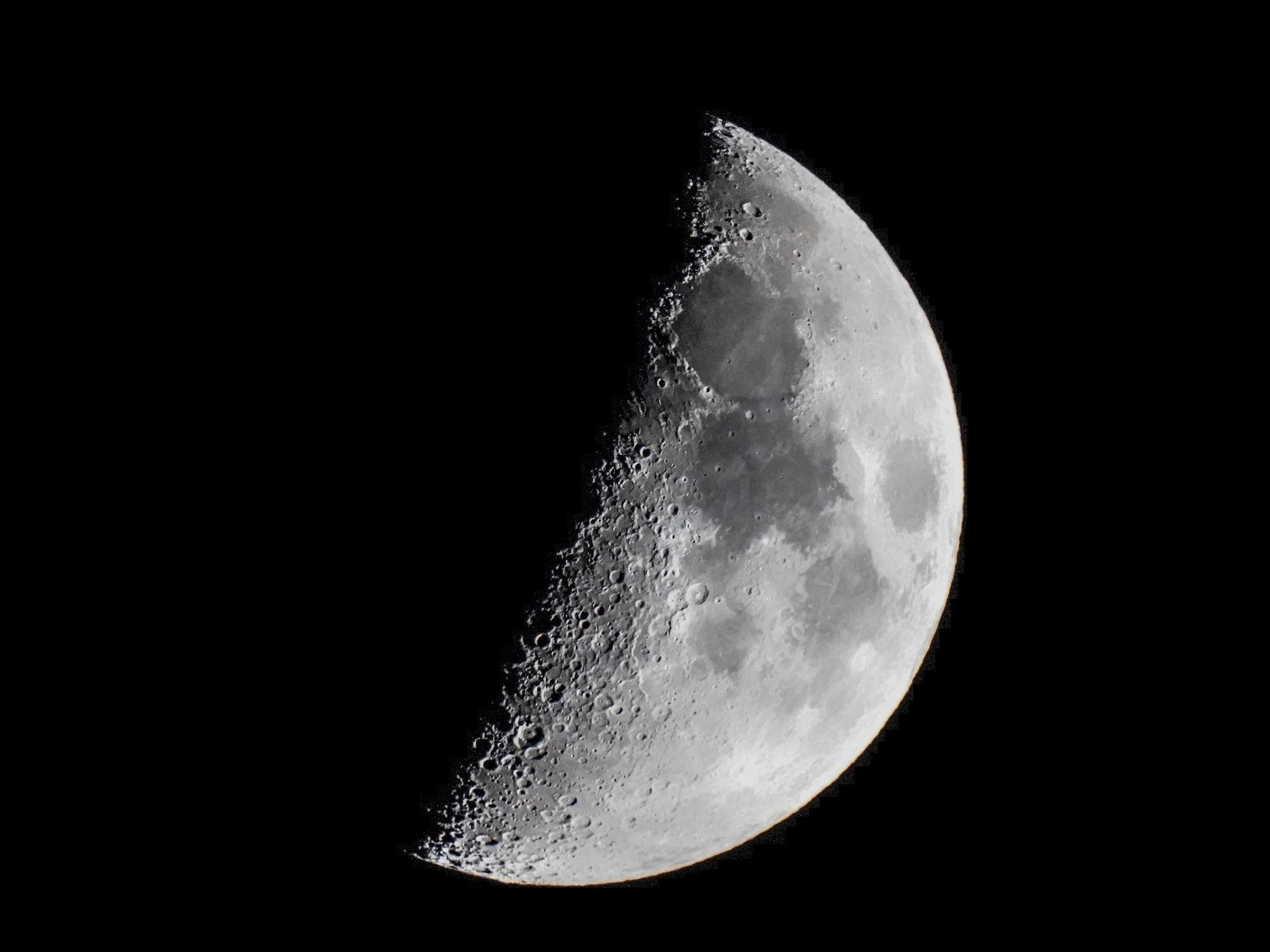 Sony α7R IV. Sony 200-600mm f/5.6-6.3 G. Sony TC 2.0x. 1/400 sec, f/13, ISO 12800.
Accessories
Spare Batteries: A camera without power is dead weight so I pack a few.
Mophie Power Bank, 20,000mAh: I wonder if there is an official phobia for running out of power. If there is, I have that that phobia. I pack this in case my spare batteries run out.
Portable Hard Drive: Multiple small memory cards are easy to lose, which is why I prefer carrying an ultra-small portable, durable external SSD storage device to transfer photos from my camera.
Aodelan Wireless Intervalometer: A very useful tool that lets me take pictures wirelessly without touching my Alpha 7R IV. I can set the number of shots for the camera to take, the interval between shots and the duration. It's perfect for night/low light shots which demand stillness from the camera to prevent blur and perfect for time lapses.
Mogics Donut Travel Power Strip: The world's smallest international power strip. Allows me to plug in multiple devices to charge
Goal Zero Switch 10 Core Power Bank + Fan/Flashlight: Hot weather makes me impatient and I rush my photos. I use this fan to keep cool and focused when shooting. This nifty power bank has a fan and LED light bulb adapter attachment.
Microsoft Surface Pro: A lightweight portable computer less than 2 lbs. which allows me to edit photos on the go.
Peak Design Carbon Fiber Travel Tripod: This tripod is a mandatory staple in my kit when I shoot wildlife with my 200-600mm lens. It is durable, lightweight, and compact.
Peak Design Sling: I use this bag for my light-carry kit. I use it to hold two small lenses and my camera body or my drone.
Peak Design Everyday Backpack: I use this bag to carry my full gear (excluding the drone).
Peak Design Tech Pouch, Slide/Cuff Straps, Anchors: I use this pouch to manage all my cables, spare batteries, and straps for my camera.
Distil Union MagLock Sunglasses: Lightweight and durable sunglasses, with magnetic arms to keep them slipping off your clothes.