İlhan Eroğlu (@ilhan1077) is a self-taught professional landscape photographer. After studying fine arts, and then having his own successful business for a few years, he decided to follow his passion for photography and started traveling around the world to capture the fairy tale-like sceneries on Earth. Since then his photographs have been published in many national and international magazines and platforms. "As a landscape photographer it is often necessary to hike and walk long hours to reach your photo point," he explains, "so I try to keep my camera bag weight as low as possible and take only the things that are essential for me. The things I take in my bag may have additional photography equipment depending on the location I'm visiting, but for the most part I carry one Sony Alpha 7R V body, three Sony G Master zoom lenses and a variety of accessories."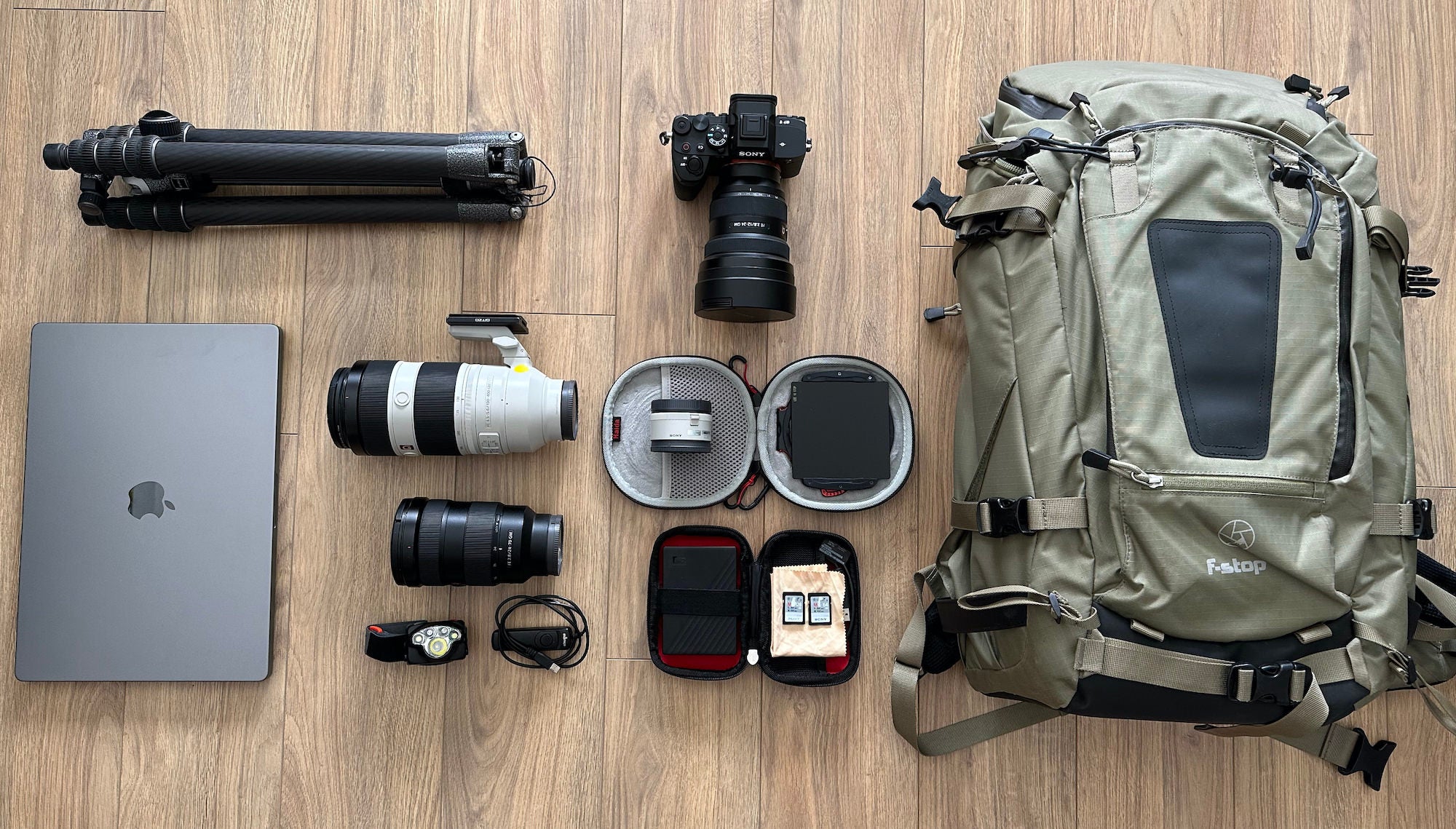 With a very recent upgrade to the new Sony Alpha 7R V, the majority of Eroğlu's featured images are from his previous camera, the Sony Alpha 7R IV. Keep reading as Eroğlu explains the Sony Alpha gear he now uses to capture frame-worthy landscapes.
With his Sony Alpha camera and a trio of zooms, professional landscape photographer İlhan Eroğlu captures breathtaking scenes.
Camera
Sony Alpha 7R V: Having previously owned two Sony Alpha 7R IV's, I upgraded to the new Sony Alpha 7R V this year and it is the ultimate dream for a landscape photographer with better image quality and color rendition with the 61-megapixel sensor and enhanced processor. It's such an enjoyable body to use with improved stabilization. Compared to Sony Alpha 7R IV, one of the biggest change in this camera is the improved articulating screen. This screen offers flexibility and comfort in terms of shooting and monitoring from low or high angles with a touch screen.
Another feature of the Sony Alpha 7R V that I like using is the new enhanced artificial intelligence autofocus system. The camera's AF system is now recognizing animals, birds, insects, cars, trains and aircraft as well as humans which is very useful for my photography style.
Lenses
Sony 100-400mm f/4.5-5.6 G Master: This lens is one of my favorite lenses. It gives us another dimension which is not possible for the human eyes to experience. That compression effect really shows a view we can't see with our eyes and it's great for landscape photography. It also allows us to zoom in on a detail and shoot artistic photographs. If I want even more reach, I use the Sony 2.0X Teleconverter with this lens.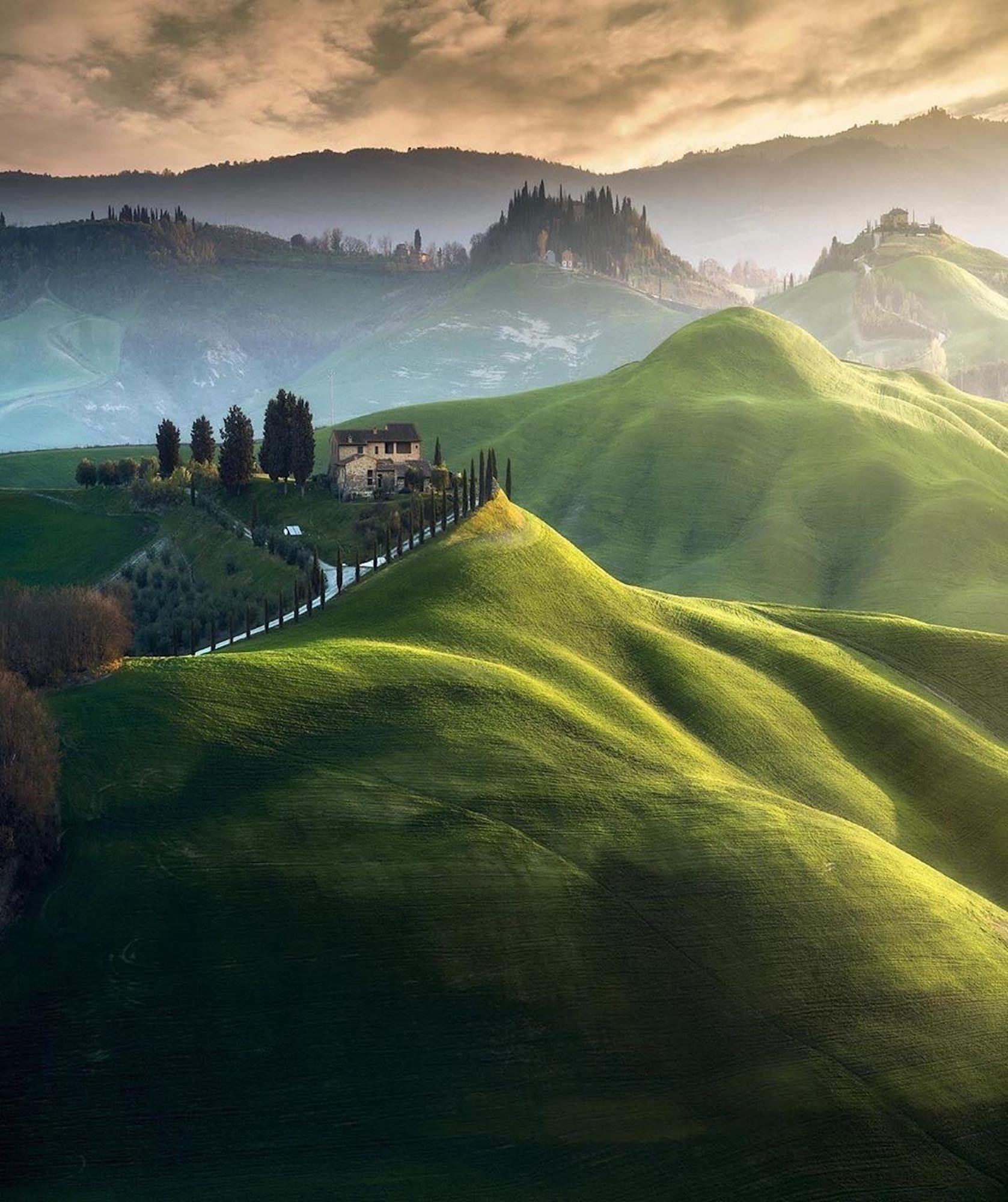 Photo by İlhan Eroğlu. Sony Alpha 7R IV. Sony 100-400mm f/4.5-5.6 G Master. 1/100-sec., f/11, ISO 100
Sony 12-24mm f/2.8 G Master: An object closer to the camera can appear much larger than an object farther away or the scenery behind it. This lens is so sharp, it is also the perfect lens for astrophotography and you can also get amazing results in street and architecture photography. A technique I like using with this lens is 'focus-stacking' which is getting close up to a subject and using multiple images with different focus points to get the whole image from front to back in focus. (Now this technique can be automatically done by Sony Alpha 7R V).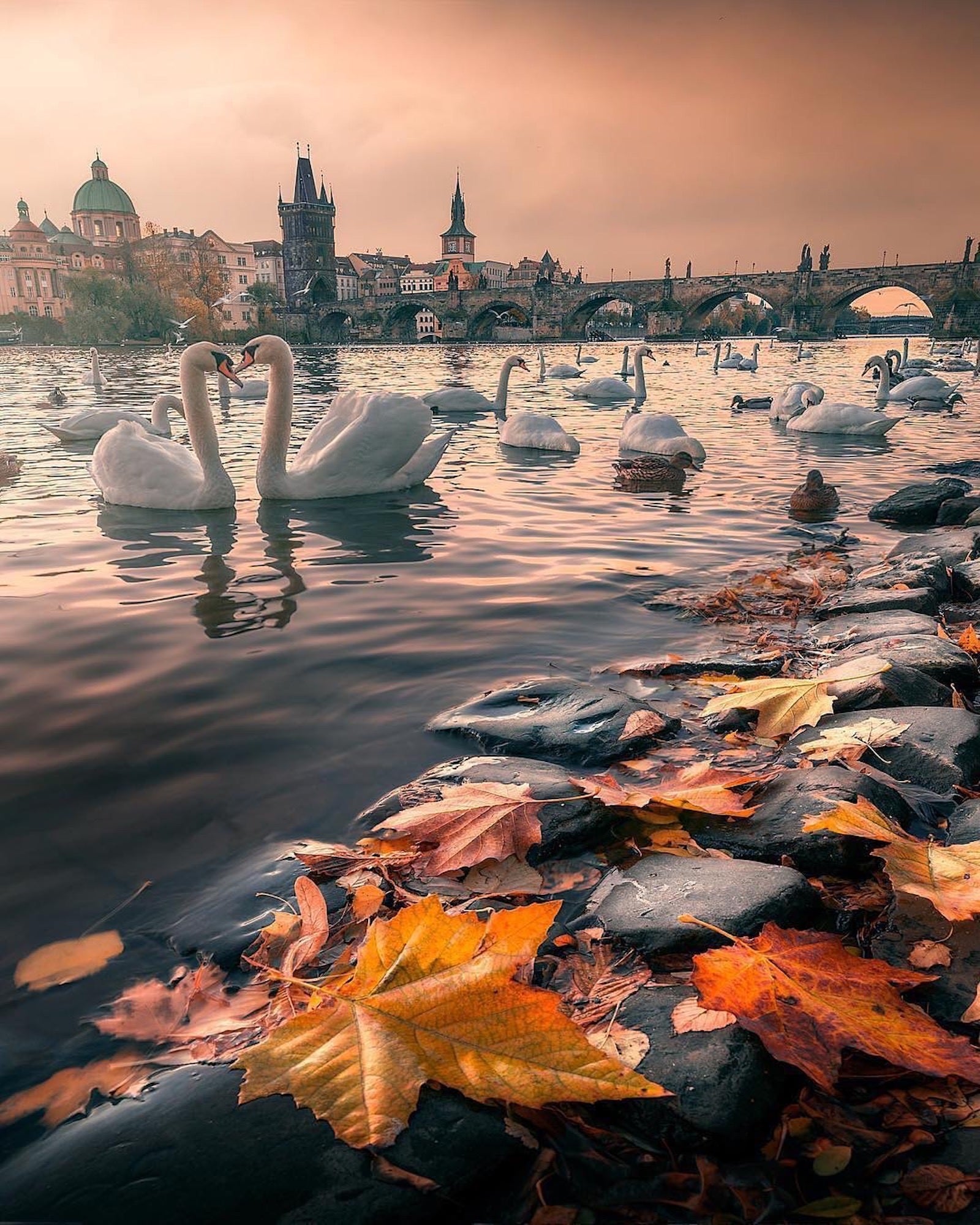 Photo by İlhan Eroğlu. Sony Alpha 7R IV. Sony 12-24mm f/2.8 G Master. 1/40-sec., f/16, ISO 200
Sony 24-70mm f/2.8 G Master: As it covers wide-angle through normal and on to short telephoto angles of view, the 24-70mm focal length range comfortably covers the needed range. This focal length range is ideal and essential for a landscape photographer's kit.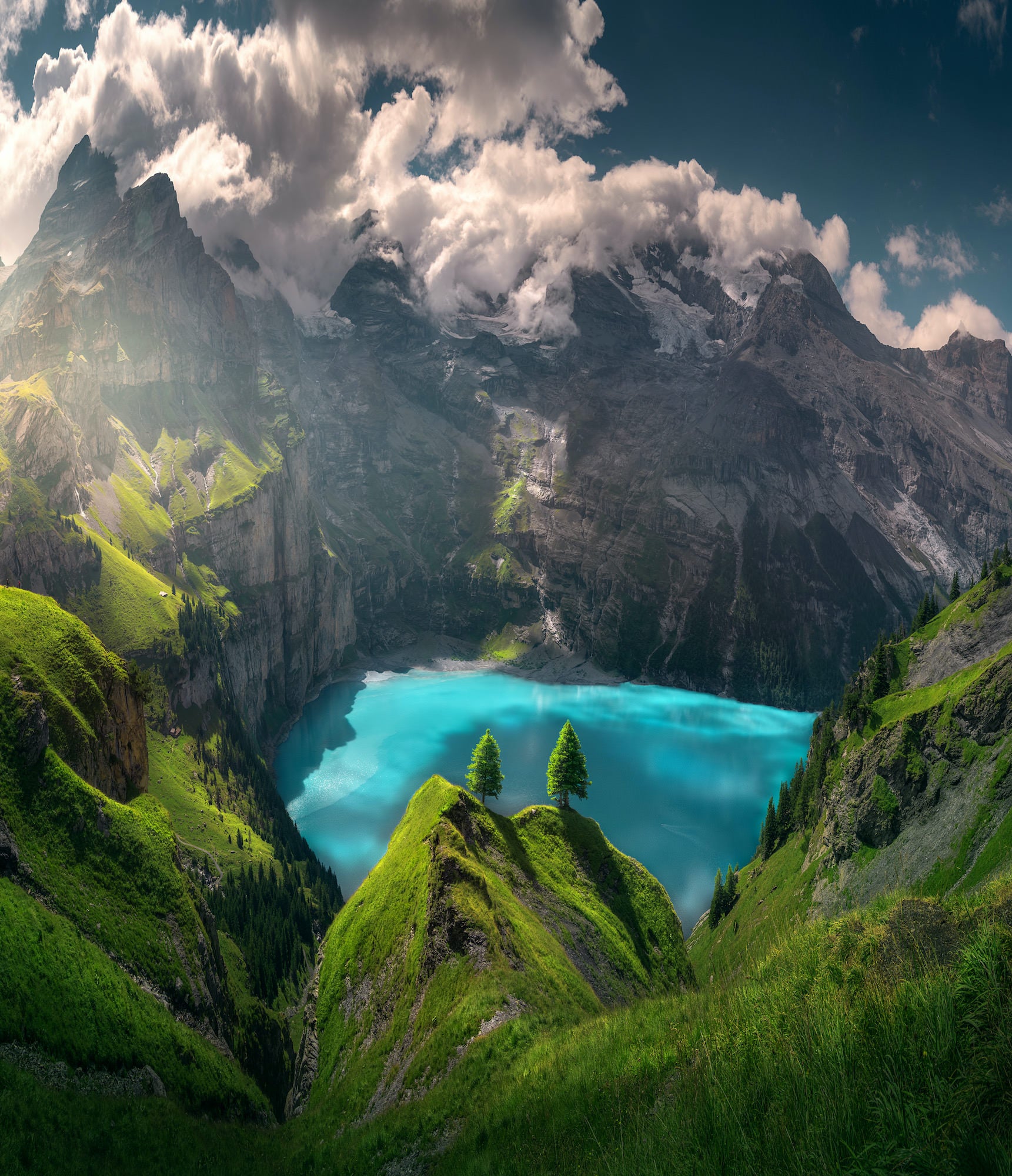 Photo by İlhan Eroğlu. Sony Alpha 7R IV. Sony 24-70mm f/2.8 G Master. 1/200-sec., f/9, ISO 100
Accessories
Bag: I like F-Stop bags because they are easily adaptable and quite comfortable, and I have a range of their bags which I use according to the place I go.


Tripod: Although – technically speaking – it is not kept in my camera bag, there is another thing thatt is essential and I always carry when shooting landscapes. It is my tripod from the Gitzo Traveler collection and it provides support and stability. It is also is lightweight, has a compact design and perfect for a photographer on the move like me.
Sony 2.0X Teleconverter: When I need more zoom, I use my Sony 2.0X extender with my Sony 100-400mm f/4.5-5.6 G Master as well. The teleconverter lets me increase the focal length of the lens. By placing it between the camera body and lens it gives a greater telephoto effect than a lens alone.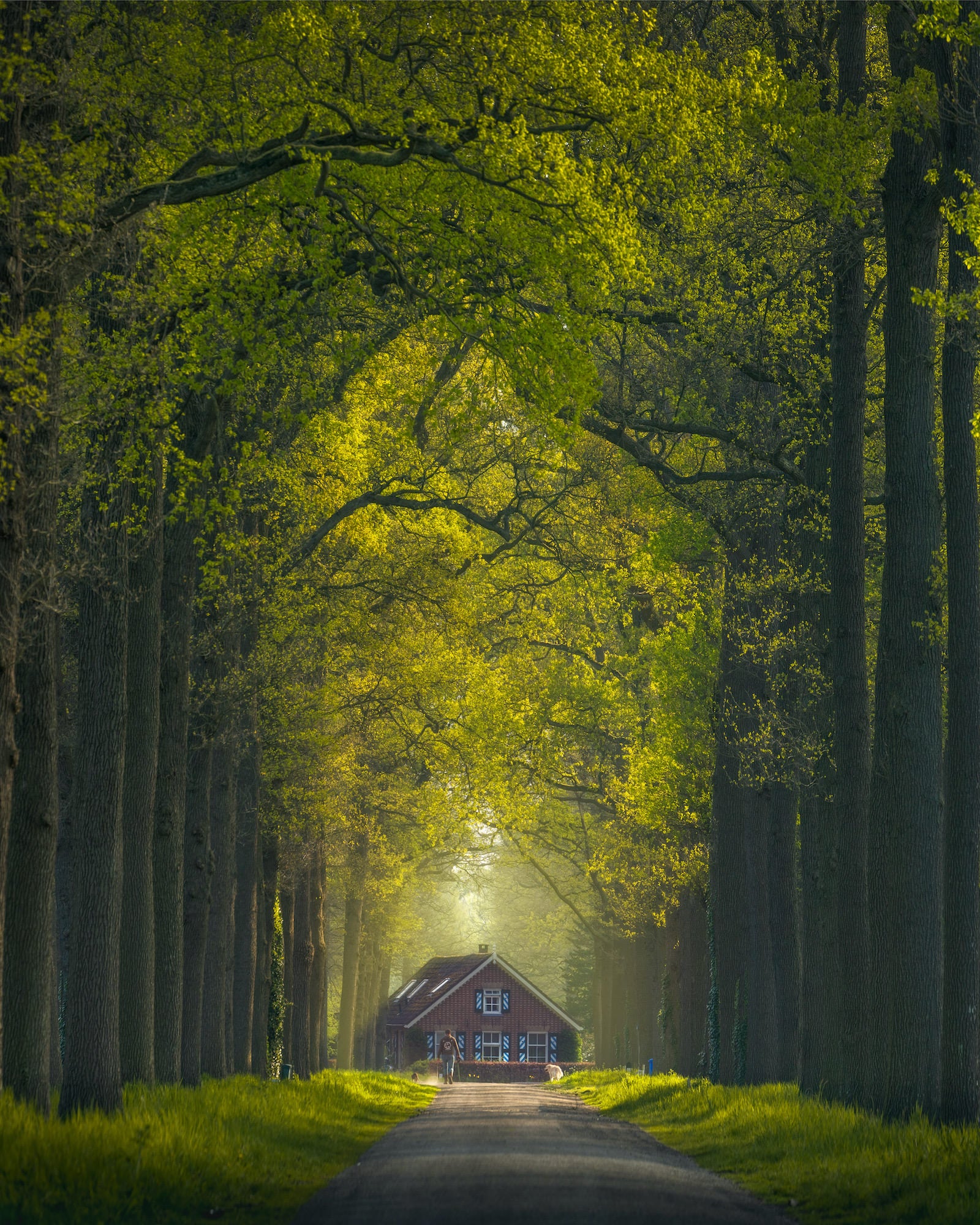 Photo by İlhan Eroğlu. Sony Alpha 7R IV. Sony 100-400mm f/4.5-5.6 G Master + Sony 2.0X Teleconverter. 1/40-sec., f/18, ISO 200
MacBook & Hard Disk: My MacBook and hard disk are also always with me so that I can easily back up my photos and edit my photos on site.
Filters: I am shooting mostly when there is soft light but if I need to shoot in the middle of the day with strong light or in for long exposure photographs, I use Haida Filters.
Cable Shutter Release: I prefer using a cable shutter release. It enables me to trigger the camera without physically touching it, and it allows me to capture sharper, more precise images. It also reduces the risk of low-quality images by probable shakes.
Head Torch: I also keep a head torch in my camera bag as it offers mobile lighting while leaving your hands free to set your camera or tripod other than holding a torch. It is also very useful to use while reaching to a photo location in the dark before reaching the photo point before sunrise in remote locations.
See more of İlhan Eroğlu's work on Instagram @ilhan1077.