James Sengul (@jamessengul) started photography with a Nikon camera back in the 80s. Then when Canon introduced an autofocusing system that he saw as a big step in action photography, he used that system for more than 20 years. But five years ago when he started wildlife photography, a friend recommended he try the Sony RX10 III as a bridge camera. He did, and he had so much fun using it that he decided to switch to Sony completely, and the rest is history. Now the Sony Alpha 7R IV is his camera of choice and we connected with him to learn more about his switch to Sony and how he uses it to capture the quick action that occurs in wildlife photography.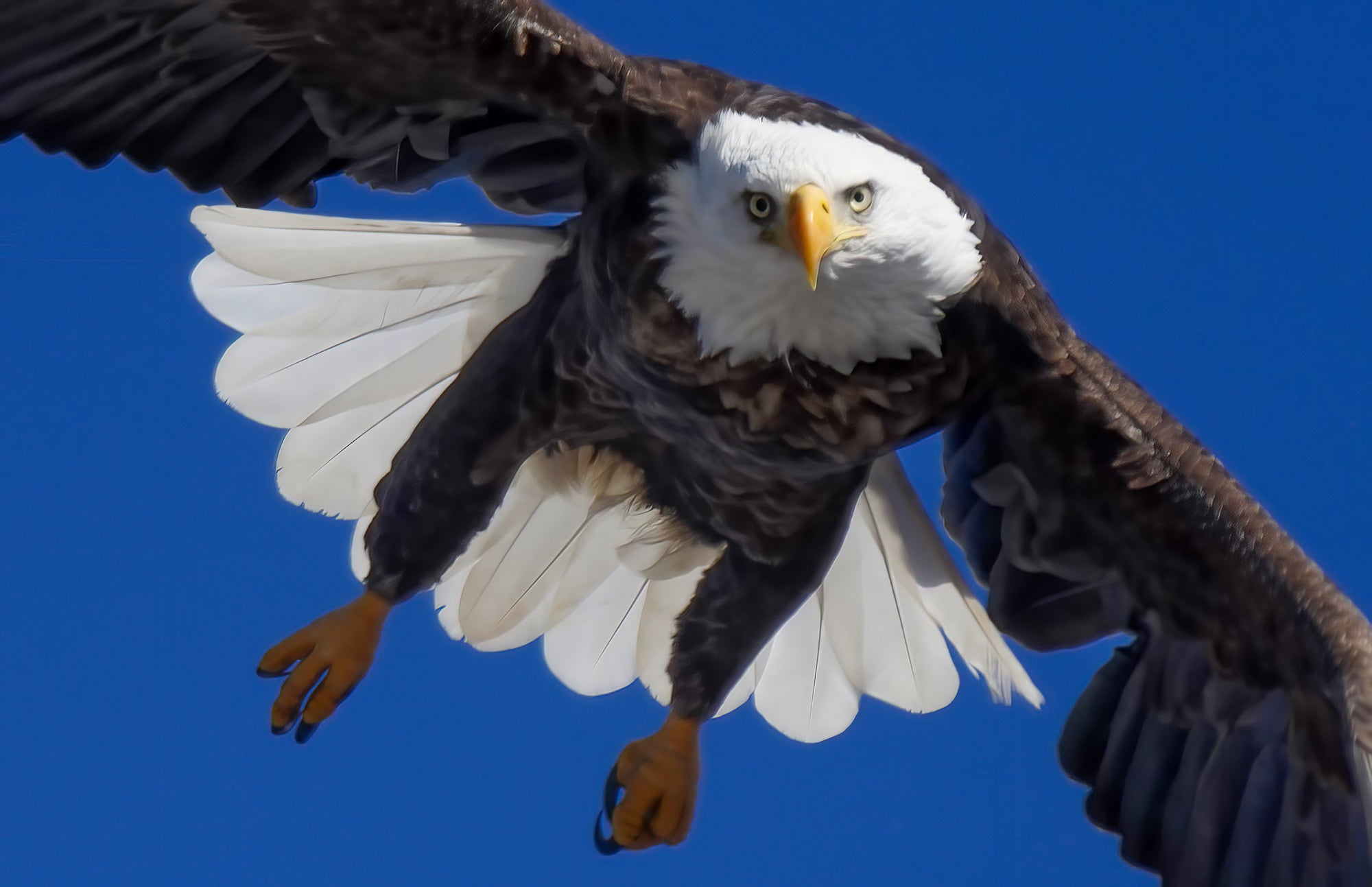 Photo by James Sengul. Sony α7R IV. Sony 200-600mm f/5.6-6.3 G + 1.4X TC. 1/1600-sec., f/9, ISO 500
See why this wildlife photographer switched to Sony Alpha and why he's not using the camera you might expect.
"Once I got the Sony RX10 III, it intensified my wildlife photography because of the portability, reach and image quality of Sony RX10 III. It was a game-changer for me. I couldn't believe the image quality coming out of a 1-inch sensor," explains Sengul.
He had a DSLR system for a long time, and as a big fan of technology, he thought mirrorless showed major promise. It was time for him to invest in mirrorless as the future of photo gear, and he saw Sony as the leading brand in mirrorless systems. "I remember the first Sony DSLR camera was released. I didn't see Sony becoming a major brand back in the days, yet here we are. When everyone had doubt in mirrorless technology, Sony stepped up."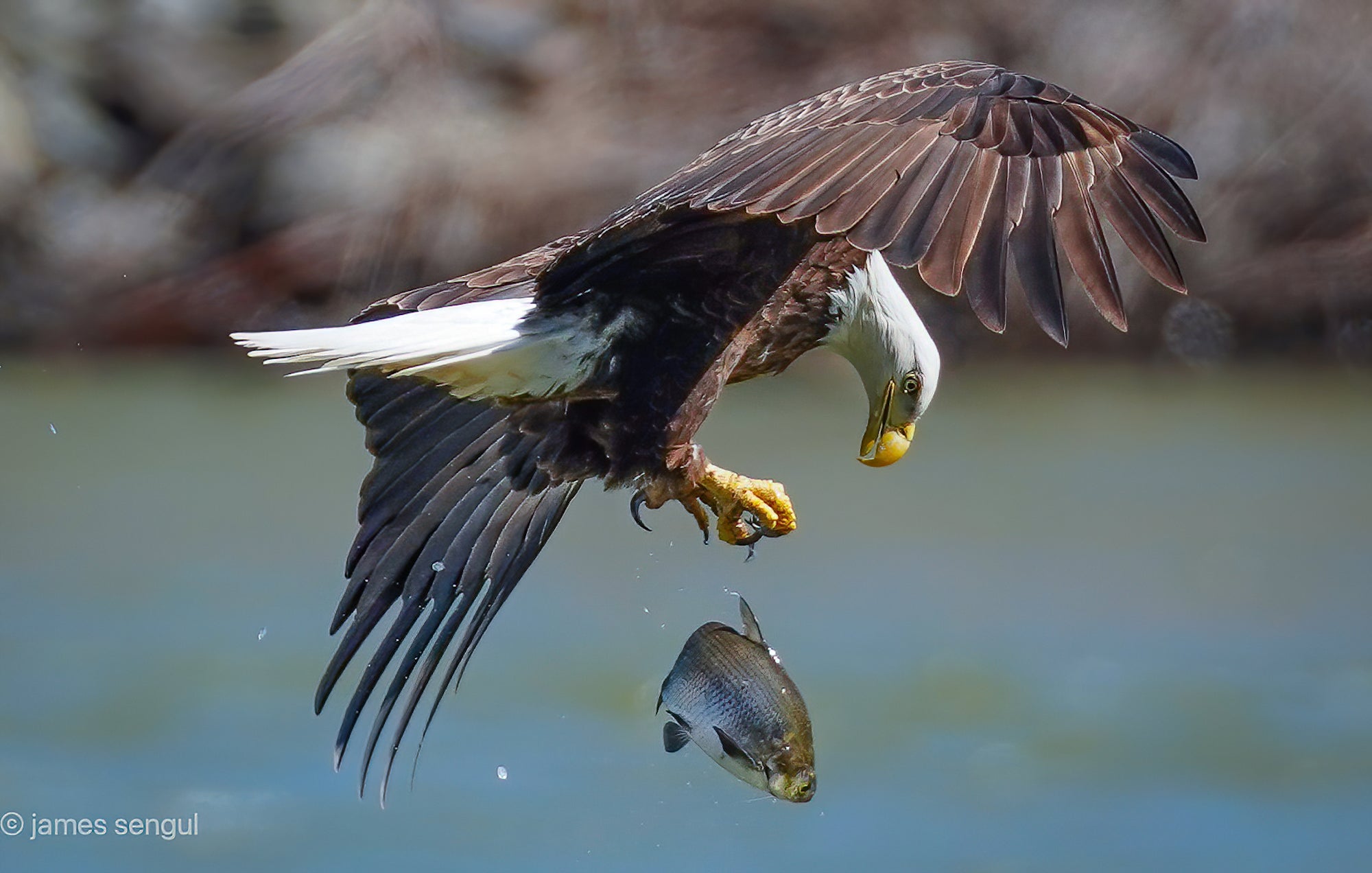 Photo by James Sengul. Sony α7R IV. Sony 600mm f/4 G Master. 1/2500-sec., f/4, ISO 320
"When the Sony Alpha 7R IV was announced, I was attracted immediately," he explains. "60 megapixels with APS-C mode and 10 frames-per-second was a game-changer for me. It is not the fastest camera but 60 megapixels and APS-C mode in 25 megapixels is a big deal for wildlife photography. Even if you have a long reach, sometimes you have to crop the picture no matter what. Most wildlife photographers prefer the Sony Alpha 9 or Sony Alpha 9 II, but I prefer the Sony Alpha 7R IV for cropping power without losing image quality."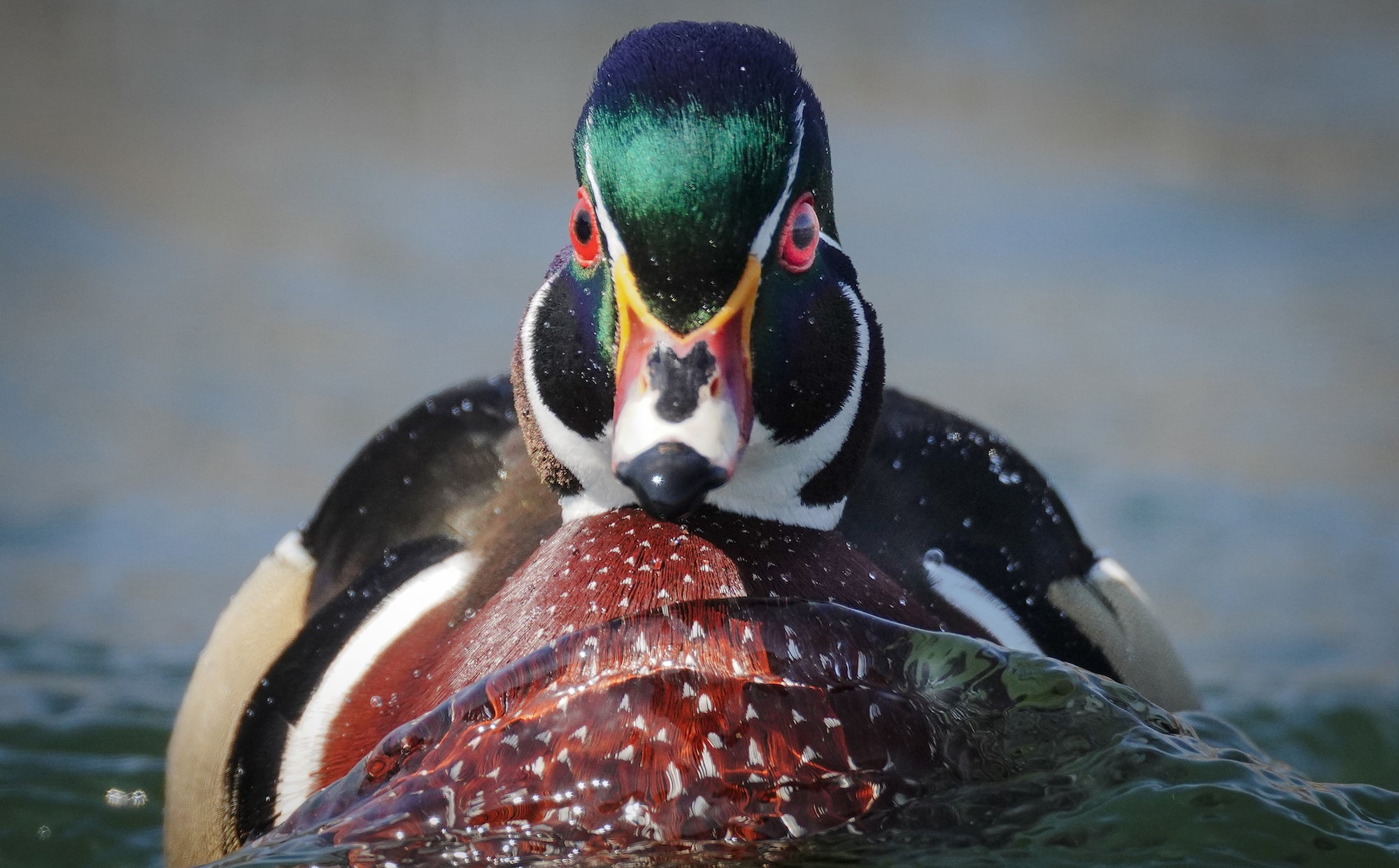 Photo by James Sengul. Sony α7R IV. Sony 600mm f/4 G Master + 1.4X TC. 1/1600-sec., f/5.6, ISO 800
The image quality of the Alpha 7R IV isn't the only thing that attracted him to Sony. The selection of lenses was a huge draw for him. "The first lens I got was the Sony 200-600mm f/5.6-6.3 G. Actually lenses were one of the biggest reasons I switched to Sony. No other brand offered such a great range and quality. Finally I pulled the trigger in August 2020."
He's been using the Sony Alpha 7R IV for over six months now, and has added another lens to his lineup. "I have to say it is the best camera I have ever used by all means. I was using the Sony 200-600mm from the beginning but I recently bought the Sony 600mm f/4 G Master and I couldn't be happier. Sony's clear image quality and 15 stops of dynamic range is game changer for wildlife photography. Autofocusing is the best in class in my opinion."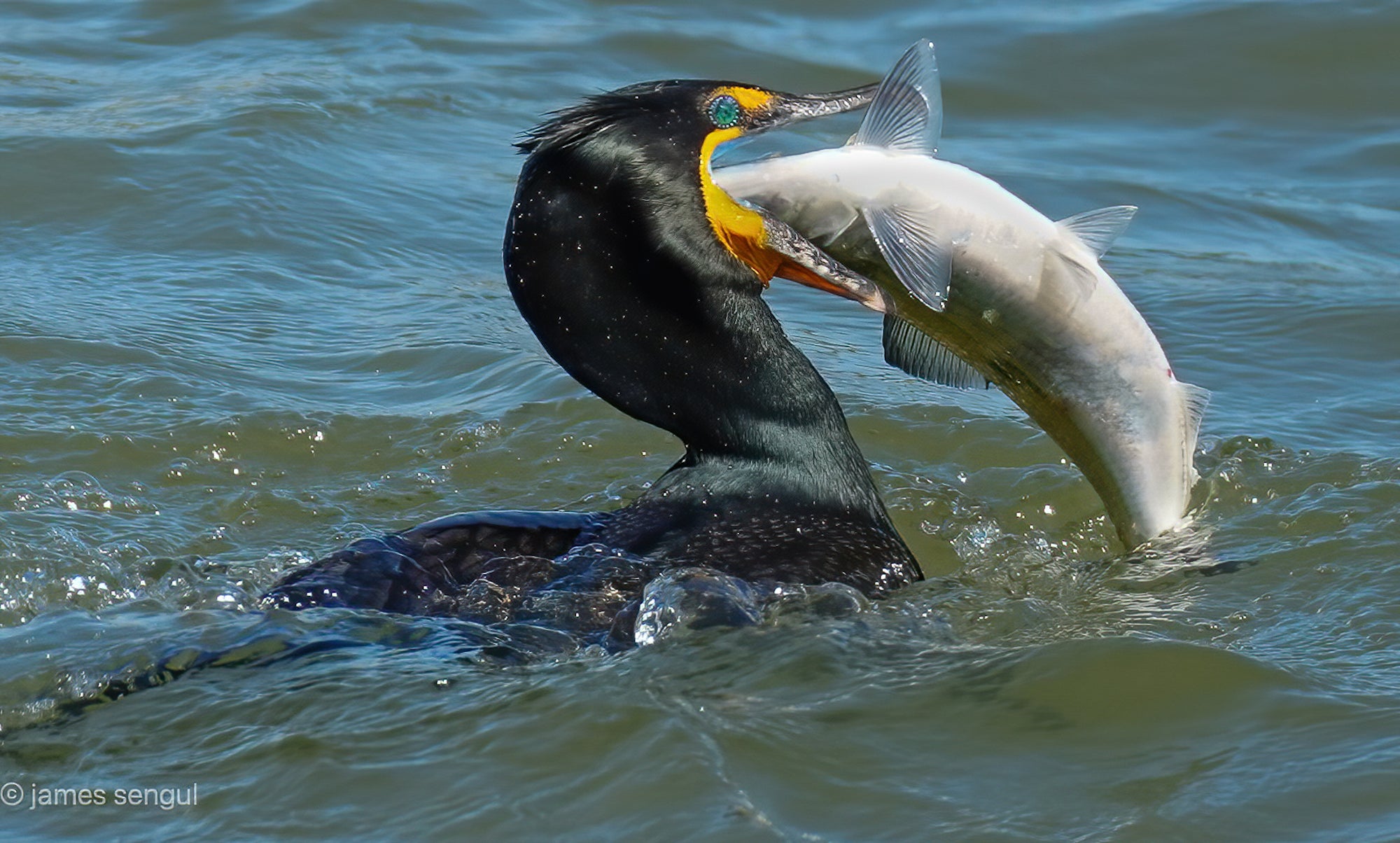 Photo by James Sengul. Sony α7R IV. Sony 600mm f/4 G Master. 1/2000-sec., f/4, ISO 320
"I believe Sony is the future of photography. They have more resources and enthusiasm for the business and it shows."
See more of Sengul's work on his Alpha Universe Profile. Create your own Alpha Universe Profile for your chance to be featured. Learn more HERE.