Sony World Photography Awards
For over a decade, Sony and the WPO have partnered to bring you the largest photography competition on the planet. Ready for your chance to gain global exposure in the annual Sony World Photography book and be featured in a prestigious exhibit at the world-famous Somerset House in London? Submit your entry today.
Learn More
Professional
Recognising outstanding bodies of work
(closes January 11, 2019 - 1300 GMT)
Open
Rewarding the world's best single images
(closes January 4, 2019 - 1300 GMT)
Youth
Best single images by photographers aged 12-19
(closes January 4, 2019 - 1300 GMT)
Student
For photography students worldwide
(closes November 30, 2018 - 1300 GMT)
SWPA
2018 Winners
Professional
Open
Youth
Student Focus
Professional
Open
Youth
Student Focus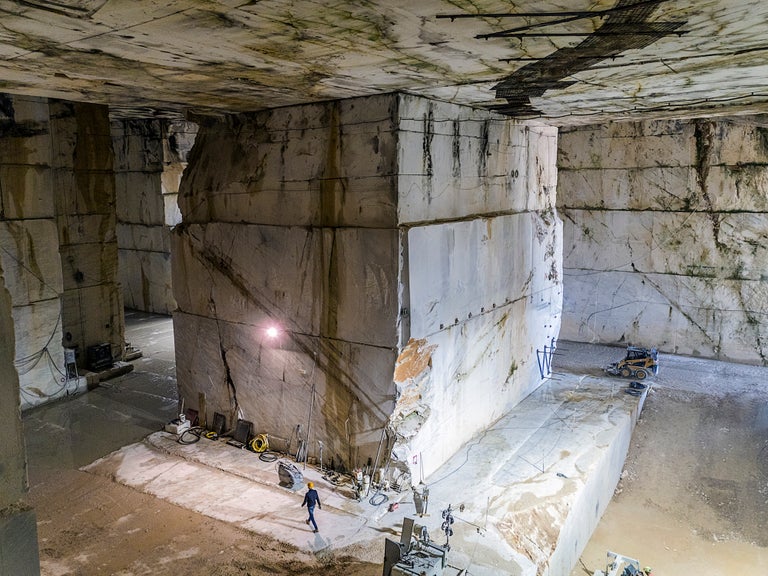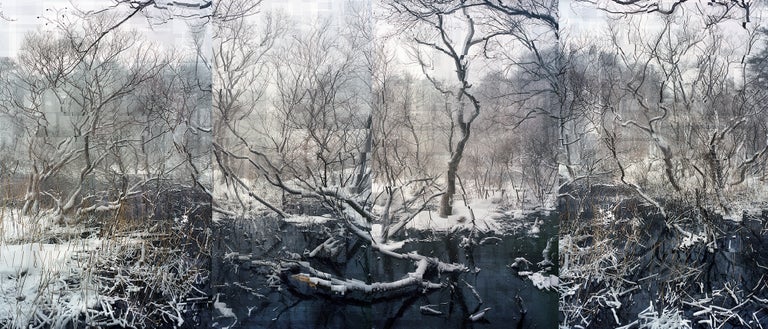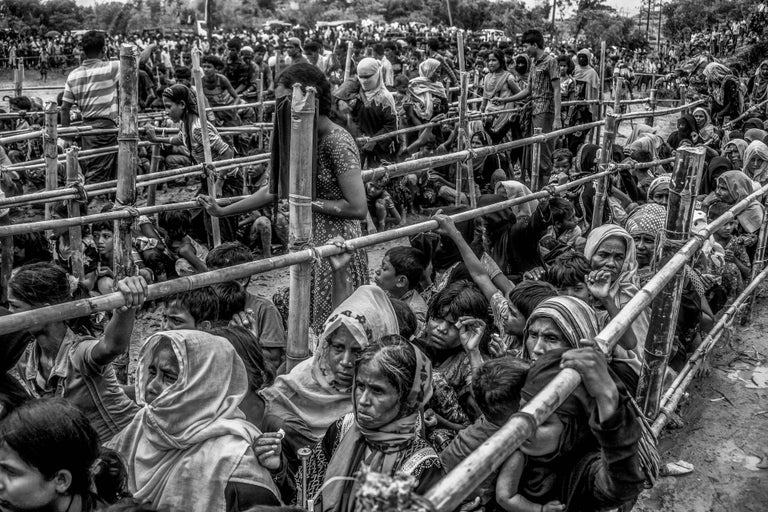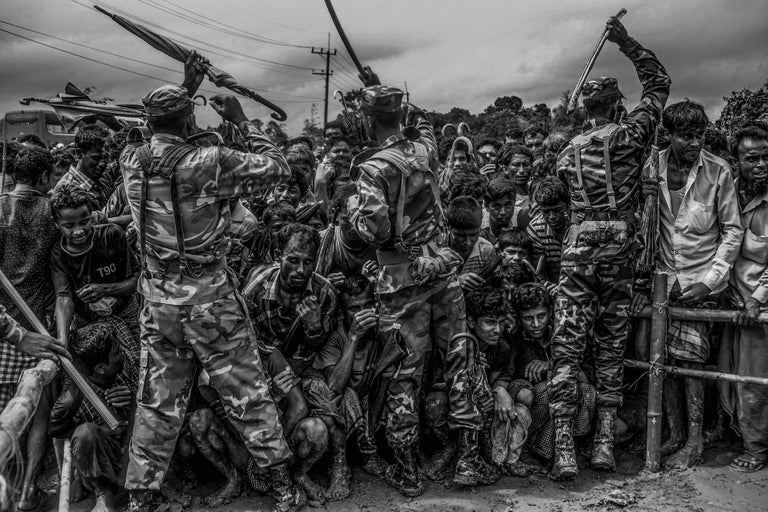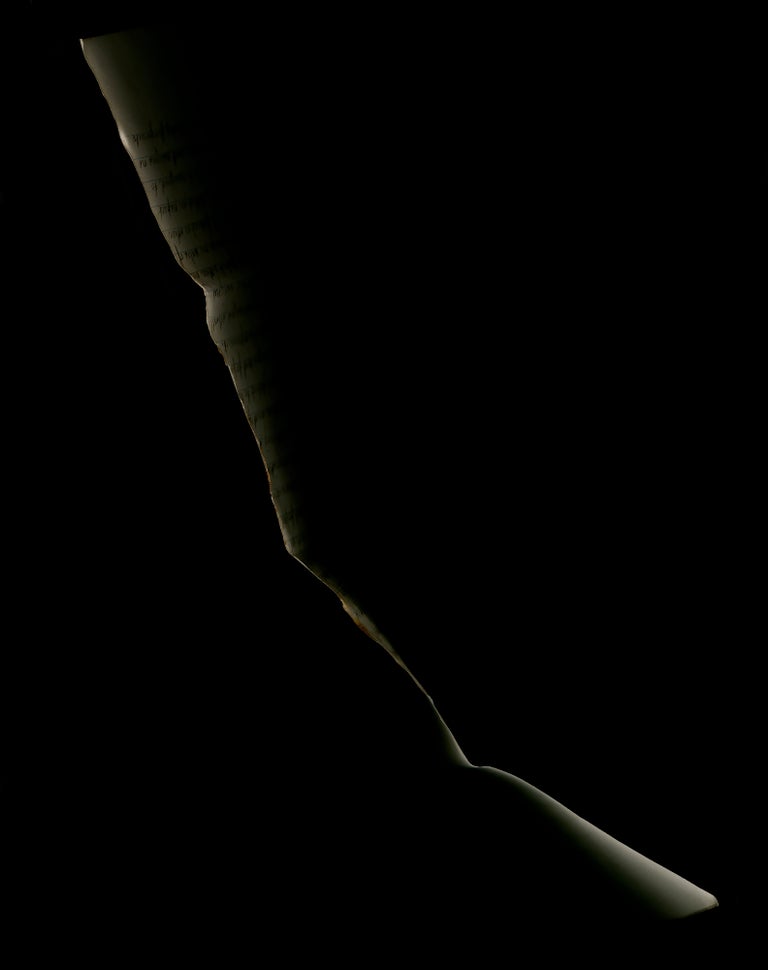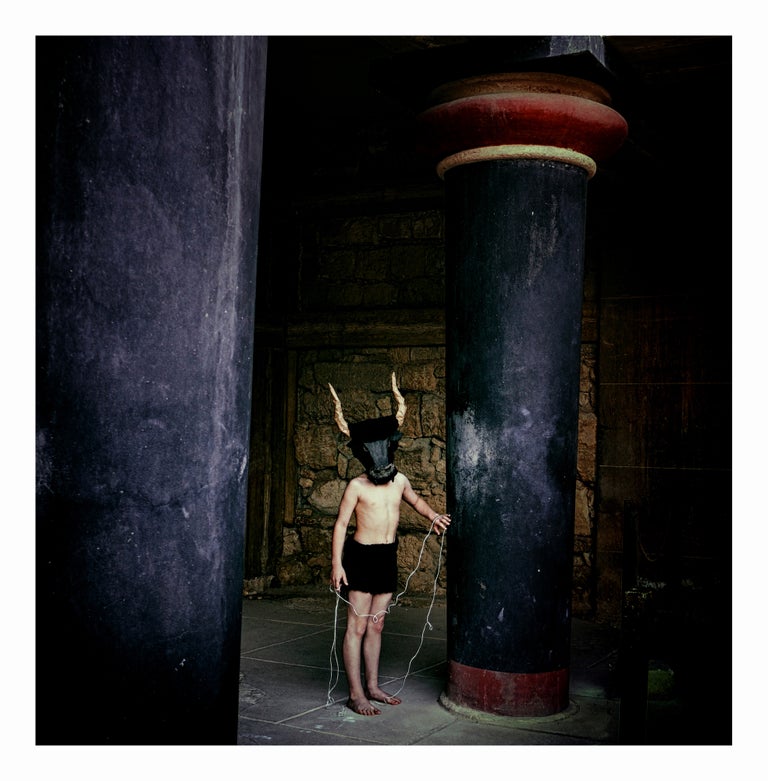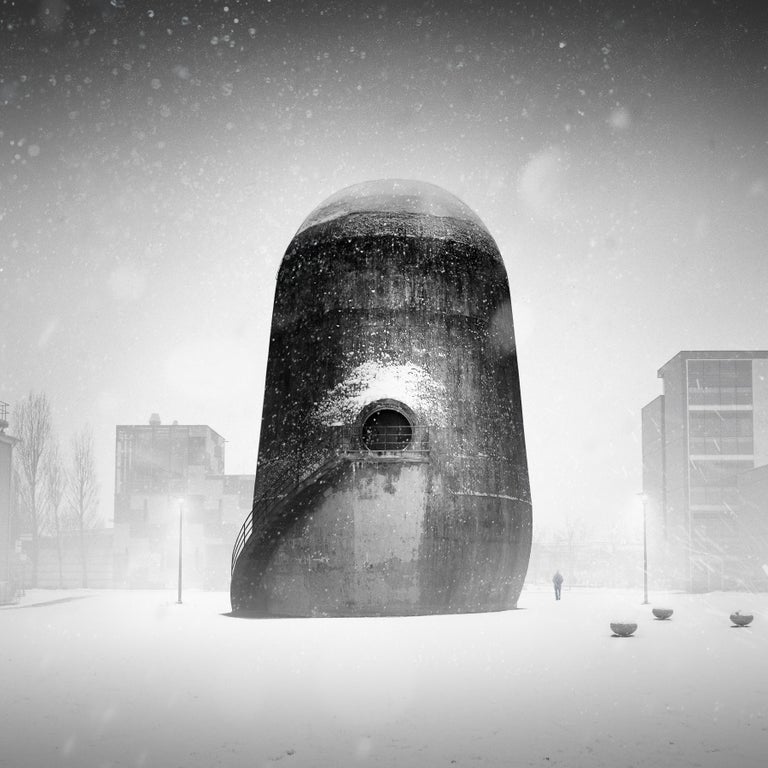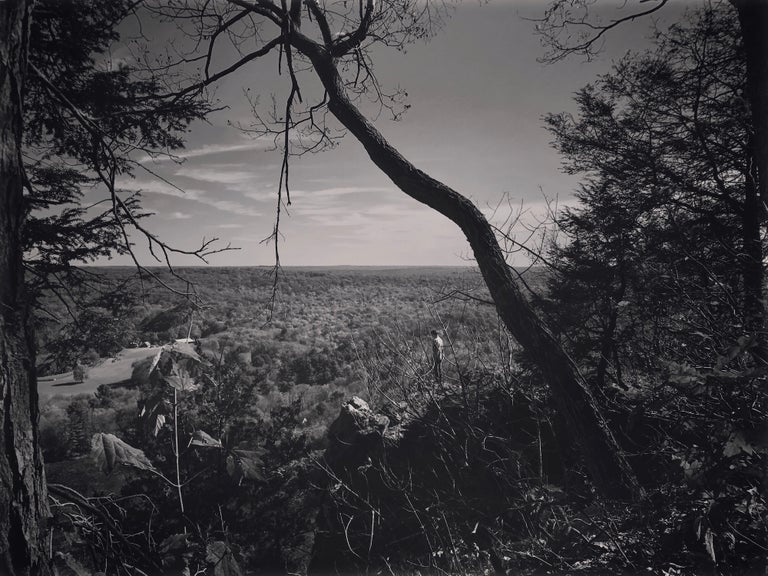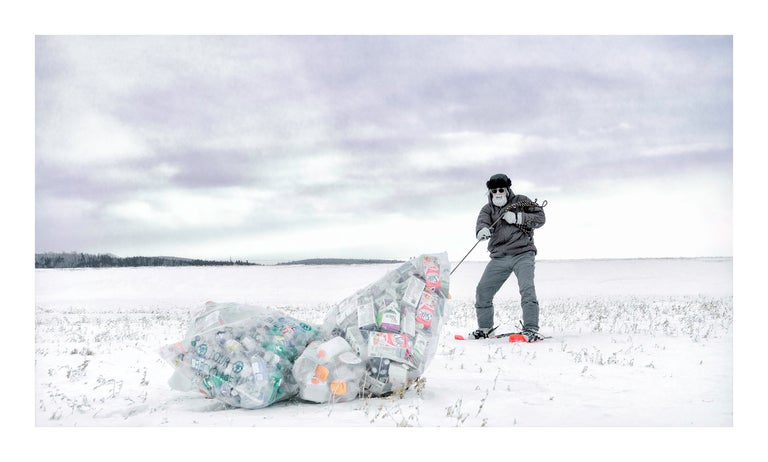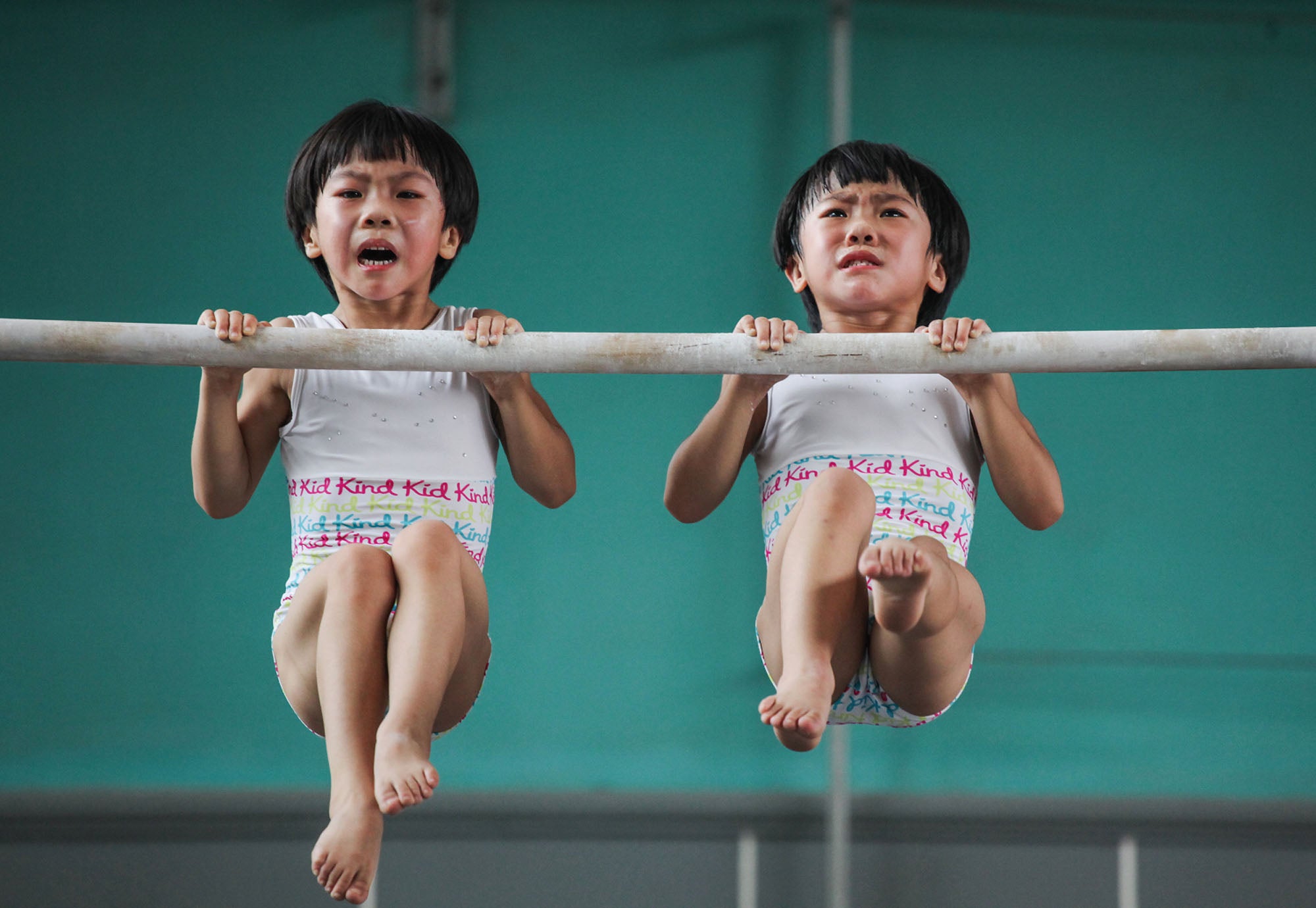 Browse Winners' Galleries
See all the winning, shortlisted and commended photos from past competitions.
View Galleries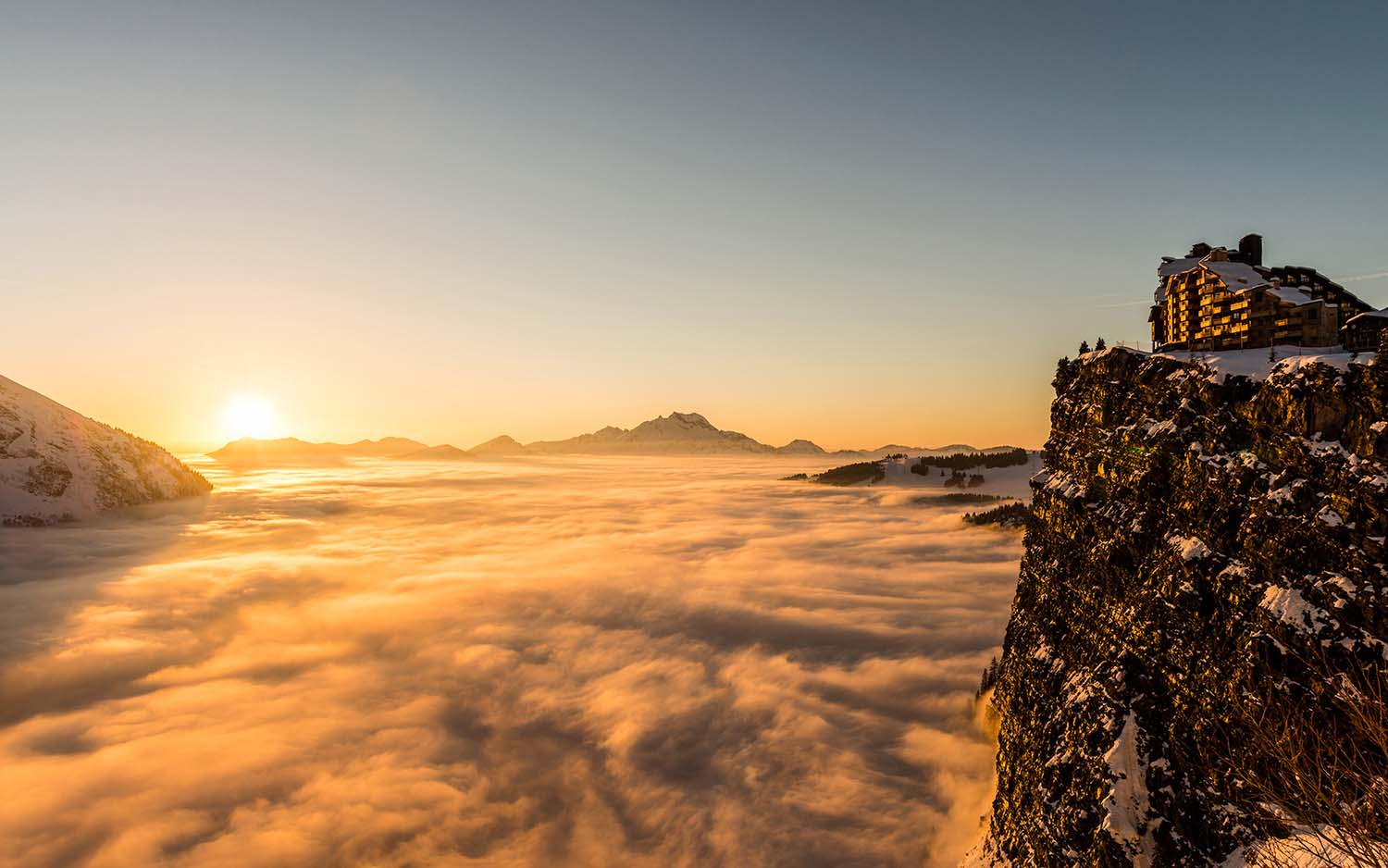 Catch The Traveling Exhibition
Keep up with where you can find the Sony World Photography Awards Exhibition.
Get Details

The World Photography Organisation is a global platform for photography
Across 180 countries, the WPO elevates the level of conversation around photography by partnering with the best in the industry to celebrate the most brilliant imagery on the planet and bring amazing photographers the exposure they deserve.