Meet the Artisan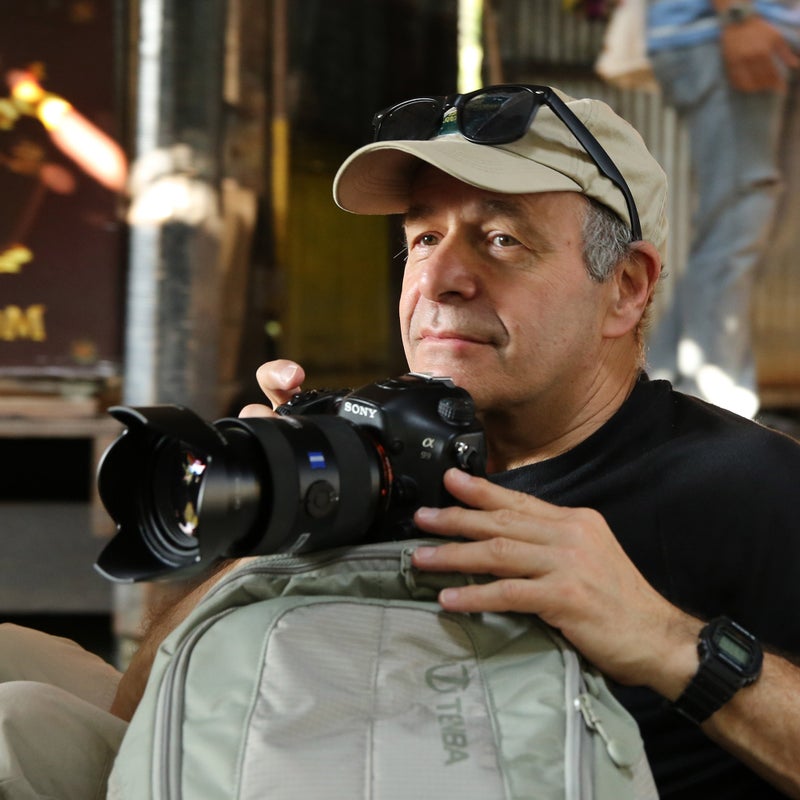 Ira Block
Ira Block is an internationally renowned photographer, teacher and lecturer who has produced over 30 stories for the National Geographic Magazine. He has led National Geographic Photo Workshops, Expeditions and private workshops to Mongolia, Bhutan, Cuba and Tibet where students learn about culture and photographic vision. His documentary photography work is balanced by a stable flow of commercial clients for whom he shoots portraits and corporate branding.
Ira can best be described as a cultural documentary photographer. He uses his camera to document people around the world, recording the change in traditions and practices. The changes are most often gradual, which is why he returns to a location time after time after time, helping us see these changes and appreciate them through his eyes—and through social media.
Over 330,000 people currently follow him on Instagram. For Ira, this has become the new platform for documentary photography.
He is part of the National Geographic Masters of Photography program and is a featured speaker at photo events. He has had photographic exhibitions around the world and has published many books. His latest book Cuba Loves Baseball: A Photographic Journey documents the culture of Cuba through its love for baseball and sports and is available on Amazon.
---
The camera will take the picture, but it is the photographer who makes the picture.