Alpha Universe editor Christopher Robinson connects with travel writer and photographer turned macro world shooter, Erin Sullivan (@erinoutdoors). In Tech Talk, we'll go through some of the best camera settings for macro photography. And we get some Do This Now tips from Erin Sullivan for anyone looking to create their own macro world in quarantine.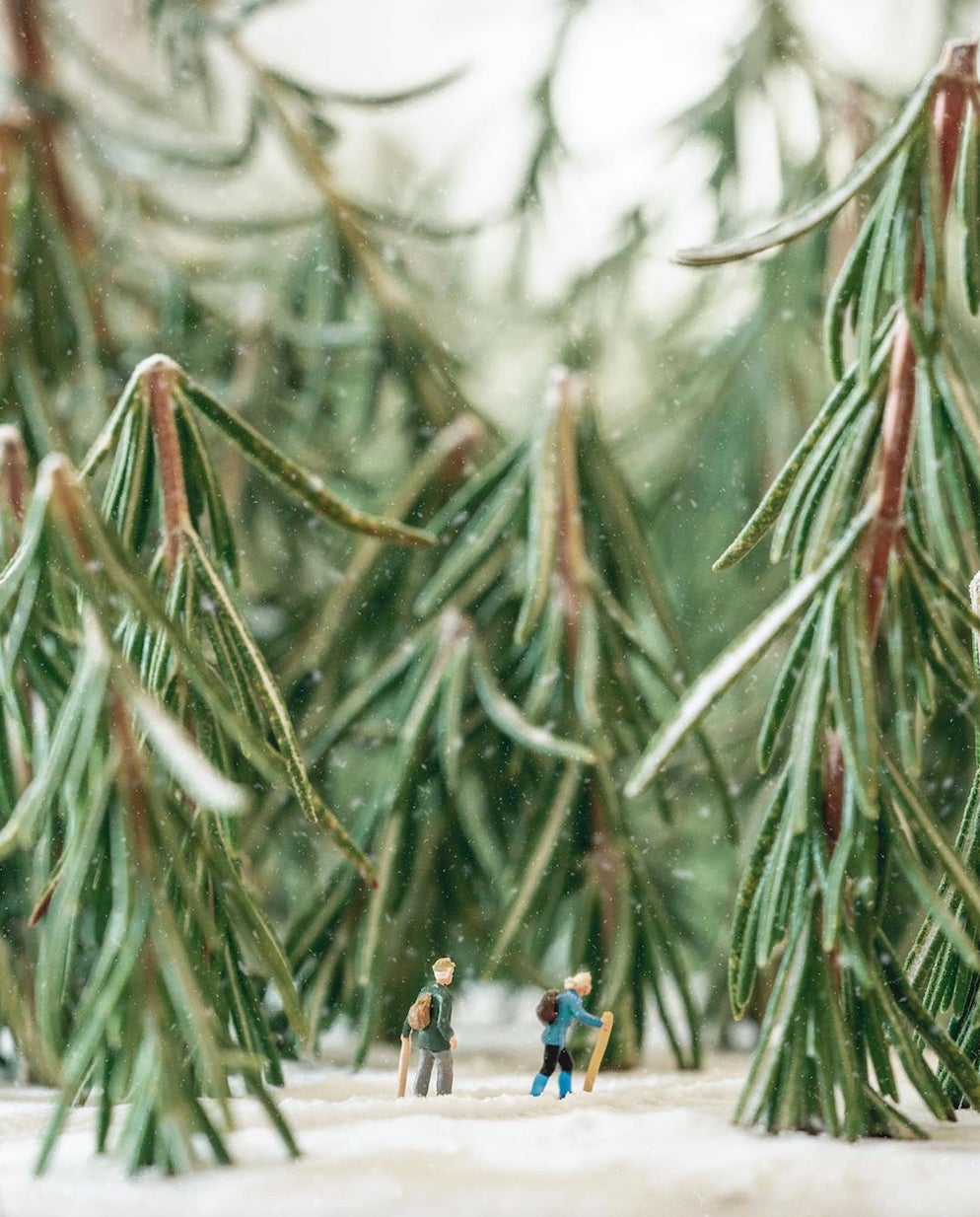 Photo by Erin Sullivan (@erinoutdoors). Sony α7R III. Sony 90mm f/2.8 Macro G OSS lens.
Sony Alpha Imaging Collective member Erin Sullivan is frequently on the move. When the coronavirus lockdowns started in March and travel became impossible, she got creative and brought the outdoors indoors. Erin purchased some HO- and N-scale model railroad figures and, within the confines of her apartment, she started to craft macro scenes. Through her macro lens, Erin created places where she could let her mind wander and explore. Through the hashtag #ourgreatindoors she invited her community and the whole world to come along on a journey during quarantine. The idea has caught on in a big way and Erin has been featured on television, online and in print. We spoke from our respective coronavirus home offices over Skype.
Tech Talk Camera Setup For Macro Quick Guide

While getting outside with a camera is challenging for many photographers around the country right now, macro photography is certainly doable pretty much everywhere. You can shoot macro without any special settings, but it pays to customize the camera setup to get things dialed in a little more from the start. We'll walk you through some settings for Sony cameras.
First, even if you're working from a tripod and with toy figures that aren't moving, you might find it helpful to shoot in manual focus. Creating tiny landscapes often involves shooting at a wide aperture and you want to have pinpoint control over the focus point. Also, turn on Focus Peaking and set it to Low to help you see exactly where the focus point is. In the Sony α7R III, I find Focus Peaking in Camera Tab one on the Focus Assist page. (NOTE, depending on your camera model and firmware version the menu screens might be different.)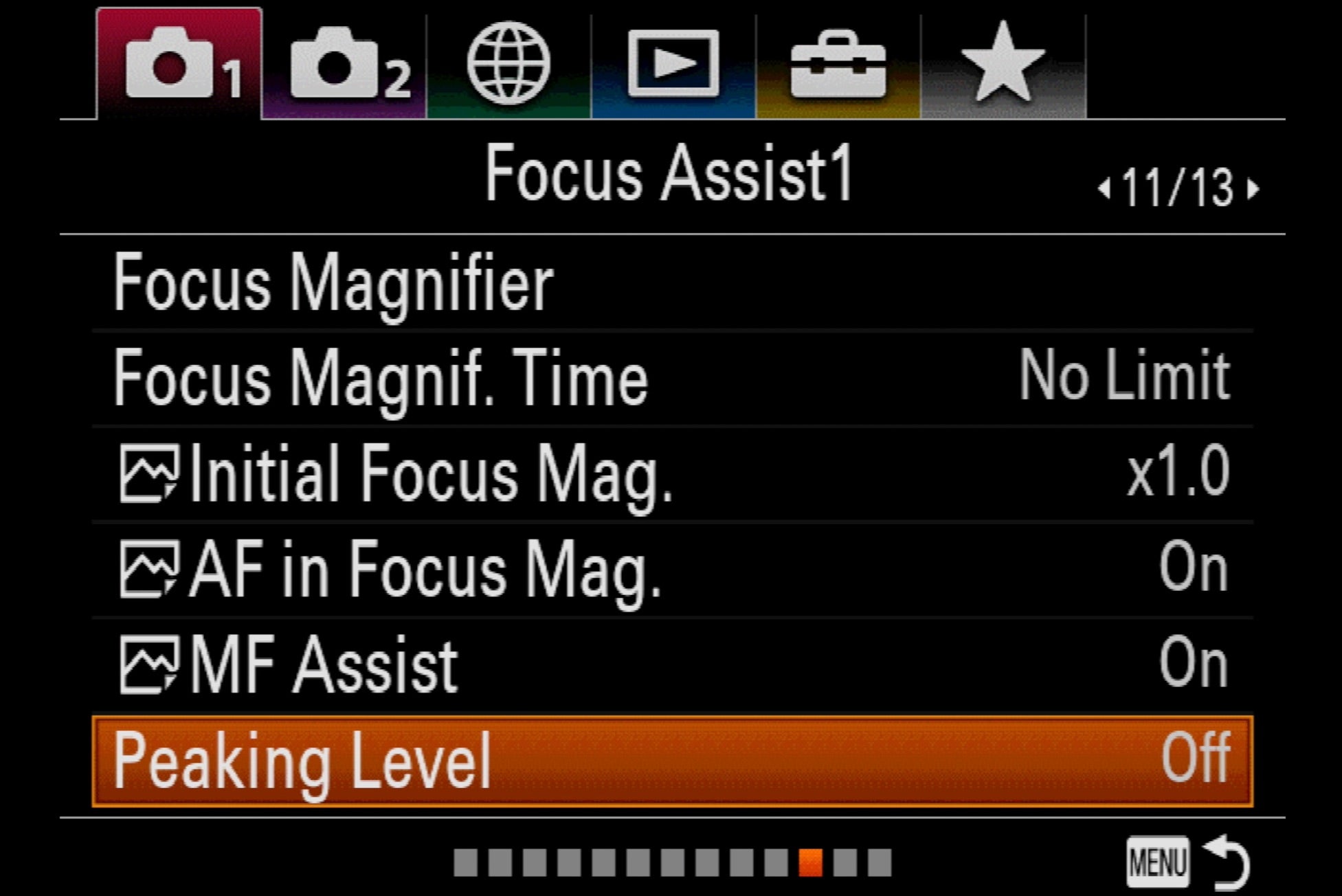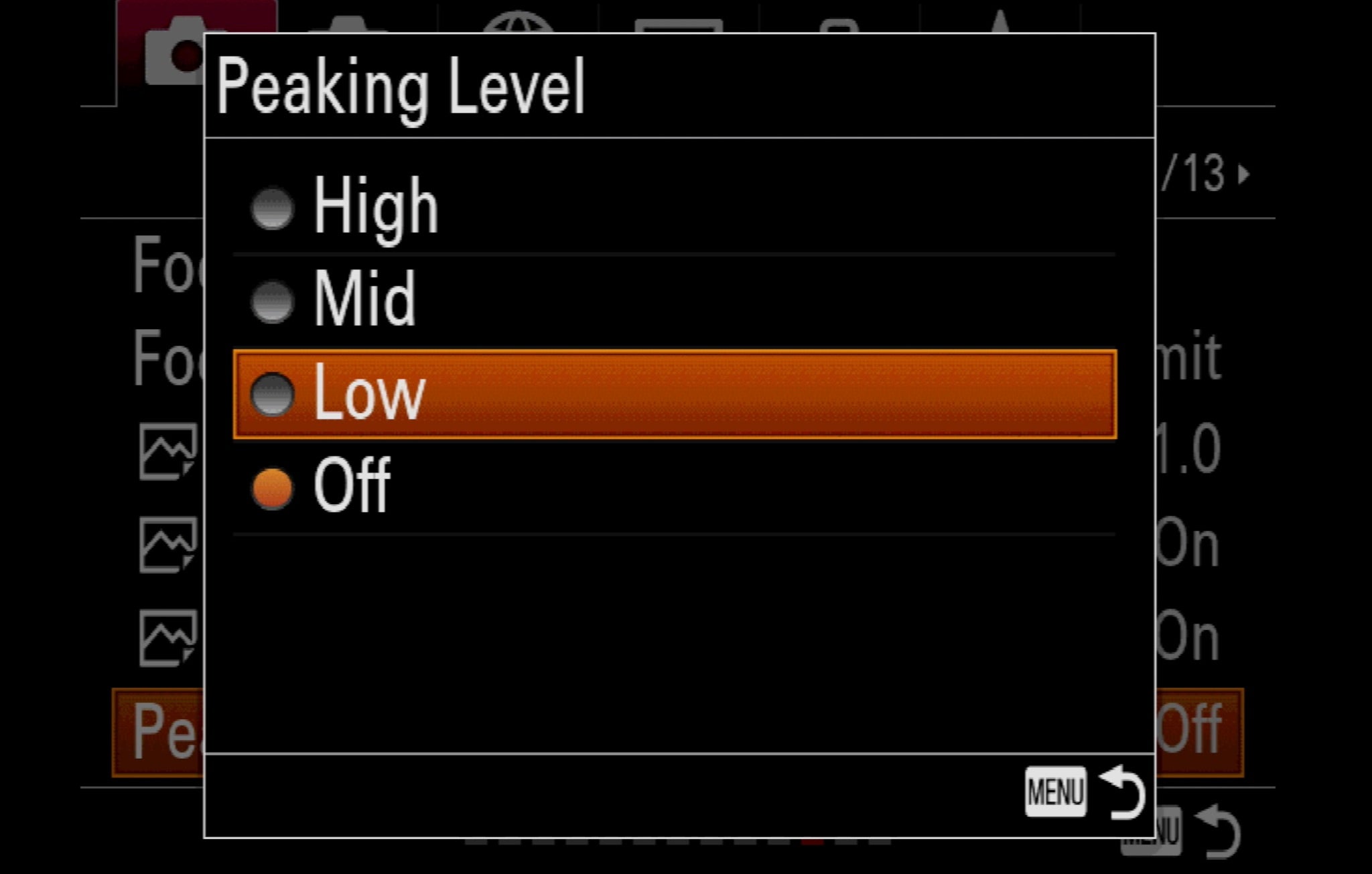 You can also customize the peaking colors to suit your scene.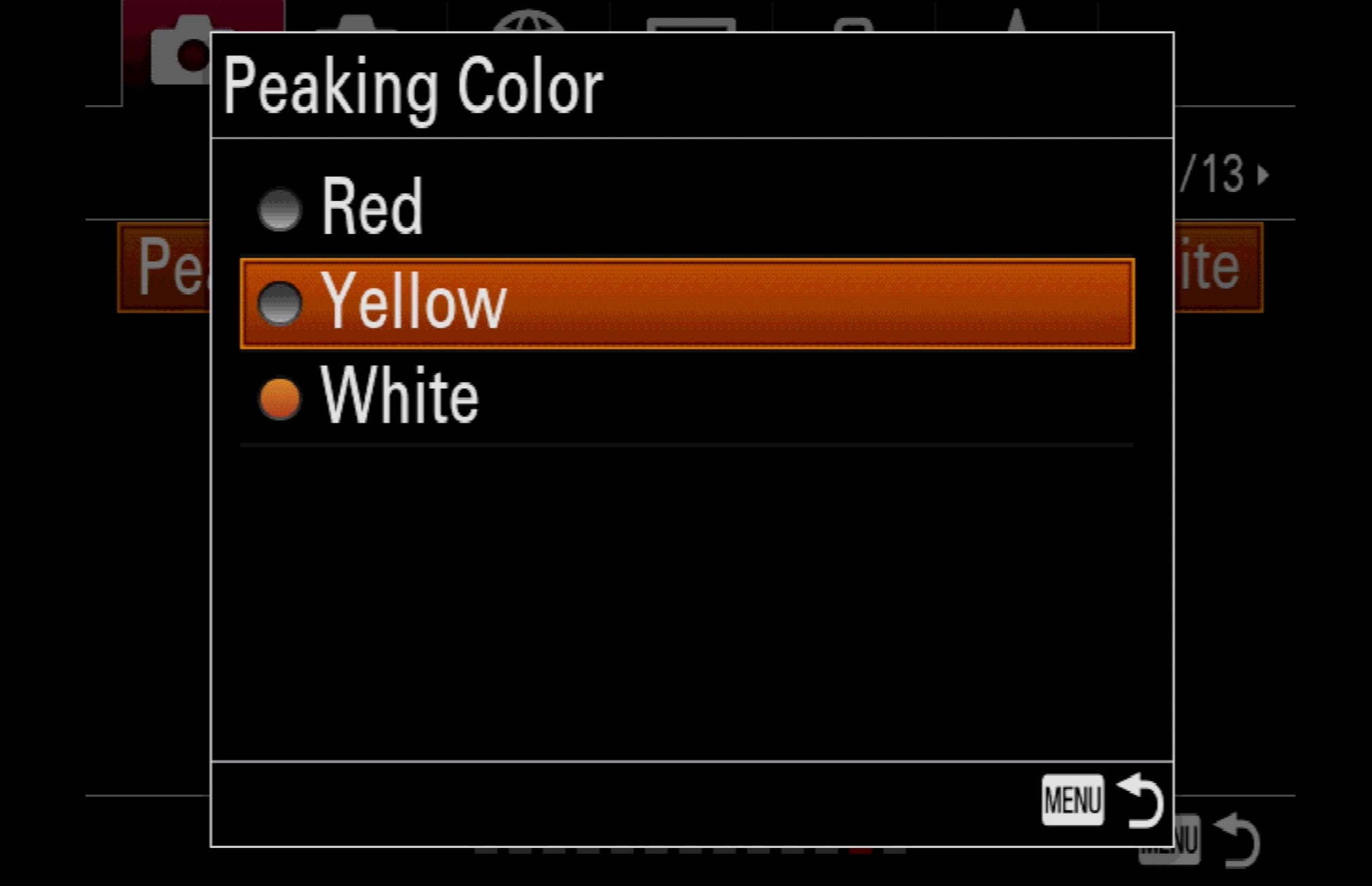 Because pin-point focus is so important in macro, it's also a good idea to make use of Focus Magnification which allows you to punch in on the scene in the viewfinder. Because the mirrorless camera has an electronic viewfinder, you can get a great view of the magnified portion of the your scene right through the viewfinder. Experienced macro shooters like Caroline Jensen recommend mapping this to a custom button so it's instantly accessible. Jensen uses the C1 button which, on the α7R III I set by going to Camera Tab two on the Custom Operation 1 screen and going to the Custom Key options.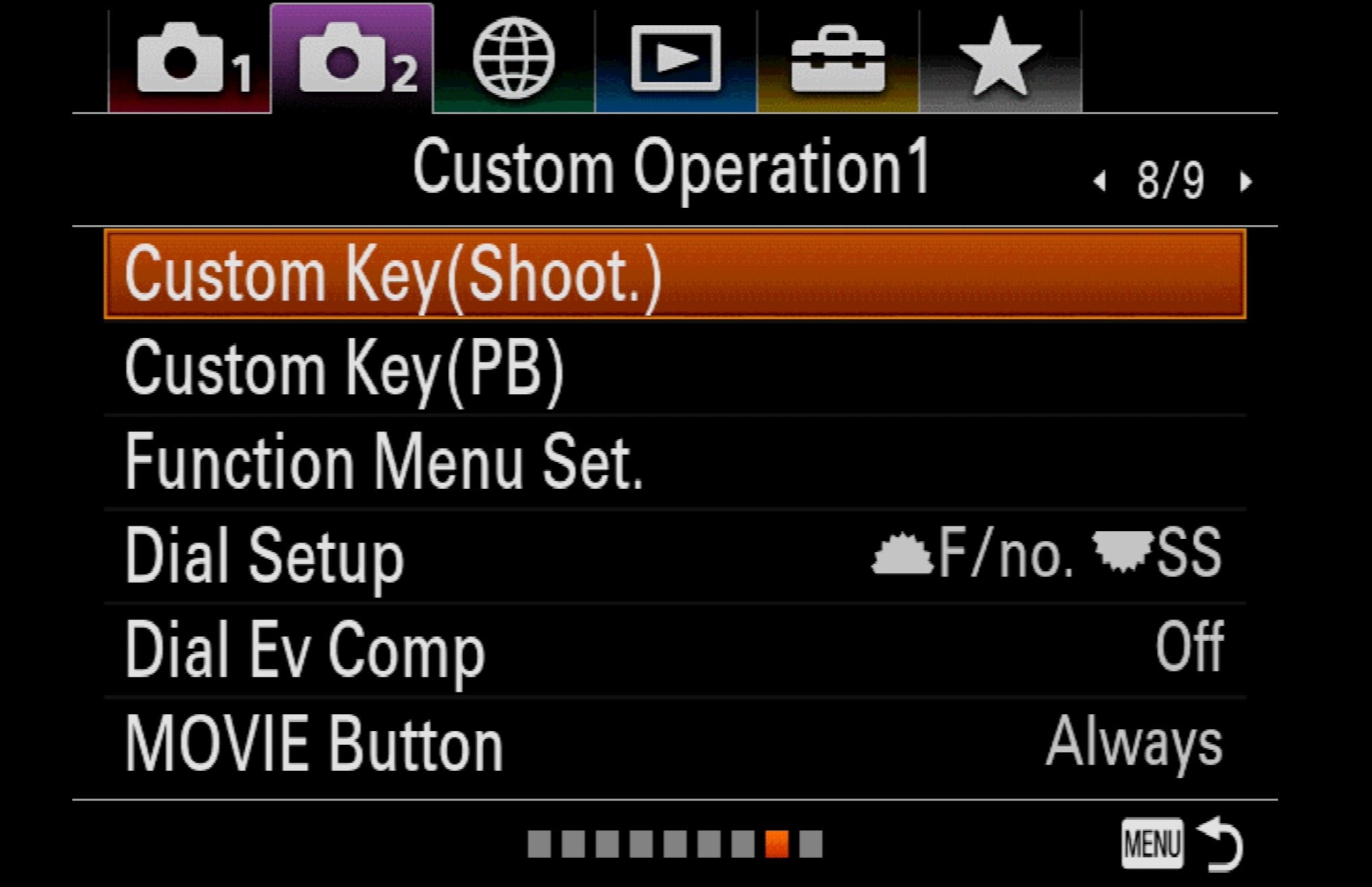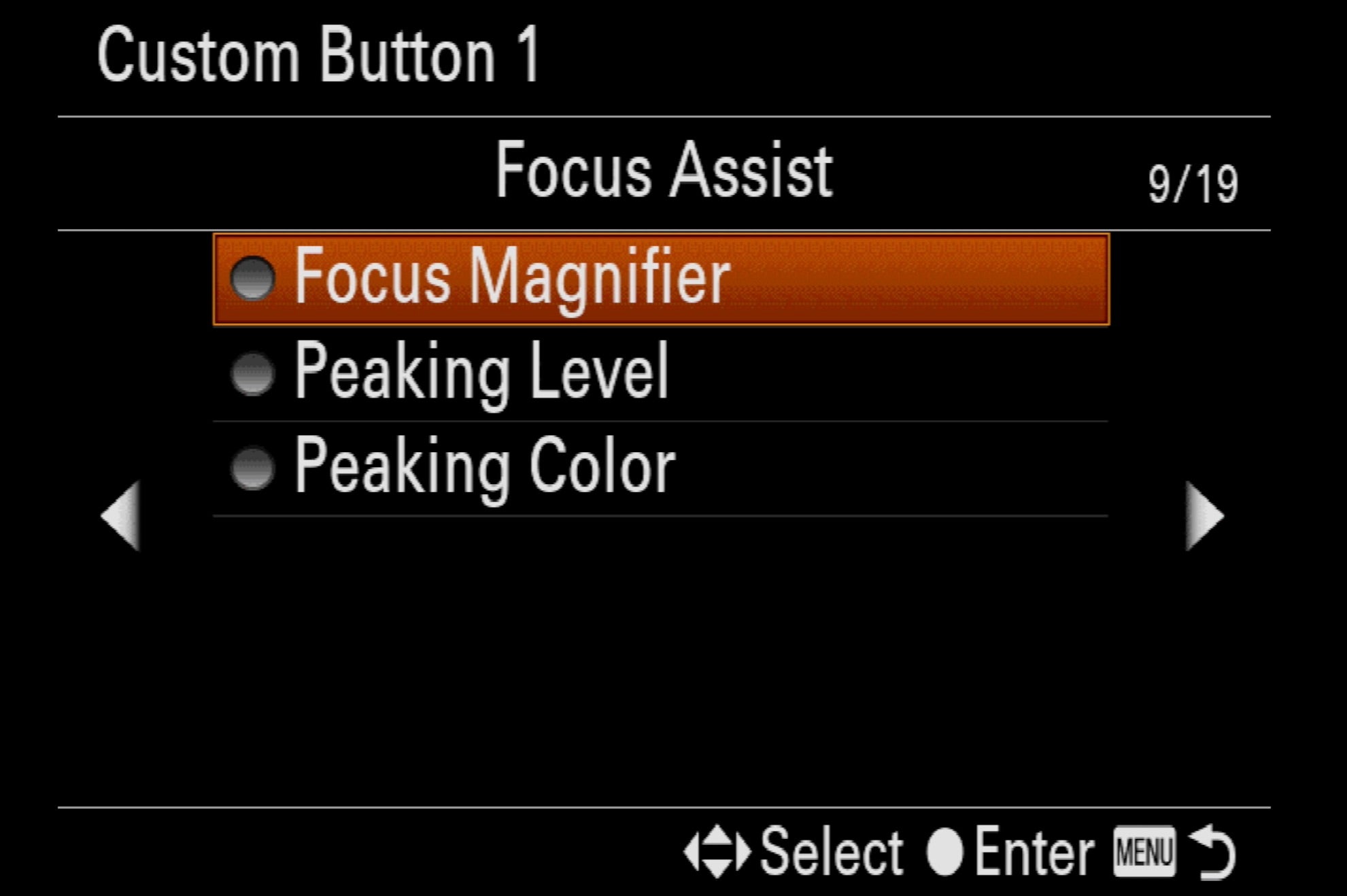 For a lot of traditional macro lighting outdoors, pros frequently tweak the white balance to shift the color palette. Setting white balance to cloudy will warm up the scene nicely.