World Photography Organisation has announced the National Awards Winners for the 2016 Sony World Photography Awards. The best entries were chosen from the 10 categories in the Sony World Photography Awards' Open competition to select the 60 winners of the National Awards.
Beginning in 2012 with eight participating countries, the National Awards were designed to highlight the best single photograph from a local photographer and in 2016 there were 60 countries represented.
"An expert panel of judges led by the World Photography Organisation has rewarded a huge variety of work from across the 60 winners – from stunning shots of wildlife to beautiful portraits, classic architectural images to recognisable scenes of daily life.
"All the 2016 National Awards winners have received the latest digital imaging equipment from Sony to help them continue their photographic journeys and will be exhibited as part of the 2016 Sony World Photography Awards Exhibition at Somerset House, London from 22nd April – 8 May. In addition, over half of the winners will be flown to London to attend the Sony World Photography Awards gala ceremony to see their work exhibited and extend their photographic networks." -World Photography Organisation
We're showcasing the 1st, 2nd and 3rd place photos from the United States and Canada: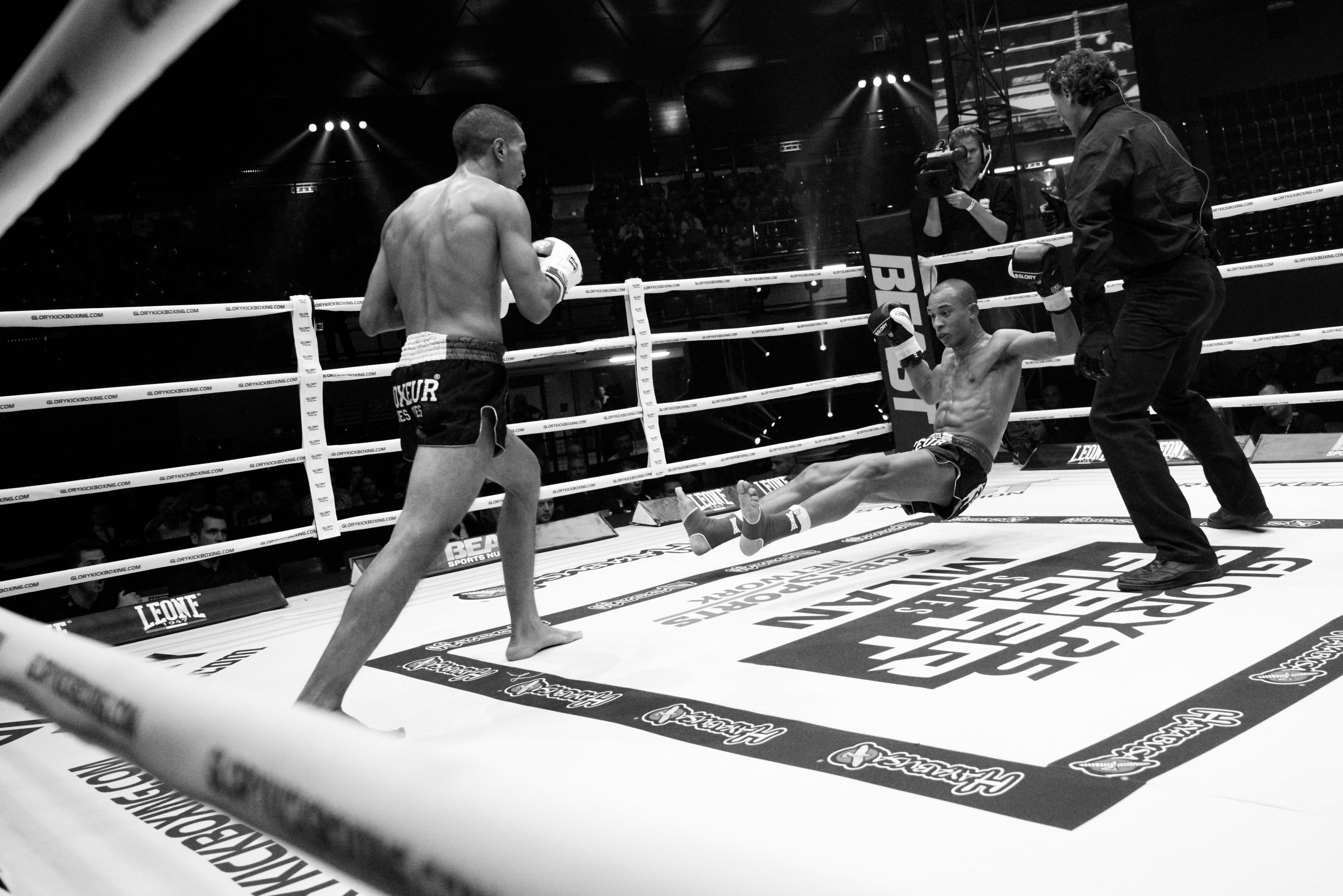 1st Place USA: Falling Kickboxer by Mark Fulinara
Image Description: "Pictured: A kickboxer, after a crushing blow to the jaw, unconsciously falls to the ground. Hamza Imane defeats Christian Zahe at GLORY 25, Milan Italy. Not pictured: The insane amount of coincidence that goes into a split-second photograph, or any photograph for that matter-- My wife RSVPing me to go see James Law speak at the Leica LA Gallery because she knew I was a fan. Me introducing myself to James Law as a big fan of his work as a combat sports photographer, and being able to relate to him as a fellow martial artist from San Diego. James Law blindsiding me, asking if I wanted to shoot with him at the next Glory event in Milan. Me flying to Milan on my own dime, just to catch a glimpse of what a pro photographer does working for my favorite kickboxing organization in the world. Getting the opportunity to shoot the undercard fights and capturing the the Falling Kickboxer. A lifetime of martial arts, other arts, and photography all culminating into one image."
Copyright: © Mark Fulinara, USA, Winner, National Award, 2016 Sony World Photography Awards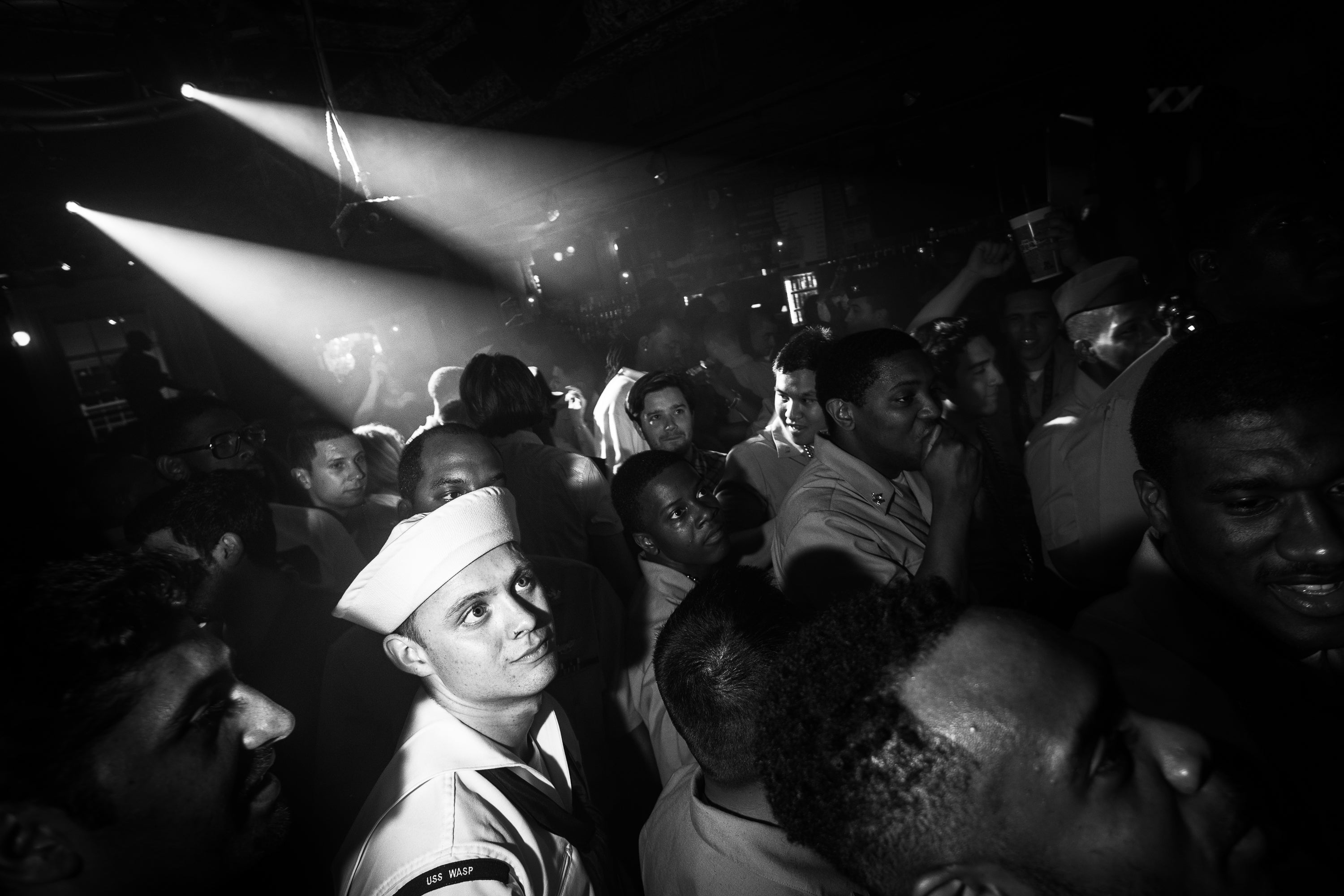 1st Place Canada: Sailor in the Spotlight, New Orleans LA, April 2015 by Kathryn Mussallem
Image Description: "From the series "Hey Sailor! New in Town?" a 5-year documentary project where I have travelled across America photographing the US Navy at work and play. This image was that perfect moment on an overfilled dance floor in a sweaty Bourbon Street bar overrun by sailors during New Orleans Fleet Week 2015. The week where several ships and thousands of sailors roar into port and take over the town as ladies fawn at this invasion of nostalgia and and bravado. Camera in hand, I put on my bright red lipstick, slip on my red high heels, hit the street, I see these boys in white and with giddy excitement I approach "Hey sailor! New in town?"
Copyright: © Kathryn Mussallem, Winner, Canada, National Award, 2016, Sony, World, Photography, Awards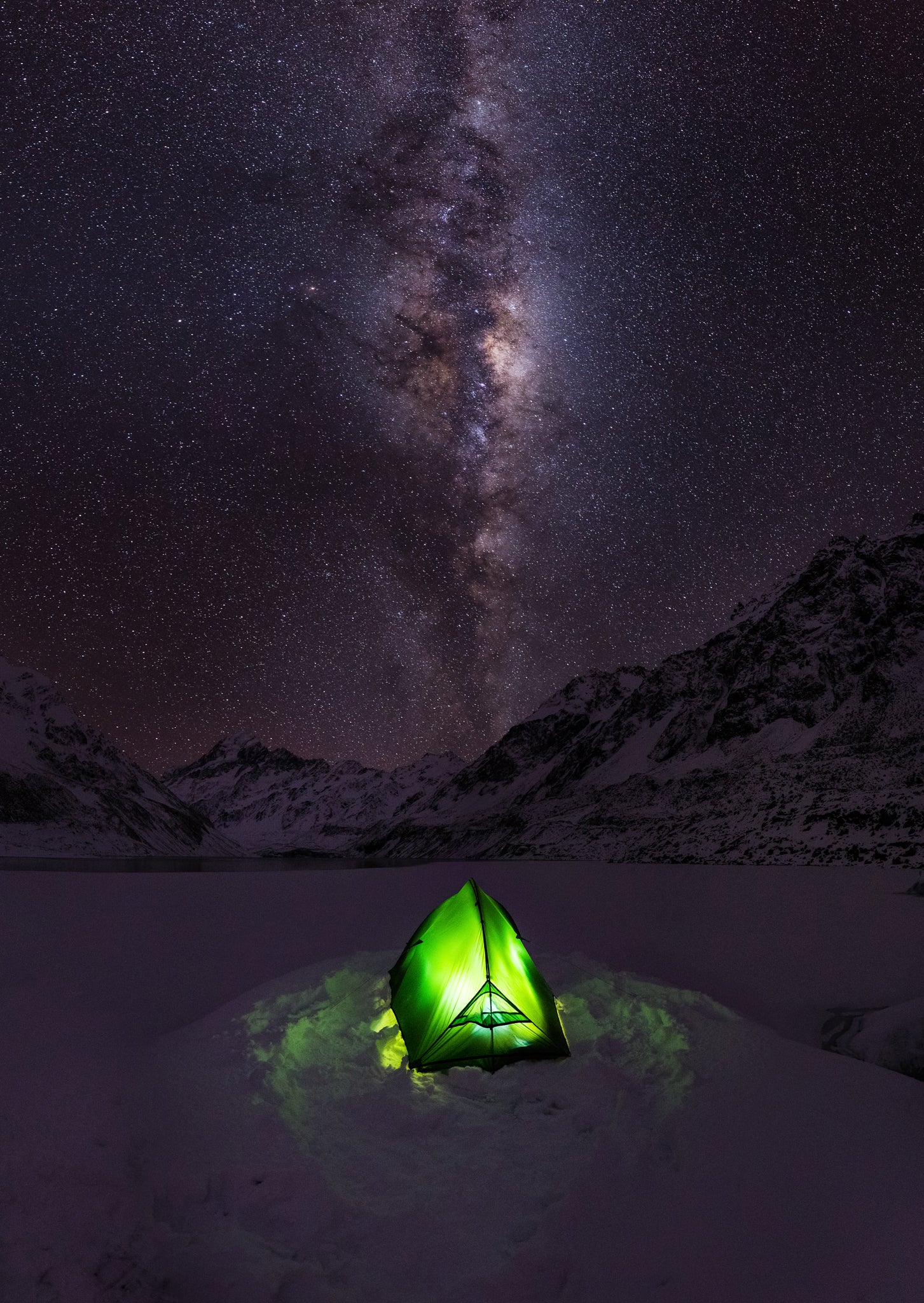 2nd Place USA: Frozen Nights by Vincent Frascello
Image Description: After a large winter storm blanketed the South Island of New Zealand with snow, many of the high country roads in Central Otago were impassable. I was stuck in Mount Cook Village for a few days, so I hiked into the Hooker Valley and made camp on a frozen iceberg in the middle of Hooker Lake. I spent the night here and took photos of the Milky Way arching over my tent, Mount Cook, and the surrounding Southern Alps on one of the coldest and clearest nights of my life. Mount Cook is New Zealand's tallest mountain.
Copyright: © Vincent Frascello, 2nd Place, USA, National Award, 2016 Sony World Photography Awards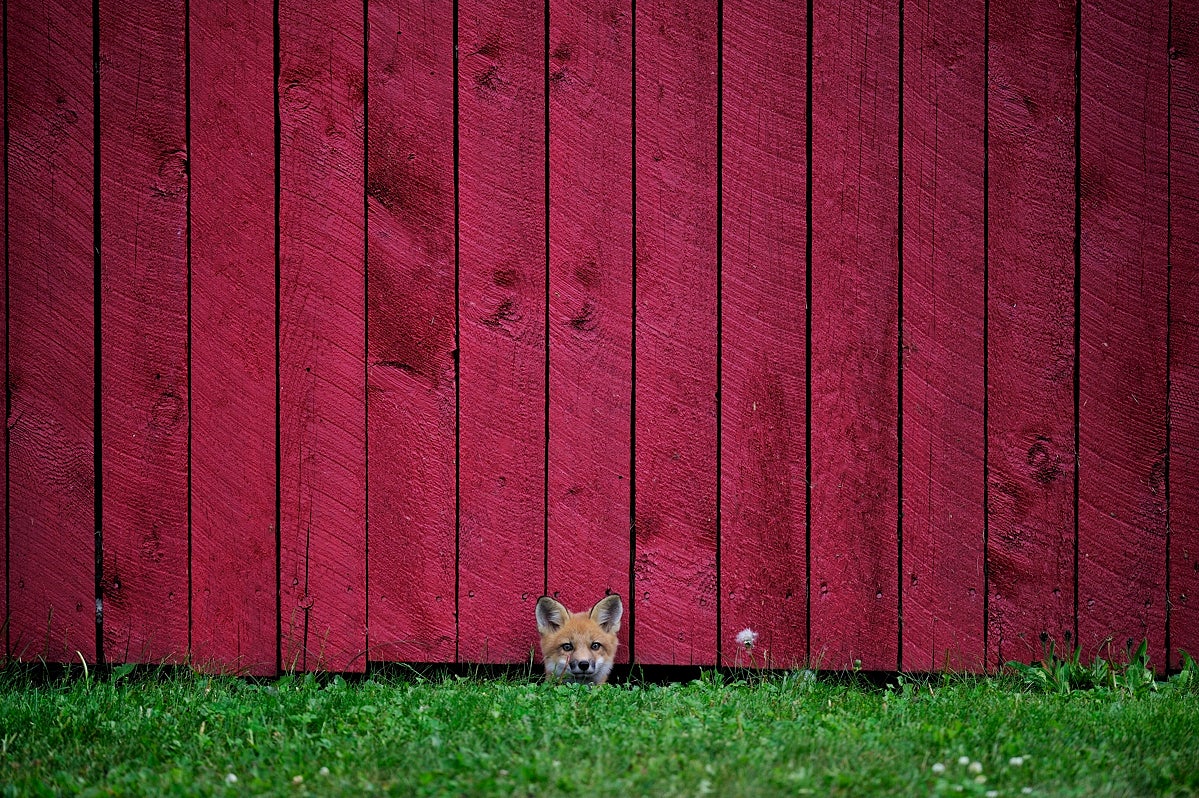 2nd Place Canada: Fox Pup by Allan Oman
Image Description: A wild fox pup peering out from under a woodshed wall in Northern Ontario, Canada.
Copyright: © Allan Oman, 2nd Place, Canada, National Award, 2016 Sony World Photography Awards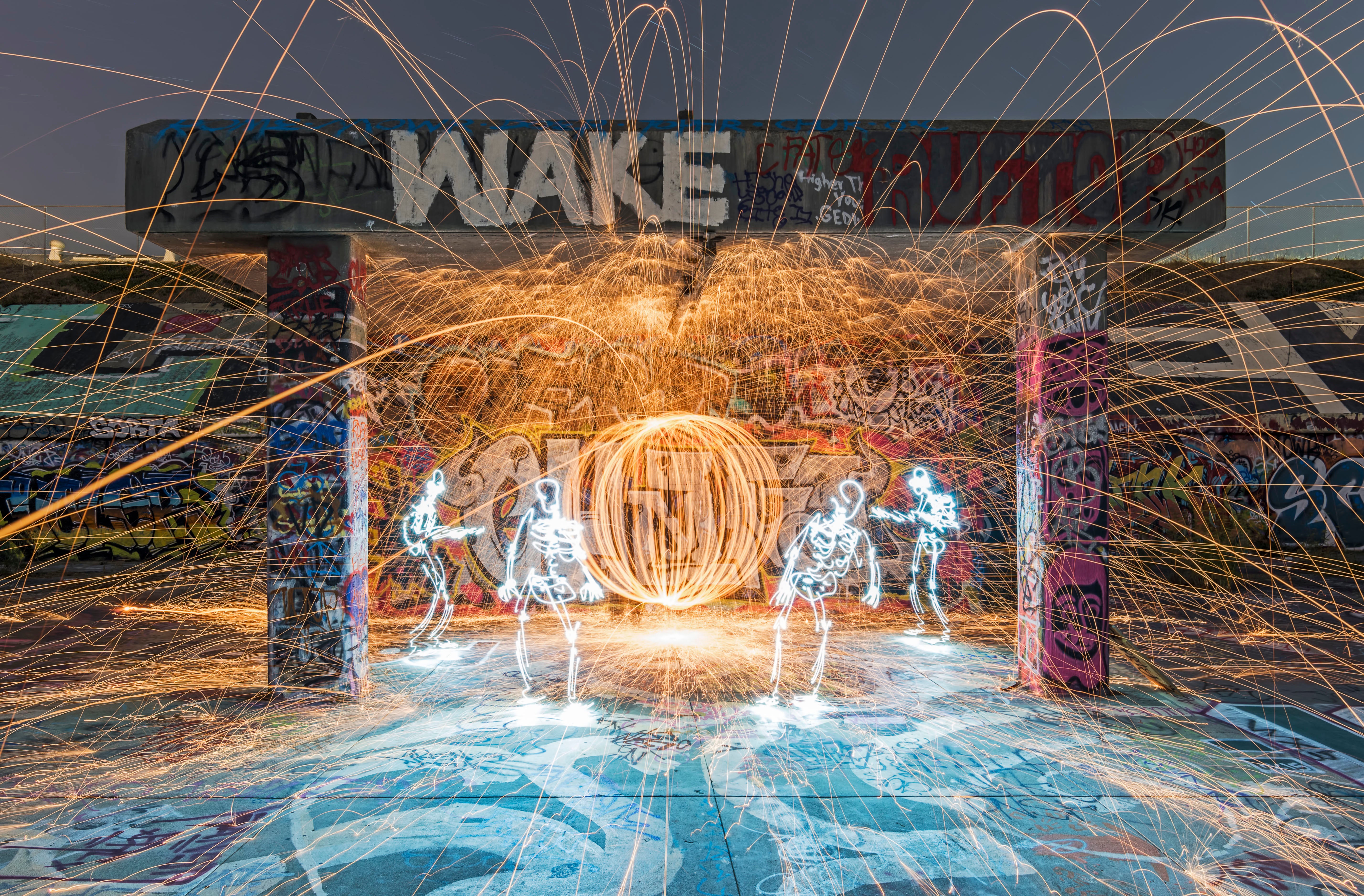 3rd Place USA: Panic at the Disco by Brandon Yoshizawa
Image Description: A low light long exposure capturing a steel wool orb and light painting in a single frame. Taken in San Pedro, CA.
Copyright: © Brandon Yoshizawa, 3rd Place, USA, National Award, 2016 Sony World Photography Awards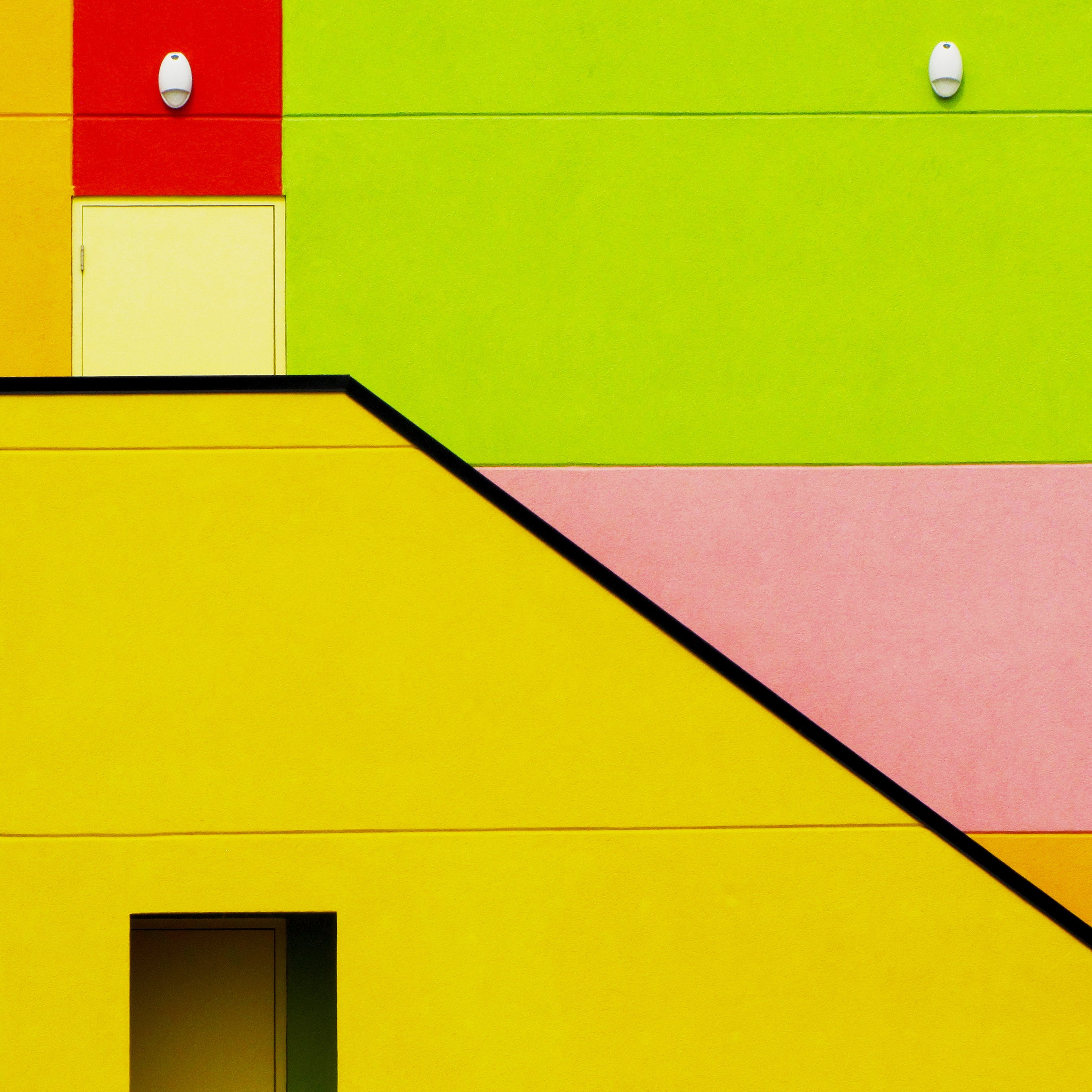 3rd Place Canada: Mondrianish by Luis Portelles
Image Description: "While exploring abstract photography, a friend introduced me to Piet Mondrian and Franco Fontana. During my daily commute to work, in Laval where I live, I spotted this colorful building which reminded me both artists. Since the place is a kindergarten, I had to wait for the weekend to explore it without arising suspicious concerns. I took several shots of the place but the strong broken diagonal line and the round shape of the movement sensors that contrast with the straight angles made this image my favorite."
Copyright: © Luis Portelles, 3rd Place, Canada, National Award, 2016 Sony World Photography Awards
The Sony World Photo Awards is the largest photography competition in the world. In 2016 a record 230,103 images were submitted from 183 countries. The overall winners will be announced on April 21st in London.
The Sony World Photography Awards is free to enter. The 2017 edition will be the 10th anniversary of the competition and it will open for submissions on June 1st, 2017.
Here's the complete list of the 2016 National Awards Winners.
You can see all of the winning photographs at worldphoto.org
Argentina - María Virginia Mosconi
Australia - Scott Portelli
Austria - Stefan Thaler
Bangladesh - MD Tanveer Rohan
Belgium - Olympe Tits
Bulgaria – Krasimir Matarov
Canada - Kathryn Mussallem
Central America - Gabriel Solis Carmona
Chile - Eduardo Minte Hess
China - Longxiang Xie
Colombia - Yessenia Mildreth Vasquez López
Croatia - Petar Sabol
Czech Republic - Martin Rak
Denmark + Iceland - Jacob Jepsen
Ecuador - Víctor Vargas
Egypt - Hady Geneidi
Estonia - Andrei Reinol
Finland - Matti Virtanen
France - Elie Kauffmann
Germany - Daniel Fleischhacker
Greece - Tasos Anestis
Hungary - Imre Potyó
Hong Kong - Ho Wing Ka Jimmi
India – Abhijit Banerjee
Indonesia - John Hantoro Pudjoko
Ireland - Christopher Roche
Italy - Christian Massari
Japan - Kei Nomiyama
Kenya - Otieno Nyadimo
Korea - Changhun Lee
Latvia - Jānis Paļulis
Lithuania - Darius Jakubauskas
Malaysia - Khairel Anuar Che Ani
Mexico – Silvia Andrade
Myanmar - Kyaw Bo Bo Han
Netherlands - Max van Son
New Zealand – Miriam Strong
Norway - Arnfinn Johansen
Peru - José Alberto Sotomayor Jiménez
Peurto Rico - Fabiola Morales
Philippines - Manuel Jose Sungahid
Poland - Bartosz Haduch
Portugal - Adriano Neves
Romania - Cristina Venedict
Russia - Andrey Narchuk
Singapore - Kajan Madrasmail
Serbia – Đani Bardoti
Slovakia - Peter Svoboda
Slovenia - Andrej Tarfila
Spain - Pedro Diaz Molins
Sweden - Nils Olof Wendel
Switzerland - Eric Madeja
Taiwan - Wang Tai Ran
Thailand - Chaiyot Chanyam
Turkey - Burak Şenbak
Ukraine - Igor Leonidović
United Kingdom - Tino Solomon
United States - Mark Fulinara
Venezuela - Enzo Caraballo
Vietnam – Minh Thanh Ngô