Being in Acadia National Park with the Alpha Imaging Collective was inspiring beyond measure. I was among nine other phenomenally-talented creators in Acadia National Park surrounded by vibrant fall colors and within earshot of the Atlantic Ocean. It was an extraordinary place to be.
The icing on the cake was that thanks to Sony, I had an α9 body and the new 100-400mm G Master lens for most of the trip. My original goal was to use that setup to capture mostly wildlife as I also had the 16-35mm G Master for landscapes, but it didn't take long to fall in love with the multi-talented 100-400mm. The reach and detail got my attention right away and having the brilliant autofocus system in the a9 made it almost too easy to get a clean image.
Sony α9. Sony 100-400mm f/4.5-5.6 G Master lens. 1/1000-sec., f/4.5, ISO 1000. This portrait of Minh T (@thismintymoment) was taken during our first sunrise at Cadillac Mountain. It was a bit after the clouds showed up, right as the sun was rising above the horizon to create an "epic burn" as we say back in Northern California. I had been stalking Minh for several moments trying to get the right angle. Although I had just met him about twelve hours earlier, Minh ended up being my roommate for the trip and one of the nicest guys I've ever met. At 100mm the lens does a great job with people.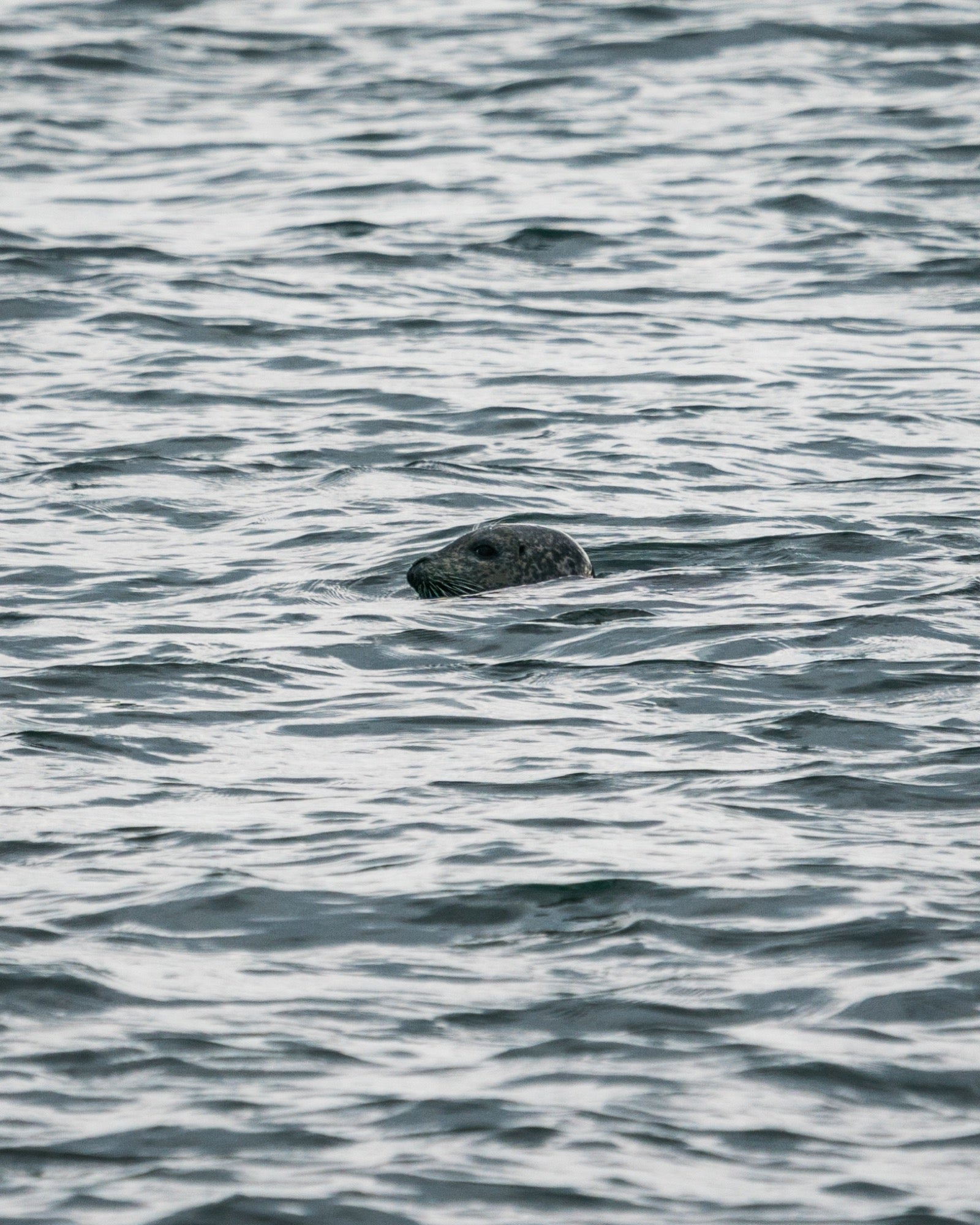 Sony α9. Sony 100-400mm f/4.5-5.6 G Master lens. 1/2000-sec., f/5.6, ISO 200. During a cruise on Frenchman Bay aboard the Margaret Todd, a few of us helped the crew with the sails. We were lucky enough to have a National Park Ranger share interesting information as our tour guide. On our way back to shore, he pointed out a seal off the portside of the boat and this guy showed up in my viewfinder. Wildlife like this is extremely difficult to spot in choppy water under overcast skies. Having the long reach at 400mm made it possible to get a nice portrait of the pinniped.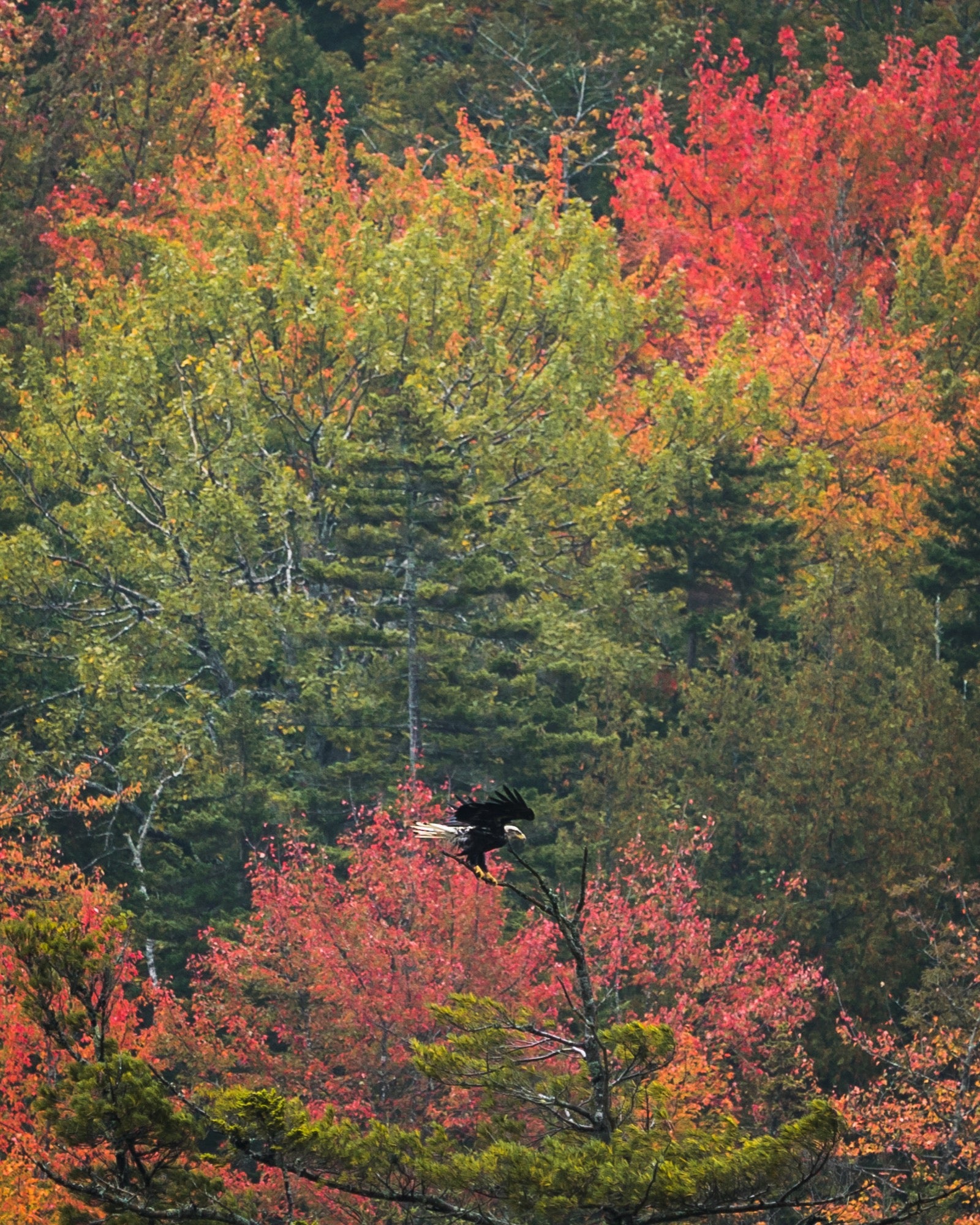 Sony α9. Sony 100-400mm f/4.5-5.6 G Master lens. 1/320-sec. f/6.3, ISO 400. This was the most exciting moment of the trip for me. I was alongside both Max Boncina (@max.bon) and Anthony Castro (@theanthonycastro), two of my closest new friends on the trip, and Max spotted a bald eagle. The autofocus locked onto the majestic bird and followed it as it landed on a perch with the fall colors in the background. This photo is cropped quite a bit and the a9's resolution and the 100-400's sharpness and resolving power worked beautifully together. Anthony even joked with Max afterwards calling him "Ol' eagle eyes" for being able to spot it from so far away.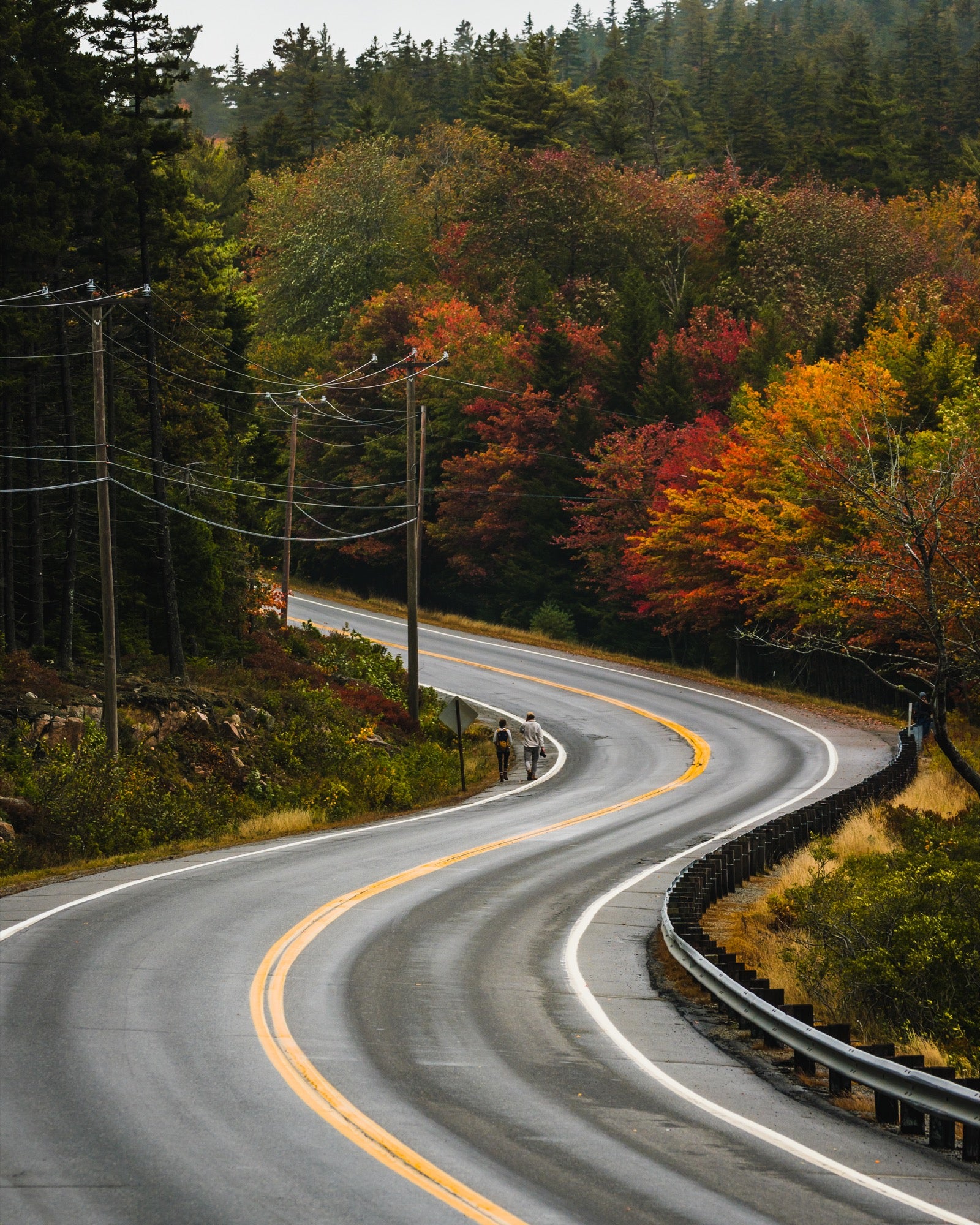 Sony α9. Sony 100-400mm f/4.5-5.6 G Master lens. 1/400-sec., f/6.3, ISO 400. We were all walking back to the vans after the eagle chase and this road turned was full of compositional possibilities. I ended up catching Jess Dales (@jess.wandering) and Braedin Toth (@braedin) walking along the shoulder of the road as I zoomed in to get a more compressed look. It was overcast at this point and had rained maybe an hour earlier so it was a pretty low-light situation.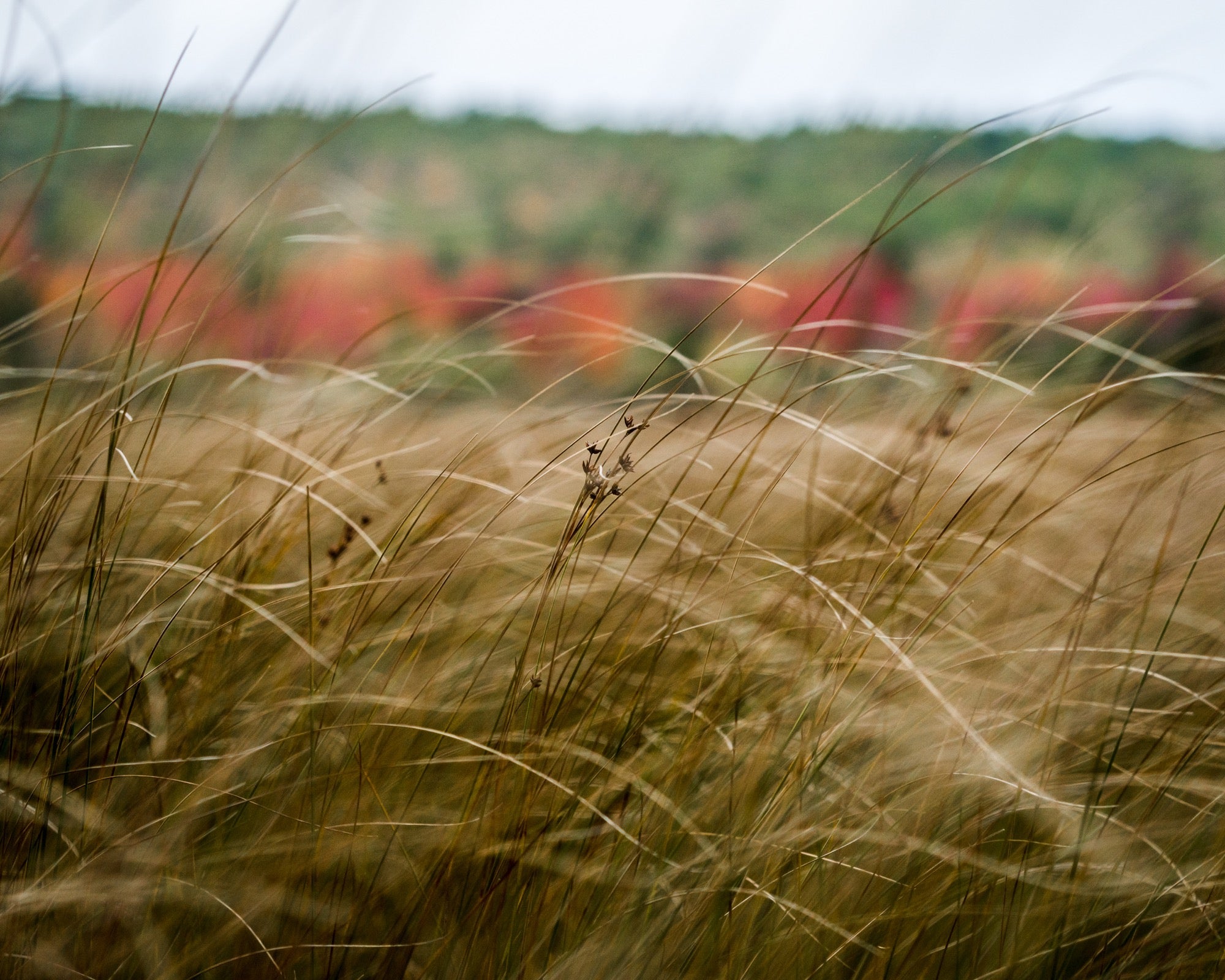 Sony α9. Sony 100-400mm f/4.5-5.6 G Master lens. 1/250-sec., f/6.3, ISO 640. This was one of the last photos I took on the second day. Anthony and I ventured off together away from the group to set up his hammock in the trees in the distance. We made it pretty far into the wet marsh before realizing that is was too deep to cross and too wide to jump over, so we settled for what we could get. Being able to experience this moment was very serene as the wind was gusting fairly well making the reeds dance to the sound of the α9 focusing on the moving strands. Now that is a peaceful moment for a photographer.
The trip was an enormous amount of fun and an incredible experience to be with such a creative group of people in a bucket-list place with some of the latest and best photo gear available.
Andrew Eggers is part of the Alpha Imaging Collective. Follow him on Instagram @andreweggers