What are a group of photographers to do when they land on location only to discover a totally different set of conditions than expected?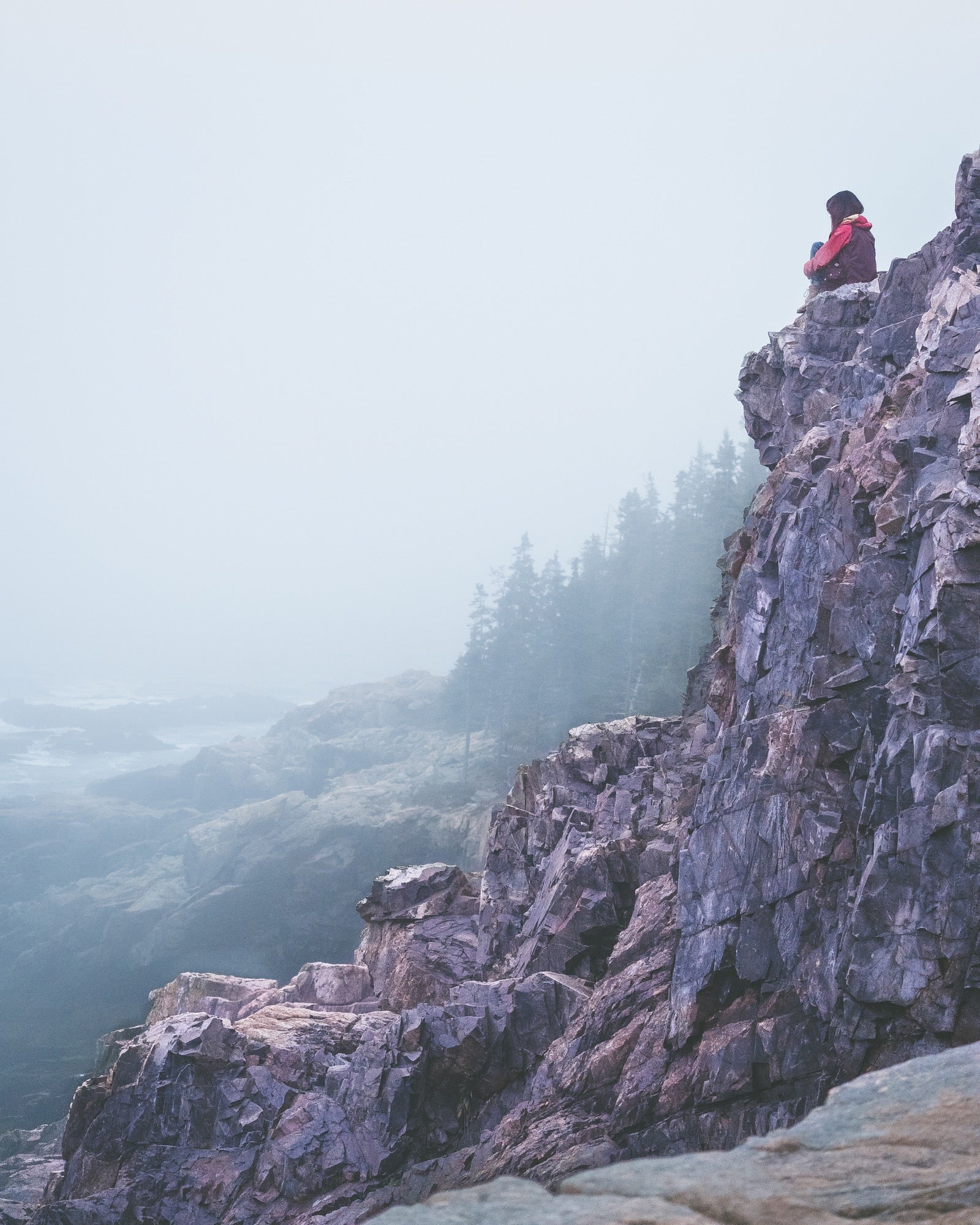 Photo by Tony Bennett (@tony.bennett). Sony α9. Sony 100-400mm f/4.5-5.6 G Master lens. 1/2500-sec., f/5, ISO 2500
That's precisely what happened last week to ten members of the Sony Alpha Imaging Collective, Lisa Bao (@lisabao), Kenneth Hines (@professorhines), Anthony Castro (@theanthonycastro), Andrew Eggers (@andreweggers), Tony Bennett (@tony.bennett), Jess Dales (@Jess.Wandering), Max Bocina (@max.bon), Braedin Toth (@Braedin), Minh T (@thismintymoment) and Juan Flores (@johnny.flowers) arrived in Maine.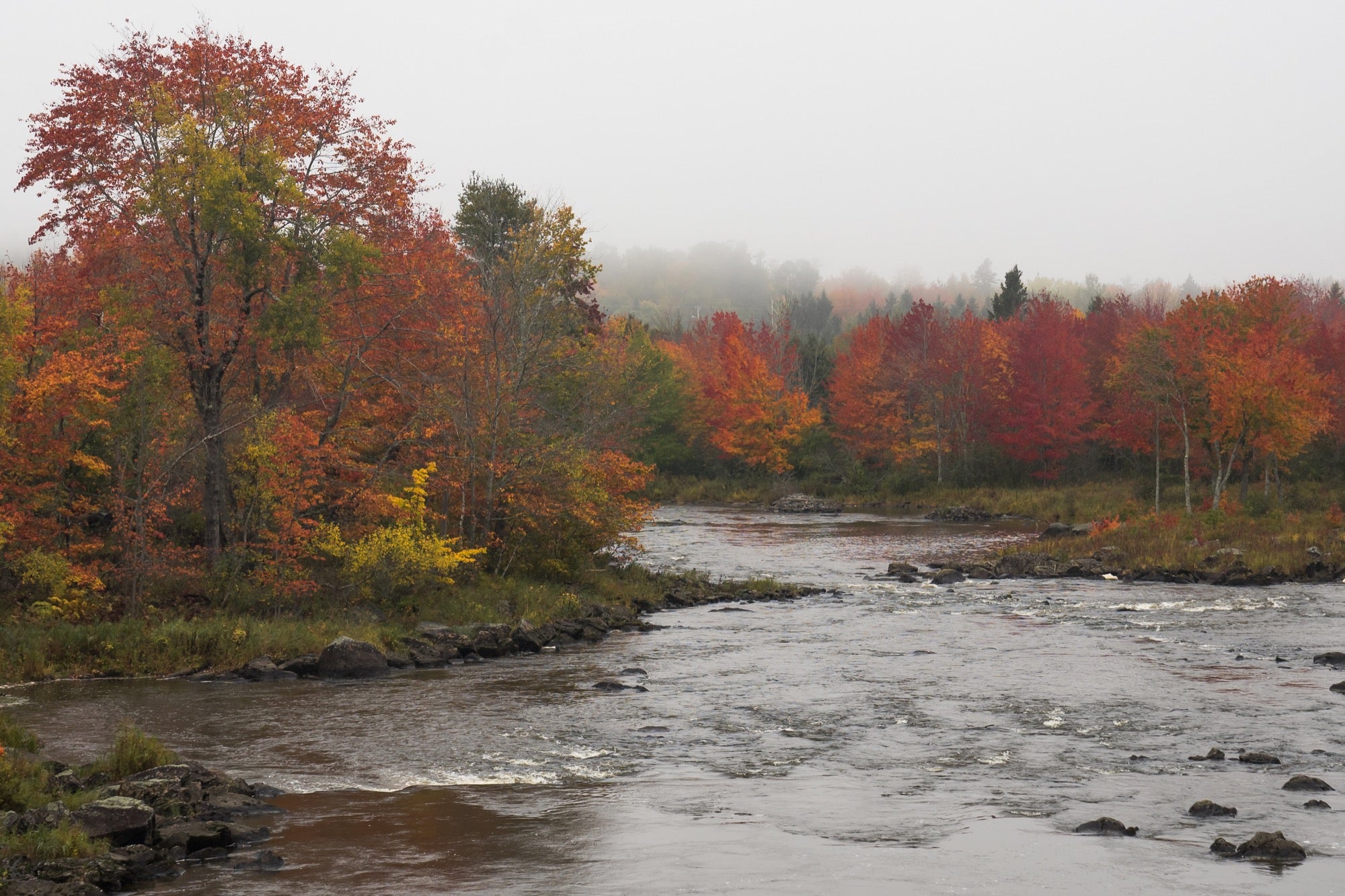 Photo by Lisa Bao (@lisabao). Sony α7 II. Sony 24-70mm f/2.8 G Master lens. 1/500-sec., f/5.6, ISO 320
In a state nicknamed "Vacationland" that's known for its sensational forested landscape and rocky coastline, Acadia National Park, located near Bar Harbor, ME, is part of the northern region of the East Coast's famous fall foliage display, covered with trees exploding with color as the leaves change to autumnal hues.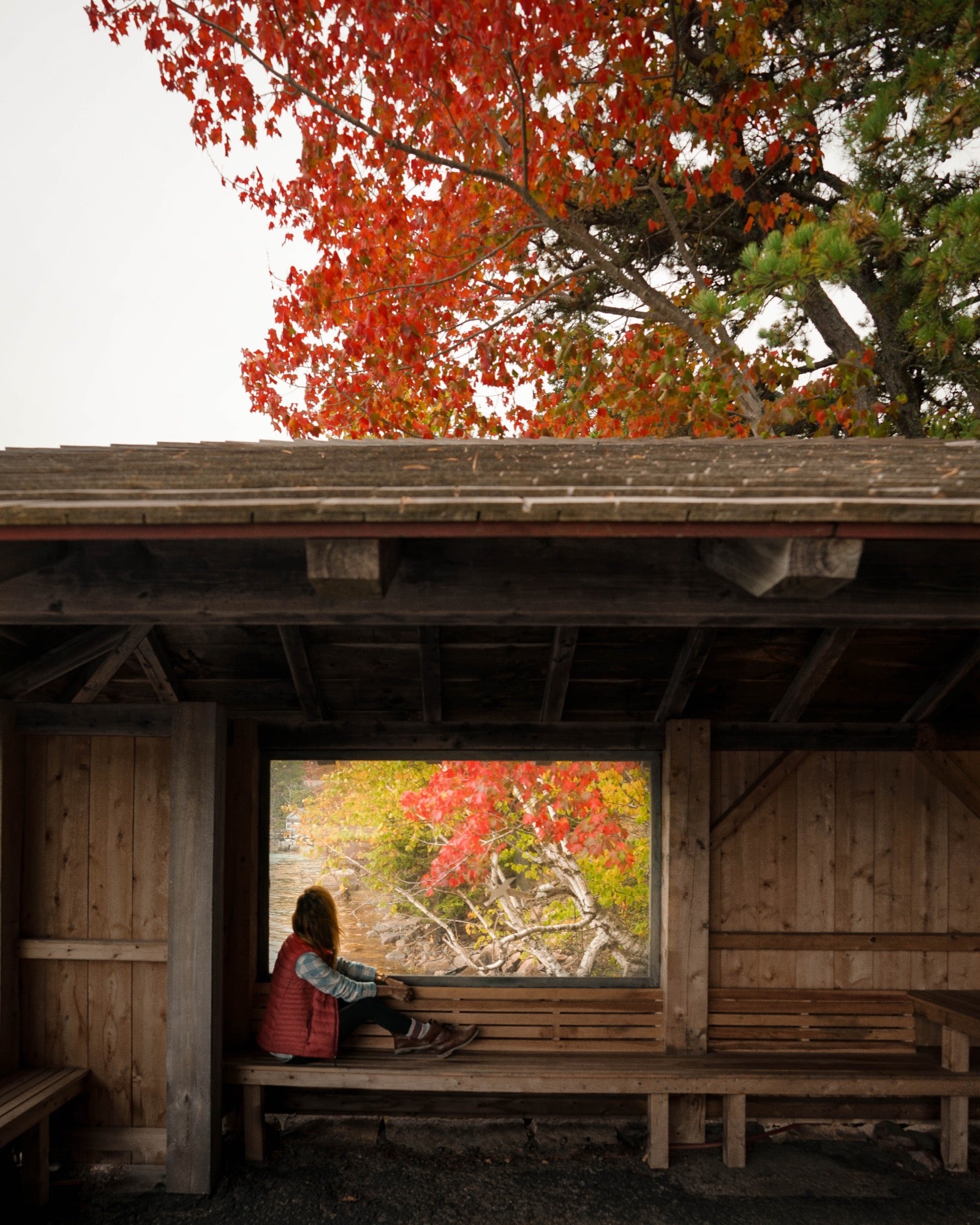 Photo by Anthony Castro (@theanthonycastro). Sony α7R II. Sony 16-35mm f/2.8 G Master lens. 1/80-sec., f/4, ISO 100
Mount Desert Island, which is almost entirely within Acadia National Park, has been experiencing a severe drought this fall. As a result, the photographers arrived in New England to find that many trees had prematurely dried up and dropped their leaves while several had not yet begun their color change at all. Many of the streams, waterfalls and babbling brooks that would normally provide many an opportunity for long exposures and reflections had also run dry. However, the photographers refused to let any of this stop them from finding the most inventive and unique vantage points to shoot the dramatic scenes created by the mist and shadow of the stormy weather. From scaling rocks to using tidal pool reflections, the Collective creatively stretched themselves and worked together to expose the eerie beauty of this famous rustic landscape.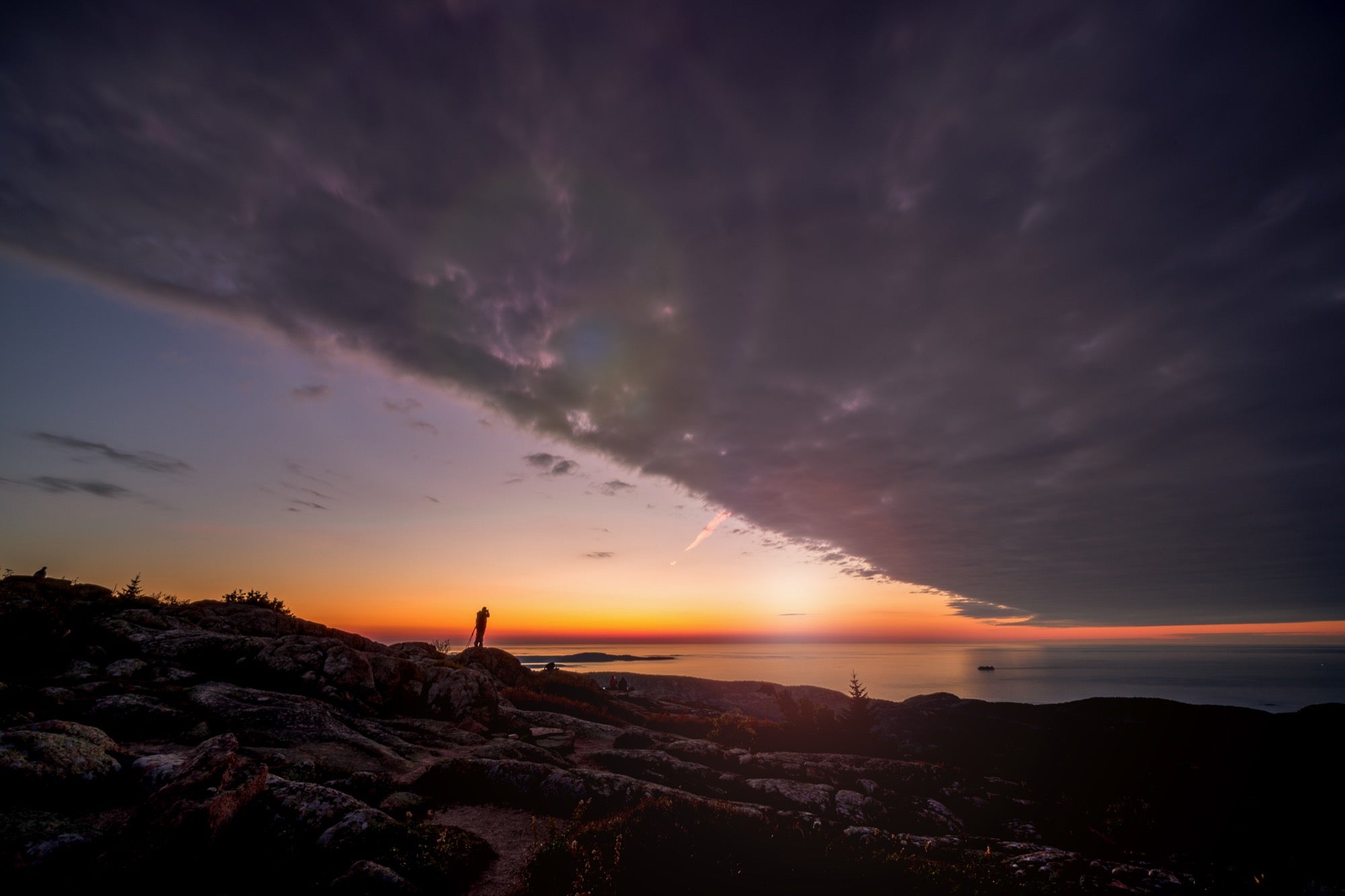 Photo by Kenneth Hines (@professorhines). Sony α9. Sony 12-24mm f/4 G lens. 2.5-sec., f/22, ISO 50
After one glorious sunrise the first morning from atop Cadillac Mountain, a massive cloud cover rolled in, quite literally, as the photographers were wrapping their sunrise shoot. They would not see the sun again until the last morning of the trip. While the weather and landscape may have had alternate plans, the Collective members cranked up the creativity and began making hay even when the sun didn't shine.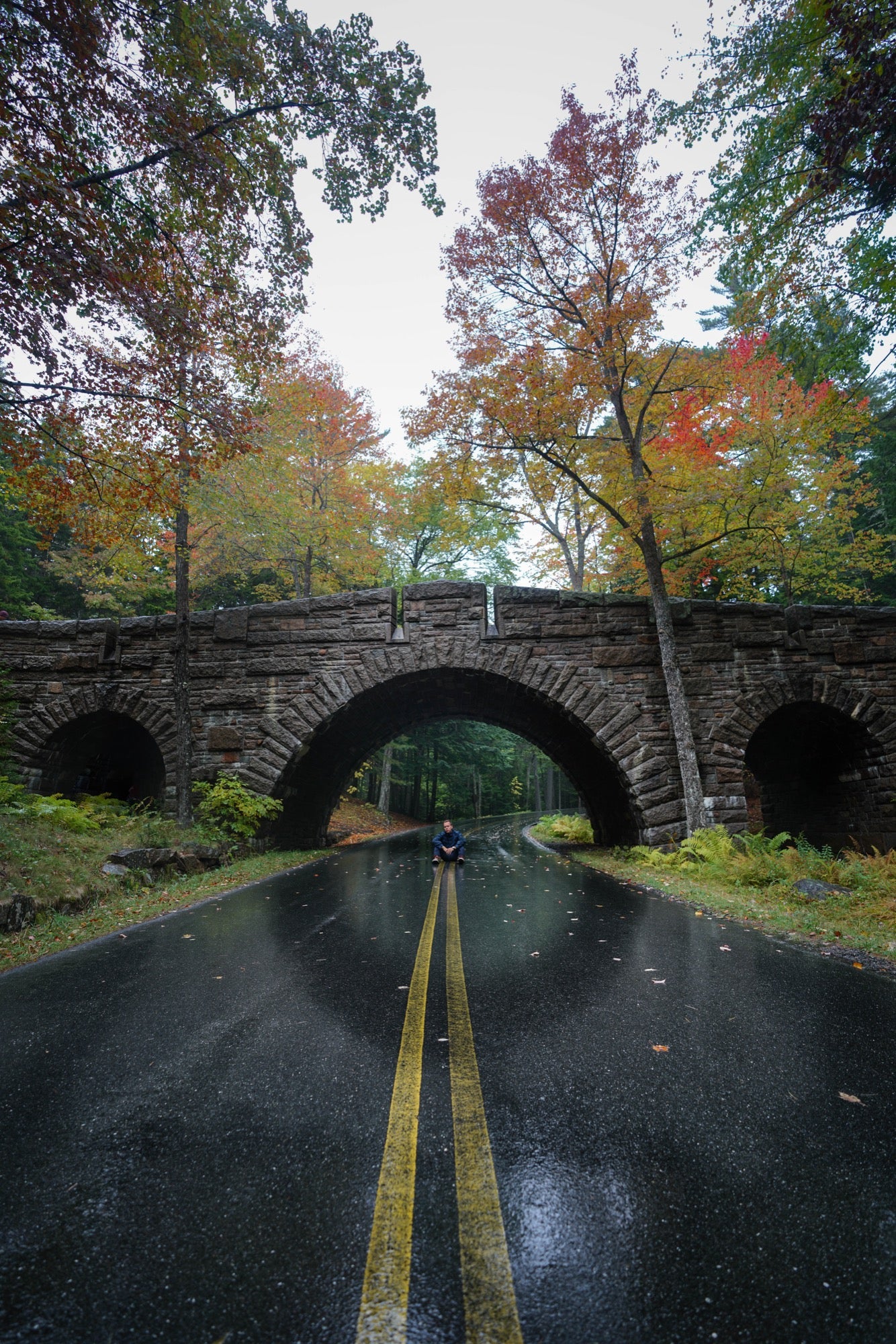 Photo by Anthony Castro (@theanthonycastro). Sony α7R II. Sony 16-35mm f/2.8 G Master lens. 1/30-sec., f/2.8, ISO 50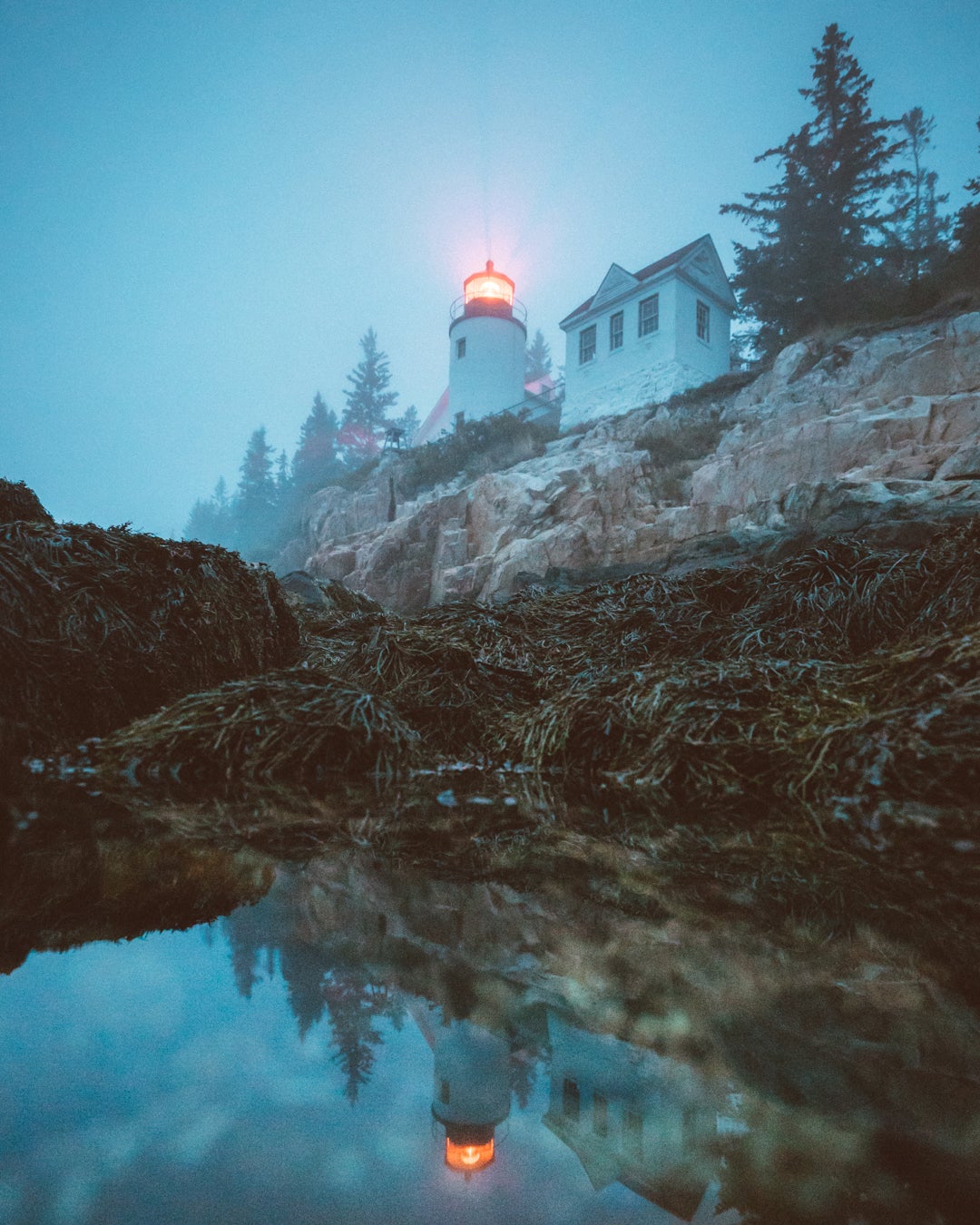 Photo by Braedin Toth (@Braedin). Sony α7S II. Sony 16-35mm f/2.8 G Master lens. 1/125-sec., f/2.8, ISO 6400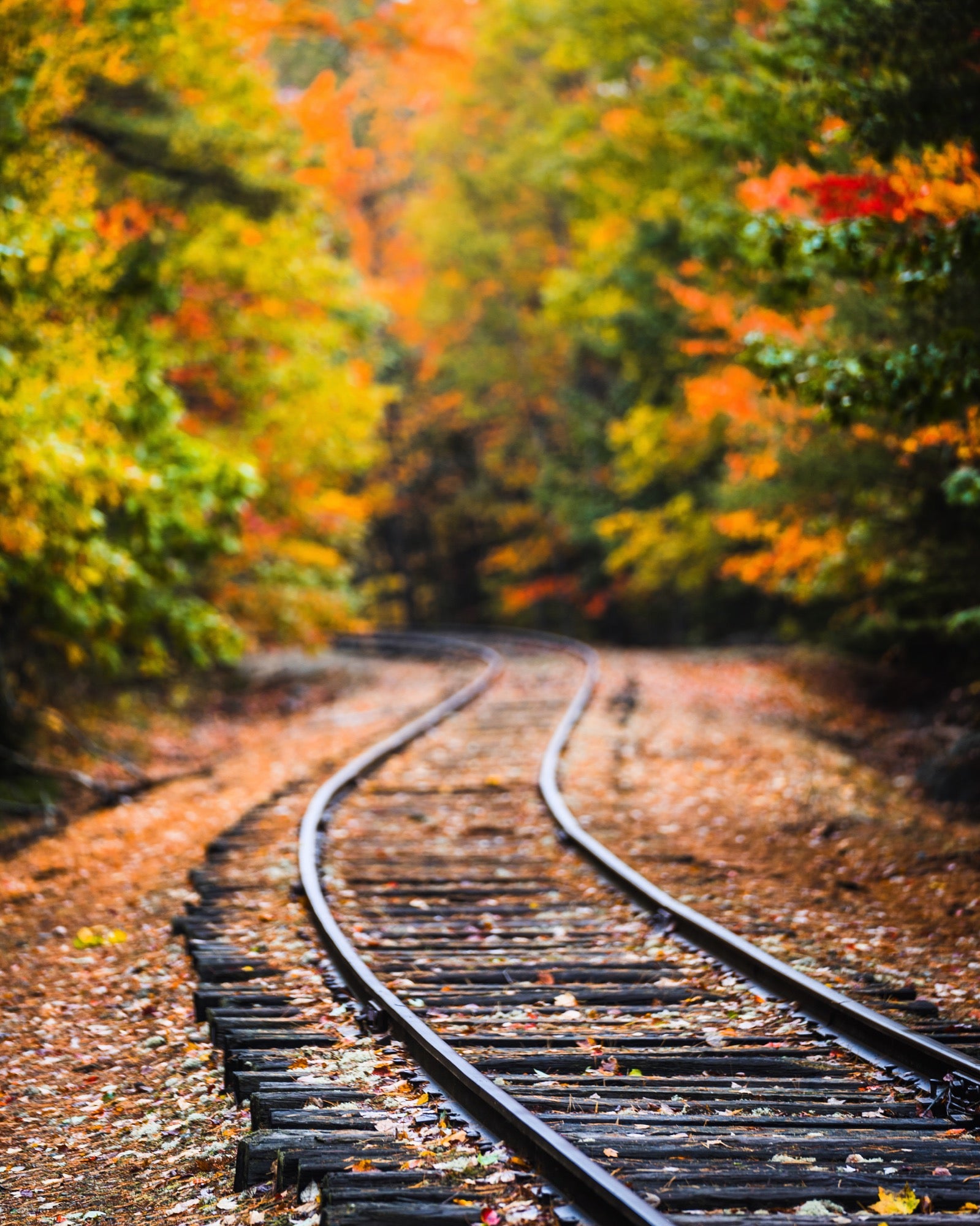 Photo by Andrew Eggers (@andreweggers). Sony α7 II. Sony 70-200mm f/2.8 G Master lens. 1/200-sec., f/2.8, ISO 200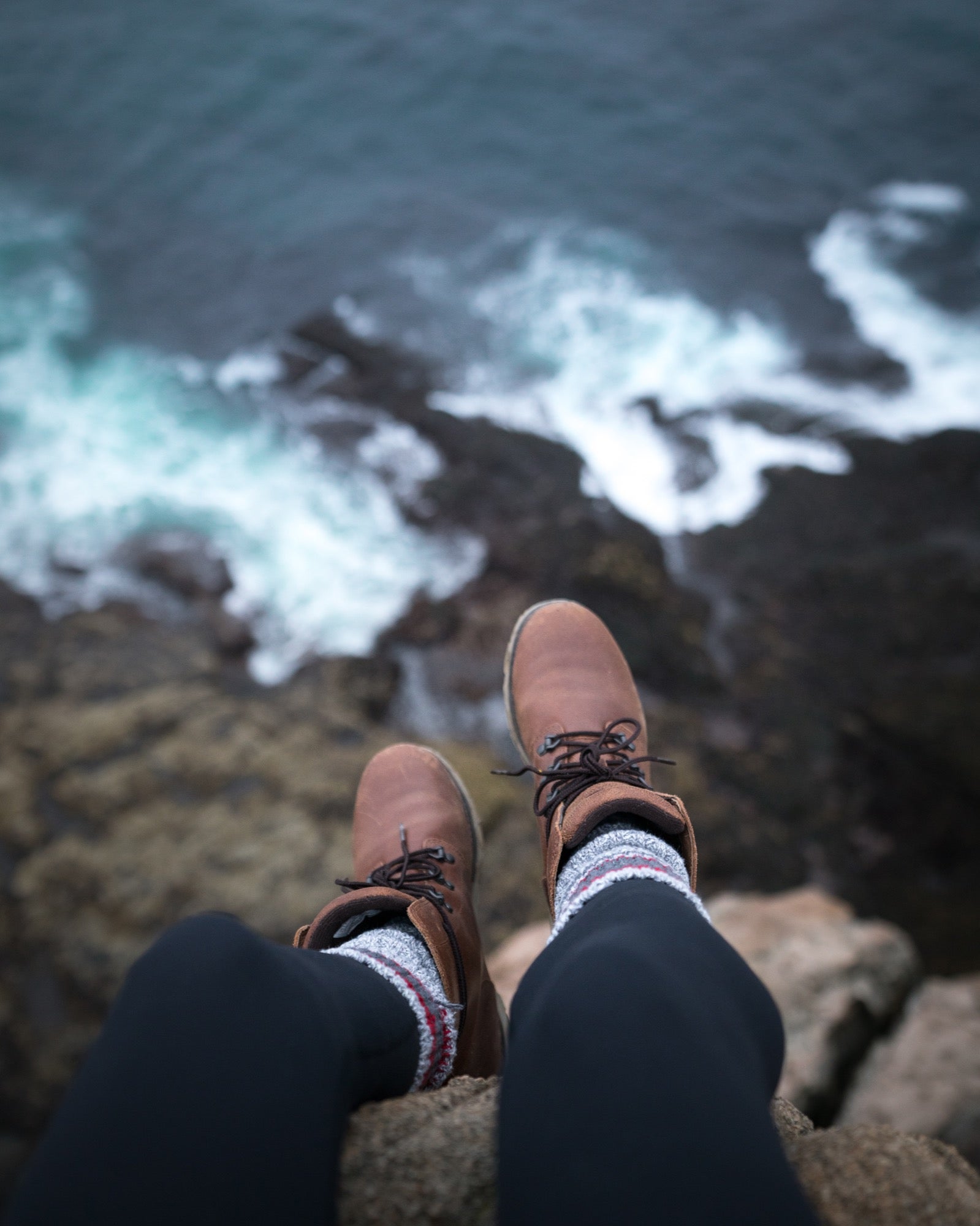 Photo by Jess Dales (@Jess.Wandering). Sony α7R II. Sony 16-35mm f/2.8 G Master lens. 1/800-sec., f/2.8, ISO 1000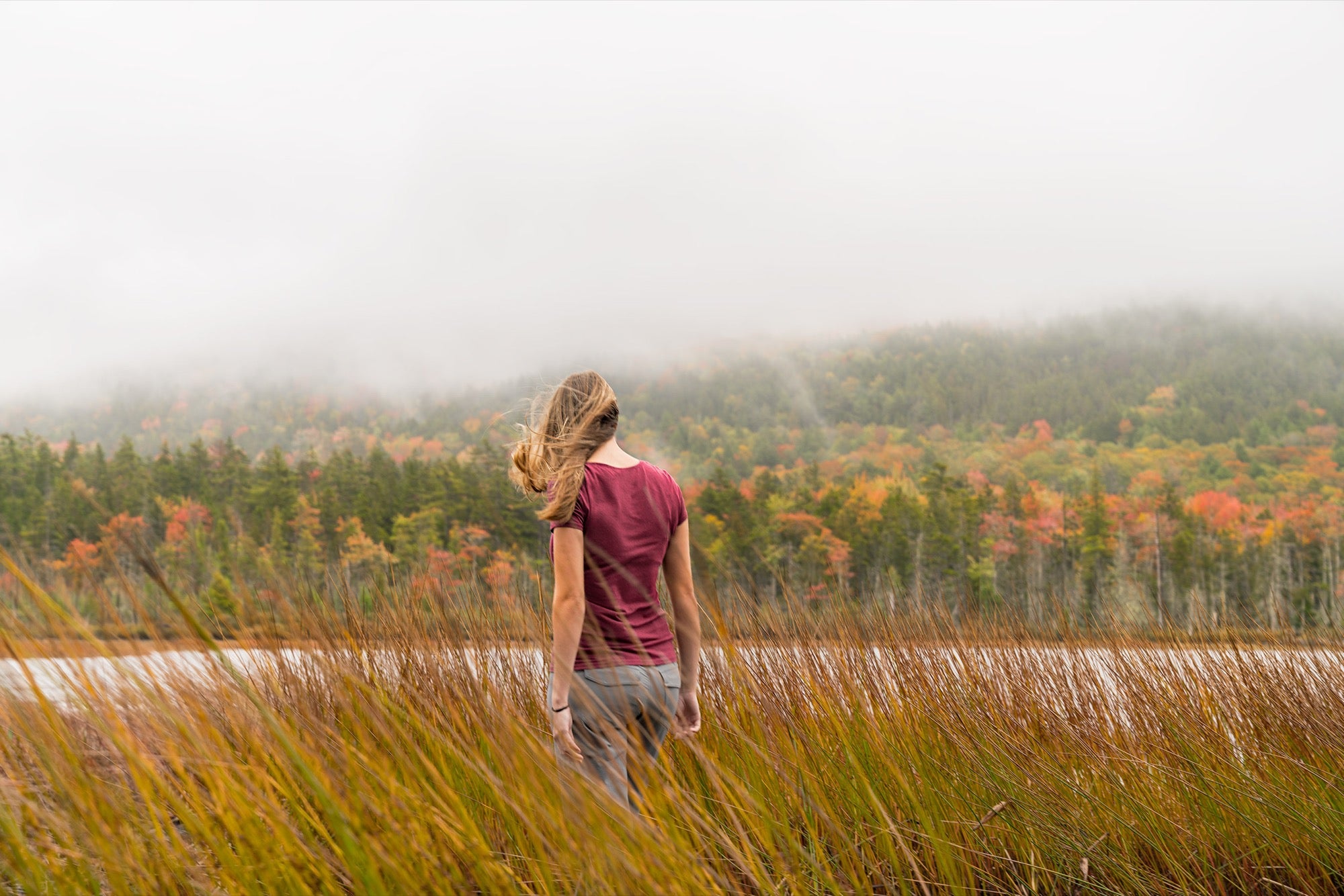 Photo by Minh T (@thismintymoment). Sony α7R II. Sony 70-200mm f/4 lens. 1/160-sec., f/4, ISO 100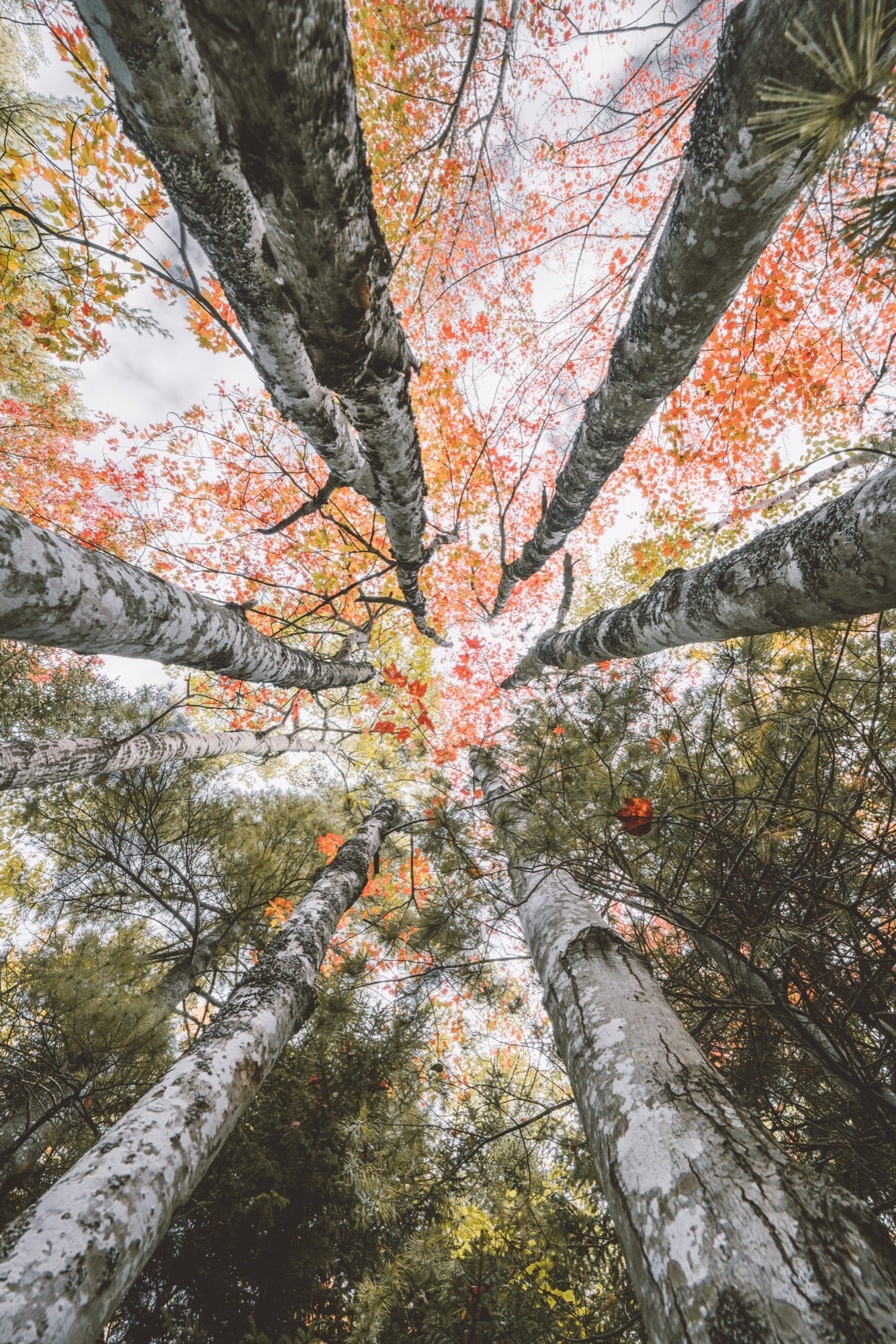 Photo by Max Bocina (@max.bon). Sony α7R II. Sony 12-24mm f/4 G lens. 1/60-sec., f/11, ISO 200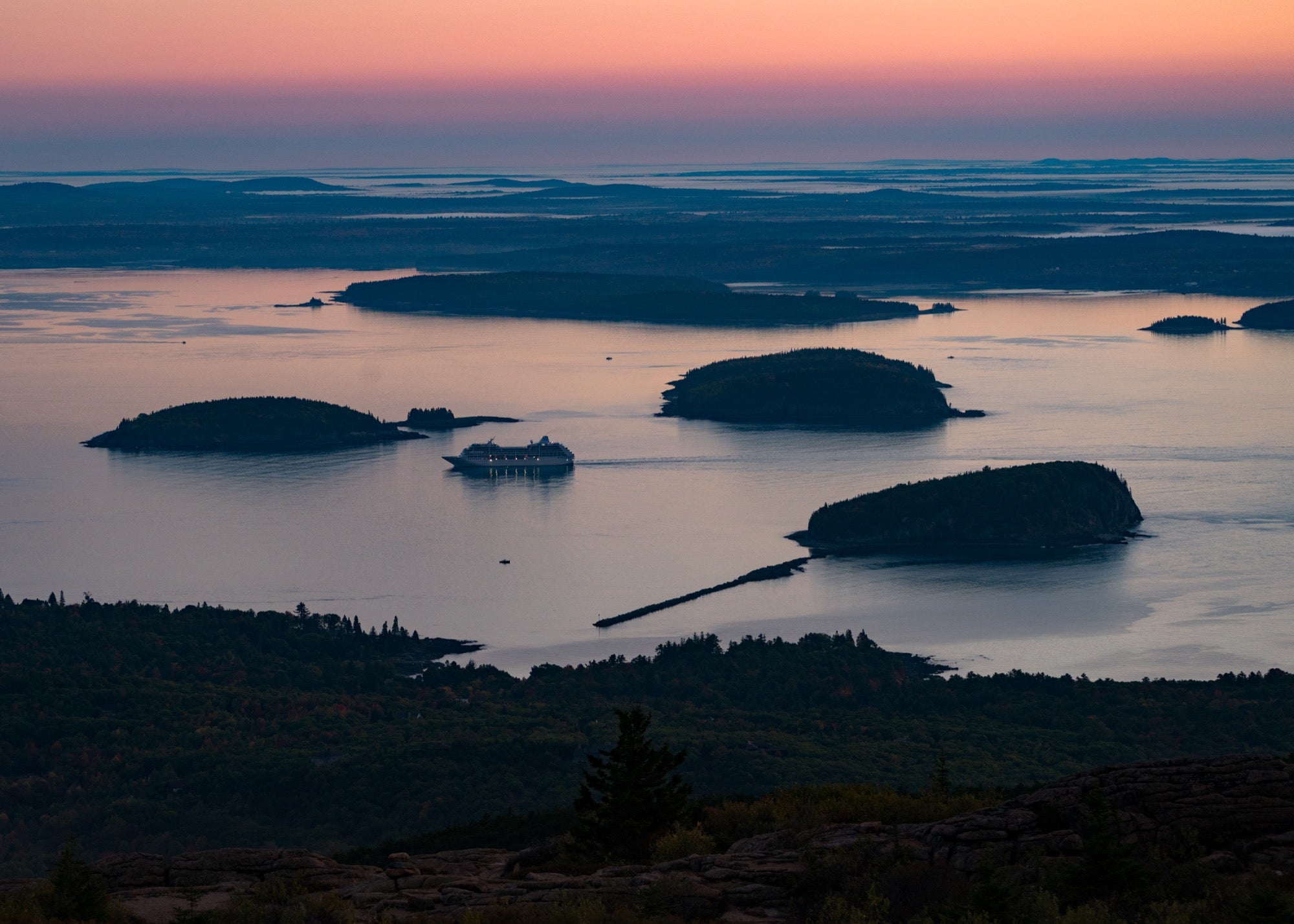 Photo by Juan Flores (@johnny.flowers). Sony α9. Sony 100-400mm f/4.5-5.6 G Master lens. 1/125-sec., f/6.3, ISO 1000