The new Sony α7S III makes a quantum leap in video and low-light capability. The long-anticipated full-frame mirrorless camera has a slate of new features and innovations for modern video, still and hybrid creatives. Why is the latest Sony Alpha body poised to be the choice of today's leading photographers and filmmakers? Here's a look at some of the key technology.
The Low Light Master Returns: The α7S III has a newly developed sensor to improve the camera's speed and image quality, and the sensitivity of that sensor offers impressive low light performance and dynamic range that Sony's past 'S' series cameras are known for. The ISO range in both still and movie modes ranges from 80 to 102,400, expandable to 40 to 409,600 for stills and 80 to 409,600 for movies the new camera captures 15+ stops of dynamic range and 3x reduced rolling shutter, creating super sharp and detailed images in low light.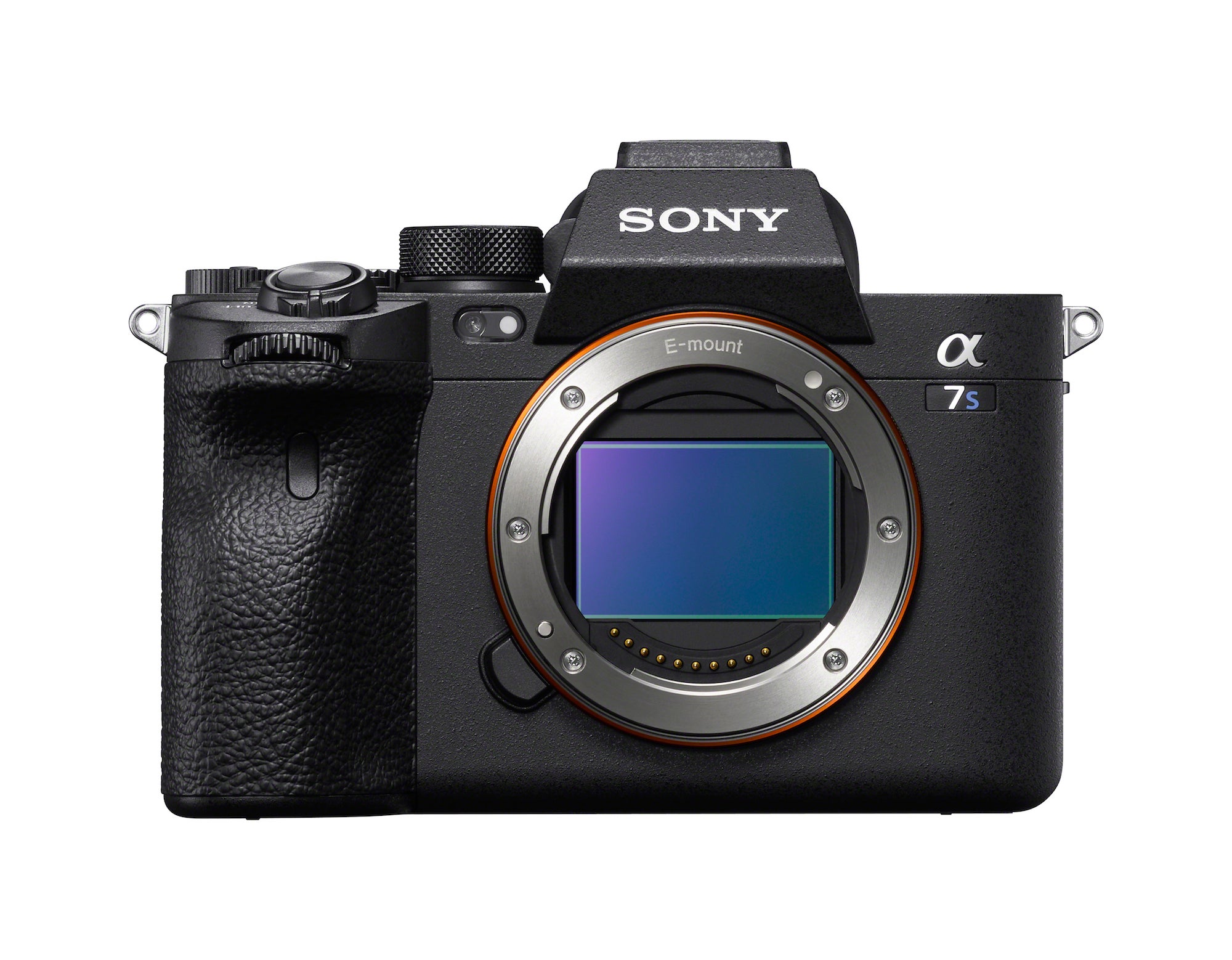 The Brains Of The Operation: The new BIONZ XR processor doesn't just make the α7S III faster, it's the power center for the next generation of cameras. It promises 8x more processing power for video shooters, and it powers the camera's high-speed features including real-time AF tracking and up to 10fps continuous shooting for more than 1,000 consecutive frames. This new BIONZ XR processor handles enough data in real time to achieve full-frame readout without pixel binning in all recording modes, including 4K 120p.
Along with the Z battery, the BIONZ XR plays a key role in power management, which helps give the Sony dramatically longer shooting times and frames per charge than any other mirrorless cameras.
The new BIONZ XR processor combined with Real-time AF tracking and AI creates another new feature – Intuitive Touch cAF Control. Just by touching the subject on the camera's monitor, you can track it and keep focus while you shoot. You can also control this Touch Tracking capability in certain scenarios from the Imaging Edge Mobile application on your phone.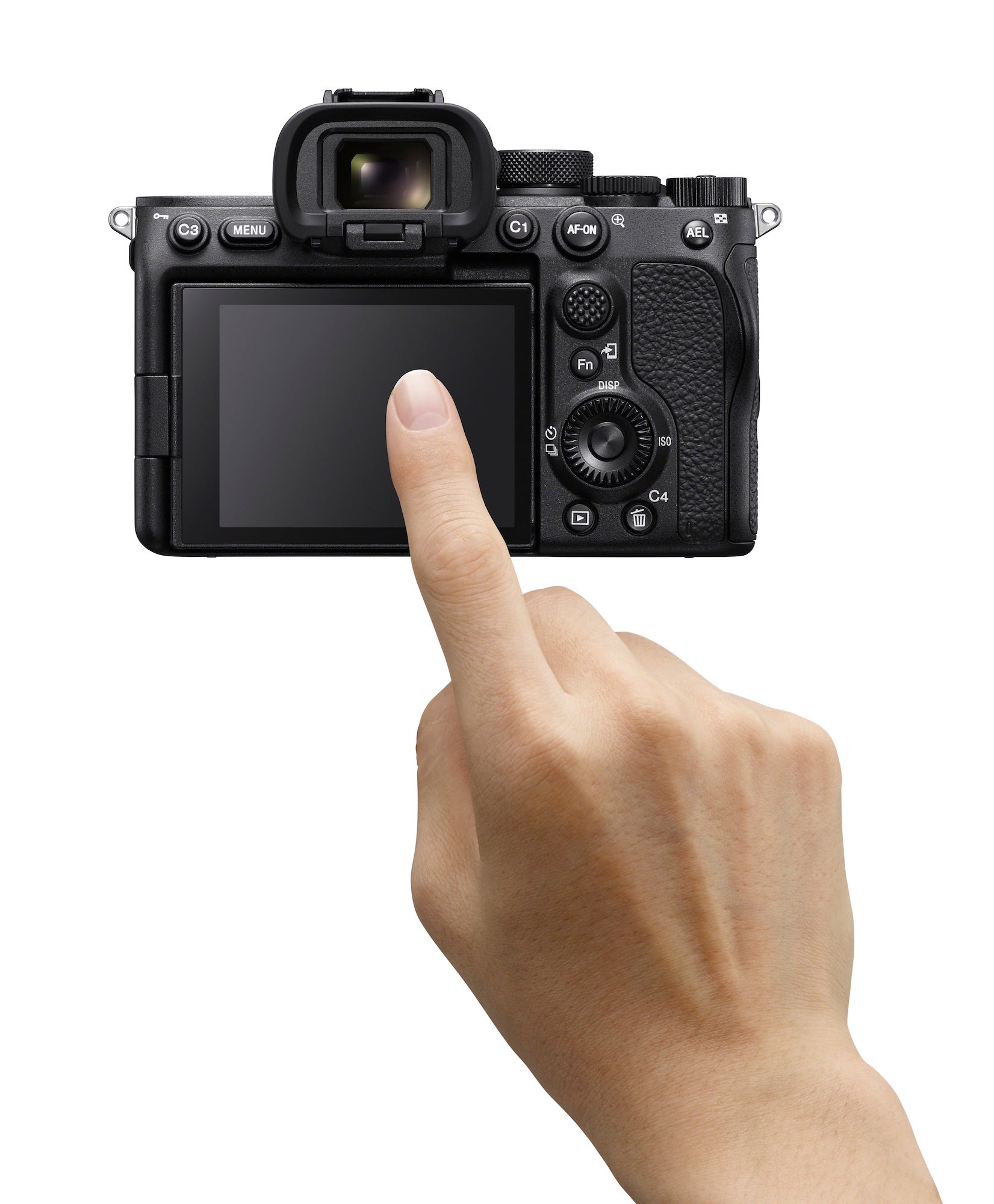 Stay Cool: While some mirrorless cameras can experience significant overheating issues—resulting in shutdowns at an inopportune moment—the α7S III can shoot hi-res video for extended periods of time without overheating. The α7S III was designed with a unique passive heatsink to dissipate heat and prevent any overheating issues without compromising weather sealing.
4K Flexibility: The α7S III shoots 10-bit 4:2:2 video internally and 16-bit RAW output up to 4k 60p to an external device via HDMI. The camera has several different 4K recording modes, including high speed and slow motion, and supports over one-hour long 4K 60p 10-bit 4:2:2 movie shooting.
Dual Card Slots: For that internal recording, the camera features dual, identical card slots. Both slots support UHS-I and UHS-II SDXC/SDHC cards as well as new high-speed CFexpress Type A cards, offering an unprecedented level of flexibility and versatility.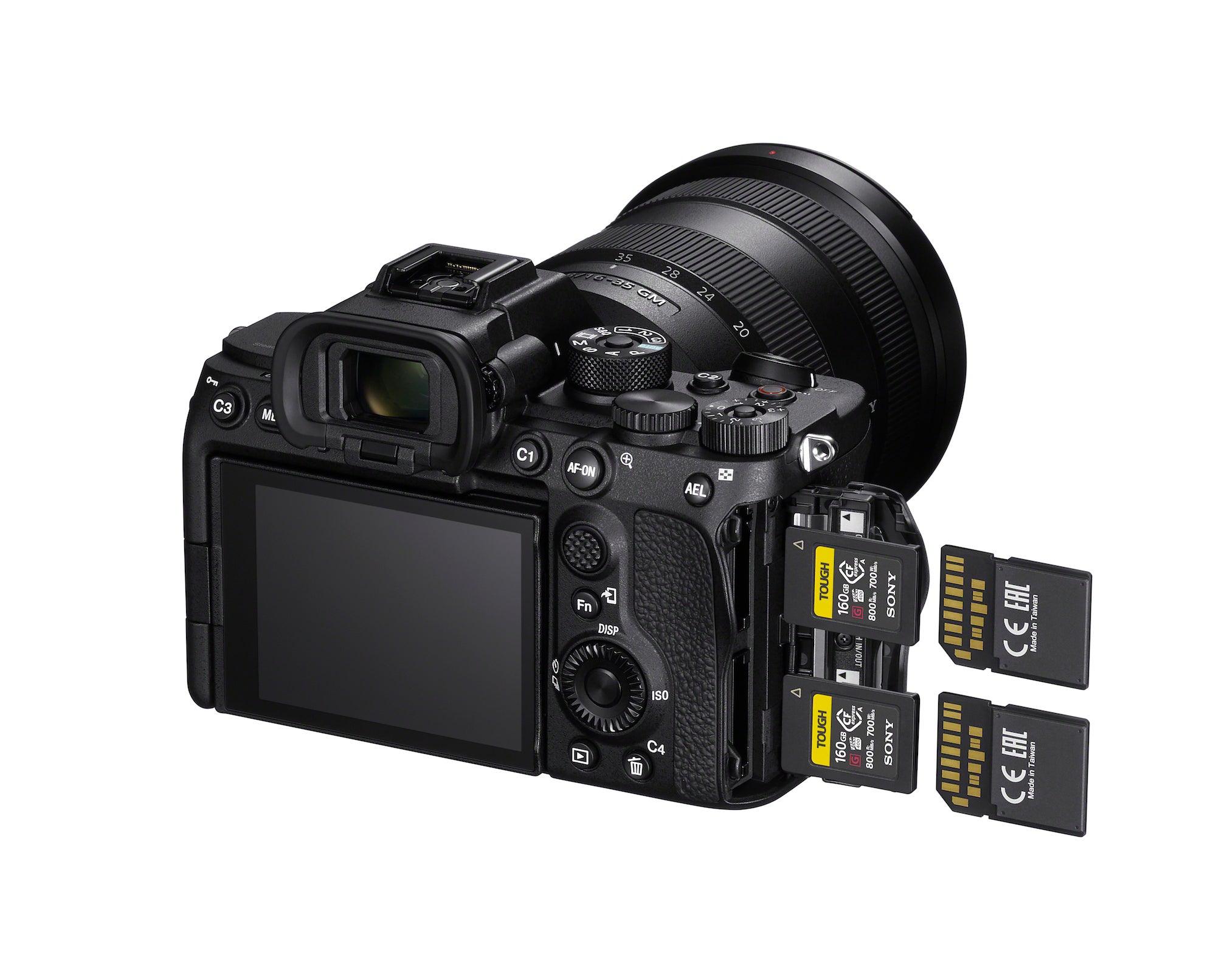 Customize It: Like all Sony Alpha cameras, the α7S III is highly customizable with custom keys you can assign to different functions and tailor to your style. You can save different setups for various shooting situations and have them at your fingertips.
Moreover, the entire menu is redesigned, much of it with touch functionality. Acting on feedback from video and photography content creators, Sony has completely reimagined the menu system into a more intuitive, touch-enabled system that makes camera navigation faster and more efficient.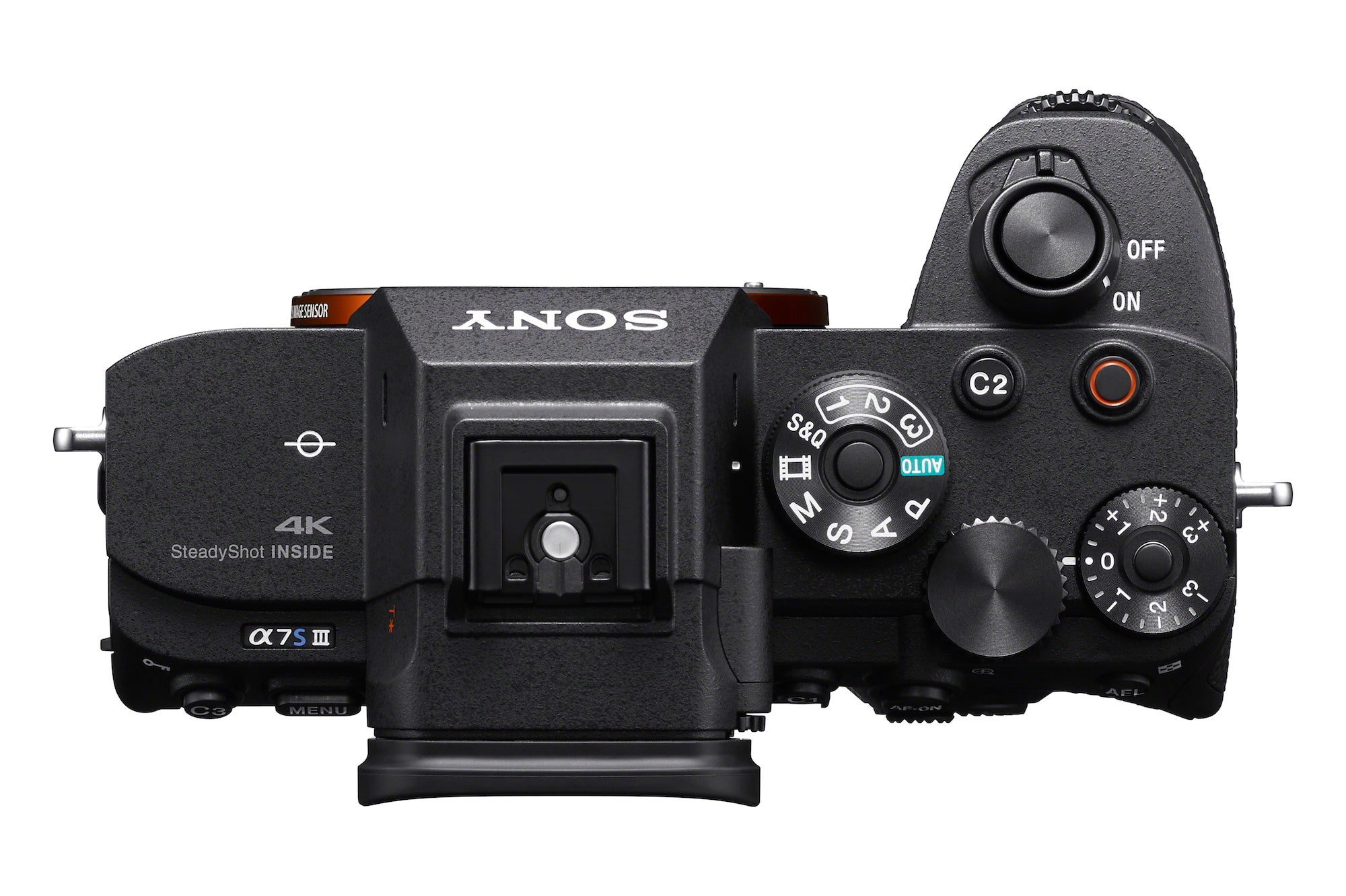 Unparalleled Connectivity: In a nod to professional filmmakers, the α7S III offers a full size HDMI Type-A connector that provides increased reliability and durability, rivaling professional video equipment. And to serve photojournalists and sports shooters, the α7S III has new USB to high-speed wired LAN connectivity, remote shooting, and FTP data transfer.
Flip-out Screen: All creators, but YouTube creators in particular, will also find a flip-out screen has been incorporated into the α7S III. The touch-sensitive, 1.1-million dot, rotating 3-inch screen is bright and crisp and allows for touch focusing and focus pulling. If you prefer the viewfinder, the camera's EVF has the highest resolution in its class with 9.44-million dots and it has a "zoom-out" mode with a 33mm eyepoint for creatives who wear glasses.
Given these features, and many more, it's fair to say the α7S III is a new milestone in sensitivity, speed and image supremacy.
For more on the α7S III, stay tuned to AlphaUniverse.com and check out our Alpha Universe YouTube channel.