Learn more about some of the books including work by your favorite Sony Artisans and where you can purchase them as holiday gifts.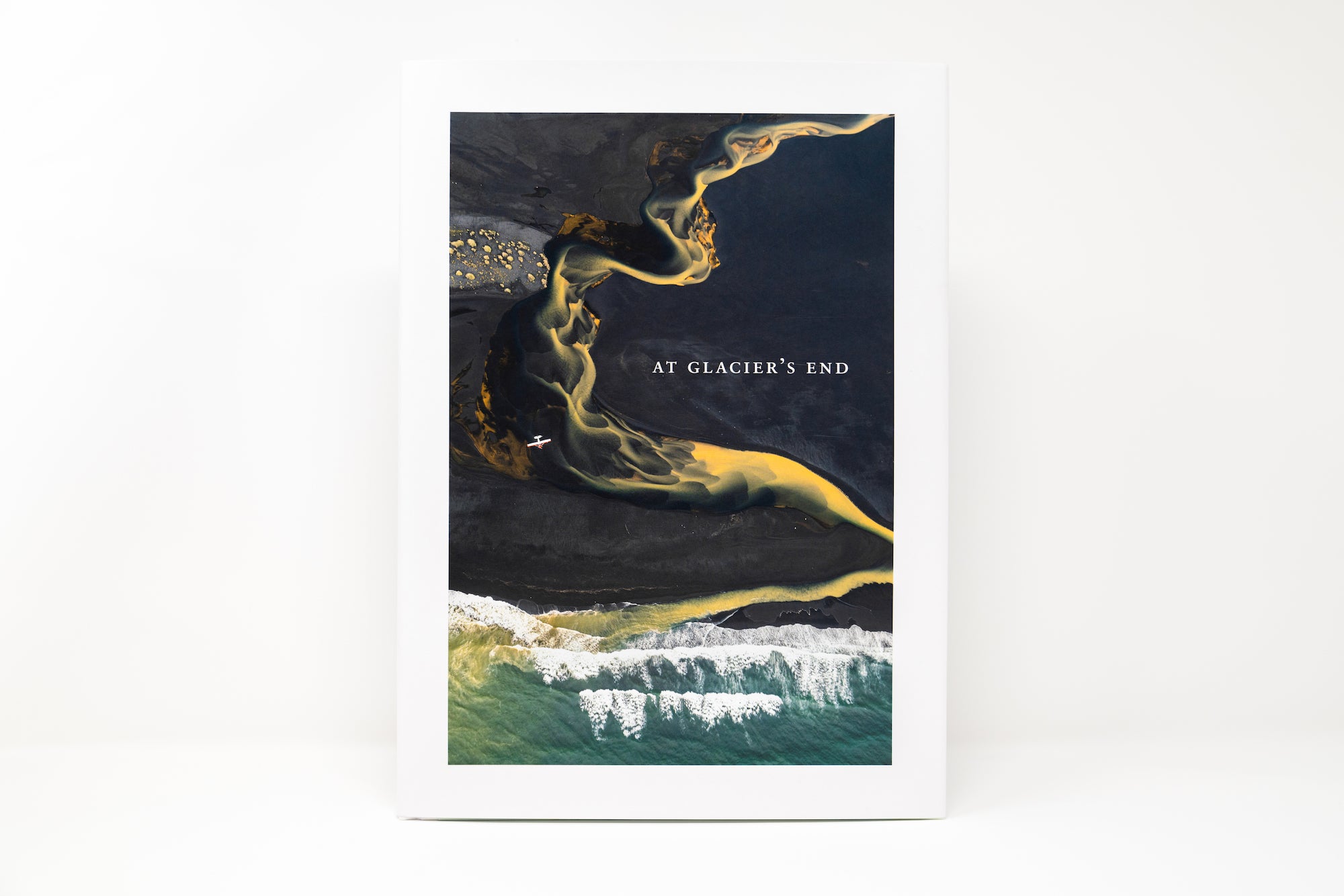 Iceland's glacial rivers are nature's abstract paintings. It seems obvious that rivers this wild and stunning are protected, yet the harsh reality is that many have been dammed, mainly to provide power for aluminum plants. A massive conservation movement is underway to preserve these rivers, but will it succeed? At Glacier's End gives a voice to Iceland's glacial rivers providing both a cultural and environmental perspective on the journey from glacier to sea.
Purchase the "At Glacier's End" by Chris Burkard hardcover here.
"Grassroots Baseball: Where Legends Begin" by

Jean Fruth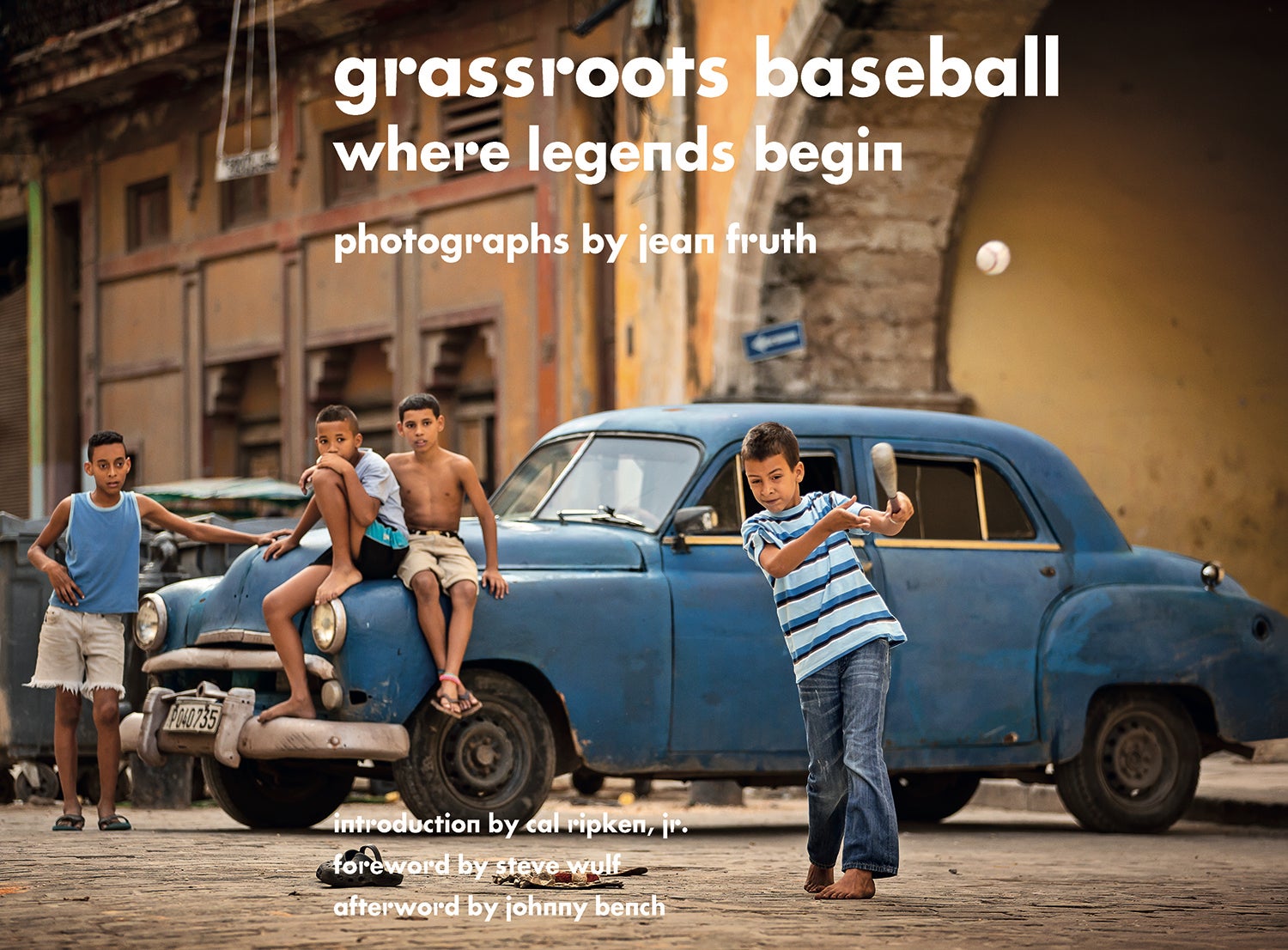 In her new book Grassroots Baseball: Where Legends Begin, photographer Jean Fruth features more than 250 of the best images from all levels of the amateur game in the US as well as several hotbeds of baseball around the world. Each chapter opens with a portrait of a baseball legend and a first-person essay recounting his early memories of playing the game. Some of the stars highlighted in this full-color book include Whitey Ford, Vladimir Guerrero, Hank Aaron, Randy Johnson, Nolan Ryan, and Ichiro Suzuki. The pages that follow in each chapter document the game from sandlots to big time ballparks, and at every level of organized baseball, giving readers a window into how these legends' careers began. With an introduction by Cal Ripken, Jr., a foreword by Steve Wulf, and an afterword by Johnny Bench, this book makes the perfect gift for baseball fans of all teams.
Purchase "Grassroots Baseball: Where Legends Begin" by Jean Fruth here.
"Old Souls & Timeless Places" by

Bob Krist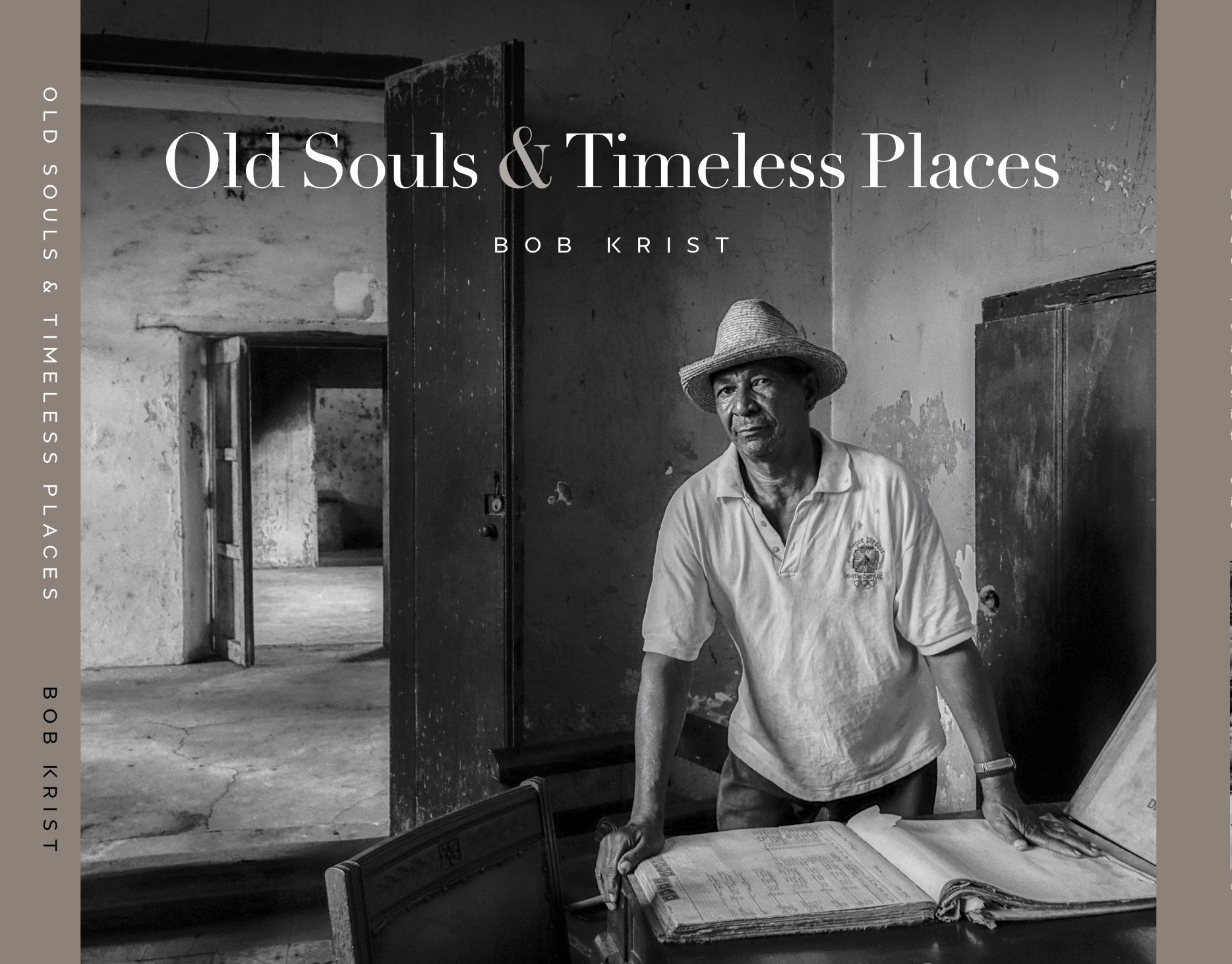 A retrospective of portraits and landscapes from the 40-year career of National Geographic photographer Bob Krist. All proceeds from this book are going to the Jonathan Krist Foundation, a charity founded in memory of the photographer's late son that gives scholarships and aid to outstanding students in underserved schools.
To purchase "Old Souls & Timeless Places" by Bob Krist, make a donation of $60 or more to the Network for Good at this link and the book will be mailed to you.
"The Grand Canyon: Between River And Rim" by

Pete McBride

, Kevin Fedarko and Hampton Sides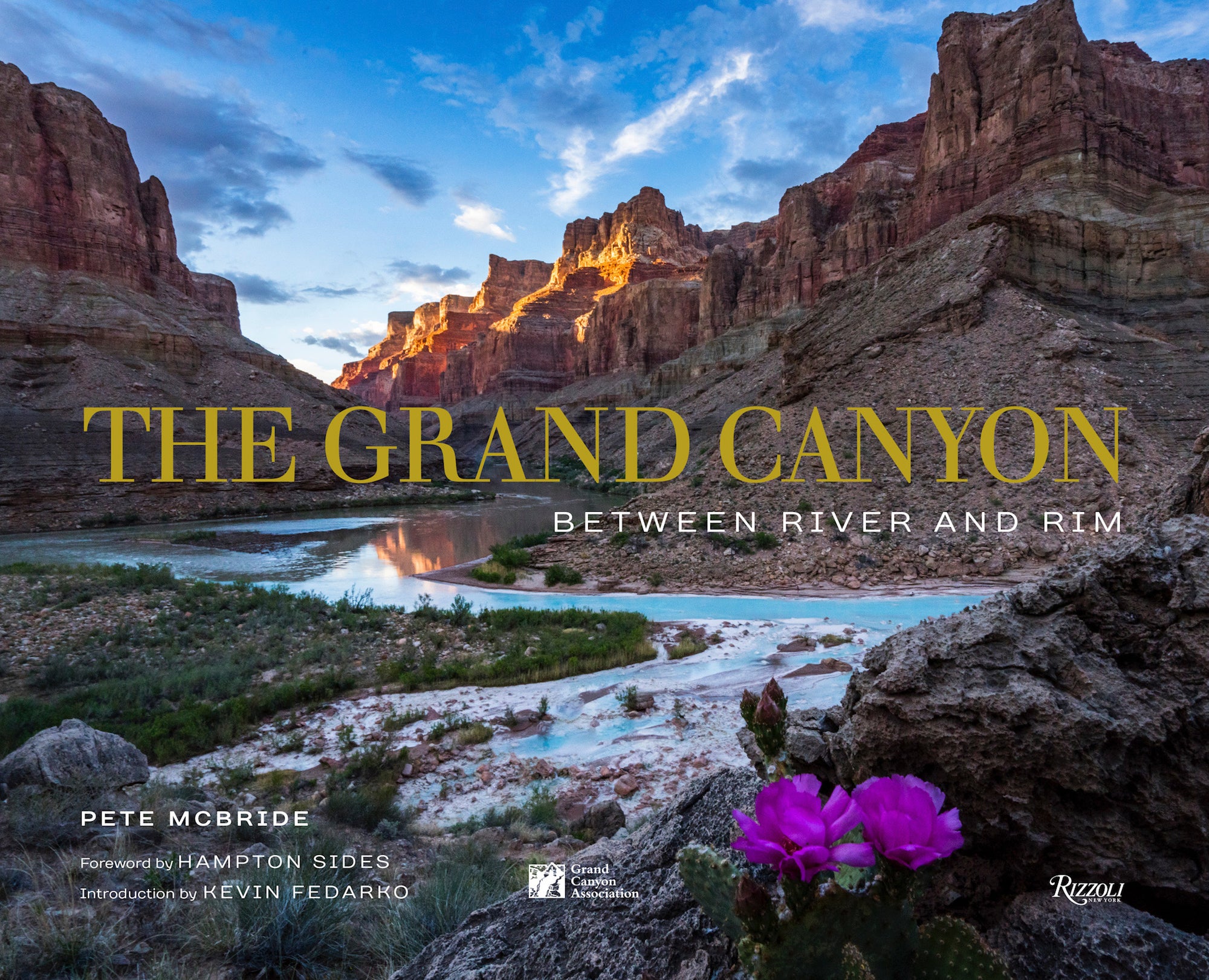 Award-winning photographer Pete McBride, along with best-selling authors Kevin Fedarko and Hampton Sides, takes us on a gripping adventure story told through stunning, never-before-seen photography and powerful essays. By hiking the entire 750 miles of Grand Canyon National Park–from the Colorado River to the canyon rim–McBride captures the majesty of as well as calling us to protect America's open-aired cathedral. The 2019 Public Lands Alliance Partnership Book of the Year, this is the most spectacular collection of Grand Canyon imagery ever seen, showing beauty from vantages where no other photographers have ever stood. It will also highlight the conservation challenges this iconic national park faces as visitation numbers grow and development pressures surrounding it mount. This photography will inspire and remind us why we protect such a cherished public space. Proceeds benefit the Grand Canyon Conservancy, and the accompanying documentary Into the Canyon has been shown at the Flagstaff Mountain Film Festival and the Aspen Film Festival in February of 2019 as well as debuting on the National Geographic Channel--all in time for the national park's centennial.
Purchase "The Grand Canyon: Between River And Rim" by Pete McBride, Kevin Fedarko and Hampton Sides here.
"The Blue Zones Kitchen: 100 Recipes To Live To 100" by Dan Buettner, Photography by

David McLain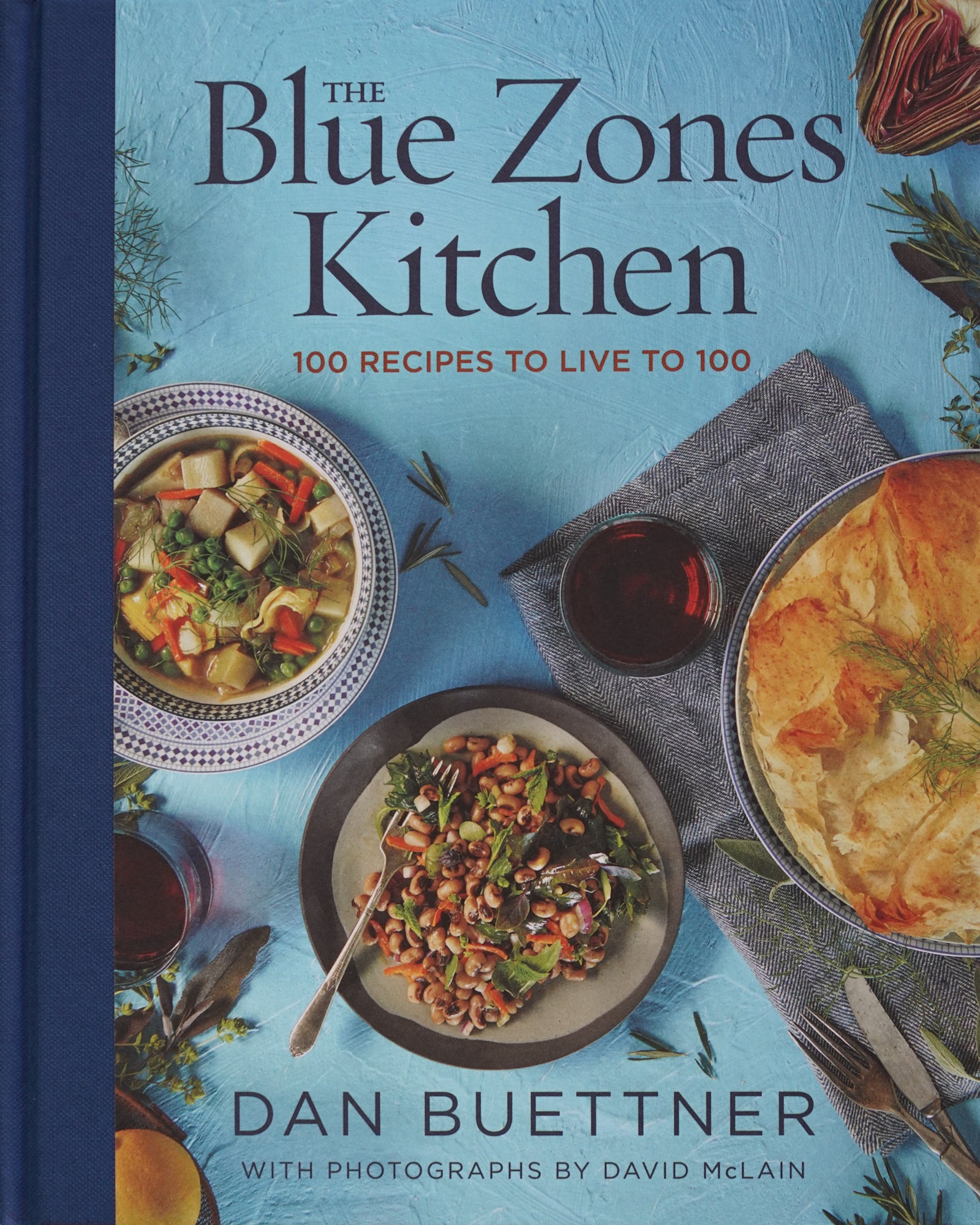 The Blue Zones Kitchen fuses scientific reporting, National Geographic photography and 100 recipes that may help you live to 100. The Blue Zones' food tradition is going the way of the dodo bird, thanks to the encroachment of the American Food Culture. This book captures the way of eating that yielded the statistically longest-lived people and explains, in some detail, why that food has enabled populations to elude the chronic disease scourge that has befallen Americans. New York Times best-selling author Dan Buettner has traveled the world and visited tiny kitchens from Ikaria to Okinawa to document the recipes and dietary traditions he learned along the way. Stunning photography from National Geographic photographer David McLain accompanies the stories and recipes passed down from the longest-lived people in the world.
Purchase "The Blue Zones Kitchen: 100 Recipes To Live To 100" by Dan Buettner, Photography by David McLain here.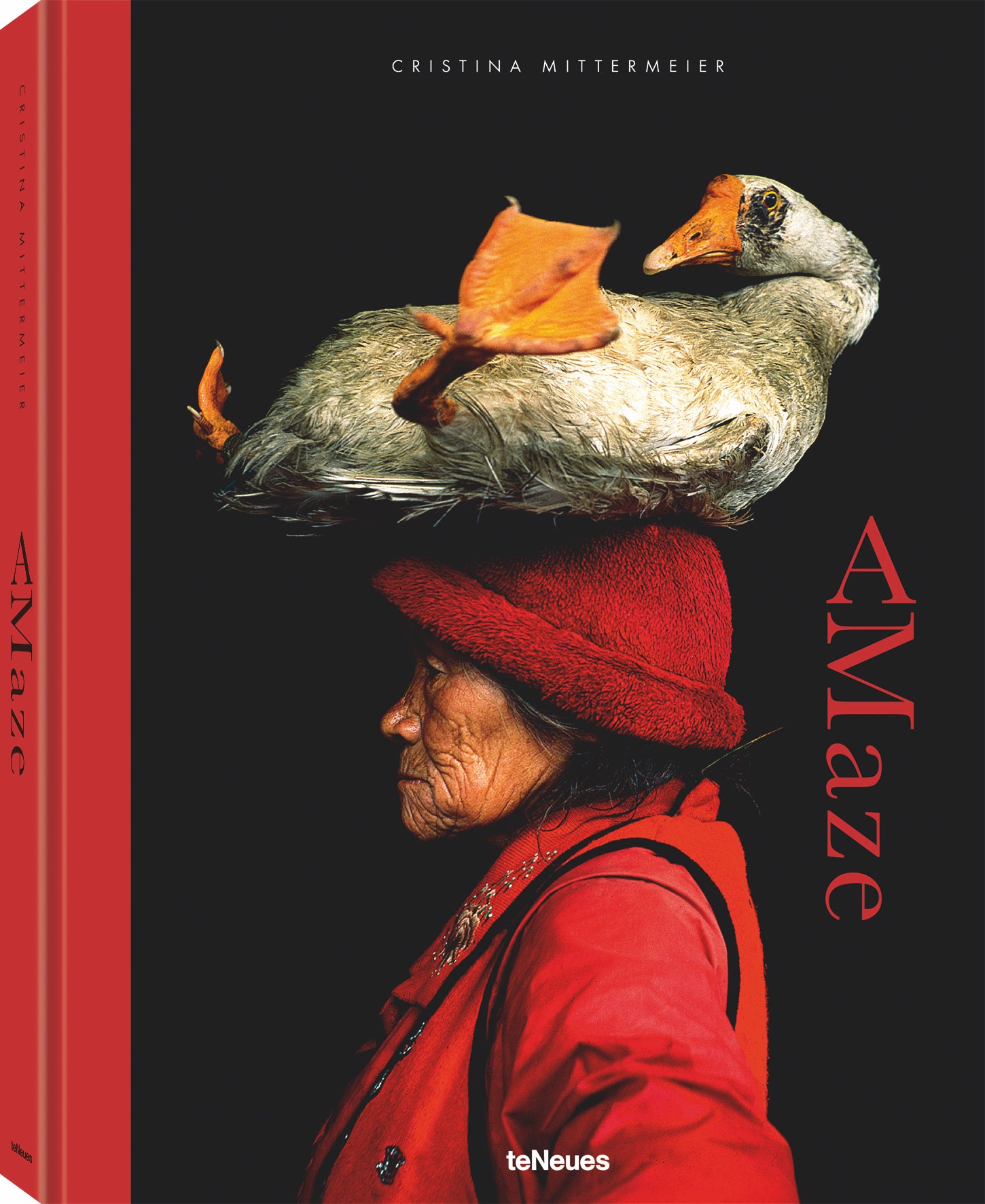 In Amaze, Mittermeier elicits our wonder and awe at the natural world and the labyrinth or "maze" of navigating a sustainable existence. The book combines two series: "Enoughness" and "The Water's Edge." The first draws out Mittermeier's philosophy for a mindful and sustainable way of being in the world. Bringing together photographs from some of the most isolated corners of the earth, the book shows wild animals, remote landscapes, and indigenous peoples–challenging the cult of material wealth and proposing alternatives for a meaningful and sustainable connection to our environment, each other, and ourselves.
Purchase "Amaze" by Cristina Mittermeier here.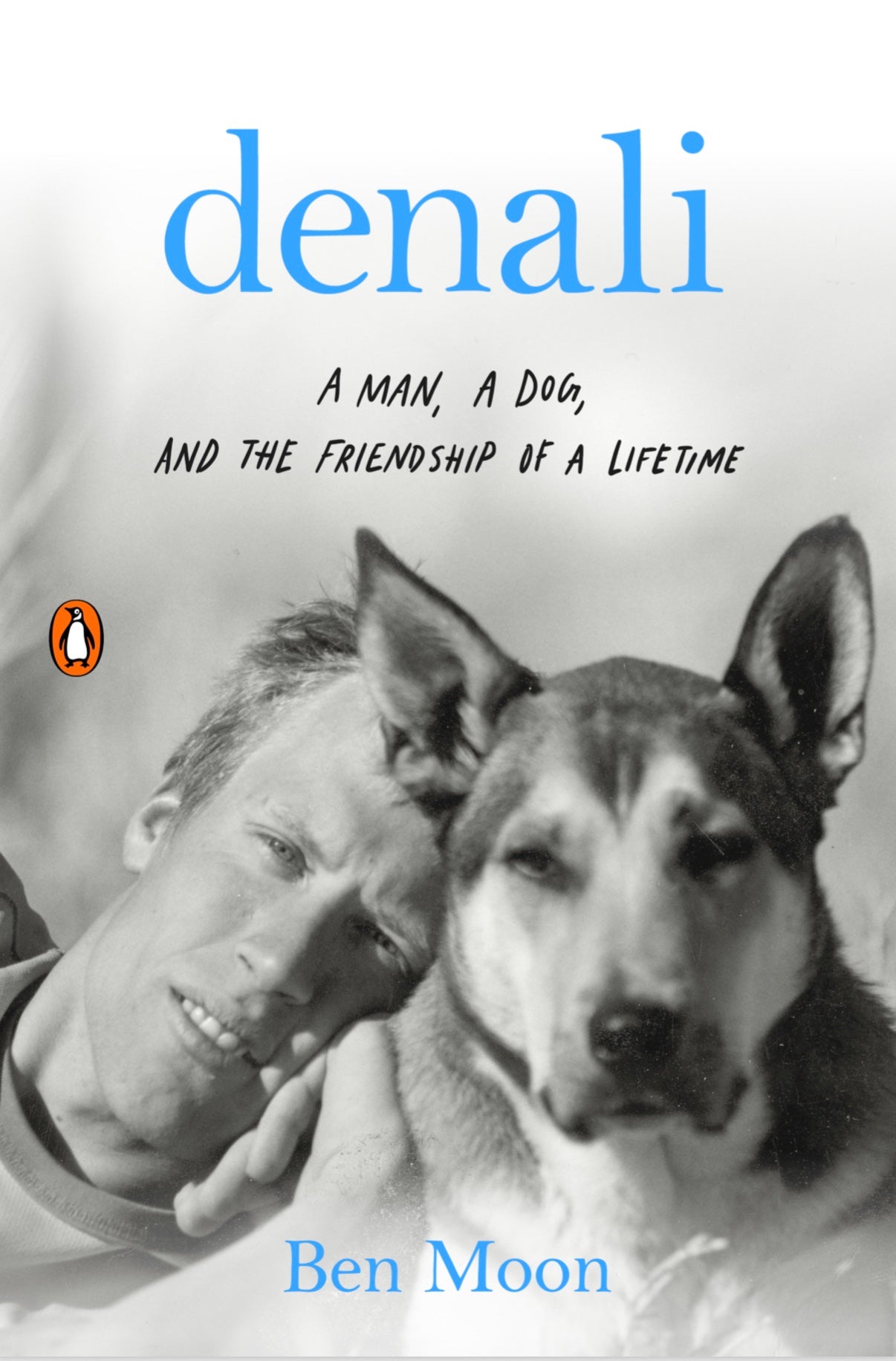 The story of a dog, his human, and the friendship that saved both of their lives.
When Ben Moon moved from the Midwest to Oregon, he hadn't planned on getting a dog. But when he first met the soulful gaze of a rescue pup in a shelter, Ben instantly felt a connection, and his friendship with Denali was born. The two of them set out on the road together, on an adventure that would take them across the American west and through some of the best years of their lives. But when Ben was diagnosed with colorectal cancer at age 29, he faced a difficult battle with the disease, and Denali never once left his side until they were back out surfing and climbing crags. It was only a short time later that Denali was struck by the same disease, and Ben had the chance to return the favor. Denali is the story of this powerful friendship that shaped Ben and Denali's lives, showing the strength and love that we give and receive when we have our friends by our side.
Pre-order "DENALI" by Ben Moon here. Release date is January 14, 2020.
"Authentic Portraits: Searching for Soul, Significance, and Depth" by

Chris Orwig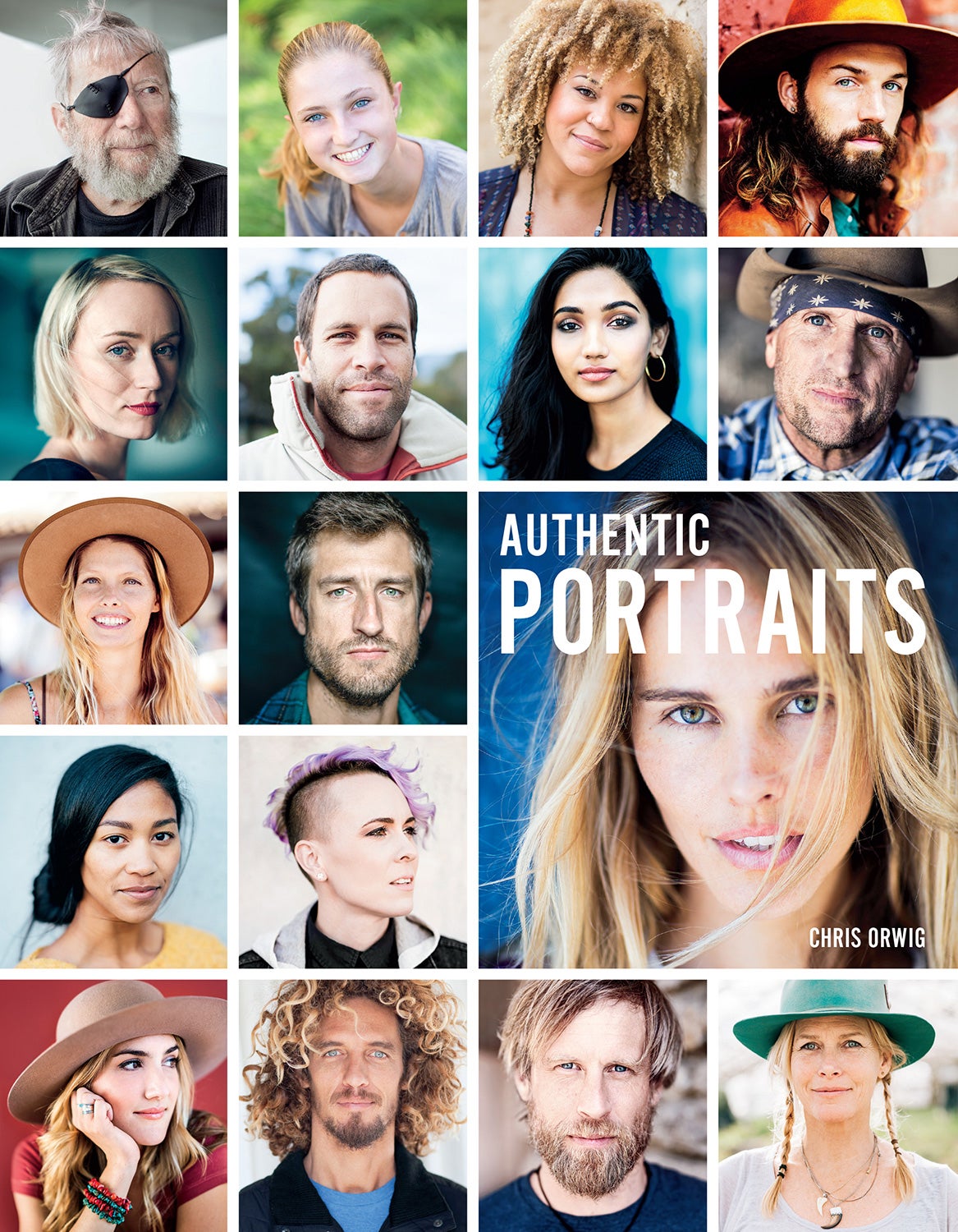 In Authentic Portraits, photographer Chris Orwig teaches you that the secret to creating meaningful portraits is simple: curiosity, empathy, kindness, and soul...plus a bit of technique. While Chris spends significant time on the fundamentals of "getting the shot"―working with natural light, nailing focus, dialing in the correct exposure, effectively posing and directing the subject, intentionally composing the frame―he also passionately discusses the need for personal development, creative collaboration, and connection with the subject. Because who you are directly and deeply affects what you create, and it is only through cultivating your own inner light that you will be able to bring it out in your subjects.
Purchase "Authentic Portraits: Searching for Soul, Significance, and Depth" by Chris Orwig here.