Jennifer Taylor's story on her Alpha Universe profile reads, "I am a professional commercial photographer based out of New York City. I've got a couple of decades of full time photography under my belt and love what I do for a living and wouldn't have it any other way. I shoot portrait work and have a focus in the performing arts as well. In my personal time, I like to get outside and travel and wander."
We connected with Jennifer to learn more about her, her photography and why she uses Sony Alpha gear. Read more about her below and visit her profile for more.
Join Alpha Universe and complete your own public profile. It's free and you'll have a chance to be featured on Alpha Universe!

Jennifer Taylor's Alpha Universe Profile. See more HERE.
Career Snapshot
I discovered photography my first year in college and never looked back. I received a BFA and immediately began working in the field simultaneously shooting photojournalism assignments and assisting commercial photographers. The photojournalism assignments at the beginning of my career were so important in my development as a photographer. I was shooting up to five assignments a day - all kinds of subjects - out there interacting with all kinds of people, communities and cultures. Those assignments taught me that I was capable of walking into a room and talking to anyone in an open and unbiased way. They taught me empathy. They taught me how to look for light.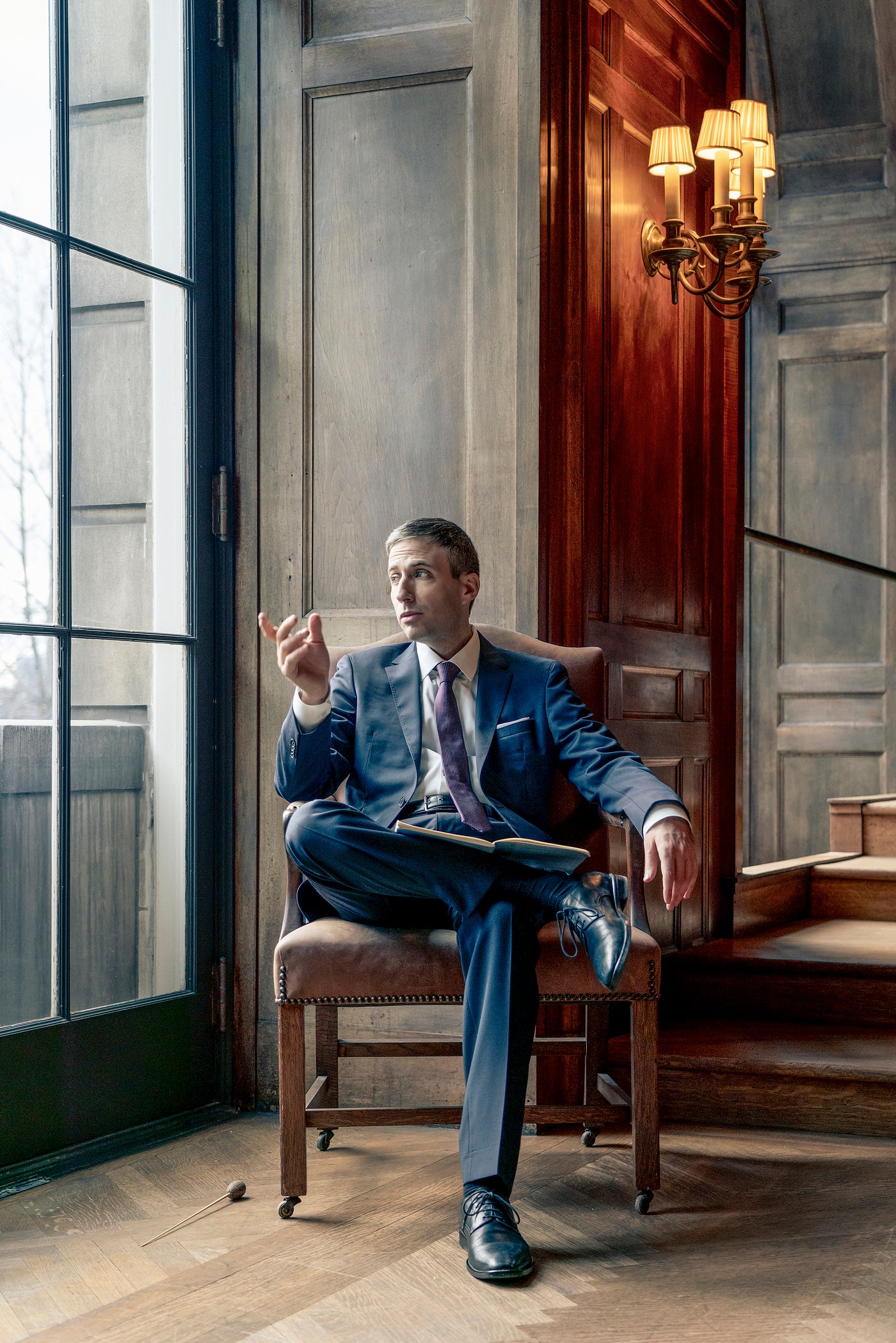 Photo by Jennifer Taylor. Sony α7R III. Sony 24-105mm f/4 G. 1/200-sec., f/4, ISO 1250
On the commercial side, I learned a different set of skills from the photographers I was assisting. I learned technical lighting skills and very importantly, business skills. That's how I spent my first decade working in photography. After that, I had what I needed to continue my business full time in New York City. I spent many years shooting assignments for The New York Times Arts and Culture desk and covered a variety of Arts assignments on a regular basis. I was fortunate to work with and build relationships with who are now my wonderful clients. I took that foundation and grew it into a thriving photography business in the Arts sector with a focus in classical music. I now photograph portraits, live performances, and music education and outreach programs for commercial, editorial, and advertising clients. In my personal time, I take my work outdoors into the landscape for some much needed balance. I look forward to continuing my growth in the photographic industry and developing more and stronger relationships in the community and in my niche market.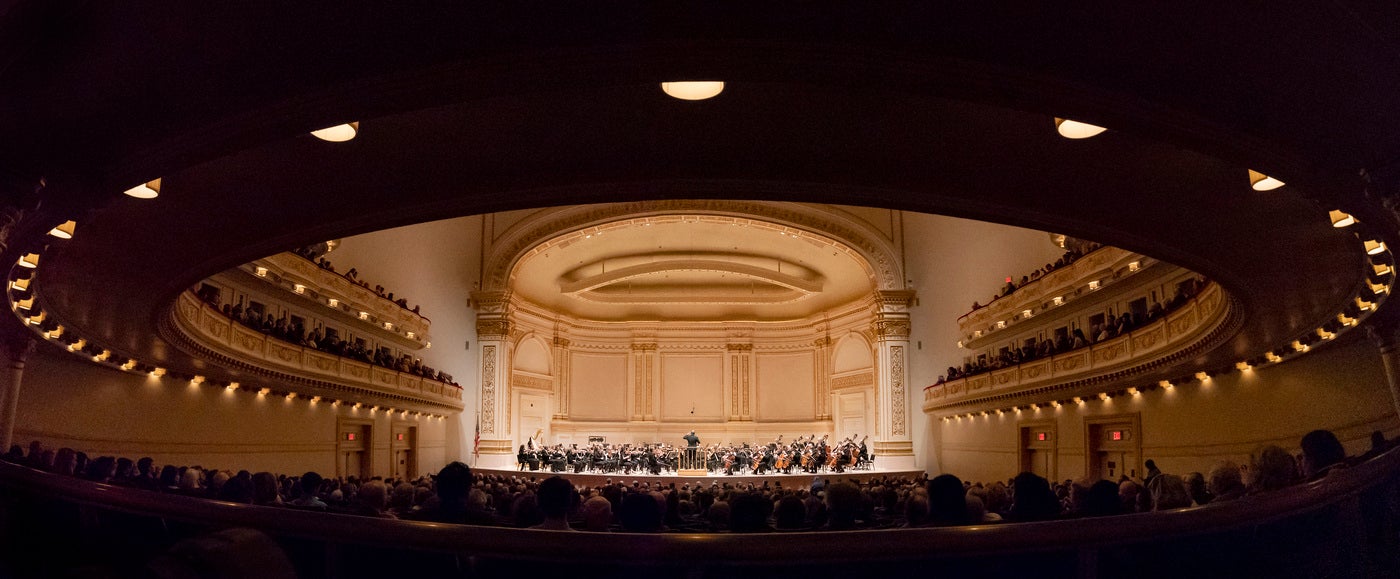 Photo by Jennifer Taylor. Sony α7R III. Sony 12-24mm f/4 G. 1/160-sec., f/5, ISO 6400
Why I Use Sony
The number one reason I looked to Sony was for the mirrorless silent shutter and high quality images. Being one of Carnegie Hall's house photographers, my ability to create beautiful files with zero sound in a hall where you can hear a pin drop is a complete dream. My clients like working with me because they know they can trust my discretion and sensibilities. There is no room for photographic ego in this business. There had been times in the past, even with a blimp, that I had to pass on taking a beautiful shot so as not to disrupt a moment of sustain that is holding an audience captive. Now, with Sony mirrorless, I get that shot.
My Go-To Sony Gear
The α7R III and the α9 are my go-to Sony cameras. I use the α9 for when I need speed and the α7R III for when I need bigger, more detailed files. The 135mm f/1.8 G Master is gorgeous for portrait work, the 100-400mm f/4.5-5.6 G Master lens is perfect for performance and the 24-105mm f/4 G is ideal for personal travel. I also like the 12-24mm f/2.8 G Master very much – its sharpness and quality even at the edges is really impressive.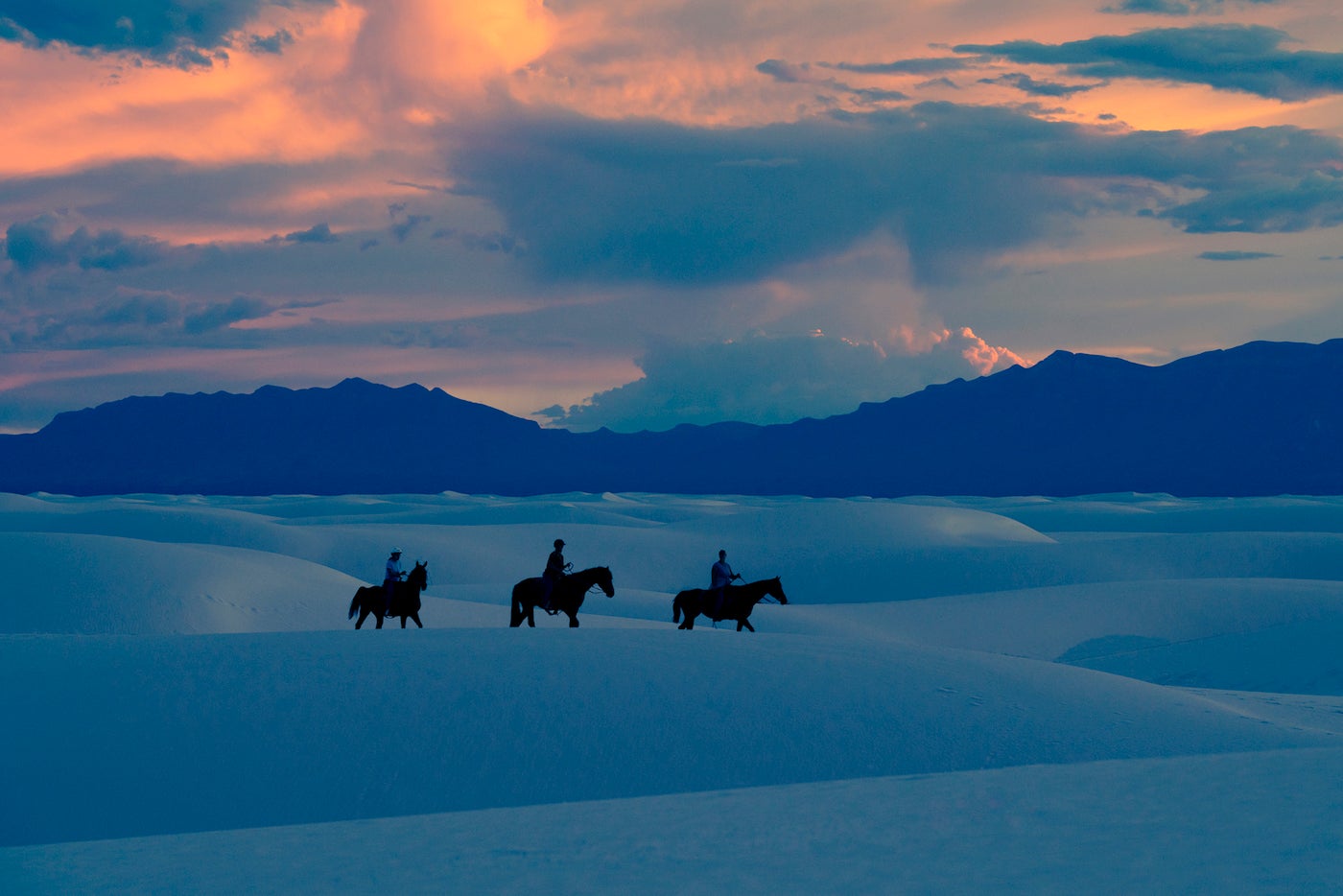 Photo by Jennifer Taylor. Sony α7R III. Sony 24-105mm f/4 G. 1/250-sec., f/7.1, ISO 1250
What Photography & The Sony Community Means To Me
Photography goes so far beyond f-stops and shutter speeds, lenses and filters. Photography is a spirit. If you deeply commit to it, it can become a lifetime companion that can provide physical, emotional and financial support throughout your life together. Without sounding dramatic, photography brings out the best version of myself.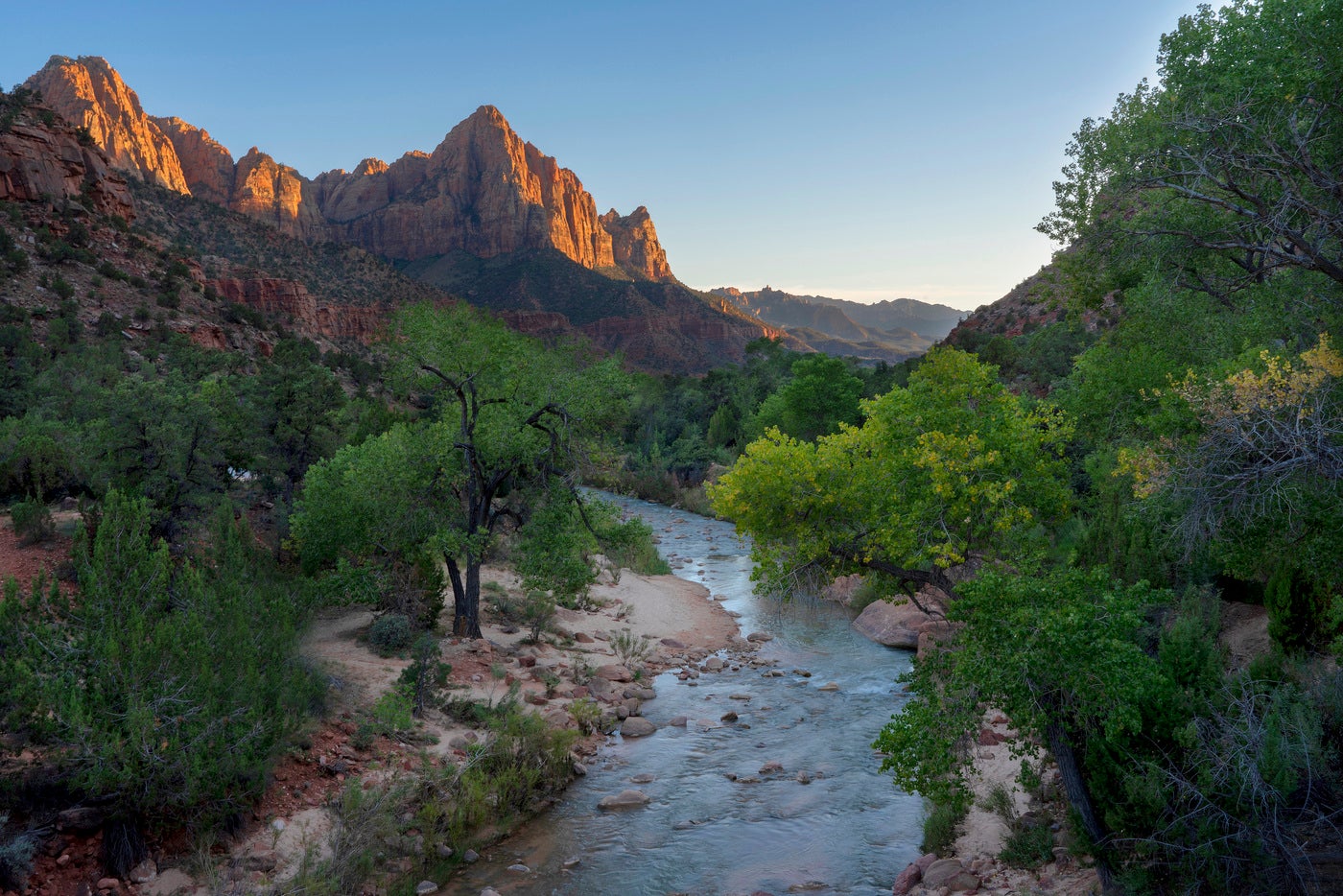 Photo by Jennifer Taylor. Sony α7R III. Sony 24-105mm f/4 G. 1/5-sec., f/22, ISO 100
The community that Sony has been building is quite honestly blowing my mind. It is groundbreaking in our industry and I'm just getting started in it and looking forward to engaging more. Even if Sony products weren't leading the pack with features and technology, I would look into making a switch simply for the community.
Join Alpha Universe and complete your public profile. It's free and you'll have a chance to be featured on Alpha Universe! Click here to learn more.